Disclaimer: This post contains affiliate links. If you use these links to buy something, I may earn a small commission, without any extra cost to you. As an Amazon Associate, I earn from qualifying purchases. Thank you!
2021 is nearing its end soon. This means that we really need to see an updated list of 2022 anime to look forward to!
While this list might need to get updated as new anime are confirmed to air in 2022, here is a really exciting list of 2022 anime that are very likely to air or already confirmed to air.
To see the most anticipated anime of winter 2022, check out this list.
I hope that you will find something that you love as well!
Here are the 26 Upcoming Anime to Look Out for in 2022!
---
26. Miss Kobayashi's Dragon Maid S: Japanese Hospitality – Attendance is a Dragon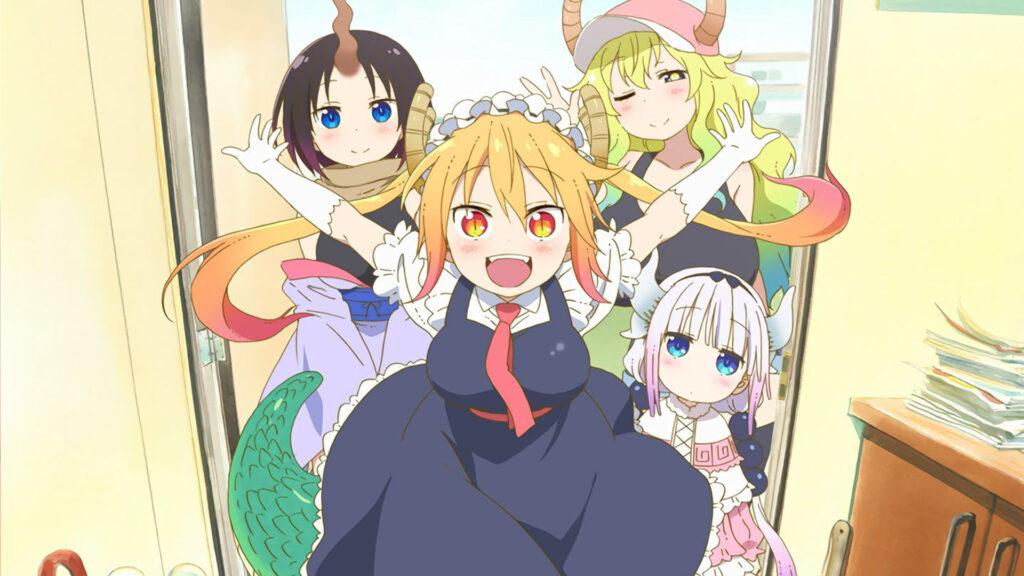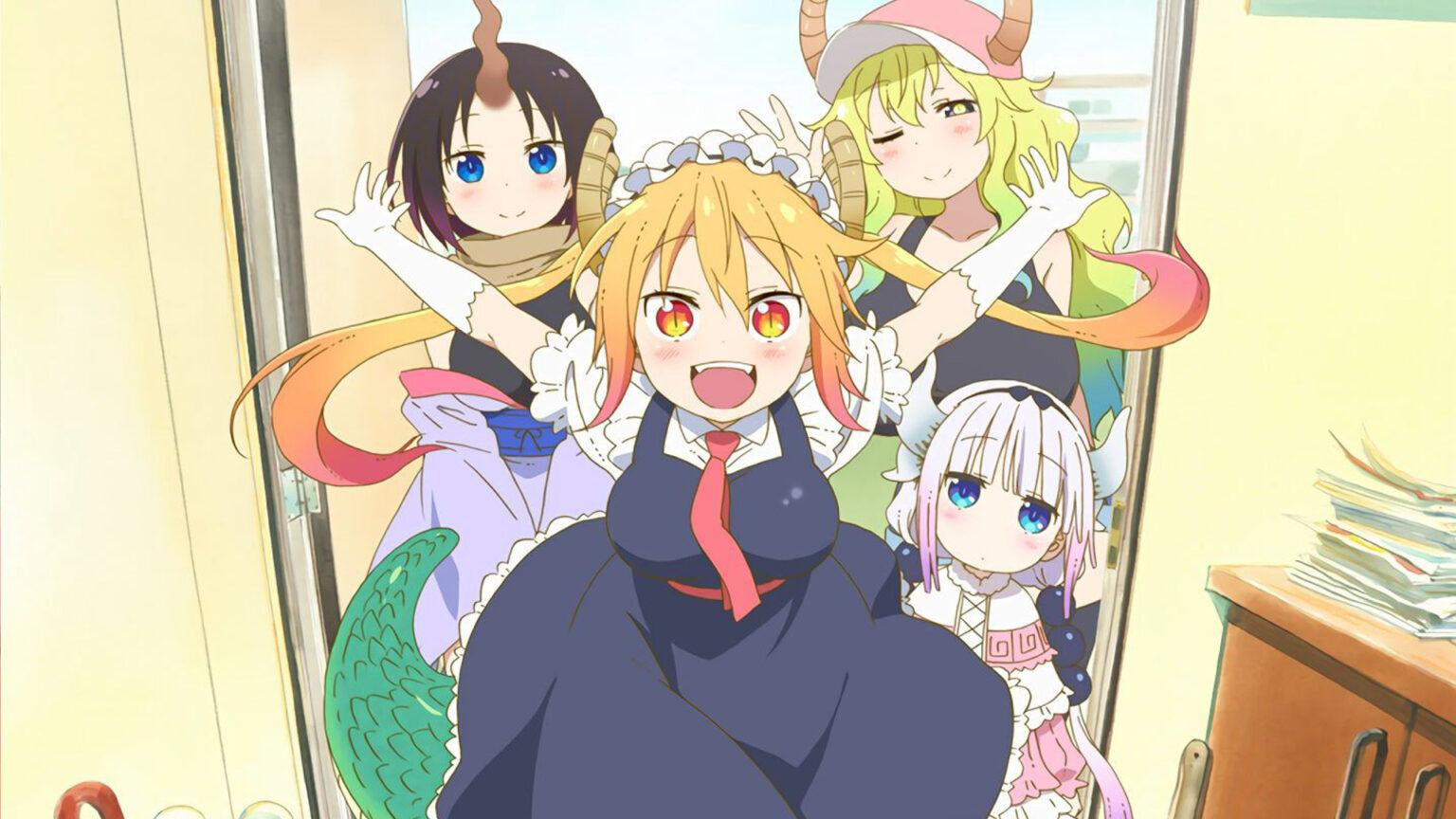 A special episode bundled with the fifth Blu-ray and DVD volume.
To this day, this series is one of the most chill and wholesome series about the adventures of a mischievous dragon who serves as a maid for an office worker.
The official air date is Jan 19, 2022.
---
25. Sasaki and Miyano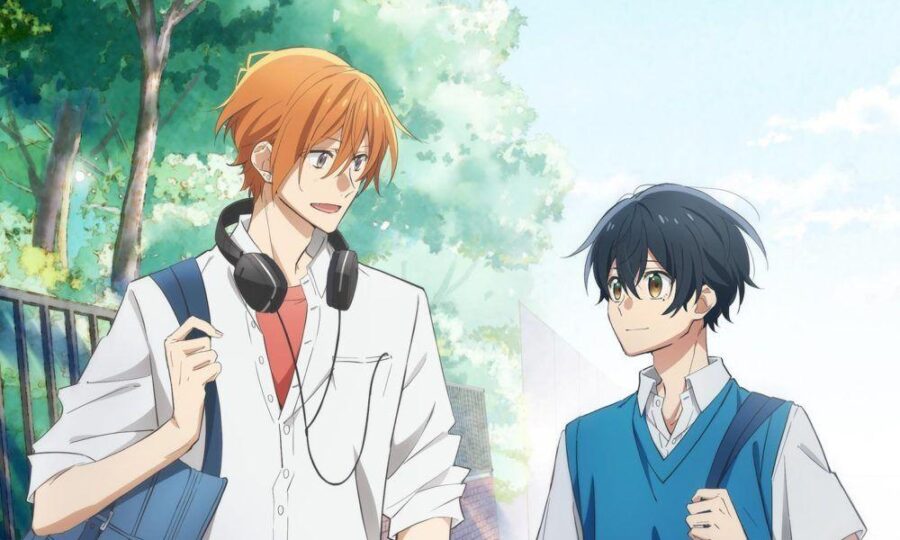 All fans of yaoi (boys love), rejoice! Finally, a curious-looking yaoi series will air.
It's going to be made by Studio Deen and is set for January 2022.
---
24. Yuru Camp△ Movie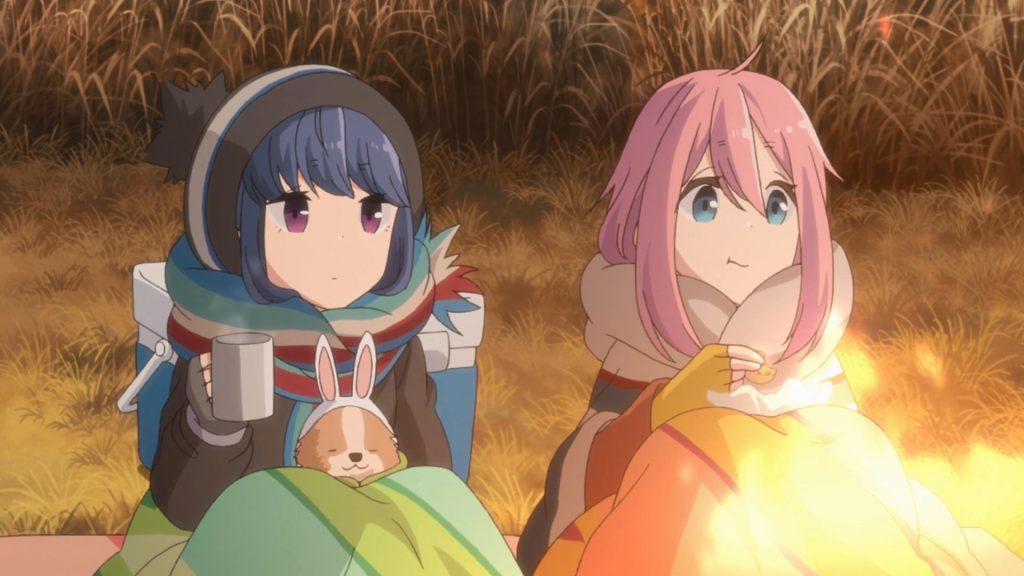 Yuru Camp is another slice of life chill series like Miss Kobayashi's Dragon Maid.
For those who are not familiar with it, it's a laid-back series about teen girls going camping.
The studio behind it is C-Station (Yuru Camp is its most popular series) & it will be released sometime in early summer 2022.
---
23. Blue Lock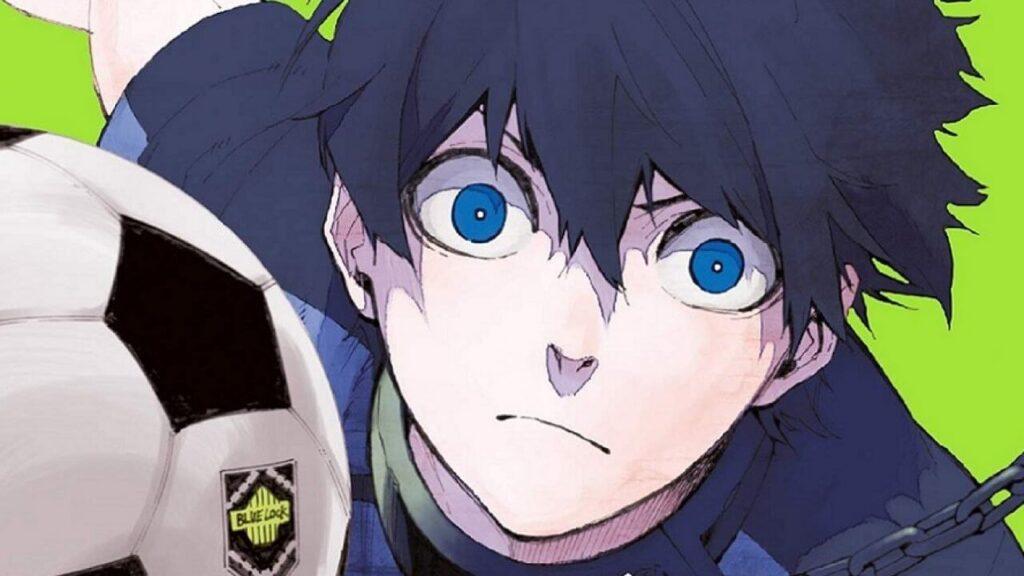 Blue Lock is being made by 8bit.
It's a sports series (specifically about Japanese soccer) that is set to premiere sometime in 2022.
---
22. A Couple of Cuckoos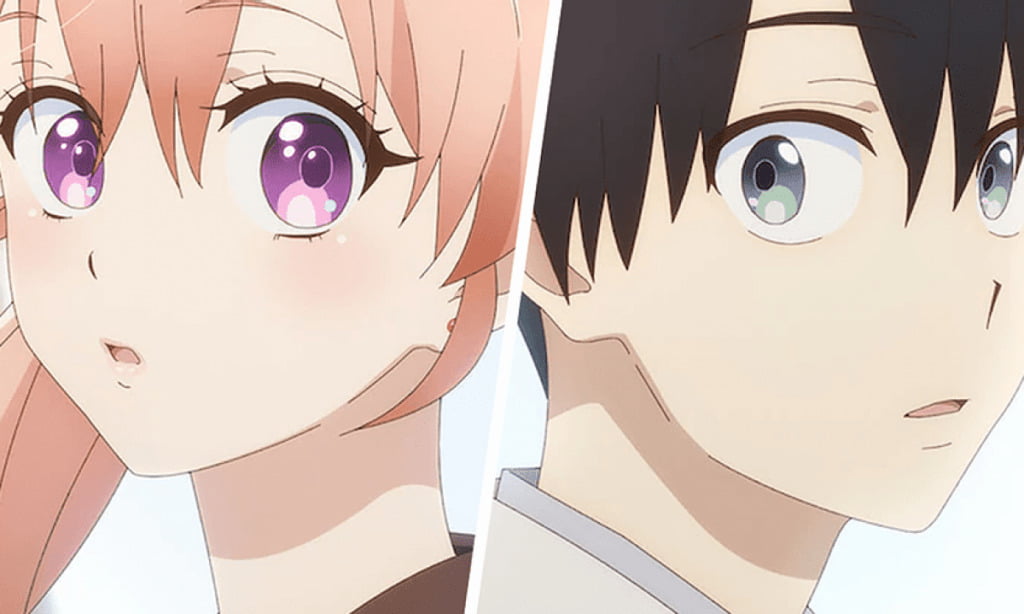 I first thought that A Couple of Cuckoos is going to be something like Tonikaku Kawaii, but no. It's actually a harem series that's going to be done by SynergySP & Shin-Ei Animation (the same studio is behind my favorite teasing series called Skilled Teaser Takagi-san, which is also getting season 3 in 2022).
The specific air date is not known but it will be in 2022.
---
21. The Case Study of Vanitas 2nd Season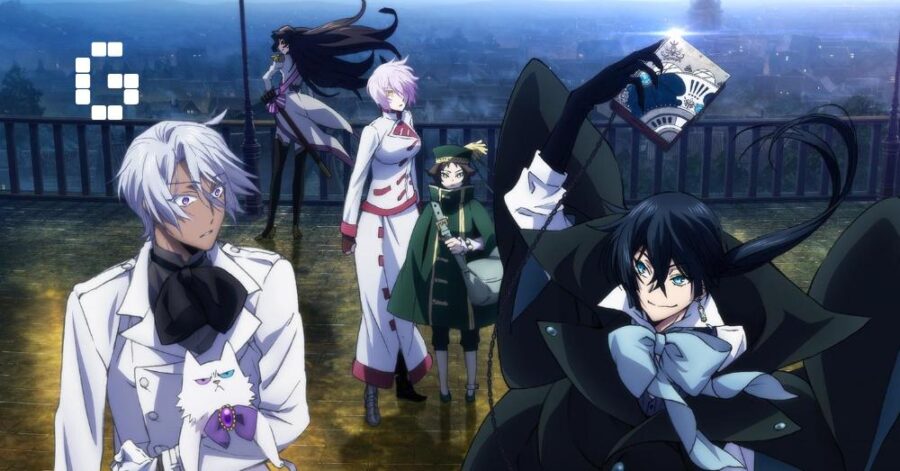 The Case Study of Vanitas is a historical/vampire series by studio Bones that premiered only recently and finished airing in September 2021.
The next, second season is set for January 2022.
---
20. Ascendance of a Bookworm 3rd Season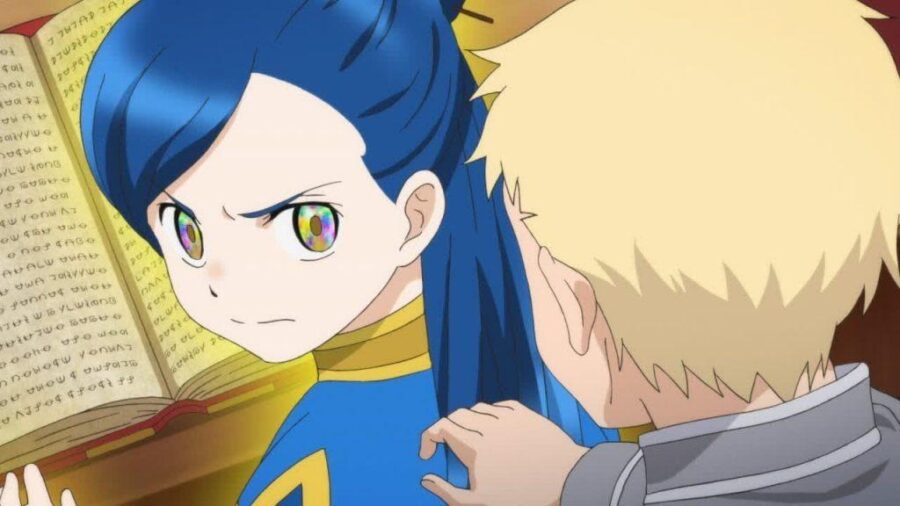 Ascendance of a Bookworm is one of the best isekai series you can watch right now.
It's about Urano, a young Japanese soon-to-be librarian who dies in an earthquake. As she draws her last breath, she wishes to be able to read more books in her next life.
Right after, she gets reincarnated in a medieval world as a 5-year-old girl named Myne. There, she learns that books are scarce and only provided to a few elite nobles. Even that can't discourage Mayne, and she is determined to make books by herself!
This show will air in April 2022.
---
19. Magical Girl Madoka Magica Movie 4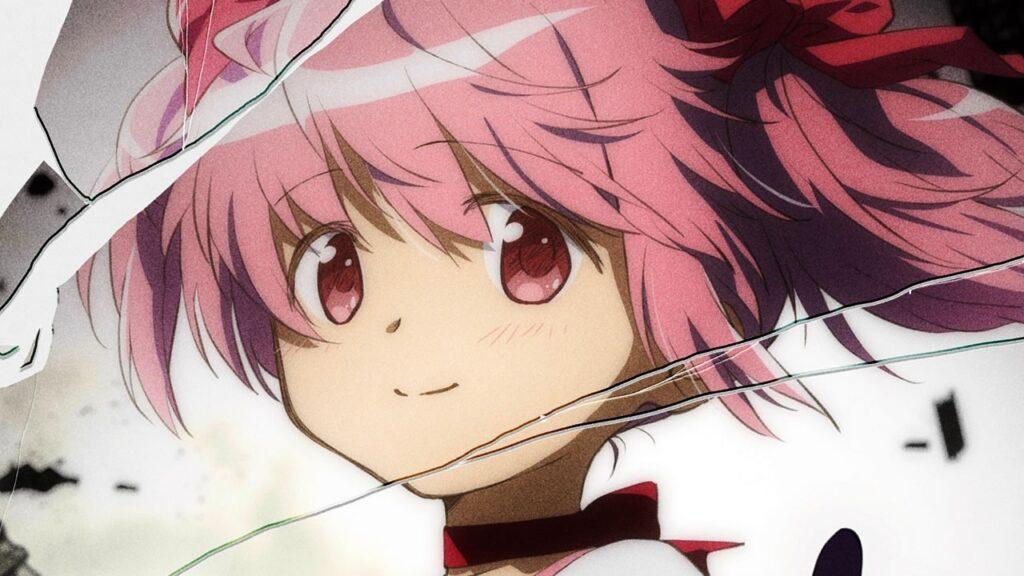 Magical Girl Madoka Magica is not really your ordinary mahou shoujo series. It's one of those series when you go really fast from "awww, that's so cute!" to "oh my god, what the hell?!".
This series is also known for a certain really deceptive character where the looks don't match the personality at all.
The fourth movie is going to be made by studio Shaft. Since movie release dates are typically announced within a year of the premiere, it's safe to say that it will most likely premiere in 2022.
---
18. Science Fell in Love, So I Tried to Prove It 2nd Season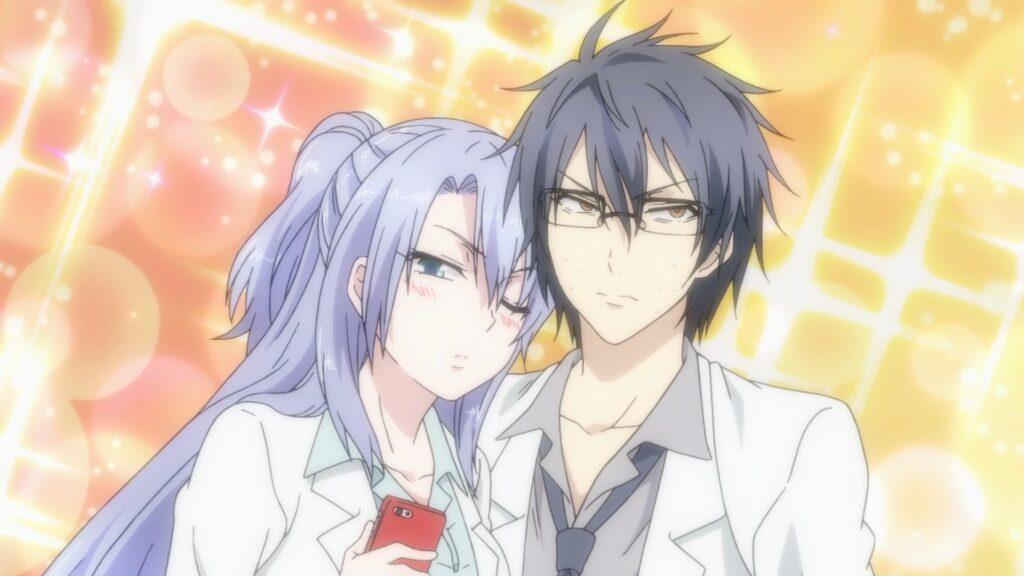 Now, this is a really good rom-com series about two adults trying to explore love with the help of the things that they love, in this case, it's science.
The 2nd season will air in 2022.
---
17. How a Realist Hero Rebuilt the Kingdom Part 2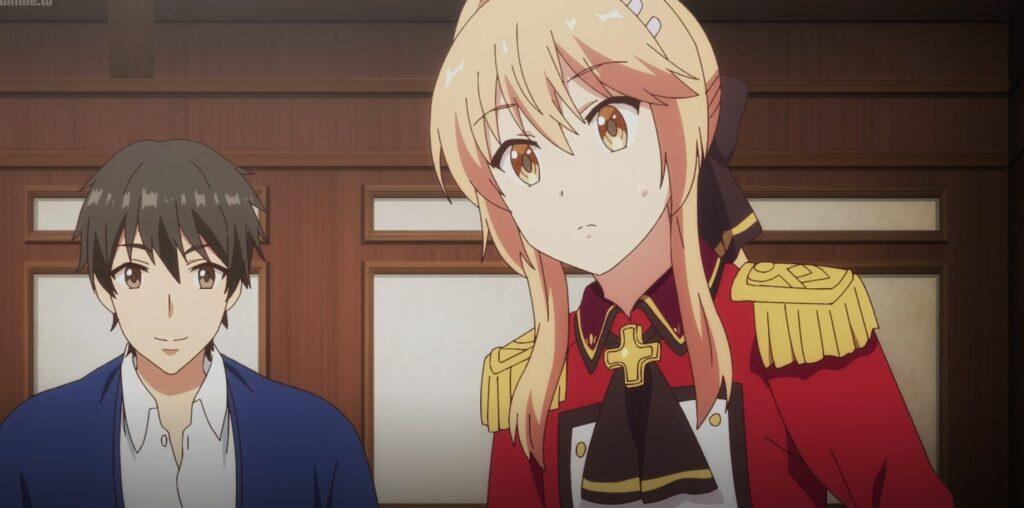 In How a Realist Hero Rebuilt the Kingdom, a freshly isekai'd boy decides to rebuild the flagging economy of the new land with administrative reform!
Again, this isekai anime is more focused on the economical and social aspects than the typical isekai series, which makes it a bit more original.
The 2nd part of the anime will start airing in January 2022.
---
16. The Irregular at Magic High School: Reminiscence Arc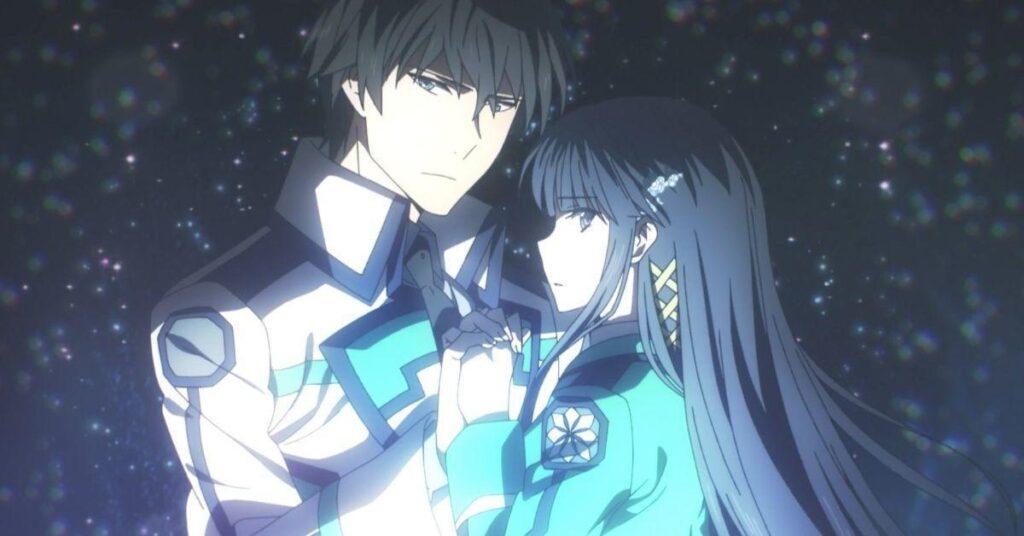 Great news for fans of The Irregular at Magic High School series—a third season of the original anime series will air in Winter 2022.
As the title implies, it will contain a very important flashback of the siblings which will make the anime-only fans understand why Miyuki trusts and adores her brother so much.
---
15. Skilled Teaser Takagi-san 3rd Season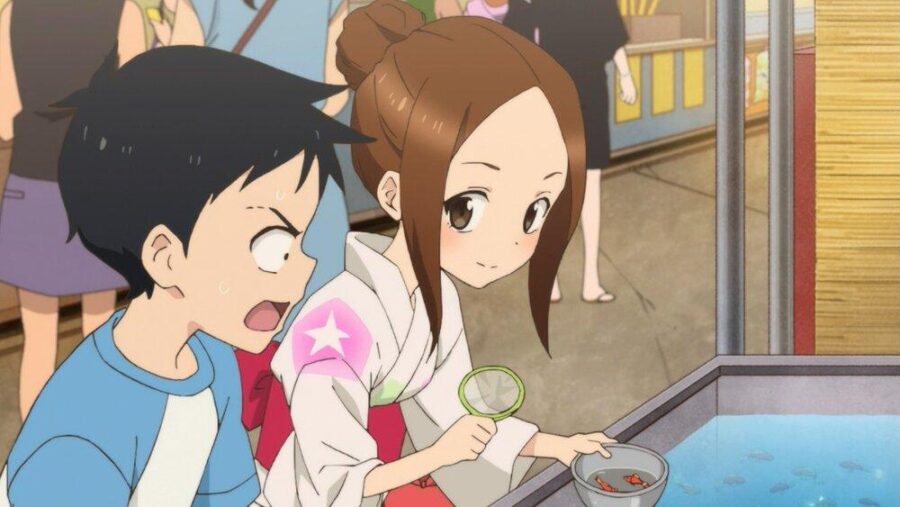 The most popular anime by Shin-Ei Animation is getting a third season!
The release date for this playful/romance series is January 2022.
---
14. Princess Connect! Re:Dive Season 2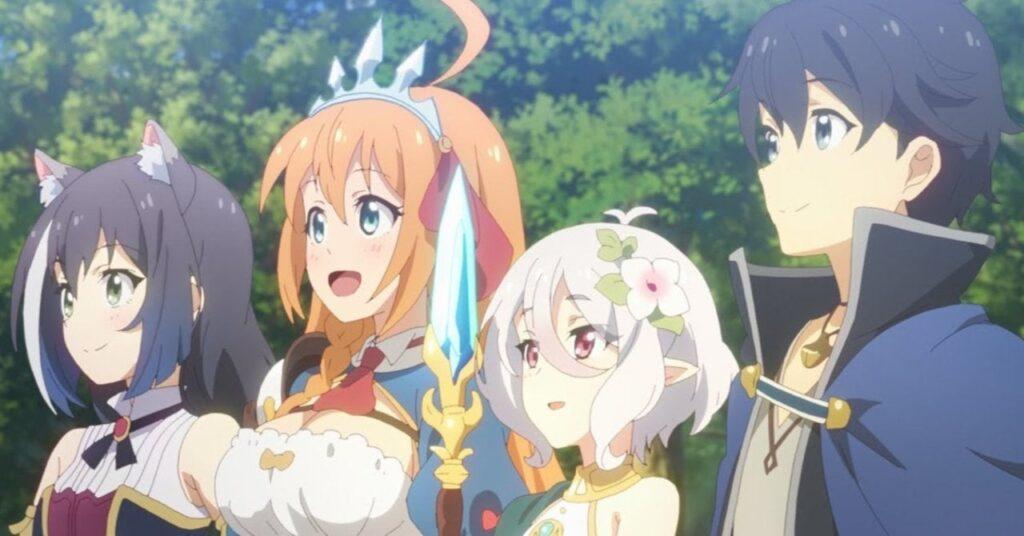 Princess Connect! is adapted from a mobile game and the studio behind it is CygamesPictures.
Despite the fact that most anime adapted from games are utter garbage, this is not the case here. It's an anime that's strikingly similar to KonoSuba with its quirky characters and reasonable fanservice.
The 2nd season is set for January 2022.
---
13. That Time I Got Reincarnated as a Slime Movie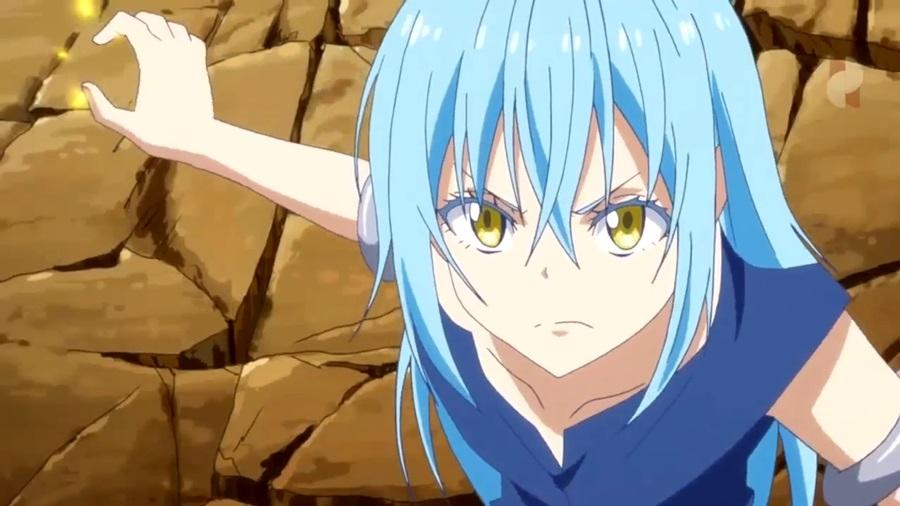 That Time I Got Reincarnated as a Slime needs no introduction since it's one of the most famous isekai.
The movie will be released in Fall 2022.
---
12. Isekai Quartet Movie: Another World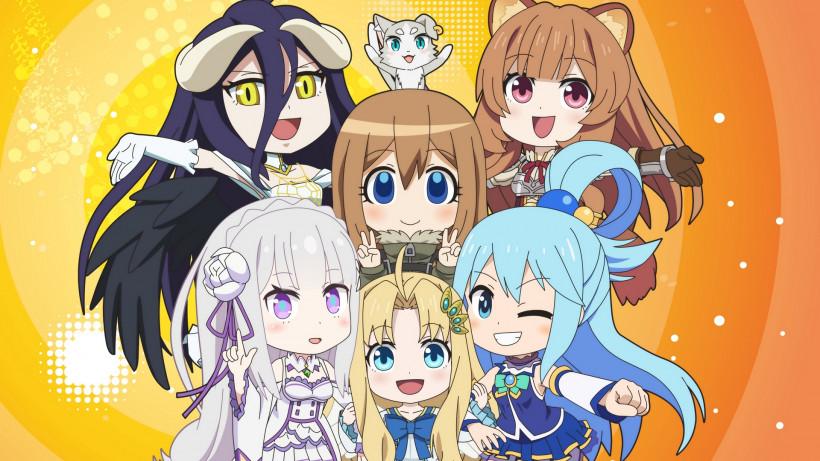 Isekai Quartet is a chibi-style crossover series featuring characters from six popular isekai series: Re:Zero Starting Life in Another World, KonoSuba, Saga of Tanya The Evil, The Rising of the Shield Hero, Overlord, and Cautious Hero: The Hero is Overpowered but Overly Cautious.
It's scheduled for release in 2022.
---
11. The Quintessential Quintuplets Movie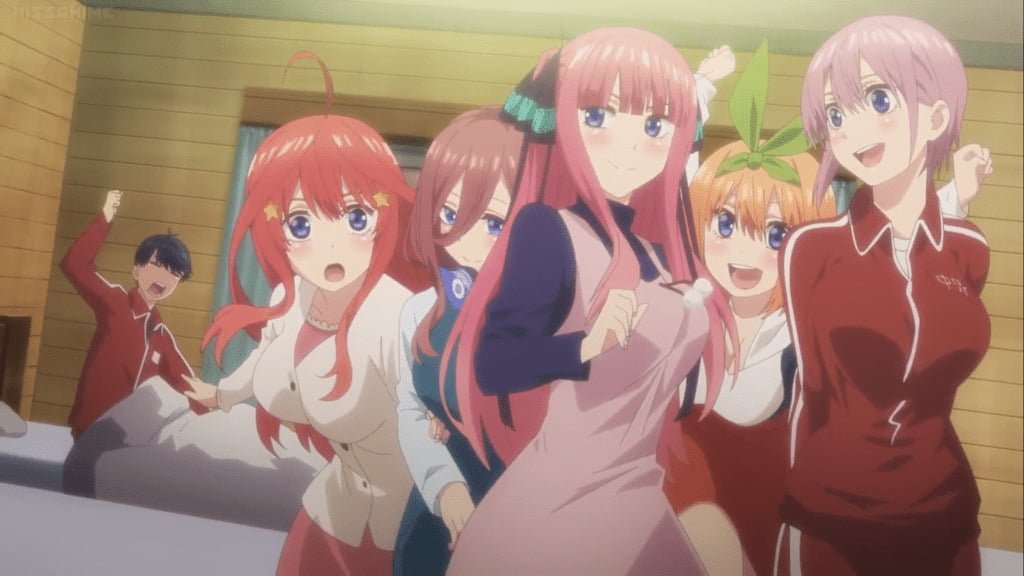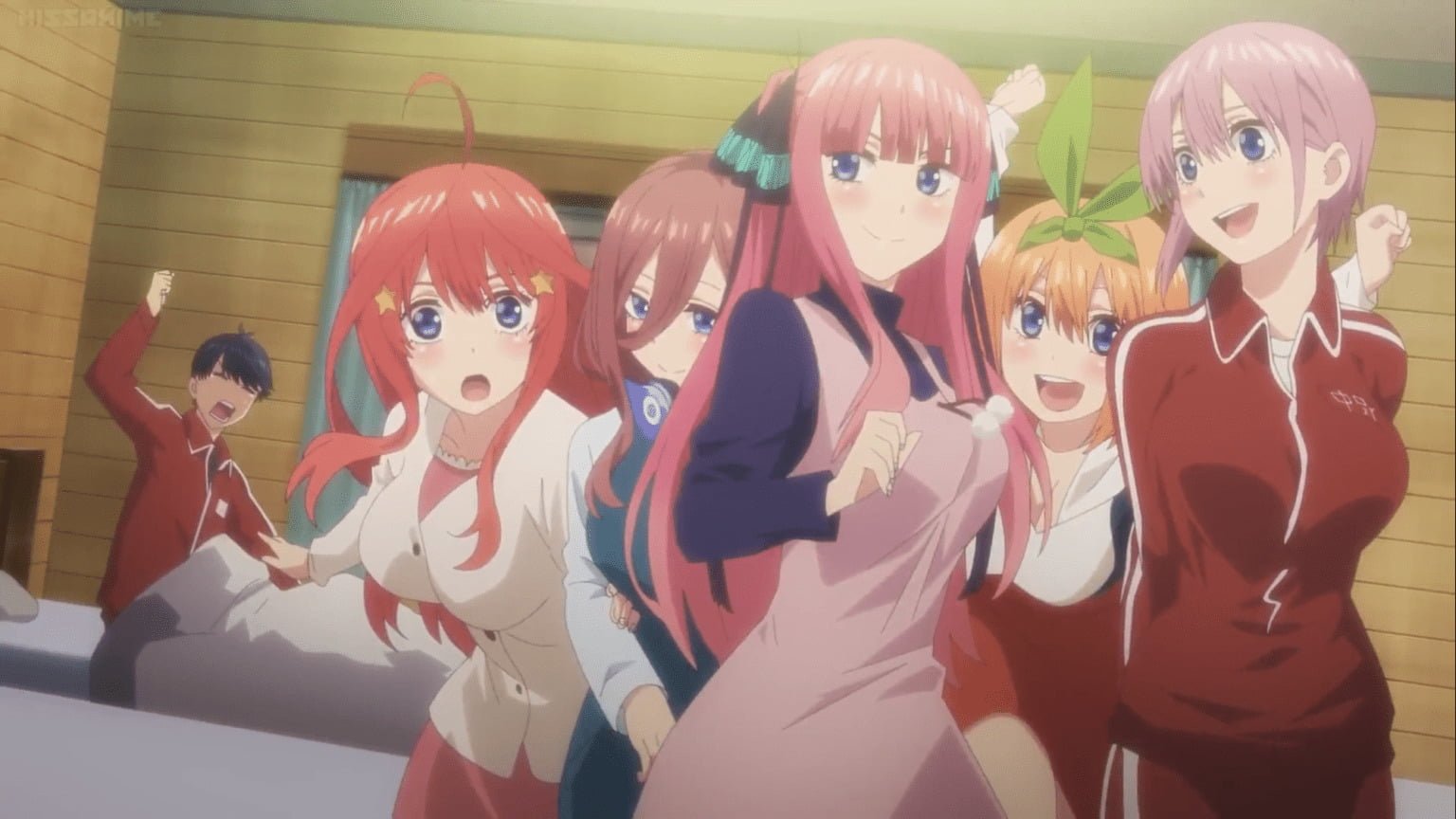 Perhaps the most famous harem series is getting a sequel which was confirmed to be a movie.
It is possible that it will be a single movie that will skip right to the end since the girls are in their wedding dresses on the advertising poster.
It is scheduled to be released in Summer 2022.
RELATED: 10 Anime Like The Quintessential Quintuplets
---
10. Uzumaki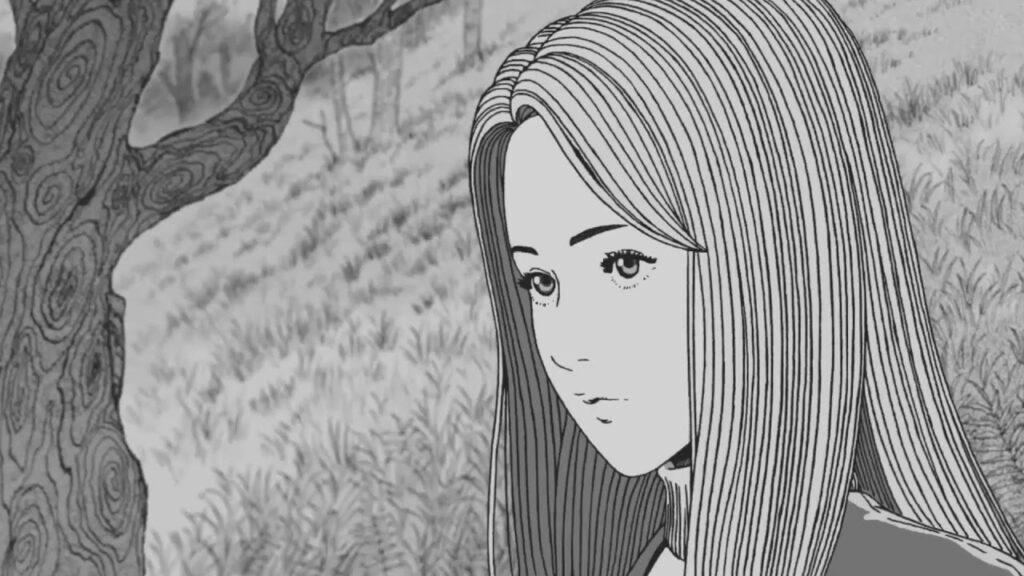 This fantasy/romance anime is set to premiere in October 2022 and will be produced in black and white, which is rather unconventional for anime series.
---
9. BOFURI: I Don't Want to Get Hurt, so I'll Max Out My Defense 2nd Season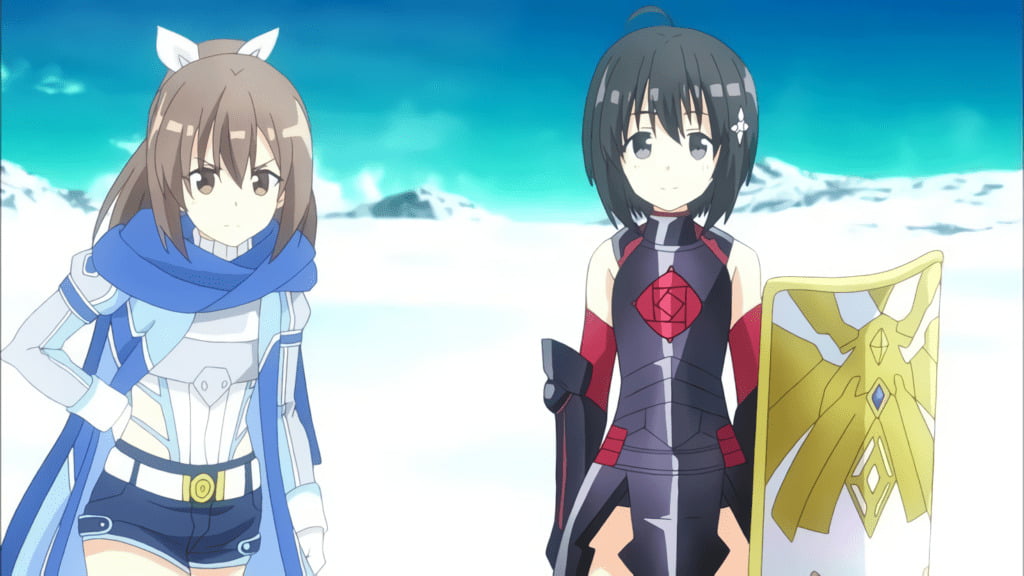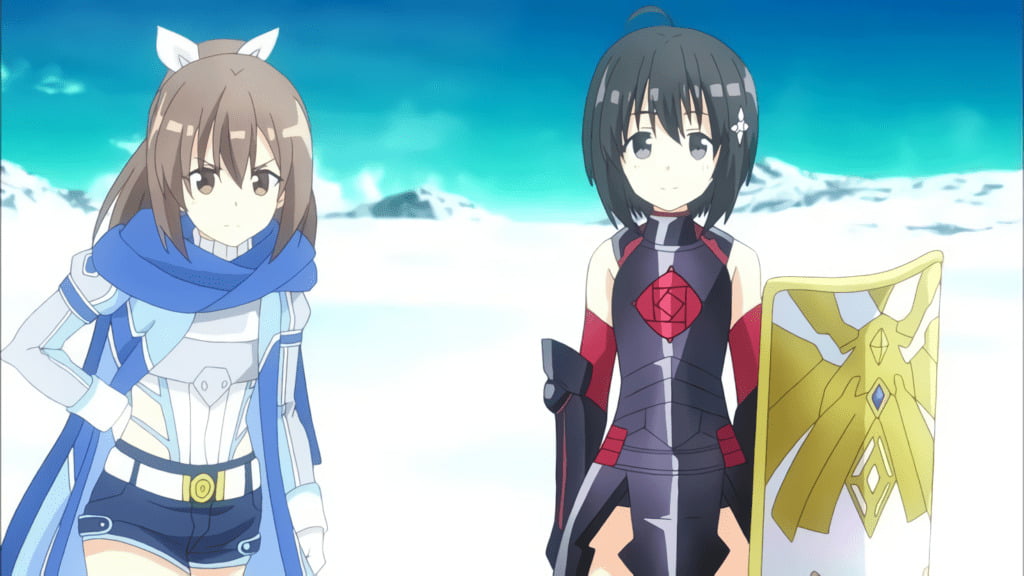 BOFURI is another relaxing series on this long list. It's an anime for anyone who likes the "Cute Girl Doing Cute Things" trope and it's based in-game.
The show is set to air in 2022.
---
8. DanMachi 4th Season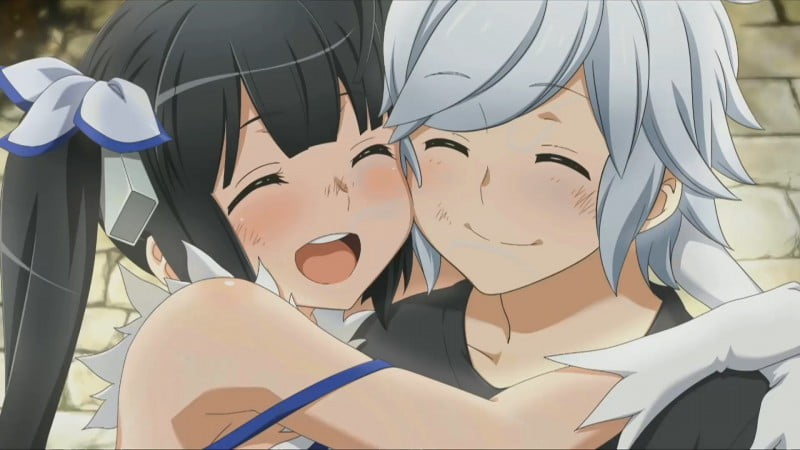 So what do you think, is it wrong to try to pick up girls in a dungeon?
DanMachi tells the story of Bell Cranel, a young adventurer who often battles various monsters in dungeons, aiming to become the greatest adventurer in the land.
The 4th season will be released in 2022.
---
7. Goblin Slayer 2nd Season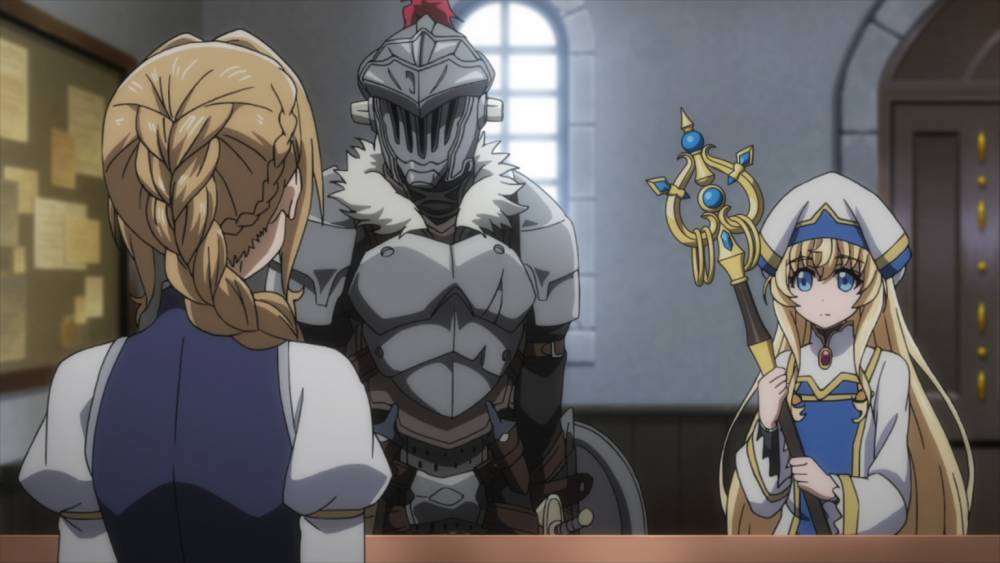 Goblin Slayer is anime about an armored warrior who is determined to eradicate all goblins. If you enjoy anime about adventurer's guilds and a darker plot, it's something that you should watch.
The most likely release date for 2nd season is either January 2022 or April 2022.
---
6. Date A Live IV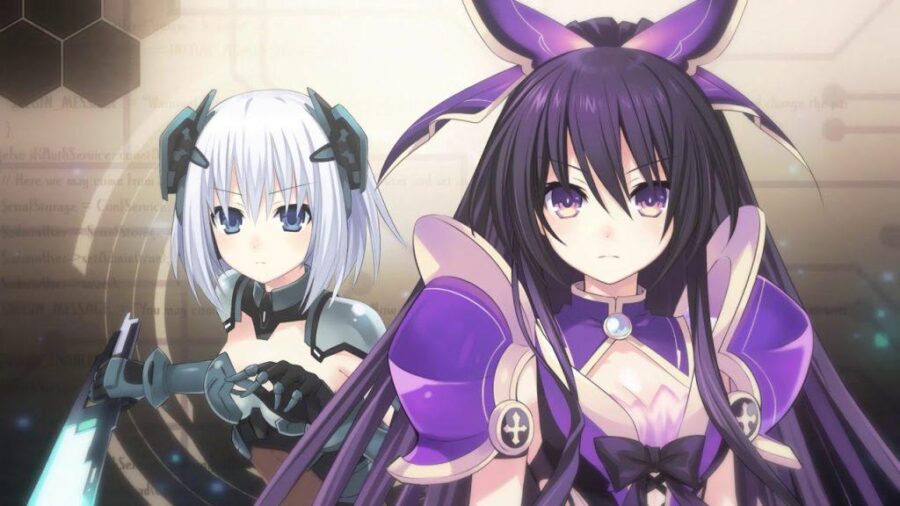 Perhaps one of the few harem series I can tolerate as a girl. Date A Live has some really intriguing characters, which makes it really stand out from other harem series.
The 4th season is set for 2022.
---
5. From Common Job Class to the Strongest in the World 2nd Season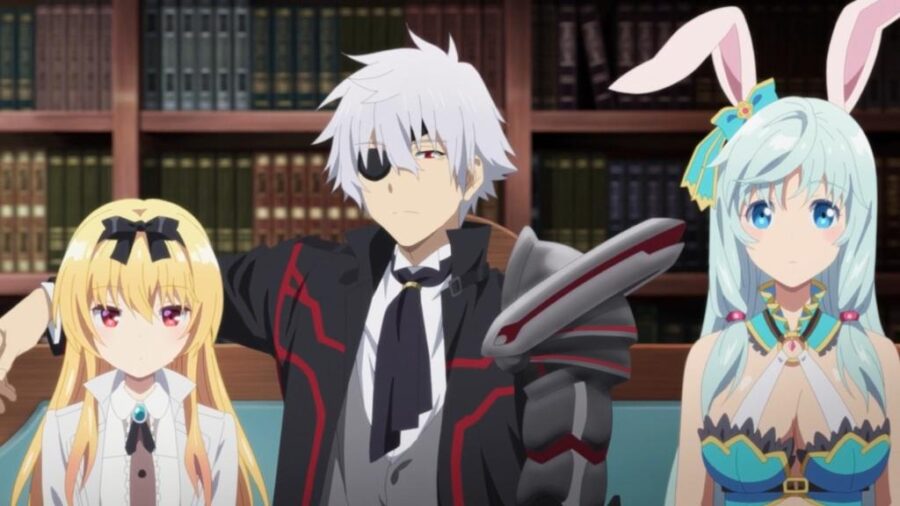 Also known simply as Arifureta, this is an anime similar to the likes of The Rising of the Shield Hero.
It's a typical underdog story with a twist, filled with beautiful girls and an overpowered protagonist.
The 2nd season will air in January 2022.
---
4. Made in Abyss: The Golden City of the Scorching Sun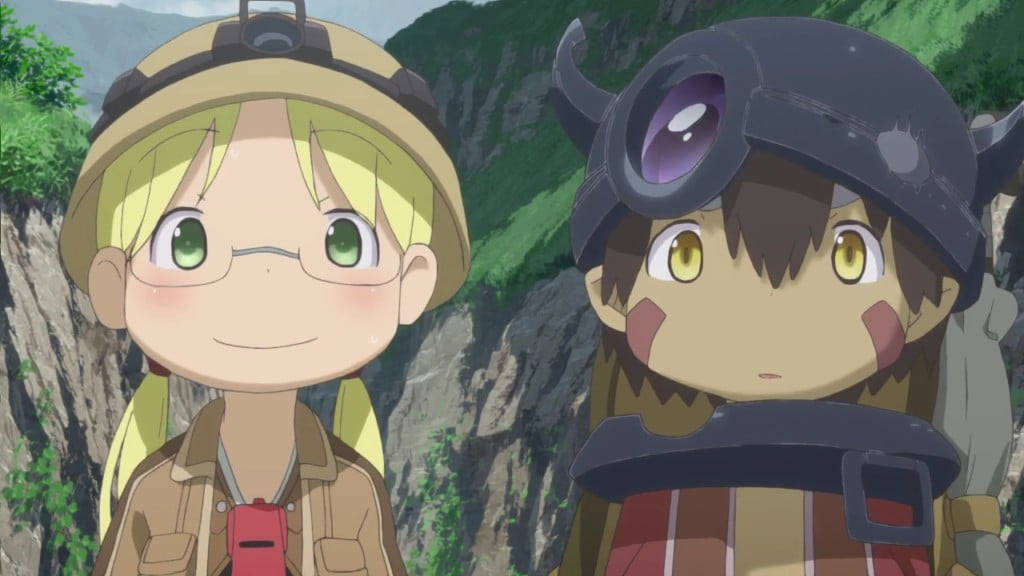 Made in Abyss is another dark series that starts off as a cute and lighthearted story at the start but turns really grim as the story progresses further.
The movie will follow the characters in the Sixth Layer.
---
3. Rent-a-Girlfriend 2nd Season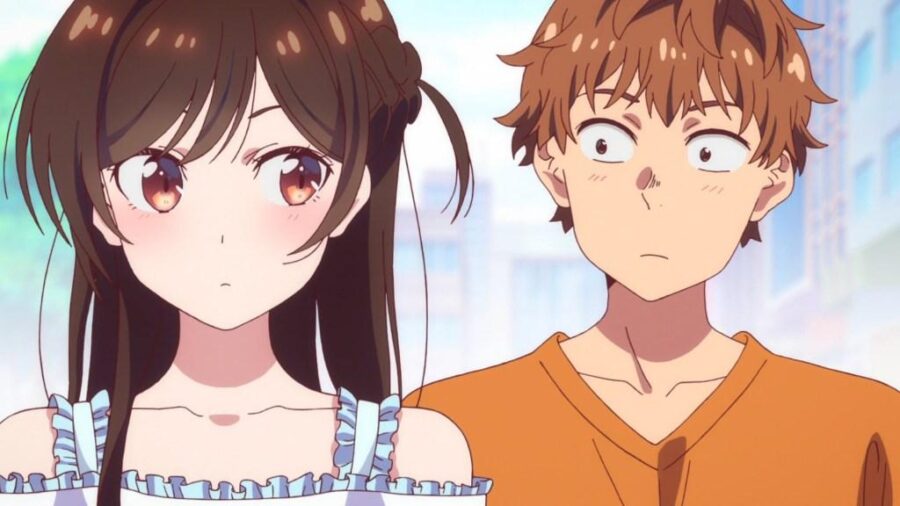 Rent-a-Girlfriend is a show about the titular: renting a girlfriend!
The popular romance/comedy series will get its 2nd season and premiere in 2022.
---
2. The Rising of the Shield Hero Season 2nd Season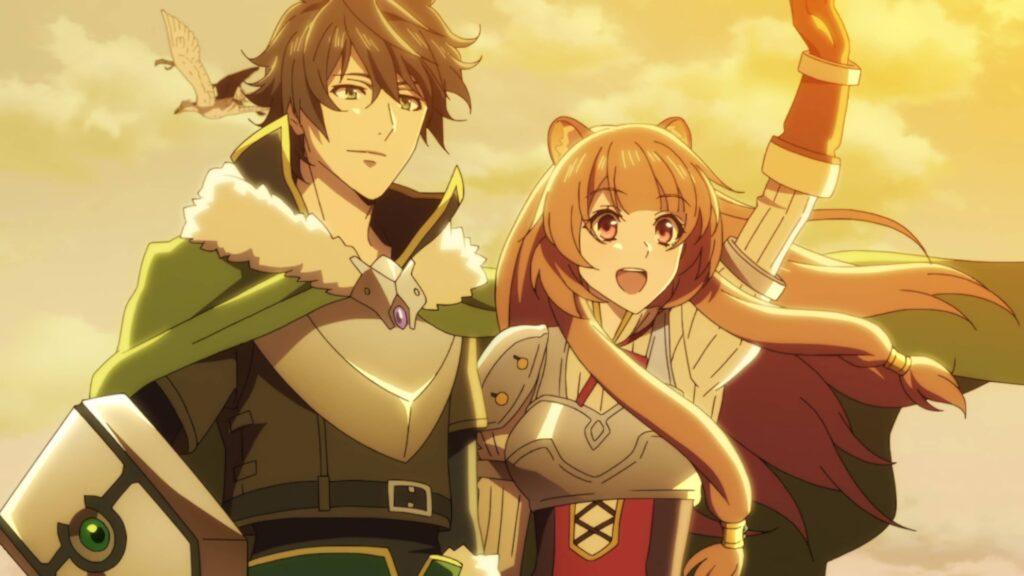 The Rising of the Shield Hero 2nd season was supposed to be released in 2021 but it got delayed and it's going to be released in April 2022 instead.
For those not familiar with it, it's a solid isekai series with a cute demi-human waifu.
---
1. Attack on Titan: The Final Season Part 2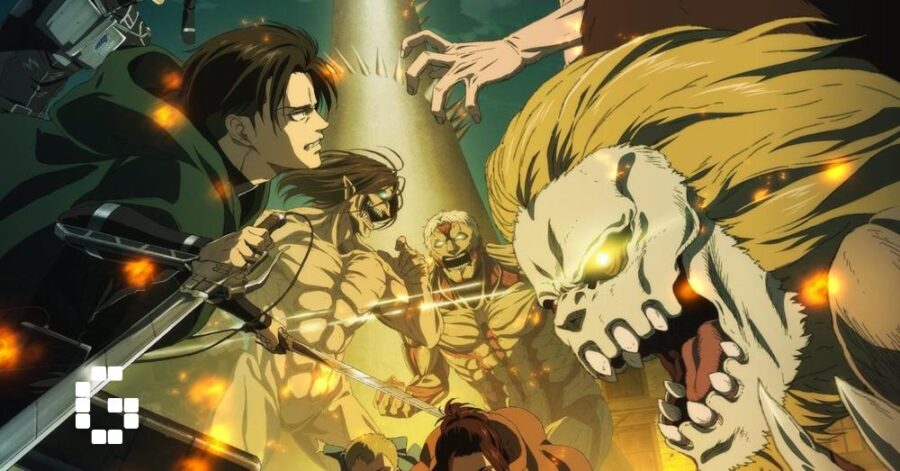 Attack on Titan's last season by MAPPA is set to premiere on January 10th, 2022. And I honestly can't wait since we are finally getting the closure of this masterpiece (although I will miss it after it ends).