We at 9 Tailed Kitsune feel privileged to have welcomed such talented authors.
Make sure to like, share, and comment on each of their posts to show them some love because they deserve all the support they can get!
If you are interested in becoming our regular guest blogger, please read this article on how to become one.
Currently Active 9 Tailed Kitsune Guest Bloggers
Louis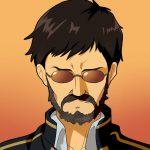 Louis Toms is the owner of Carolina Comic Geek, a Pinterest board that catalogs birthdays of anime, cartoon, comic, and manga characters.
Follow Louis on Pinterest, Facebook
Former 9 Tailed Kitsune Guest Bloggers
Christian Flores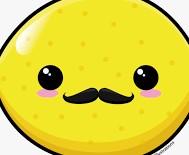 Christian Flores is the founder of The Anime Historian. He aims to give a deeper meaning to anime by correlating anime and real-life through theanimehistorian.com
Jaswanth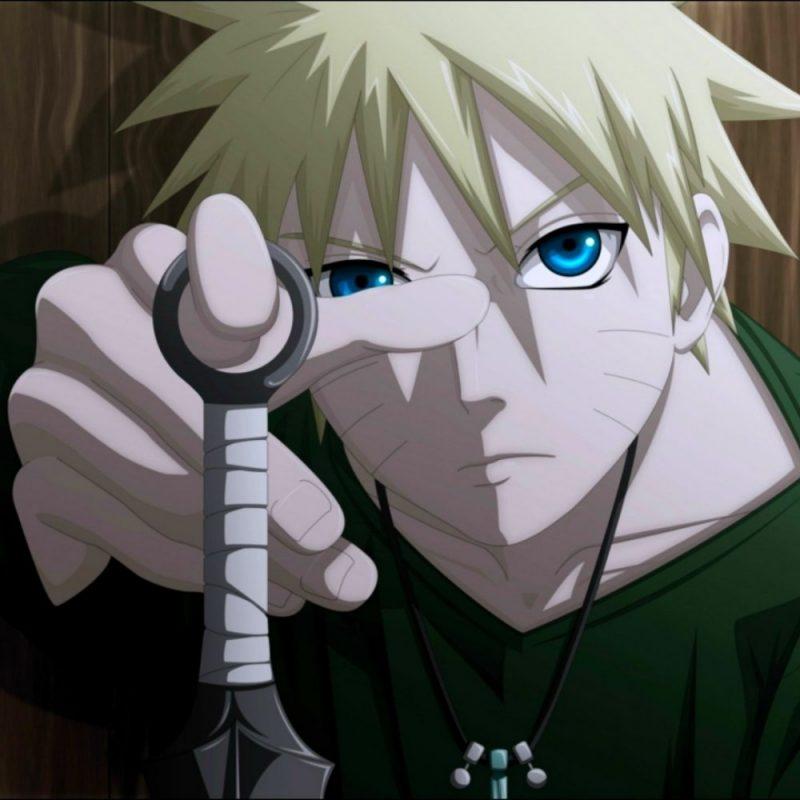 Jaswanth is from India and he loves anime, games, and books. His first love for anime was Naruto and Dragon ball z and ventured into this world from there. He loves talking about them as much as he can and he was excited to be a writer at 9tailed Kitsune.
Roman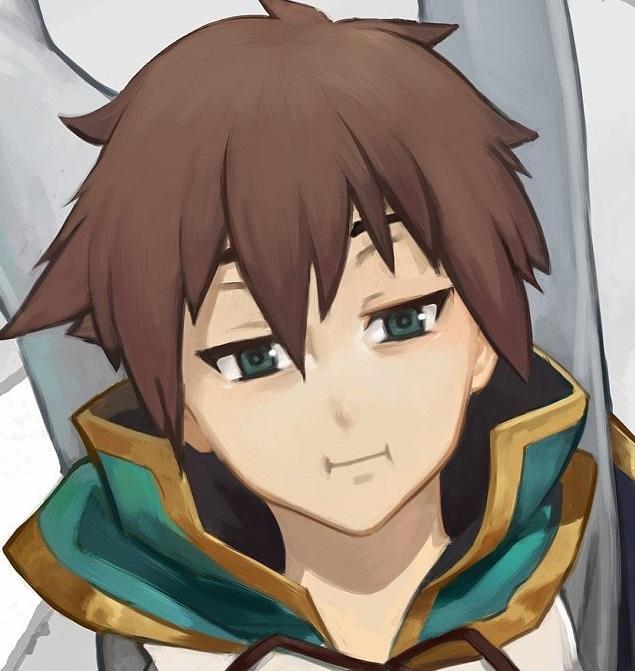 According to his own words, he is just a high schooler waiting to be summoned or re-incarnated in an alternate magic world. Whoops! He lives in India, not Japan.
Follow Roman's Instagram
Other valuable articles from one-time contributors can be found here.