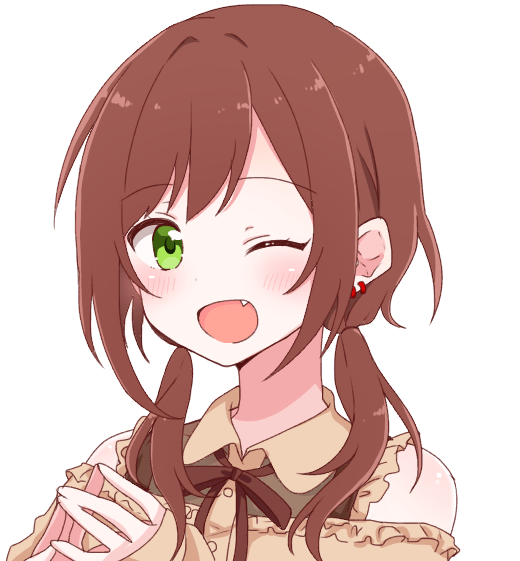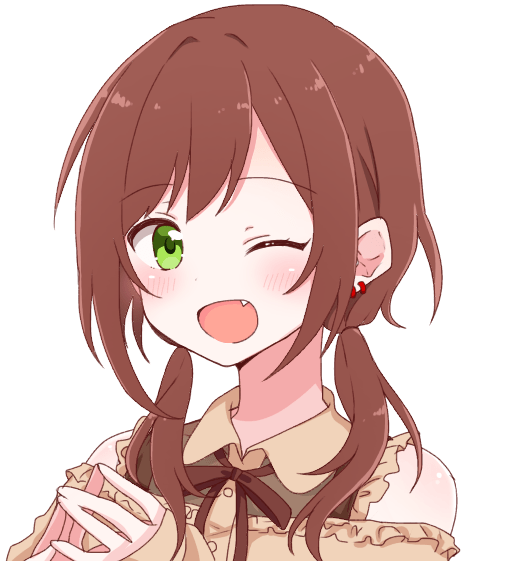 Who are you?
It's hard to define who I'm, but we can start by saying that my name is Mia and I live in the Slovak Republic.
It has always been my dream to be a full-time blogger. I made this dream come true in 2021, and I am still working on ways how to improve. 
Why did you create a blog?
I felt like I want to utilize my knowledge when it comes to anime
I wanted to be helpful to people who are searching for useful anime news or recommendations
I love writing and I love anime, so why not both?
What are your hobbies?
My top 3 favorite activities are video games (along with listening to some quality music), forensic TV series with real stories, and anime.
Of course, I like to spend time with family and friends and my boyfriend too, but these are activities I love to do when I'm alone.
How can I contact you?
There is a contact form in my menu, and also, I have all kinds of social media which you can find in the right top corner. I'm always up for a conversation!
Do I accept sponsored posts/ advertising?
Yes, I'm open to offers. For business inquiries please use the contact form or send me an e-mail to [email protected]