Who are you?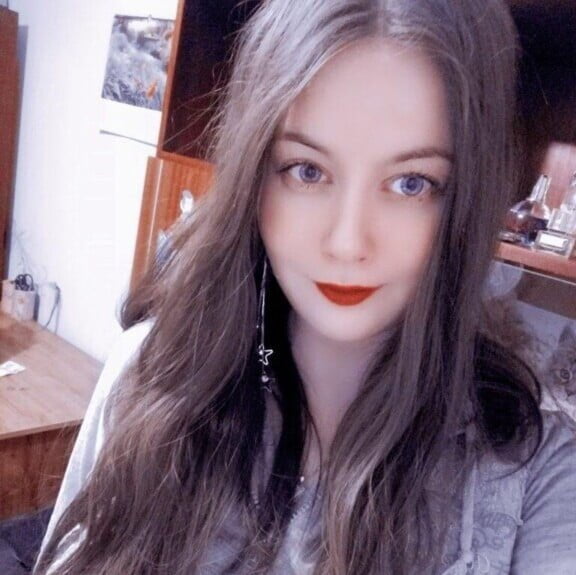 Hi! My name is Mia and I come from Slovakia.
It has always been my dream to be a writer. I wanted to write a book when I was a child and that somehow transformed into having a blog when I was 16. I had a blog about everything even before I launched 9 Tailed Kitsune and found it extremely satisfying and enjoyable to write about things that I love.
We live in a digital age & it wasn't too long till I find out how many people you can reach with blogging & social media. And so, I set my mind on spreading the otaku culture across the globe as an expression of love for anime because it literally saved my life when I was younger and bullied.
I am very proud to say that 9 Tailed Kitsune reaches more than 150 000 fans per month here, on the website, with more than 1 million on other social media platforms.
I became a full-time blogger in 2021, and I am still working on ways how to improve. 🙂
---
Why did you create a blog?
I felt like I want to utilize my knowledge when it comes to anime.
I wanted to be helpful to people who are searching for useful anime news or recommendations.
I love writing and I love anime, so why not both?
---
What are your hobbies?
My top 3 favorite activities are video games (along with listening to some quality music), forensic TV series, and anime.
Of course, I like to spend time with family and friends and my boyfriend too, but these are activities I love to do when I'm alone.
---
Do I accept sponsored posts/ advertising?
Yes, I'm open to offers. Read more here.
For business inquiries please use the contact form or send me an e-mail at info@9tailedkitsune.com
---
Are you open to a freelance job?
Yes. My current expertise is in the following roles:
Social Media Manager (Pinterest, Facebook, Instagram)
Writer (capable of writing articles outside the anime sphere too)
SEO expert/ consultant
---
How many languages do you speak?
I can speak and write fluently in three languages—Slovak, Czech, and English.
---
How can I contact you?
You can shoot me an e-mail at info@9tailedkitsune.com or use this contact form. You can also find my socials in the footer, I have open DMs.
Also, I have all kinds of social media which you can find in the right top corner. Additionally, you can add me on Discord: #Killua7212. I'm always up for a conversation, so don't be afraid to reach out!