Attack on Titan needs no introduction. With its captivating storylines, lovable characters, and jaw-dropping action scenes, it's the ultimate anime for adrenaline junkies. Whether you're a longtime fan or a newcomer, we've got you covered with a simple guide on how to watch Attack on Titan in order. Don't miss out on the Titan-slaying action! 💥🔥
In case you live under the rock, the story follows Eren Yaeger, a boy whose world gets flipped upside down when Titans breach the wall protecting his village. He watches as they wreak havoc and kill his loved ones. But instead of cowering in fear, he decides to fight back by joining the Survey Corps—a top-notch military squad that battles Titans beyond the walls.
So, the first special episode of Attack on Titan: Final Season – The Final Chapters (Attack on Titan: The Final Season Part 3) has aired, and we're all eagerly waiting for the second and final special episode that's set to drop in the Fall of 2023. [AOT's Official Website]
Here is our recommended order for watching the Attack on Titan series, combining the series, OVAs, and the films, starting from its very beginning all the way up to the most recent iteration.
Disclaimer: This post contains affiliate links. If you use these links to buy something, I may earn a small commission, without any extra cost to you. As an Amazon Associate, I earn from qualifying purchases. Thank you!
How to Watch Attack on Titan in Order
Now, this is not the release order. However, it's the chronological order that makes the most sense, and below, you'll find an explanation of why and also what can be skipped since it's not canon.
Attack on Titan: Junior High (2015)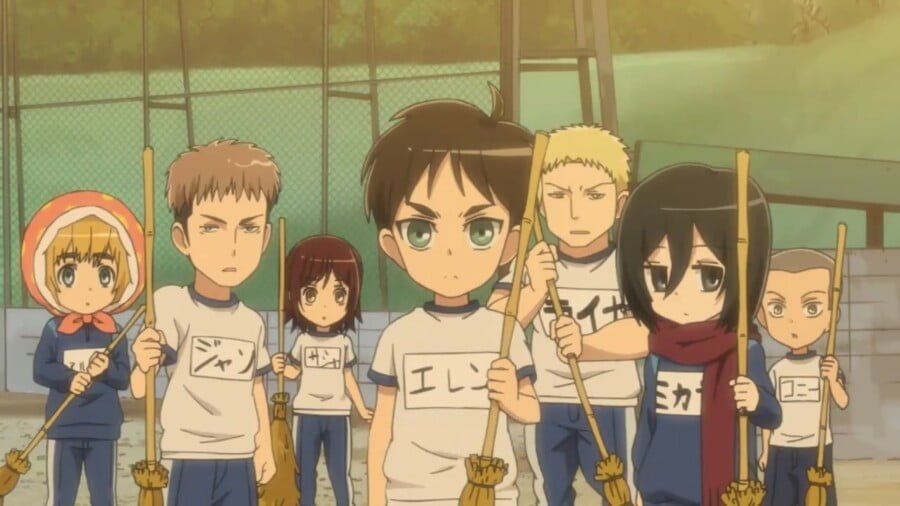 This is a chibi comedy of the original series, and it can be completely skipped.
Attack on Titan: Chronicle (2022)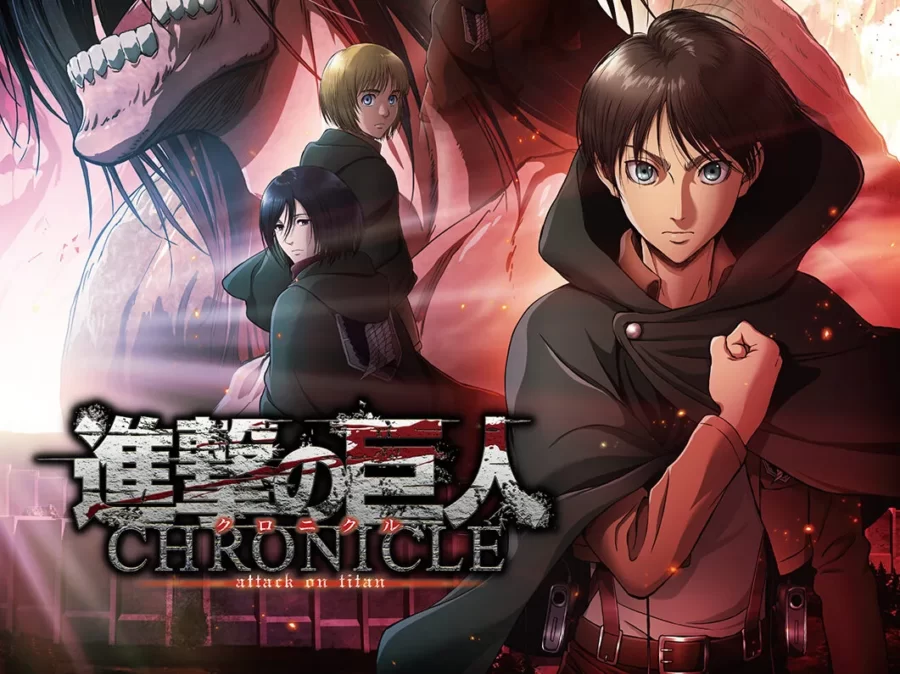 This movie serves as a recap of the first three seasons' 59 episodes, so if you have already watched them, there's no need to see it again.
Should I watch Attack on Titan OVAs?
The Attack on Titan OVAs are bonus episodes that delve into side material, and while they are not required to understand the main storyline, they offer intriguing insights into the AOT world.
There are currently 8 OVAs available, and I highly suggest watching all of them if possible.
However, if time is an issue, at least check out the first one called Ilse's Notebook since it's considered canon. It's the only OVA that Hajime Isayama, the author of Attack on Titan, himself wrote. In fact, it's even included in the regular manga volumes.
On the other hand, the OVAs No Regrets and the first two Lost Girls episodes are semi-canon, meaning that they were not initially written by Isayama, but he has incorporated certain elements from both into the characters' backstories, thereby canonizing them.
A list of all Attack on Titan OVAs in their release order:
Ilse's Notebook (2013)
Sudden Visitor (2014)
Distress (2014)
No Regrets Part 1 & 2 (2014–2015)
Lost Girls Part 1,2 (2017)
Lost Girls Part 3 (2017)
Ilse's Notebook (2013)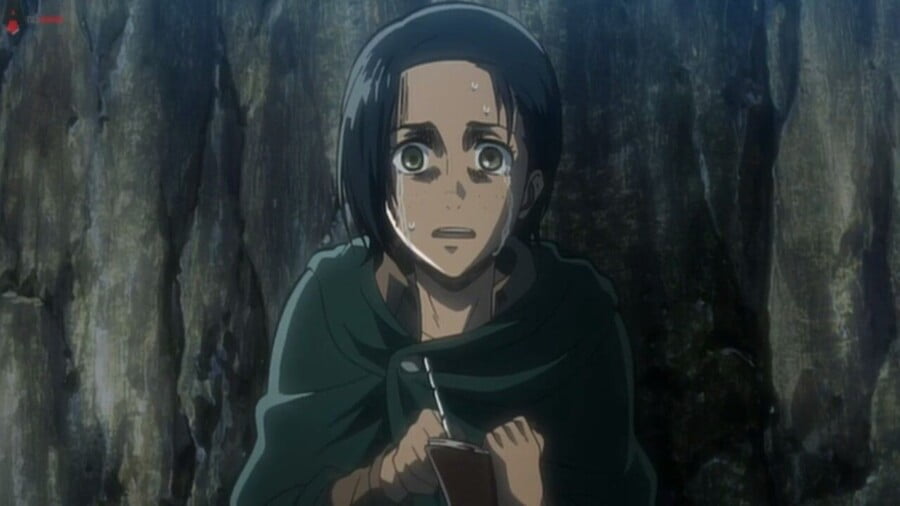 Ilse's Notebook is the only OVA that is important to the plot and should not be skipped. It took place before the events of season 2.
The OVA tells the story of a Survey Corps soldier who gets lost on an Expedition and meets an abnormal Titan.
A Sudden Visitor: The Torturous Curse of Adolescence (2014)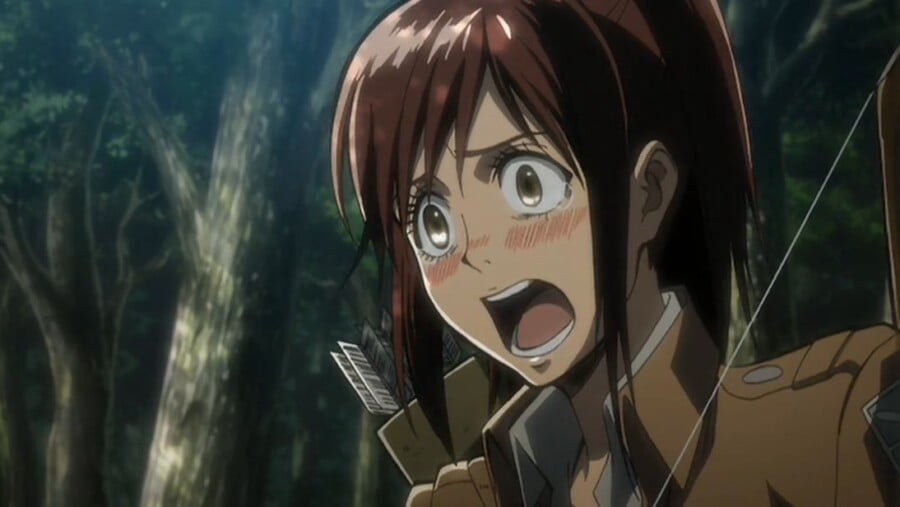 This OVA is a lighthearted comedy story set during the training period.
Distress (2014)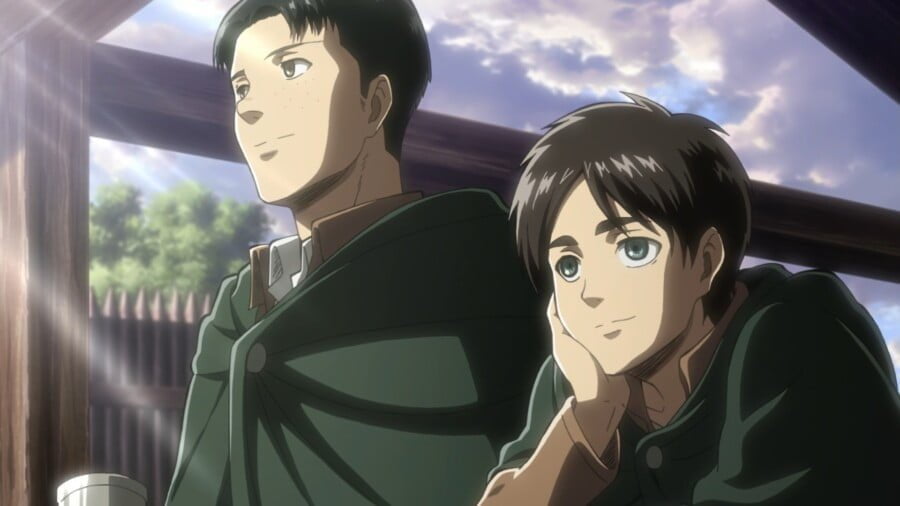 Distress is a more serious story of an incident that occurred on a training mission.
No Regrets Part 1 & 2 (2014–2015)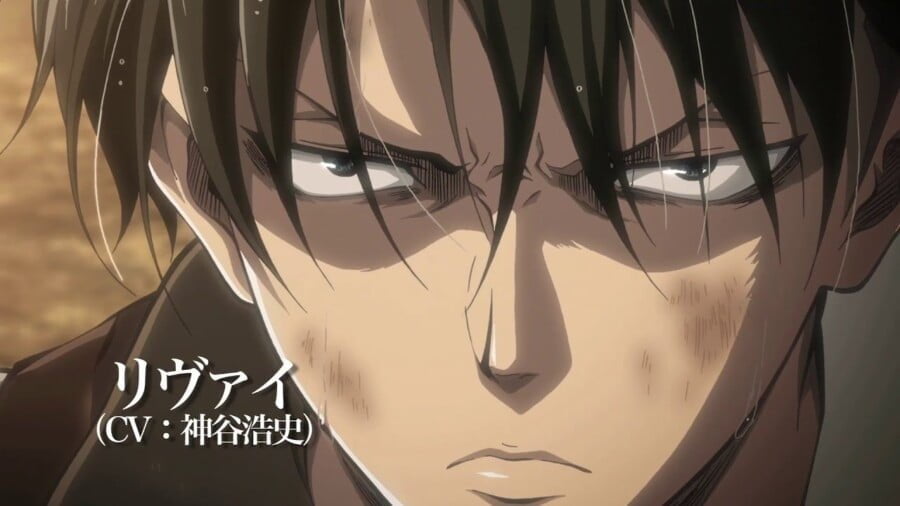 No Regrets is a must-watch for all Levi fans as it explores his backstory and recruitment into the Survey Corps.
However, it's better to watch it after Season 1 to avoid any spoilers.
Lost Girls Part 1 & 2 (2017)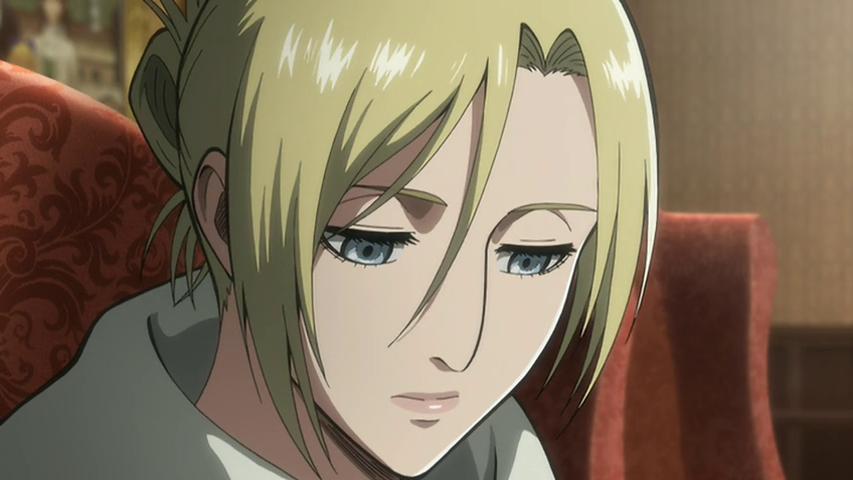 Lost Girls is a set of episodes that delve into Annie's story and her actions during the events of Season 1. However, it's recommended to watch it only after completing Season 2 to avoid any spoilers.
Lost Girls Part 3 (2017)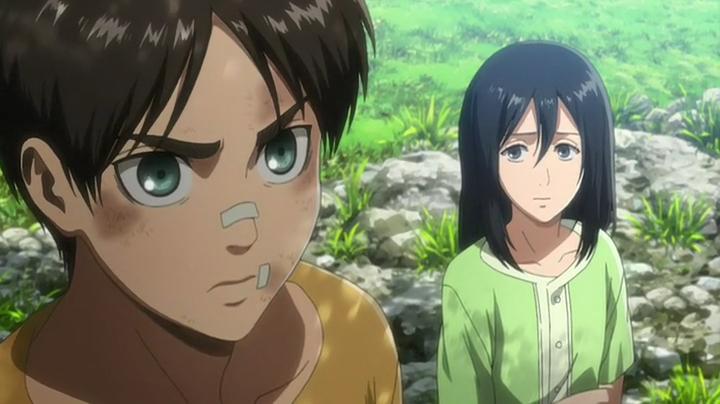 It's worth noting that the final story of Lost Girls contains spoilers for not only Seasons 1 and 2 but also the first half of Season 3. So, it's highly recommended to watch it only after finishing the first half of Season 3.
Wrapping Up
Thank you for reading our guide on how to watch Attack on Titan in the proper order. We hope that it has provided you with the information you need to fully enjoy this thrilling anime series.
By following this order, you can immerse yourself in the full story of Eren, Mikasa, and the rest of the Survey Corps as they fight for humanity's survival against the Titans.
So grab some popcorn, sit back, and get ready to experience the epic journey that is Attack on Titan!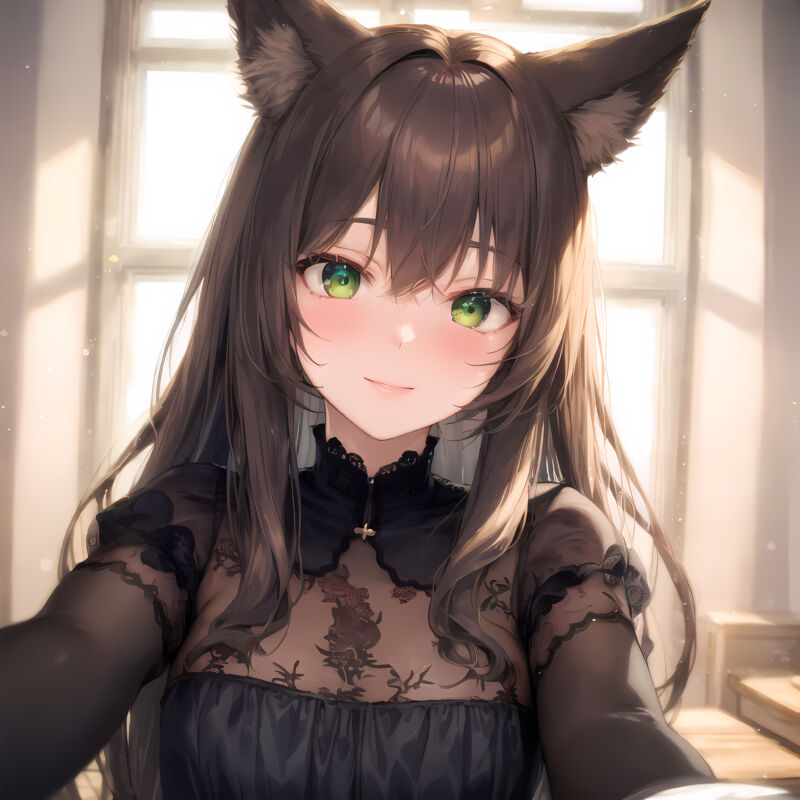 BEFORE YOU GO...
Thanks for reading my article!
If you enjoyed it, please consider supporting me on Patreon. As a Patron, you'll gain access to exclusive perks like stunning AI artworks that are not shared anywhere else, personalized AI-generated art pieces, and the ability to shape the future of this blog by suggesting topics you'd like me to cover.
Your support means everything to me and enables me to keep creating content that I'm passionate about. ✨

Also, you're welcome to join our 9 Tailed Kitsune Anime Discord community. We'd love to have you there! 🙌