October 2021 is going to be exciting for any anime fan. Many well-known anime, as well as completely new titles, will air.
Ranging from fantasy through horror to seinen, you can certainly pick something from the titles mentioned below.
Here are 10 October 2021 anime you shouldn't skip. In fact, you should binge-watch all of them!
10. Banished from the Hero's Party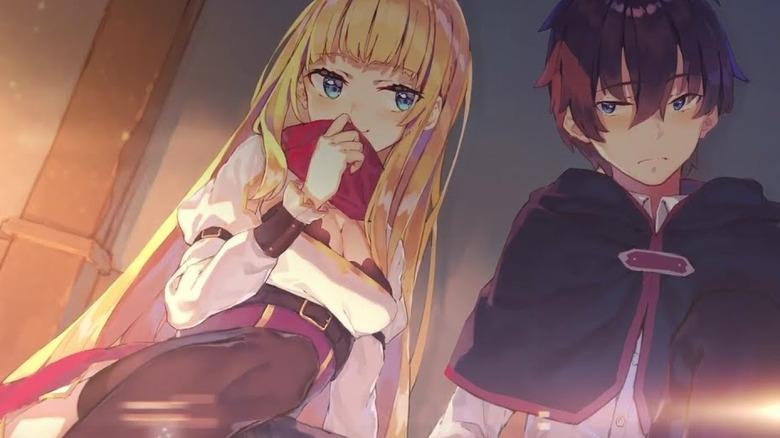 Genres: Adventure, Slice of Life, Fantasy
Airing: Oct 6, 2021 to ?
Red had used to be a member of a powerful and heroic party called the Hero's Party until he got kicked out by his comrade. And thus, this once mighty adventurer decides to move to the countryside and sets his mind on opening a pharmacy.
---
9. The World's Finest Assassin Gets Reincarnated in Another World as an Aristocrat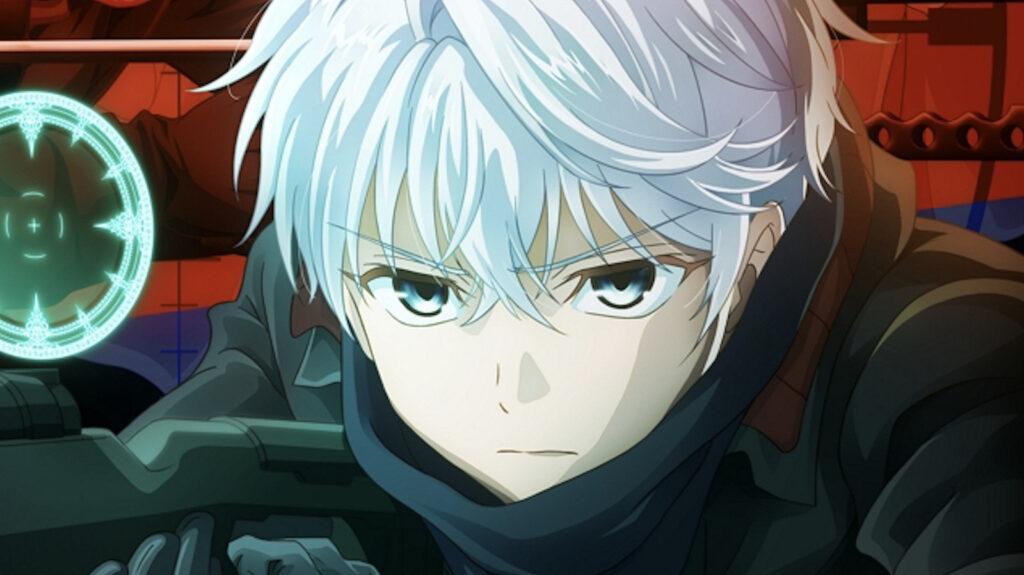 Genres: Action, Fantasy
Airing: Oct 2021 to ?
An old man who is known as the world's greatest assassin dies and is reincarnated in a world of swords and magic where his skill set is needed to prevent the destruction of the world.
---
8. Takt Op. Destiny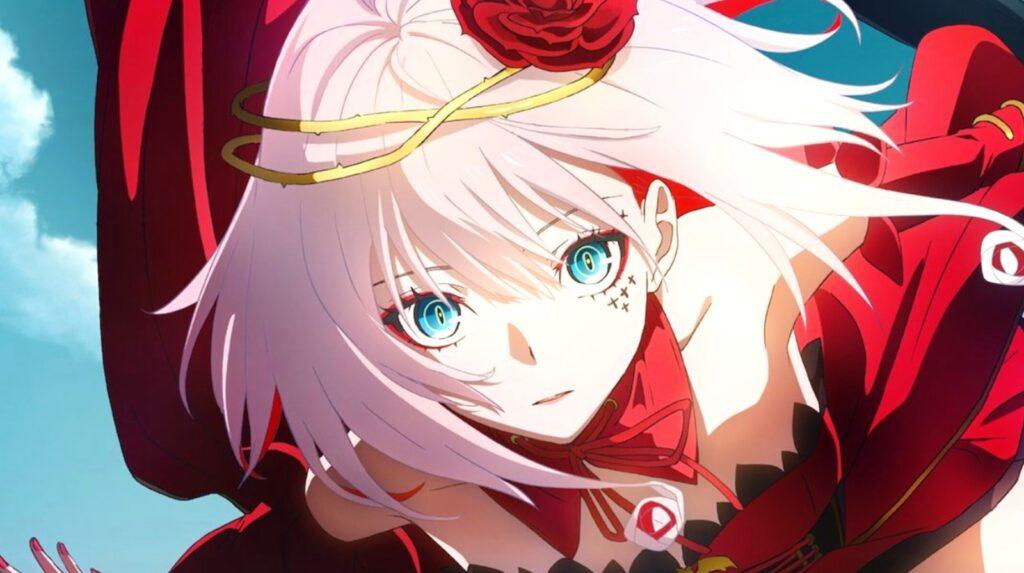 Genres: Action, Music, Fantasy
Airing: Oct 6, 2021 to ?
Takt Op. Destiny takes place in America in the year 2047, and the world as we know it has completely changed because of the arrival of monsters called D2. D2 are wreaking havoc across the globe and quickly ban music since it's the only thing that can defeat them.
Luckily for humanity, there are young women who hold the power of music and Conductors, the people who lead them. When they work together, their "scores" can defeat these monsters.
---
7. Mieruko-chan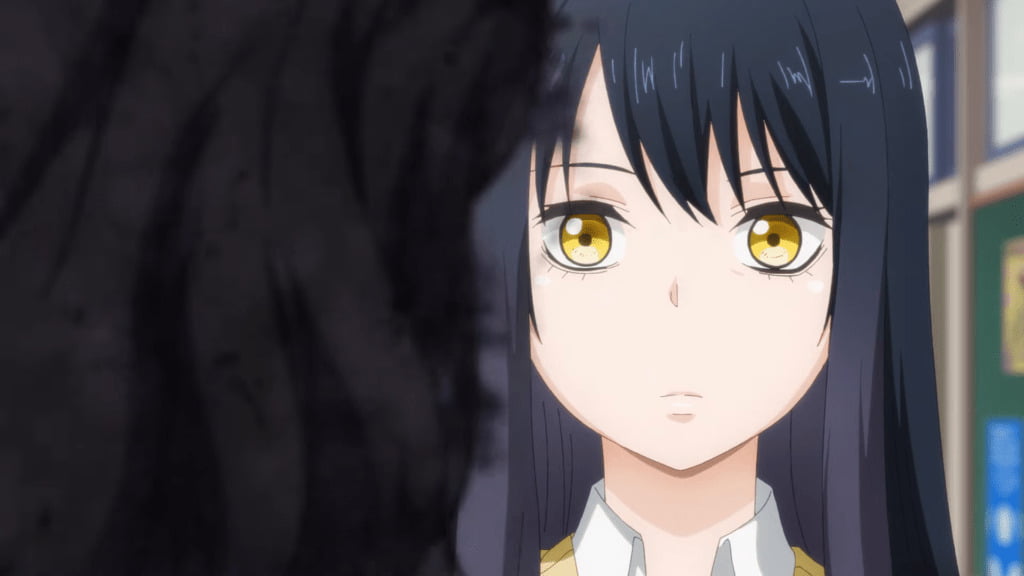 Genres: Comedy, Horror, Supernatural
Airing: Oct 3, 2021 to ?
A girl suddenly starts seeing monsters around her but nobody else can see them. Rather than trying to run away or face them, she instead musters all of her courage and ignores them. Join in on her day-to-day life as she keeps up her best poker face despite being surrounded by monsters.
(Source: imdb)
---
6. Blue Period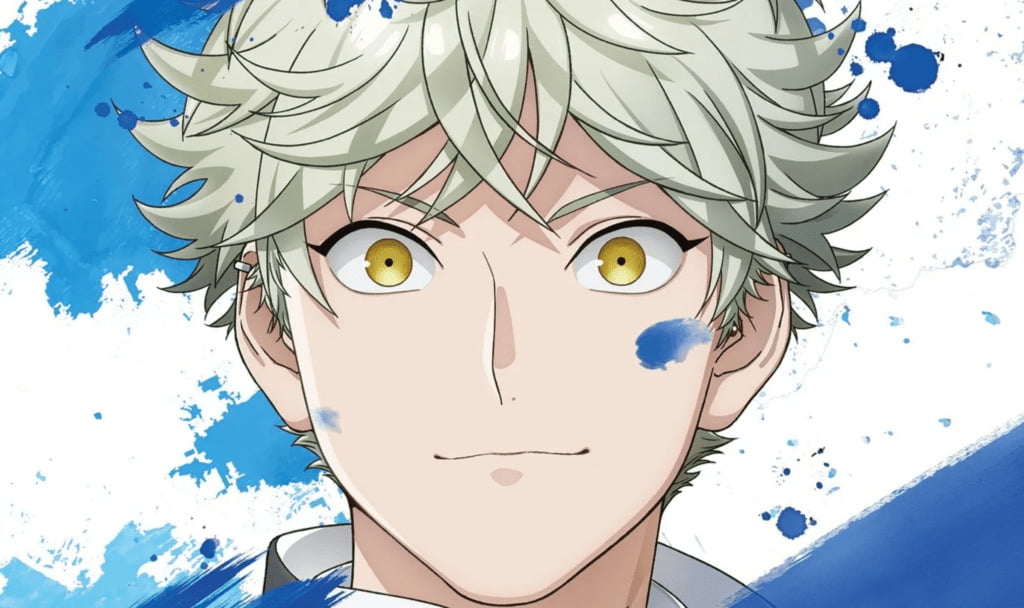 Genres: Drama, School, Seinen
Airing: Oct 2021 to ?
A popular and smart student falls in love with painting.
---
5. 86 2nd Season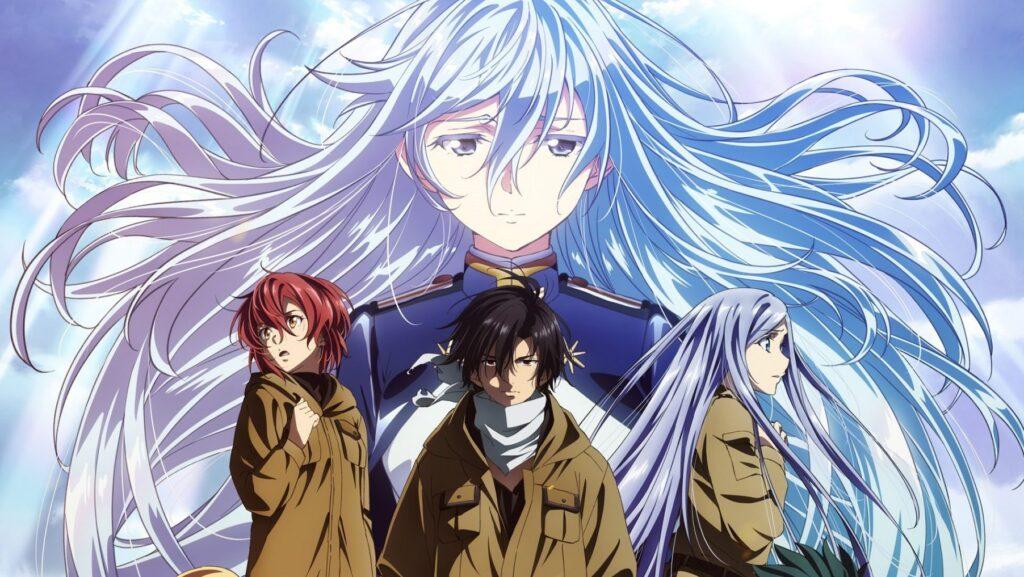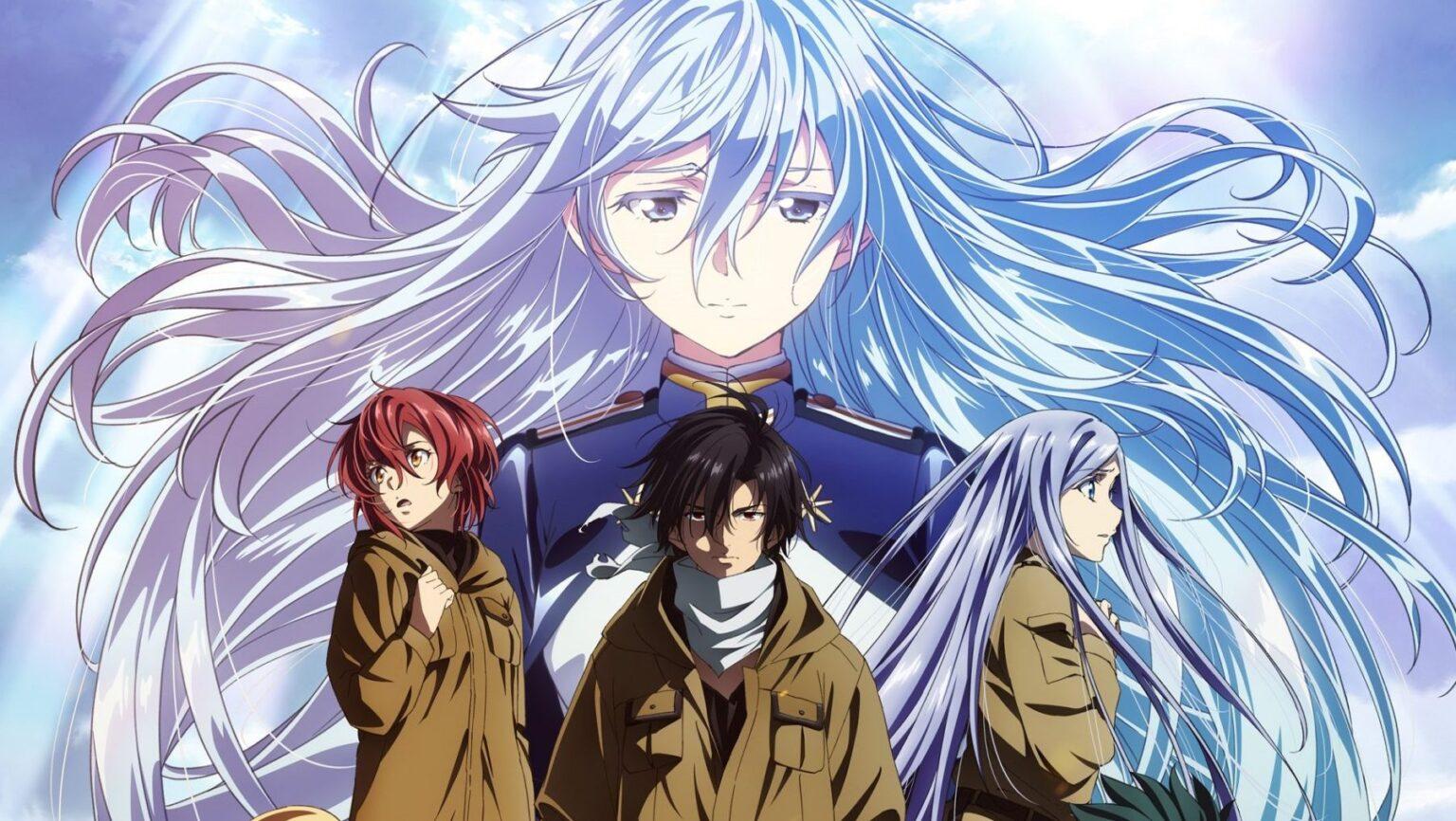 Genres: Action, Military, Sci-Fi, Drama, Mecha
Airing: Oct 2021 to ?
86 is about an ongoing war between two neighboring countries, the Giadian Empire and The Republic of San Magnolia. The Empire of Giad is a country with sophisticated technology. The Republic of San Magnolia has just started growing in terms of technology.
The Empire of Giad sends troupes of drones that are remotely controlled to wage war on The Republic. Although they initially lose, The Republic develops their own drones called Juggernauts to fight back. While on the surface the public believes the war is being fought between machines, in reality, the Juggernauts are being piloted by humans labeled as "86s".
---
4. Platinum End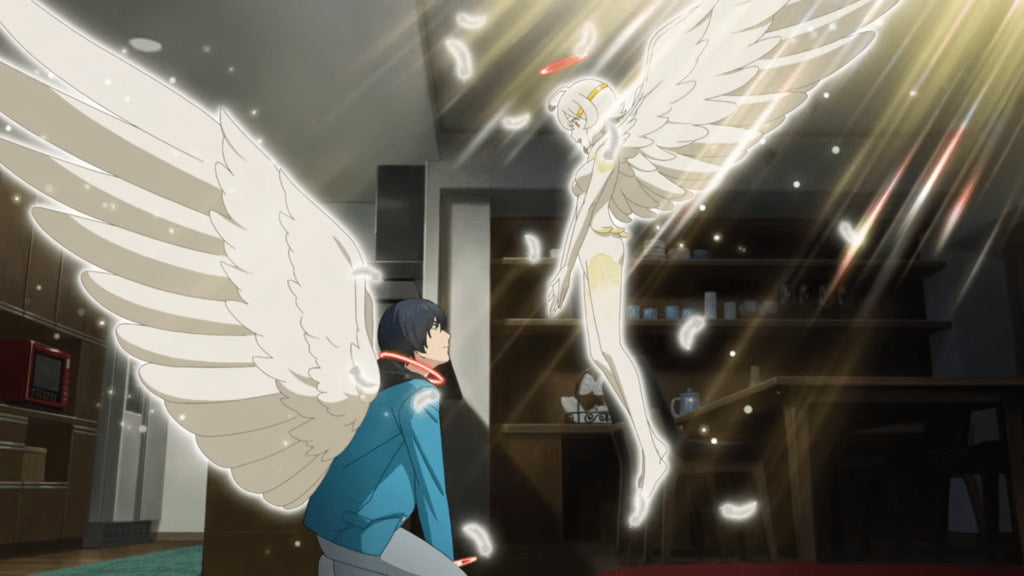 Genres: Psychological, Supernatural, Drama, Shounen
Airing: Oct 8, 2021 to ?
 A young student becomes one of the candidates to replace the current God.
---
3. Date A Live 4th Season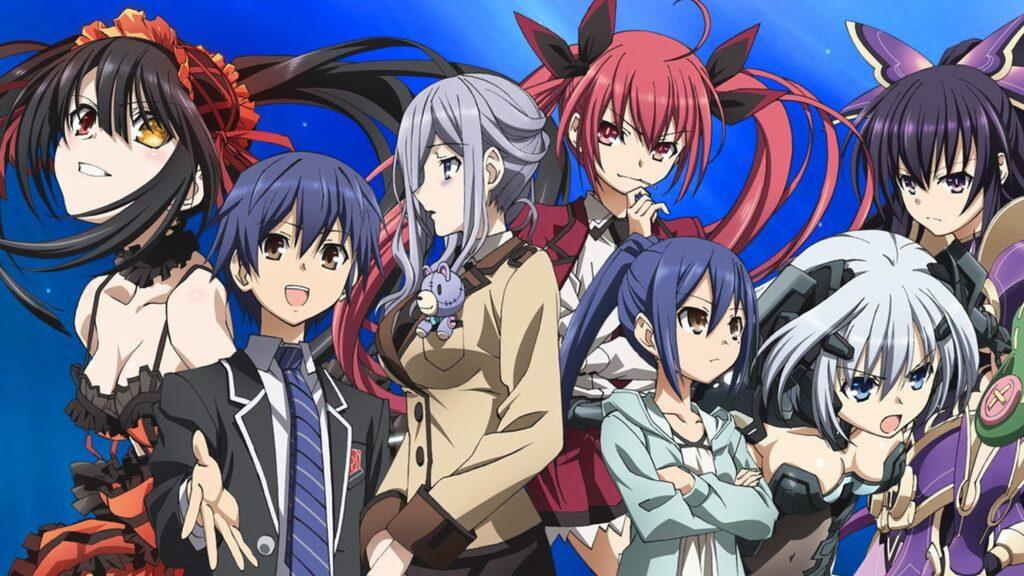 Genres: Harem, Comedy, Romance, School
Airing: Oct 2021 to ?
Shido Itsuka, an ordinary high schooler, is tasked to seal the Spirits who cause the spacequakes all around the world. In order to do so, he must make the Spirit fall in love with him and kiss her.
RELATED: The Best Anime Characters From Date A Live (Ranked)
---
2. Komi Can't Communicate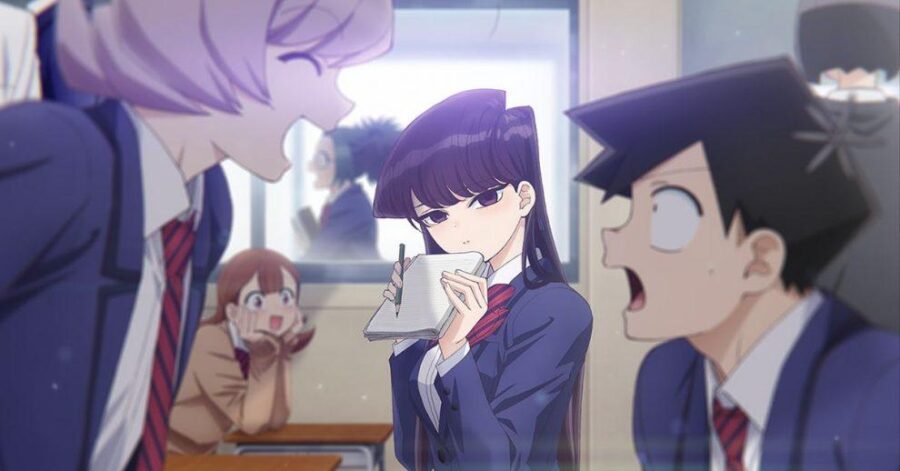 Genres: Slice of Life, Comedy, School, Shounen
Airing: Oct 7, 2021 to ?
A popular freshman has just one flaw—she has serious communication problems!
---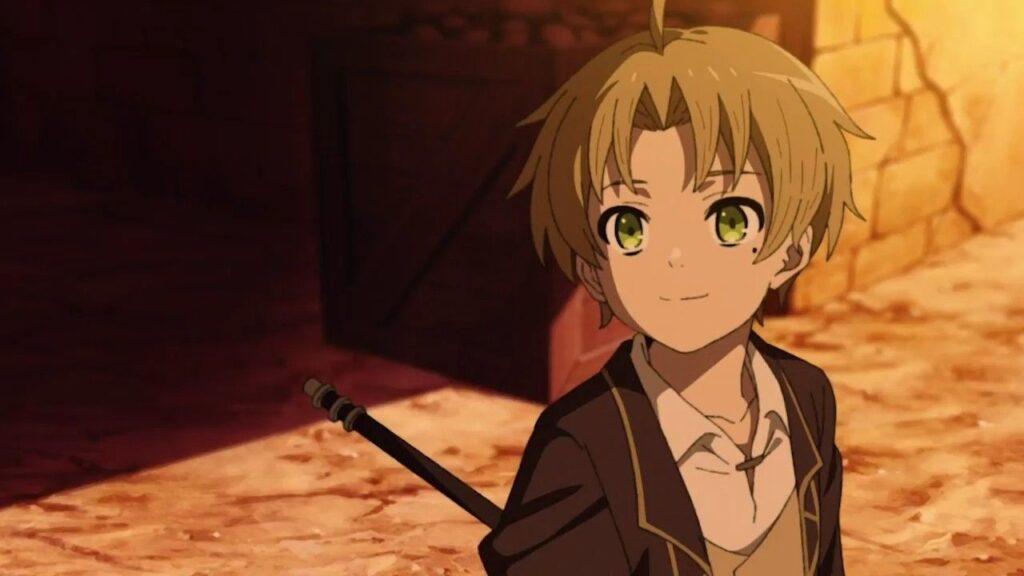 Genres: Drama, Magic, Fantasy, Ecchi
Airing: Oct 4, 2021 to ?
A hopeless 34-year-old NEET gets killed during a traffic accident and reincarnates in a fantasy world with both his intellect and memories intact.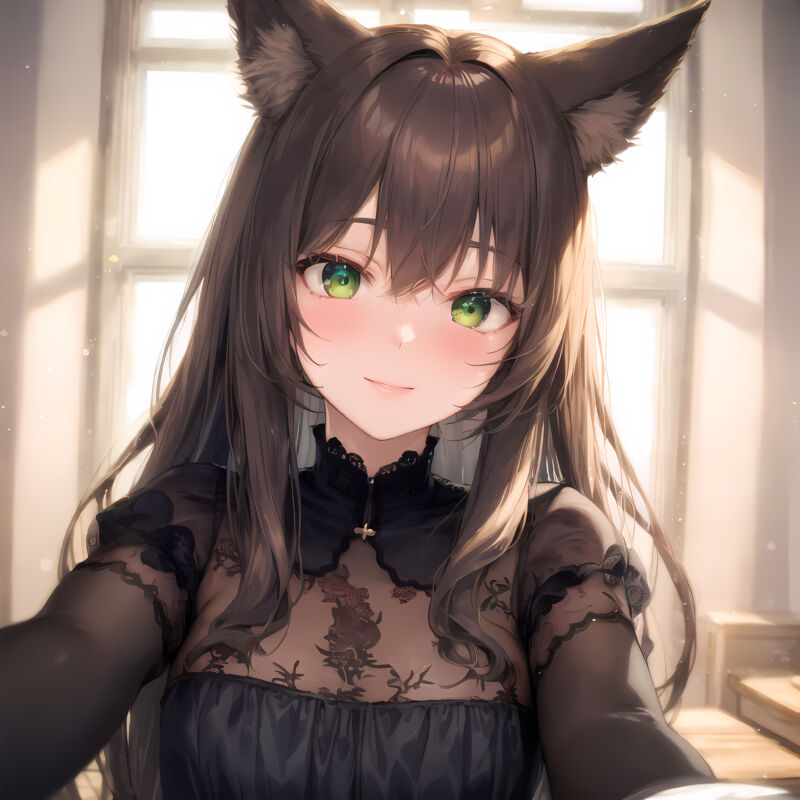 BEFORE YOU GO...
Thanks for reading my article!
If you enjoyed it, please consider supporting me on Patreon. As a Patron, you'll gain access to exclusive perks like stunning AI artworks that are not shared anywhere else, personalized AI-generated art pieces, and the ability to shape the future of this blog by suggesting topics you'd like me to cover.
Your support means everything to me and enables me to keep creating content that I'm passionate about. ✨

Also, you're welcome to join our 9 Tailed Kitsune Anime Discord community. We'd love to have you there! 🙌