Disclaimer: This post contains affiliate links. If you use these links to buy something, I may earn a small commission, without any extra cost to you. As an Amazon Associate, I earn from qualifying purchases. Thank you!
Mushoku Tensei: Isekai Ittara Honki Dasu is a Japanese light novel series by Rifujin na Magonote.
An anime TV series adaptation by Studio Bind premiered in January 2021.
It's about a hopeless 34-year-old NEET who gets killed during a traffic accident and reincarnates in a fantasy world while keeping his memories and intellect intact.
One of the main interests of this anime is the development and we see the main character grow not only mentally but also physically and in relation to others.
Here are 7 anime similar to Mushoku Tensei: Isekai Ittara Honki Dasu (Mushoku Tensei: Jobless Reincarnation)!
---
7. The Demonic King Who Chases His Wife
Genres: Action, Comedy, Drama, Romance, Martial Arts, Fantasy
Episodes: 13
Why it's similar
Both of them feature a protagonist who is reincarnated into a medieval fantasy world.
They follow the journey of the main character who is using their previous life skills and intelligence to achieve their goals; in the process, they become extremely powerful.
Synopsis
Su Luo's story is everything but ordinary—she gets reincarnated at the right moment in medieval China. The good old useless Su Luo of medieval China becomes a powerful fighter with amazing magic whilst the demonic king accompanies her.
Read also: 7 Anime Like Xie Wang Zhui Qi (The Demonic King Who Chases His Wife)
---
6. The Misfit of Demon King Academy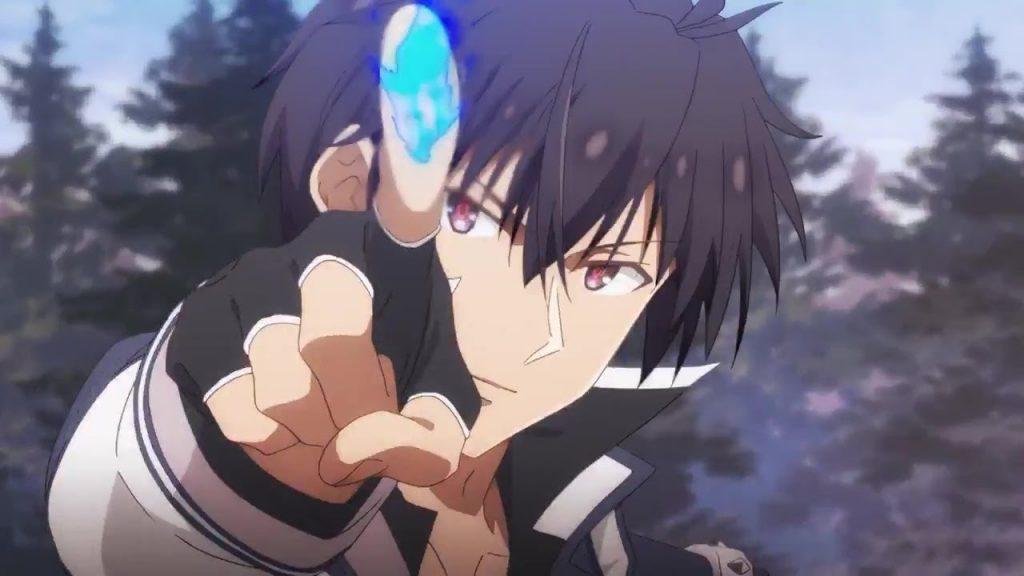 Genres: Magic, Fantasy, School
Episodes: 12
Why it's similar
The main character is reborn into a different magical era & is very powerful. Again, they both have all memories of their old lives.
Since they are reincarnated into a different era, they have to explore and adapt accordingly.
Synopsis
Anoth, the Demon King of Tyranny, has defeated humans, elementals, spirits, and gods and fought countless wars. Tired of all the fighting, he decides to reincarnate, hoping to see a more peaceful world.
2000 years later he gets reincarnated only to find out that the world has become too peaceful and his descendants have grown weak.
Related: 6 Anime Similar To The Misfit of Demon King Academy
---
5. Wise Man's Grandchild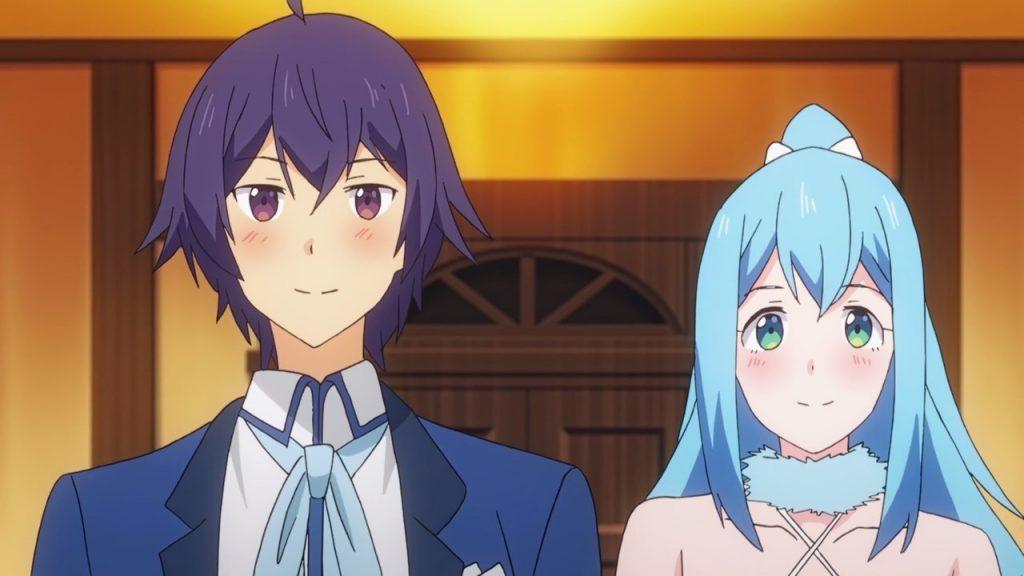 Genres: Action, Comedy, Magic, Romance, Fantasy
Episodes: 12
Similarities
The male protagonists are both reincarnated into a magical world as children. Again, they retain their memories from previous lives.
Both display unparalleled talent in magic.
Synopsis
A recently deceased young man is sent to another world and is taught magic by master Merlin. He quickly masters everything he is taught. However, he has one fatal weakness, common sense.
(Source: imdb)
---
4. Ascendance of a Bookworm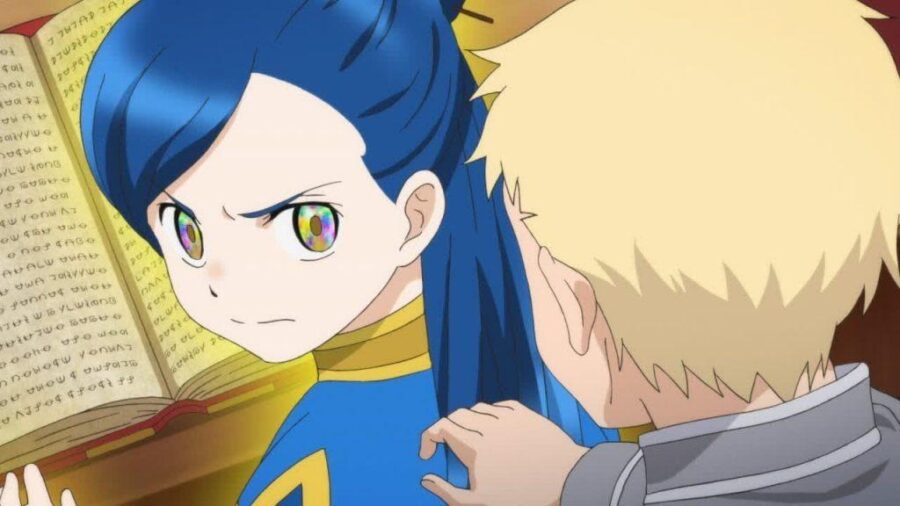 Genres: Slice of Life, Fantasy
Episodes: 12
Why it's similar
Apart from both being a classical isekai anime where the main protagonist dies and is reborn in a fantasy world, the main protagonists are both looking like children but in fact, their mind is adult-like and intact. This helps them to use their knowledge to their benefit.
Synopsis
Urano, a young Japanese soon-to-be librarian, dies in an earthquake. As she draws her last breath, she wishes to be able to read more books in her next life.
Right after, she gets reincarnated into a medieval world as a 5-year-old girl named Myne. There, she learns that books are scarce and only provided to a few elite nobles. Even that can't discourage Mayne, and she is determined to make books by herself!
---
3. Overlord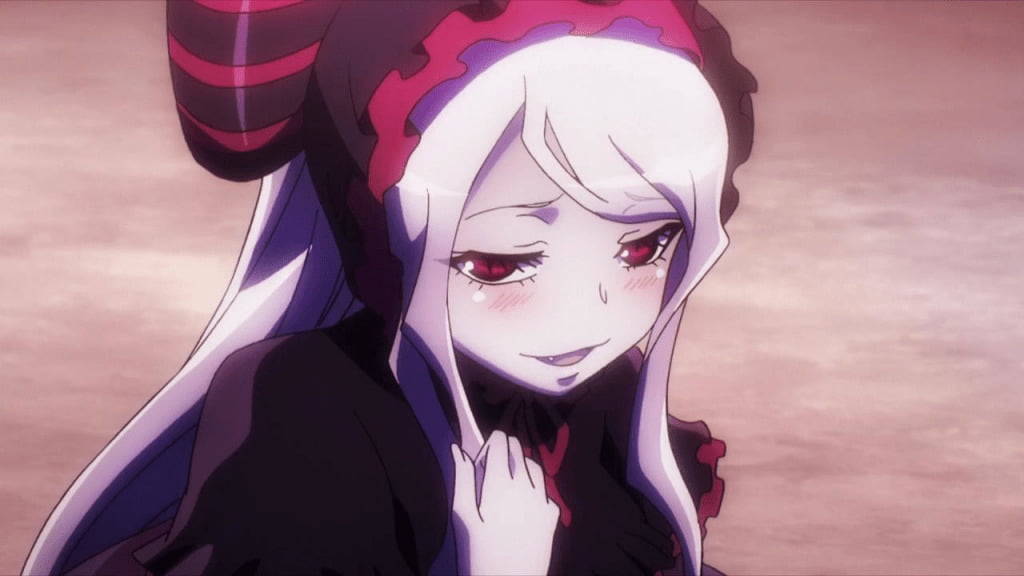 Genres: Action, Adventure, Fantasy, Game, Magic, Supernatural
Episodes: 13
Why it's similar
Mushoku Tensei: Isekai Ittara Honki Dasu & Overlord are both about being 'transported' into an alternate world.
In Overlord, the main character is absolutely overpowered and stuck in a game with all NPCs being alive and real, while in Mushoku Tensei: Isekai Ittara Honki Dasu, we have the main protagonist being reborn into a magical world with quite some talent and power, to begin with.
Both of these protagonists are using their old memories to their advantage.
Synopsis
The final hour of the popular virtual reality game Yggdrasil has come. However, Momonga, a powerful wizard and master of the dark guild Ainz Ooal Gown, decides to spend his last few moments in the game as the servers begin to shut down. To his surprise, despite the clock having struck midnight, Momonga is still fully conscious as his character and, moreover, the non-player characters appear to have developed personalities of their own!
Confronted with this abnormal situation, Momonga commands his loyal servants to help him investigate and take control of this new world, with the hopes of figuring out what has caused this development and if there may be others in the same predicament.
(Source: MAL)
Read also: 7 Anime You Need To See If You Like Overlord
---
2. My Next Life as a Villainess: All Routes Lead to Doom!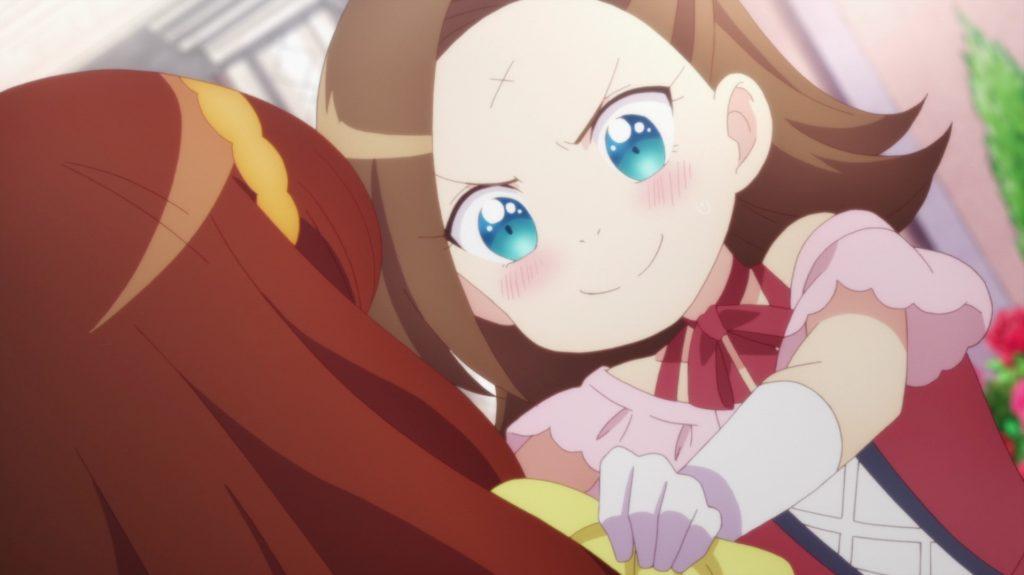 Genres: Comedy, Drama, Romance, Fantasy, School
Episodes: 12
Why it's similar
Both anime are isekai where the main character is 'reborn' into a magical world. To their advantage, they still have the previous memories as a NEET/ otaku and that's increasing their chances to succeed in this new world.
Synopsis
My Next Life as a Villainess: All Routes Lead to Doom! follows a story of a girl gamer who is reborn into an Otome video game with one huge flaw – her role is to be the villainess! She won't give up so easily though and will try her best to avoid this fate.
Recommended: 8 Anime Like My Next Life as a Villainess: All Routes Lead to Doom!
---
1. That Time I Got Reincarnated as a Slime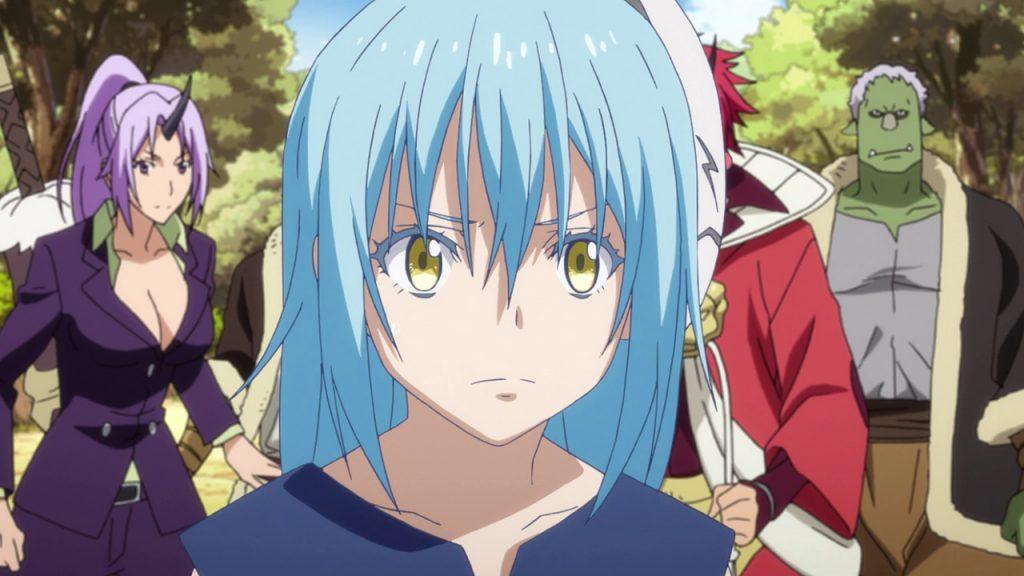 Genres: Fantasy, Shounen
Episodes: 24
Why it's similar
Both are isekai with very high production value.
The main character is reincarnated from our modern world into a fantasy world where monsters and magic are a reality, all while having memories of his past life.
Synopsis
Satoru Mikami is an average 37-year-old corporate worker, living a comfortable but lonely life in Tokyo. One day he is asked for marriage advice from his colleague and decides to meet them on the street, but he is stabbed to death by a passing robber.
On the brink of death, Satoru makes some seemingly senseless requests and gets reincarnated in another world as slime with the ability called "predator". The predator's ability grants him to devour anything and mimic their appearance and abilities.
Satoru meets a sealed dragon named Veldora on his way and the two quickly become friends. Satoru, now known as Rimuru Tempest breaks free from his past life and has a new, noble-minded goal in his mind – free Veldora from his seal whilst facing many challenges in the process.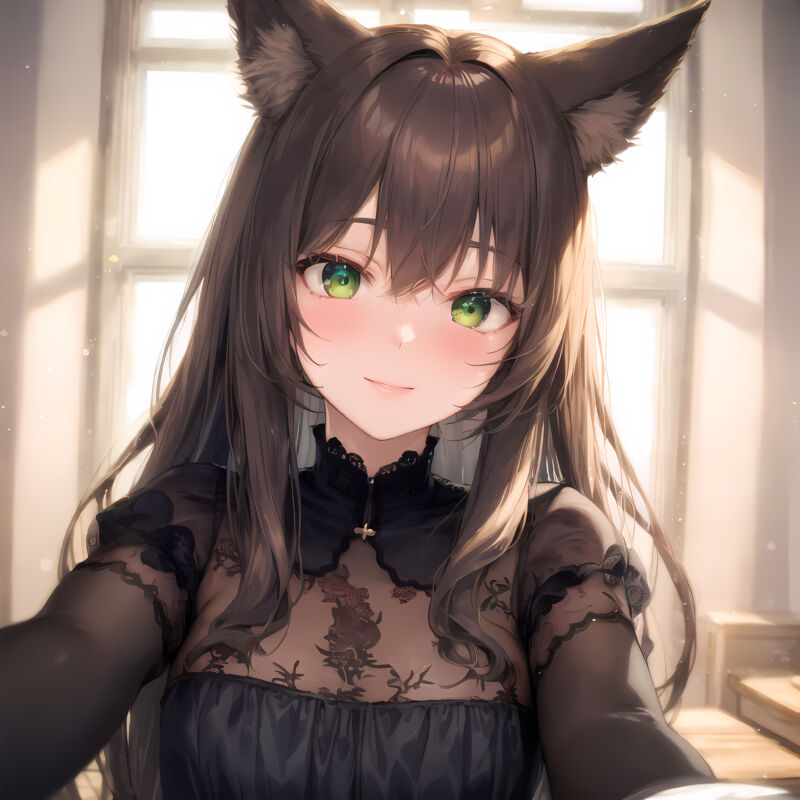 BEFORE YOU GO...
Thanks for reading my article!
If you enjoyed it, please consider supporting me on Patreon. As a Patron, you'll gain access to exclusive perks like stunning AI artworks that are not shared anywhere else, personalized AI-generated art pieces, and the ability to shape the future of this blog by suggesting topics you'd like me to cover.
Your support means everything to me and enables me to keep creating content that I'm passionate about. ✨

Also, you're welcome to join our 9 Tailed Kitsune Anime Discord community. We'd love to have you there! 🙌