Disclaimer: This post contains affiliate links. If you use these links to buy something, I may earn a small commission, without any extra cost to you. As an Amazon Associate, I earn from qualifying purchases. Thank you!
Hunter x Hunter is one of a few manga/anime that can be rated 10/10. A wonderful cast of characters, an incredible story, and an amazing power system & world-building comes to my mind when I think of it. And of course, Killua. He is my favorite boy, like ever.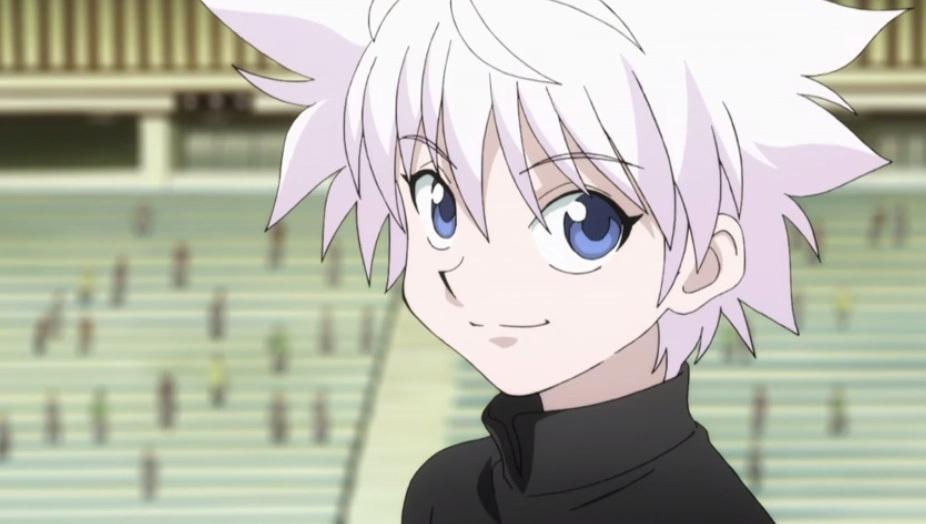 HxH managed to become so iconic despite having no fan service, which just shows how marvelous it truly is. PURE GOLD.
---
Hunter x Hunter Synopsis
Hunter x Hunter is a Japanese manga written and illustrated by one and only Yoshihiro Togashi. He is also the author of a popular anime called Yu Yu Hakusho.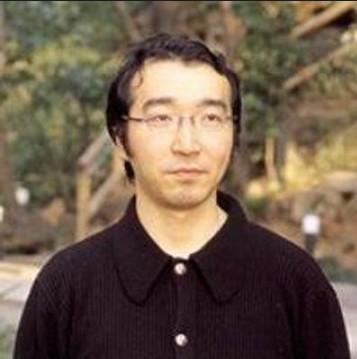 HxH tells the story of Gon and his friends, particularly his best friend, Killua, who had used to be a childhood assassin before he took the hunter exam.
Both Killua and Gon eventually become licensed Hunters. Being licensed as an official Hunter bestows several desirable benefits on the licensee, ranging from the usage of public facilities at no cost to reduced legal responsibility for the murder.
The two of them start training to become stronger and set off to achieve Gon's goal to find his father.
There are currently two anime adaptations (1999 & 2011) and multiple OVAs and movies. I talk more in depth about how to watch HxH in this guide.
---
Hunter x Hunter 2021 Disappointment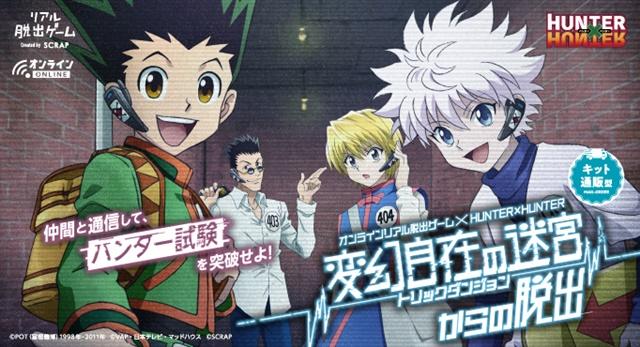 Although there were rumors that HxH might return in 2021, it has been revealed that it's not about an anime project but about a Hunter X Hunter escape room game. "Online Real Escape Game x HUNTERxHUNTER: Escape from the Trick Dungeon" will be held for a limited time of three months from March 25 to June 27, 2021. The game will be inspired by The Hunter Exam arc.
Simply put, no return of Hunter x Hunter anime has been announced, and god knows when the next chapter of Hunter x Hunter manga will be released.
---
Hunter x Hunter Hiatus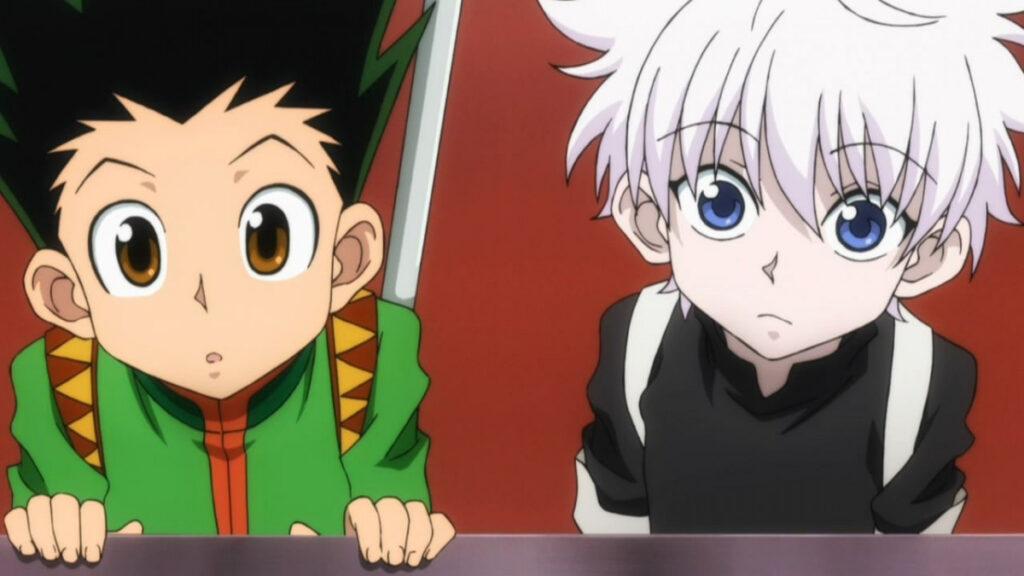 HxH and a hiatus: name a better duo. Hiatus x Hiatus rename incoming. But seriously, it makes me cry a little in the corner of my soul even though I make fun of it.
Yoshihiro Togashi is known for his chaotic and unpredictable work schedule, which is probably caused by health issues (back pain). It seems that he wants to write and draw his story mostly on his own, and hence we are receiving only tiny bits of manga in a completely random pattern. This is both frustrating but also understandable since we can't blame the mangaka for putting his health (both physical and mental) first.
Since Togashi is not the best at communicating with his fans (zero social media presence), we can usually just guess what's going on.
The last update from the author himself comes from a 3 years old interview.
"I need to finish writing Hunter x Hunter," Togashi said (via VeraciousCake). "It has come to a point where either the story concludes first, or I die before that happens (lol). But I do intend to finish it."
There is no doubt that Togashi enjoys writing and drawing Hunter x Hunter at his own pace and really wants to finish it. So at least there is that.
We are in the middle of 2021 and there hasn't been any news regarding HxH return. HxH is currently on a hiatus for 2 and a half years. This is the longest hiatus to date. Before that, Togashi had a 100% hiatus only once, in 2015. HxH had appeared in Jump at least a little until 2019.
There have been 1116 Weekly Shonen Jump issues released since HUNTER×HUNTER's debut, and HxH was present in 392 of them (35.1%).
Currently, HxH has not appeared in 117 issues (the longest streak ever). We are left on the Succession Contest arc, which is the ninth (officially eighth) story arc of HxH and currently spans from Chapter 349 of the manga. This arc has not been animated.
The last published chapter is Clash: Part 1 (Chapter 390).
HxH has been on a hiatus since 1/2019.
You can get HxH manga legally on Amazon.
---
Do not lose hope, fellow HxH fans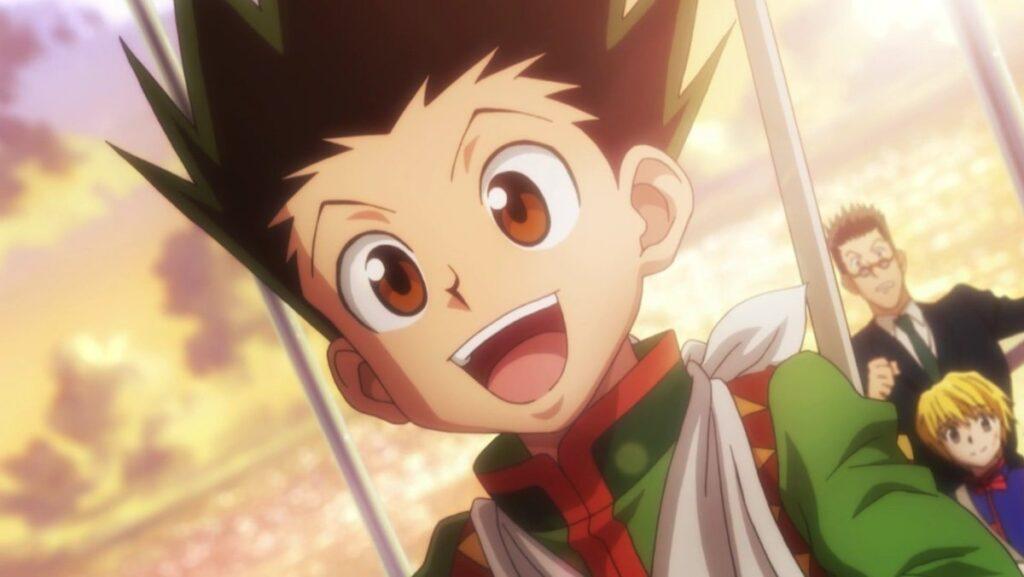 I know it's horrible to not know when or if HxH will be finished, but we have to be thankful that we could meet Gon and his friends and follow them on their journey.
Since Togashi stated that he wished to finish it, we need to believe that he will keep his word.
If you are bored, check out these similar anime to HxH!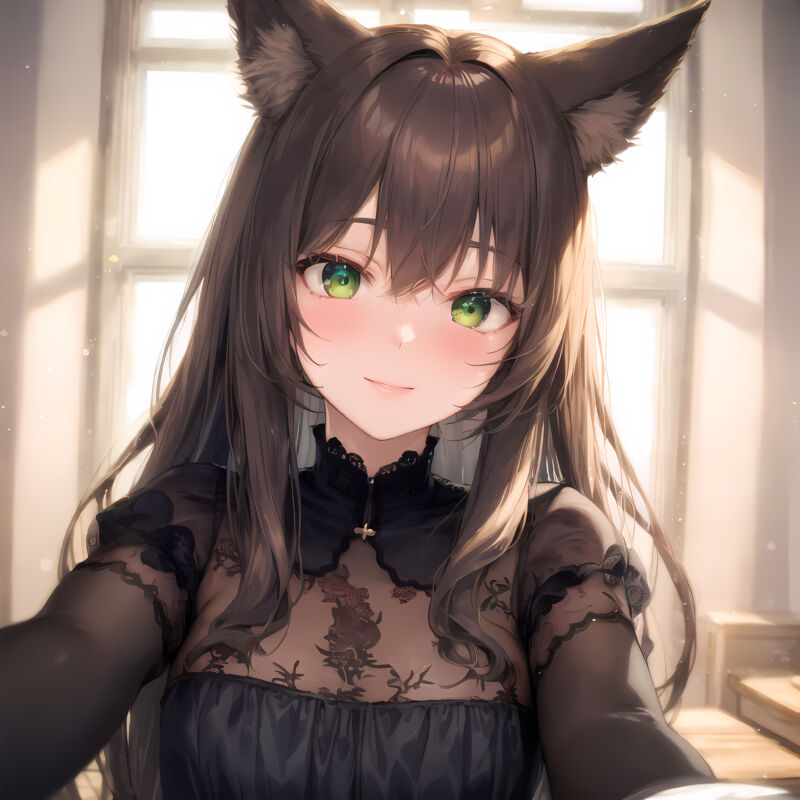 BEFORE YOU GO...
Thanks for reading my article!
If you enjoyed it, please consider supporting me on Patreon. As a Patron, you'll gain access to exclusive perks like stunning AI artworks that are not shared anywhere else, personalized AI-generated art pieces, and the ability to shape the future of this blog by suggesting topics you'd like me to cover.
Your support means everything to me and enables me to keep creating content that I'm passionate about. ✨

Also, you're welcome to join our 9 Tailed Kitsune Anime Discord community. We'd love to have you there! 🙌