Will Hunter x Hunter Ever Finish?
This burning question is the most prevalent question for HxH fans.  Will our beloved Hunter x Hunter (read Hiatus x Hiatus) ever finish?
*inserts HxH meme – Yes, in 30 years. (I'm joking or at least I hope so).
To satisfy your curiosity (and mine) I decided to analyze whether it's even possible to finish the Hunter x Hunter series in upcoming years.
Hunter x Hunter is currently around 400 chapters with no indication of ending soon, so I would predict that Togashi is planning at least another 200-300-400 chapters. At the current rate though it seems almost impossible. Or is it?
Togashi publishes around 10 chapters/year, sometimes even less. I know that Togashi said that he would love to finish Hunter x Hunter series before he dies and that's great! But I am not completely sure how realistic it is.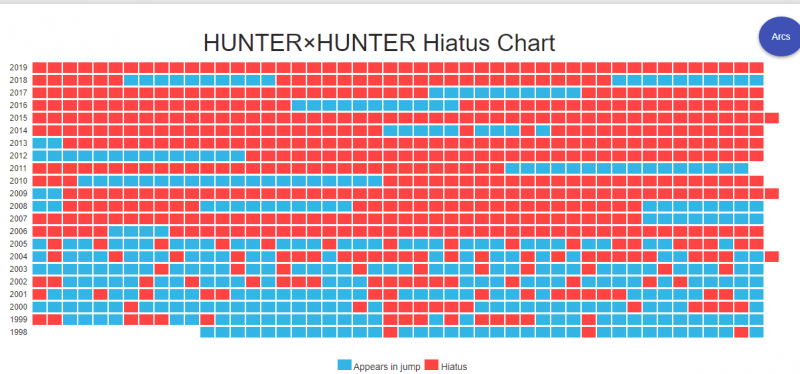 Simple math + Analysis 
Togashi is currently 53 years and if he publishes at the current rate he will need at least 20 or 30 years to finish the series. Or even more.
It's unreasonable to blame him because he explained that he had gotten burned out whilst working on his previous manga Yu Yu Hakusho which ultimately resulted in the rushed bizarre ending of the series.  We certainly don't want any low quality ending for the best series out there, right? On top of that, he has been having ongoing issues with his spine due to mangaka duties (drawing). It seems that he does not want to hire an assistant to draw for him which has probably something to do with pride but that's just speculation. Don't lose hope though, the oldest mangaka is 80 years old!
Bottom line
Hunter x Hunter will either finish in 20-30 years / never / with a rushed ending. Let's hope for the first option.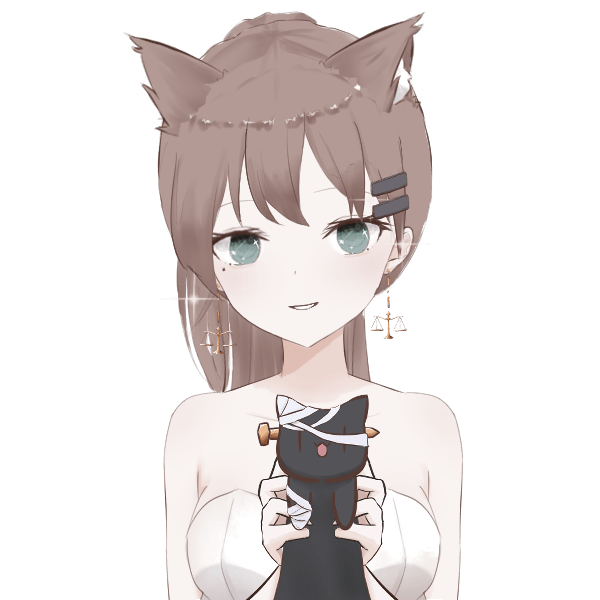 Hi, my name is Mia, and I am the founder of 9 Tailed Kitsune. I am a big fan of esports, games, and anime. When I was around 7 years old, Phantom Thief Jeanne sparked my fascination for anime, and it has never faded!