Why Is Anime So Popular Nowadays?
According to Google Adwords, fans of anime search anime-related topics up to 100M times a month collectively. 
To get a better example of how many people watch anime, Kissanime is the biggest illegal anime streaming website, ranking as no. 2 in the category animation.
We can see that total visits on this site in the last 6 months are 99.70 million visits, which is fairly high.

Another example is the biggest legal anime streaming website called Crunchyroll. The estimated total visits in the last 6 months are 42,29 million.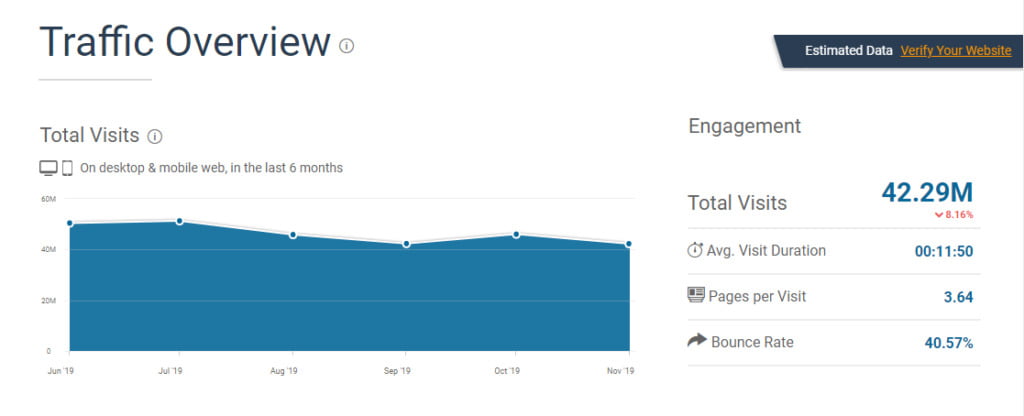 The numbers are pretty impressive considering that anime first started trending somewhere in the 2000s. If we look at the present, I actually don't know many people (meaning teen people or in the early 20s) who don't watch anime. The majority of them have seen Naruto or other popular anime when they were kids and many have been huge fans since then.
I personally remember watching german RTL just to get a glance at Kamikaze Kaitou Jeanne when I was around 7 or 8, and I feel like it might be the case for my generation to be kind of obsessed with anime. This is even more true for younger people, thanks to Internet access from a young age.
If we look at it from an objective view, probably 1-3% of the world's population watches anime. 
Anime is not such a new concept as it might seem – the history of anime extends to the start of the 20th century, with the earliest verifiable films dating from 1917. Anime has been around for quite some time, right?
As of 2016, Japanese anime accounts for 60% of the world's animated television shows, showing what kind of success anime has garnered.
There are many reasons why we love anime and those reasons might be the basis for the answer why has anime become so popular over the past years.
So back to the real question – why is anime so popular?
Here are 7 reasons why anime is so popular nowadays. 
7. Anime can teach you a lot about Japanese culture

Many people tend to think that the way they live is the "natural" or the "right way" to live. We associate certain behaviors, foods, clothes, and habits with specific countries but usually lack the knowledge to make a bigger picture.
By watching anime we get a chance to look into Japanese culture and their typical cultural tropes, which is very valuable because we get an alternative perspective on how other nations perceive certain phenomena.
This is very useful and interesting to see, drawing you into the Japanese language and culture altogether.
6.  People love good stories

Anime is a completely different genre of story-telling, featuring all sorts of unrealistic and fantasy-like storytelling.
5. Anime is continuous
Most anime follow a set plot and the story tends to progress each episode, so it has some chronological order. If you look at any American cartoon, it usually lacks this element.
4.  Anime can vary in animation styles

This is pretty self-explanatory and it's a big reason why it's so popular as well. You can literally stick to studios or authors who produce certain types of animation according to your liking.
3. Anime continues to be released at a steady pace
You can always expect some manga or light novel to get an adaptation into either short series (usually around 20 minutes each), or a quality movie.
The medium (which anime is), is just growing because it's becoming more accessible with Internet and increasing in quality and quantity.
2. Anime has a variety of genres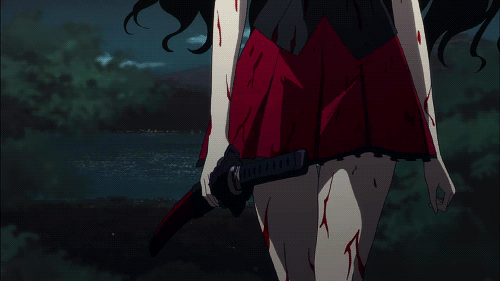 Unlike cartoons that are supposed to attract children, anime is targetting also adults, so the genres range from fantasy to comedy to horror to dramas, etc.
There are too many genres so everyone can pick something they prefer.
1. Anime is contagious

Once you watch an anime you like, you want more. The art, animation, character development, plot, sound – everything is just somehow superior to normal series and cartoons (at least for me).
Other people who love anime usually tend to talk about it a lot as well, so they fuel your anime addiction as well.
References:
Napier, Susan J. (2016). Anime from Akira to Howl's Moving Castle: Experiencing Contemporary Japanese Animation. St. Martin's Press. p. 10. ISBN 9781250117724.
Litten, Freddy (2013). On the earliest (foreign) animation films shown in Japanese cinemas.
https://ads.google.com/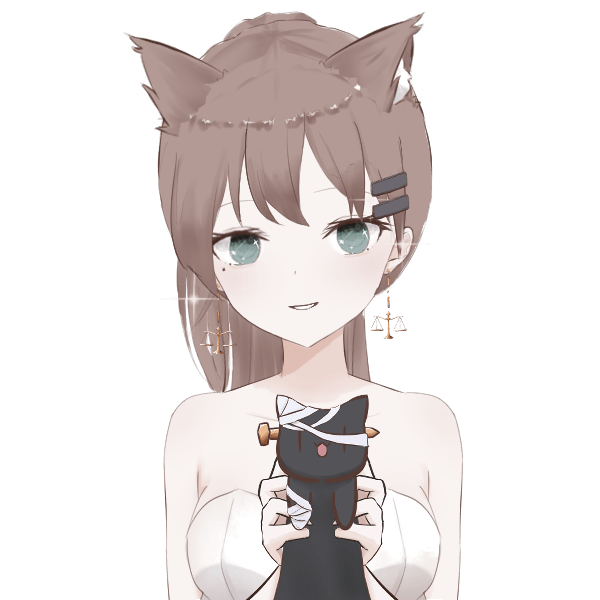 Hi, my name is Mia, and I am the founder of 9 Tailed Kitsune. I am a big fan of esports, games, and anime. When I was around 7 years old, Phantom Thief Jeanne sparked my fascination for anime, and it has never faded!