Disclaimer: This post contains affiliate links. If you use these links to buy something, I may earn a small commission, without any extra cost to you. As an Amazon Associate, I earn from qualifying purchases. Thank you!
Shin-Ei Animation is a well-known Japanese animation studio owned by TV Asahi.
It has gained popularity thanks to two anime television series—Doraemon and Crayon-Shin-chan, which have been running on Japanese TV to this day for more than three decades. Beat that!
Doraemon can be compared to Mickey Mouse, it's everywhere in Japan. This franchise is so huge I gave up on counting how many titles it has produced over years! The latest Doraemon movie is titled Stand by Me Doraemon 2 and was released in 2020.
Shin-Ei Animation has in its library more than 180 anime and counting!
Let's take a look at the 10 Best Anime Made by Shin-Ei Animation!
---
---
10. Denki-gai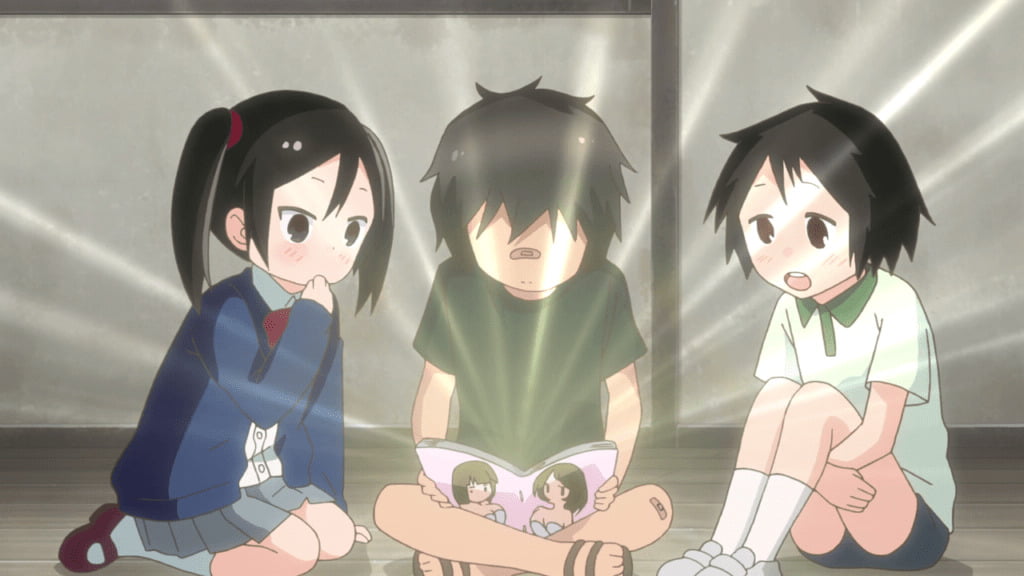 Deni-gai is about a group of quirky friends who work at Umanohone, a local manga store. It follows their interactions and activities at the store and outside as well.
Great comedy and likable characters will make you fall in love with this slice of life anime.
---
9. The Knight in the Area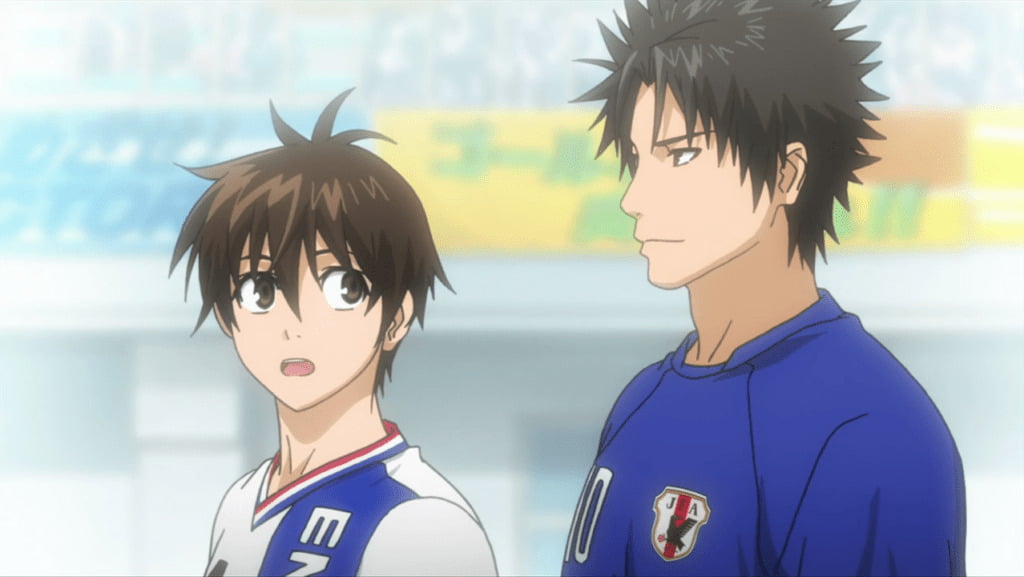 Are you an avid soccer/football fan? Then this one is for you!
After a tragic accident happens, Kakeru returns to soccer to achieve his brother's dream of winning the World Cup.
There is no fantasy or superpowers involved and it actually follows the soccer rules pretty strictly. Sprinkle in some comedy and you have a solid sports anime to add to your must-watch list.
---
8. Summer Days with Coo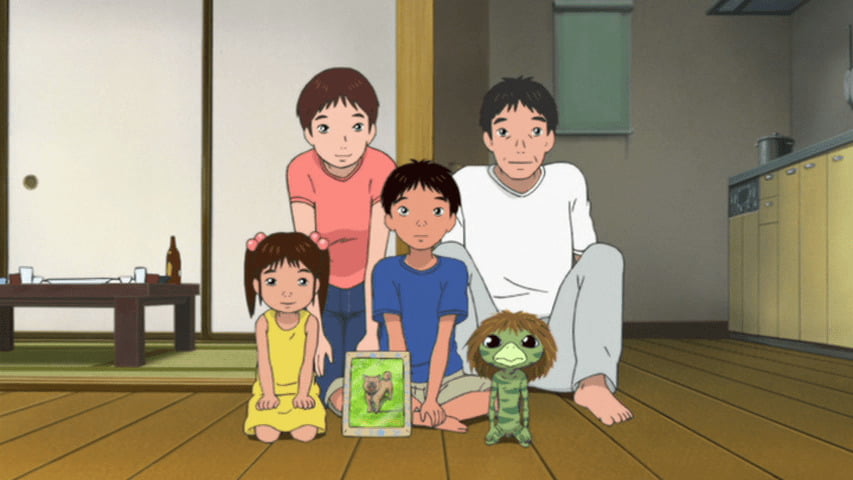 A young boy finds a strange creature—a Kappa—and takes it home. From then on, this Kappa, now named Coo, lives with his family.
However, Coo soon starts feeling lonely and wonders about his own kind. On top of that, more problems arise because a legendary creature like Coo can't be hidden from the public forever.
Days with Coo is one of the touching anime that can make you cry. Its simplicity and realism make up for the graphics.
---
7. Sweetness & Lightning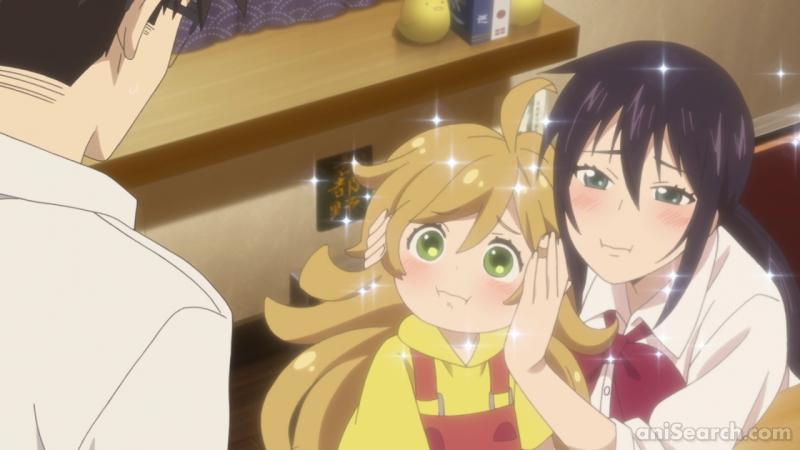 Kouhei Inuzuka is a widowed father who is trying his best to make his cute little daughter, Tsumugi, content. Due to a busy schedule as a teacher, he serves ready-made meals for her, but upon encounter with one of his students, Kotori Iida, takes up cooking seriously.
I know that not everyone is into parenting but hear me out. This anime is full of cuteness, sweetness, love, and delicious food. It will make your day brighter in a flash if you let it!
---
6. Tonari no Seki-kun: The Master of Killing Time

A dilligent student is constantly distracted by antics of her neigboring classmate.
Do you want to kill some time? Well, then this is a perfect choice then!
This show has only 7-minute long episodes and in that time it will surely entertain you with its frivolous and random comedy.
---
5. Shin Chan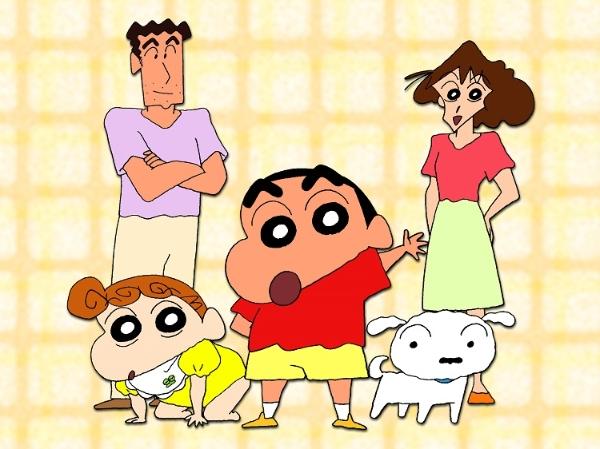 Shin Chan is a show about a rude boy whose behavior and language constantly scandalize everyone around him.
This is what I mean when I say it's so dumb it's funny. If you expect anything deep you would be very wrong.
Shin-Chan can bring out the child in you and make you giggle.
---
4. Those Snow White Notes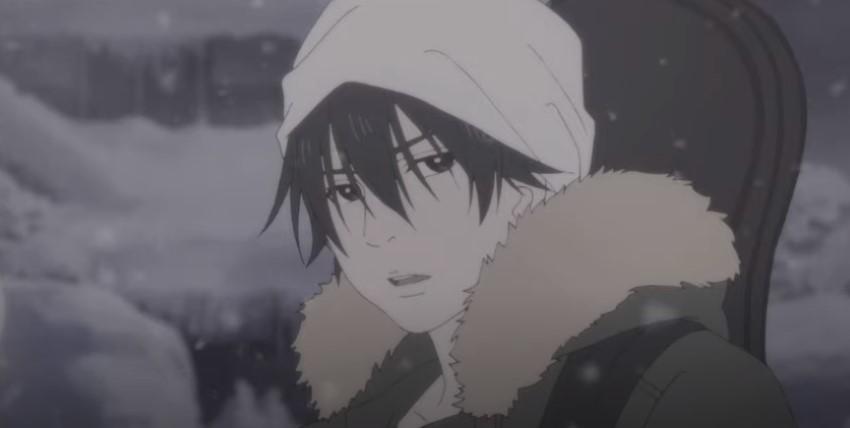 After the death of Setsu's legendary musician grandfather, the guy sets out on a journey to Tokyo in order to find his missing sound, leaving everything behind.
(Source: imdb)
Those Snow White Notes is not a typical anime. It hits different. Maybe because it highlights a three-stringed traditional Japanese musical instrument? I have never seen anything like that!
When I think of an anime that's about the journey of self-discovery and not giving up on one's dreams, I think about Those Snow White Notes. Mix in beautiful music that can bawl one's eyes out, and here you go!
---
3. Haré+Guu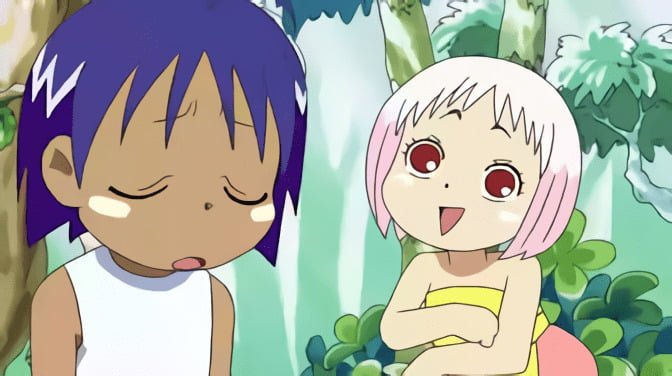 Haré+Guu focuses on the antics of two mischievous kids who live in the jungle. Only that one of these kids is a liminal being.
It's an anime for everyone who looks for a bit of craziness, randomness, and comedy. It's not really story-driven—which is not a bad thing though!
---
2. Stand By Me Doraemon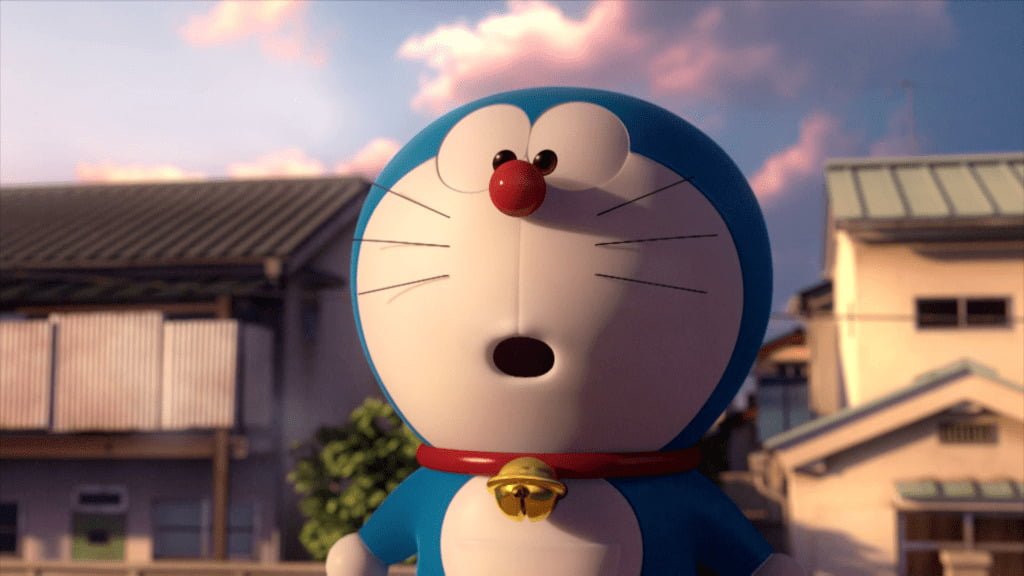 The already mentioned Doraemon has arrived!
It's about a cat-shaped robot named Doraemon who came from the future to help out Nobita, an elementary student.
Doraemon is tailored for children.
---
1. Skilled Teaser Takagi-san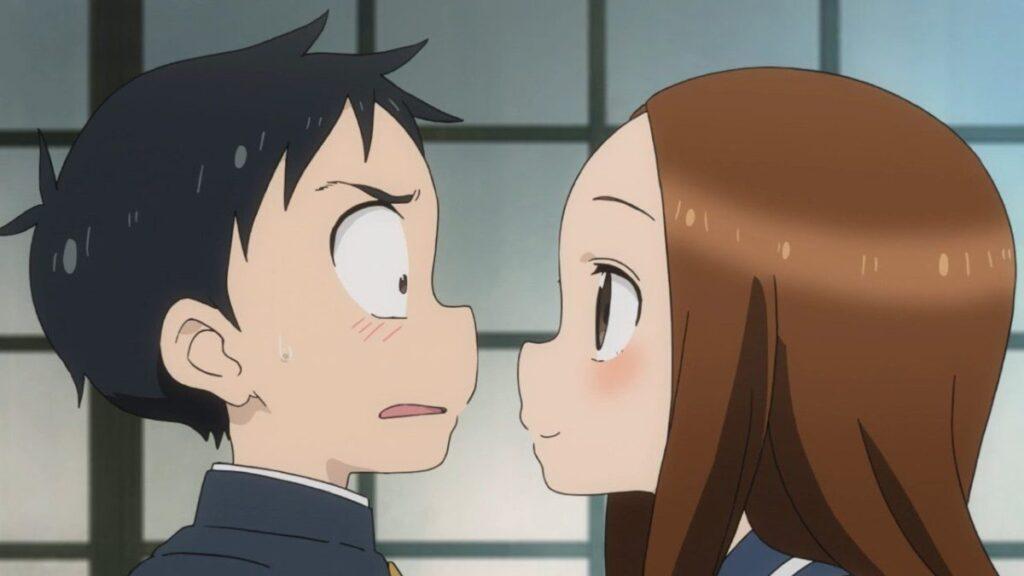 Nishikata, a middle school boy, is constantly teased by Takagi-san, his cute classmate. With his pride shattered to pieces, he vows to turn the tables and make her blush from embarrassment from his teasing at least once.
Takagi-san will make sure that you will smile while watching this anime! It's very similar to the better known Don't Toy With Me, Miss Nagatoro.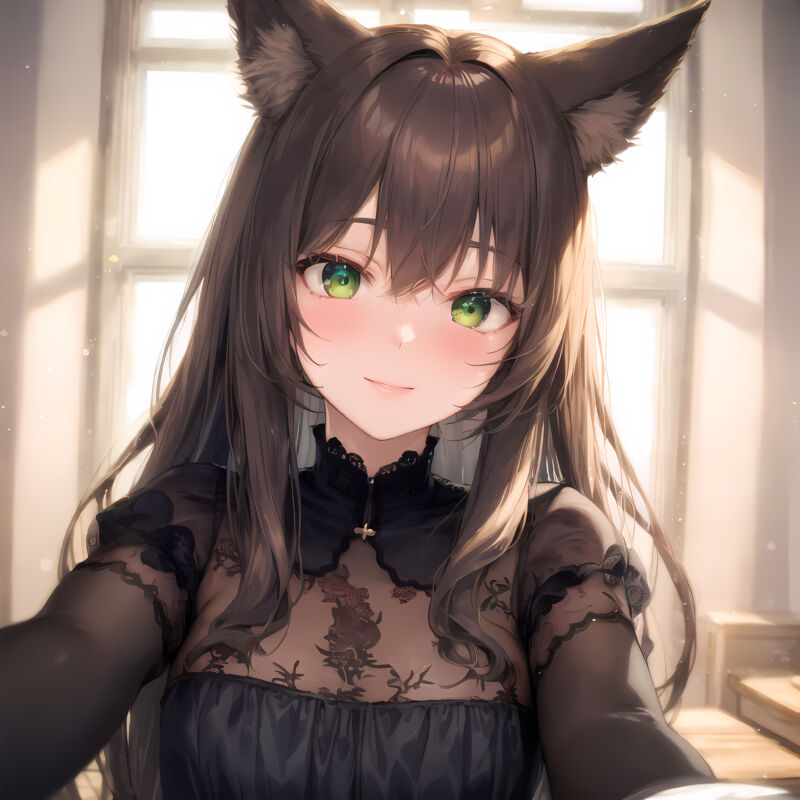 BEFORE YOU GO...
Thanks for reading my article!
If you enjoyed it, please consider supporting me on Patreon. As a Patron, you'll gain access to exclusive perks like stunning AI artworks that are not shared anywhere else, personalized AI-generated art pieces, and the ability to shape the future of this blog by suggesting topics you'd like me to cover.
Your support means everything to me and enables me to keep creating content that I'm passionate about. ✨

Also, you're welcome to join our 9 Tailed Kitsune Anime Discord community. We'd love to have you there! 🙌