15 Best Anime to Watch With Your Kids
Disclaimer: This post contains affiliate links. If you use these links to buy something, I may earn a small commission, without any extra cost to you. As an Amazon Associate, I earn from qualifying purchases. Thank you!
There is no doubt that anime can be a good way to bond with your child. You can also boost your child's empathy & early literacy skills if you are co-viewing TV (or anime) with them and interacting with them during and after.
Since there are currently many anime that are not meant to be watched by children, it's advisable to always check their rating.
For the purpose of this article, I did my research and chose only category G: Appropriate for people of all ages. This is a category classified by EIRIN (Film Classification and Rating Committee) to restrict viewers' ages. Most parents may let younger children watch such anime unattended, although I think that spending the time with your little one is very precious and if you also love anime it's a win-win situation!
Here are the 15 Best Anime to Watch With Your Kids!
---
15. Little Witch Academia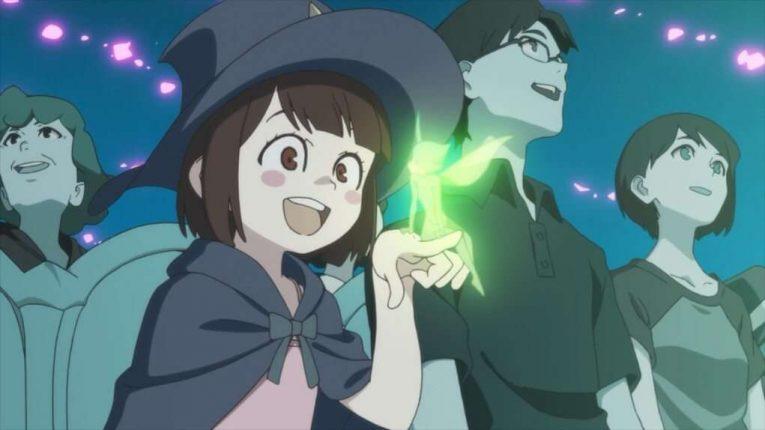 After attending a magic show hosted by a mesmerizing witch named Shiny Chariot, Akko Kagari decides to become a cool witch like her despite having no magical background.
Little Witch Academia is a heart-warming magical story about a young girl trying to do her best. It's a perfect anime for girls.
---
14. When Marnie Was There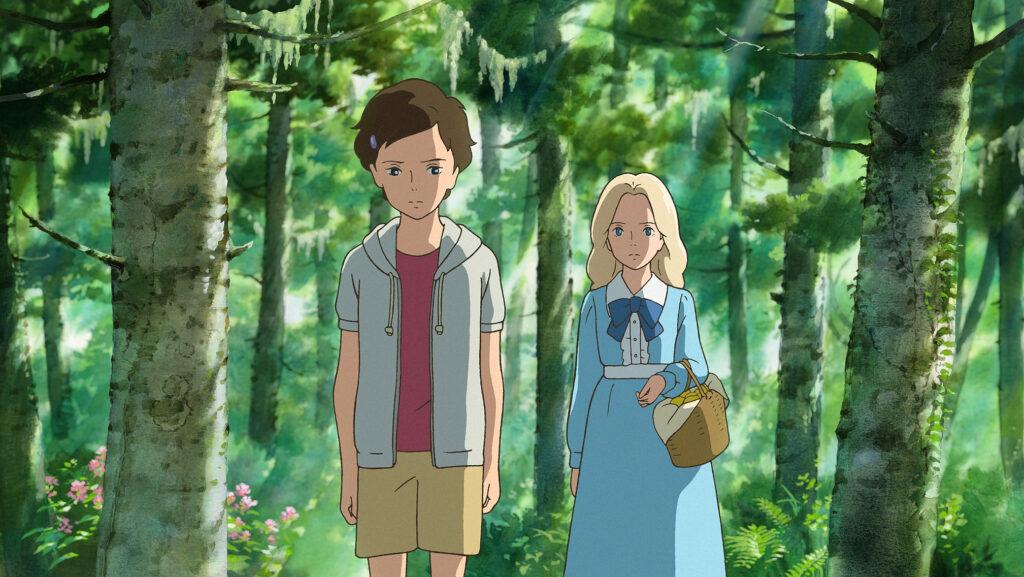 When Marnie Was There focuses on Anna, a young girl who moves away from the city to the countryside because she got it recommended from her doctor after having anxiety attacks. There, she befriends a mysterious beautiful blonde girl called Marnie.
Generally, it's a well-constructed coming-of-age story about the process of self-discovery and self-acceptance with friendship being the main catalyst.
There are not many movies that are this beautiful when it comes to art, animation, and character development.
---
13. Tamayura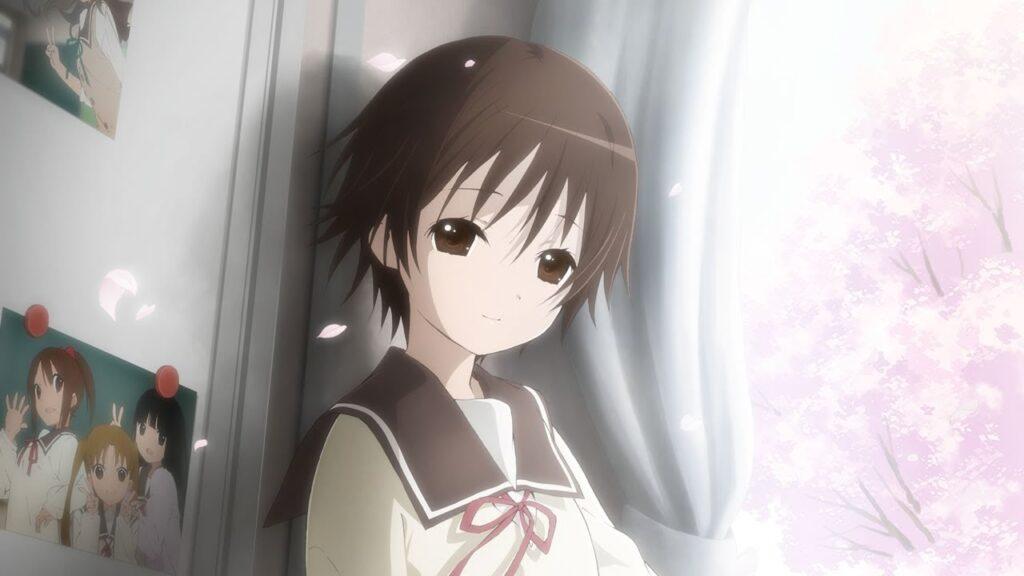 Tamayura depicts a rather simple story about a girl who loves taking pictures.
It's a four-episode OVA series that should soothe any weary heart. That's because it's extremely calm and relaxing, filled with themes like friendship, following one's dreams, and finding purpose in life.
---
12. Interstellar 5555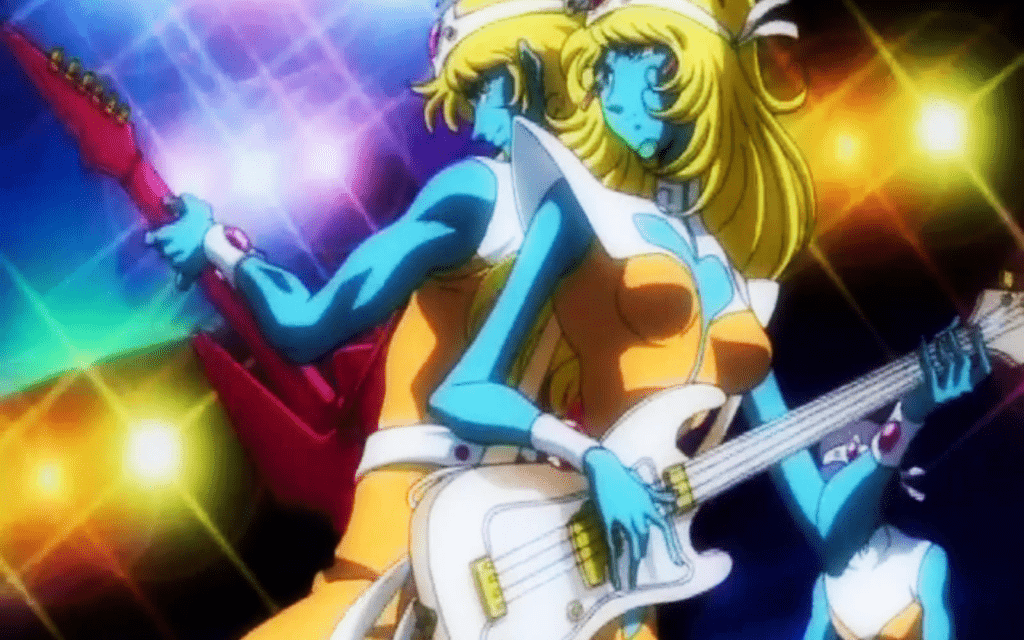 Interstellar 5555 serves as a visual companion to Discovery, the second studio album by Daft Punk. It tells the story of the abduction and rescue of alien musicians.
This movie is very special. There is NO dialogue in this movie, it's actually a long music video with a storyline.
If you (or your child) enjoy Daft Punk, this is a must-watch!
---
11. Delightful Moomin Family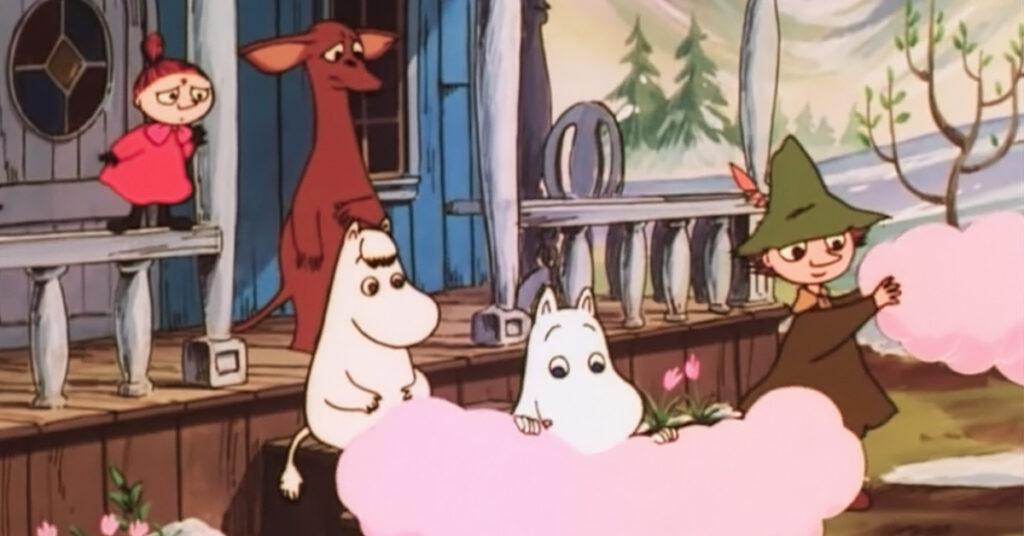 Mumins is one of the most wholesome animated series.
Loosely based on Jansson's Moomin books for children, it follows the adventures of a creature called Moomin and his friends and family.
---
10. The Girl Who Leapt Through Time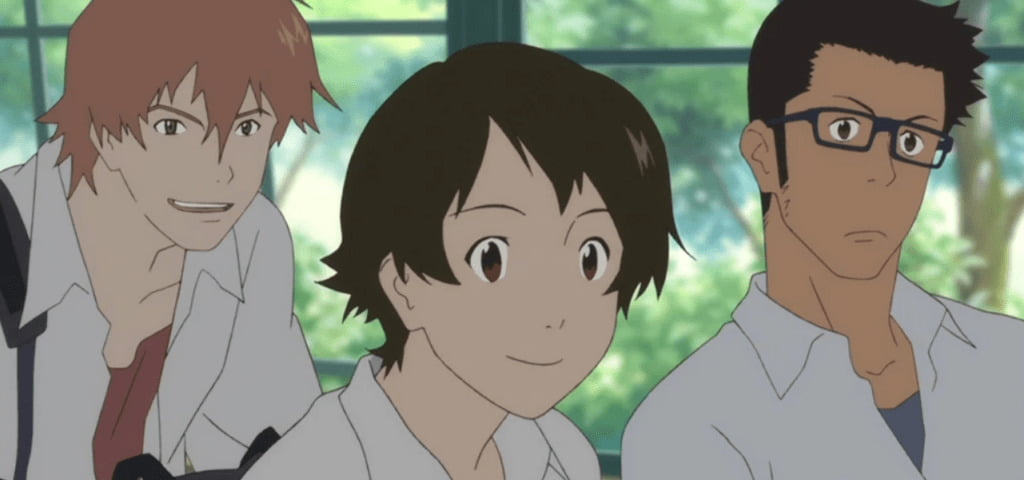 A high-school girl named Makoto acquires the power to travel back in time and decides to use it for her own personal benefits. Little does she know that she is affecting the lives of others just as much as she is her own.
(Source: imdb)
The art and animation are alluring and fresh, and the story is thought-provoking because it deals with the consequences related to her time traveling. The characters are portrayed realistically and there is also light romance. It's not too heavy, not too superficial—just about right.
---
9. The Tale of the Princess Kaguya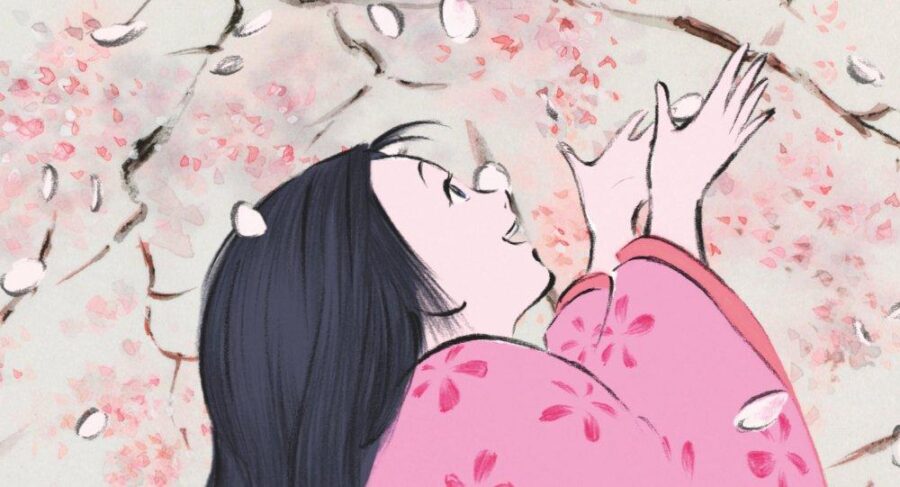 This movie is based on The Tale of the Bamboo Cutter.
The Tale of the Princess Kaguya is best suited for people who enjoy folk tales. The art is very unique—it feels like it's all hand-drawn—and the anime itself is a coming-of-age story following the life of a young girl.
---
8. Kiki's Delivery Service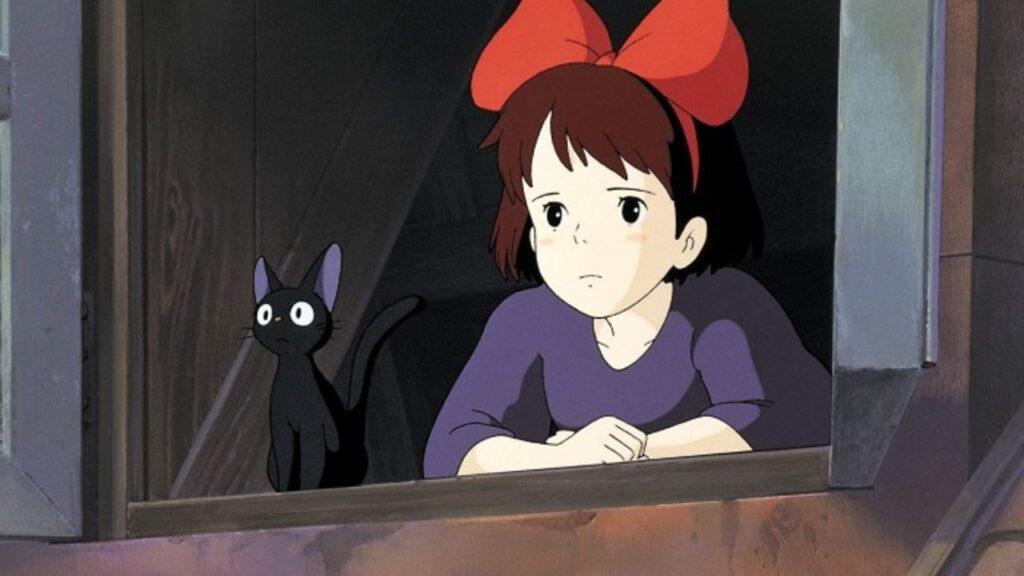 Kiki must spend a year living on her own in a distant town to become a full-fledged witch. As she struggles to find a place to stay and fit into a new community, she accepts the offer to become an air courier, beginning her journey to independence.
Kiki's story is about maturing and deals with problems common in adolescence—finding a job, seeking acceptance, and taking care of herself.
---
7. Whisper of the Heart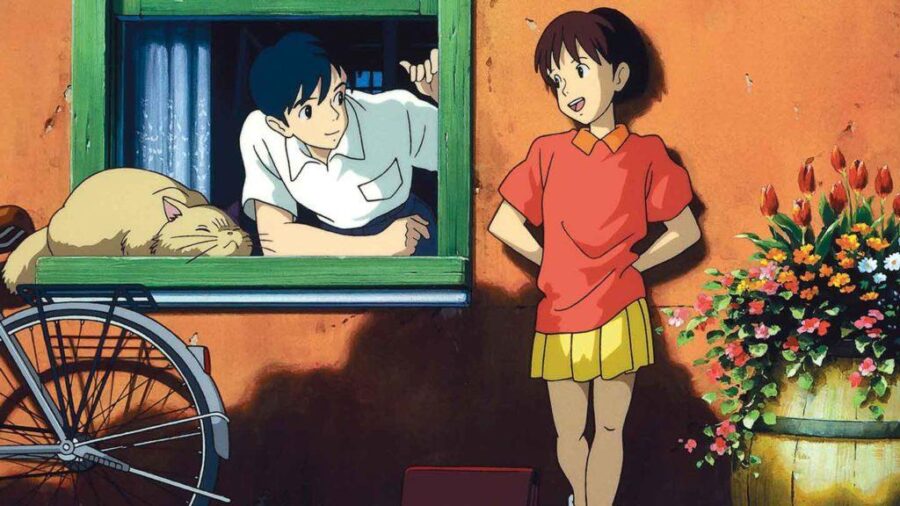 Whisper of the Heart is a beautiful coming-of-age story about the reality of young love. It also captures the anxieties of growing up and finding your place in the world.
This movie is especially recommended for middle-schoolers and older.
---
6. My Neighbor Totoro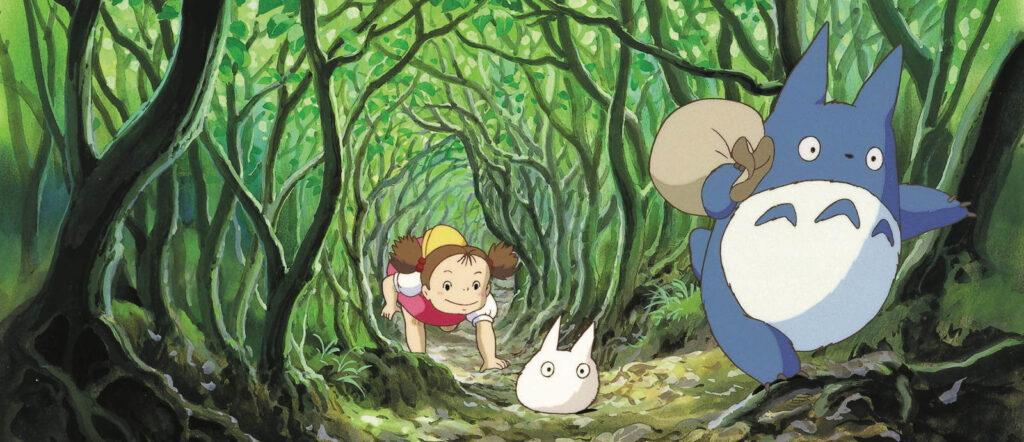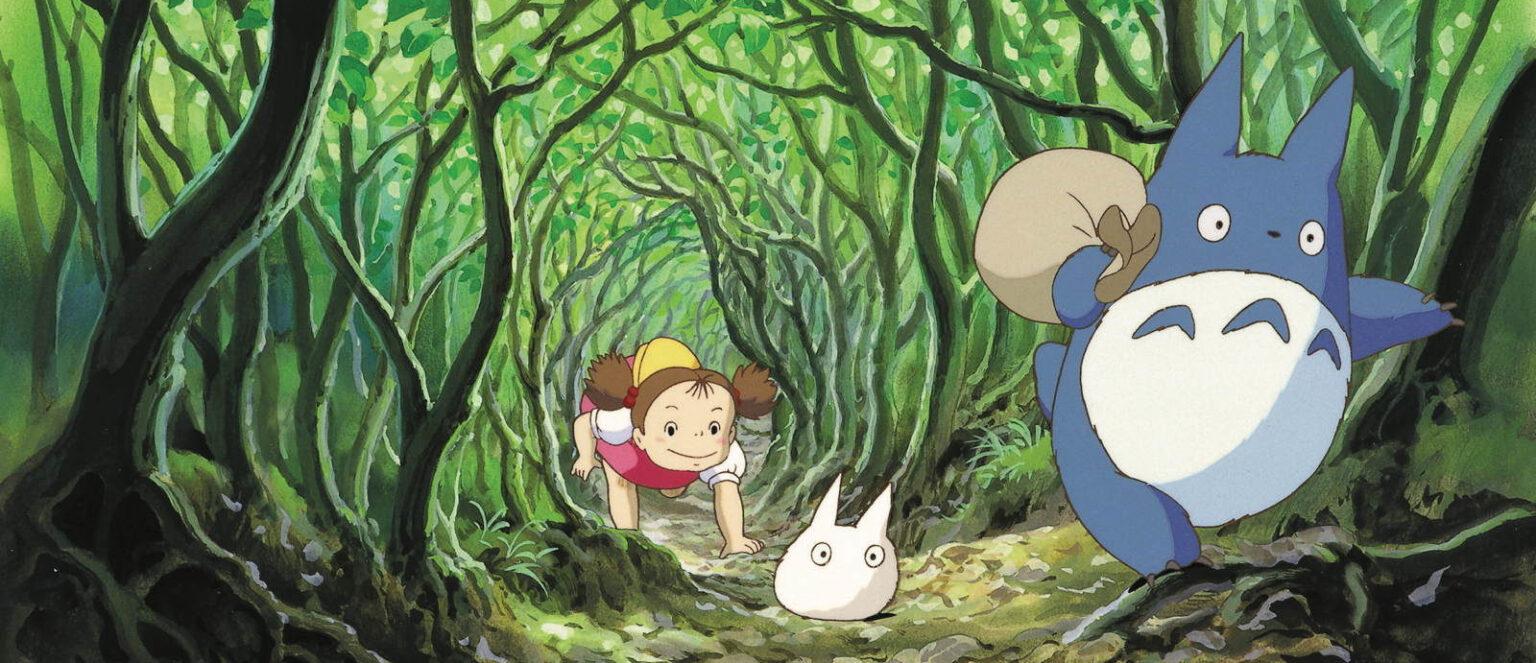 In 1950s Japan, Tatsuo Kusakabe moves to the countryside with his two daughters in order to be closer to their ailing mother. Soon after they get acquainted with rural life, one of the sisters meets the wondrous forest spirits who live nearby, and the journey full of joyous magical adventures begins.
My Neighbor Totoro is literally meant for kids. It has a simple and happy story full of heart-warming adventures. Heck, it will make you feel like you are 4-year-old again too!
---
5. Shelter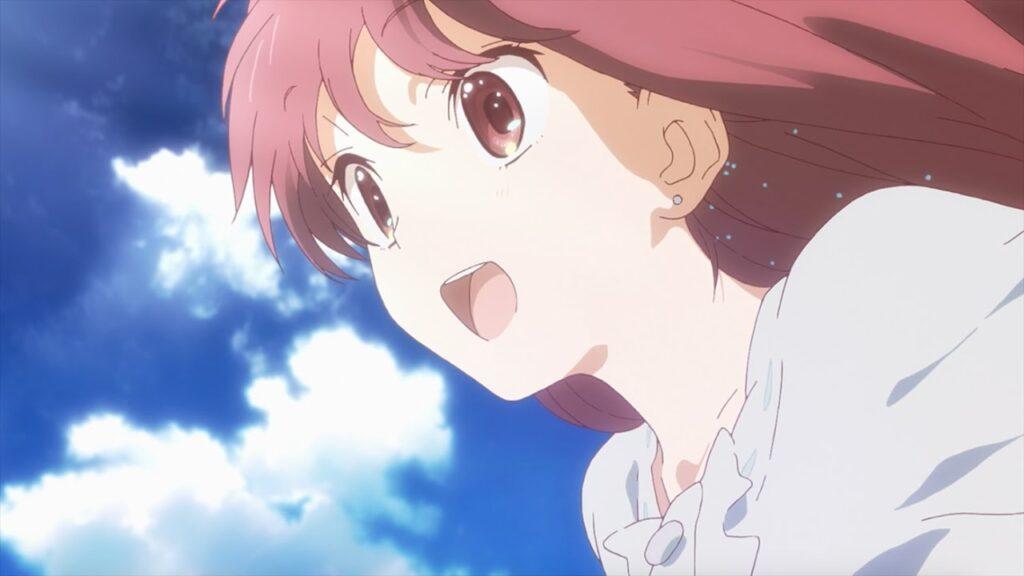 Type: A 6-minute music animation
Shelter is a very short but touching & thought-provoking story about a 17-year-old-girl and the nature of her existence in a dream-like world.
---
4. Into the Forest of Fireflies' Light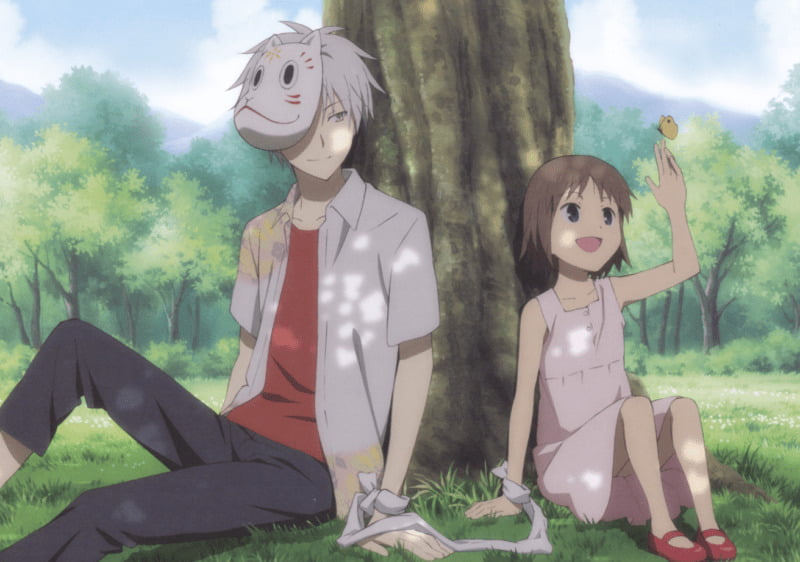 Hotaru is rescued by a spirit when she gets lost in a forest as a child. The two become friends, despite the spirit revealing that he will disappear if he is ever touched by a human.
(Source: imdb)
Into the Forest of Fireflies' Light teaches us how important is to appreciate every little moment with our loved ones.
---
3. The Legend of Hei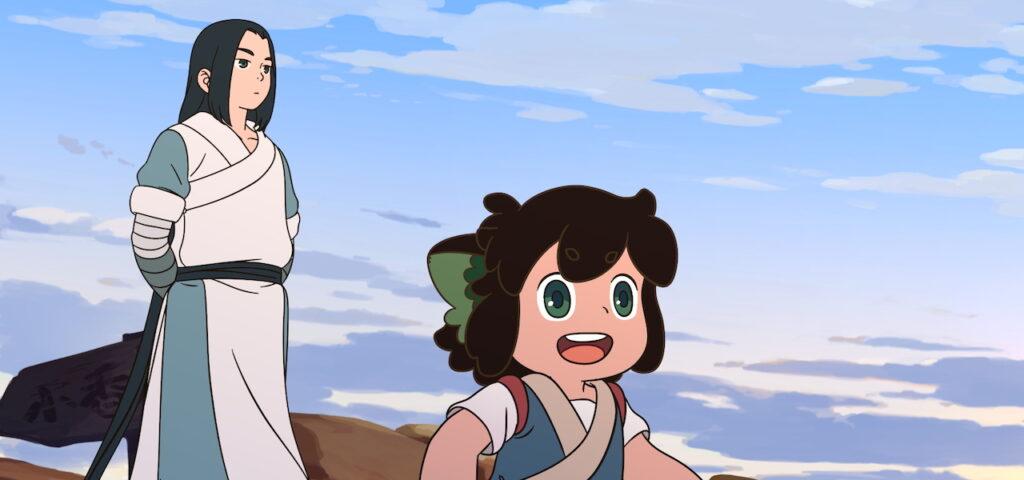 Luo Xiao-Hei is forced from his forest home and must find his true attribution.
(Source: rottentomatoes)
The Legend of Hei is surprisingly engaging. The cast of characters is created in a way that they are vague enough so that everyone can relate to them. You will also appreciate the crisp animation it has to offer.
---
2. Aria the Animation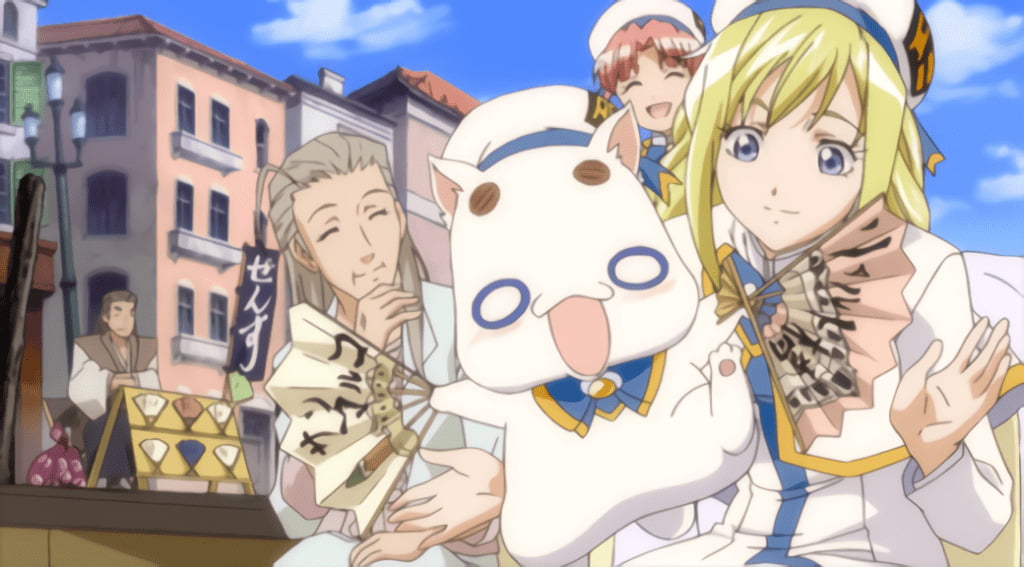 Aria the Animation tells the story of three adventurous girls who share the same dream—to become the most talented gondoliers in Neo-Venezia, the water city of a fictional planet called Aqua.
This light-hearted anime is perfect to teach the viewers morals through the storyline. It's also very calming and relaxing, so it's also good as a stress relief.
---
1. Howl's Moving Castle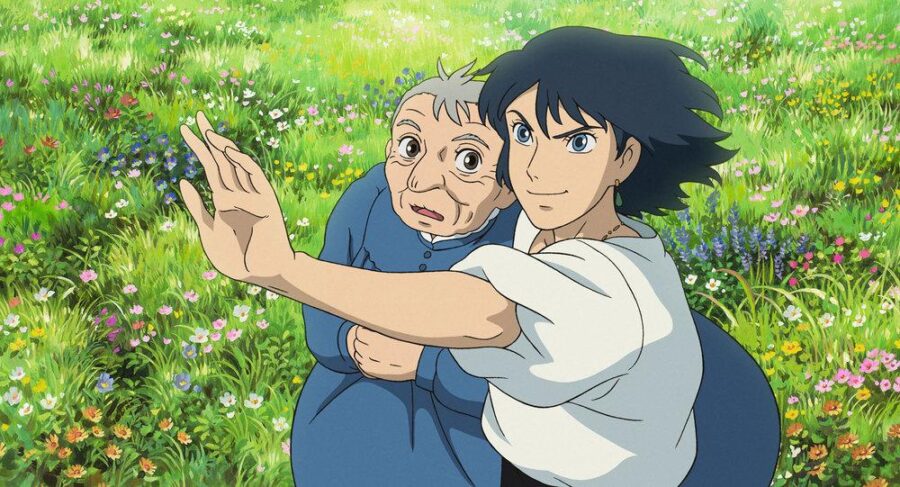 A woman named Sophie owns a hat shop. On her way to meet her sister, she is saved from shifty men by a handsome wizard named Howl. The witch of the waste then decides to intervene and casts a spell on Sophie out of jealousy, turning her into an old woman. On a journey to recover her old self, Sophie ends up on the Howl's moving castle as a cleaning lady.
This gentle movie can be watched by the whole family. You will appreciate the vibrant characters with great personalities and beautiful scenery.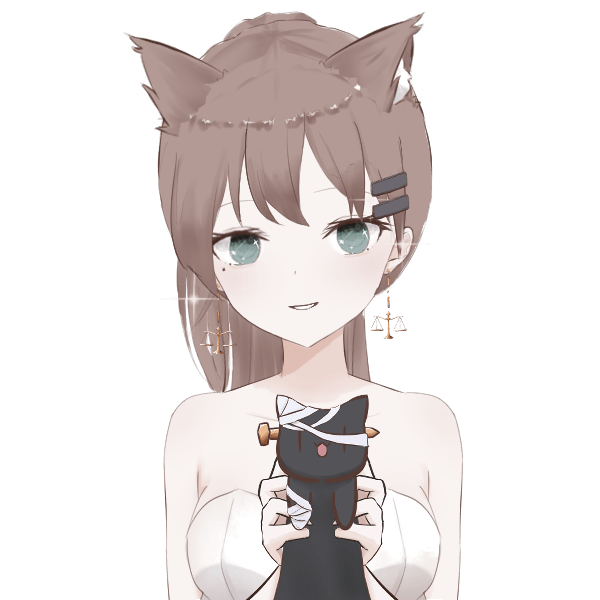 Hi, my name is Mia, and I am the founder of 9 Tailed Kitsune. I am a big fan of esports, games, and anime. When I was around 7 years old, Phantom Thief Jeanne sparked my fascination for anime, and it has never faded!