Ahh, my favorite genre again!
Romance anime airing in Summer 2020 is going to be everything but humble.
Popular giants like:
⭐ Yahari Ore no Seishun Love Comedy wa Machigatteiru.
---
⭐ Sword Art Online
---
⭐ Kanojo, Okarishimasu
---
are just the tip of the iceberg.
There is so much more! 
These are the top upcoming romance anime of summer 2020. 
---
7. Kud Wafter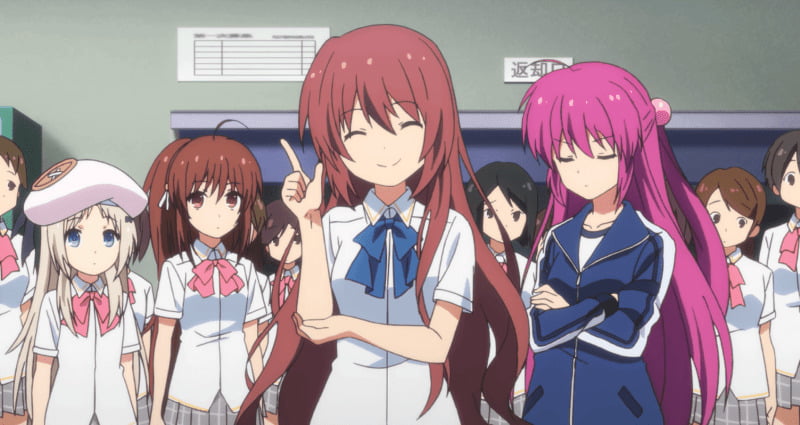 Genres: Comedy, Romance, School
Episodes: 1, Movie
Airing: September, 2020
This anime adapts Key's visual novel Kud Wafter, which explores the romantic relationship between Riki Naoe and Kudryavka Noumi from the game Little Busters!
6. Umibe no Étranger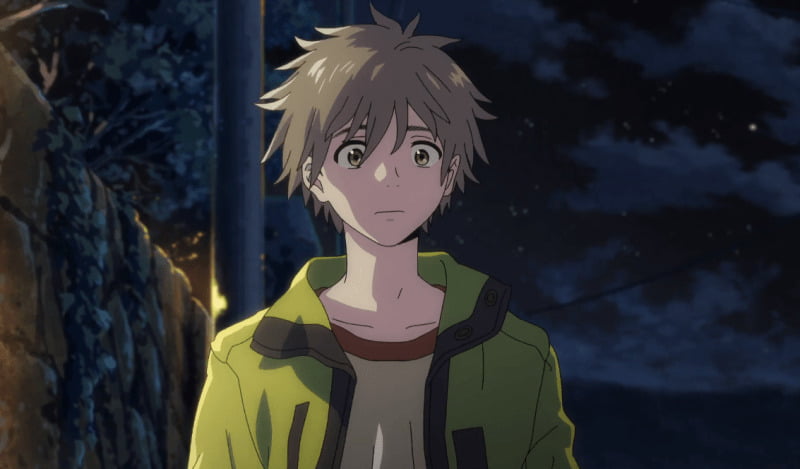 Genres: Slice of Life, Romance, Shounen Ai
Episodes: 1, Movie
Airing: September 11, 2020
There is nothing wrong with being gay but it seems extremely difficult to find a loving partner – at least for Shun Hashimoto.
One fateful day this aspiring novelist meets a part-time worker and a high school student, Mio Chibana, and the two come closer each day, all while being on an island near to Okinawa.
The promising love story ends when Mio suddenly leaves the island. That's not the end of their story though; the two meet three years later and Mio confesses his feelings towards Shun. But things will get way more complicated when commitment starts to outline.
5. Ore wo Suki nano wa Omae dake ka yo: Oretachi no Game Set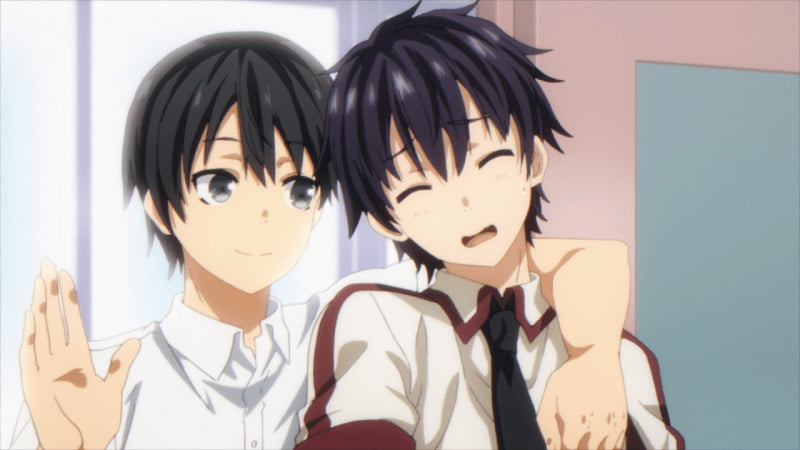 Genres: Comedy, Romance, School
Episodes: OVA, 1
Airing: September  2, 2020
The OVA will focus on the rivalry between Amatsuyu Kisaragi and Yasuo Hazuki.
4. Monster Musume no Oishasan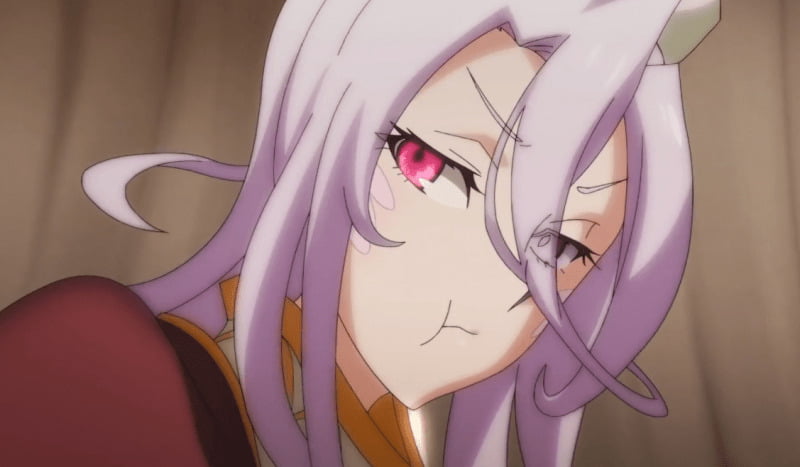 Genres: Comedy, Romance, Ecchi, Fantasy
Episodes: Unknown
Airing: Jul 12, 2020 to ?
The story focuses on Dr. Glenn and his Lamia assistant Sapphee, who runs a medical clinic for monster girls.
3. Kanojo, Okarishimasu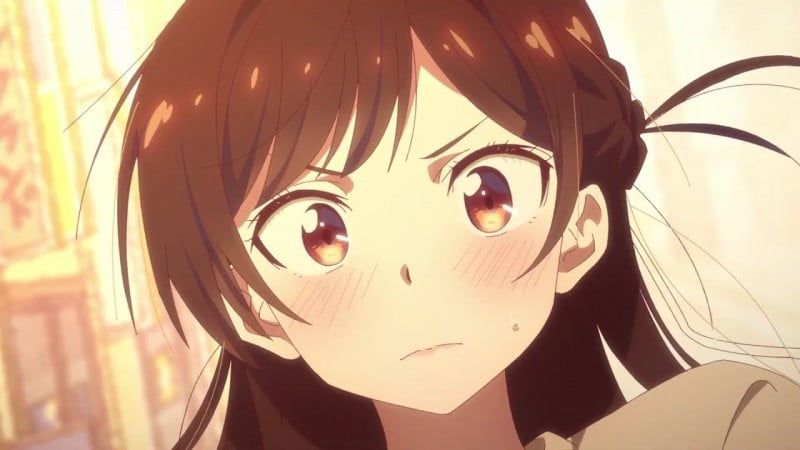 Genres: Comedy, Romance, School, Shounen
Episodes: Unknown
Airing: Jul 11, 2020 to ?
After Kazuya Kinoshita gets dumped by his girlfriends, he tries to rent a girlfriend through a mobile app.
The rental girlfriend, Chizuru Mizuhara is seemingly perfect. She has the looks, kind personality and leaves an awesome first impression. After the date is over, Kazuya checks the reviews of Chizuru and they are very ambivalent. He starts to believe that she is only playing with the hearts of men and leaves a negative rating on her profile.
Chizuru then reveals her true personality – sassy and quite temperamental, completely different from the first impression. Exactly at that moment Kazuya receives news about his grandma's collapse and brings Chizuru to the hospital with him.
The collapse turns out to be nothing serious, but Kazuya's grandma is extremely happy about him having a serious relationship with such a nice girl. Unable to tell the truth, the two are "forced" to act as an authentic couple.
2. Sword Art Online: Alicization – War of Underworld 2nd Season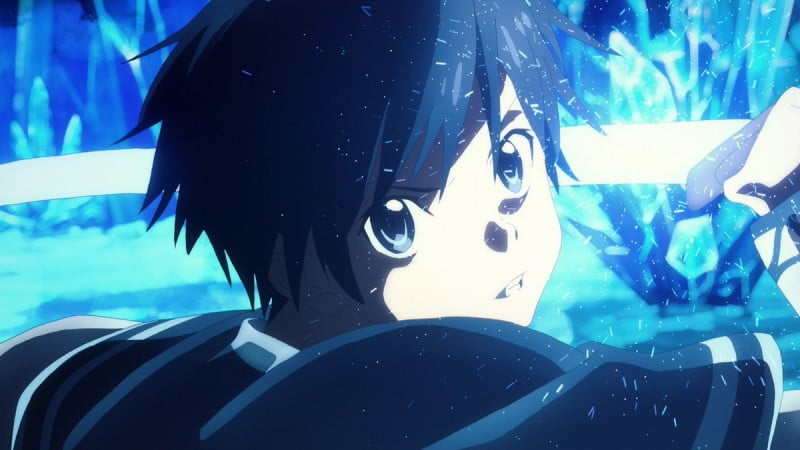 Genres: Action, Game, Adventure, Romance, Fantasy
Episodes: 11
Airing: Jul 11, 2020 to ?
The second part of Sword Art Online: Alicization – War of Underworld.
Alicization is the 4th Arc of the Sword Art Online series.
Kirito is offered a job at a private enterprise, named Rath as a part-time employee. The job was to test out a 4th generation experimental FullDive machine which is called the Soul Translator working on completely different principles than Full Dive machines from before.
The whole testing is taking a place in The Underworld, a realm generated by the STL. Any memories which are created in the Underworld are wiped upon returning to the real world and Kirito can recall only one name: Alice.
When Kazuto escorts Asuna Yuuki home one evening, Kirito gets attacked by a foe and is mortally wounded. Kirito's brain also suffers major damage, causing him to slip into a coma. Shortly after he is transported into a secret base in the Pacific Ocean and connected to the STL he wakes up in the Underworld again and sets a similar goal as in the original SAO: getting back into a physical, real world.
Related: 7 Anime Like Sword Art Online
1. Yahari Ore no Seishun Love Comedy wa Machigatteiru. Kan (Oreigaru 3rd Season)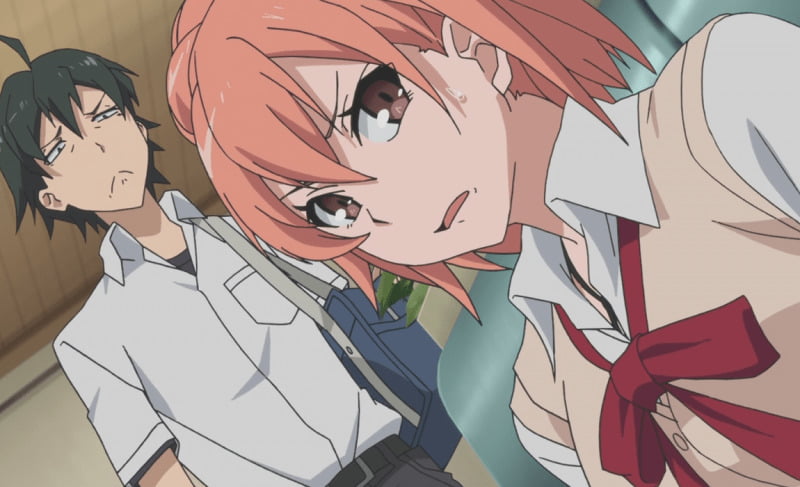 Genres: Slice of Life, Comedy, Drama, Romance, School
Episodes: Unknown
Airing: Jul 10, 2020 to ?
The story follows two loners, the pragmatic Hachiman Hikigaya and beautiful Yukino Yukinoshita, who despite their varying personalities and ideals, offer help and advice to others as part of their school's Service Club, assisted by the cheerful and friendly Yui Yuigahama.
This 3rd season will continue where the 2nd season let off.
(Source: OreiGaru fandom)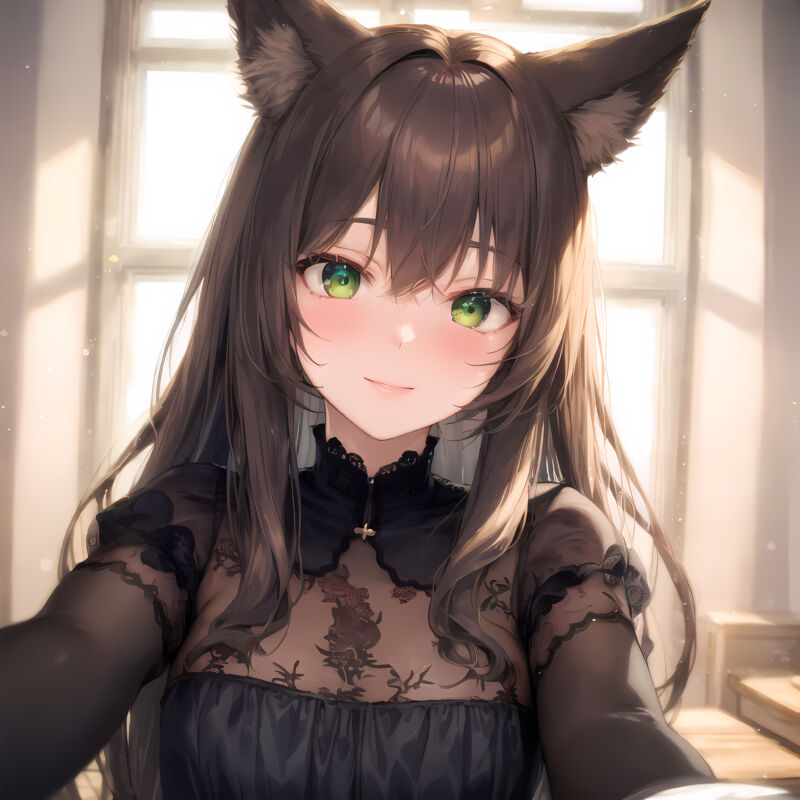 BEFORE YOU GO...
Thanks for reading my article!
If you enjoyed it, please consider supporting me on Patreon. As a Patron, you'll gain access to exclusive perks like stunning AI artworks that are not shared anywhere else, personalized AI-generated art pieces, and the ability to shape the future of this blog by suggesting topics you'd like me to cover.
Your support means everything to me and enables me to keep creating content that I'm passionate about. ✨

Also, you're welcome to join our 9 Tailed Kitsune Anime Discord community. We'd love to have you there! 🙌