Summer 2020 is going to be very different from all the previous summers – mainly because of COVID-19.
Nevertheless, we gotta work with what we have 🙂
Honestly, when it's too hot there is nothing better than some quality anime along with a cold drink. And you can do that while self-isolating as well, so even better!
I can't omit the wishes of my ecchi fans so here I go!
These are the top 4 new upcoming ecchi anime of Summer 2020!
---
4. Uzaki-chan wa Asobitai!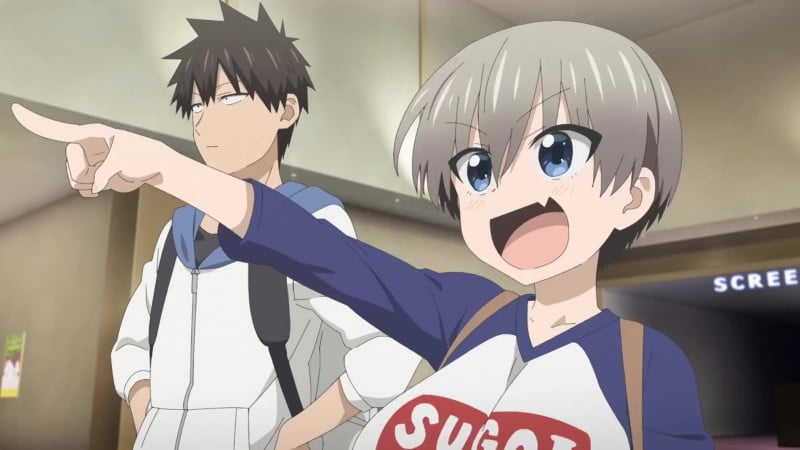 Genres: Slice of Life, Comedy, Ecchi
Episodes: Unknown
Airing: Jul 10, 2020 to ?
Sakurai Shinichi just wants to have a peaceful and quiet life. Everyone wants what they can't have, huh?
Lively and gorgeous upperclassman Uzaki Hana is making that one wish impossible – she just wants to hang out with him and have a lot of fun!
3. Peter Grill to Kenja no Jikan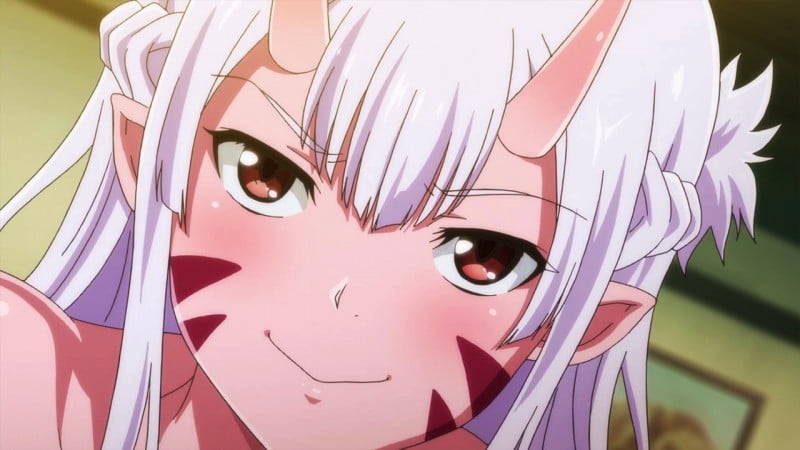 Genres: Harem, Comedy, Ecchi, Fantasy
Episodes: Unknown
Airing: Jul 11, 2020 to ?
Peter Grill is not just considered the strongest fighter in his land, but also the strongest womanizer, despite having a girlfriend.
2. Monster Musume no Oishasan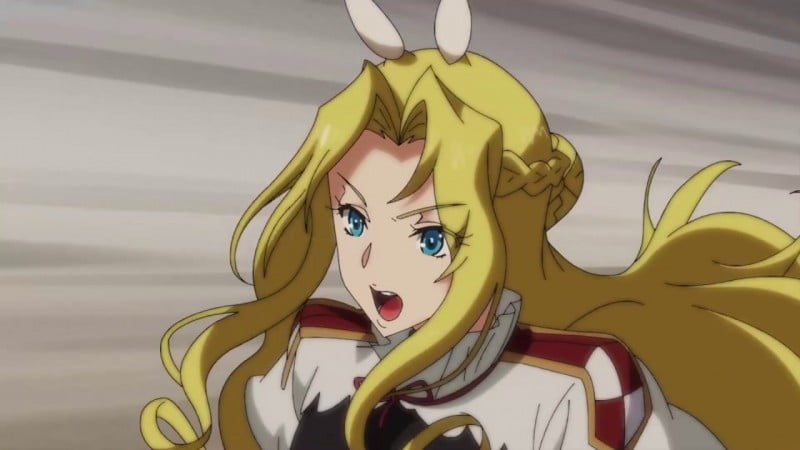 Genres: Comedy, Romance, Ecchi, Fantasy
Episodes: Unknown
Airing: Jul 12, 2020 to ?
The story focuses on Dr. Glenn and his Lamia assistant Sapphee, who runs a medical clinic for monster girls.
1. Dokyuu Hentai HxEros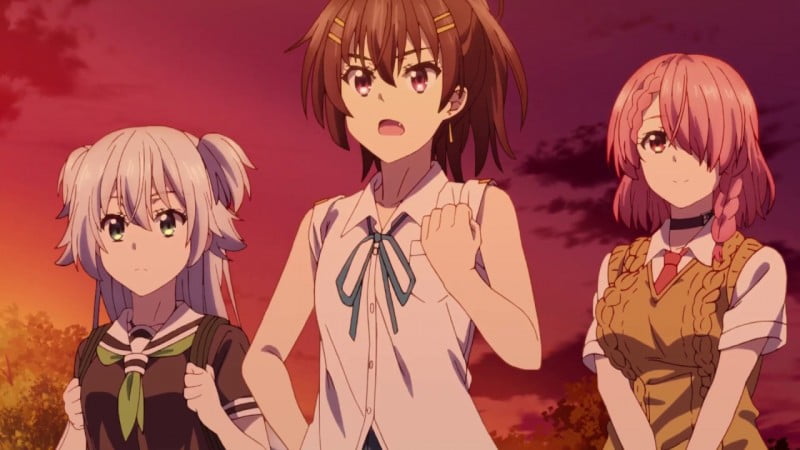 Genres: Action, Comedy, Supernatural, Ecchi, School, Shounen
Episodes: Unknown
Airing: Jul 4, 2020 to ?
Dokyuu Hentai HxEros centers around a group of friends who use the erotic power of the HxEROS to fight off monsters.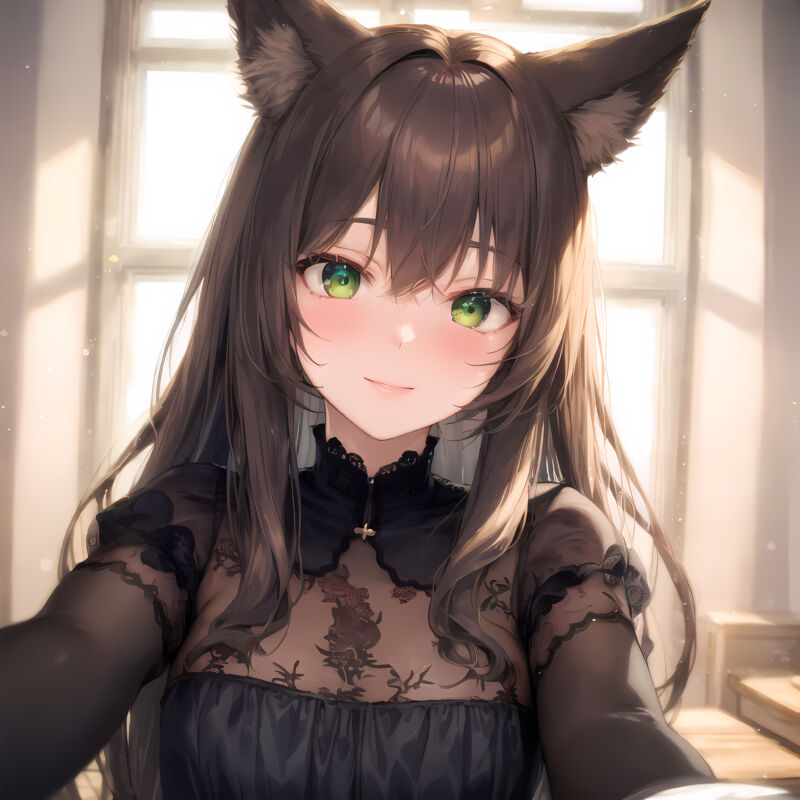 BEFORE YOU GO...
Thanks for reading my article!
If you enjoyed it, please consider supporting me on Patreon. As a Patron, you'll gain access to exclusive perks like stunning AI artworks that are not shared anywhere else, personalized AI-generated art pieces, and the ability to shape the future of this blog by suggesting topics you'd like me to cover.
Your support means everything to me and enables me to keep creating content that I'm passionate about. ✨

Also, you're welcome to join our 9 Tailed Kitsune Anime Discord community. We'd love to have you there! 🙌