Tower of God (Kami no Tou) is a South Korean web manhwa that was one of the most anticipated 2020 anime. I am confident that I speak for the whole fanbase when I say that I enjoyed the unique storyline, diverse cast of characters, and immersive universe it introduces us to. Consequently, we're now on the hunt for more fantastic anime like Kami no Tou.
So, in Kami no Tou, we follow the story of a boy named Bam who has been living his entire life in a place called the Tower. His only companion in this isolated world is his friend Rachel.
However, one day, Rachel decides that she wants to climb the Tower and see the stars, and she abandons Bam to pursue her dream.
Bam is devastated by this, but then he discovers a way to enter the Tower as well. He sets out to find Rachel but quickly realizes that the Tower is full of challenges that he must overcome to advance to the next level. Each floor of the Tower presents new obstacles and opponents, and Bam must fight his way through each one to get closer to Rachel.
These are the top 6 brilliant anime tv shows like Kami no Tou (Tower of God).
---
6. One Piece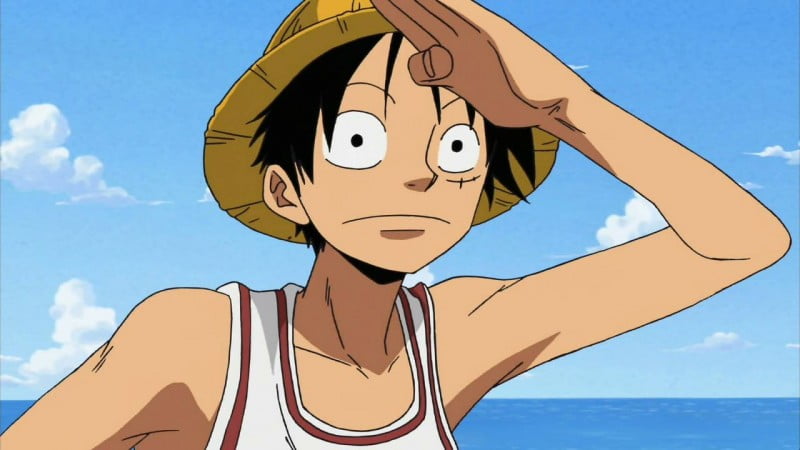 Genres: Action, Adventure, Comedy, Super Power, Drama, Fantasy, Shounen
Episodes: 892, ongoing
Similarities
Both feature a main character that is protective of his friends and generally kind-hearted with a specific goal in his mind. The plan they have requires a lot of exploring and various challenges. If you love to see adventurous characters, then this is an absolutely lovely adventurous shounen!
Plot Summary
Gol D. Roger was known as the "Pirate King," the strongest and most infamous being to have sailed the Grand Line. The capture and execution of Roger by the World Government brought a change throughout the world. His last words before his death revealed the existence of the greatest treasure in the world, One Piece. It was this revelation that brought about the Grand Age of Pirates, men who dreamed of finding One Piece—which promises an unlimited amount of riches and fame—and quite possibly the pinnacle of glory and the title of the Pirate King.
Enter Monkey D. Luffy, a 17-year-old boy who defies your standard definition of a pirate. Rather than the popular persona of a wicked, hardened, toothless pirate ransacking villages for fun, Luffy's reason for being a pirate is one of pure wonder: the thought of an exciting adventure that leads him to intriguing people and ultimately, the promised treasure. Following in the footsteps of his childhood hero, Luffy and his crew travel across the Grand Line, experiencing crazy adventures, unveiling dark mysteries and battling strong enemies, all in order to reach the most coveted of all fortunes—One Piece.
(Source: MAL)
---
5. The Promised Neverland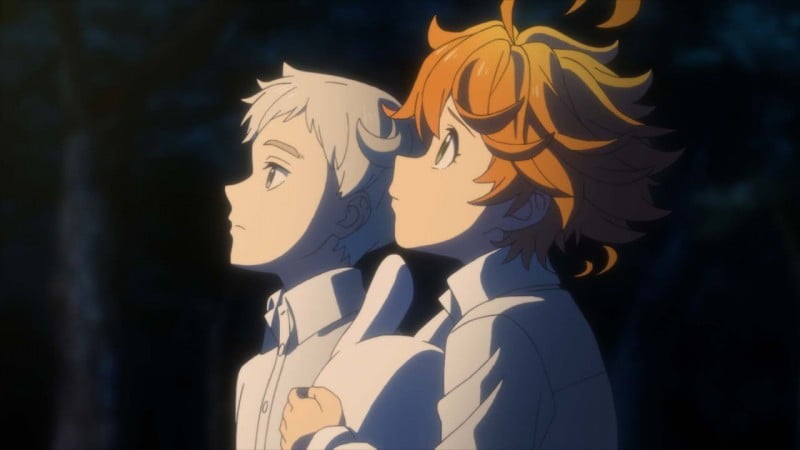 Genres: Sci-Fi, Mystery, Horror, Psychological, Thriller, Shounen
Episodes: 12
Why it's similar
Kami no Tou and The Promised Neverland are similar in their idea of survival of the fittest.
Synopsis
The story centers around three main characters, Emma, Norman, and Ray, who live with other orphans in a self-contained orphanage. Life seems joyful and full of fun until they find out that the orphanage is a farm where they are being raised only to be fed to demons.
The children become determined to break out of the orphanage at all costs and save all the orphans living there.
---
4. Sword Art Online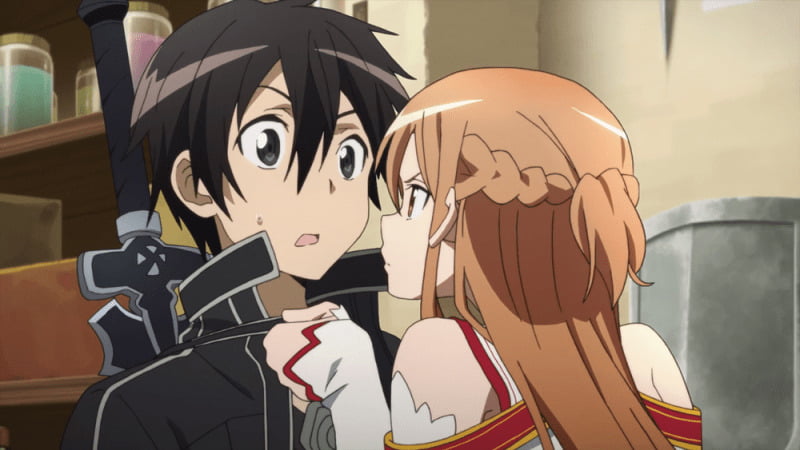 Genres: Action, Adventure, Romance, Fantasy, Game
Episodes: 25
Why it's similar
Like Kami no Tou, Sword Art Online is an anime about cooperating with other people and "clearing" floors to pass a level and reach the ultimate floor. Moreover, if they reach the highest floor, they are going to be rewarded.
Synopsis
It's the year 2022 and players can immerse themselves in a virtual reality game using a device called the NerveGear. However, their enjoyment is cut short when the game's creator traps 10,000 players in the game and disables the logout button. To escape, they must beat 100 levels, but if they die in the game, they die in real life.
The main character, Kirito, fights to survive and escape from the game, facing dangerous creatures, bosses, and hostile players along the way.
---
3. Shingeki no Kyojin (Attack on Titan)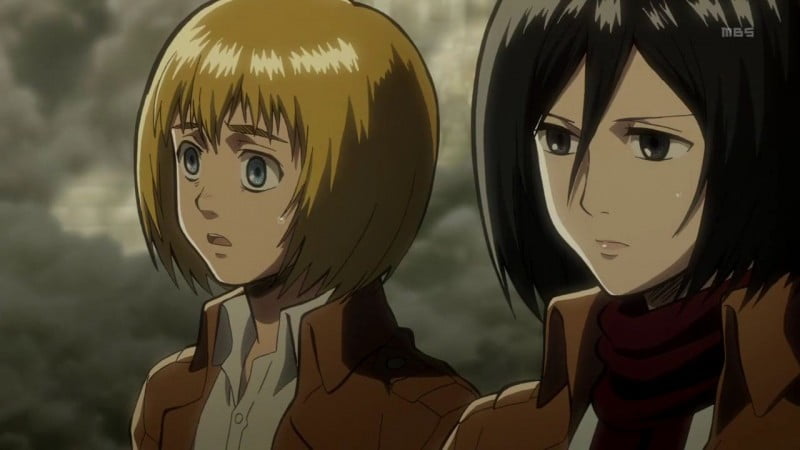 Genres: Action, Drama, Fantasy, Military, Mystery, Shounen, Super Power
Episodes: 25
Why it's similar
If you love the mysterious aspect of the tower, you are going to love the mysterious background of Titans and its well-written story as well.
Synopsis
Eren Yaeger's life turns upside down after the wall protecting his village from Titans (monstrous humanoid creatures) gets breached, bringing havoc on the whole village behind. He loses a close relative in a very gruesome way and witnesses first hand the atrocious power of Titans.
After this traumatic experience, driven by anger, Eren decides to dedicate his life to the eradication of Titans by enlisting into the Survey Corps, an elite military unit that fights the Titans outside the protection of the remaining walls.
Read also: 7 Anime Like Attack on Titan (Shingeki no Kyojin)
---
2. Made in Abyss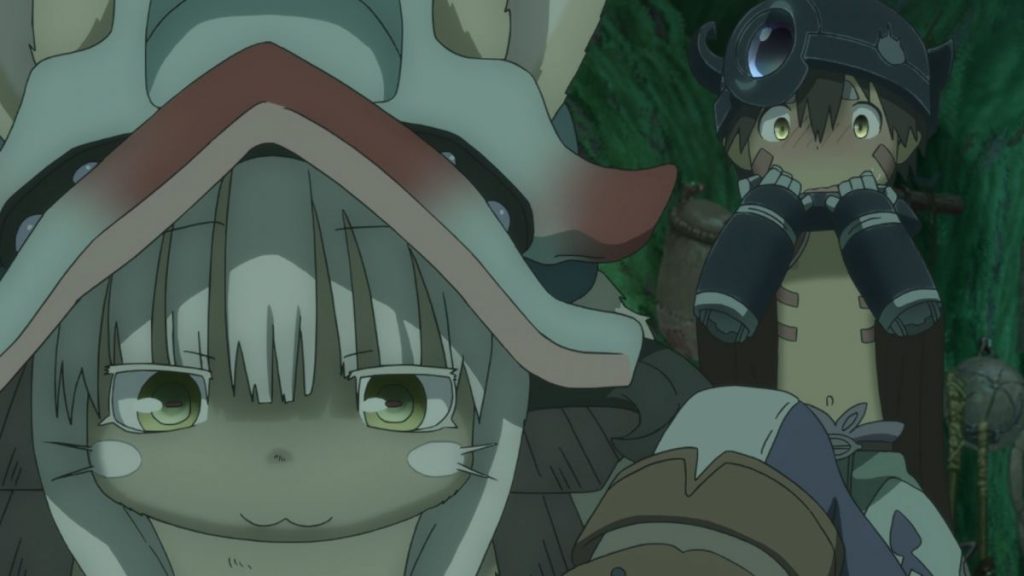 Genres: Sci-Fi, Adventure, Mystery, Drama, Fantasy
Episodes: 13
Why it's similar
If you want to see an exploration of a visually beautiful but cruel world and likable characters who are about to set off on a dangerous adventure, Made in Abyss is perfectly similar to Kami no Tou in this aspect.
Synopsis
Riko is a young girl on a mission to find her mother, who disappeared while exploring the deep, ancient Abyss.
One day, while working in the upper layers of the Abyss, Riko meets an amnestic robot boy named Reg. They quickly become friends and set out to explore the Abyss together, and with Reg's help, she risks everything to reach the bottom of the Abyss, uncovering dark secrets along the way.
Check also: The 8 Best Anime Like Made in Abyss
---
1. Hunter x Hunter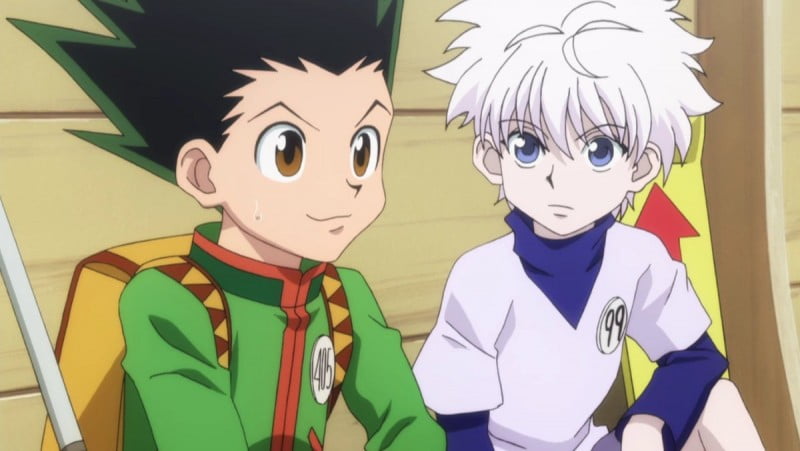 Genres: Action, Adventure, Fantasy, Shounen, Super Power
Episodes: 148
Why it's similar
Hunter x Hunter and Kami no Tou focus on characters that are completing challenges of the exam/ tower and usually work with a few participants of the exam as well. The main character of HxH, Gon, is determined to find his dad, while Bam wants to find his friend Rachel. Apart from that, Bam and Gon are similar personality-wise as well. Both are kind, generous, and innocent youngsters.
Synopsis
The story centers around Gon and his friends, particularly his best friend, Killua, who used to be a childhood assassin before he took the hunter exam. Both Killua and Gon eventually become licensed Hunters – a title that has its own perks which can help you track beasts, individuals, or treasures easily.
Read also: The 10 Best Anime Like Hunter x Hunter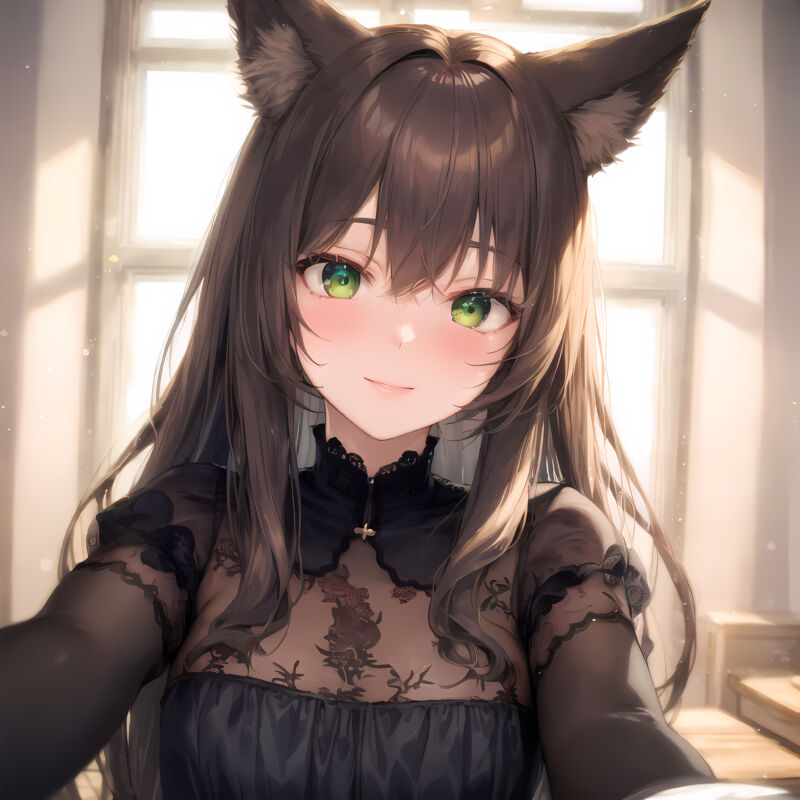 BEFORE YOU GO...
Thanks for reading my article!
If you enjoyed it, please consider supporting me on Patreon. As a Patron, you'll gain access to exclusive perks like stunning AI artworks that are not shared anywhere else, personalized AI-generated art pieces, and the ability to shape the future of this blog by suggesting topics you'd like me to cover.
Your support means everything to me and enables me to keep creating content that I'm passionate about. ✨

Also, you're welcome to join our 9 Tailed Kitsune Anime Discord community. We'd love to have you there! 🙌