We have many wishes & thoughts when the clock strikes midnight on New Year's Eve. And one of them is sure about all the incredible anime series that are to come in 2023!
From the highly expected final season of Attack on Titan through lighthearted BOFURI to odd newbie Uzumaki, 2023 is simply destined to be great in the terms of anime. So trust me when I say that everyone can choose an anime show to watch from the plethora of upcoming new and classic series.
Here are the 10 most anticipated anime shows of 2023!
10. BOFURI 2nd Season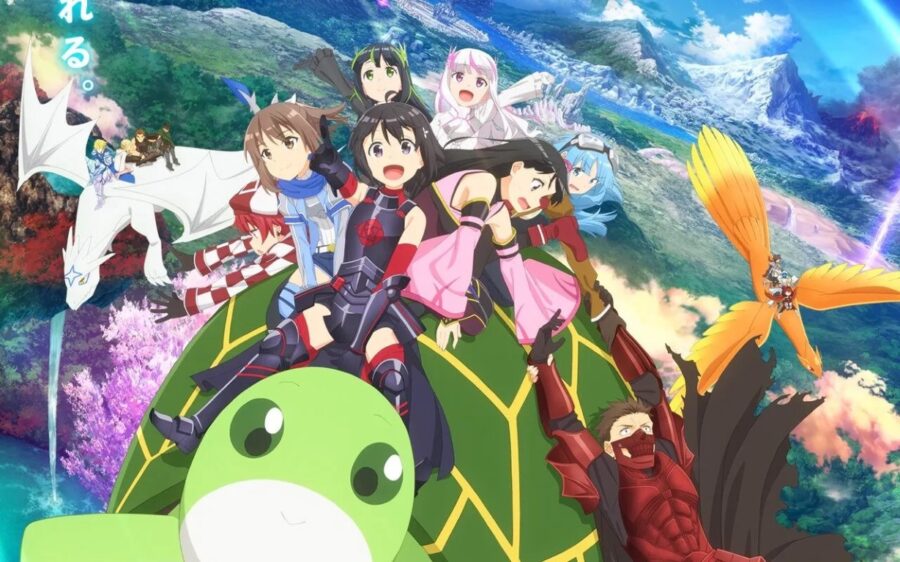 Genres: Action, Sci-Fi, Adventure, Comedy, Fantasy
Studio: SILVER LINK.
Airdate: Jan 11, 2023 to ?
The protagonist of Bofuri is Kaede Honjou, who accepts Risa Shiramine's invitation to join her in playing the VRMMO game NewWorld Online. Kaede doesn't mind playing games, but what she genuinely detests is pain. In order to reduce pain, she creates a character named Maple and decides to spend all of her points in VIT. She consequently walks slowly, is incapable of using magic, and even a rabbit can defeat her.
However, it turns out that by putting points into VIT, she receives the [Absolute Defense] skill as well as the [Counter] skill, which counters special moves. Now that she has the power to negate all harm, she embarks on adventures.
9. Bungou Stray Dogs 4th Season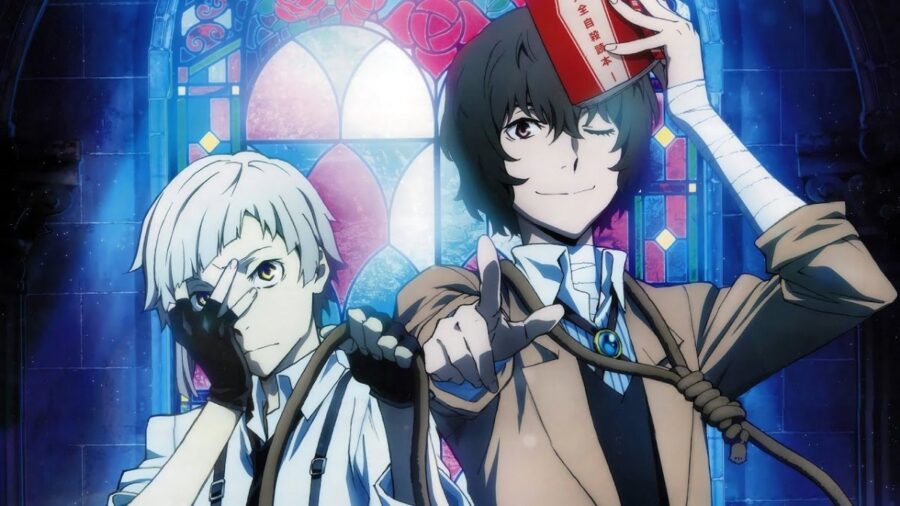 Genres: Action, Mystery, Supernatural
Studio: Bones
Airdate: Jan 4, 2023 to ?
Atsushi Nakajima, a weretiger, is the key focus of the series. He teams up with other people who possess supernatural abilities to carry out various tasks, including managing a business, unraveling mysteries, and completing missions given by the agency.
8. Tokyo Revengers: Christmas Showdown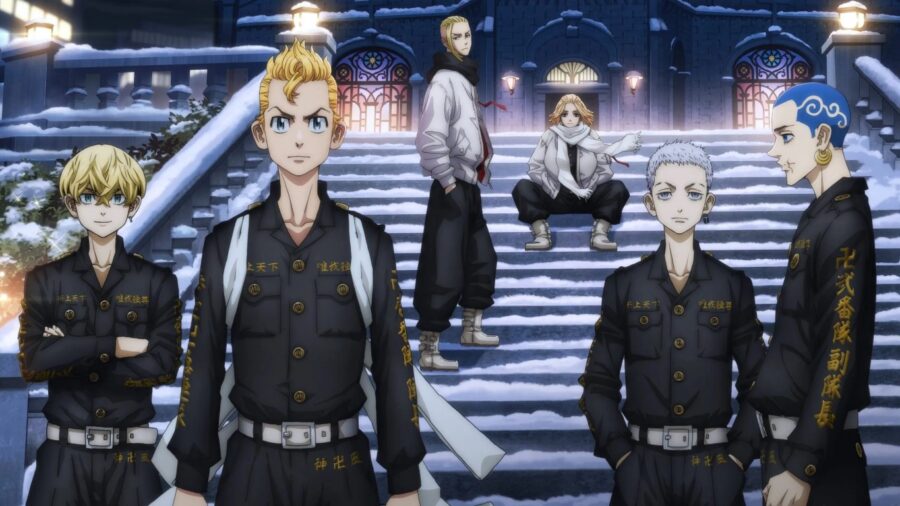 Genres: Action, Drama, Supernatural
Studio: LIDENFILMS
Airdate: Jan 8, 2023 to ?
A twenty-six-year-old loser named Takemichi Hanagaki is the protagonist of Tokyo Revengers. His miserable life is rendered even worse when the Tokyo Manji street gang murders his one and only girlfriend.
Takemichi somehow finds himself abruptly transported back to his middle school days. He makes a promise to build a brighter future and save his girlfriend Hinata after realizing what will happen if he continues on his previous course.
7. Don't Toy with Me, Miss Nagatoro 2nd Attack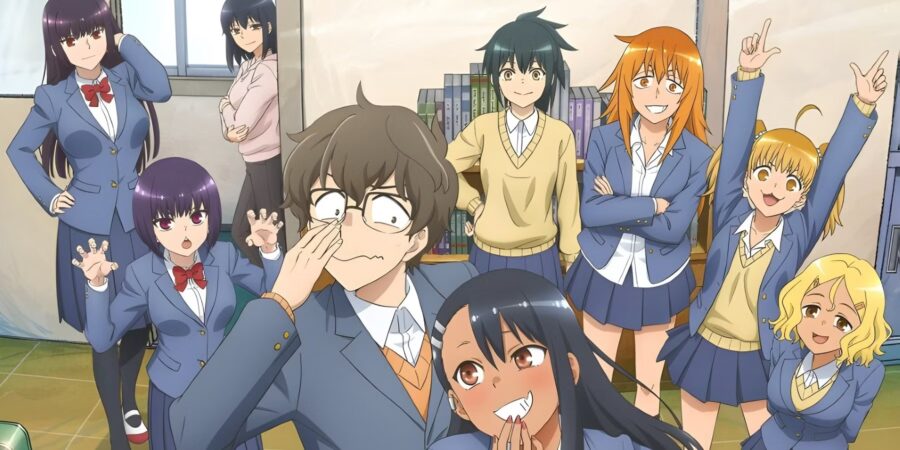 Genres: Comedy, Romance, School
Studio: OLM
Airdate: Jan 8, 2023 to ?
When Senpai goes to the library after school one day, a very nasty junior targets him! Nagatoro is the name of the girl who constantly teases and torments Senpai. She is both obnoxious and cute. But even though it hurts, you still want to stick by her side.
6. Demon Slayer: Kimetsu no Yaiba Swordsmith Village Arc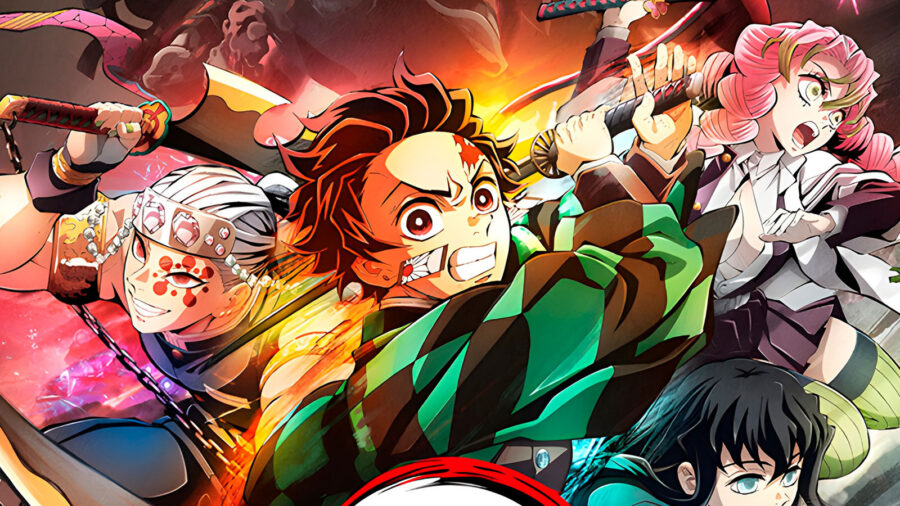 Genres: Action, Fantasy, Historical, Shounen
Studio: ufotable
Airdate: April 2023 to ?
Tanjiro travels to a town of swordsmiths where he must explain to Hotaru Haganezuka, the maker of his sword, how it came to be so horribly damaged. But while Tanjiro waits for his weapon to be repaired, dangerous enemies approach him.
5. Dr. Stone: New World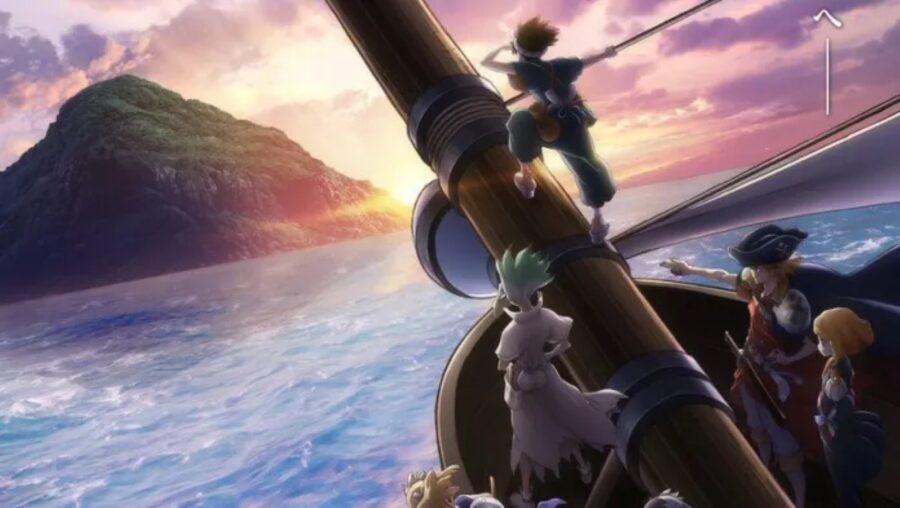 Genres: Adventure, Comedy, Sci-Fi, Historical, Shounen, Time Travel
Studio: TMS Entertainment
Airdate: April 2023 to ?
Senku Ishigami, a youngster with exceptional intelligence and a passion for science, awakens many thousand years after a mysterious phenomenon transforms all of humanity to stone.
The third season will focus on new adventures of Senku & his friends as they travel to the new world.
4. The Misfit of Demon King Academy II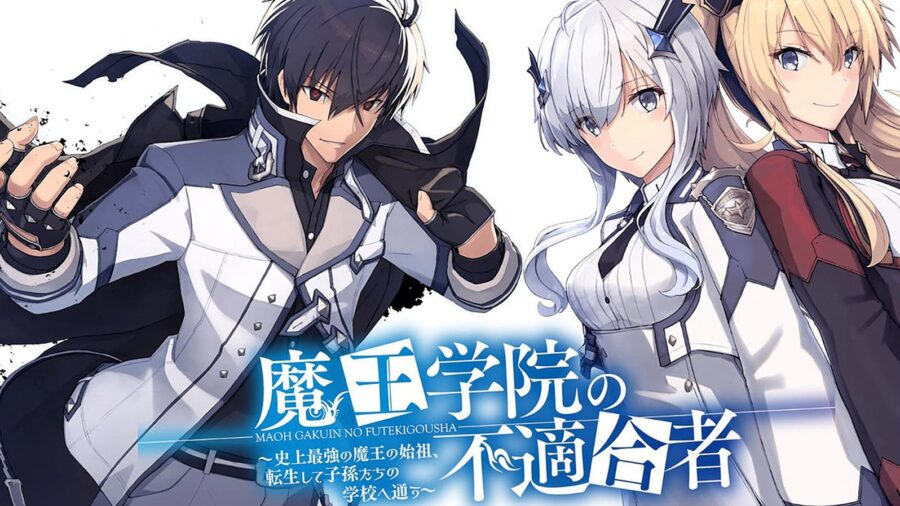 Genres: Action, Fantasy, Romance, Reincarnation, School
Studio: SILVER LINK.
Airdate: Jan 8, 2023 to ?
In the second season, Anos Voldigoad, Sasha Necron, Misha Necron, and friends will be uncovering a conspiracy by the gods and the true nature of the false Demon King Avos Dilhevia.
3. Vinland Saga 2nd Season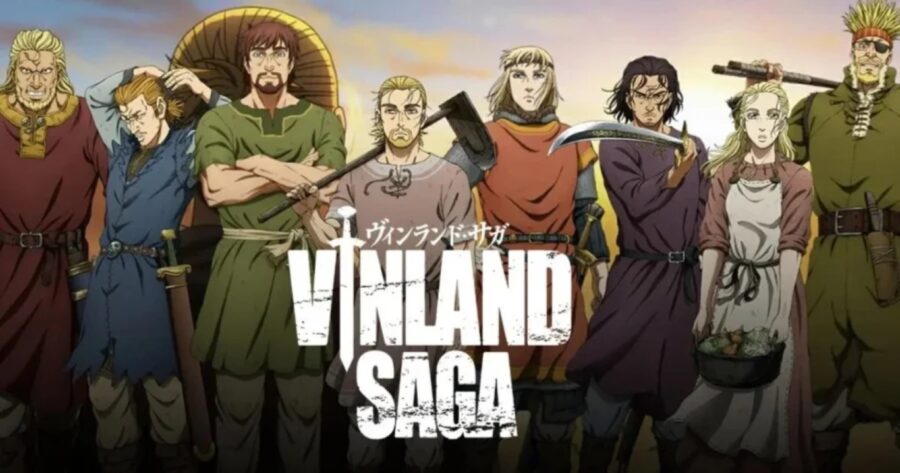 Genres: Action, Adventure, Drama, Historical, Seinen
Studio: MAPPA
Airdate: Jan 10, 2023 to ?
In the southernmost region of Denmark's Jutland peninsula, a new millennium begins. Thorfin was bought as a "slave" by the landowner Ketil to work on his farm's land reclamation. There, Thorfinn meets Einar, a young man who, like him, was a slave. Thorfinn's encounter with Einar forced him to confront his sins and helped him start looking for a purpose in life.
On the other hand, Canute, who later rose to power as King of England, made an effort to expand his realm in order to create "the promised land."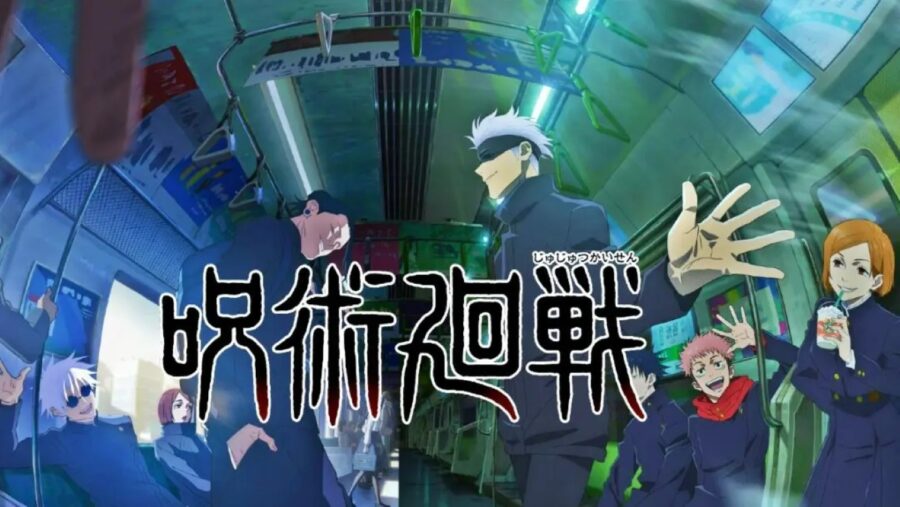 Genres: Action, Fantasy, School, Shounen
Studio: MAPPA
Airdate: Jul 2023 to ?
A boy who consumes a cursed amulet, the finger of a demon, is cursed and suffers the consequences. To find the demon's other parts and exorcise himself, he enrolls in a shaman school.
1. Attack on Titan: The Final Season Part 3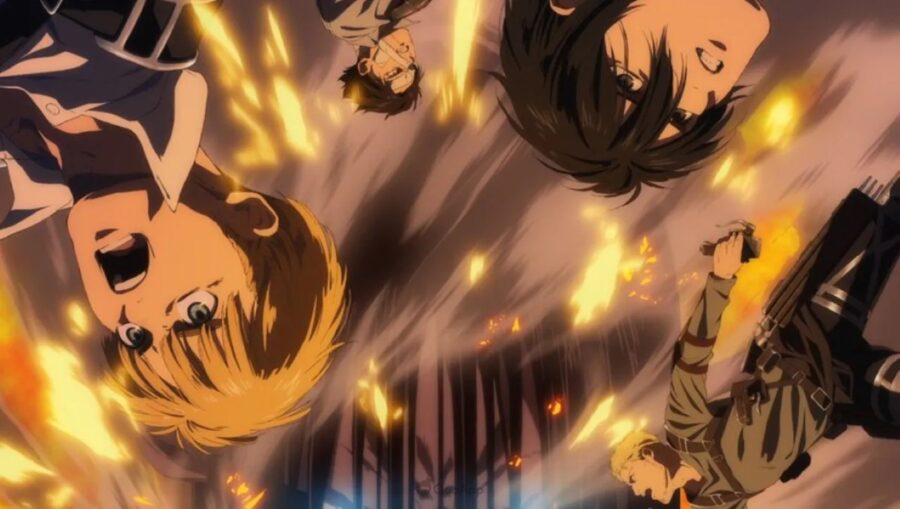 Genres: Action, Drama, Historical, Military, Shounen
Studio: MAPPA
Airdate: 2023 to ?
Among the most anitcipated anime of 2023, there is a clear winner: Attack on Titan Final Season Part 3. This is likely the last part of the season which will wrap up the groundbreaking series that first started in 2013.
Eren now appears to be the antagonist of the story, drastically altering the plot of the final season from what it originally was. After learning about the titans' origins and history, as well as his own titanic abilities, he has determined to wipe out all humans who stand in his way.
Now, in order to escape the Rumbling, which Eren in Season 4 Part 2 started, the residents of Paradis and Marley must put their differences aside.
Other highly-anticipated 2023 anime shows:
Mushoku Tensei 2nd Season
Uzumaki
In/Spectre 2nd Season
Classroom of the Elite III
Hell's Paradise
Masamune-kun's Revenge R
The Ancient Magus' Bride Season 2
NieR:Automata Ver1.1a
Tomo-chan Is a Girl!
By the Grace of the Gods Season 2