Winter 2022, the coldest season of the four, is going to be filled with MANY exciting anime titles.
Just to mention a few, anime like AOT, JoJo's Bizarre Adventure, and Arifureta will air.
And many new isekai anime will premiere as well.
Here are the 10 Most Anticipated Anime of Winter 2022!
10. Slow Loop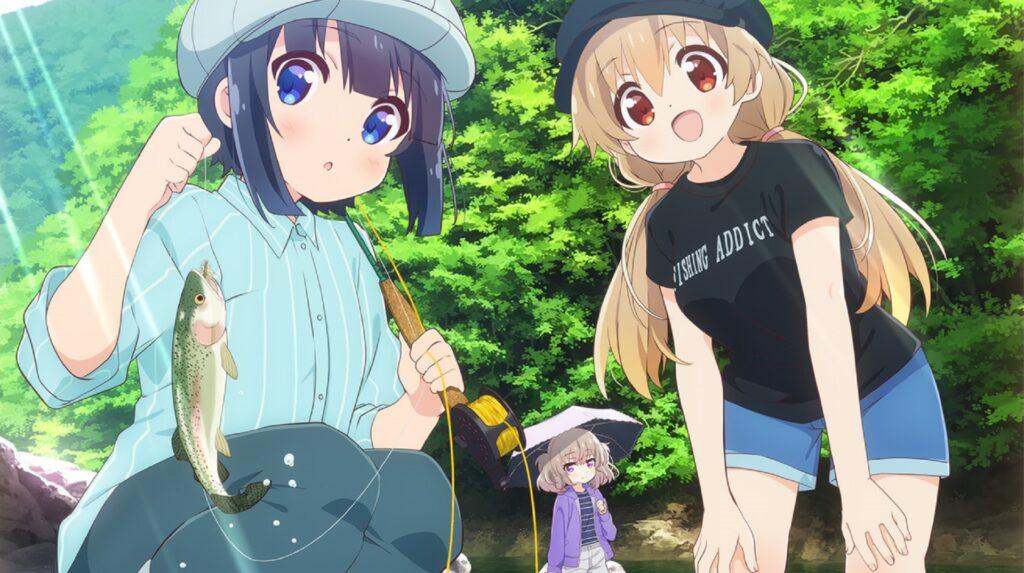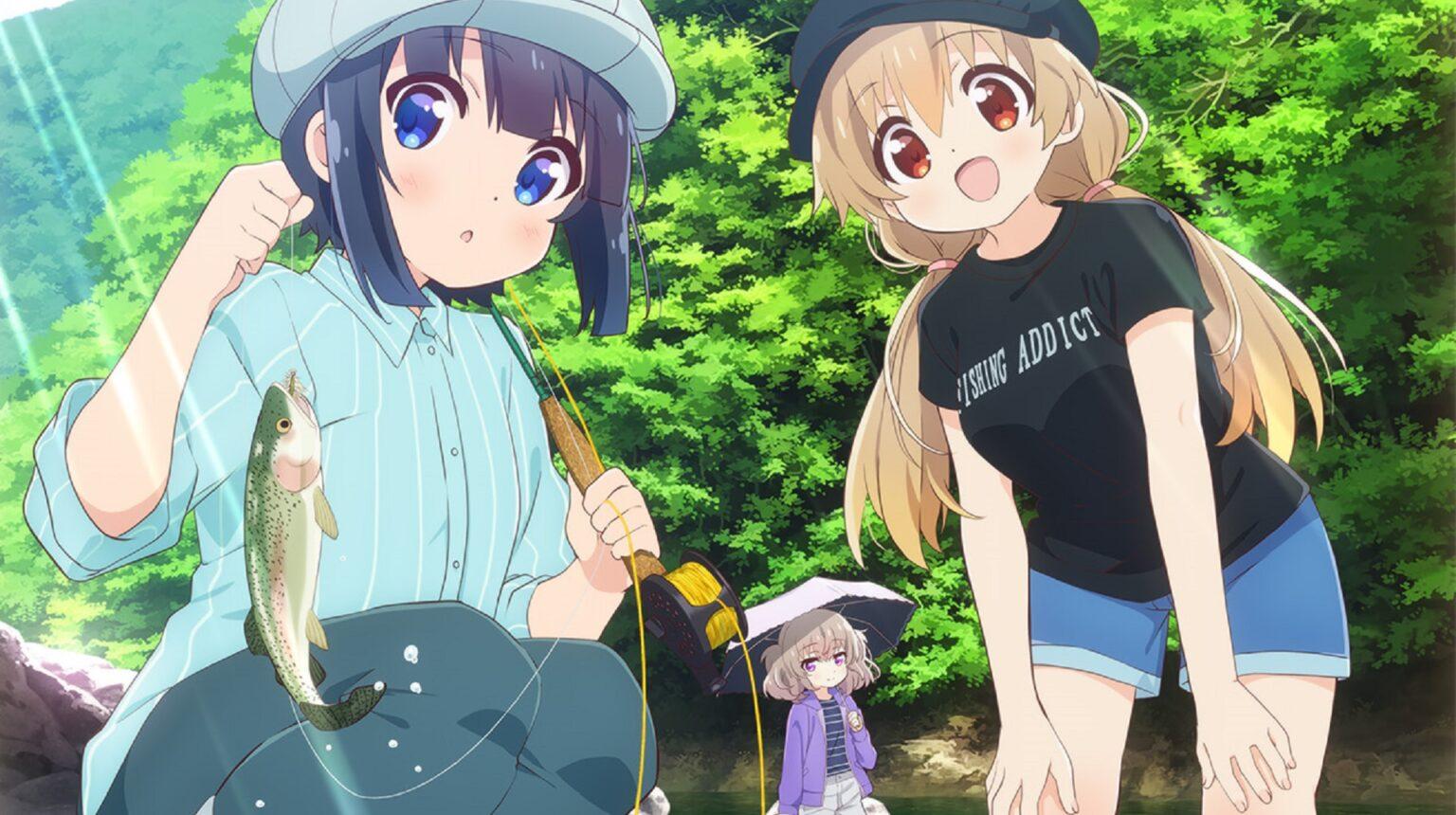 Genres: Slice of Life, Sports
Airing: Jan 22 to ?
A recreational fishing anime centering around the lives of two stepsisters.
---
9. World of Leadale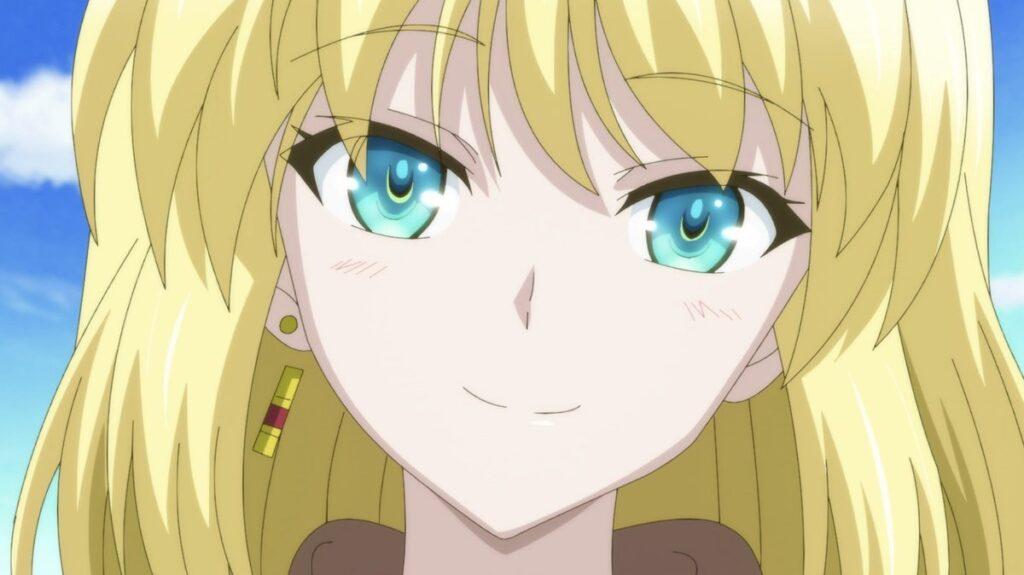 Genres: Adventure, Fantasy
Airing: Jan 2022 to ?
The last thing she can remember is her life support beginning to fail. Her body had suffered terribly after a fateful accident and the only freedom left in her life came from the VR world of Leadale. Now she finds herself in a country very similar to Leadale and 200 years have passed.
(Source: mangakakalot)
---
8. The Strongest Sage With the Weakest Crest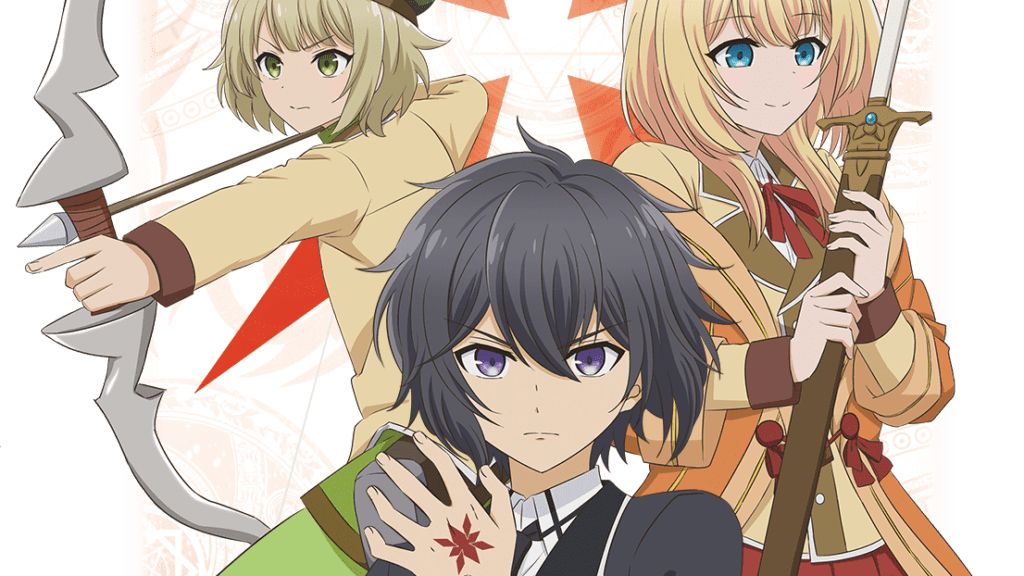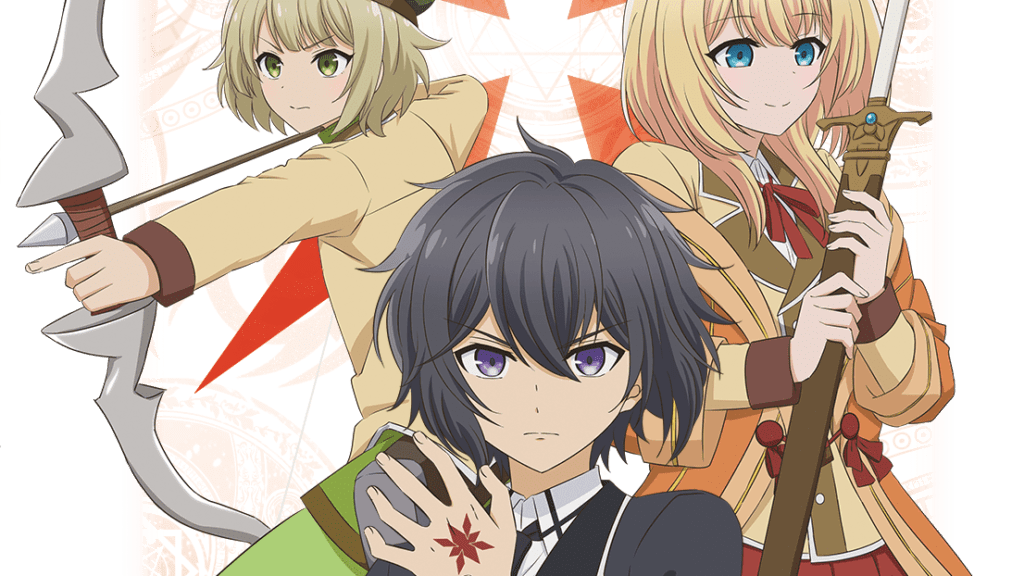 Genres: Action, Adventure, Fantasy
Airing: Jan 2022 to ?
The world's strongest sage will stop at nothing to get stronger—not even reincarnation!
---
7. The Genius Prince's Guide to Raising a Nation Out of Debt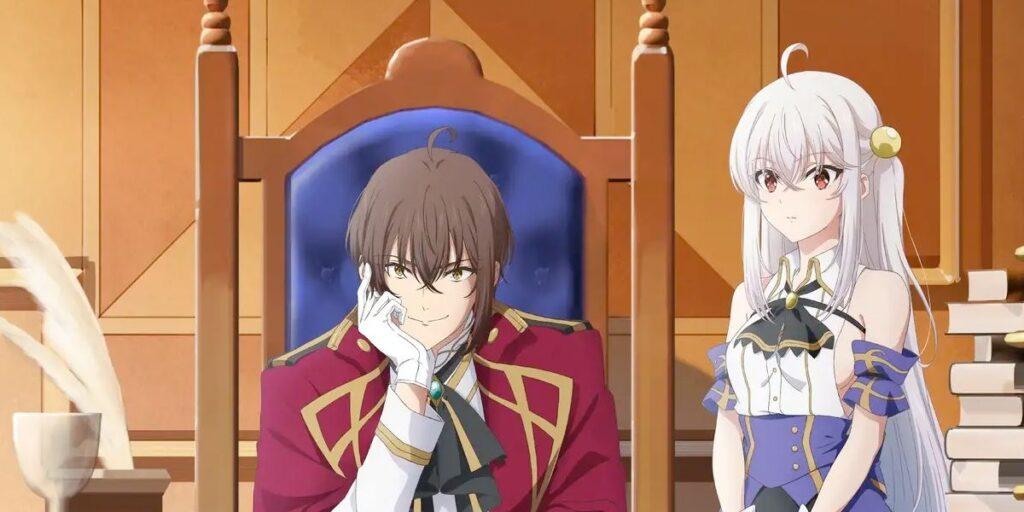 Genres: Comedy, Fantasy
Airing: Jan 2022 to ?
Prince Wein wants only thing—to sell out his country and live a peaceful, comfortable life. Unfortunely, not only does his plan to auction off his country fail, but also his treasonous schemes lead to disastrous consequences—namely, accidental victories and the favor of his people!
---
6. Requiem of the Rose King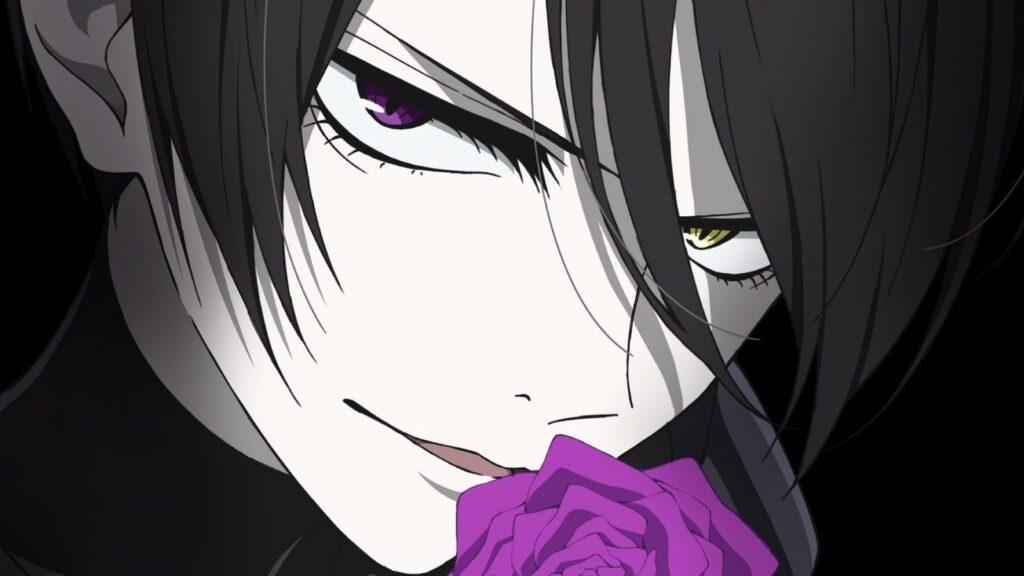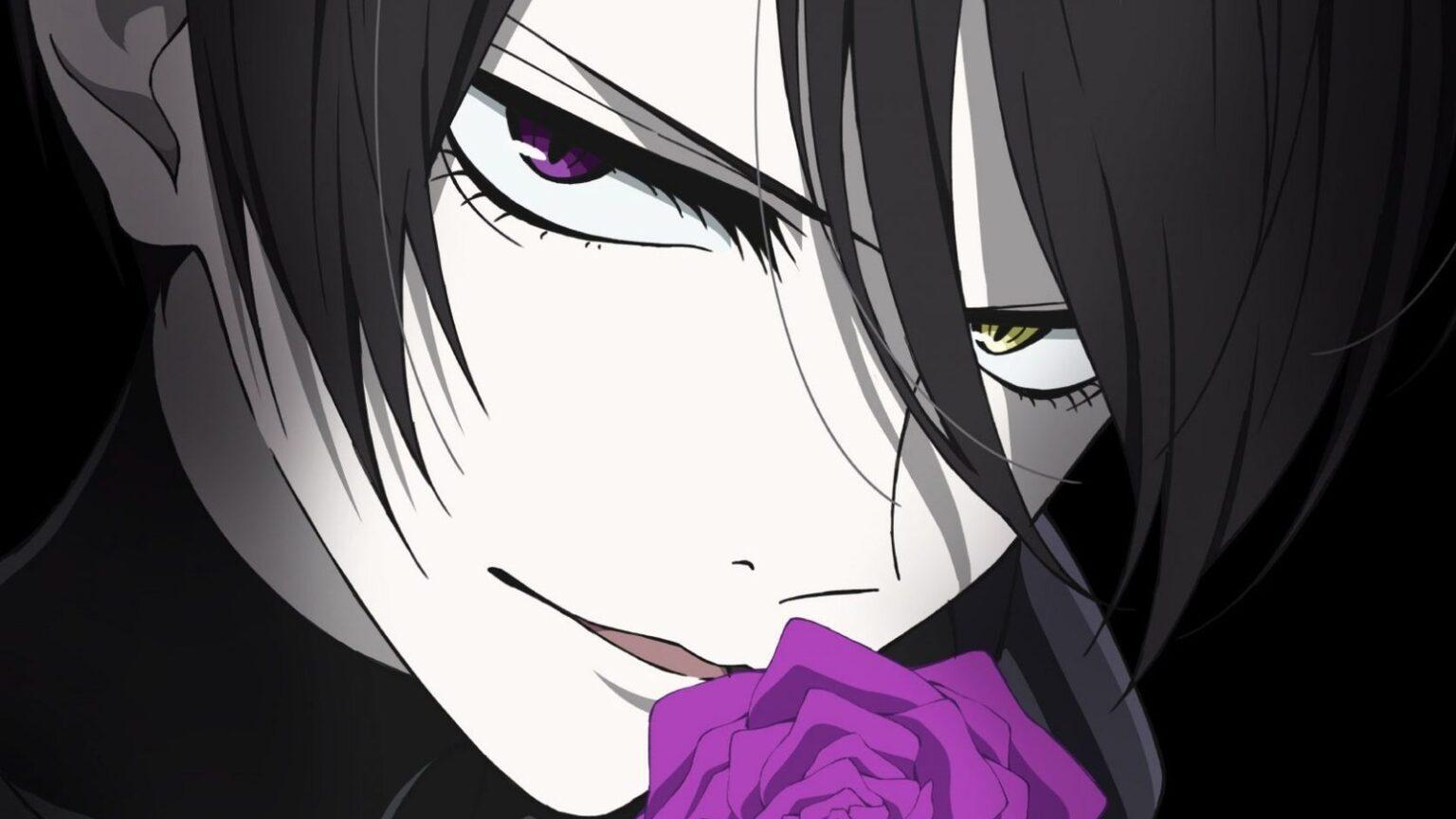 Genres: Action, Historical, Supernatural, Drama, Shoujo
Airing: Oct 2021 to ?
The series follows a young intersex prince Richard III during the tempestuous Wars of the Roses (1455–1487) period in English history.
---
5. She Professed Herself Pupil of the Wise Man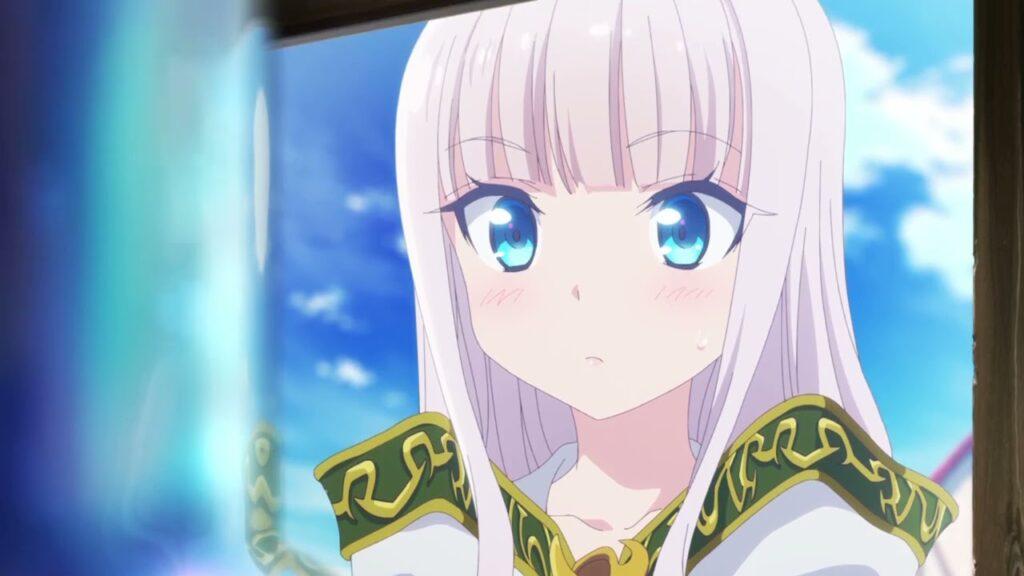 Genres: Adventure, Fantasy
Airing: Jan 2022 to ?
A young boy gets isekai'd to the online video game called Arch Earth Online and customizes his game character to look like a young woman. Since he was previously one of the game's nine great sages, he now tries to convince the people of the game world that he is his pupil.
---
4. Princess Connect! Re:Dive Season 2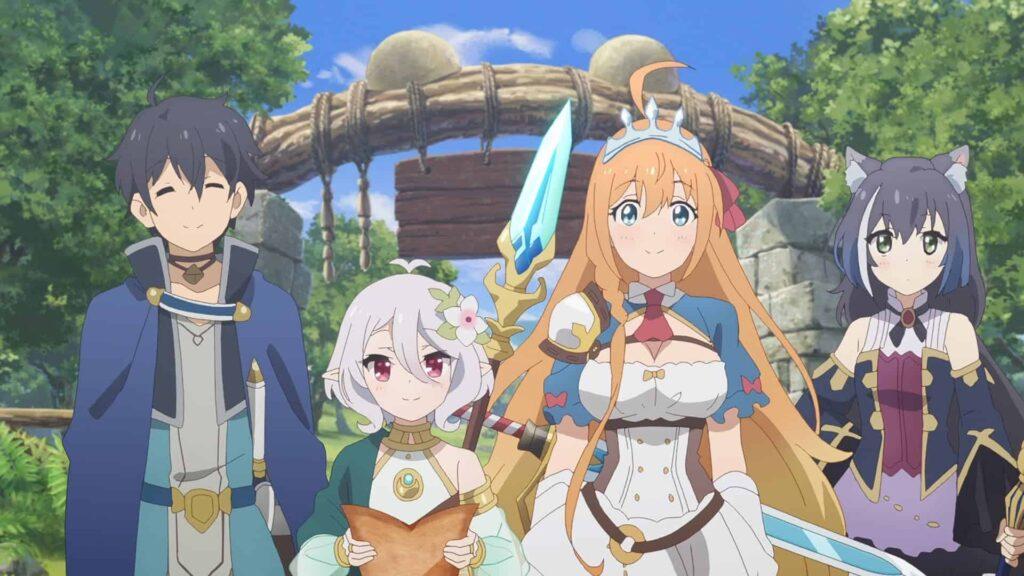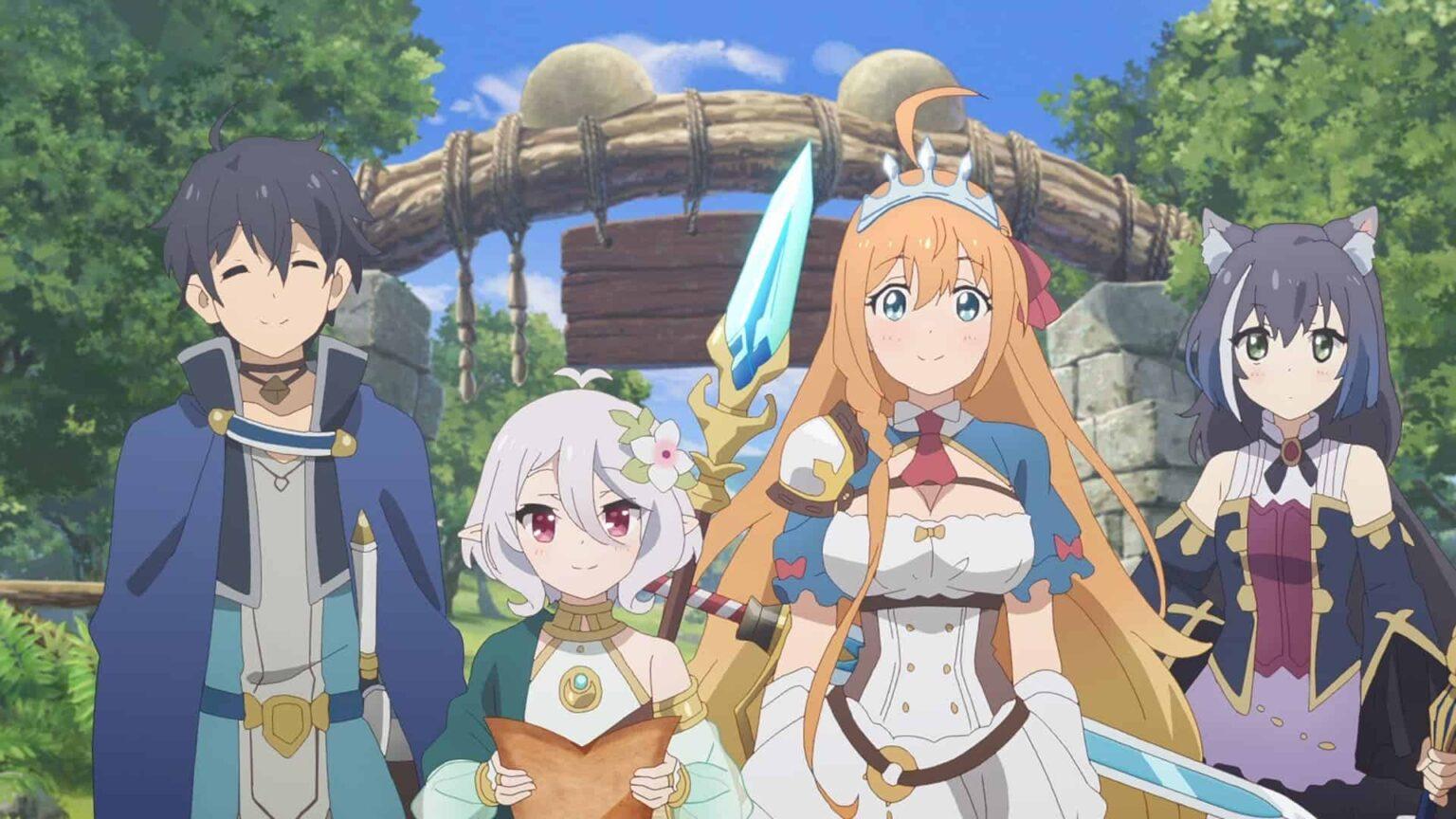 Genres: Action, Adventure, Comedy, Fantasy
Airing: Jan 2022 to ?
The heroine wakes up with amnesia in an unknown place. Can she solve this mystery with the help of other girls she met?
---
3. From Common Job Class to the Strongest in the World 2nd Season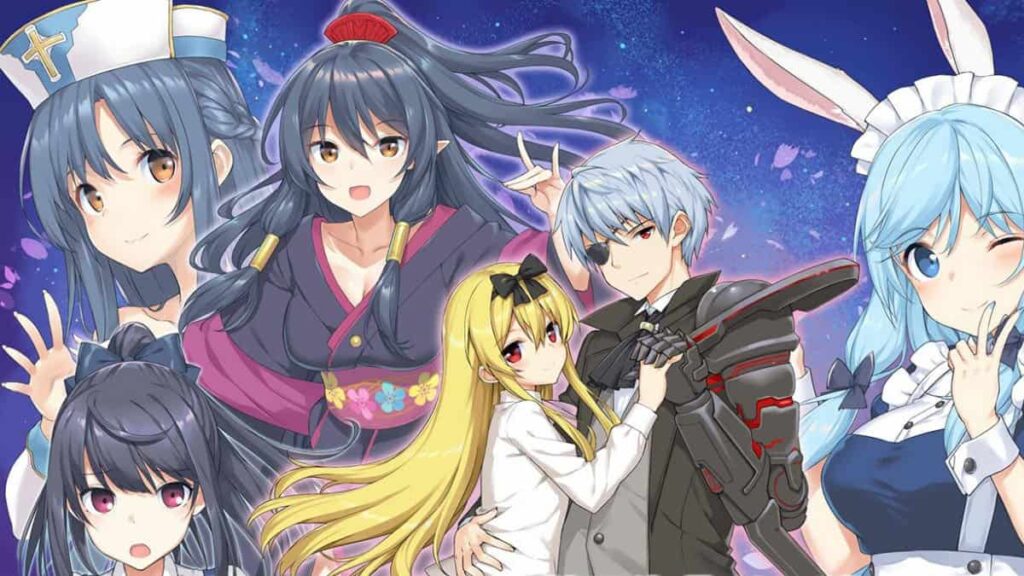 Genres: Action, Adventure, Harem, Fantasy
Airing: Jan 2022 to ?
Hajime Nagumo, an ordinary 17-year-old otaku, gets summoned to a fantasy world along with his classmates. They are tasked with saving mankind and all except him are gifted with powerful abilities. After getting betrayed on an expedition by his classmate, he ends up barely surviving the fall to a deep abyss where all kinds of monstrous creatures reside.
Desperate to survive he does not give in and eventually bumps into Yue, an imprisoned vampire, and a bunch of others who are also seeking to escape the labyrinth. And thus, the journey to survive and return back home begins.
---
2. JoJo no Kimyou na Bouken Part 6: Stone Ocean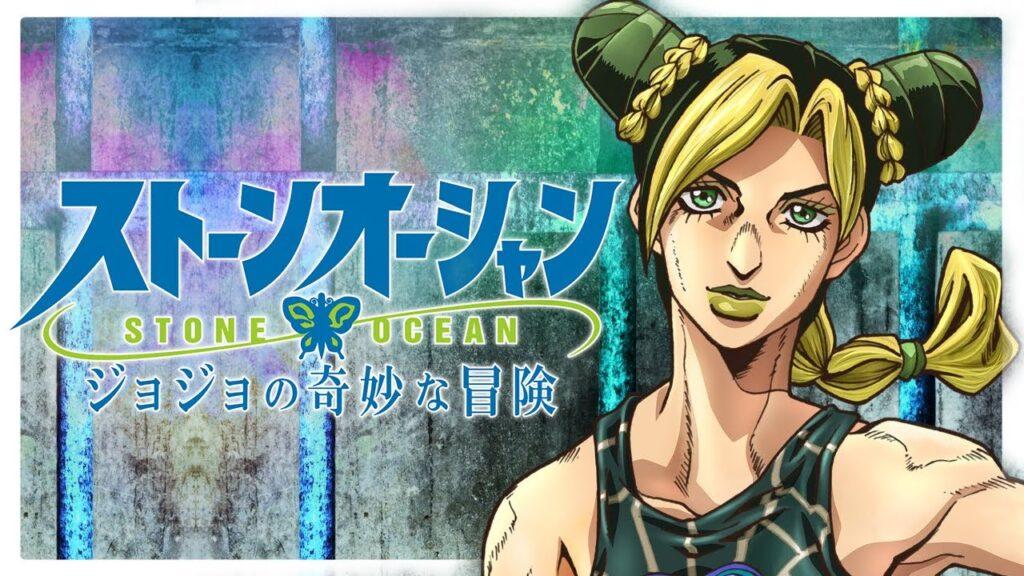 Genres: Action, Adventure, Shounen
Airing: Dec 2021 to ?
JoJo's Bizarre Adventure tells the story of the Joestar family, starting with two brothers who end up being rivals. After one of them becomes a powerful vampire, the other one swears to stop him no matter what.
After that, each arc of the manga and anime follows the life of another member of the Joestar family, tracing their adventures through the generations.
---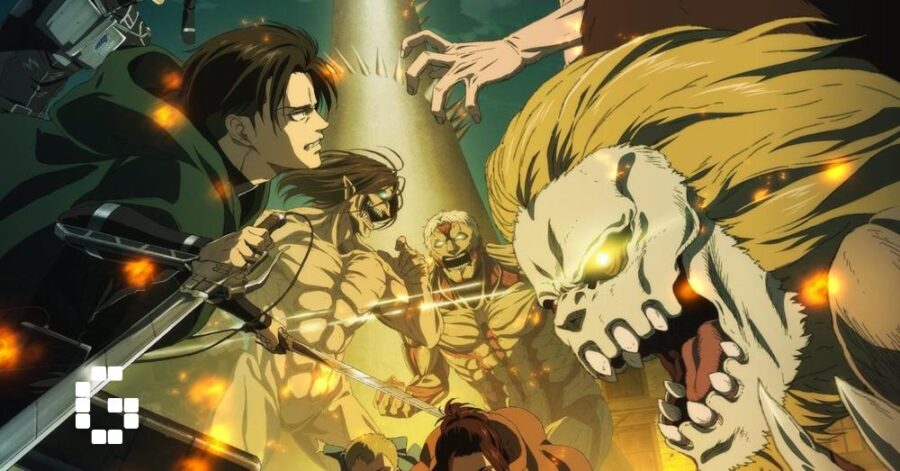 Genres: Action, Military, Mystery, Super Power, Drama, Fantasy, Shounen
Airing: Jan 2022 to ?
Eren Yaeger's life turns upside down after the wall protecting his village from Titans, monstrous humanoid creatures, gets breached, bringing havoc on the whole village behind. He loses a close relative in a very gruesome way and witnesses firsthand the atrocious power of Titans.
After this traumatic experience, driven by anger, Eren decides to dedicate his life to the eradication of Titans by enlisting in the Survey Corps, an elite military unit that fights the Titans outside the protection of the remaining walls.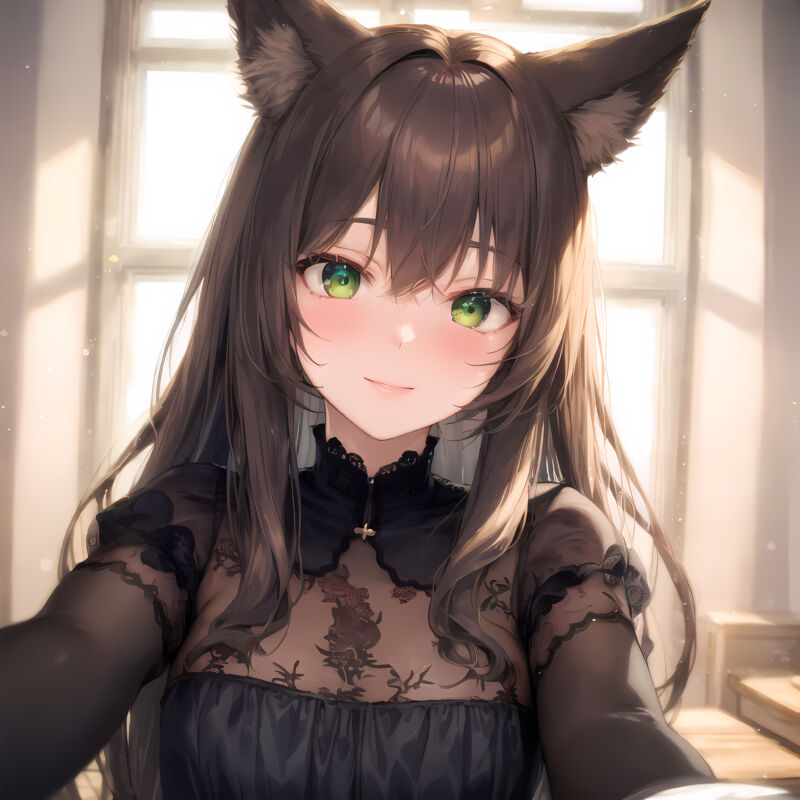 BEFORE YOU GO...
Thanks for reading my article!
If you enjoyed it, please consider supporting me on Patreon. As a Patron, you'll gain access to exclusive perks like stunning AI artworks that are not shared anywhere else, personalized AI-generated art pieces, and the ability to shape the future of this blog by suggesting topics you'd like me to cover.
Your support means everything to me and enables me to keep creating content that I'm passionate about. ✨

Also, you're welcome to join our 9 Tailed Kitsune Anime Discord community. We'd love to have you there! 🙌