feel. inc. is a Japanese animation studio established in Koganei, Tokyo on December 26, 2002, by ex-Studio Pierrot staff specializing in anime production. This studio is also behind some of the most popular anime titles like My Teen Romantic Comedy SNAFU (2nd and 3rd season) Kiss X Sis or Mayo Chiki!.
But since there are also other quality anime they made, we are going to talk about the lesser-known ones as well.
Today, I will cover the 10 best anime from studio feel. according to MAL ratings!
---
10. Drift off to Blue Orchid Island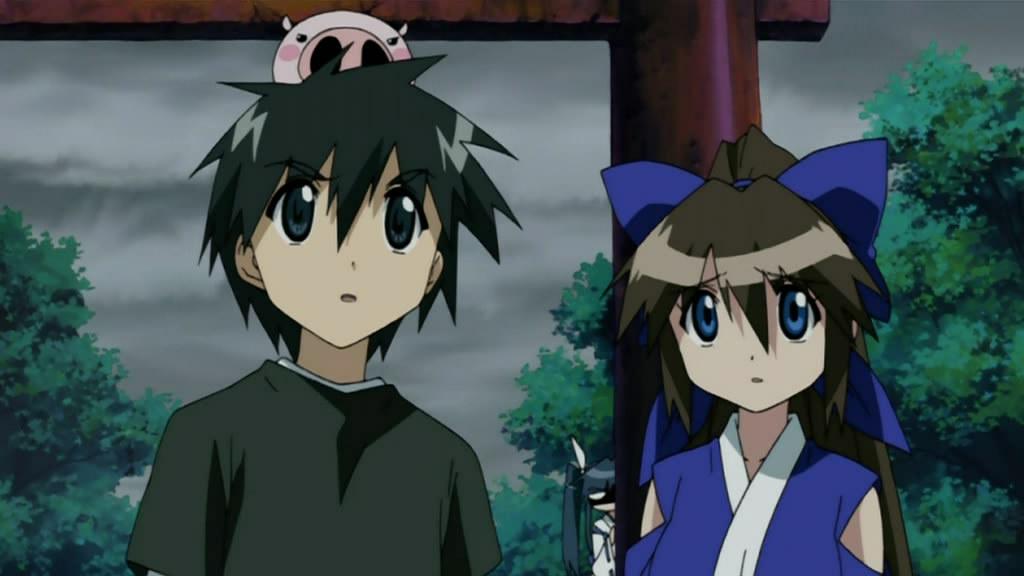 One of the oldest anime by studio feel., made in 2007.
It's definitely something you need to consider if you like harem anime. Chances are you have never even heard about this anime.
The male protagonist decides to run away from home and falls off a ship soon after. He then floats to a strange island inhabited only by cute girls. And guess what? They all fall in love with him!
It's clear what the goal of this anime was: it was to create (almost) every teenage boy's fantasy and sprinkle it with some comedy.
---
9. Outbreak Company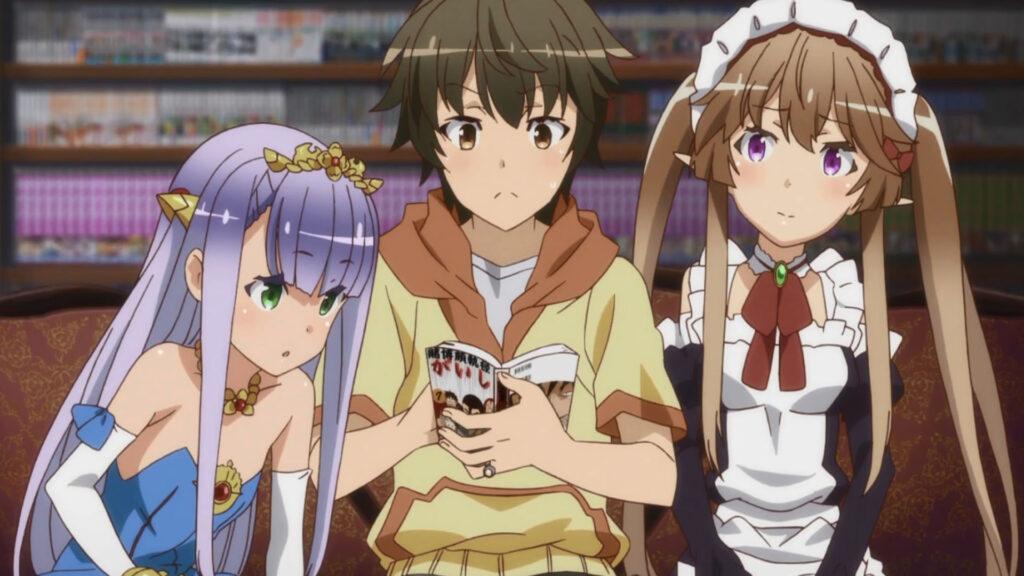 A shut-in otaku isekai'd into a fantasy world full of strange creatures, tasked with spreading otaku culture around the island, accompanied by a beautiful half-elf maid and a tsundere princess.
That's Outbreak Company for you. I know it sounds cliché and generic as hell, but it's the simplicity that makes it good and fun to watch. It's a funny harem isekai meant for relaxation.
---
8. Mayo Chiki!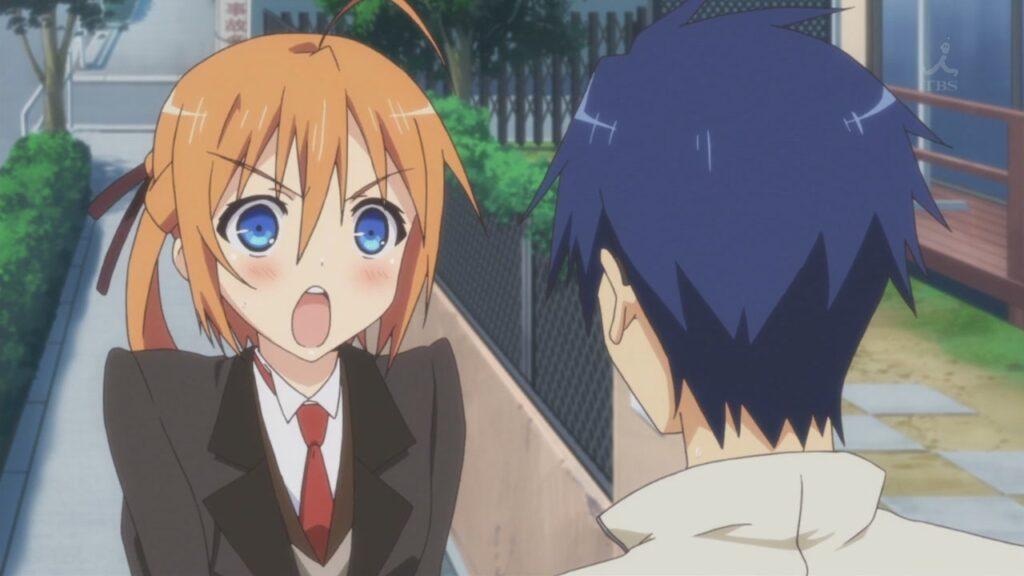 Mayo Chiki! is one of the most popular anime created by studio feel.
Kinjirō Sakamachi, seemingly normal in appearance, is suffering from a very uncommon gynophobia (an abnormal fear of women).
After he makes an accidental discovery that reveals the true gender of a popular and handsome butler of the headmaster's daughter, who is, in fact, a girl, his life gets even more complicated.
Do not expect anything special but if you are in for some gags, you should watch it!
---
7. Corpse Princess: Aka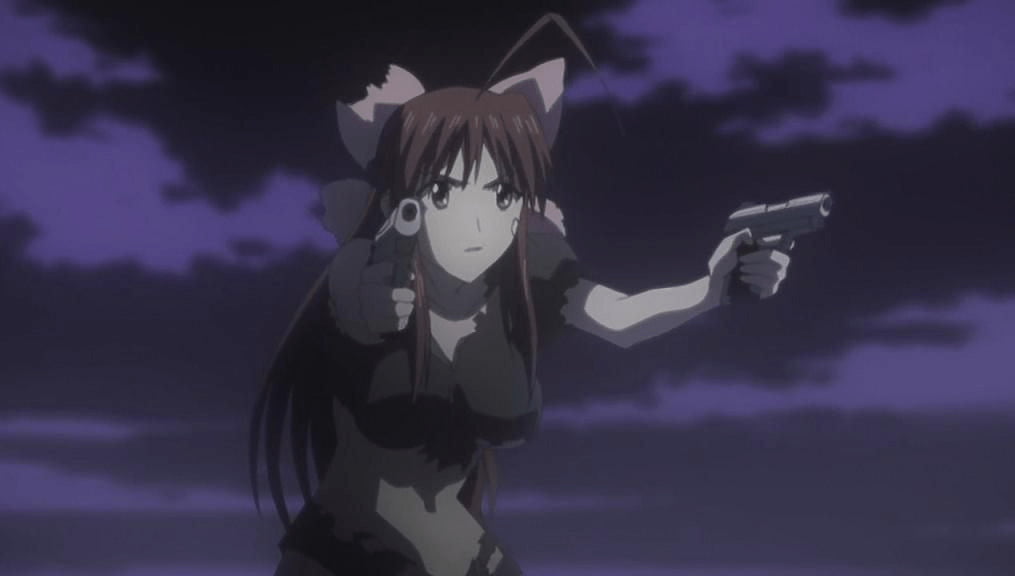 This anime was created by two studious: feel. & Gainax.
Corpse Princess: Aka revolves around a living corpse, Shikabane Hime, who accepts the task to exert revenge on the mysterious undead organization responsible for murdering her along with her family. She is accompanied by her former friend who is also her contracted priest.
While this story might sound cliché, it's still entertaining. It contains a lot of gore, violence, and mystery, which makes it a good choice for all fans of horror or gory anime. It touches on topics like forbidden love, emotional hardships, unrequited love, and fighting for survival, and stresses the importance of the present time, so it's quite deep.
---
6. Listen to Me, Girls. I Am Your Father!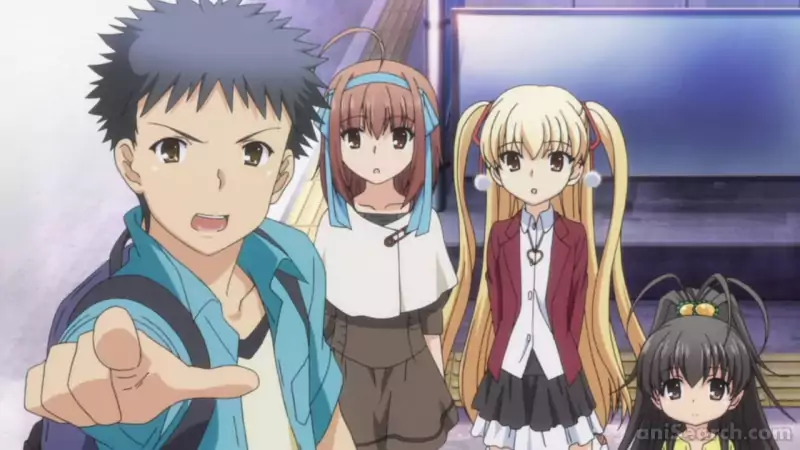 When I first saw the name of this anime I didn't understand what to expect at all. Is this another loli fanservice with no plot?
While there is some fanservice, it's not as abundant as you might expect.
A freshman at University opts to take on the responsibility of looking after the children of his sister due to a force of unfortunate circumstances.
As you can imagine, this anime tackles the difficult topic of loss, family, and raising kids without the annoying tropes you can find in the majority of anime.
---
5. Minami-ke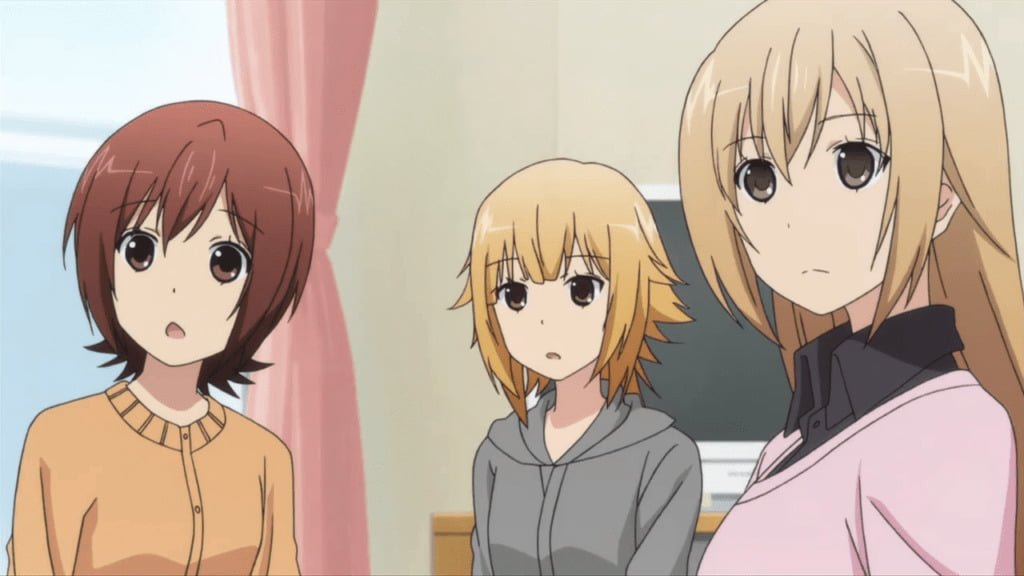 If you love simple slice-of-life shows, this is a perfect choice without any drama or romance, packed with likable characters who are a funny bunch.
Minami-ke is a slice-of-life comedy centering around the three Minami sisters and their friends as they go about their lives—usually with hilarious consequences.
You will laugh out loud every episode, which will be filled with hilarious funny moments.
---
4. Remake our Life!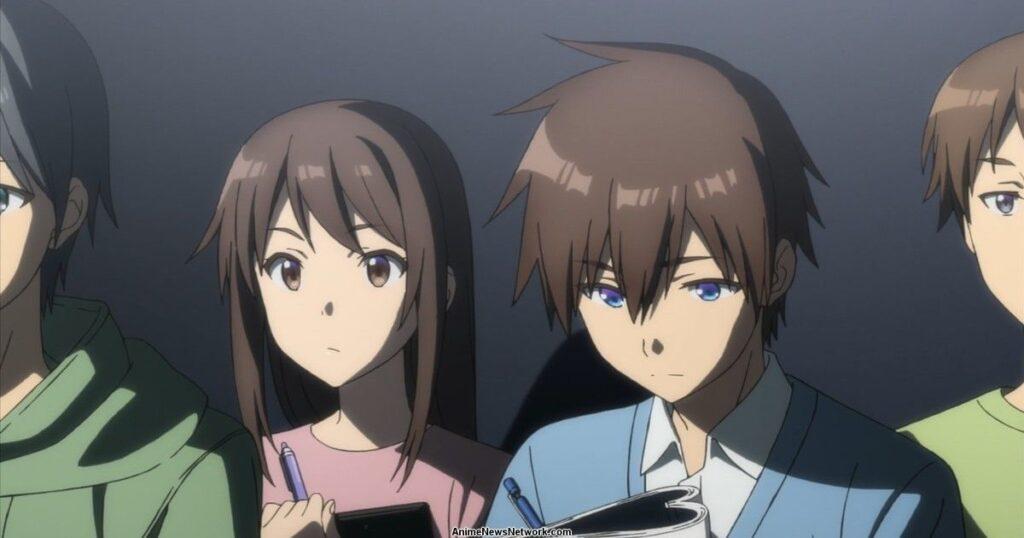 Remake our Life! is one of the newest feel. anime titles that premiered in July 2021.
Who wouldn't want to rewind time and get a second chance at something he messed up the first time? That's exactly what happens to the protagonist of the series. He gets a second chance at life and can make the dreams he didn't chase possible NOW.
---
3. Tsukigakirei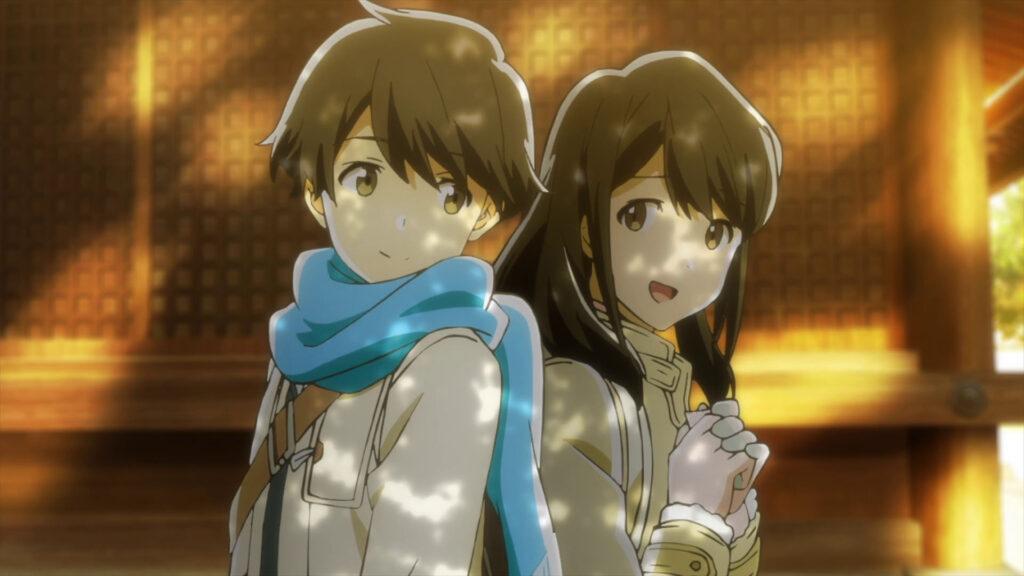 Do you want to feel like a middle schooler again?
Tsukigakirei will evoke exactly that. After all, it's a realistic love story of middle-schoolers featuring a shy, introverted boy and an athletic girl.
It will make you remember your own awkwardness and shyness when it comes to your middle or high-school crushes.
---
2. Hinamatsuri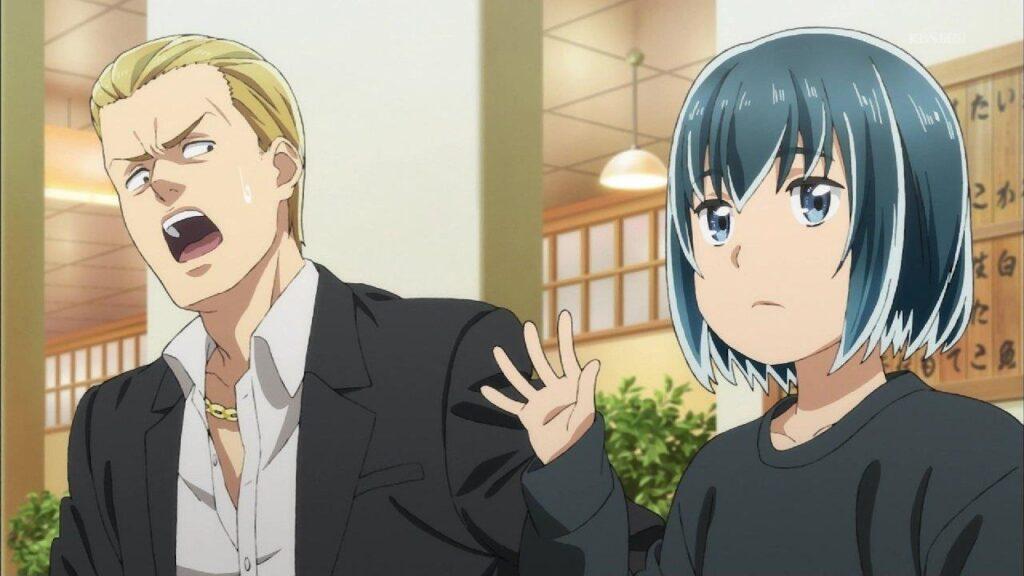 Hinamatsuri is often praised for its unique concept.
A young psychic girl, Hina, gets transported in a form of a round metallic capsule to the apartment of a yakuza named Nitta who becomes her caretaker.
It has many hilarious moments that will not fail to make you laugh. However, it also touches on themes of childhood, growing up, and parenthood. You will be also pleased with how many memorable characters you meet.
---
1. My Teen Romantic Comedy SNAFU 2nd & 3rd season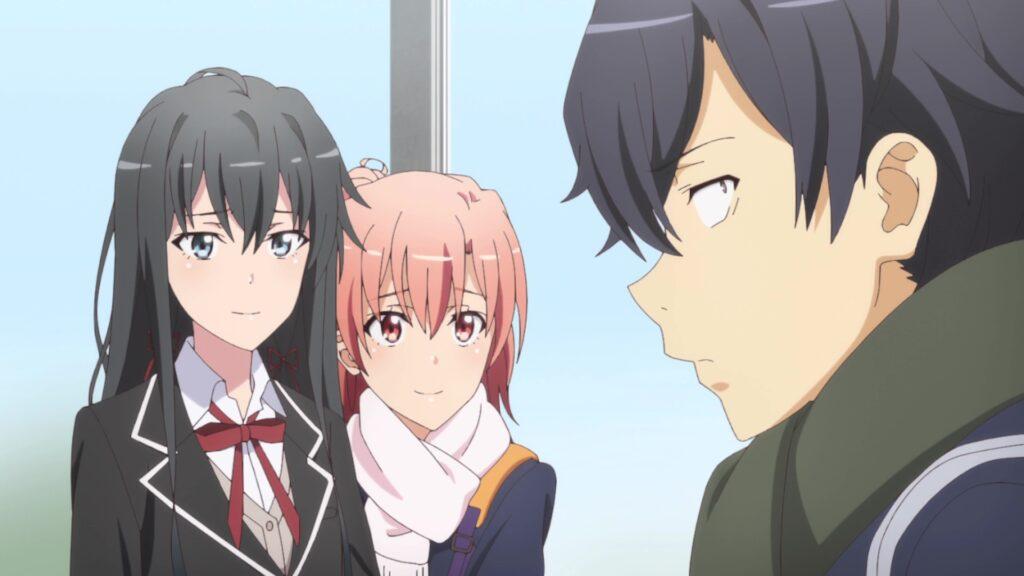 I absolutely recommend you to watch this slice-of-life anime (obviously, season 1 too, even though it's not produced by studio feel.).
In this anime, an antisocial high school student's life changes completely after he is forced to participate in the "Volunteer Service Club".
While it's labeled as a rom-com, it's not a typical rom-com as you would expect. You will delve into the inner world of the asocial and apathetic male protagonist whose philosophy is among the lines "This world sucks". You will also meet a beautiful but ice-cold girl called Yukino and Yui, a happy-go-lucky cutie who also has her own problems. It's going to be the quirkiness of these characters that will entertain you.