Spring of 2022 is going to be filled with many wonderful anime TV series and also movies.
Spring 2022 anime releases are not going to disappoint; in fact, some of the anime slated for spring 2022 include the most popular anime like The Rising of The Shield Hero, The Quintessential Quintuplets, or Kaguya-sama: Love is War.
If you are uncertain about what to watch, you should check out this list and you might find what you have been looking for.
The Top 15 anime recommendations for spring 2022 are listed below.
15. Bubble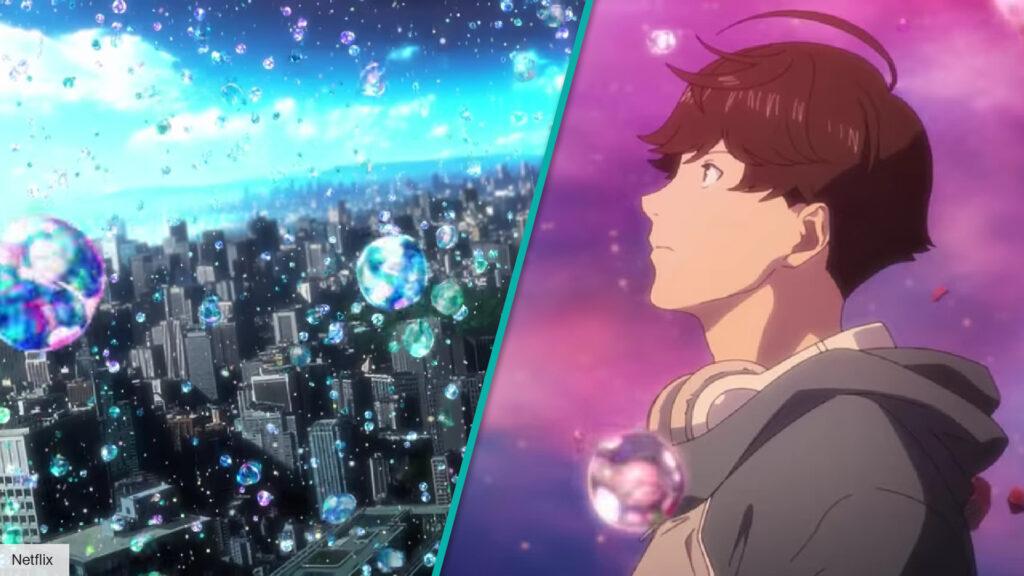 The story is set in Tokyo after bubbles that broke the laws of gravity rained down upon the world. Cut off from the outside world, Tokyo has become a playground for a group of young people who have lost their families, acting as a battlefield for parkour team battles as they leap from building to building. Its protagonist Hibiki, it seems, is a member of one of these parkour teams.
Furthermore, a meeting between Hibiki and his mysterious savior Uta "leads to a revelation that will change the world."
(Source: Netflix)
14. Moriarty the Patriot OVA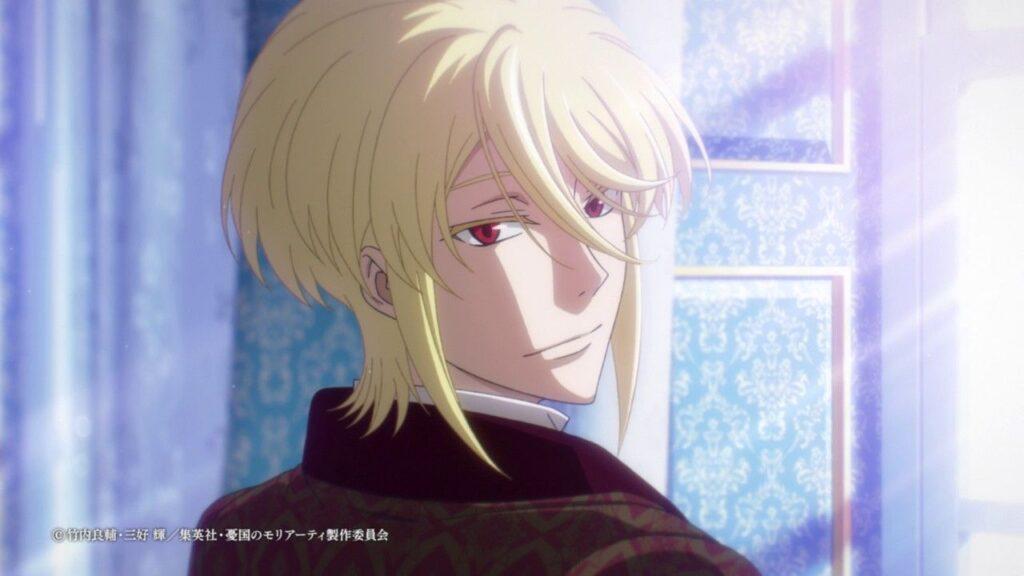 The series is an adaptation of the classic Sherlock Holmes story we all know, but this time it focuses on the antagonist.
RELATED: 8 Anime Like Yuukoku no Moriarty
13. Free! Movie 5: The Final Stroke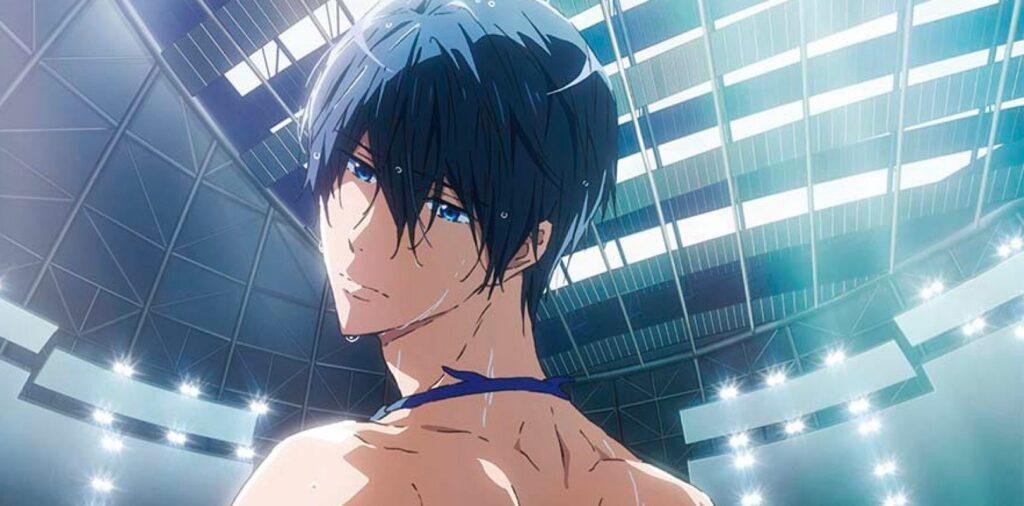 Free! The FInal Stroke is a pair of anime films produced by Kyoto Animation and ANIMATION DO released in 2021 and 2022.
The films are a continuation of the Free! anime's third season, and in recent promo materials the movies are referred to as the "final chapters" of the Free! series.
12. Odd Taxi Movie: In the Woods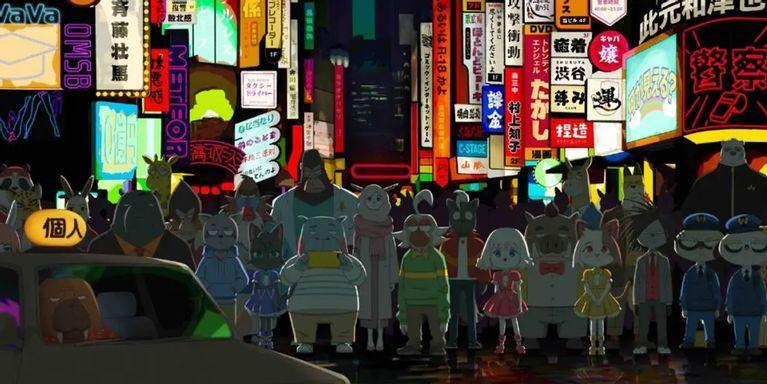 The movie will reconstruct the episodes from the television anime and take place after the finale. 
11. Aharen Is Indecipherable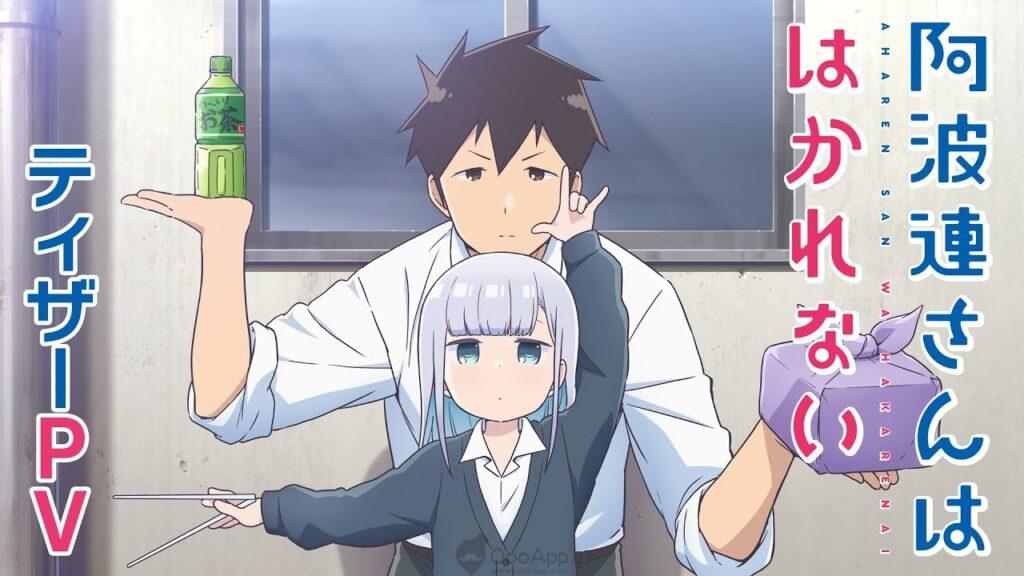 Aharen Reina is a petite soft-spoken girl who has huge trouble determining personal space and boundaries. Her seatmate, Raidou Matsuboshi, is the only person in the class who tries to understand her antics.
Their unlikely friendship starts when Raidou picks up her eraser for her, making Aharen instantly think that they have become best friends!
10. Ascendance of a Bookworm 3rd Season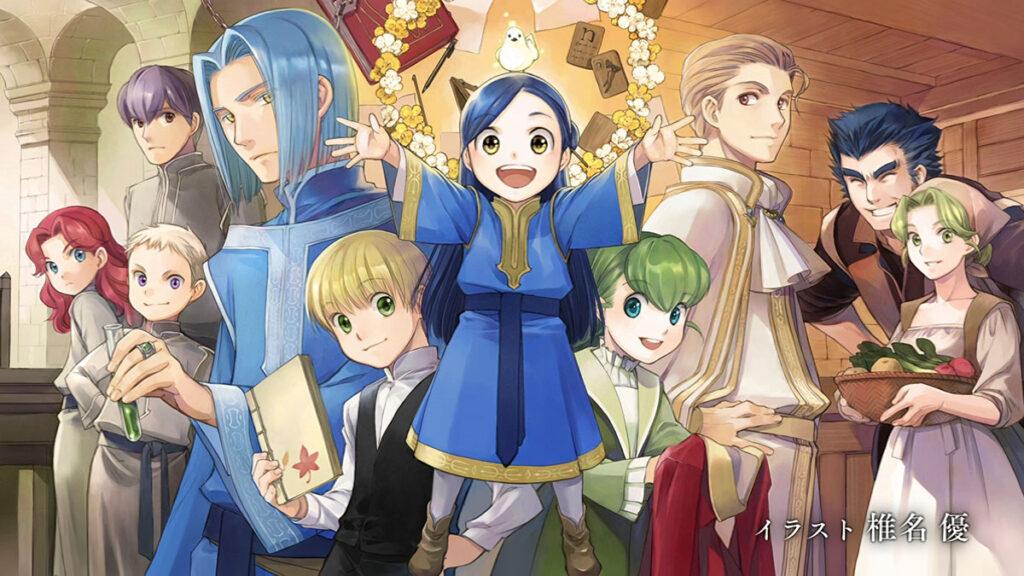 Urano is a young Japanese soon-to-be librarian who dies in an earthquake. As she draws her last breath, she wishes to be able to read more books in her next life.
Right after, she gets reincarnated in a medieval world as a 5-year-old girl named Myne. There, she learns that books are scarce and only provided to a few elite nobles. But even that can't discourage Mayne, and she is determined to make books by herself!
9. The Demon Girl Next Door 2nd Season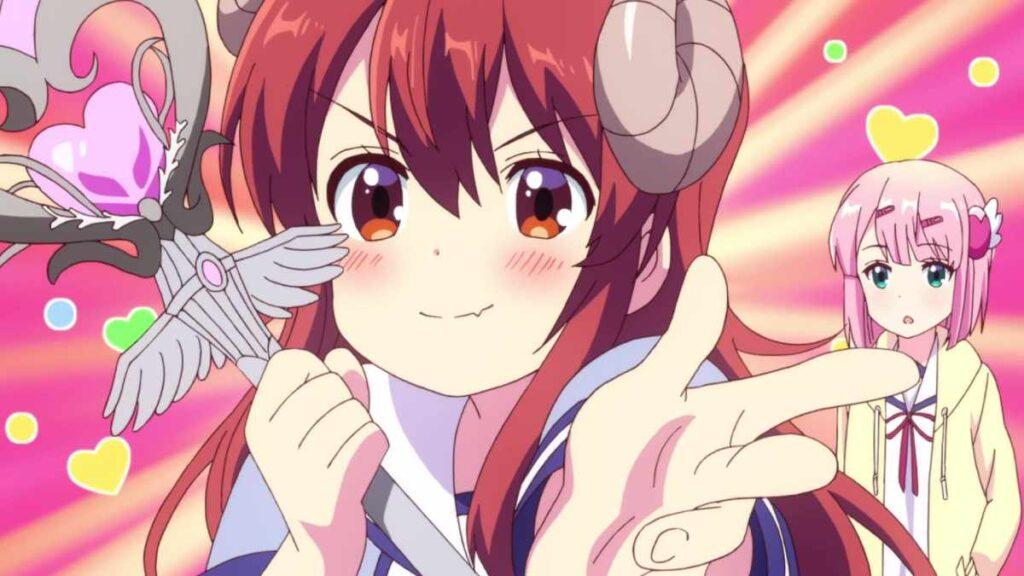 In order to lift an ancient family curse, a weak Demon girl must murder an OP Magical girl who always treats her kindly.
8. Dragon Ball Super: Super Hero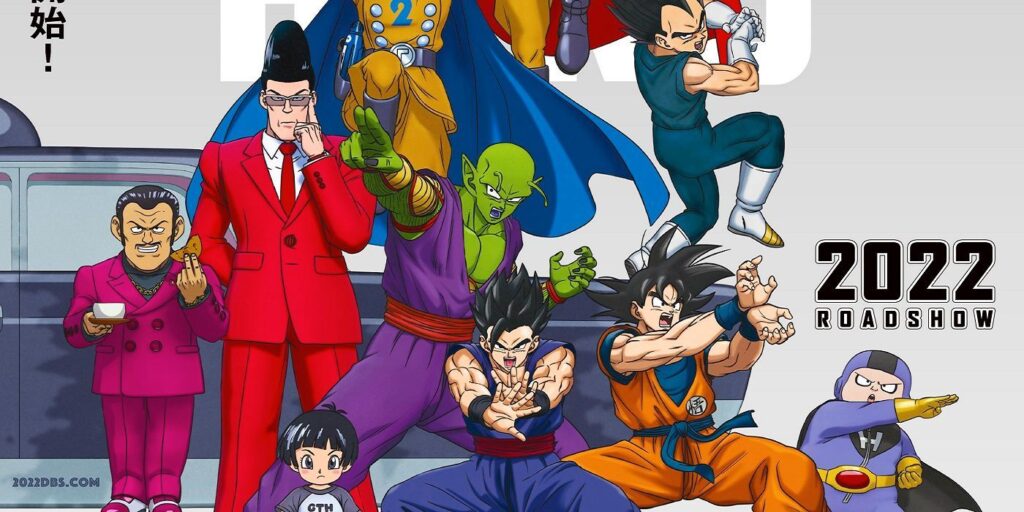 The Red Ribbon Army, an evil organization that was once destroyed by Goku in the past, has been reformed by a group of people who have created new and mightier Androids, Gamma 1 and Gamma 2, and seek vengeance against Goku and his family.
(Source: Wikipedia)
7. Spy x Family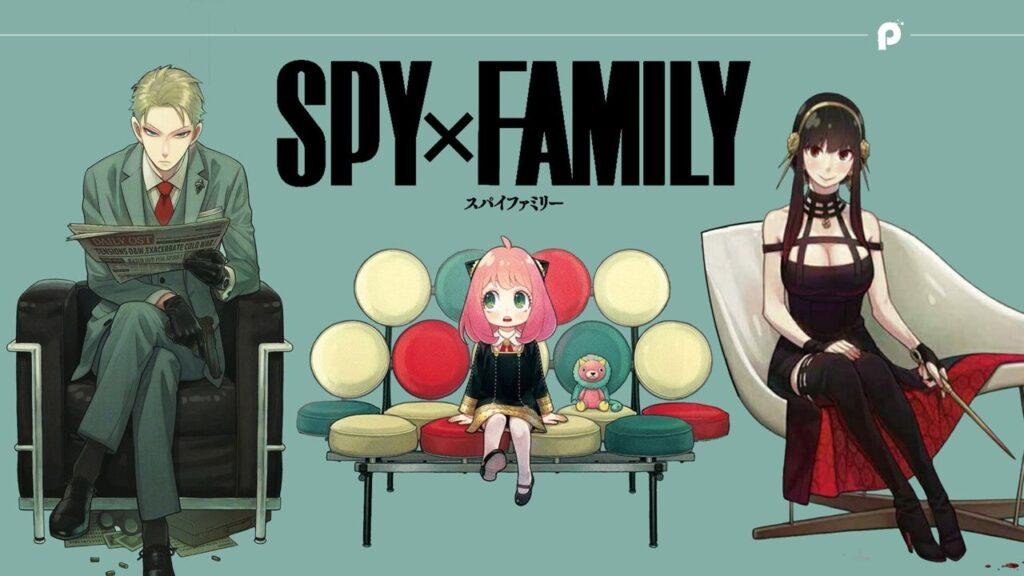 A spy builds a family to execute a mission, not realizing that the girl he adopts as a daughter is a mind reader and the woman he marries is an assassin.
6. Shikimori's Not Just a Cutie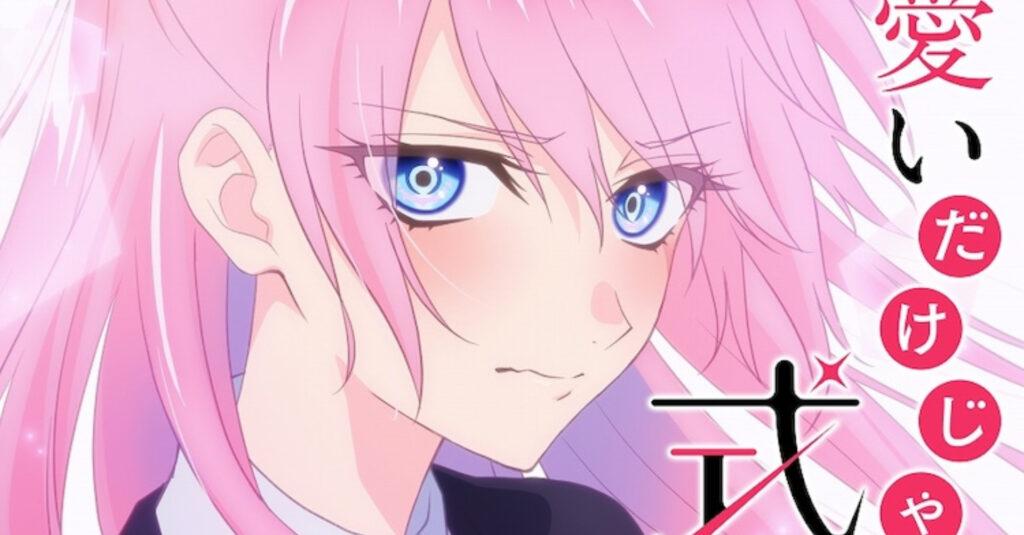 Airdate: April 3, 2022 to ?
Shikimori seems like a perfect girlfriend: cute, sweet, and deeply in love with her boyfriend Izumi. This charming persona, however, completely changes when Izumi gets in trouble. She instead becomes a cool heroine with sharp glaring eyes that everyone around her admires, saving Izumi from all sorts of dangerous situations.
4. Science Fell in Love, So I Tried to Prove It 2nd Season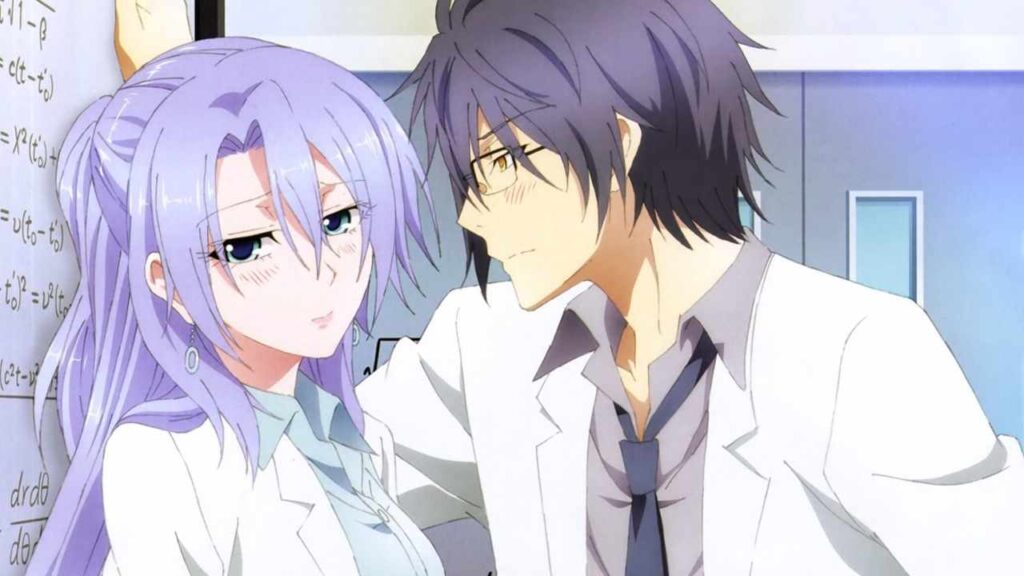 Two scientists try to explore love with a scientific approach.
3. The Quintessential Quintuplets Movie
An exceptional student with a troubled personal life gets hired as a highly paid tutor for identical quintuplet sisters of varied personalities who have one thing in common: they all hate studying.
RELATED: 10 Anime Like The Quintessential Quintuplets
2. Kaguya-sama: Love is War Season 3rd Season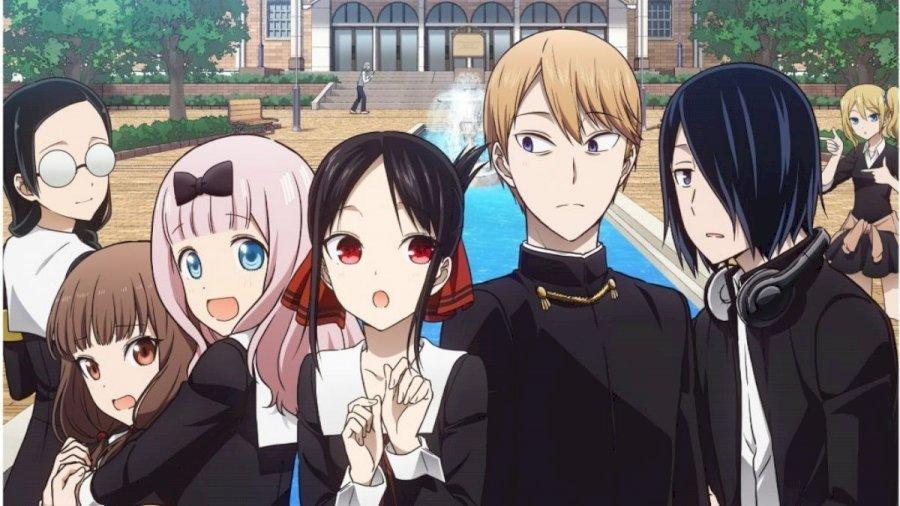 Two top-ranked student council representatives, Miyuki Shirogane and Kaguya Shinomiya are both highly respected by their peers for their grades and elegance.
This duo could be considered a perfect couple, but even though they have developed feelings for each other they are also both determined to manipulate the other party to confess their feelings first and win the love war they have started!
1. The Rising of the Shield Hero Season 2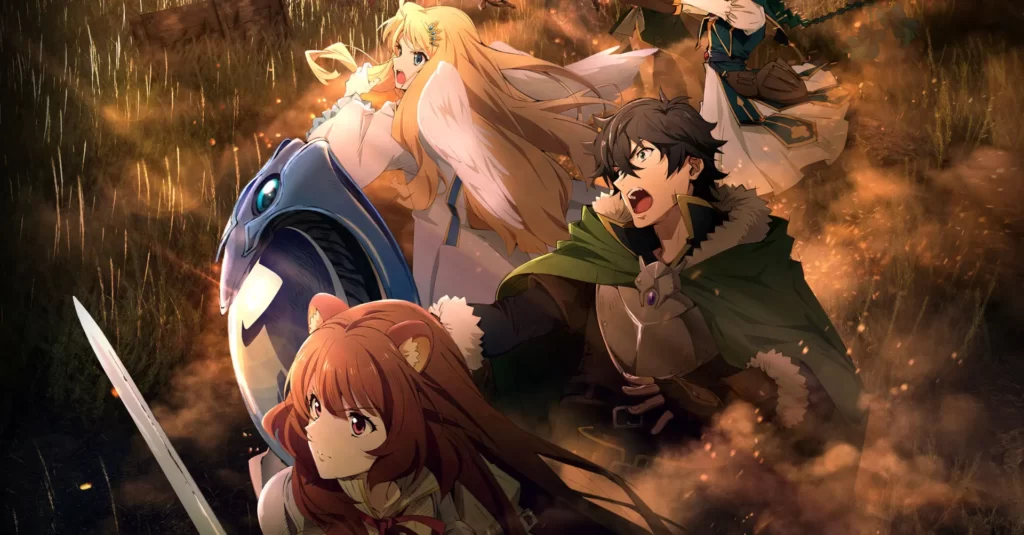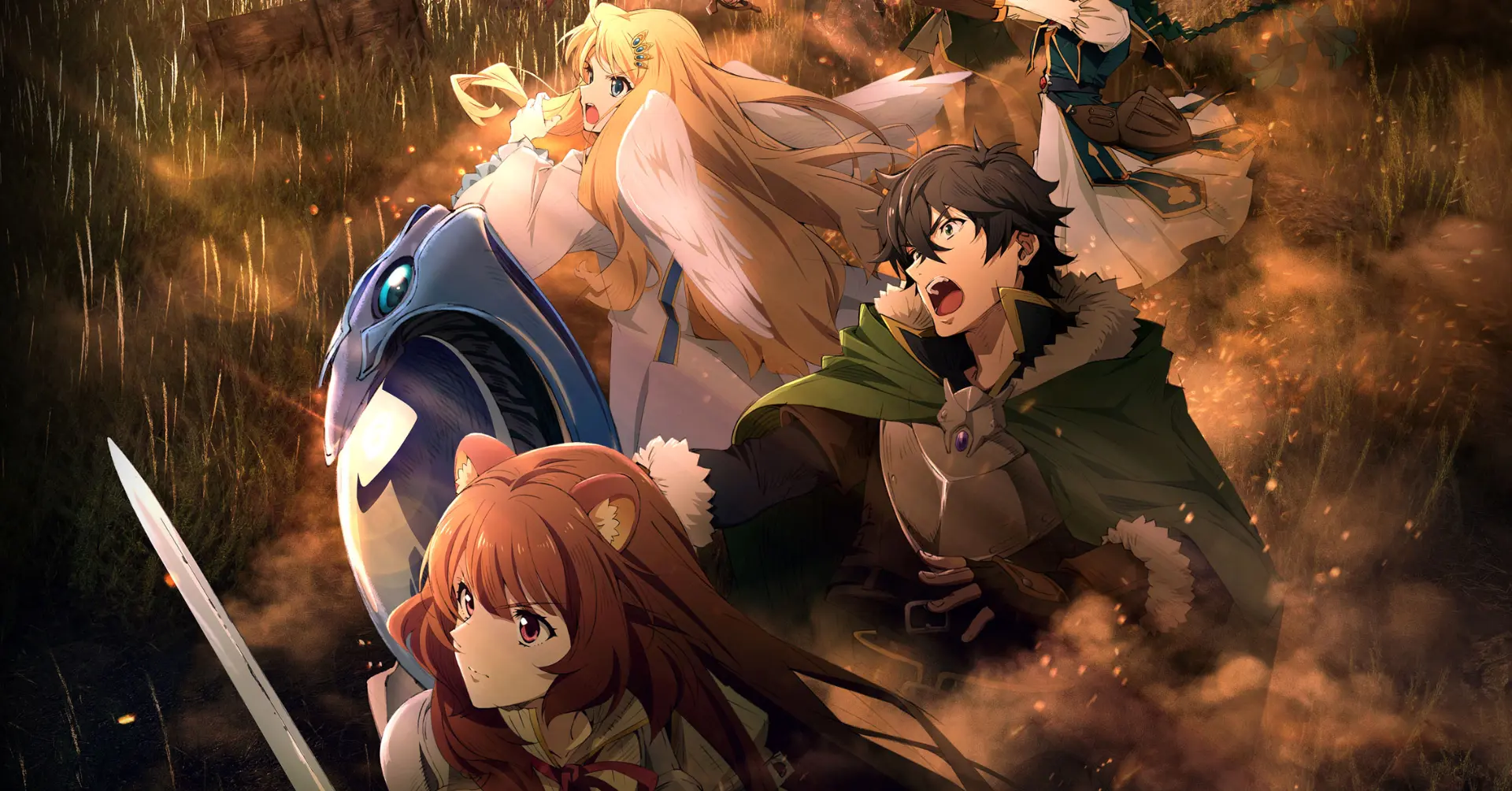 Naofumi Iwatani, an ordinary Japanese boy, gets summoned to an alternate world as a "Shield Hero", the weakest out of the four summoned heroes. Their sole purpose in this world is to fight inter-dimensional hordes of monsters called Waves.
Unfortunately, not all that glitters is gold. Not only is his equipment the weakest, but he also gets betrayed by the sole companion that agreed to follow him on his journey. The future looks grim until he stumbles upon a tanuki demi-human girl and a mysterious egg that later hatches into a bird-like creature.
The three form strong bonds while working together and decide to protect the world from the Waves.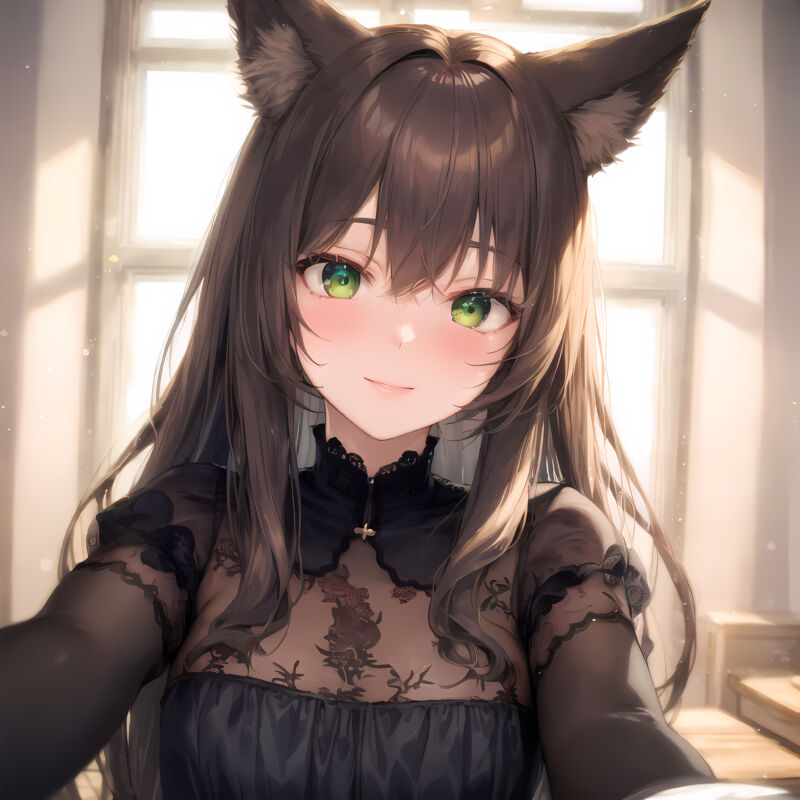 BEFORE YOU GO...
Thanks for reading my article!
If you enjoyed it, please consider supporting me on Patreon. As a Patron, you'll gain access to exclusive perks like stunning AI artworks that are not shared anywhere else, personalized AI-generated art pieces, and the ability to shape the future of this blog by suggesting topics you'd like me to cover.
Your support means everything to me and enables me to keep creating content that I'm passionate about. ✨

Also, you're welcome to join our 9 Tailed Kitsune Anime Discord community. We'd love to have you there! 🙌