Disclaimer: This post contains affiliate links. If you use these links to buy something, I may earn a small commission, without any extra cost to you. As an Amazon Associate, I earn from qualifying purchases. Thank you!
Yuukoku no Moriarty is a Japanese mystery manga series written by Ryōsuke Takeuchi and illustrated by Hikaru Miyoshi. The anime is a prequel, focusing on the youth of Holmes' nemesis, mathematics prodigy, William James Moriarty.
An anime TV adaptation aired in 2020, and a second season premiered in 2021.
The anime is an adaptation of the classic Sherlock Holmes story we all know, but this time it focuses on the antagonist.
Browse the Latest Yuukoku no Moriarty Products on Amazon
Here are 8 anime similar to Yuukoku no Moriarty (Moriarty the Patriot).
---
8. Detective Conan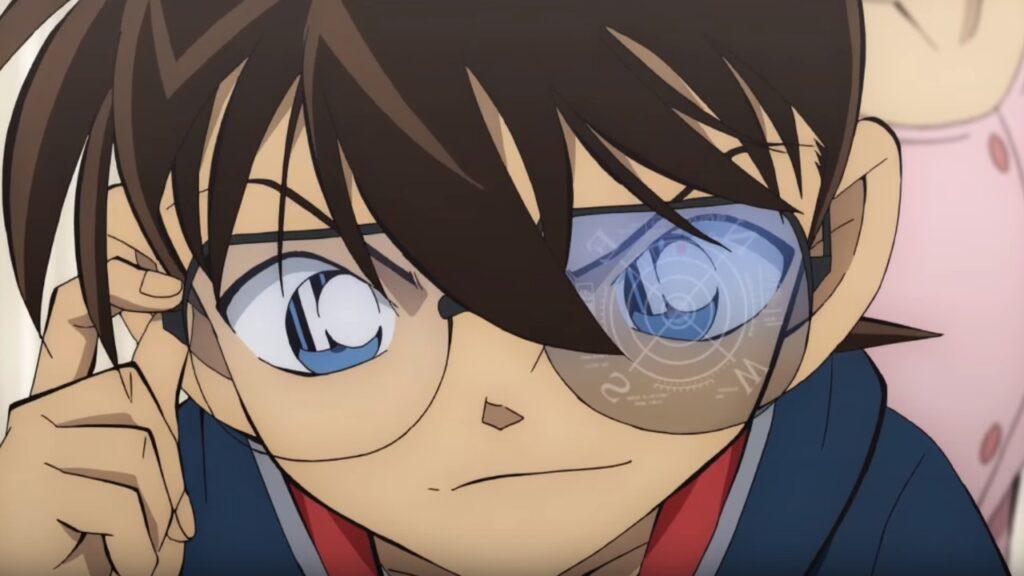 Buy/Watch on: Amazon
Genres: Adventure, Mystery, Comedy, Police, Shounen
Episodes: 1006, Ongoing
Why it's similar
They give off the same mysterious vibe. If you enjoy mysteries and want to see them solved by someone very intelligent, here you go!
Synopsis
A high school detective is attacked by members of a crime syndicate and forced to ingest a chemical poison that transforms him into a child. Since his cognitive abilities are unaffected, he still helps to solve police cases.
---
7. Talentless Nana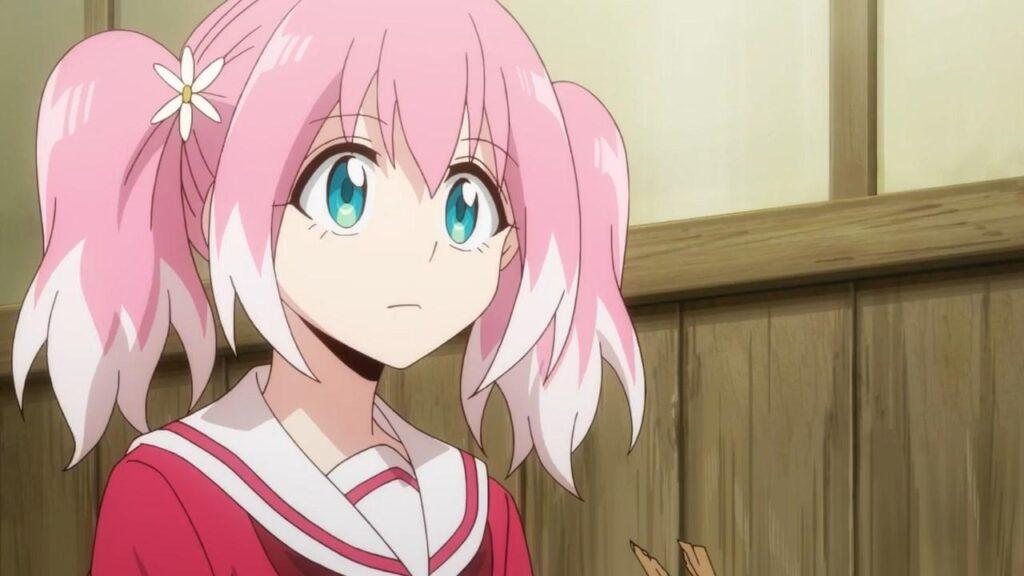 Buy/Watch on: Amazon
Genres: Psychological, Shounen, Super Power, Supernatural, Thriller
Episodes: 13
Why it's similar
Tons of mind games and a genius main anti-hero character who is good at manipulating and killing people.
Synopsis
A group of super-powered children is gathered on a secluded island to hone their powers in order to defend humans. However, one of them has no powers but is in fact a Talentless government assassin who has been dispatched to kill the super-powered ones.
---
6. Great Pretender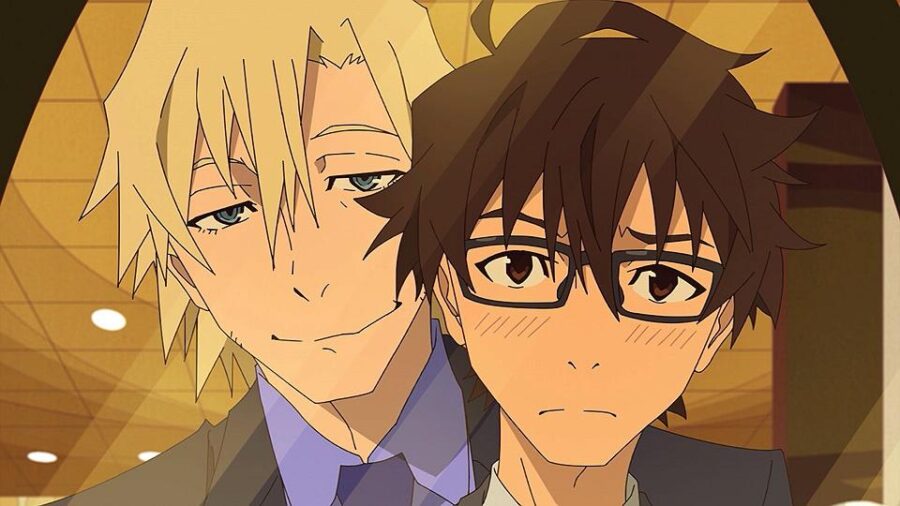 Buy/Watch on: Netflix
Genres: Action, Adventure, Mystery, Comedy, Psychological
Episodes: 23
Why it's similar
Yuukoku no Moriarty and Great Pretender both focus on a group of likable criminals who create clever schemes in order to bring down evil rich people.
Synopsis
A Japanese conman crosses paths with a French rival, and gets entangled in conspiracies and scams beyond his wildest dreams.
(Source: imdb)
---
5. Gosick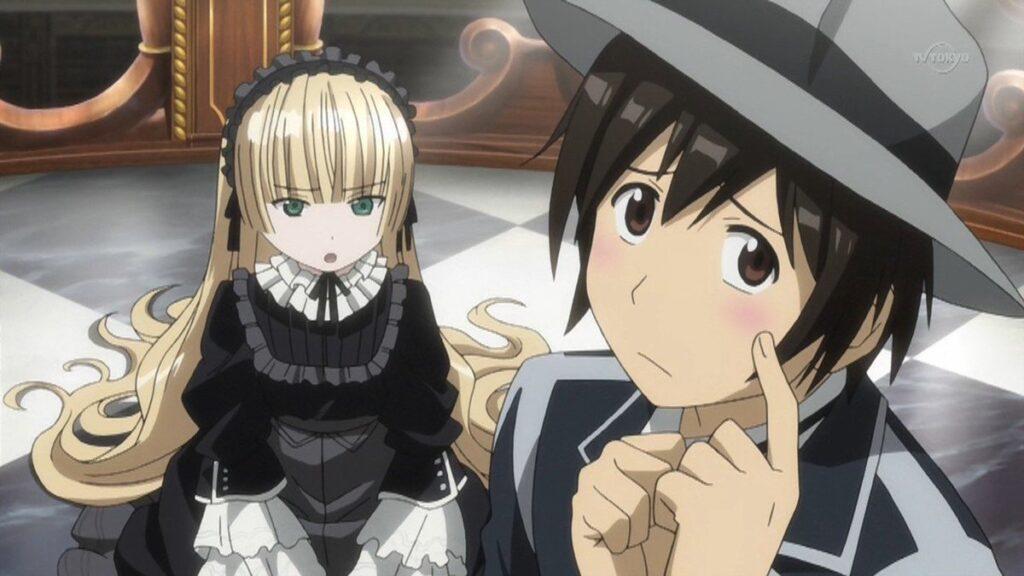 Buy/Watch on: Amazon
Genres: Mystery, Historical, Drama, Romance
Episodes: 24
Why it's similar
Both series are historical crime-solving series that also portray the nobles' cruelty.
Synopsis
Gosick is set in a fictional European country in the 1920s.
Kazuya Kujo is a Japanese transfer student to St. Marguerite Academy, a place where urban legends and horror stories are abundant. There he chances upon Victorique, a mysterious and brilliant doll-like girl who spends her days either reading in the library or solving mysterious unsolved cases.
After a series of mysterious events take place, the two start working together on solving them.
---
4. Code Geass: Lelouch of the Rebellion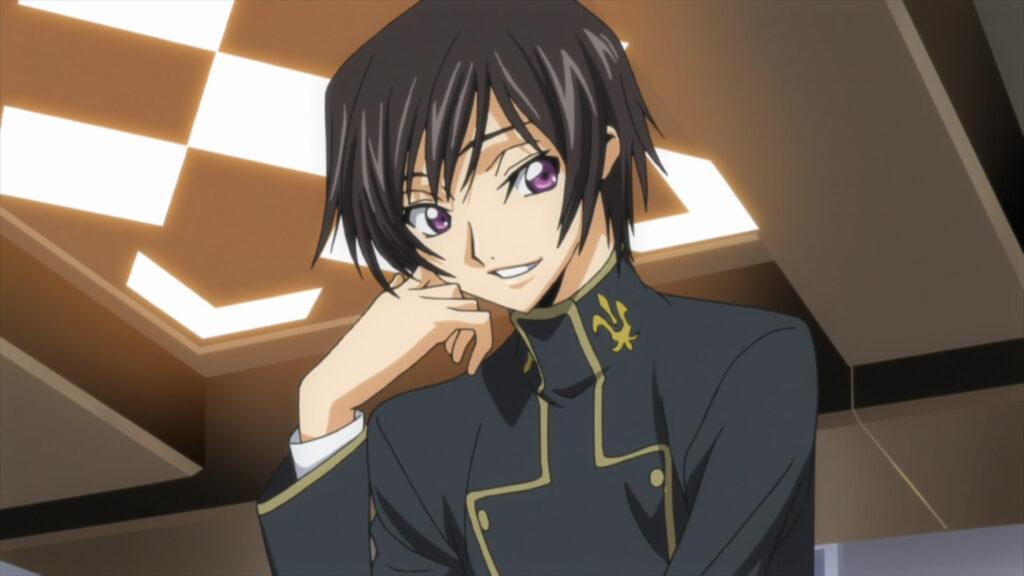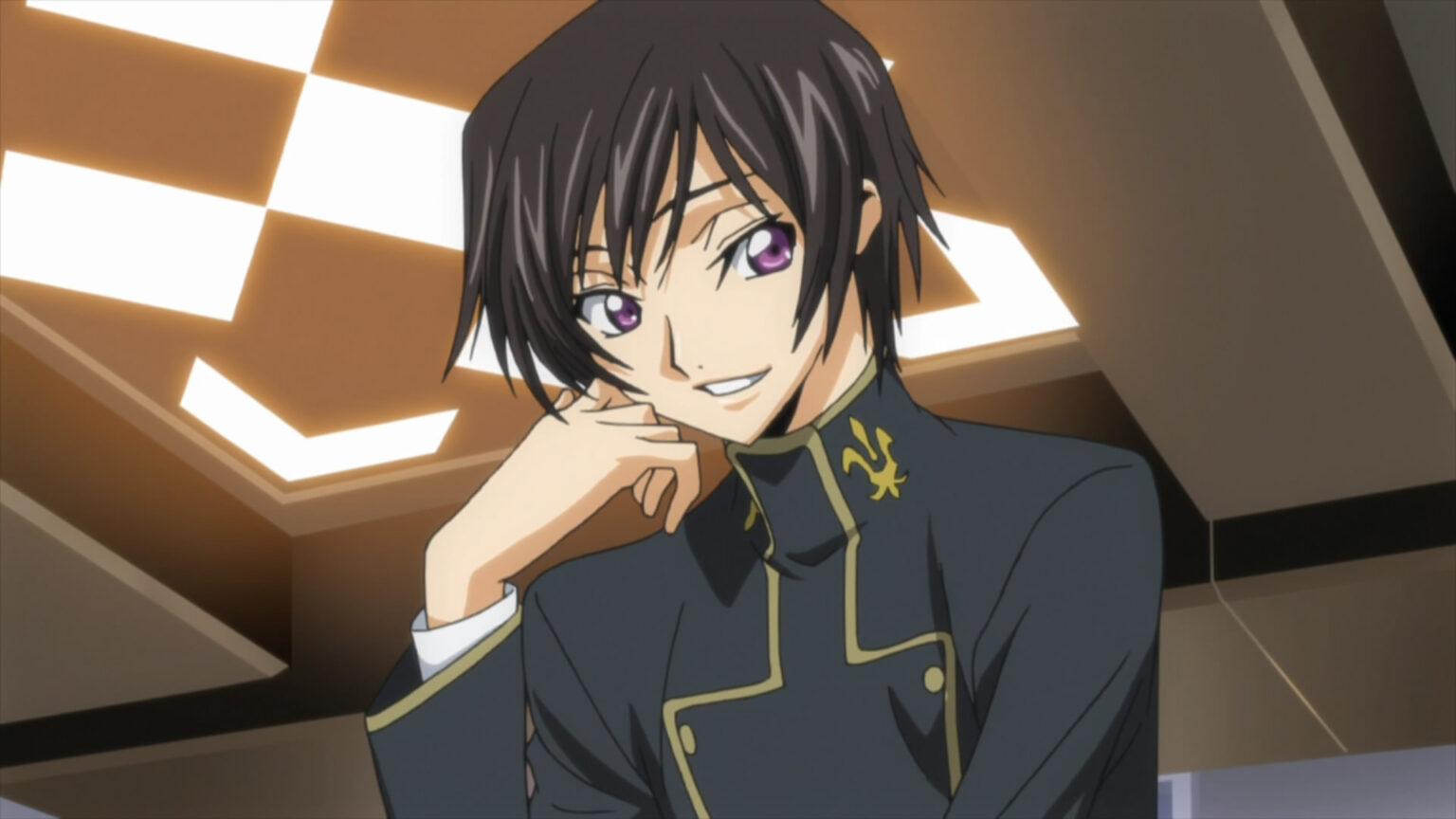 Buy/Watch on: Amazon
Genres: Action, Military, Sci-Fi, Super Power, Drama, Mecha, School
Episodes: 25
Why it's similar
In both, the main protagonist is a highly intelligent anti-hero who despises the nobles & is willing to abandon his humanity for the sake of changing the world and bettering the lives of those who are oppressed.
Synopsis
Code Geass is set in an alternate timeline, where the world is divided into three superpowers: the Britannia, the Chinese Federation & European Union. The Britannia is trying to conquer as many countries as they can, including Japan. Japanese people are eventually stripped of all their rights and also lose freedom and even the name Japan is removed and replaced with Area 11 name instead.
Lelouch vi Britannia is an exiled Britannian prince who gets involved with a mysterious woman called C.C. and obtains from her power of Geass and decides to use it to obliterate the Holy Britannian Empire for good, sacrificing everything, even his humanity in the process.
---
3. Psycho-Pass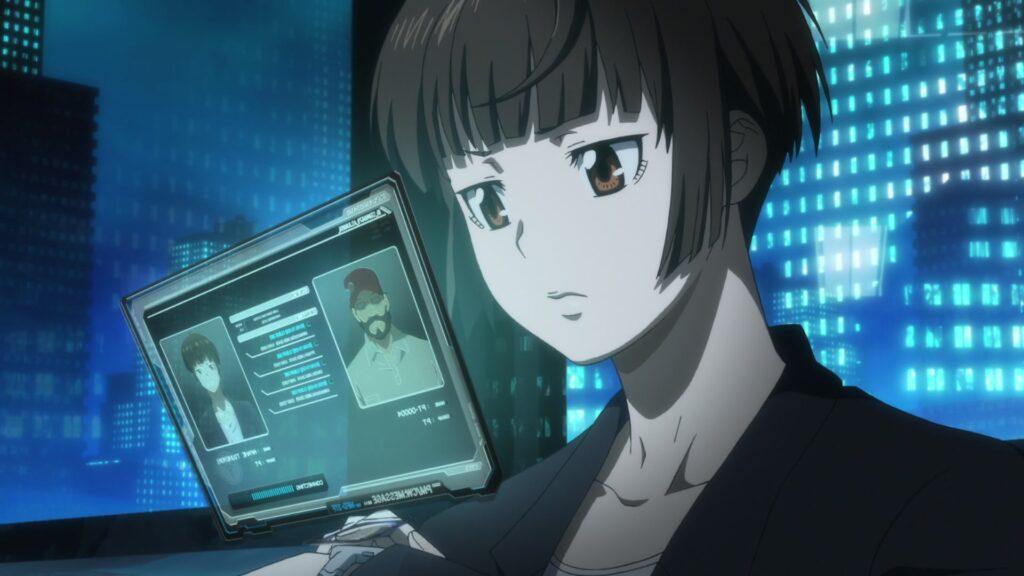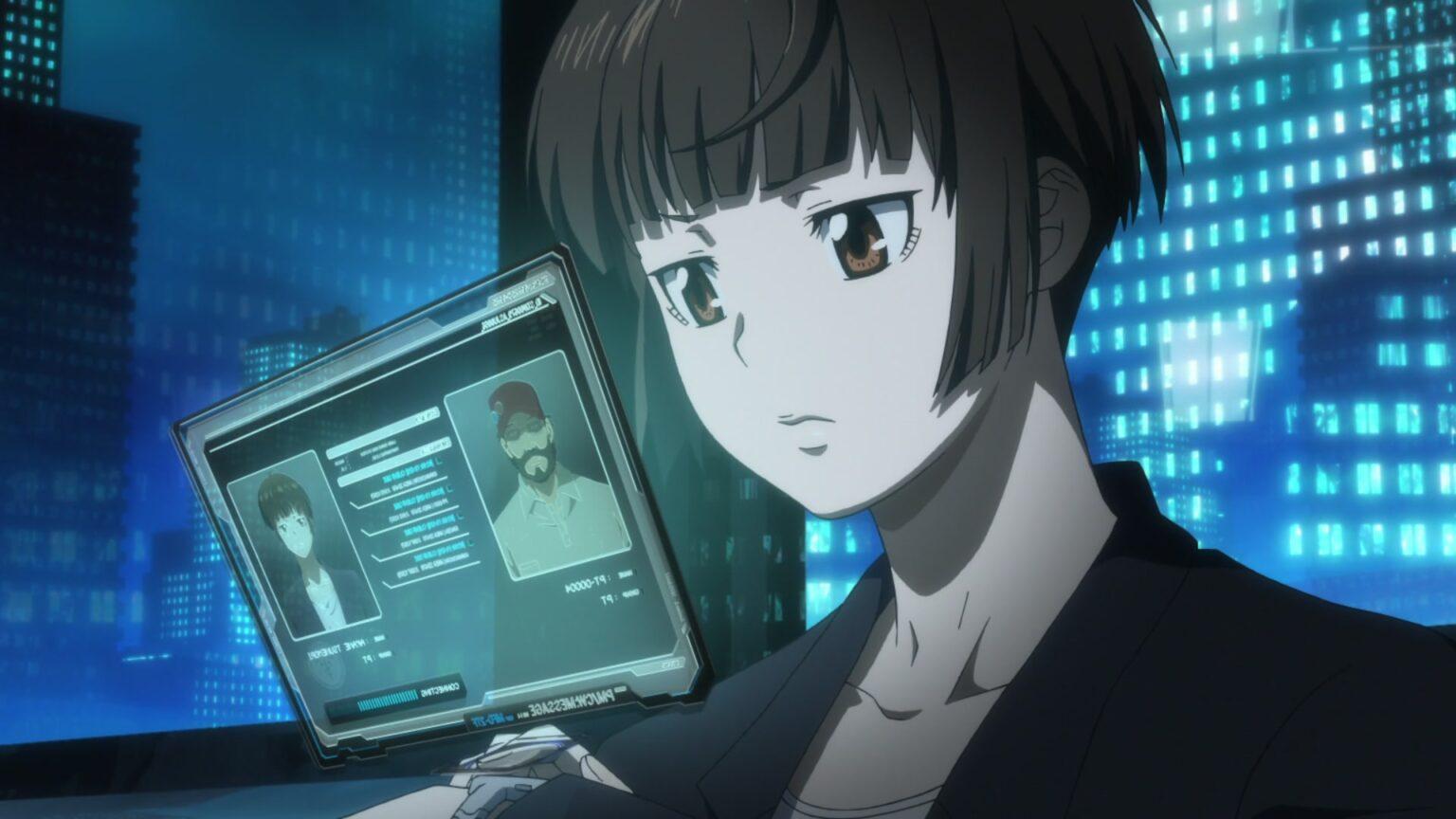 Buy/Watch on: Amazon
Genres: Action, Sci-Fi, Police, Psychological
Episodes: 22
Why it's similar
Both have a genius anti-hero character and their main themes are crime, injustice, and mind games between two masterminds: "the good detective" and "the villain".
Synopsis
Psycho-Pass is set in the 22nd century and the world has changed — Japan has implemented the Sibyl System that is capable of determining the threat level of each citizen by examining their mental state for signs of criminal intent, known as their Psycho-Pass.
The police department takes in a new officer, Akane Tsunemori, a young woman with a heart in the right place. Shortly after she joins the world of Inspectors and Enforcers, Akane discovers that the Sibyl System is actually flawed. But can Akane truly do anything at all with that information under the all-seeing Sibyl system?
---
2. Black Butler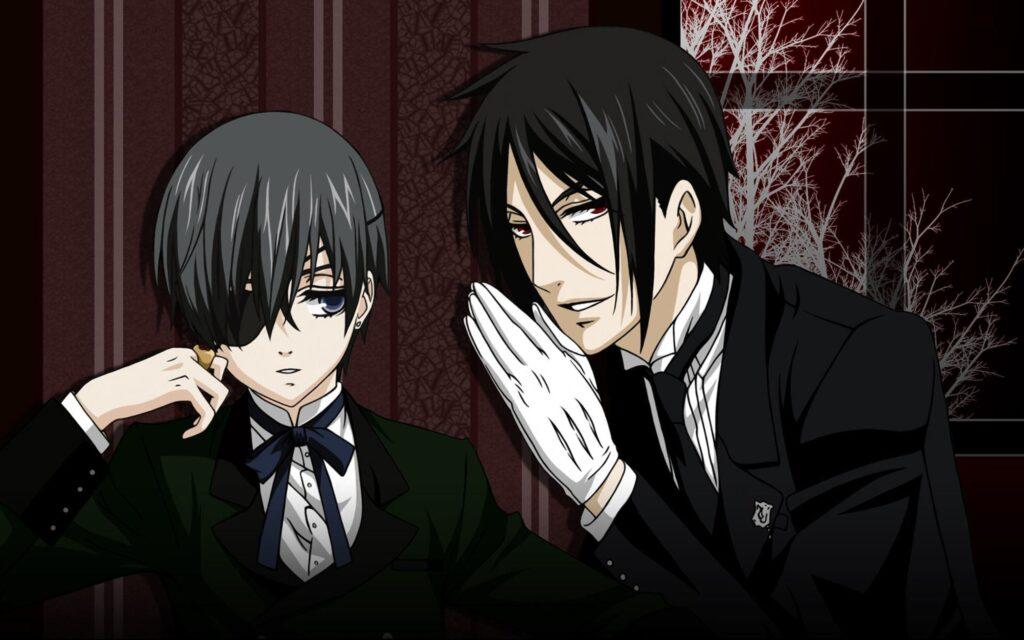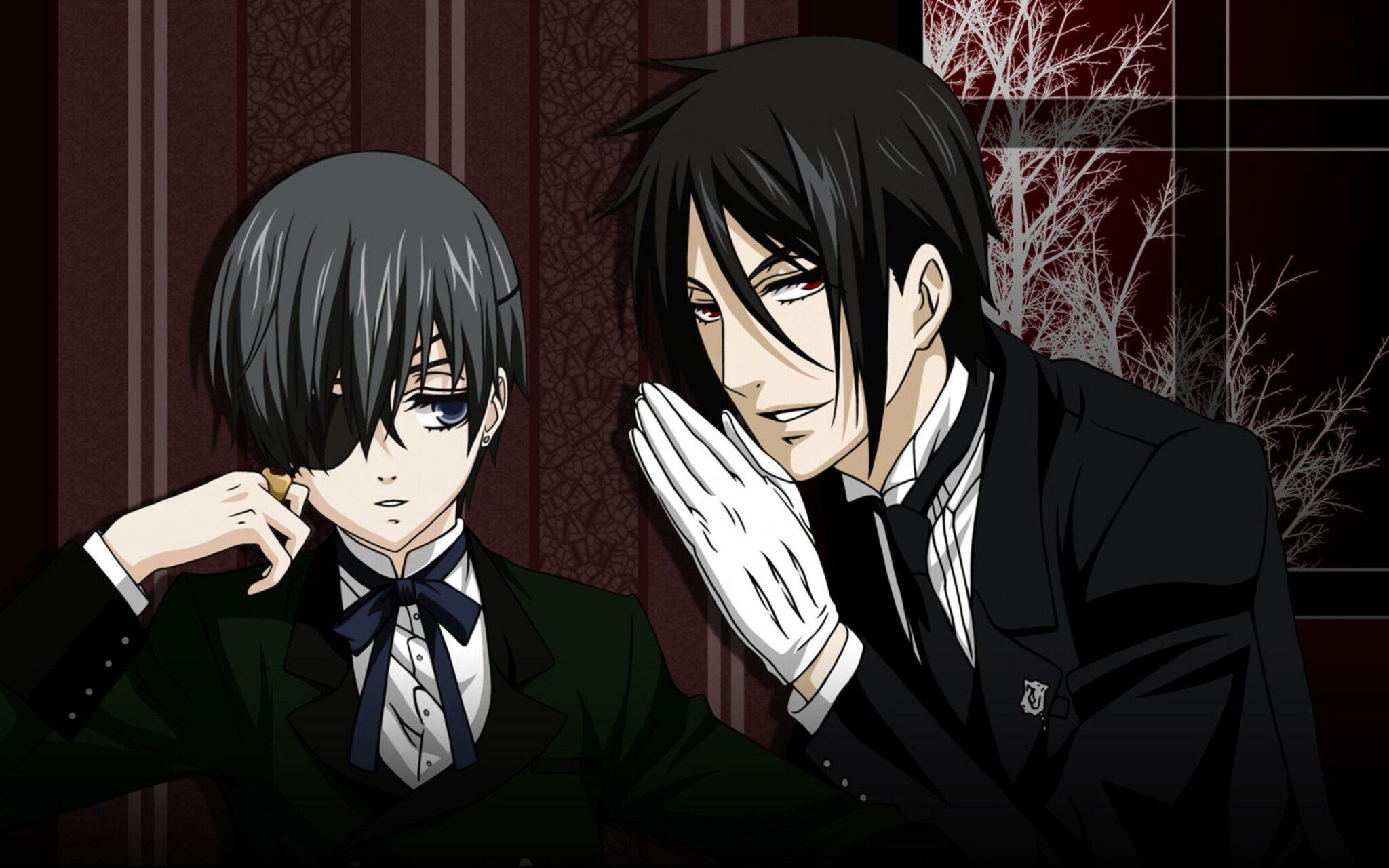 Buy/Watch on: Amazon
Genres: Action, Mystery, Comedy, Historical, Demons, Supernatural, Shounen
Episodes: 24
Why it's similar
Both take place in 19th century England and are thrilling mystery-drama shows with handsome and intelligent characters.
Synopsis
A young boy sells his soul to a demon in order to avenge his family's death and successfully leads their influential toy manufacturing company. The demon takes the form of a loyal butler who's always dressed in black and is required to protect, serve and arrive whenever summoned by his young master Ciel.
(Source: imdb)
---
1. Death Note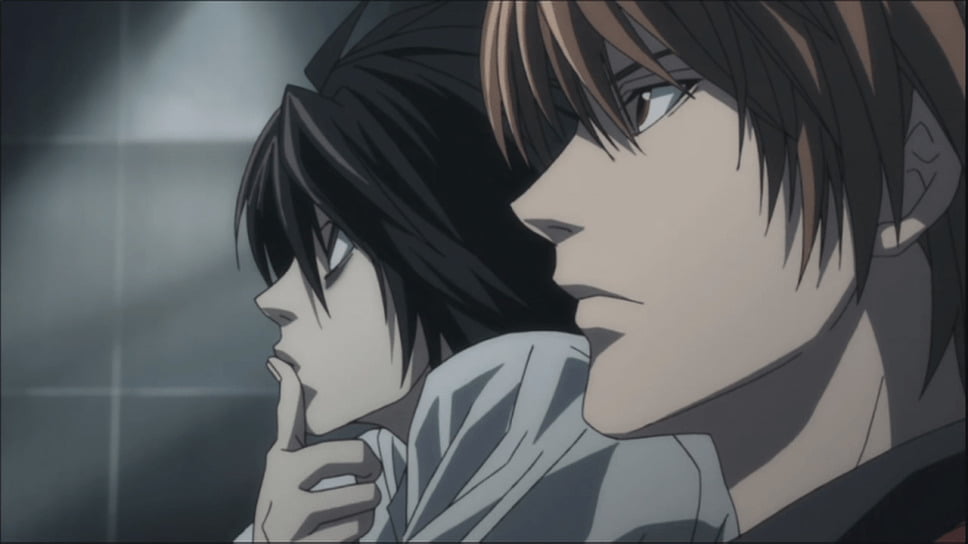 Buy/Watch on: Amazon
Genres: Mystery, Police, Psychological, Supernatural, Thriller, Shounen
Episodes: 37
Why it's similar
Both feature a genius anti-hero protagonist using morally questionable methods to improve society while he is also avoiding getting caught by the police & the great polar opposite of him: the genius detective.
Synopsis
Light Yagami is a teenager who stumbles upon Death Note, a mysterious notebook that grants its rightful owner the ability to kill those whose name is written in it.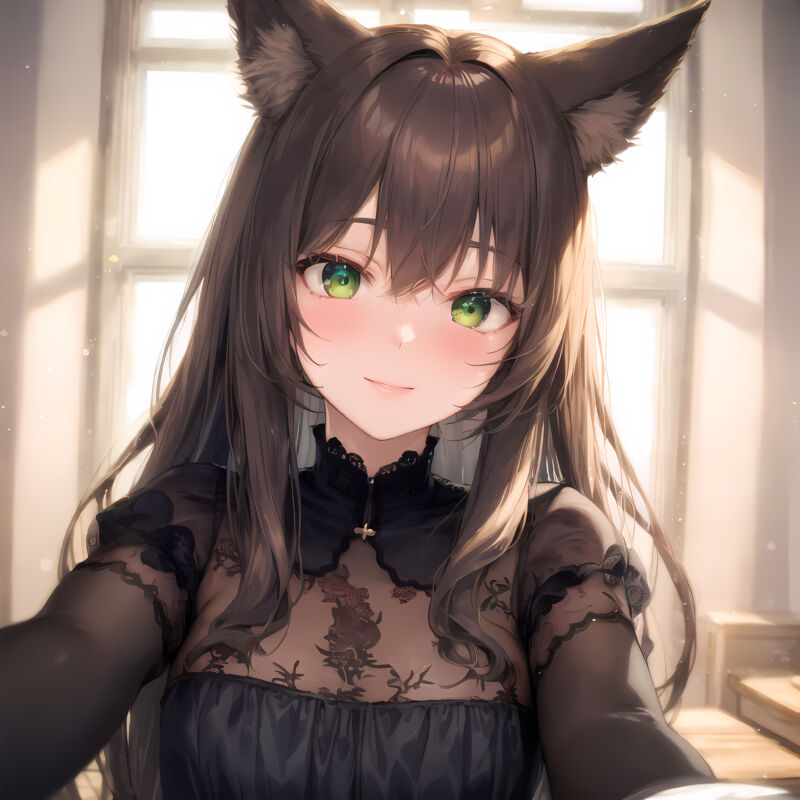 BEFORE YOU GO...
Thanks for reading my article!
If you enjoyed it, please consider supporting me on Patreon. As a Patron, you'll gain access to exclusive perks like stunning AI artworks that are not shared anywhere else, personalized AI-generated art pieces, and the ability to shape the future of this blog by suggesting topics you'd like me to cover.
Your support means everything to me and enables me to keep creating content that I'm passionate about. ✨

Also, you're welcome to join our 9 Tailed Kitsune Anime Discord community. We'd love to have you there! 🙌