I know that there have been many articles about what countries love anime the most. And while those are awesome too, this time, I decided to look at one of the most popular genres—isekai.
To decide in what countries isekai is the most popular, I used Google Trends' data from the last 12 months.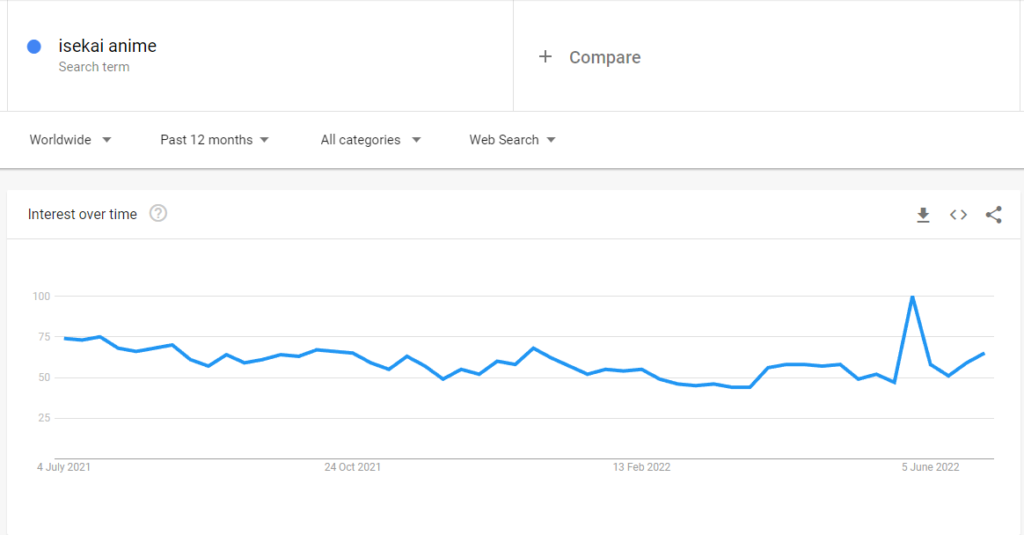 Are you ready to find out whether your country is on the list? 😉
Google Trends has revealed that the countries below love isekai the most!
What countries love isekai the most?
30. The Dominican Republic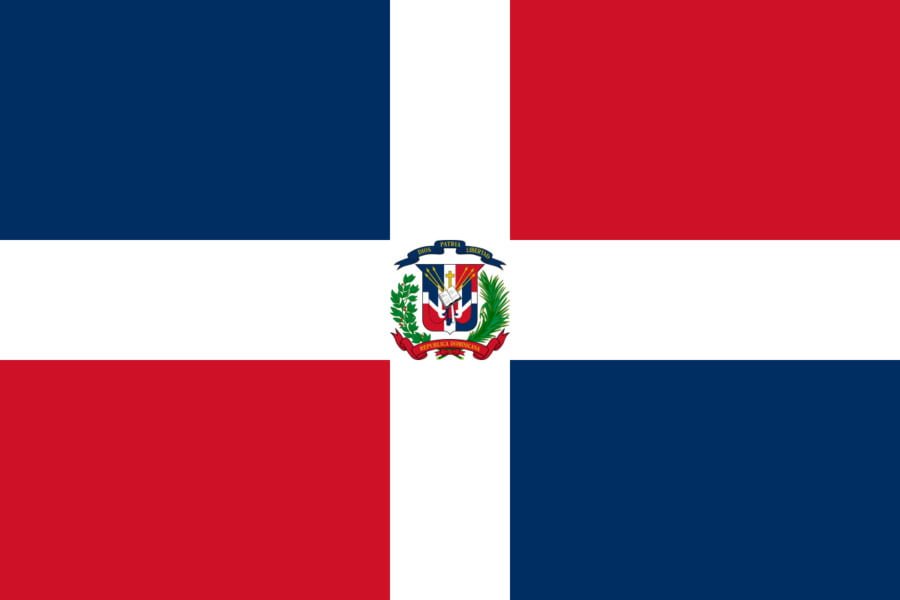 ---
29. The United States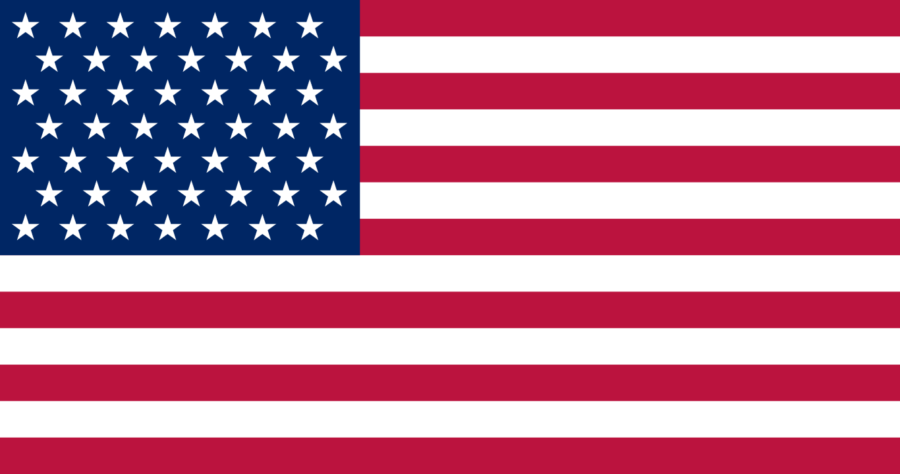 ---
28. Guatemala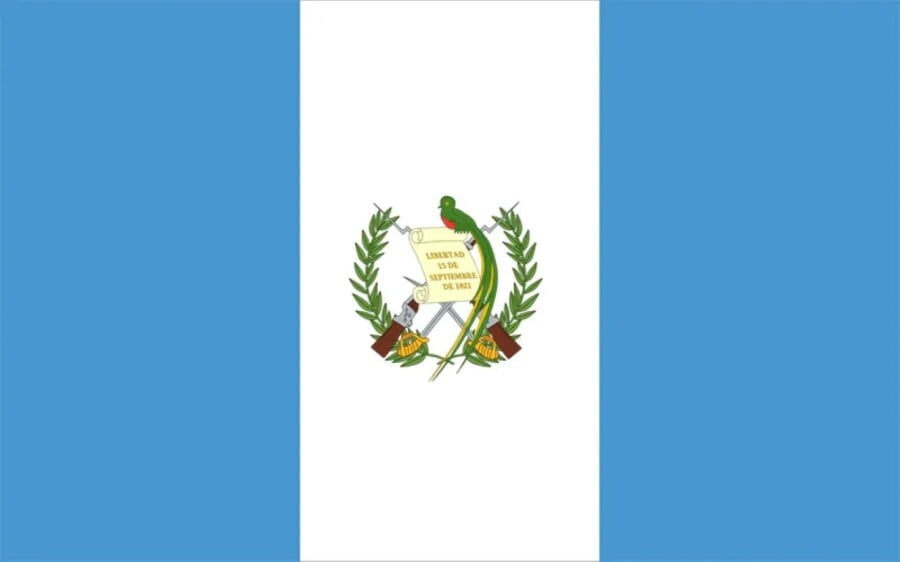 ---
27. Venezuela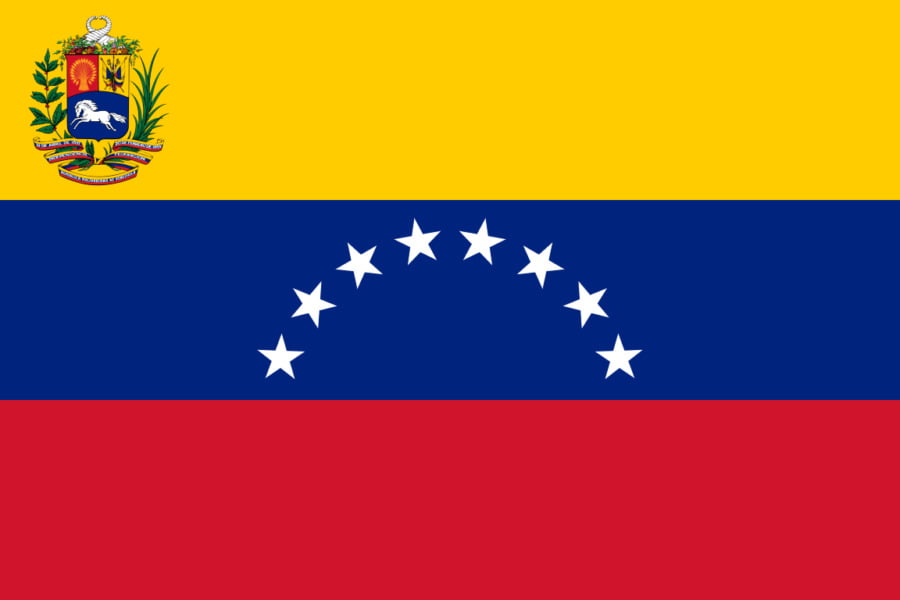 ---
26. South Africa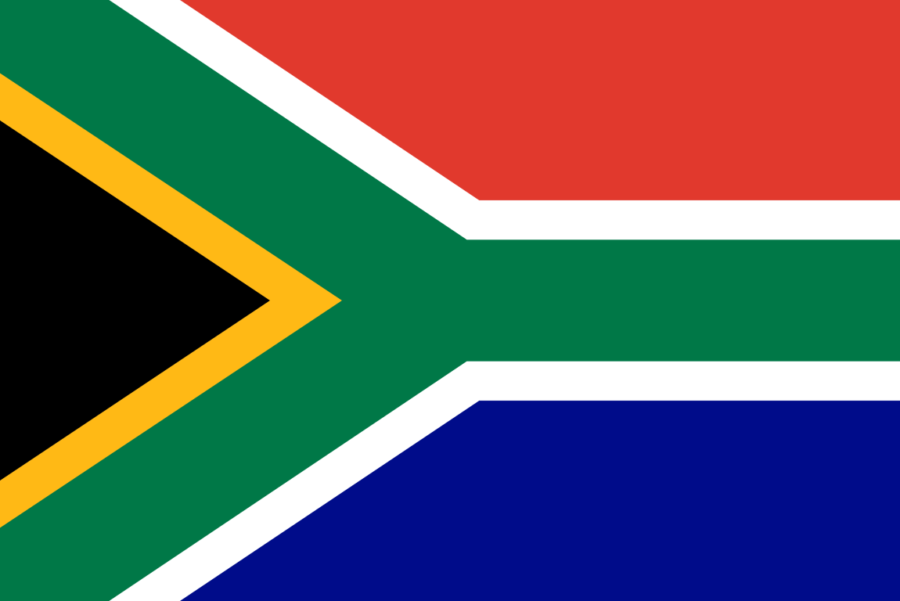 ---
25. Brazil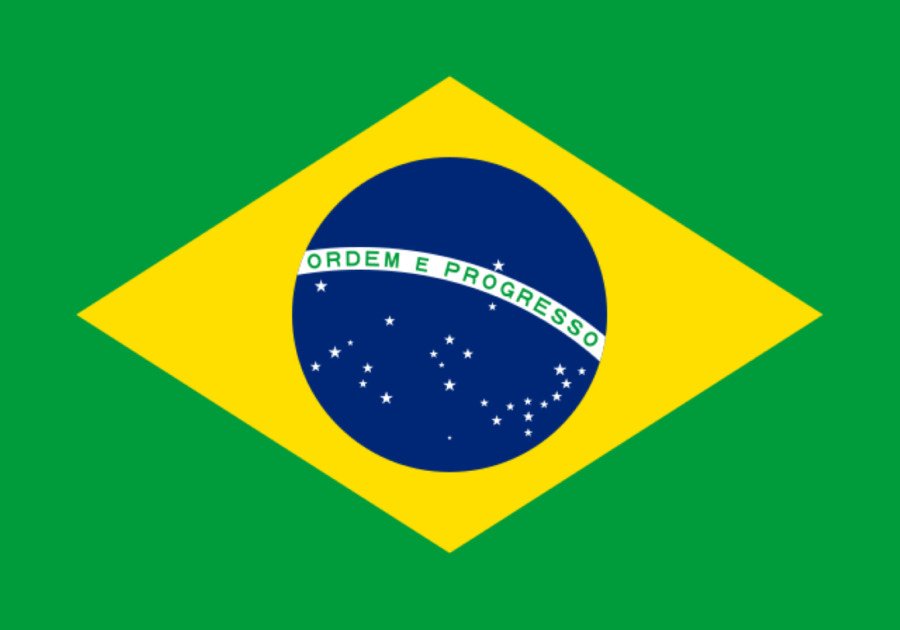 ---
24. New Zealand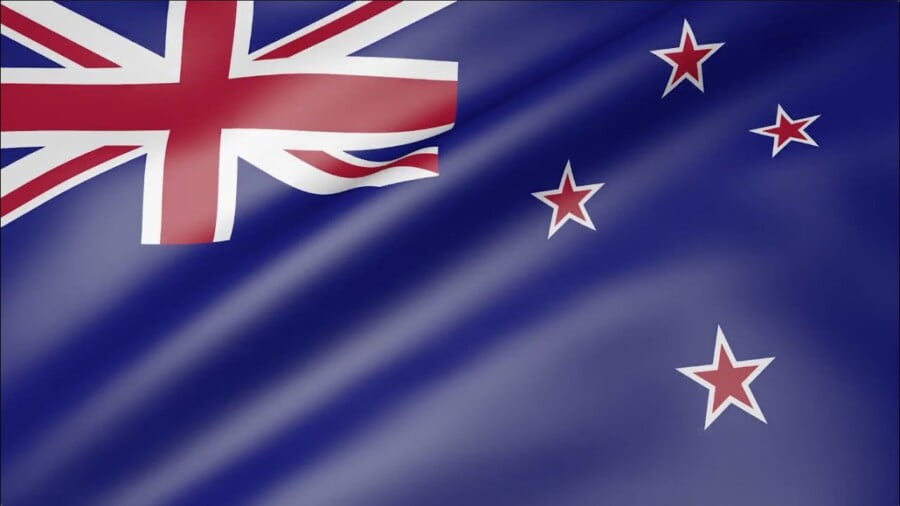 ---
23. Chile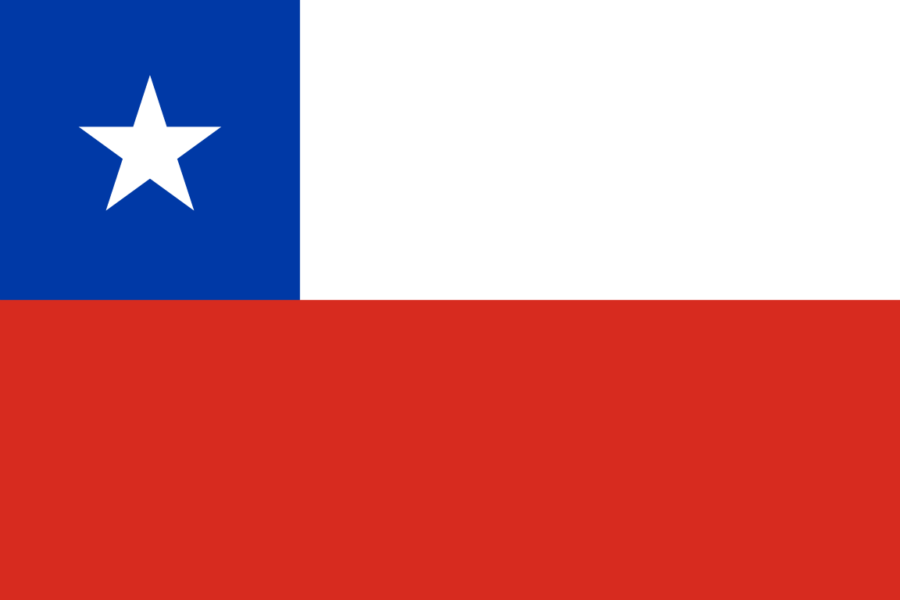 ---
22. Costa Rica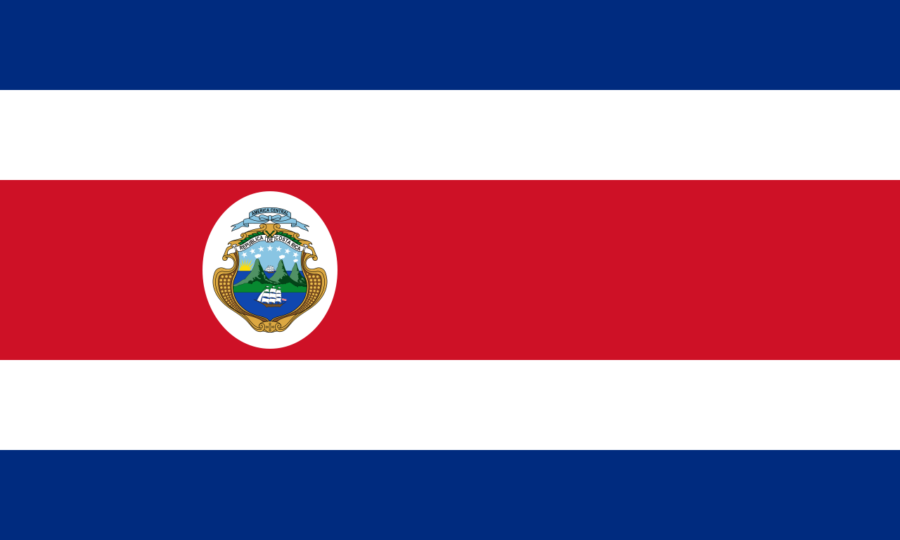 ---
21. Romania

---
20. Ecuador
---
19. Paraguay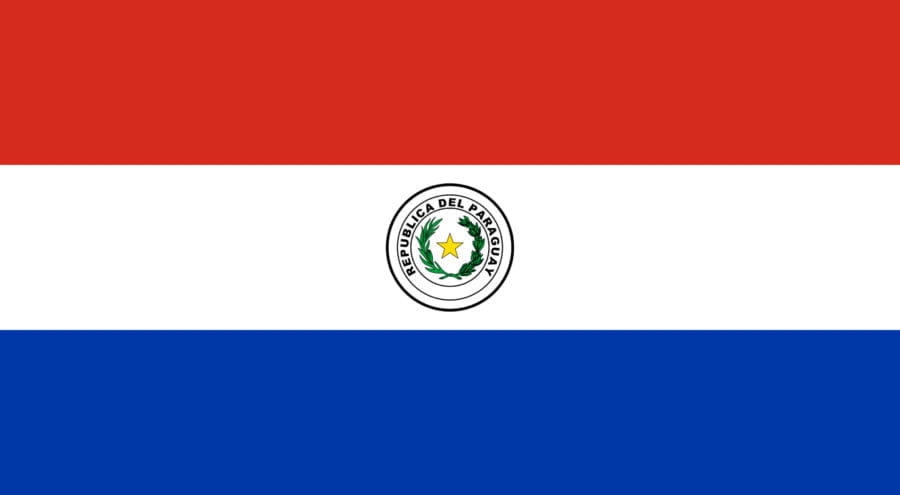 ---
18. Honduras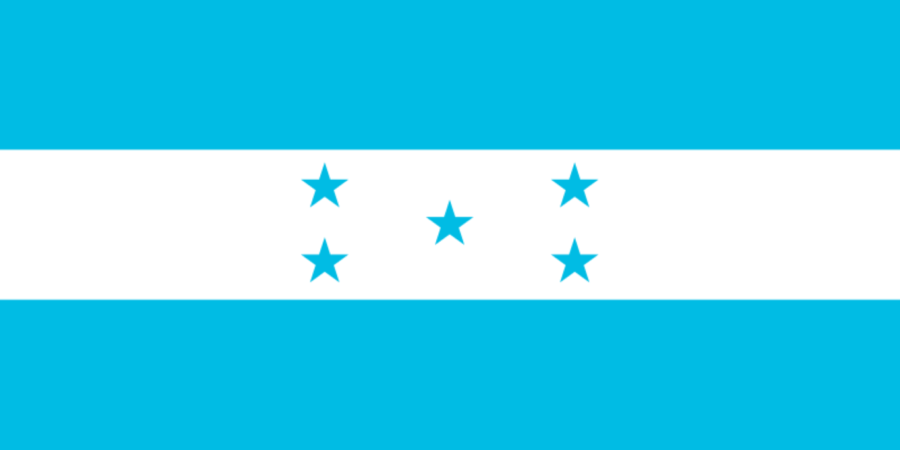 ---
17. Cambodia
---
16. Hungary

---
15. Peru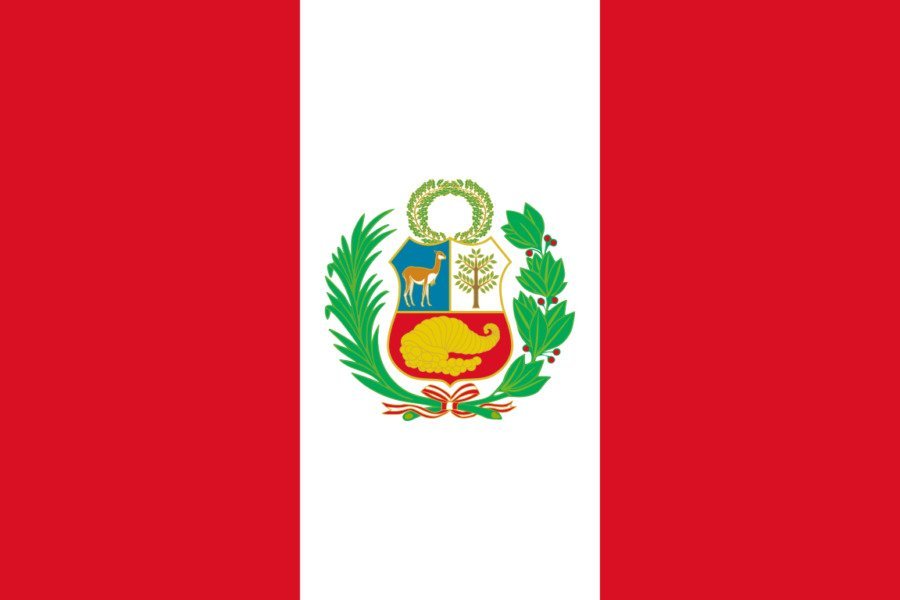 ---
14. Panama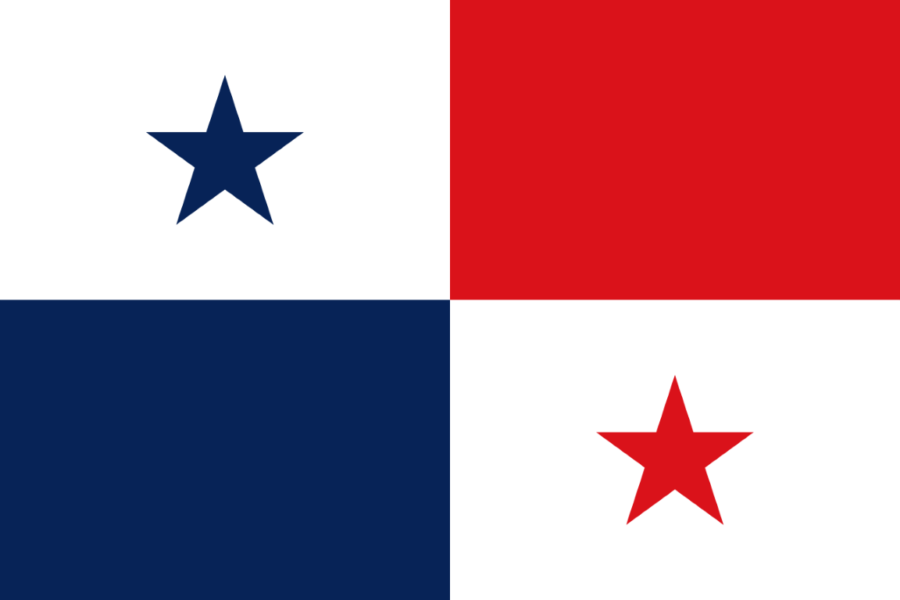 ---
13. Vietnam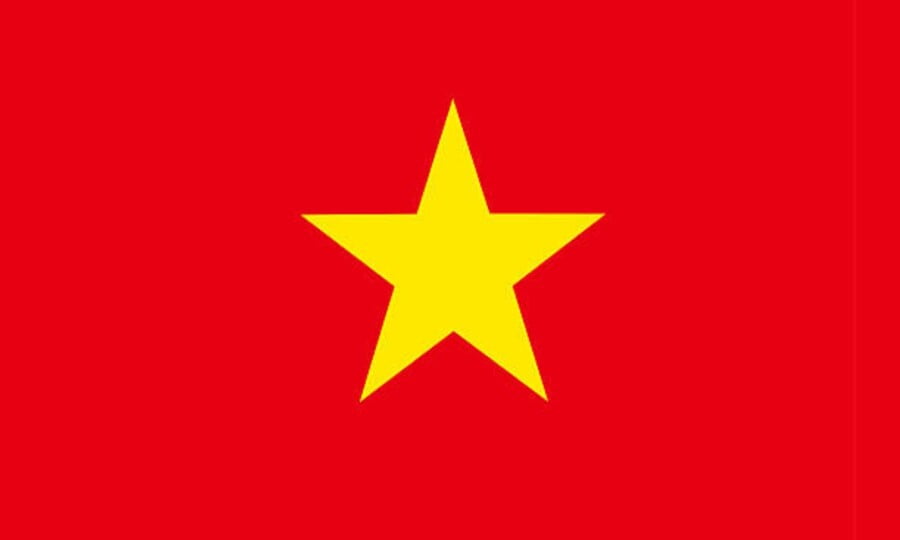 ---
12. El Salvador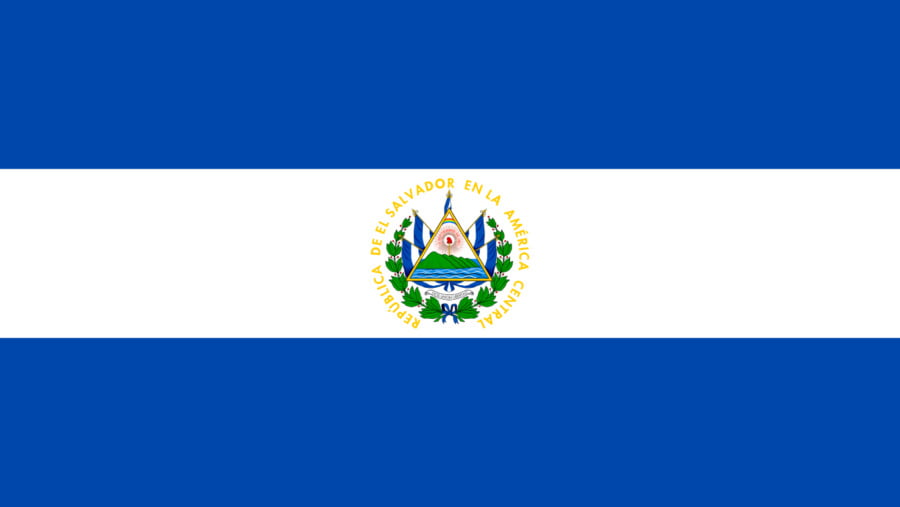 ---
11. Singapore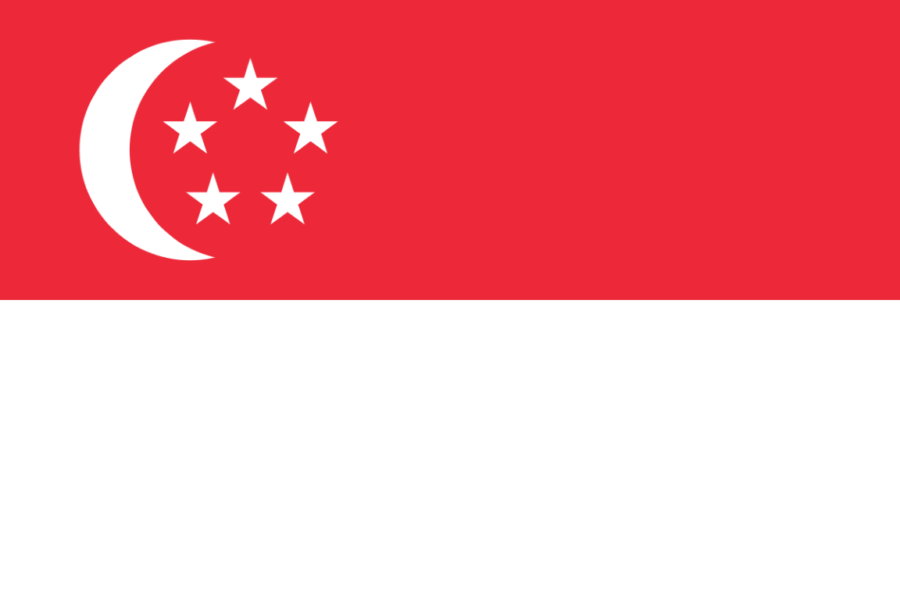 ---
10. Nicaragua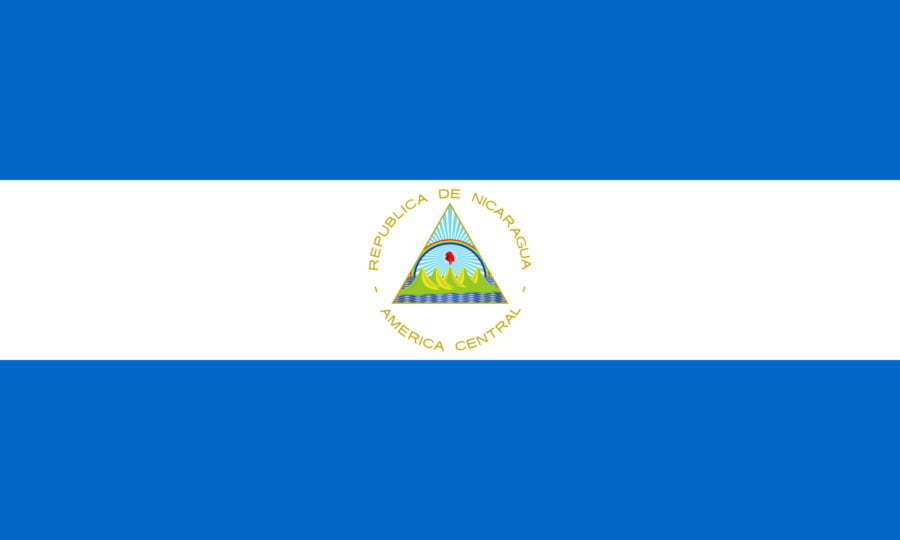 ---
9. Trinidad & Tobago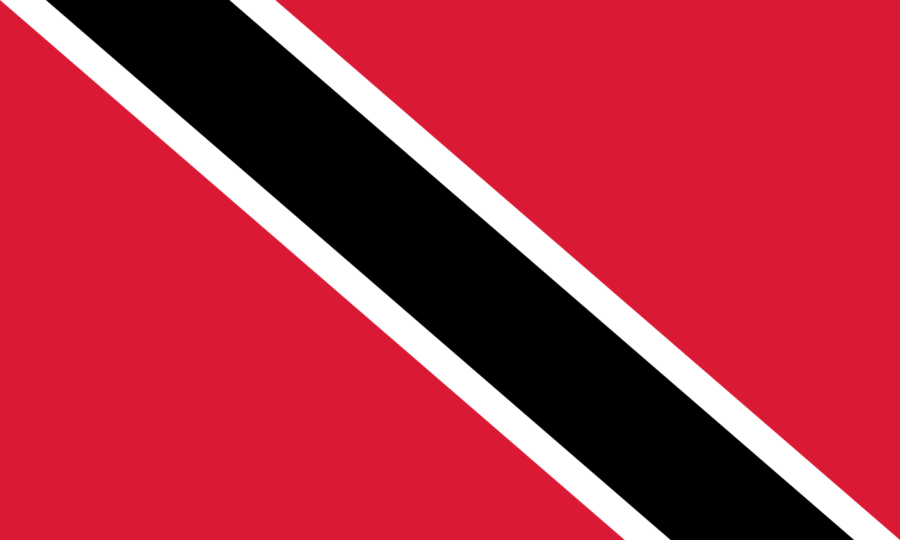 ---
8. Nepal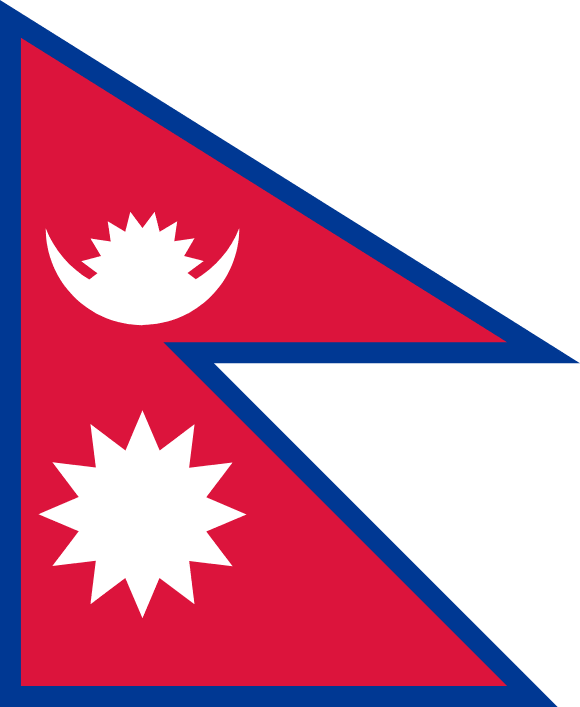 ---
7. Myanmar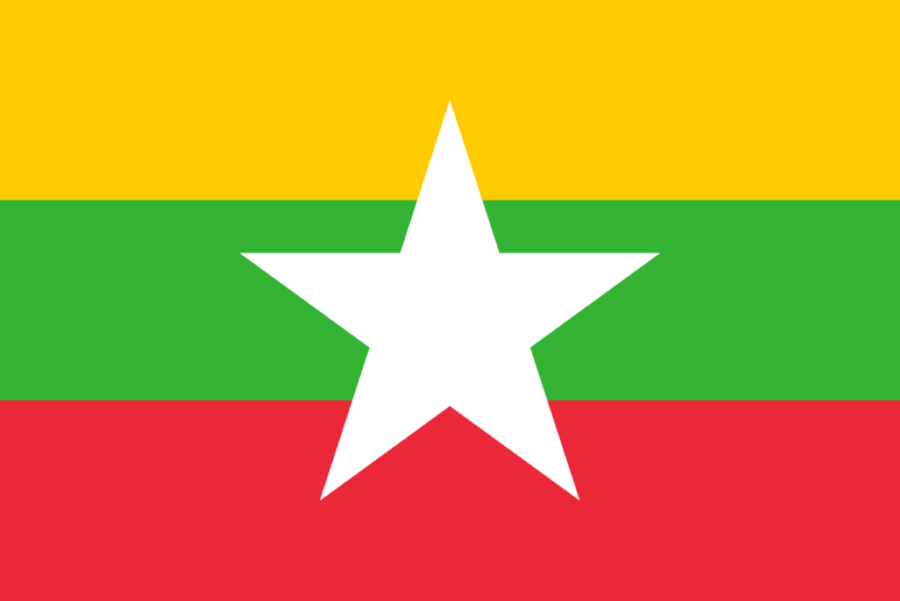 ---
6. Malaysia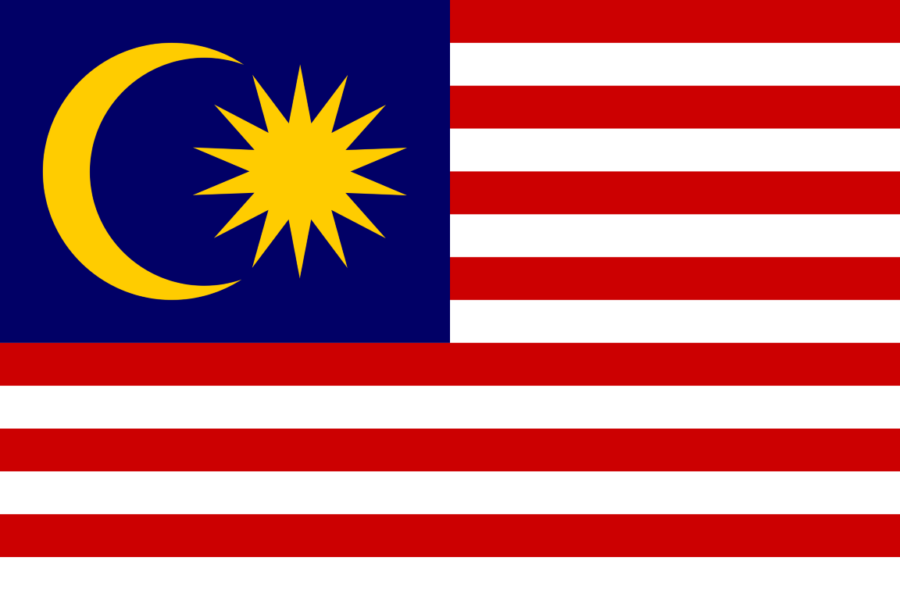 ---
5. Bolivia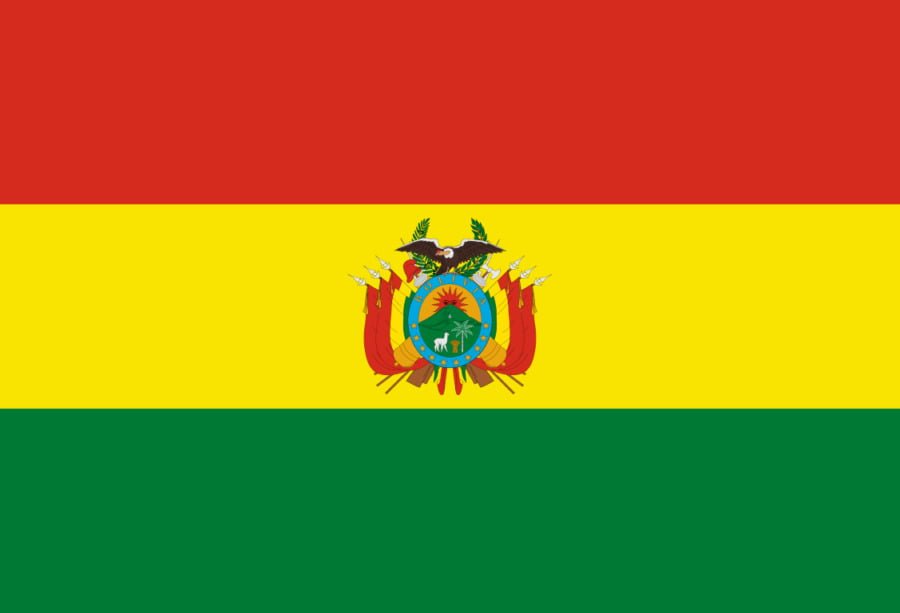 ---
4. Cuba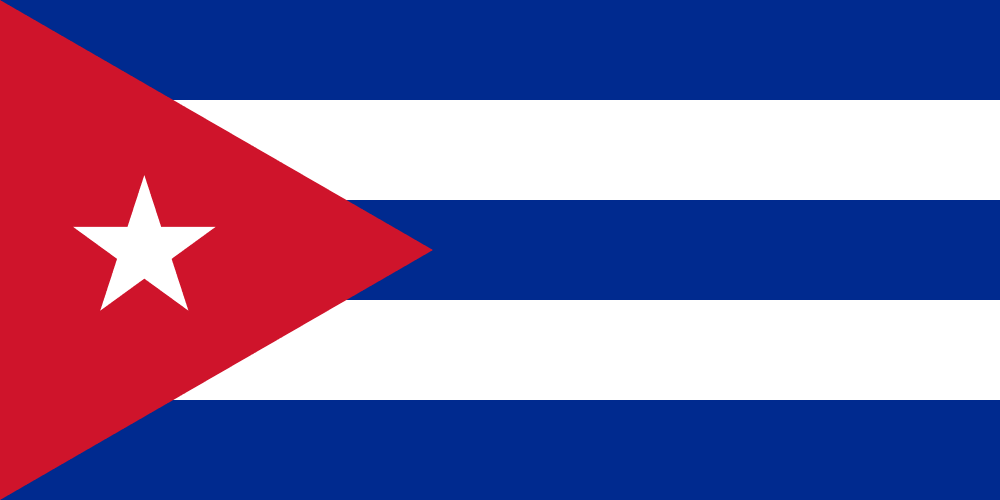 ---
3. Jamaica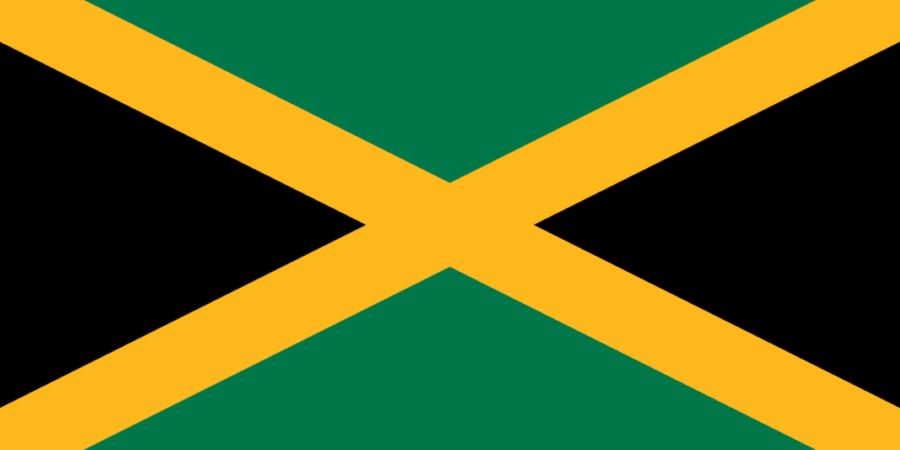 ---
2. Indonesia

Second place goes to Indonesia.
Isekai anime is most popular in South Kalimantan, Central Sulawesi, West Kalimantan, Central Kalimantan, and East Kalimantan.
Indonesian anime fans search also for Tsukimichi: Moonlit Fantasy, How NOT to Summon a Demon Lord, Harem, and Isekai anime with an OP MC.
---
1. The Philippines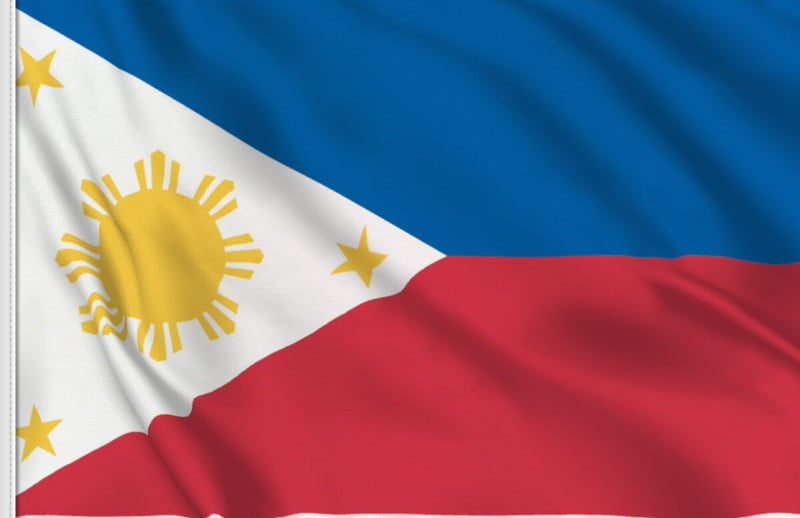 The Philippines seems to love isekai anime the most.
This search term was most popular in the following locations: Cagayan Valley, Western Visayas, Central Luzon, Northern Mindanao, and Calabarzon.
People from PH searched for other genres. Most common were harem, fantasy, romance, and magic/supernatural.
Individuals who searched for isekai anime also tried to search Anime with an OP MC, Isekai with an OP MC, Isekai anime 2021, best Isekai, Isekai manga, Harem anime, and Slime anime.
Which continents love isekai the most?
This was calculated according to countries that love isekai the most, which can be found below.
4. Oceania & Africa (1 country in each continent)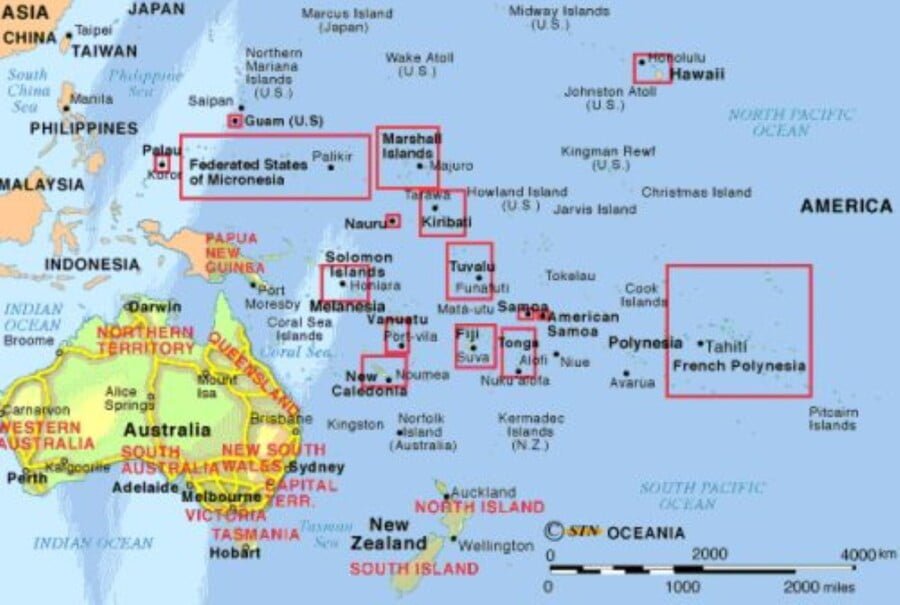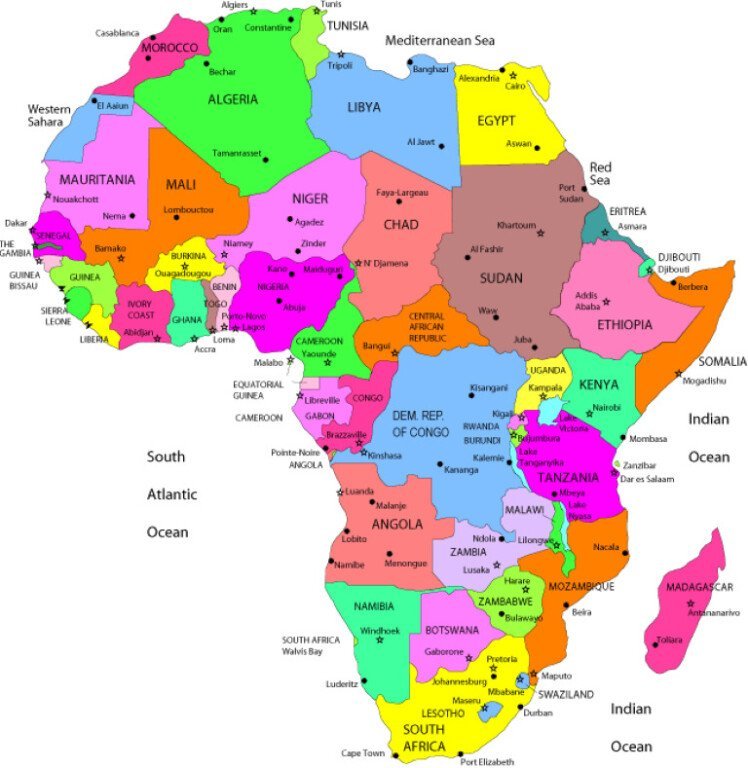 3. Europe (2 countries)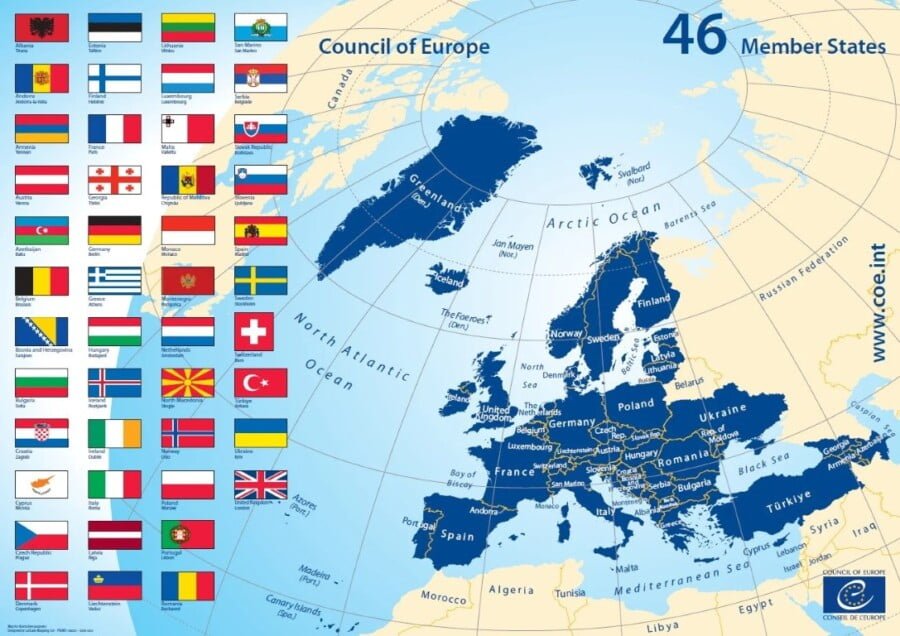 2. Asia & South America (8 countries in each continent)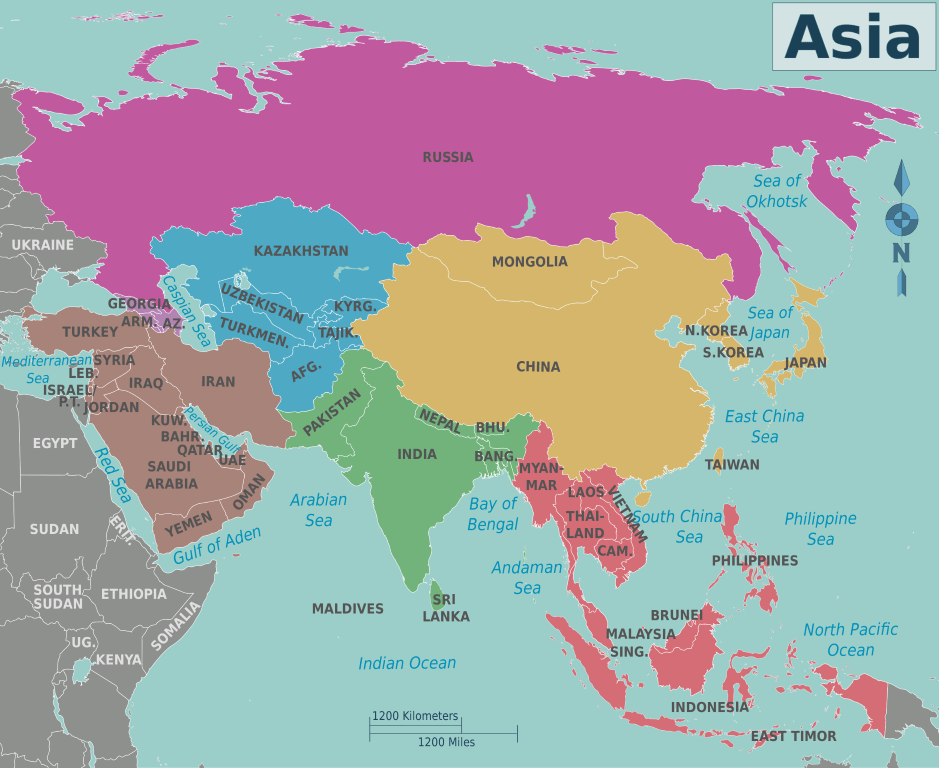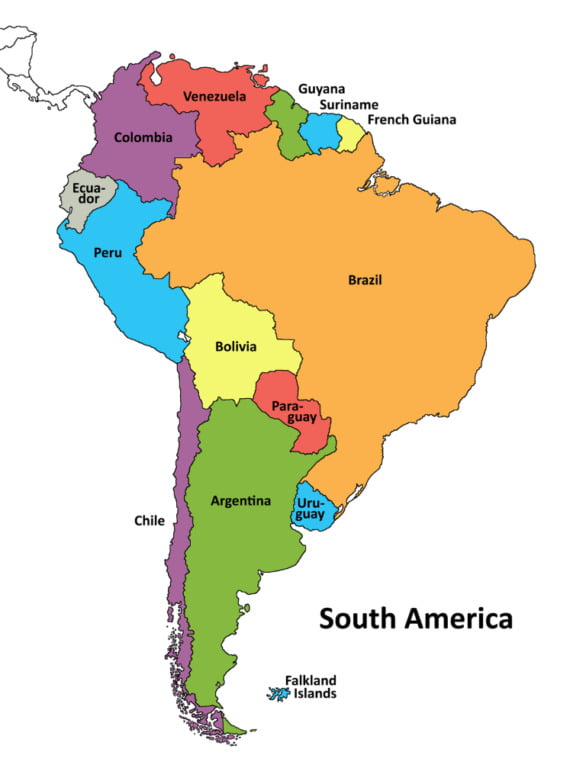 1. North America (10 countries)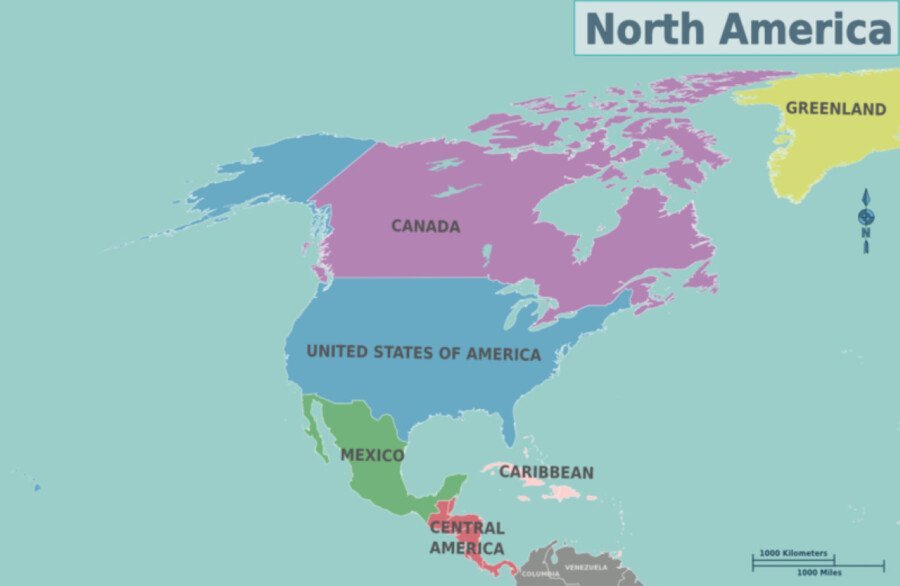 Other related queries
People who searched for isekai anime searched also for the following stuff:
Tsukimichi: Moonlit Fantasy
Harem
Manga
How NOT to Summon a Demon Lord
My Isekai Life – Novel Series
In Another World With My Smartphone
Reincarnation
That Time I Got Reincarnated as a Slime
Isekai Cheat Magician
Are you surprised by the results?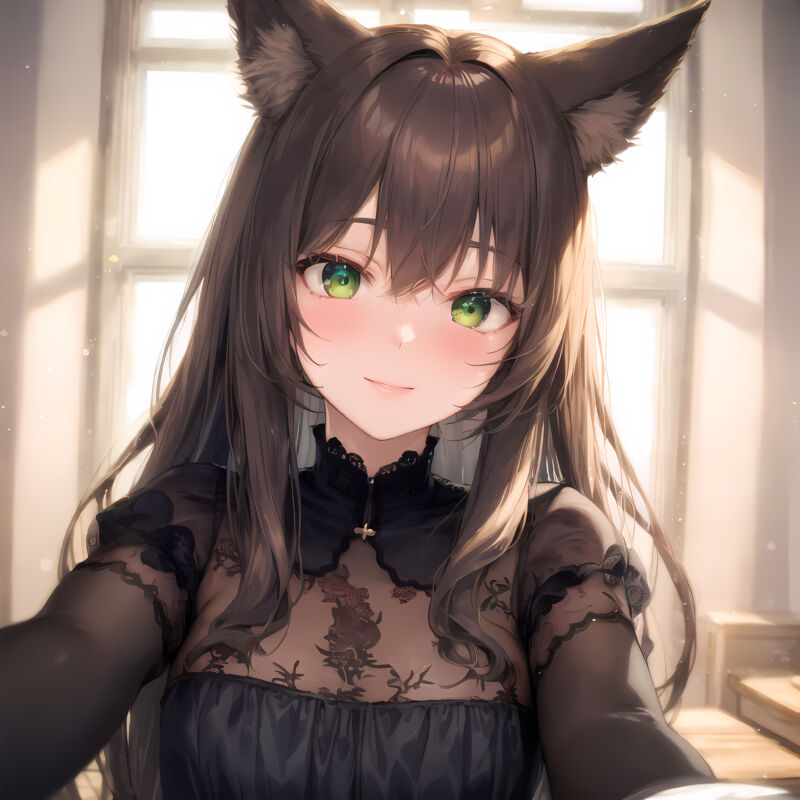 BEFORE YOU GO...
Thanks for reading my article!
If you enjoyed it, please consider supporting me on Patreon. As a Patron, you'll gain access to exclusive perks like stunning AI artworks that are not shared anywhere else, personalized AI-generated art pieces, and the ability to shape the future of this blog by suggesting topics you'd like me to cover.
Your support means everything to me and enables me to keep creating content that I'm passionate about. ✨

Also, you're welcome to join our 9 Tailed Kitsune Anime Discord community. We'd love to have you there! 🙌