How to Watch Kamisama Kiss in Order
Disclaimer: This post contains affiliate links. If you use these links to buy something, I may earn a small commission, without any extra cost to you. As an Amazon Associate, I earn from qualifying purchases. Thank you!
Kamisama Kiss is one of my favorite anime. I am a huge shoujo fan and trust me when I say that this series is among the top 5 shoujo to be ever born. From lovable characters through wholesome romance development to a satisfying ending, it has everything shoujo fans' dreams are made of.
But how to watch Kamisama Kiss in order so that you don't skip anything important?
We have an answer for that.
This guide will talk you through how to watch Kamisama Kiss (Kamisama Hajimemashita) in the correct order.
Kamisama Kiss Chronological Watch Order
Kamisama Kiss Season 1 (2012)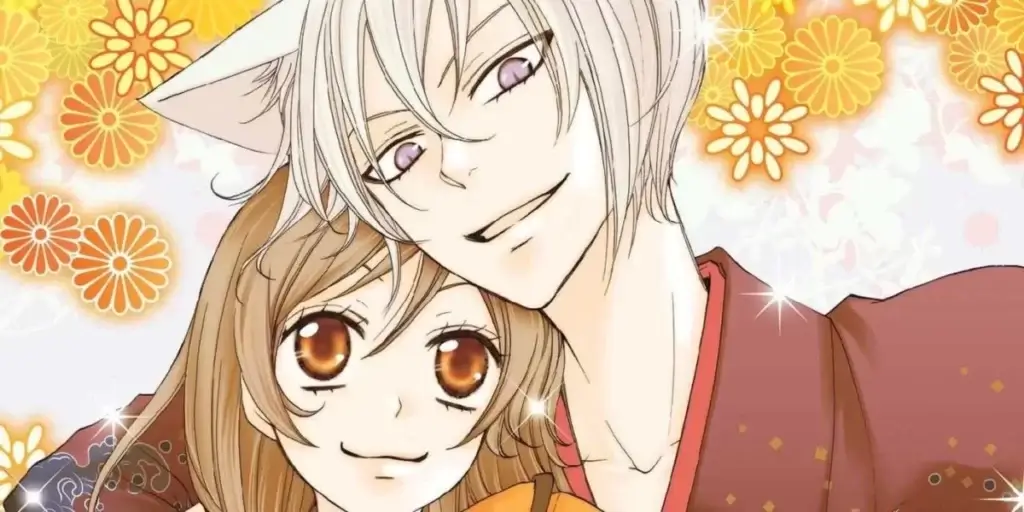 Episodes: 12
Duration: 24 min. per ep.
The show starts with the introduction of a high schooler Nanami Momozono who has a rather problematic family background—her father gambled her house away and vanished. Dispirited and homeless sitting outside on the bench, she spots a man in distress who is being harassed by a dog. Nanami helps him without hesitation and explains to him her situation. Surprisingly, the man offers her his home for free as a form of gratitude.
Since she does not have many options, she goes to see the house only to find out that it's a rundown shrine. She then tries to leave but stops after she runs into two shrine spirits and a beautiful fox familiar, Tomoe, who are taking care of the shrine. Nanami finds out that the previous land god of the shrine was Mikage, and he transferred this role to Nanami.
Unfortunately, Tomoe refuses to accept Nanami because she is a human and leaves abruptly, stating that he won't serve a human. Nanami doesn't give up though and tries to do her best in fulfilling her duties as a land god of the Mikage Shrine. She realizes that to do things effectively, she needs to get Tomoe back, and risks her life to force Tomoe into the contract. After Tomoe becomes her familiar, they have to learn how to work together despite their differences.
Kamisama Kiss OVA (2013)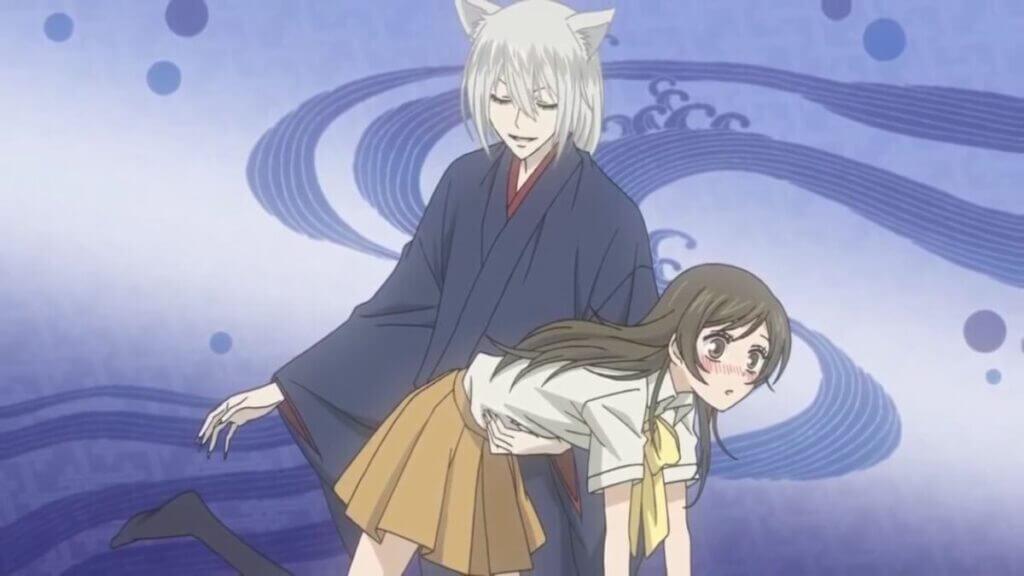 Episodes: 2
Duration: 14 min. per ep.
One of the episodes adapts the story from the 15th volume of the manga, while the other has an original story.
The OVAs are filled with the delightful daily experiences of Tomoe & Nanami and show us how they are becoming fonder of each other.
Kamisama Kiss Season 2 (2015)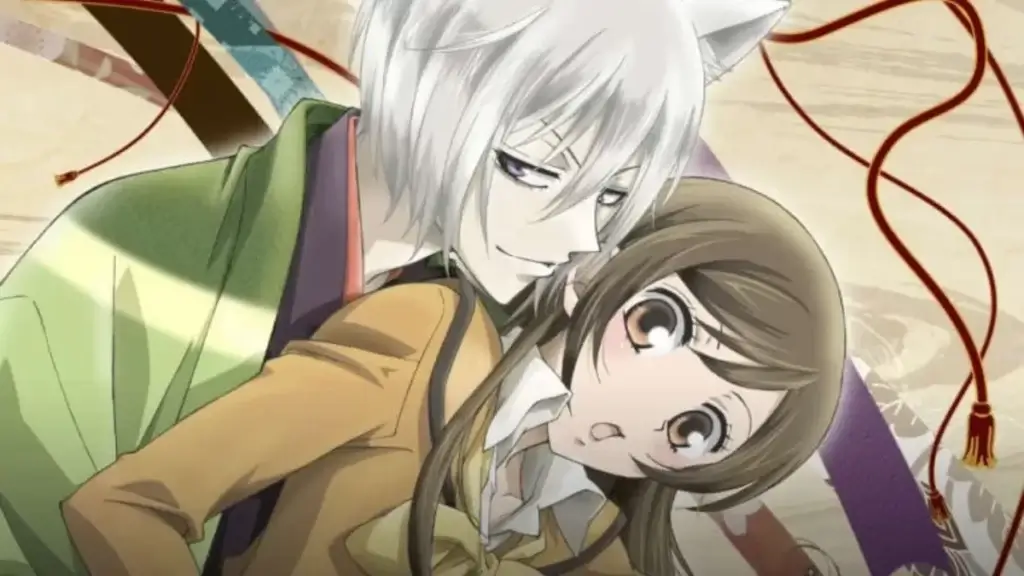 Episodes: 12
Duration: 23 min. per ep.
The story picks up right where S1 left off and continues with Nanami embracing her role as a Land Goddess. To become a better Goddess, she takes action by attending a Divine Assembly, a meeting between Gods. There are lots of new supporting characters introduced and also the older ones return. This season also puts a great emphasis on Tomoe coming to terms with his romantic feelings for Nanami.
The ending left some questions unanswered and fans were craving more Kamisama content.
Kamisama Kiss: Kako-hen (2015 to 2016)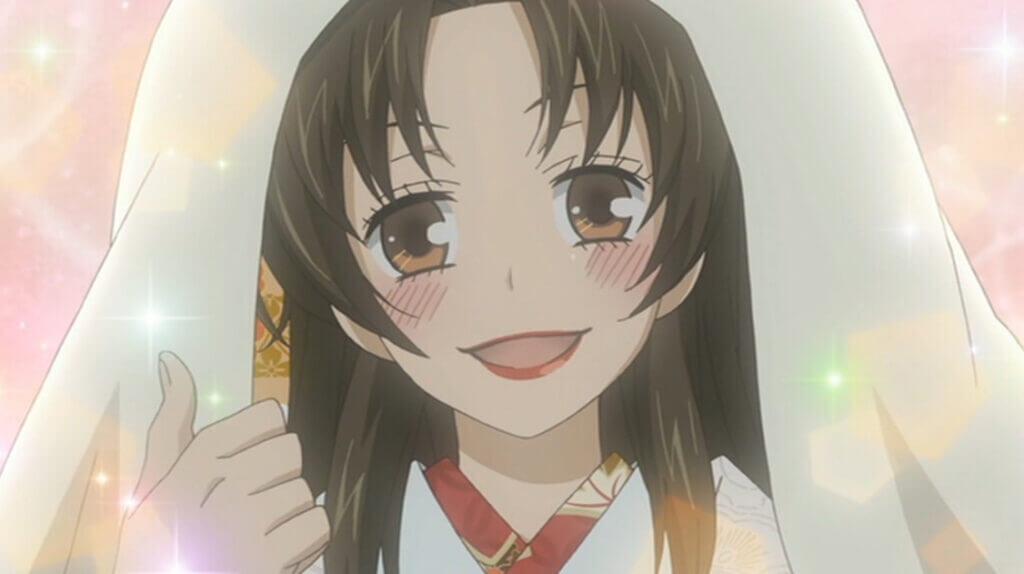 Episodes: 4
Duration: 30 min. per ep.
At this point, there is a certain relationship and dynamics established between Nanami and Tomoe, so we know what to expect from them.
Without spoiling anything, these OVA episodes wrap up Tomoe's mysterious past with Yukiji and connect the dots from previous seasons.
Kamisama Kiss: Kamisama, Shiawase ni Naru (2016)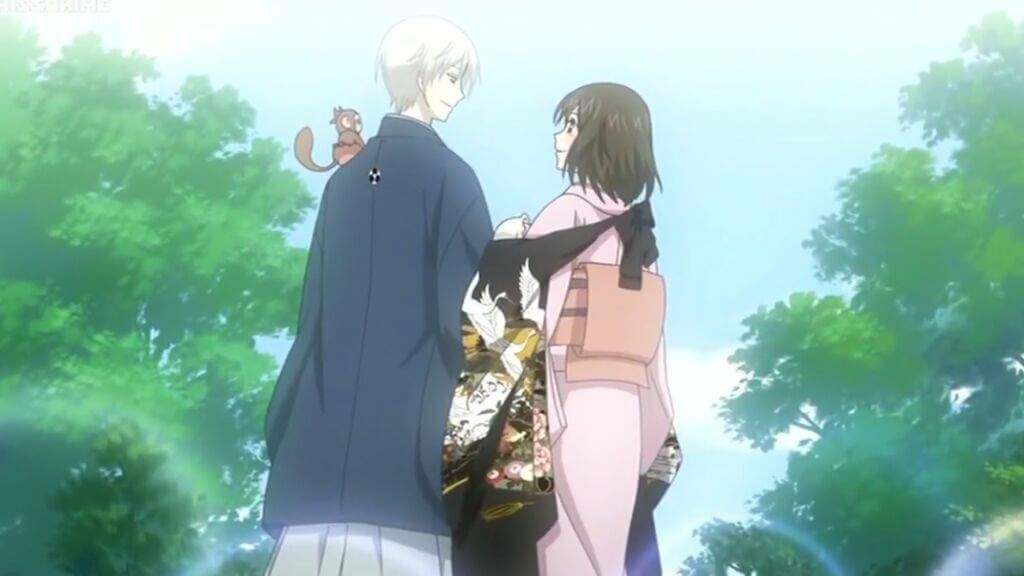 Episodes: 1
Duration: 12 min.
The final OVA of the franchise offers a proper ending to the series. It's a really short, fun watch that brings all characters together once again and shows us how strong the love between Nanami & Tomoe is.
Where to Watch Kamisama Kiss?
Kamisama Kiss is available on multiple streaming platforms: Amazon, Crunchyroll, Netflix, Hulu, and Funimation.
You can also grab a paperback/kindle manga available on Amazon.
Is there any filler in Kamisama Kiss?
Kamisama Kiss has no reported filler.
Is there any good Kamisama Kiss merchandise?
Amazon offers lots of Kamisama Kiss merch for affordable prices. You can get a soft blanket with Tomoe, keychains, and even Tomoe & Nanami Hardcover Notebook.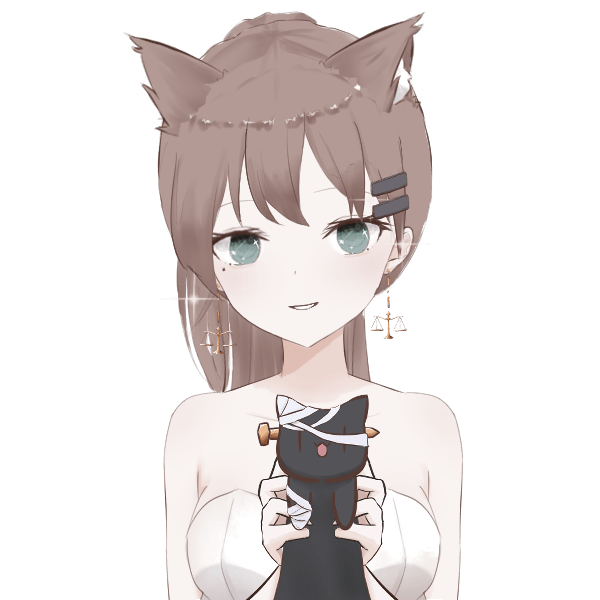 Hi, my name is Mia, and I am the founder of 9 Tailed Kitsune. I am a big fan of esports, games, and anime. When I was around 7 years old, Phantom Thief Jeanne sparked my fascination for anime, and it has never faded!