Anime like Kamisama Hajimemashita are hard to come across. This is because it's one of the most light-hearted, soft reverse harem anime that will make you feel warm and fuzzy without cringing. There are not many that can pull that off.
I recommend this lighthearted anime show for anyone who likes supernatural/ fantasy stories mixed with romance.
In this series, a high schooler Nanami Momozono has a rather problematic family background—her father gambled her house away and vanished. Dispirited and homeless sitting outside on the bench, she spots a man in distress who is being harassed by a dog. Nanami helps him without hesitation and explains to him her situation. Surprisingly, the man offers her his home for free as a form of gratitude.
Since she does not have many options, she goes to see the house only to find out that it's a rundown shrine. She then tries to leave but stops after she runs into two shrine spirits and a beautiful fox familiar, Tomoe, who are taking care of the shrine. Nanami finds out that the previous land god of the shrine was Mikage, and he transferred this role to Nanami.
Unfortunately, Tomoe refuses to accept Nanami because she is a human and leaves abruptly, stating that he won't serve a human. Nanami doesn't give up though and tries to do her best in fulfilling her duties as a land god of the Mikage Shrine. She realizes that to do things effectively, she needs to get Tomoe back, and risks her life to force Tomoe into the contract. After Tomoe becomes her familiar, they have to learn how to work together despite their differences.
The following list is the best I could come up with a good conscience.
Here are the top 7 Anime Like Kamisama Hajimemashita!
Disclaimer: This post contains affiliate links. If you use these links to buy something, I may earn a small commission, without any extra cost to you. As an Amazon Associate, I earn from qualifying purchases. Thank you!
---
7. Inu X Boku SS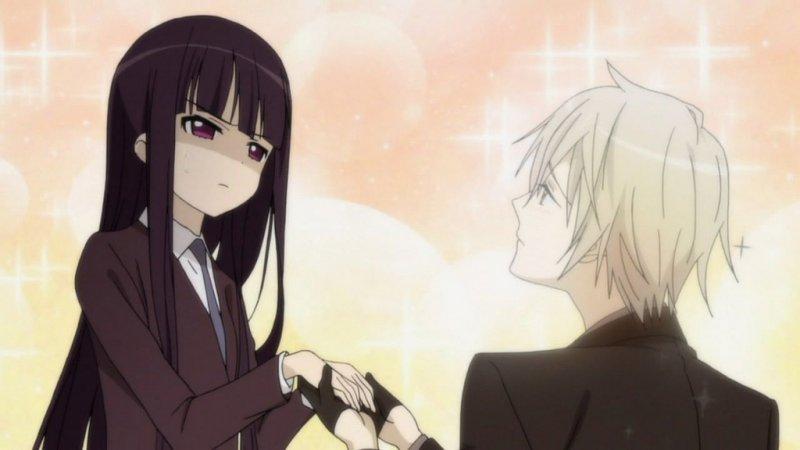 A rich, unsociable young girl moves into a high-security secluded mansion for half-youkai beings.
Both shows share the setting where the female lead is a high school girl that ends up living in the building with her servant⁠—a fox youkai⁠—and other youkai. The youkai become close friends with the female main character. The female lead falls in love with the male lead (the fox youkai).
More Inu x Boku to Read & Watch on Amazon
---
6. Ookami Shoujo to Kuro Ouji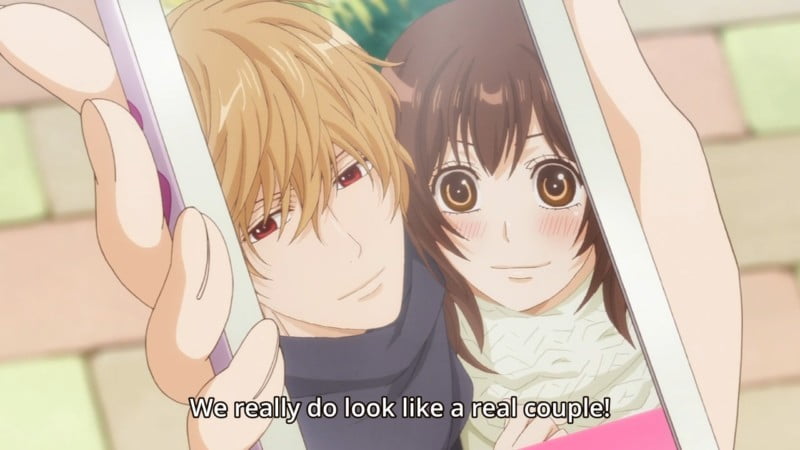 Erika Shinohara gets caught in a web of lies after taking a pic of a pretty stranger when asked to show a picture of her boyfriend to her "friends" at high school. Too bad that the handsome stranger is no one else than popular Kyouya Sata who is also attending the same school as her.
The rollercoaster of pretending to be a couple, discovering each other's personalities, and falling in love begins.
Both stories revolve around a happy-go-lucky high school girl falling in love with a bad boy. The boy teases her a lot despite the obvious attraction/love.
Discover Pure Cuteness with Ookami Shoujo to Kuro Ouji on Amazon!
---
5. Fruits Basket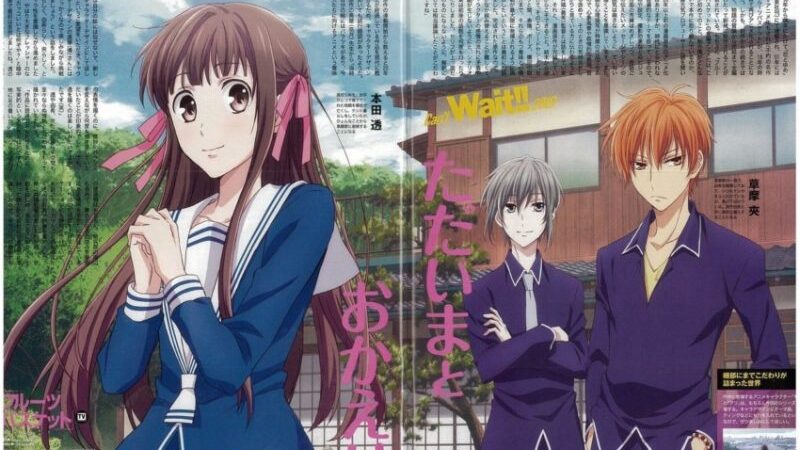 A hard-working, orphaned high schooler ends up living in a house filled with handsome boys who are possessed by zodiac animals.
Both anime series focus on a troubled female protagonist with a sad past. She ends up meeting boys who are more than willing to protect her.
Browse Fruits Basket on Amazon
---
4. Kamikaze Kaitou Jeanne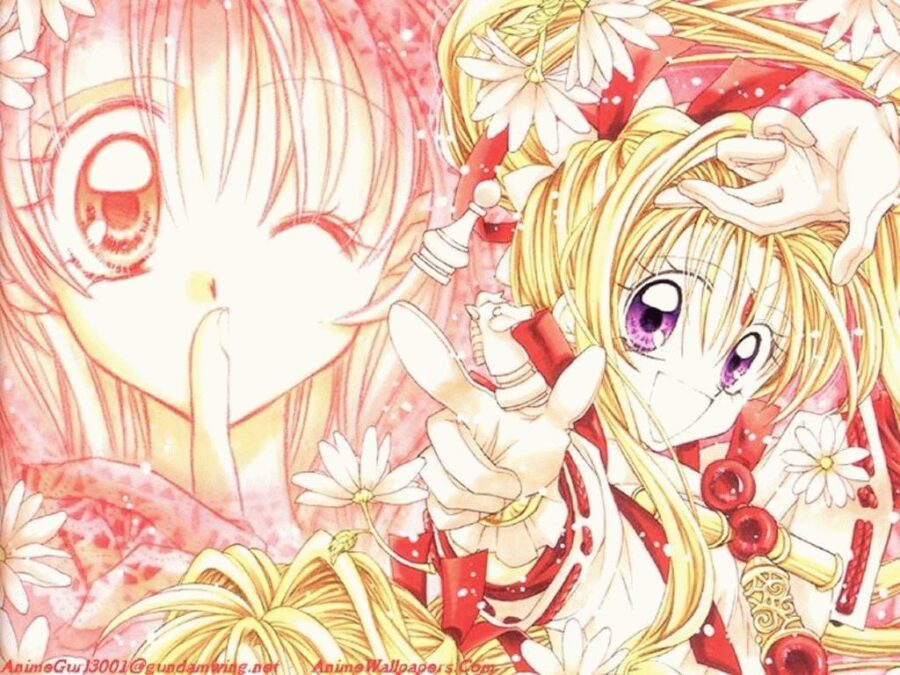 A young girl called Jeanne discovers that she is the reincarnation of Jeanne d' Arc and takes on the task of destroying the evil possessing valuable art with the help of an angel.
The female lead of Kamikaze Kaitou Jeanne is very similar to Nanami. She is a high schooler who might strike you as an ordinary girl. In reality, she can transform into the reincarnation of Jeanne d' Arc. Nanami, on the other hand, also looks ordinary but is a human deity. Both girls are abandoned/neglected by their parents and can use their powers to interact with supernatural beings.
The male lead in both shows is a strong handsome boy who will fall in love with the heroine.
Related: 7 Anime To Watch If You Like Kamikaze Kaitou Jeanne
Check out Kamikaze Kaitou Jeanne on Amazon
---
3. Akatsuki No Yona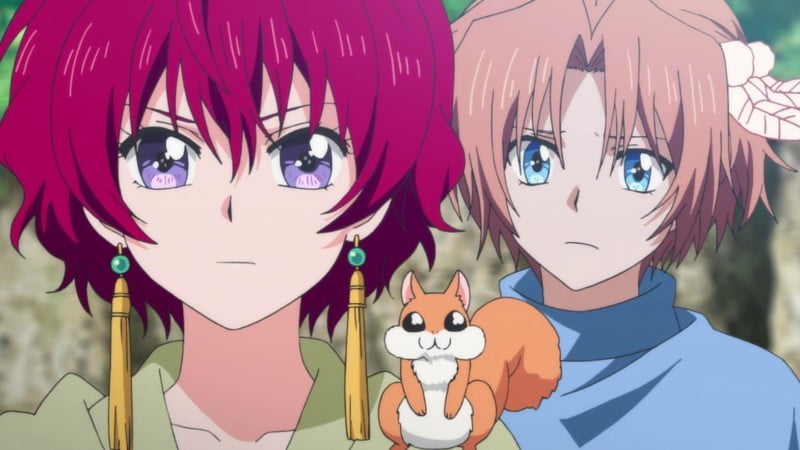 The series revolves around princess Yona facing the harsh realities of the kingdom Kouka.
After the sudden murder of her father, the king of Kouka, she has no other choice than to escape with her childhood friend. The reality is rough⁠—if Yona wants to get her kingdom back, she has to learn how to fight and outsmart the forces of the new King of Kouka.
Both have a concept of a hard-working heroine that ends up being "lost"—due to losing her home. Both girls are also surrounded by attractive males who want to protect them.
Max Out Your Collection with More Akatsuki No Yona, Click Here for Amazon!
---
2. Kaichou Wa Maid-sama!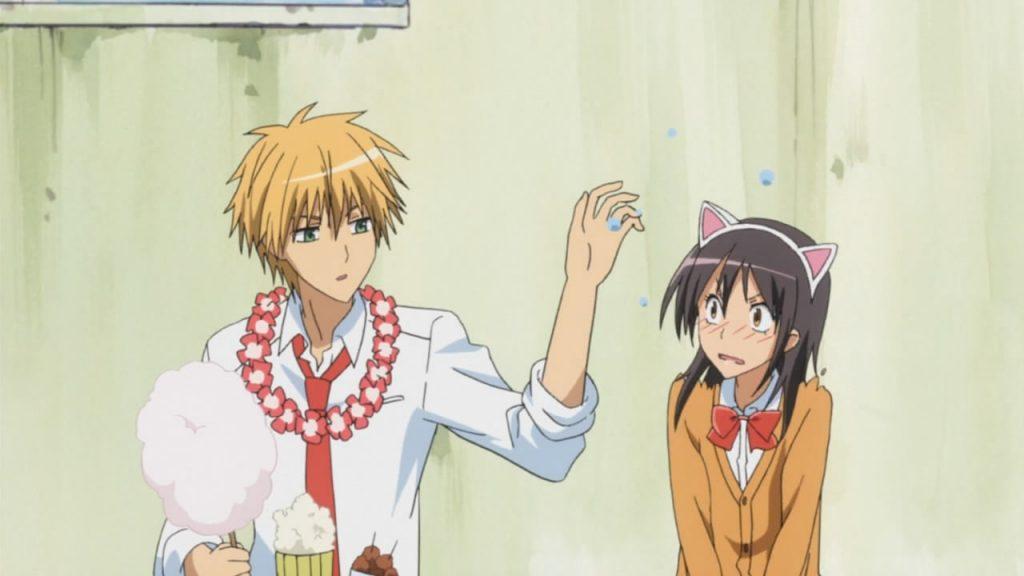 A high school girl's life is turned upside down after a few of her classmates visit the maid café where she secretly works part-time.
A hard-working, independent, cute female lead? Check.
A handsome, relaxed, and smart guy? Check.
Most importantly, Kaichou Wa Maid-sama! is another wholesome rom-com anime like Kamisama Hajimemashita.
Read also: 7 Cute Anime Like Kaichou wa Maid-sama!
---
1. Akagami no Shirayuki-Hime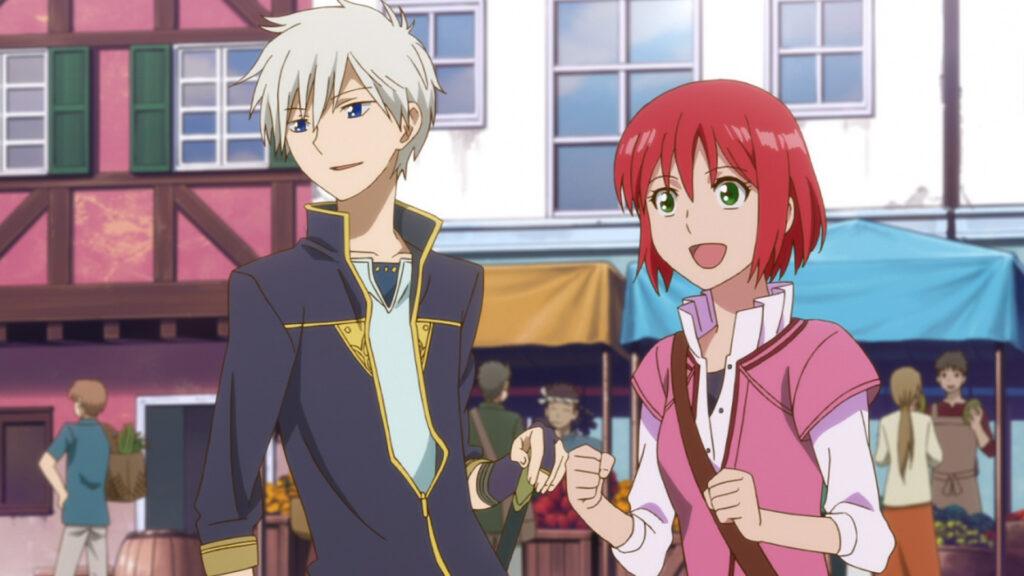 The most similar anime to Kamisama Hajimemashita would be Akagami no Shirayuki-Hime.
Shirayuki is a cheerful red-haired teen herbalist from the kingdom of Tanbarun. Her life suddenly turns upside down when she attracts unwanted attention from the Tanbarun prince who orders her to become his concubine. She refuses to do so, cuts her hair, and flees to the neighboring kingdom of Clarines.
Whilst hiding, Shirayuki stumbles upon a prince Zed who got poisoned by an apple that was meant for her. She quickly aids the prince because of her herbal knowledge. She then ends up joining the prince on his journey back to his Kingdom and strives to become a court herbalist without Zen's help.
But is there a chance that the two can become more than friends with such a vast difference in their social status?
Both anime have an independent, ambitious heroine who meets their love interest under peculiar circumstances, moves into a close area where he lives, and eventually, their friendship blossoms into love.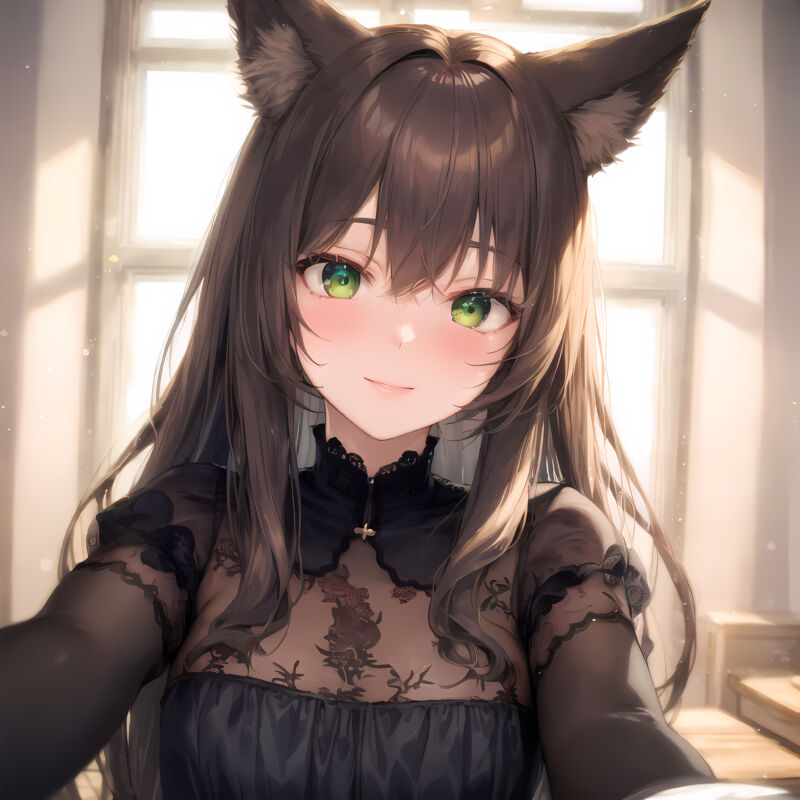 BEFORE YOU GO...
Thanks for reading my article!
If you enjoyed it, please consider supporting me on Patreon. As a Patron, you'll gain access to exclusive perks like stunning AI artworks that are not shared anywhere else, personalized AI-generated art pieces, and the ability to shape the future of this blog by suggesting topics you'd like me to cover.
Your support means everything to me and enables me to keep creating content that I'm passionate about. ✨

Also, you're welcome to join our 9 Tailed Kitsune Anime Discord community. We'd love to have you there! 🙌