Shounen and I have this love-hate relationship – I usually feel up for some shounen, but I always compare it to the best shounen I know – Hunter x Hunter. That means that I always feel like the shounen I am currently watching is not meeting the standards I have and it's quite frustrating.
I have been able to find some high-quality shounen anime over the years though and I am hoping that some of the newbies airing in 2020 are going to meet my requirements.
Nevertheless, shounen is a wonderful genre usually filled with captivating action scenes and relatable main characters.
These 7 shounen anime are going to air in winter 2020. 
7. Haikyuu!!: Riku vs. Kuu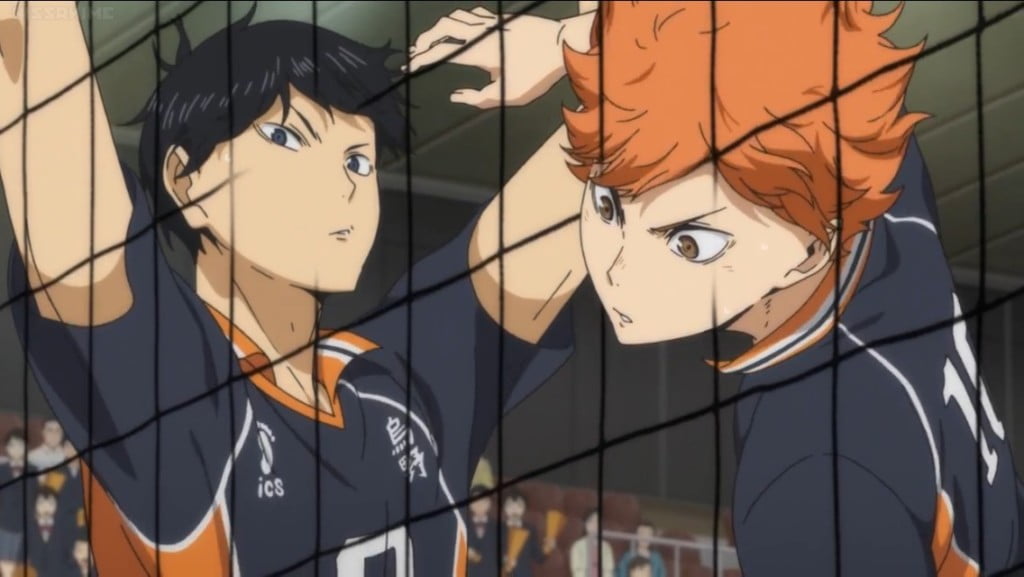 Genres:

 Comedy, Sports, Drama, School, Shounen
Episodes: 2
Airing: Jan 22, 2020
Synopsis
This OVA will include two episodes, adapting chapters from volumes 22 and 23.
6. Runway de Waratte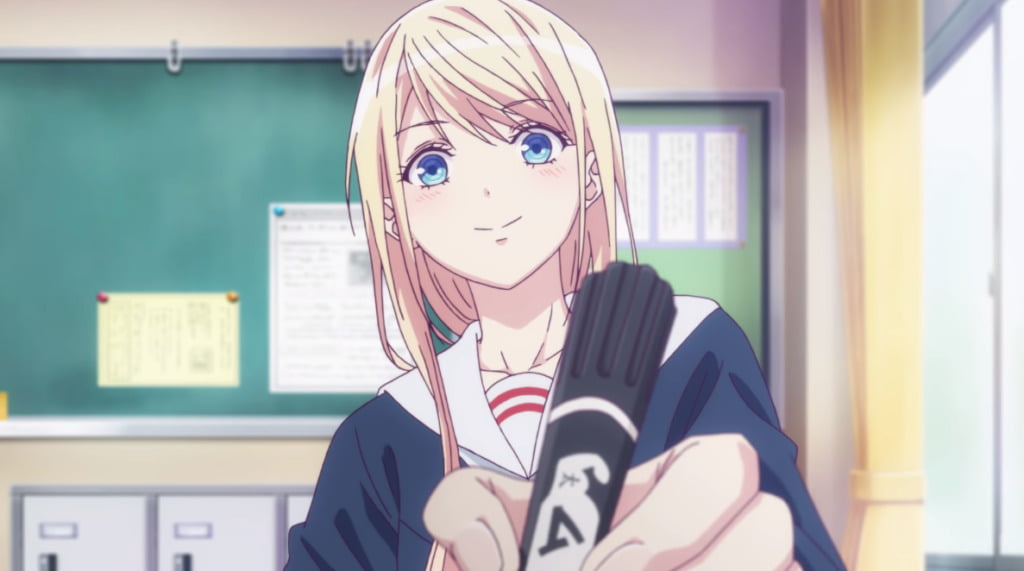 Genres:

 Drama, School, Shounen, Slice of Life
Episodes: Unknown
Airing: Jan 11, 2020 to ?
Synopsis
Runway de Waratte follows the story of an aspiring fashion model, Fujito Chiyuki, who is too short to be a model. She finds out that Tsumura Ikuto, a pathetic classmate of hers is gifted with an amazing talent for designing clothes.
Both seem to be unable to achieve their dreams due to unfortunate circumstances, but maybe if they combine their powers they might be able to realize their dreams.
5. Jibaku Shounen Hanako-kun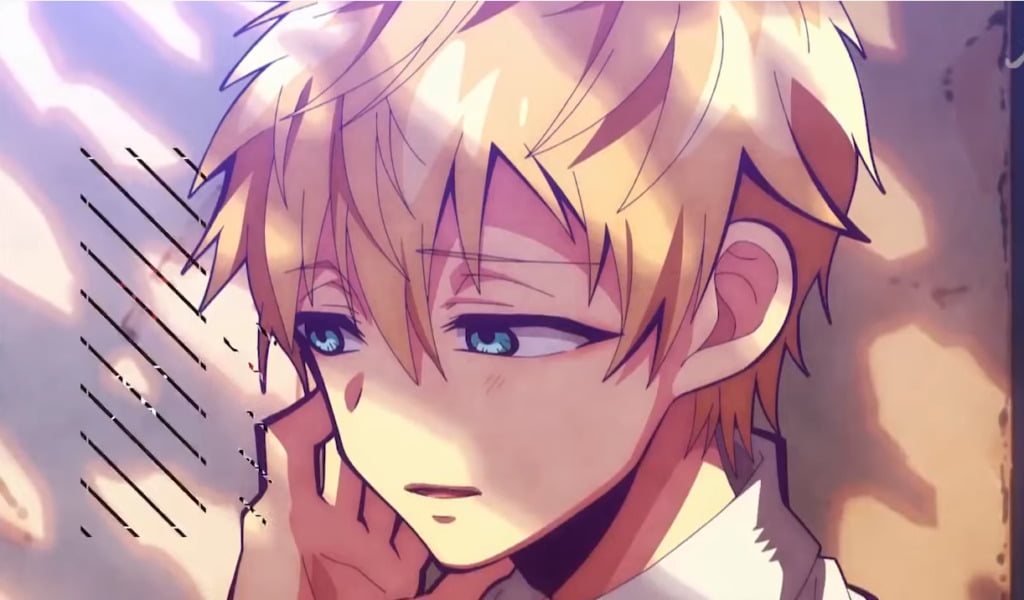 Genres:

 Comedy, Supernatural, School, Shounen
Episodes: Unknown
Airing: Jan 10, 2020 to ?
Synopsis
Kamome Academy is known for its famous Seven Mysteries and supernatural occurrences, popularised by student rumors. Nene Yashiro, a first-year occult-loving student who yearns for a boyfriend, decides to summon the seventh mystery "Hanako-san of the Toilet", a girl who died in the bathroom a long time ago and can grant wishes for the right price. However, upon summoning the ghost, Hanako-san is revealed to be a boy!
With a turn of events, Nene becomes his assistant and the story follows their adventures in maintaining the balance between the spirit world and the human world, as well as her discovery of the many secrets revolving around Hanako.
(Source: Wikipedia)
4. Darwin's Game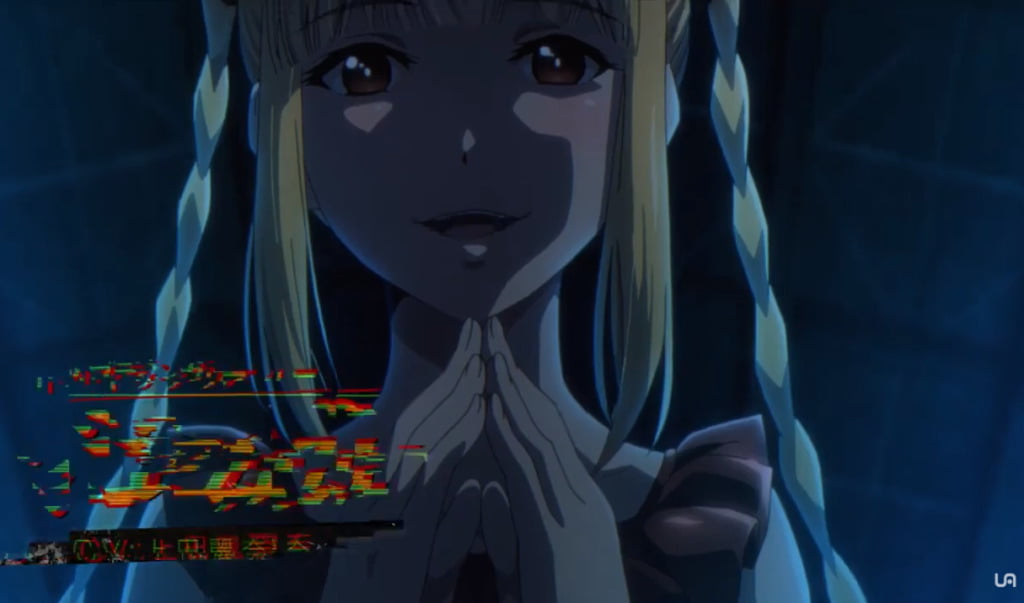 Genres: Action, Mystery, Shounen
Episodes: Unknown
Airing: Jan 4, 2020 to ?
Synopsis
The main protagonist, Suou Kaname gets invited to try out a new cryptic mobile app game called Darwin's Game, but soon after realizes that there is no way to quit the game.
3. Kyokou Suiri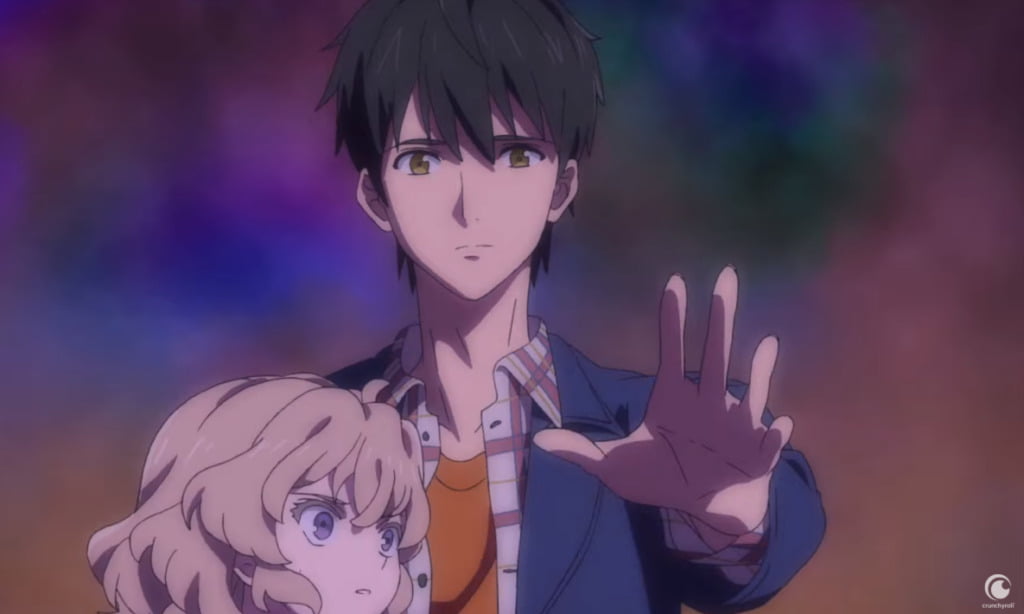 Genres: Shounen, Mystery, Comedy, Demons, Supernatural, Romance
Episodes: Unknown
Airing: Jan, 2020 to ?
Synopsis
Kotoko Iwanage might have a normal appearance of a young girl, but that could not be further from the truth. At the age of 11, she became a mediator between the spirit and human world. Whenever youkai have some problem they wish to solve they contact Kotoko.
On the other hand, Kurou Sakuragawa is a 22-year-old university student who has just broken up with his girlfriend. Kotoko immediately makes her move when she sees the chance to become closer to Kurou and hopes to get married to him one day. She quickly realizes that Kurou has a lot of knowledge and can be a great help when it comes to solving the various problems presented by the supernatural so they become partners, but she is still hoping that she can make Kurou reciprocate her feelings in the process.
2. Plunderer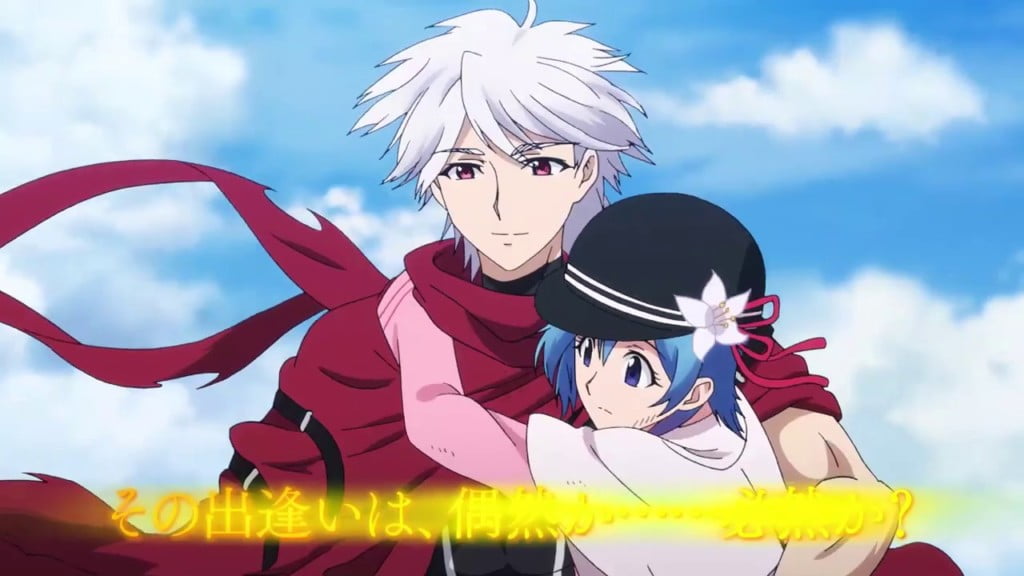 Genres: Action, Ecchi, Fantasy, Shounen, Sci-fi, Adventure, Mystery, Drama, Fantasy
Episodes: Unknown
Airing: Jan 2020 to ?
Synopsis
The story takes place in a post-apocalyptic world which is dominated by "Numbers". Every human has their identity tied to their own "Count" which relates to any number related to their life. If the count reaches zero it leads them to the abyss.
In the year 305 of the Alcian calendar, Hina is determined to search for the Legendary Red Baron as per the last wish of her mother whos count reached zero. Whilst on her missions, she meets a mysterious, half-masked swordsman named Licht.
1. Haikyuu!!: To the Top 4th Season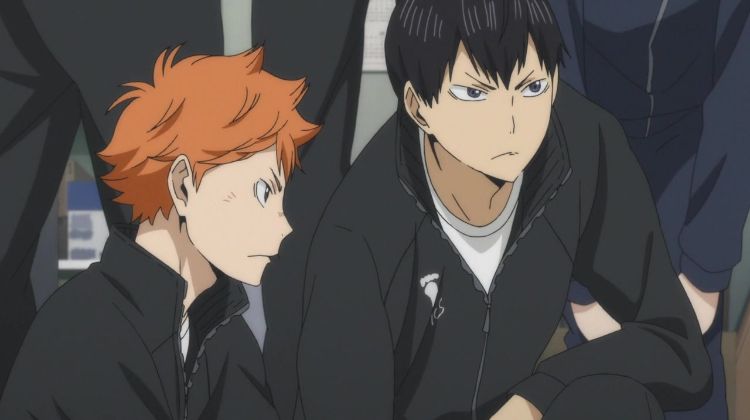 Genres: Comedy, Drama, School, Shounen, Sports
Episodes: Unknown
Airing: Winter – Jan 11, 2020 to ?
Synopsis
Haikyuu_EN translated the whole synopsis for Season 4:
"National Spring High School Volleyball Tournament, Miyagi Prefecture Preliminary Qualifiers: The Karasuno High School Volleyball Club advances to participate in the long-desired National Tournament after a fierce battle against Shiratorizawa Academy.
While in preparation for the upcoming National Tournament, the news of Kageyama's All-Japan Youth Training Camp invitation came to them. In addition, Tsukishima will also be invited to the Miyagi Prefecture First Year Selection Training Camp. However, Hinata who is flustered with the difference between the 1st years makes a sudden appearance at the Miyagi Prefecture First Years' Training Camp?!
Towards the National Tournament, Hinata, Kageyama, and the Karasuno High School Volleyball Club will begin facing further challenges!!"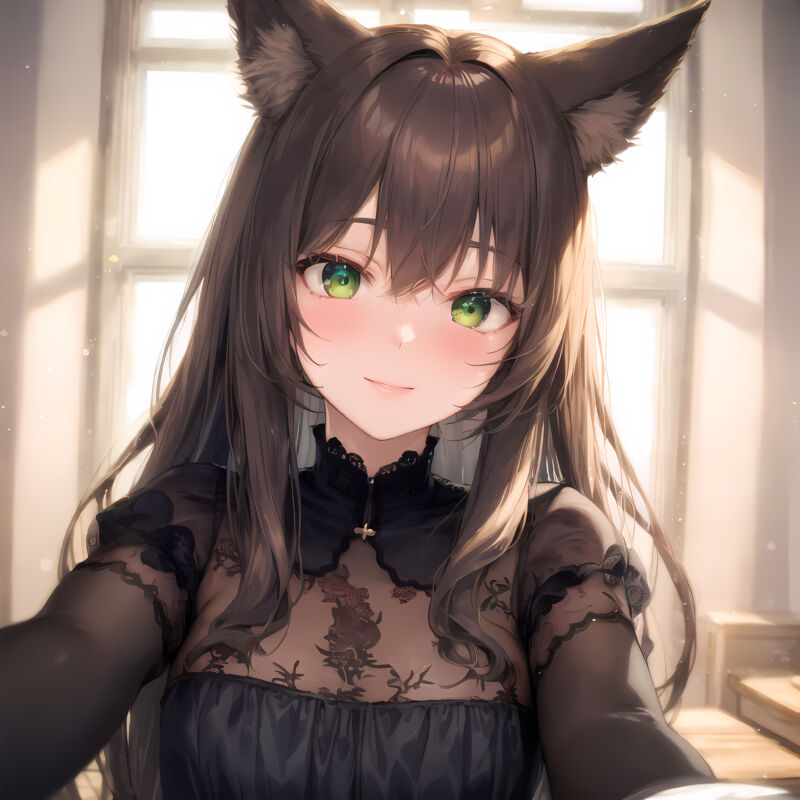 BEFORE YOU GO...
Thanks for reading my article!
If you enjoyed it, please consider supporting me on Patreon. As a Patron, you'll gain access to exclusive perks like stunning AI artworks that are not shared anywhere else, personalized AI-generated art pieces, and the ability to shape the future of this blog by suggesting topics you'd like me to cover.
Your support means everything to me and enables me to keep creating content that I'm passionate about. ✨

Also, you're welcome to join our 9 Tailed Kitsune Anime Discord community. We'd love to have you there! 🙌