So you are starting a brand new anime blog… and are completely overwhelmed. Yes, it's normal. There is so much to think about after all!
When I first started my blogging journey, it was on a different platform and I didn't have an official domain. My blog was my escape and I enjoyed writing posts, even though it wasn't regular. I can't say that my blog was only anime-related, but a large portion of it was anime.
After I transferred my blog to WordPress, registered an official domain, and purchased hosting I started feeling completely lost.
I have come a long way since & learned a lot.
Here are 12 Things I Wish I Knew Before Starting an Anime Blog.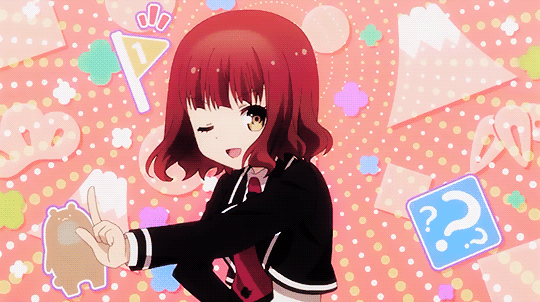 12. Blogging platform needs to suit your needs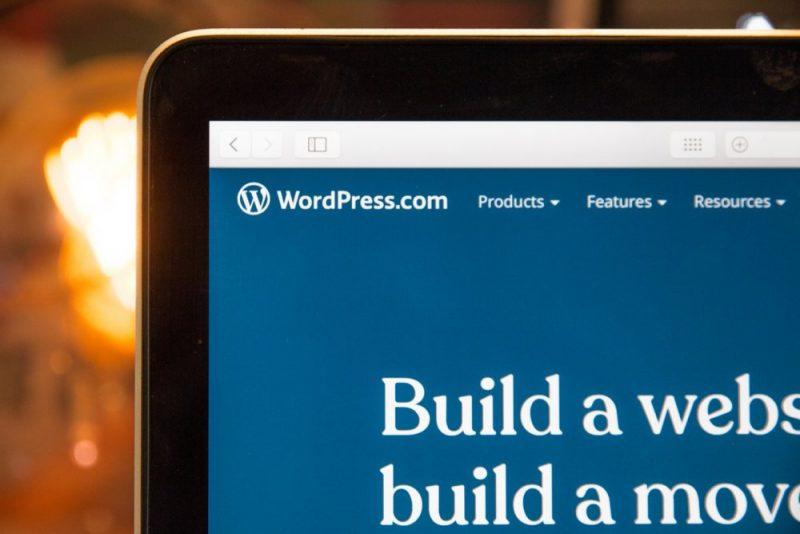 If you are not a technical guru, you will need a blogging platform that's easy to set up and understand even without knowing how to code.
Here are a few examples of the most popular ones:
WordPress,
Blogger,
Wix,
Weebly,
Ghostly,
Strikingly,
Squarespace.
Since it's very difficult for me to say anything about the majority of these because I haven't tried them, I am going to tell you one important fact. WordPress is the most common blogging platform and powers ~39% of all websites. A huge part of the anime community is located on WordPress as well, so it's the best place for anime bloggers to unite.
I tried Blogger previously but honestly, it's very outdated compared to the options you can access at WordPress. If you are not going to purchase a hosting service and domain, your blogging platforms are very limited and I would recommend using WordPress.
11. Choosing the right host is extremely important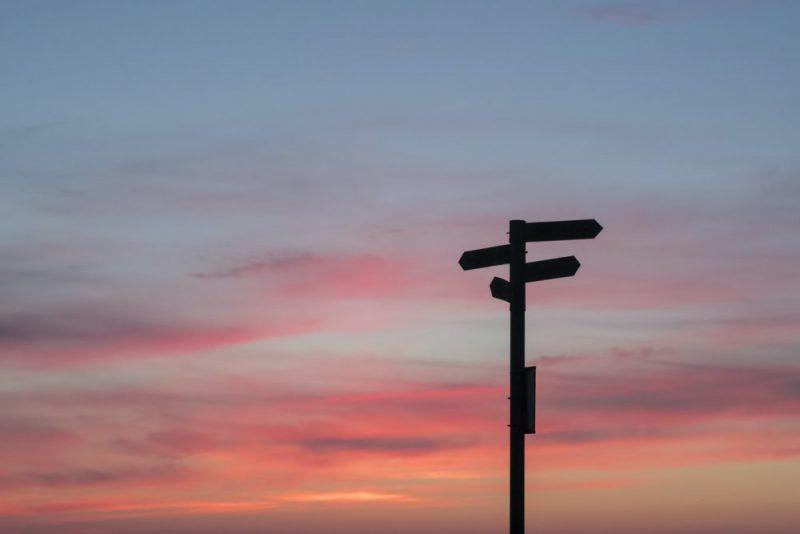 Web hosting is a service that allows you to post a website or web page onto the Internet. It's crucial to consider price, speed, protection, and the overall quality of your host.
Generally, you can choose between:
Shared hosting works by hosting multiple websites on one server (the best option for lower traffic websites),
VPS hosting, which means that your site is hosted within its own space on the server, though it still shares a physical server with other users (middle ground between 1 and 4), 
Cloud hosting works by spreading the data across several different machines, and different servers in different places that are all connected (you manage them through the "cloud").
Dedicated hosting works by hosting your website on a single server (large websites).
10. Creating a memorable blog name has become difficult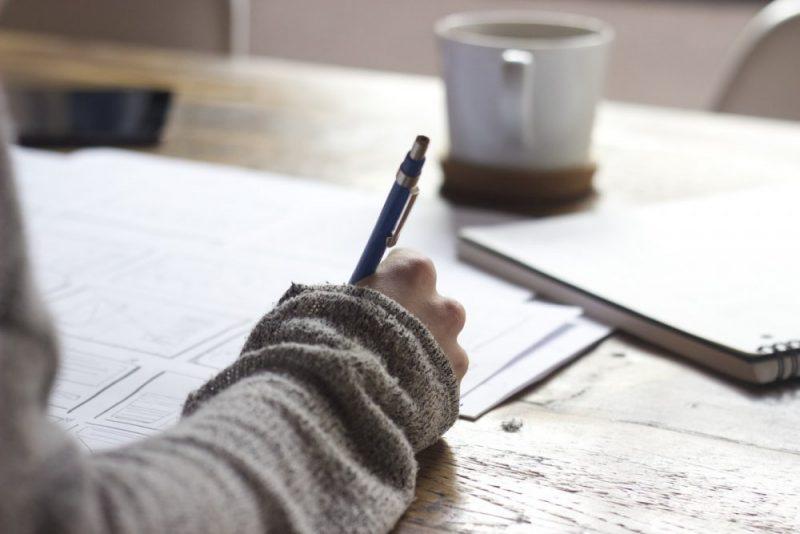 With almost all domains taken (following .com), it was extremely hard to choose the right name for me (and for you probably too).
If I had to do it all over again I would probably choose something more memorable, but I ended up being 9 Tailed Kitsune (even though many argue that using numbers is bad). It doesn't bother me much anymore since 9 Tailed Kitsune is something that sounds natural to anime fans.
9. Choosing the correct theme & design for your anime blog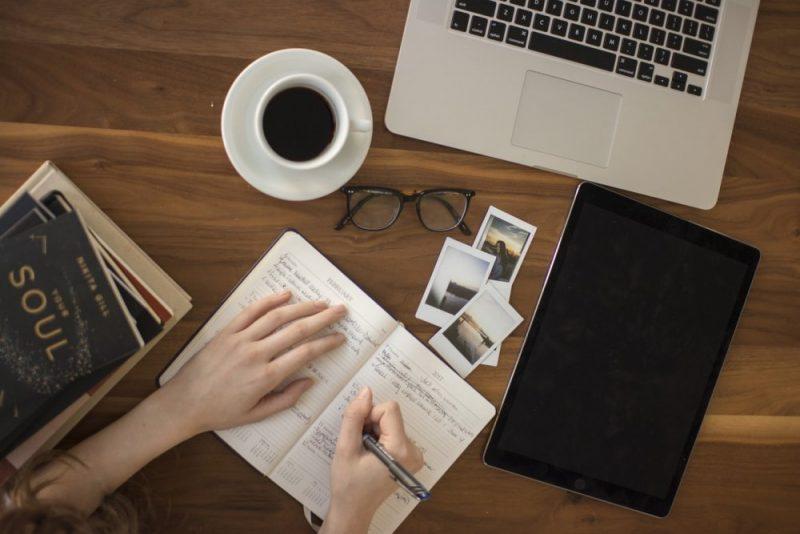 Now, this was a huge issue for me. I picked a great free WP theme (you have tons of free WP themes there that are wonderful) but I ended up modifying it so much that it doesn't even look like the same theme anymore. If you find that the theme is not suiting your needs and you need to code quite a bit to get the wanted design, maybe you should consider switching to a different theme instead.
8. WordPress's plugins can cause headache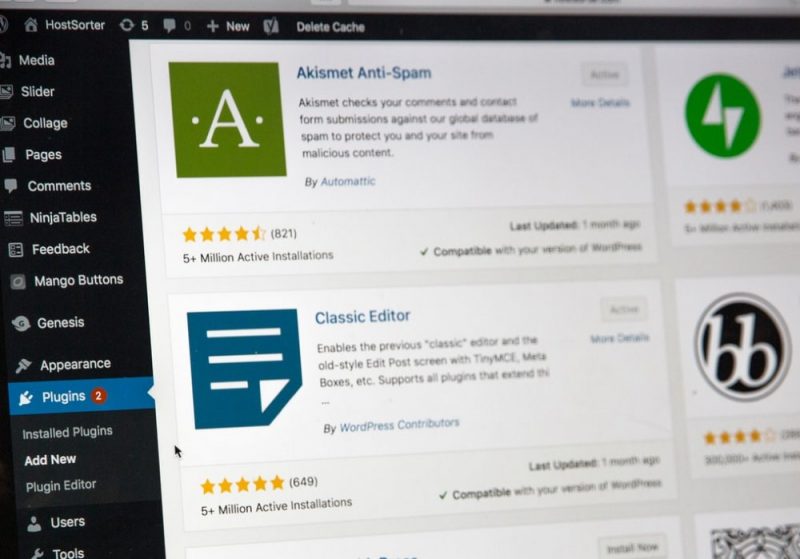 There are thousands of plugins on WordPress. They provide all sorts of features from enhanced security to extended blocks in the text editor. I am currently using 16 of them and trying to figure out a way how to reduce them. The less you use, the better, they can cause a conflict with your theme or each other, and it slows the website.
7. Sites break easily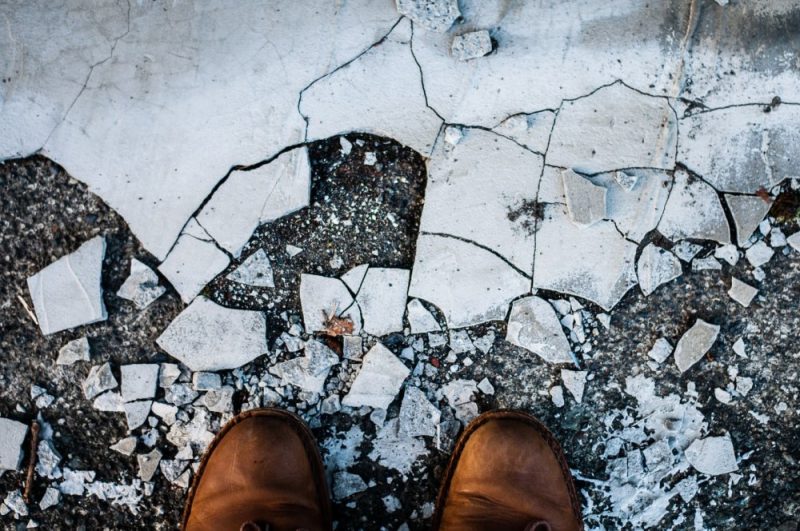 Yep. They do break easily and you really need to use daily or weekly backup.
Anything unexpected can happen, ranging from a plugin problem to you adding incorrect CSS or whatever. I have broken my site at least 20 times or more and had to do a full backup from the previous day. One thing: don't panic. The majority of your stuff can be saved, just needs a bit of Googling.
6. Anime social media require tons of work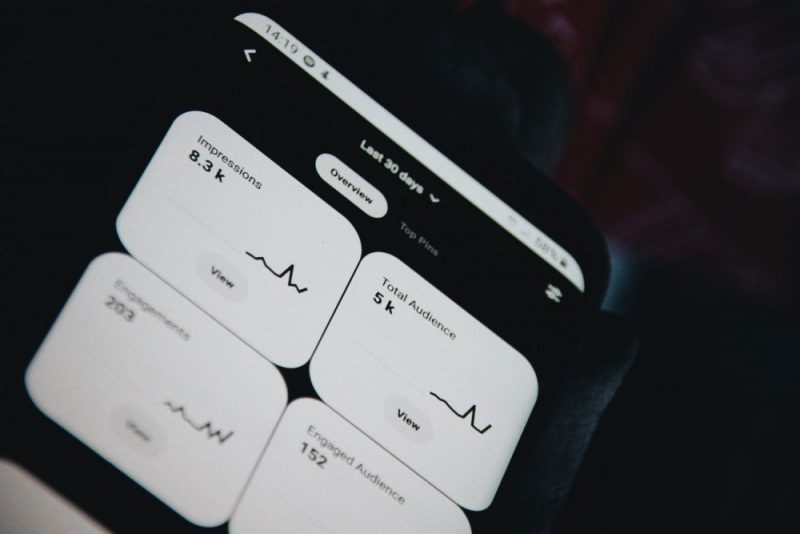 Pinterest, Facebook, Twitter, and Instagram are all preferred social media for an anime blog. Now, you don't have to have all of them. It's a lot of work to manage all of them and publish regularly awesome content.
Be prepared to spend at least 15 to 30 minutes daily creating & publishing/scheduling posts on social media. You will most likely want to also respond or like comments, which makes it even more time-consuming. Luckily, you have an option to schedule posts on every social media I have mentioned, so it's not as hard as it seems!
For example, I had only Pinterest when I started, then I created Instagram & Facebook for 9 Tailed Kitsune. To this day, I don't use Twitter, though. This is not to say that Twitter is a bad platform for anime blogs, it's my personal preference.
5. Don't expect overnight success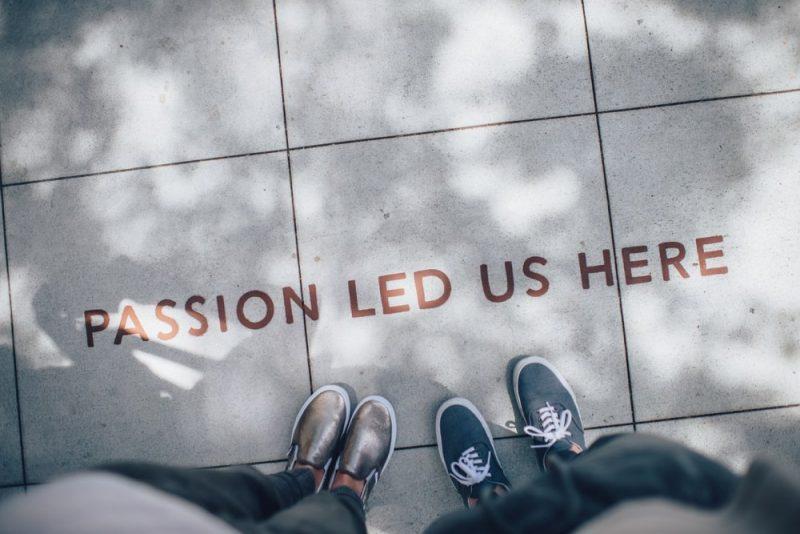 I also had some huge expectations, but the reality was that I was getting around 10 people in my first three months. I got to 2k people/day by publishing regularly a lot of relevant (SEO) anime content & promoting it. It was not an overnight success for me at all.
4. You will have to learn some technical stuff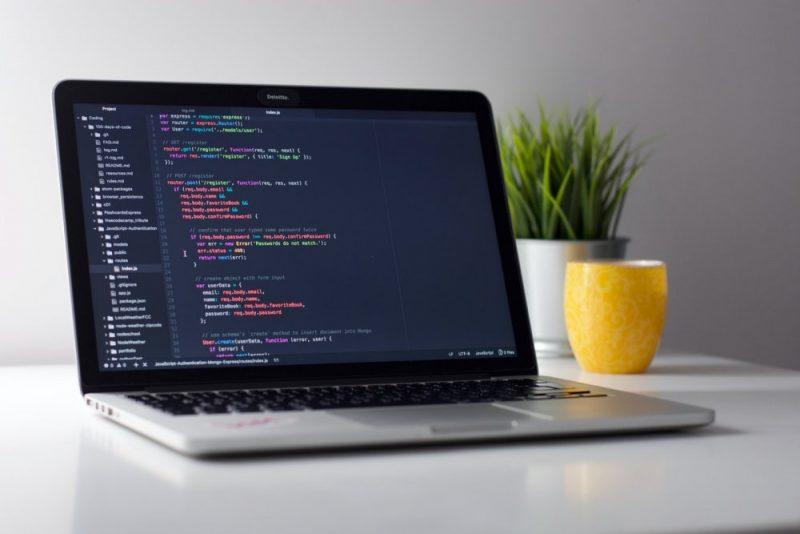 Unfortunately, your site will run into some problems sooner or later. It can range from minor modifications of your theme to 404 errors. Remember, Google is your best friend!
3. Social media are essential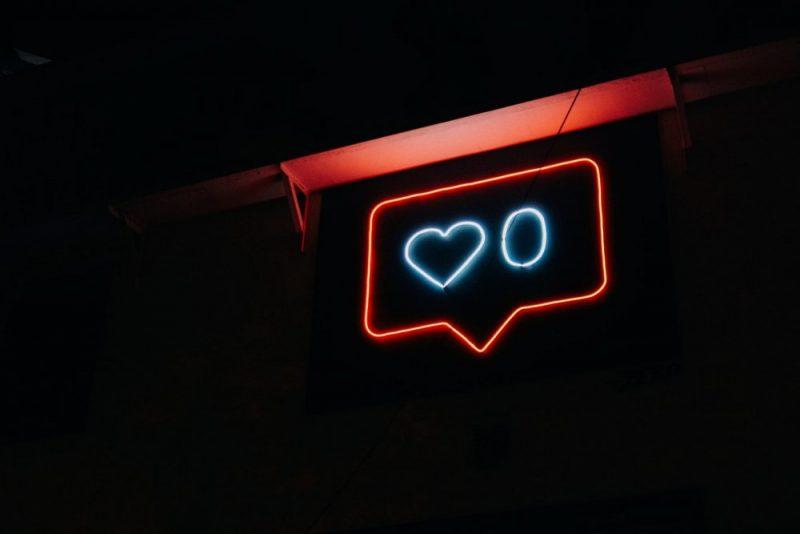 I have mentioned that social media require a lot of work. On the other hand, social media can bring you significant traffic. You should start growing them slowly from the very beginning to get used to different platforms and learn how to publish posts/pictures there effectively.
Related: How I Grew My Pinterest Views From 11 To 2 Million
2. SEO is key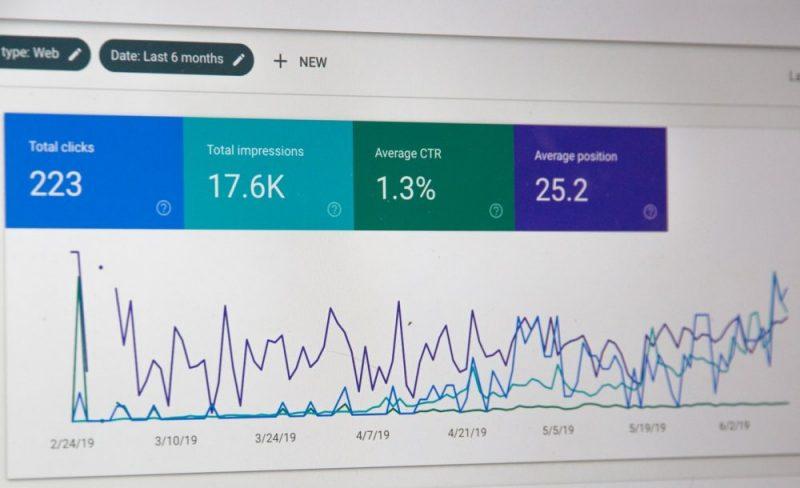 If you want your blog to be ranking high on Google, you will have to learn about best SEO practices.
Optimizing your titles, meta descriptions, and using proper keywords are some of them.
1. Writing regularly requires a lot of time & energy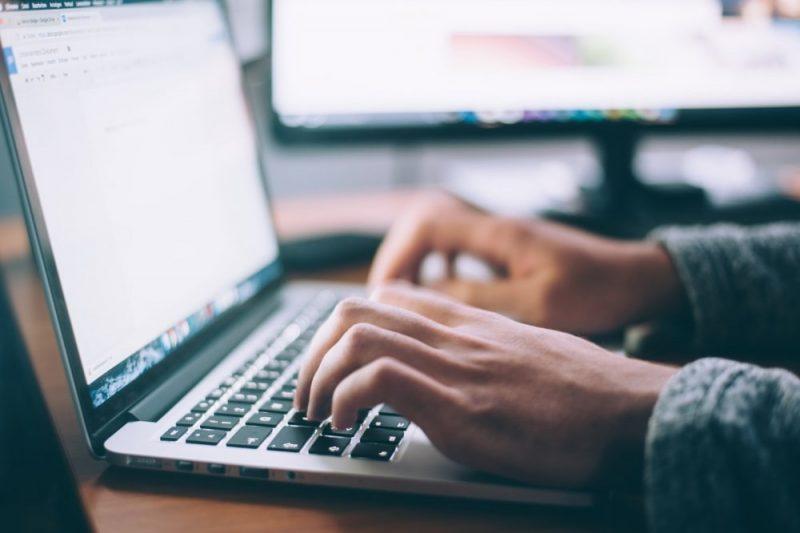 I wish I could say that things get easy. The truth is, they never get too easy.
Writing quality content regularly requires you to invest your resources like time & energy.
Some days you will feel like you can't write anything because you are out of ideas while other days you will feel energetic and motivated with tons of new ideas. And that's perfectly normal. Sometimes, you will have to overcome yourself.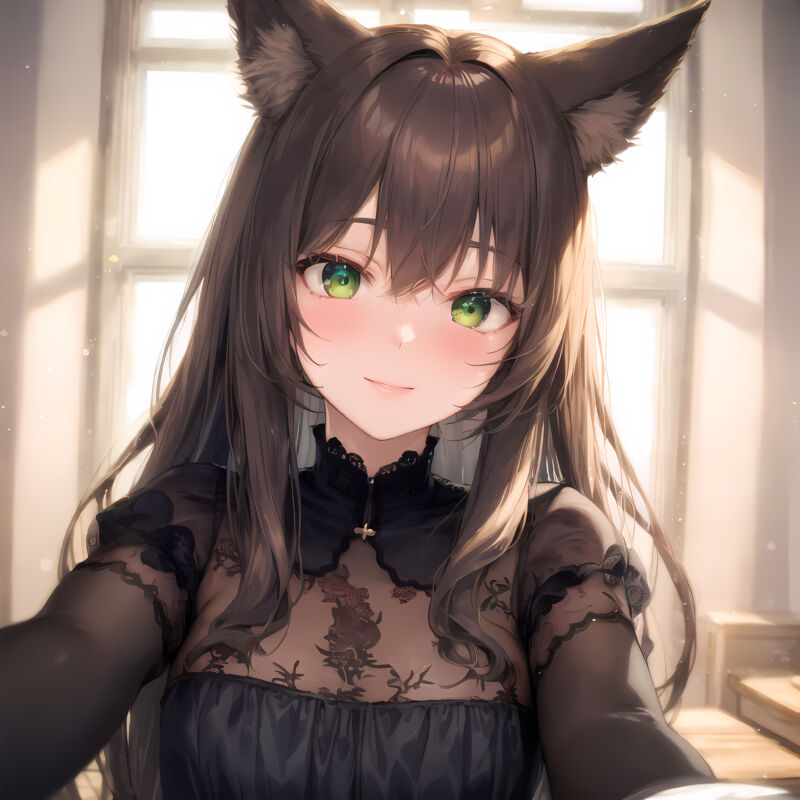 BEFORE YOU GO...
Thanks for reading my article!
If you enjoyed it, please consider supporting me on Patreon. As a Patron, you'll gain access to exclusive perks like stunning AI artworks that are not shared anywhere else, personalized AI-generated art pieces, and the ability to shape the future of this blog by suggesting topics you'd like me to cover.
Your support means everything to me and enables me to keep creating content that I'm passionate about. ✨

Also, you're welcome to join our 9 Tailed Kitsune Anime Discord community. We'd love to have you there! 🙌