Disclaimer: This post contains affiliate links. If you use these links to buy something, I may earn a small commission, without any extra cost to you. As an Amazon Associate, I earn from qualifying purchases. Thank you!
So you've decided to begin watching Tokyo Ghoul. But where do you start? Is there a difference between manga and anime? Should you read it if that's the case?
To begin with, the Tokyo Ghoul manga is one of the most well-known manga series ever created. I strongly advise you to read the manga, which is now ranked #4 on MAL and is both touching and grim, making it an excellent pick for any dark fantasy enthusiast.
The story of Tokyo Ghoul is set in an alternate reality where people coexist with flesh-eating ghouls who look like humans. Ken Kaneki is an average college student whose life is turned completely upside down when he receives an organ transplant from a ghoul.
Starting with the first season and working your way through makes sense. However, things become more complicated if you opt to watch OVAs and read manga on the side. Don't worry, though. This no-nonsense guide on how to watch Tokyo Ghoul in order will prepare you well.
How to watch Tokyo Ghoul in order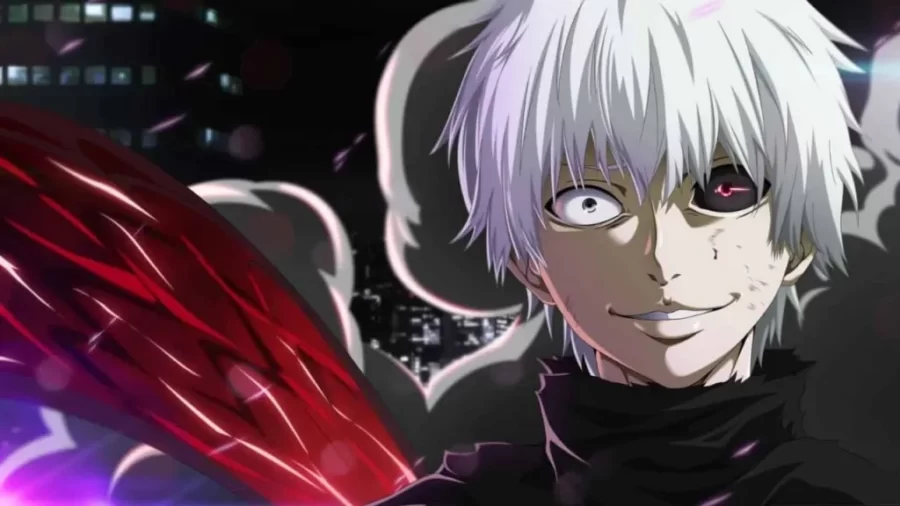 There are two ways how to watch Tokyo Ghoul in order.
Incorporating some manga into your watch order,
Without incorporating any manga, watching only anime.
Now you can select whatever route you want to take, but keep in mind that if you take the second option, the events in Tokyo Ghoul Root A will take a different path than in the manga. It should be noted that it was not warmly welcomed by fans, particularly those who had previously read the manga. Below, we'll go through this in more detail.
---
Tokyo Ghoul Anime-Only Chronological Watch Order
---
Tokyo Ghoul (2014)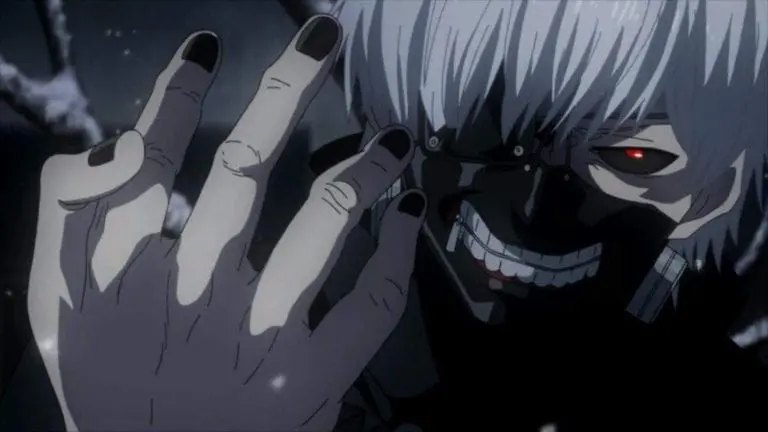 The first and highest-rated season of 'em all. This is where it all started!
Tokyo Ghoul Root A (2015)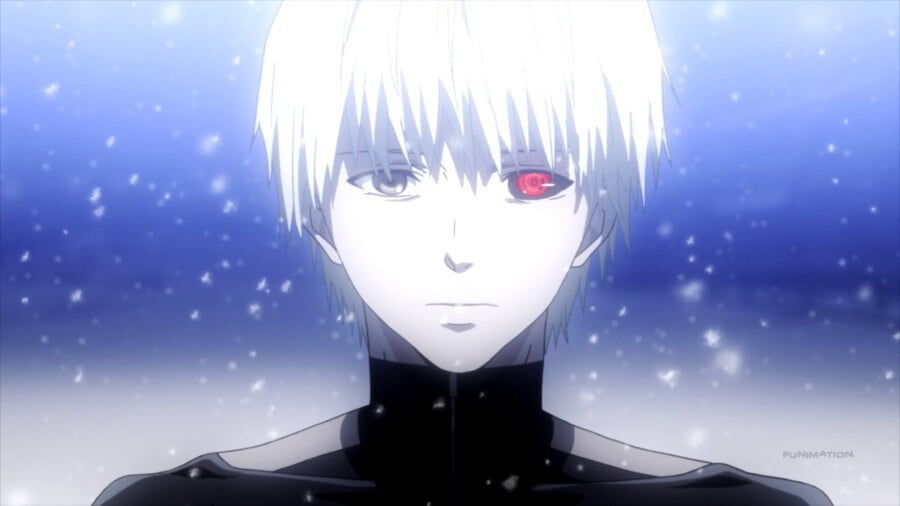 The second season follows Kaneki Ken as he embraces his ghoul and human sides and encounters difficulties as the two factions clash.
Tokyo Ghoul: "Jack" (2015 OVA)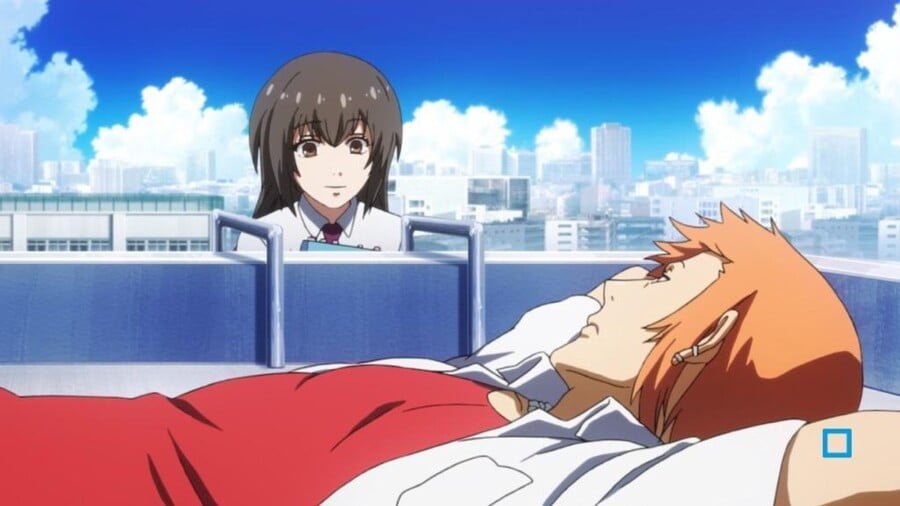 This OVA centers around an undercover investigator for the Commission of Counter Ghoul "Reaper," Arima, giving insight into how he spent his high school days.
Tokyo Ghoul: "Pinto" (2015 OVA)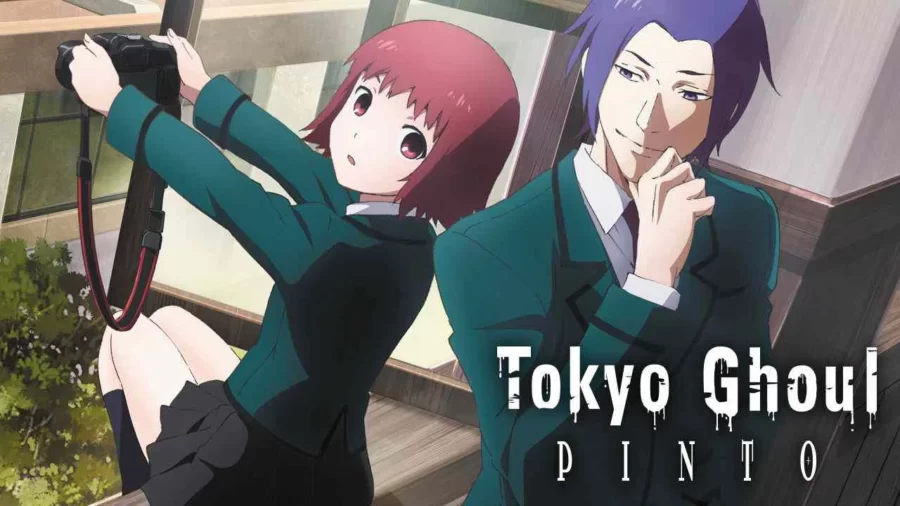 This OVA depicts a peculiar relationship between Shuu Tsukiyama, also known as "Gourmet," and a mysterious lady photographer who discovers his ghoul identity by mistake.
Tokyo Ghoul:re (2018)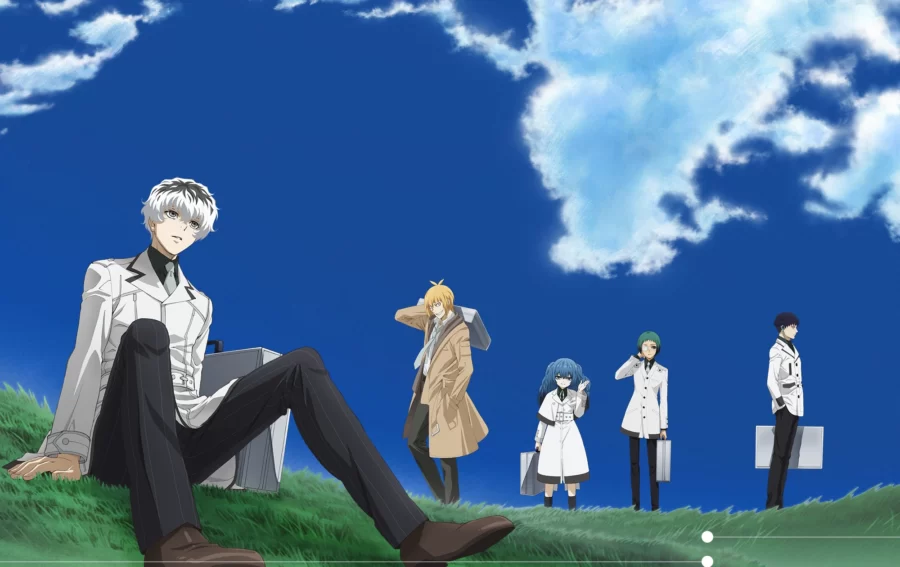 Tokyo Ghoul:re is the third season. It picks up two years after the first series' conclusion and follows Kaneki's new life as a CCG investigator.
Tokyo Ghoul:re 2nd Season (2018)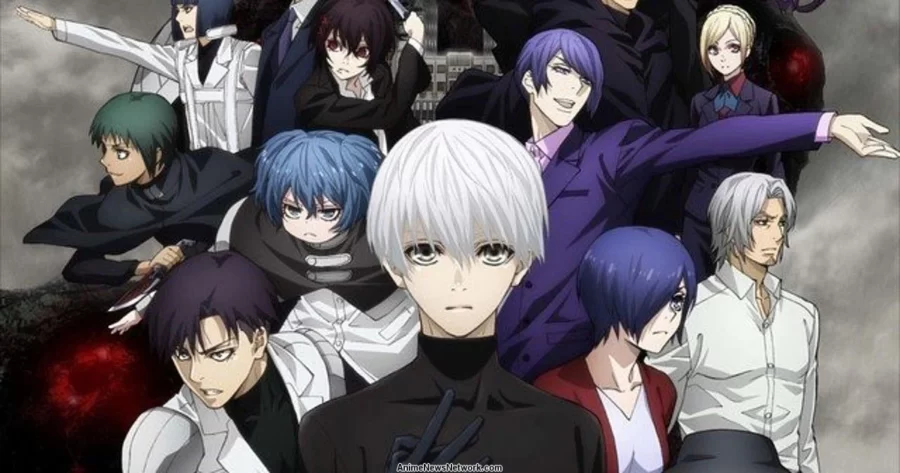 This is the fourth season of the Tokyo Ghoul anime series, and it follows on directly from Tokyo Ghoul:re. It covers the manga's last arc.
---
Tokyo Ghoul Anime & Manga Watch Order
The explanation for this Tokyo Ghoul watch order is pretty straightforward. You can skip TG Root A & also the whole TG:re without missing out. You'll be better off reading the TG manga. Many things are missing in the anime that are only included in the manga.
Tokyo Ghoul Root A isn't canon, and both the first and second seasons of Tokyo Ghoul:re are messy. There are numerous story flaws and characters who should be alive or dead but are not.
To be honest, many people, including myself, recommend this order. If you're a die-hard Tokyo Ghoul fan, you might want to go with the first option (assuming you also read the manga, though).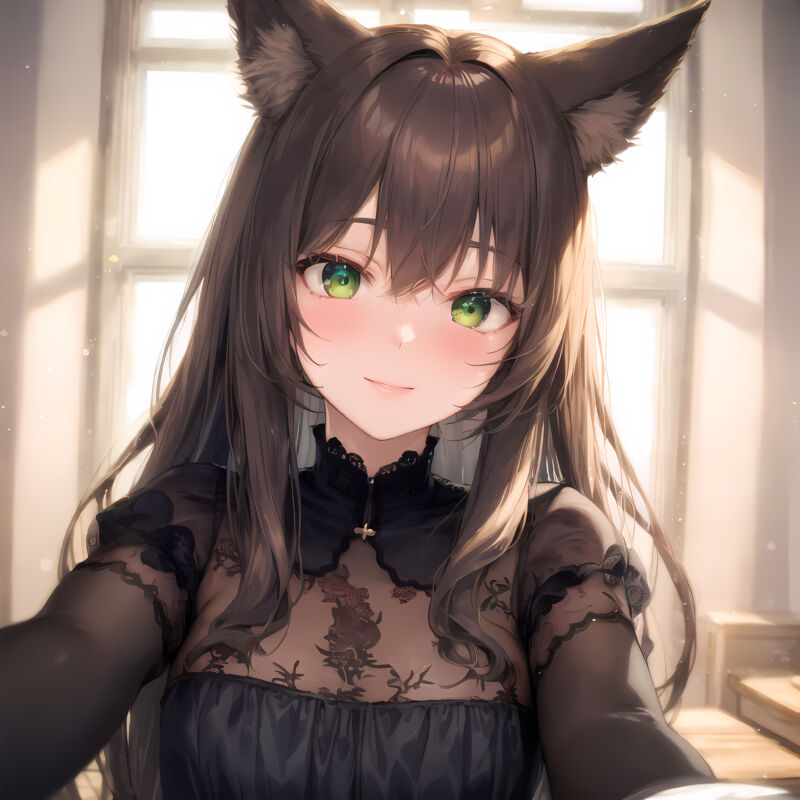 BEFORE YOU GO...
Thanks for reading my article!
If you enjoyed it, please consider supporting me on Patreon. As a Patron, you'll gain access to exclusive perks like stunning AI artworks that are not shared anywhere else, personalized AI-generated art pieces, and the ability to shape the future of this blog by suggesting topics you'd like me to cover.
Your support means everything to me and enables me to keep creating content that I'm passionate about. ✨

Also, you're welcome to join our 9 Tailed Kitsune Anime Discord community. We'd love to have you there! 🙌