The struggle of finding a good ecchi is nothing new for all ecchi fans around the world – and the fall is going to be humble, but at the same time high-grade. With that in mind let's dig into the top 6 upcoming ecchi anime for fall 2019! 
Read also: Top 6 Upcoming Ecchi Anime Winter 2020 Anime


6. Val x Love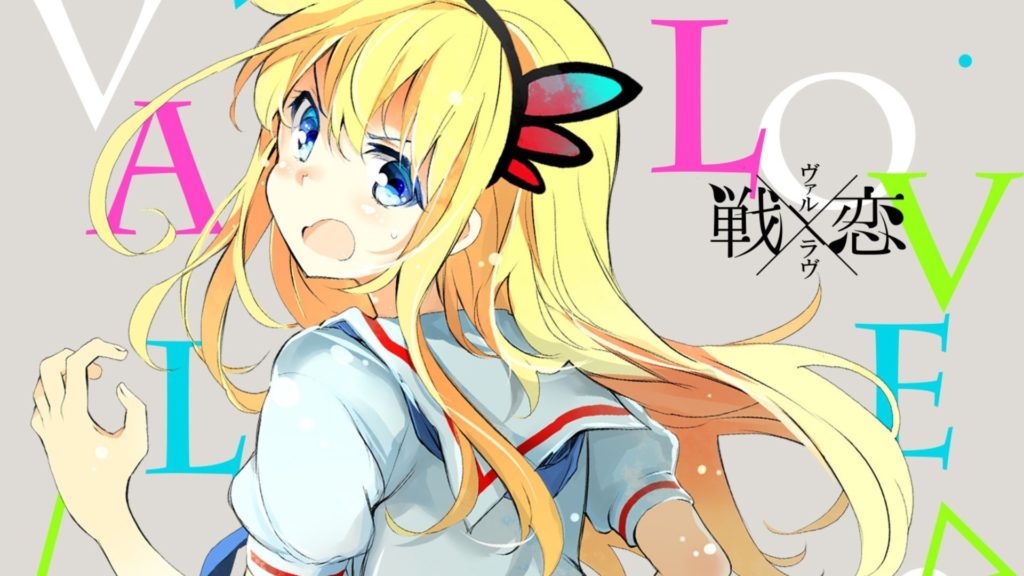 Genres: romance, harem, comedy, supernatural, ecchi, school, shounen 
Airdate: Oct 2019 to ?
Plot: The main character is a high schooler named Akutsu Takuma who is leading a gloomy, lonely life focused around studying. 
The whole world of Akutsu is about to turn upside down thanks to God Odin who sends him on a mission of saving the world alongside with nine beautiful Valkyries who are using intimacy as the fuel for fighting the monsters.


5. XL Joushi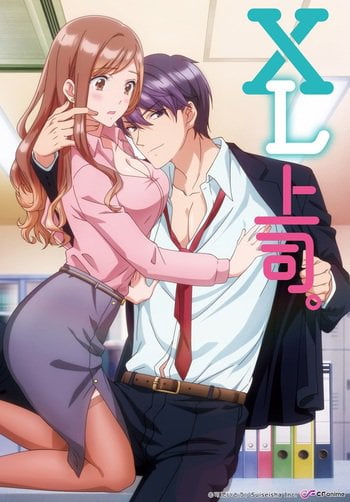 Genres: romance, ecchi, josei
Airdate: Oct 2019 to ?
Plot: The story revolves around attractive office worker Saki Watase who is kind of broke and thus she decides to work part-time where her main task is to review XL-size condoms. What happens when her evil boss at work finds out what is she secretly doing as her part-time job? Could it spark a romance between the two despite their differences?


4. Iya na Kao sare nagara Opantsu Misete Moraitai 2 (I Want You To Make a Disgusted Face and Show Me Your Underwear 2)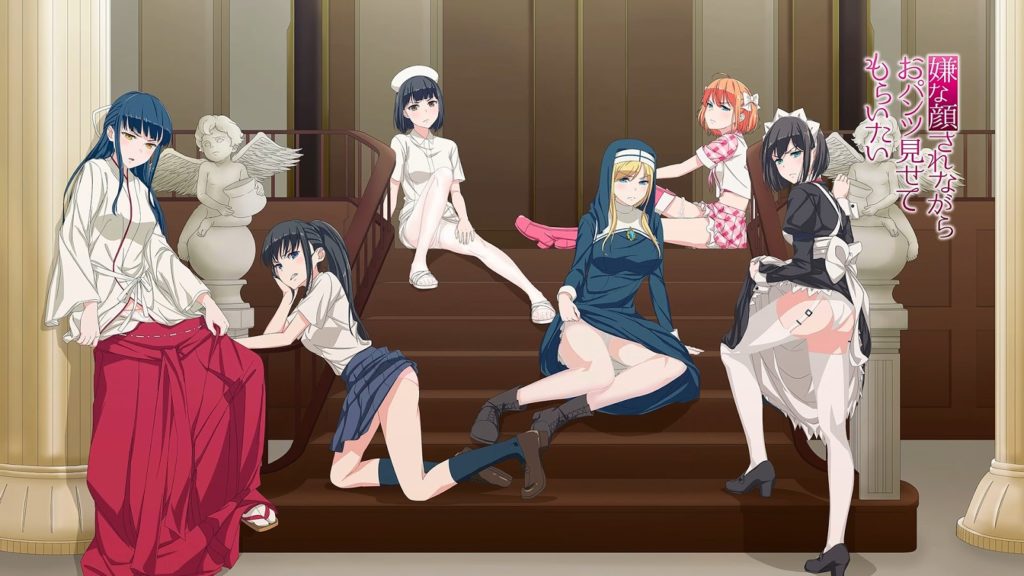 Genres: ecchi
Airdate: Dec 31, 2019
Plot: This might sound very odd, but the anime focuses on multiple attractive females in various costumes (from nun to maid, you can really find anything here) showing their panties while they make a disgusted face.


3. Nande Koko ni Sensei ga!? Special (1 episode)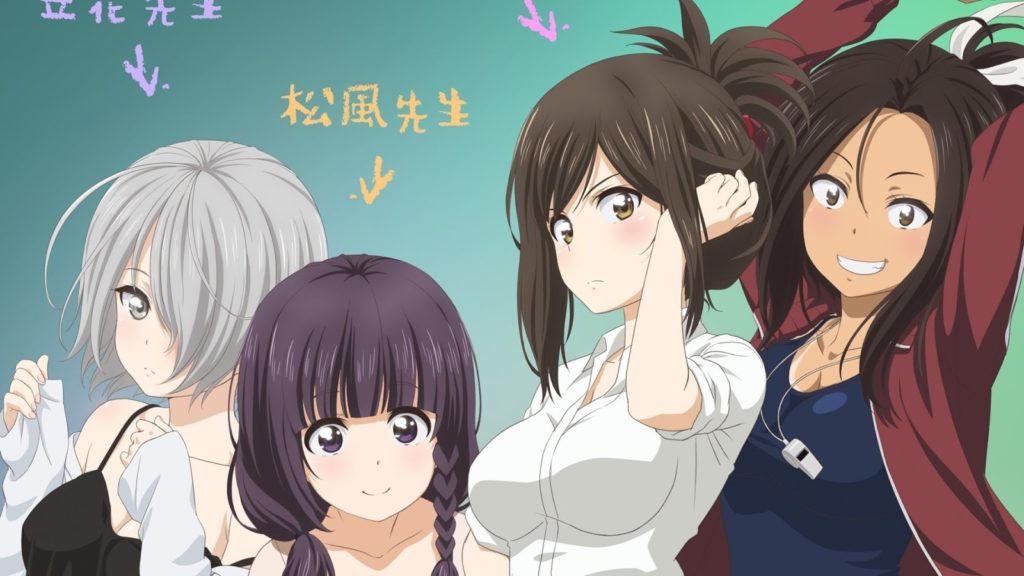 Genres: comedy, school, ecchi, seinen
Airdate: Dec 11, 2019 
Plot: The original anime focuses on a high schooler named Ichiro Sato who keeps finding himself in erotic and embarrassing situations with a young, attractive teacher Kana Kojima, well known for being a "demon". The Special episode is an unaired episode included with the Blu-ray box set.


2. Saenai Heroine no Sodatekata Fine (Saenai Heroine no Sodatekata Movie, Saekano: How to Raise a Boring Girlfriend Movie)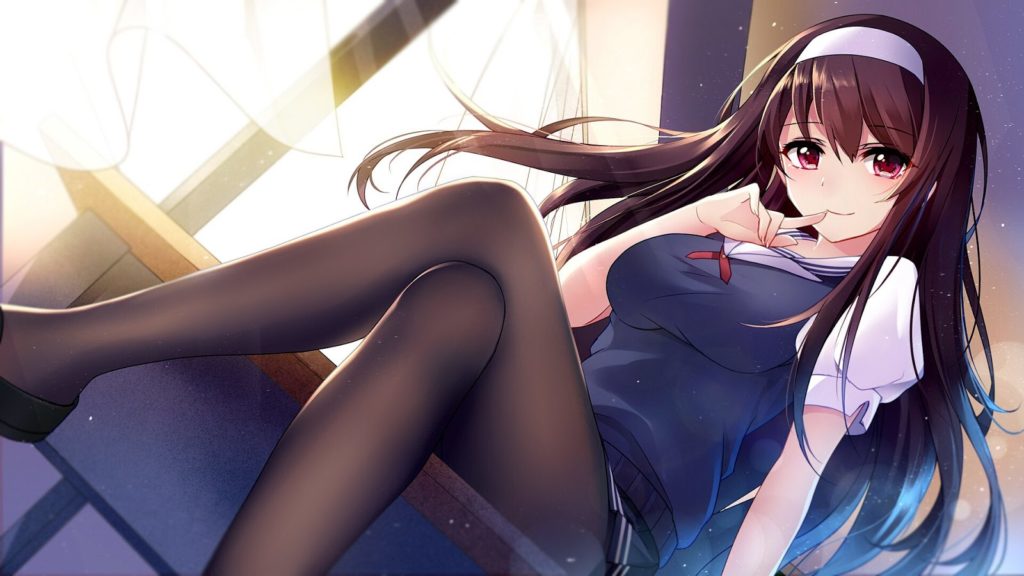 Genres: comedy, ecchi, harem, romance, school
Airdate: Oct 26, 2019
Plot: The movie is part of the Saekano: How to Raise a Boring Girlfriend franchise, which started with the popular light novel series written by Maruto Fumiaki and illustrated by Misaki Kurehito.
The anime follows the story of a high schooler named Aki Tomoya who is aiming to create an otome game with the help of his attractive female classmates.


1.  Shokugeki no Souma: Shin no Sara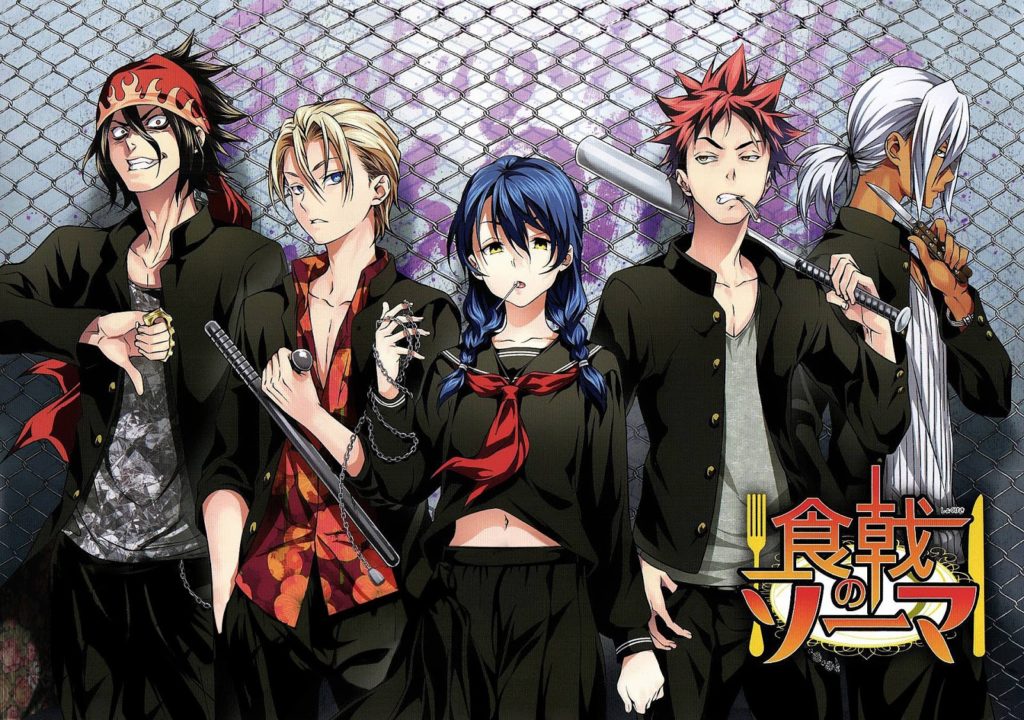 Genres: school, ecchi, shounen
Airing: Oct 12, 2019 to ? 
Plot: The story revolves around fifteen-year-old Souma Yukihira, an aspiring cook aiming to become a head chef in the restaurant his father runs and owns. Everything changes one day when his father decides to send Souma to Tootsuki Culinary Academy, an elite cooking school where only 10 percent of the students graduate.
As the title hints, the school is famous for its food wars, where students face off intense, high-stakes cooking showdowns. Souma has to face many challenges to prove that he is really worthy of being a head chef.