Top 6 Upcoming Ecchi That Will Air This Winter 2020
Every time I decide to write an upcoming ecchi list I am instantly sad – and for a good reason, there is just simply not enough ecchi to pick from!
But we have to work with what we have at our disposal, so I did my best to dig out the top 6 ecchi for you!
Read also: Top 6 Ecchi Fall 2019


6. Plunderer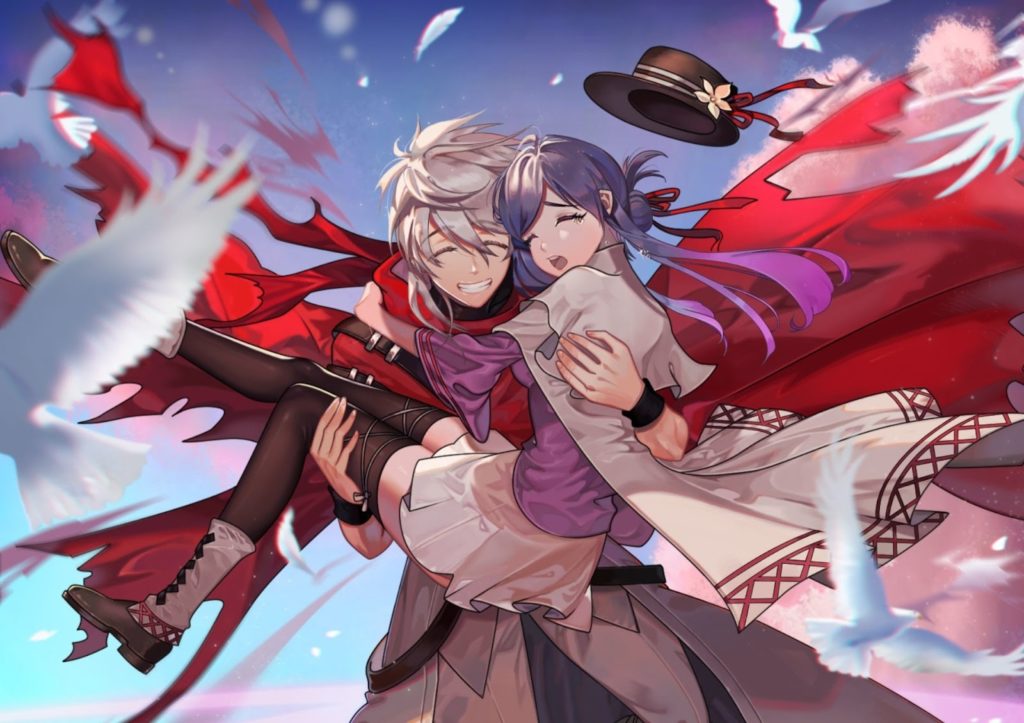 Genres: Action, Ecchi, Fantasy, Shounen, Sci Fi, Adventure, Mystery, Drama, Fantasy
Episodes: Unknown
Airing: Jan 2020 to ?
The story takes place in a post-apocalyptic world which is dominated by "Numbers". Every human has their identity tied to their own "Count" which relates to any number related to their life. If the count reaches zero it leads them to the abyss. 
In the year 305 of the Alcian calendar, Hina is determined to search for the Legendary Red Baron as per the last wish of her mother whos count reached zero. Whilst on her missions, she meets a mysterious, half-masked swordsman named Licht.


5. Strike the Blood IV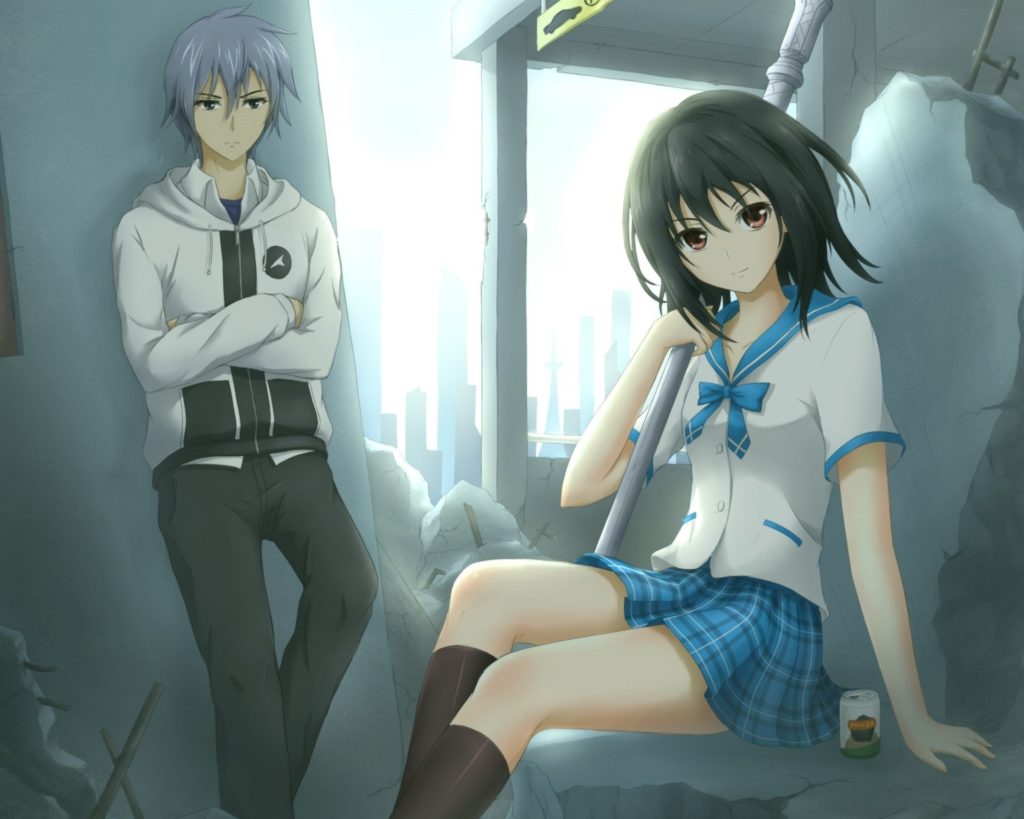 Genres:  Action, Supernatural, Ecchi, Vampire, Fantasy
Episodes: 12
Airing: Mar 25, 2020 to ?
Strike the Blood IV will be completed with 6 volumes and continue right where Strike the Blood III let off.


4. Ishuzoku Reviewers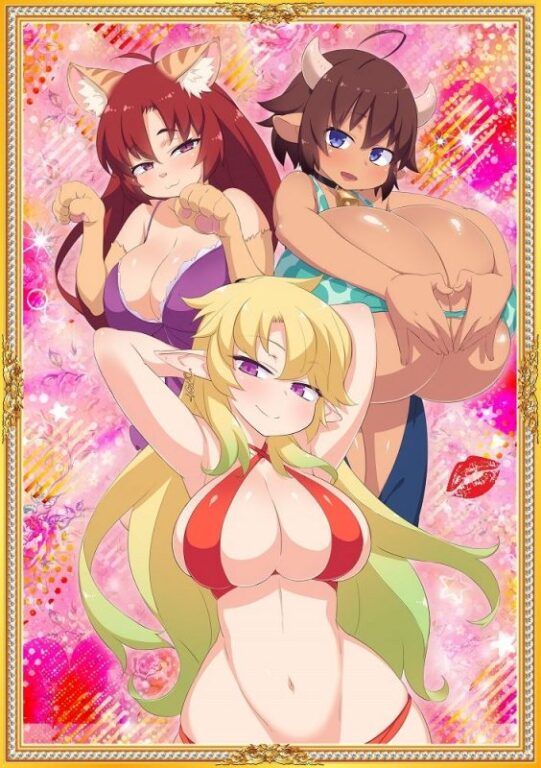 Genres:  Comedy, Ecchi, Fantasy
Episodes: Unknown
Airing: Jan, 2020 to ?
The anime is set in a world where multiple humanoid species coexist. On top of that, prostituion is legal here.
Stunk, the main character comes from the human race and one day decides that he really wants to end the debate about who is the best woman out of all existing species – but that would not work without exploring different girls, opinions and this wonderful fantasy world! 


3. Hatena☆ Ilusion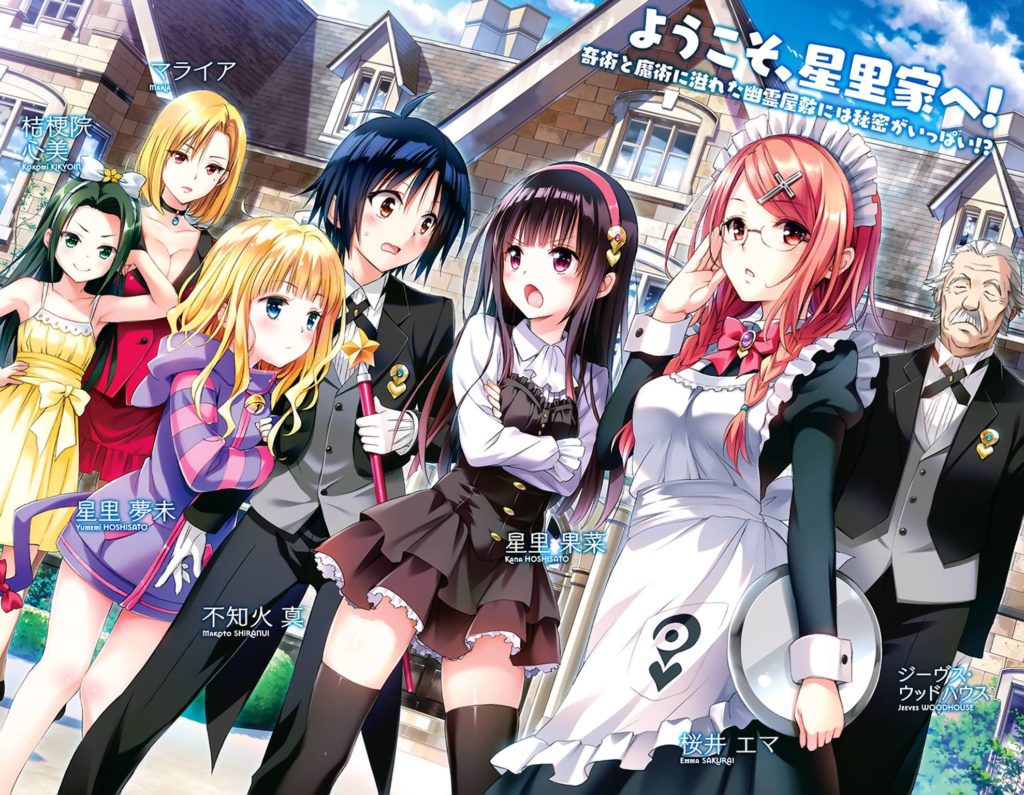 Genres: Comedy, Supernatural, Romance, Ecchi
Episodes: Unknown
Airing: Jan, 2020 to ?
Makoto has always been an admirer of a renowned magician Mamoru, dreaming of becoming like him.
Thanks to the friendship of Makoto's parents with Mamoru's family Makoto becomes an apprentice and moves to Tokyo only to find out that Kana, his childhood friend, and Mamoru's daughter has changed a lot and they do not get along very well after all.
2. Overflow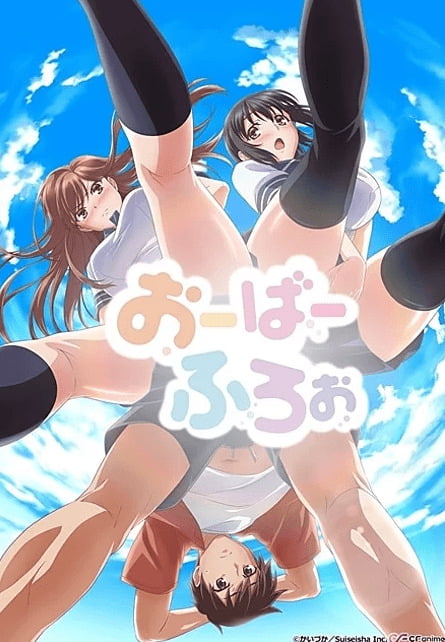 Genres: Romance, Ecchi
Episodes: Unknown
Airing: Jan, 6 2020 to ?
The main character, Sadai Tsukuda gets to experience bath with not only his sister but also with his childhood friend. That will certainly jumpstart a rollercoaster of events!
1. Dungeon ni Deai wo Motomeru no wa Machigatteiru Darouka II OVA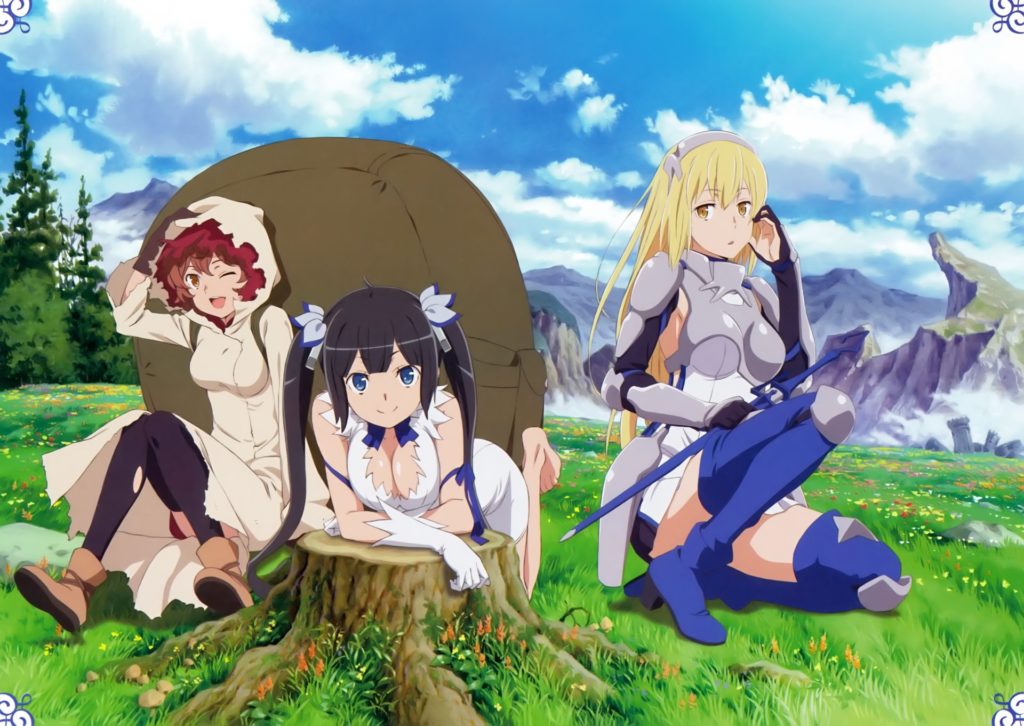 Genres: Adventure, Comedy, Romance, Ecchi, Fantasy
Episodes: 1
Airing: Jan, 29, 2020 to ?
The anime OVA is set on a secluded island and includes exclusive vacation experiences of The Hestia Familia adventurers together with another adventurer who helped them out, Ryuu.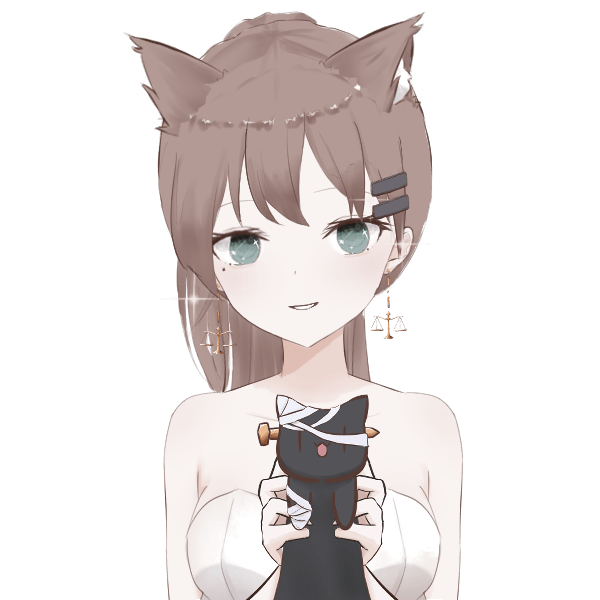 Hi, my name is Mia, and I am the founder of 9 Tailed Kitsune. I am a big fan of esports, games, and anime. When I was around 7 years old, Phantom Thief Jeanne sparked my fascination for anime, and it has never faded!