Your Name (Kimi no Na wa.) is an emotional coming-of-age romance film starring two high schoolers, Mitsuha Miyamizu and Taki Tachibana, who learn about each other through body swapping. It's a deeply moving and beautifully rendered anime movie that's full of adventure, drama, and mystery. If you loved it, chances are that you are looking for more emotional anime like Your Name, and we've got you covered.
Here is a list of 5 anime that are similar to Your Name (Kimi No Na Wa.).
---
5. Into the Forest of Firefly Lights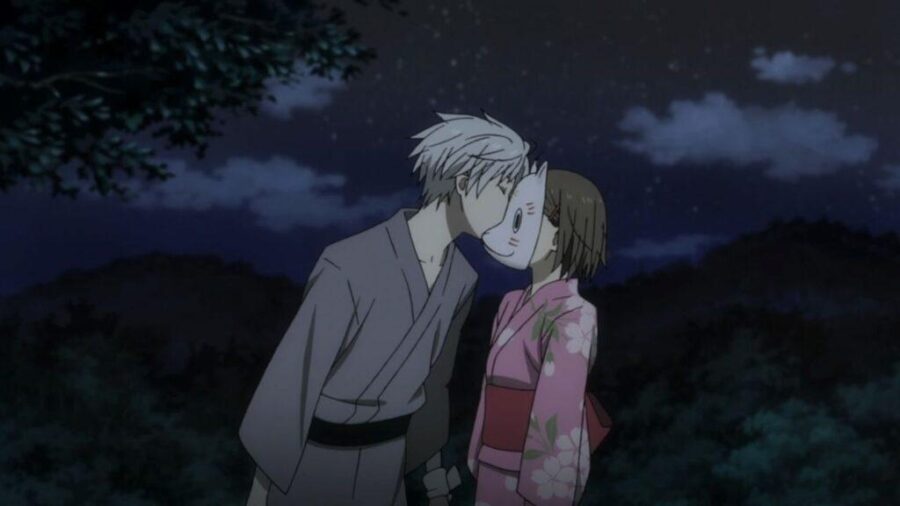 Alternate Names: Hotarubi no Mori e, Into the Forest of Fireflies' Light, 蛍火の杜へ
Genres: Drama, Romance, Supernatural
If you love a good emotional romance with a few supernatural elements like Your Name, you should check out Hotarubi no Mori e.
Much like Your Name, the overarching plot and story of Hotarubi no Mori e also centers around romance, but unlike Your Name, this movie abandons the development of supporting characters for a more direct focus on the two main characters. It also does not feature the body-swapping theme shown in Your Name, but time is still a factor in both movies.
Without spoiling too much, I will say that this movie is bittersweet so if you are looking for a happy ending like Your Name, you might not find it here.
This is also a very short movie compared to Your Name, at less than half the running time of Your Name, Hotarubi no Mori e sits at just under 46 minutes.
---
4. The Girl Who Leapt Through Time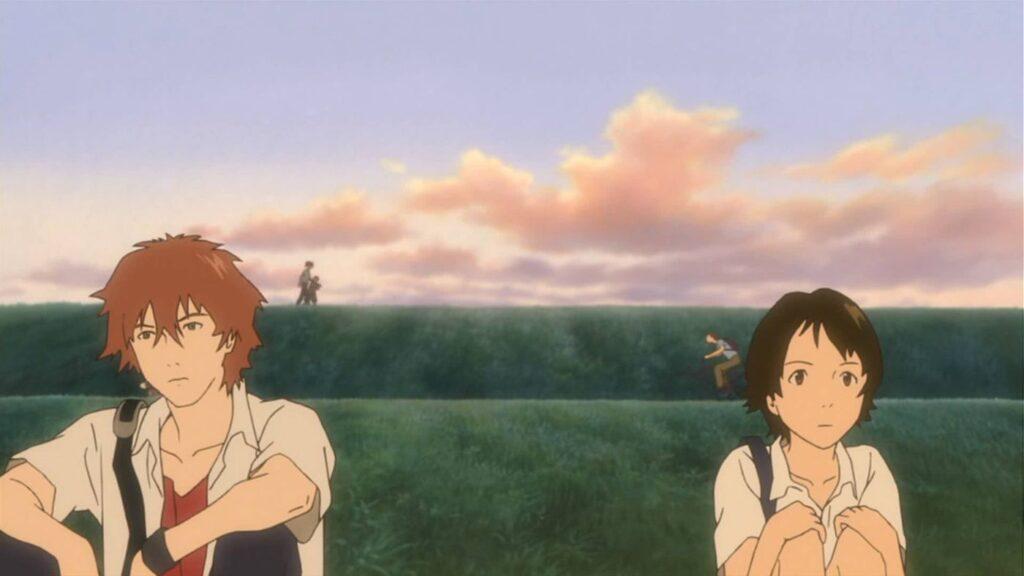 Alternate Names: Toki wo Kakeru Shoujo, The Girl Who Cut Time, 時をかける少女
Genres: Adventure, Drama, Romance, Sci-Fi
The Girl Who Leapt Through Time is a coming-of-age drama film that features a bit of slice of life and romance in a school setting. The slice-of-life parts in The Girl Who Leapt Through Time has a similar feel to the slice-of-life parts in Your Name.
The main character's casual conversations and small interactions with side characters lead to personal growth. However, unlike Your Name, The Girl Who Leapt Through Time does not focus on romance, in fact, it's so subtle you can get rid of the romance tag altogether.
Also since body-swapping is prevalent in Your Name but not in The Girl Who Leapt Through Time, the romance, comedy, and character progressions of the two movies can feel completely different.
Nevertheless, The Girl Who Leapt Through Time is a great movie and just like Your Name, it explores romance through similar concepts such as the fate of star-crossed lovers and the apprehension of time.
RELATED: 15 Best Anime to Watch With Your Kids
---
3. Patema Inverted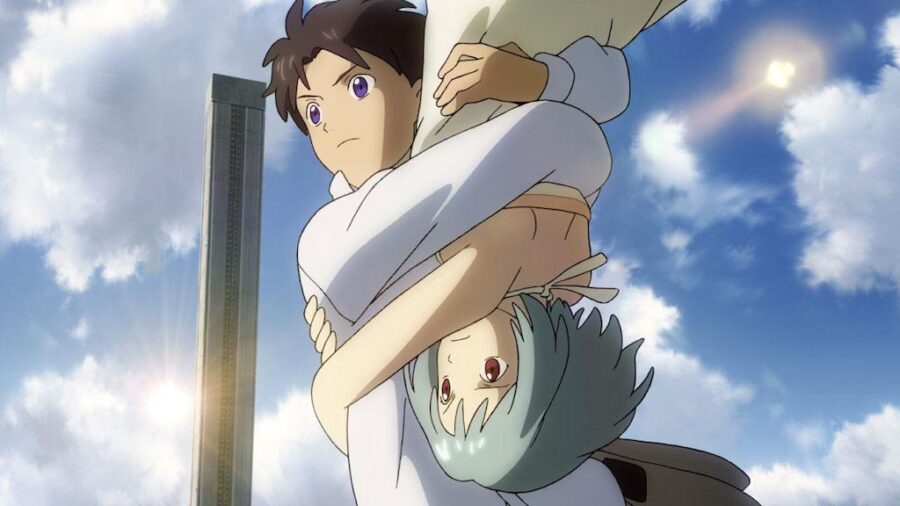 Alternate Names: Sakasama no Patema, サカサマのパテマ
Genres: Adventure, Drama, Sci-Fi
Patema Inverted is a Sci-Fi drama with a hint of romance.
The setting, animation, and premise are quite different from Your Name, but the character and overall progression feel similar.
Patema Inverted has a villain leading the plot and drama, whereas your name focuses more on character development and unforeseen disasters. Also, Patema Inverted is set in a post-apocalyptic era, while most of Your Name is shown in a school setting.
Even though these two anime seem very different, there are many overarching similarities that made Patema Inverted onto this list.
Just like Your Name, Patema Inverted put two characters with completely different personalities and backgrounds together. It's the interactions and progressions of these opposite characters that make Patema Inverted and Your Name such a pleasure to watch for me. If you are a fan of that then check this movie out.
---
2. The Garden of Words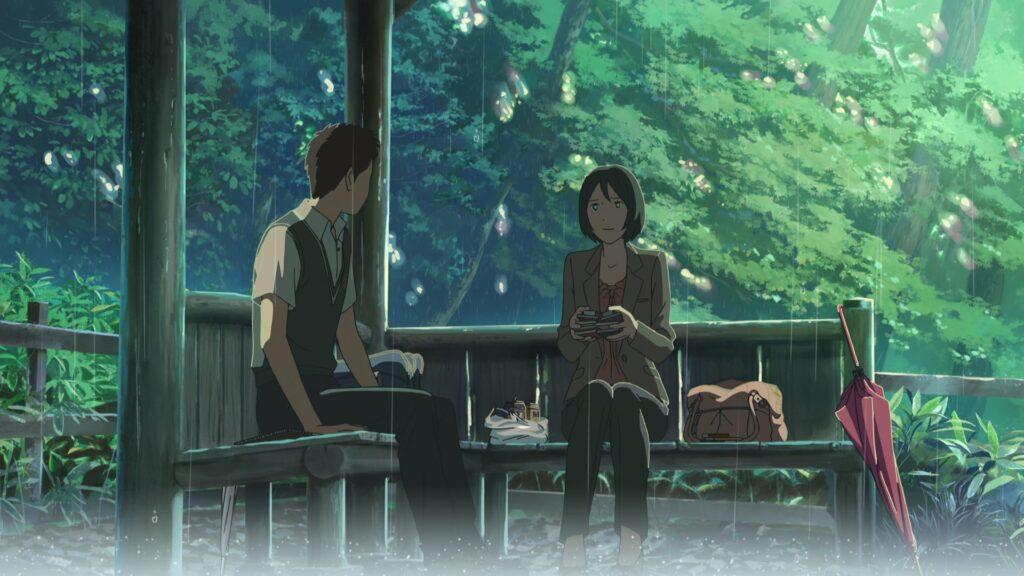 Alternate Names: Kotonoha no Niwa, The Garden of Kotonoha, 言の葉の庭
Genres: Drama, Romance
The Garden of Words is a bittersweet sad romance anime by the same director and scriptwriter of Your Name, Makoto Shinkai.
You can expect beautiful and breathtaking art similar to Your Name that Shinkai is known for. This is especially true for those short scenic shots of just background and environment animation.
The story, on the other hand, is less dramatic than Your Name. The emotions in Garden of Words are grounded by reality whereas the emotions of Your Name feel like a roller coaster inside a fairytale. And it's not just the emotional plot that's different. The supernatural elements that Your Name introduces really separate the two films.
In the end, the two anime movies are similar in the regards that they both are romance dramas created by the same director but differ in story and execution. Also, this movie does not focus too much on romance so don't expect the same type of emotional closure as Your Name.
---
1. 5 Centimeters per Second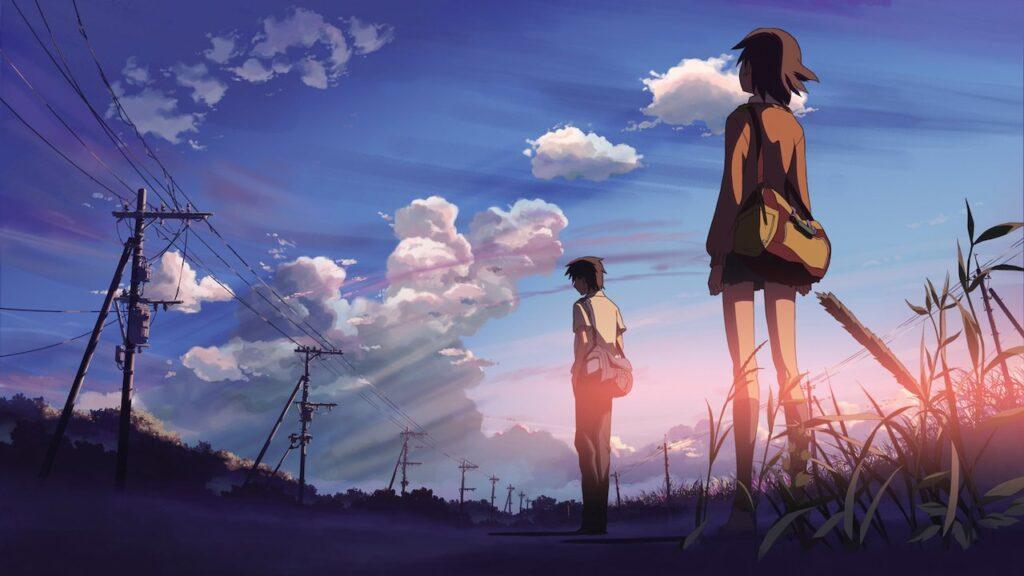 Alternate Names: Byousoku 5 Centimeter, 秒速5センチメートル
Genres: Drama, Romance
5 Centimeters per Second is another great romance drama anime like Your Name. Also directed by Makoto Shinkai, the animation is astounding, just like his other movies.
The story of 5 Centimeters per Second, like Your Name, shows the emotional journey of two lovers. However, this movie is more grounded in reality than Your Name. Without the supernatural elements that Your Name provides, this movie develops slower.
5 Centimeters per Second does follow the main characters from children to adults, but the actual character progression does not feel as strong as in Your Name.
If you really enjoyed Your Name and don't mind a more bittersweet and grounded romance movie then definitely watch this.
---
Guest post by Asur. Asur is an anime fan who loves to watch and read everything about anime. An otaku who likes to talk or write about anime. There is no anime or manga that he is not aware of. You can catch him on animegrill.
Pls…anime is not a cartoon!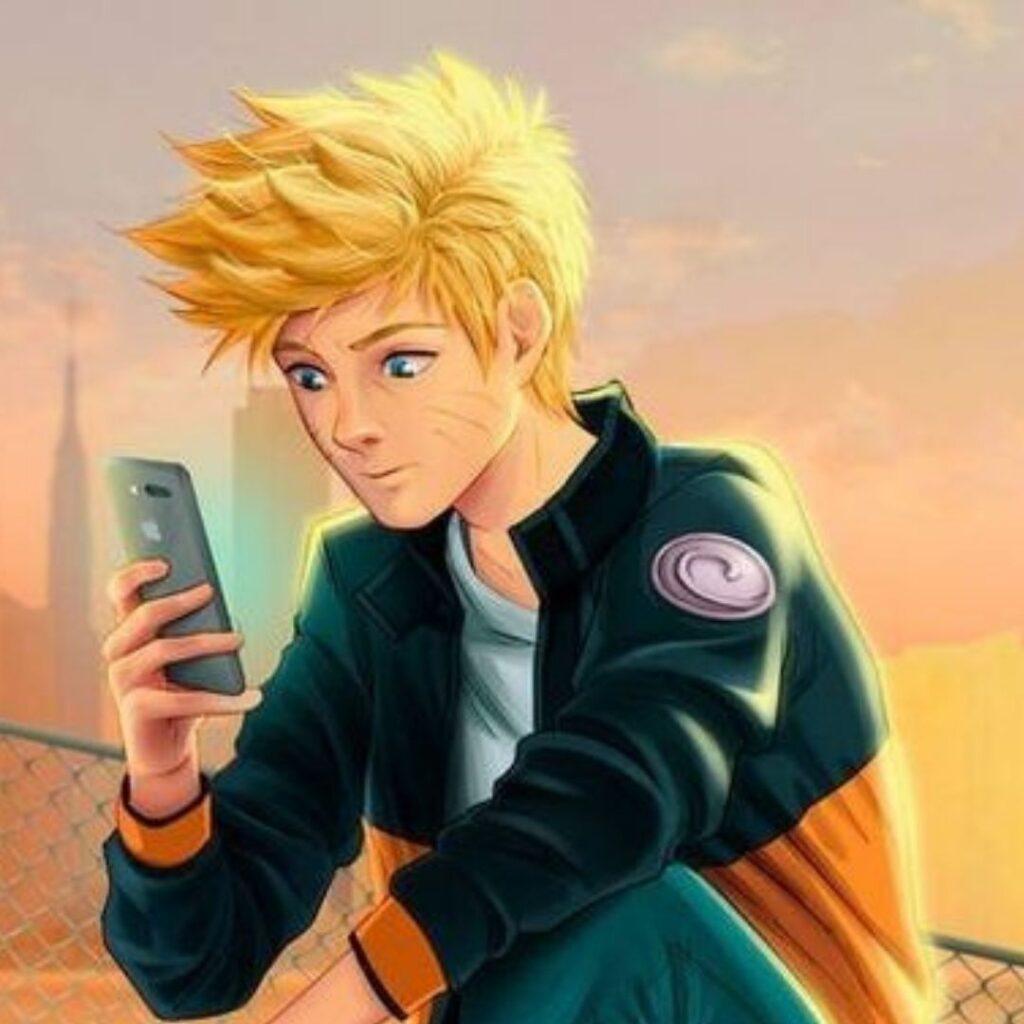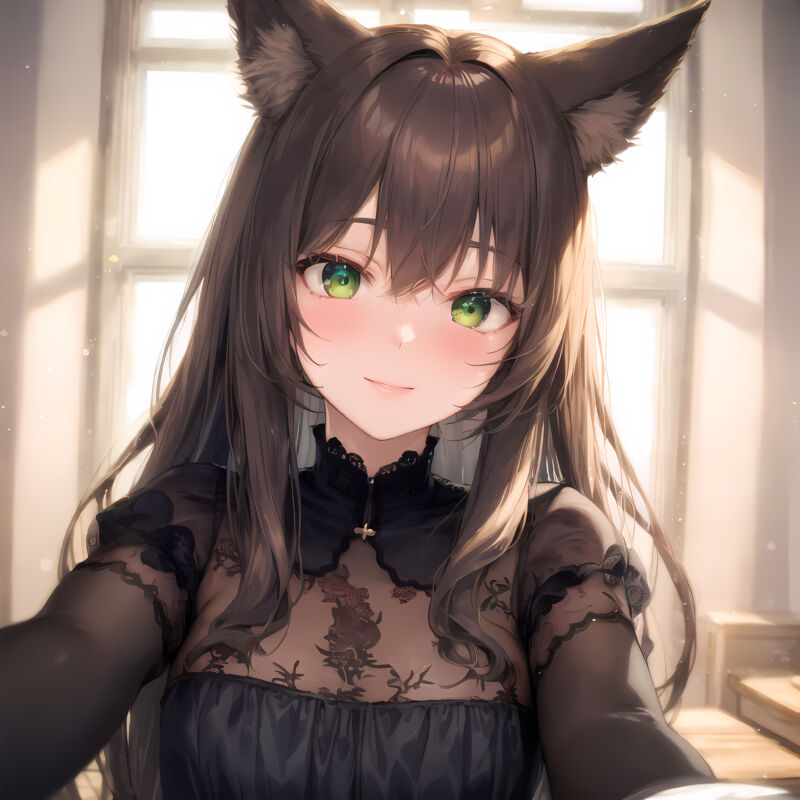 BEFORE YOU GO...
Thanks for reading my article!
If you enjoyed it, please consider supporting me on Patreon. As a Patron, you'll gain access to exclusive perks like stunning AI artworks that are not shared anywhere else, personalized AI-generated art pieces, and the ability to shape the future of this blog by suggesting topics you'd like me to cover.
Your support means everything to me and enables me to keep creating content that I'm passionate about. ✨

Also, you're welcome to join our 9 Tailed Kitsune Anime Discord community. We'd love to have you there! 🙌