Disclaimer: This post contains affiliate links. If you use these links to buy something, I may earn a small commission, without any extra cost to you. As an Amazon Associate, I earn from qualifying purchases. Thank you!
Jahy-sama wa Kujikenai! (The Great Jahy Will Not Be Defeated!) is a Japanese comedy manga series by Wakame Konbu.
An anime TV series adaptation by Silver Link premiered in August 2021.
After a magical girl destroys the Dark Realm, Jahy, the second-in-command in the Dark Realm, finds herself in the human world, in the body of a little girl.
This anime is one of the most amusing reverse isekai I have seen. It has hilarious character interactions and the tragicomic daily life of Jahy-sama is simple to understand and also funny.
It's definitely one of the shows you should consider watching after a stressful day because it's an instant mood booster!
Here are 10 Anime like Jahy-sama wa Kujikenai!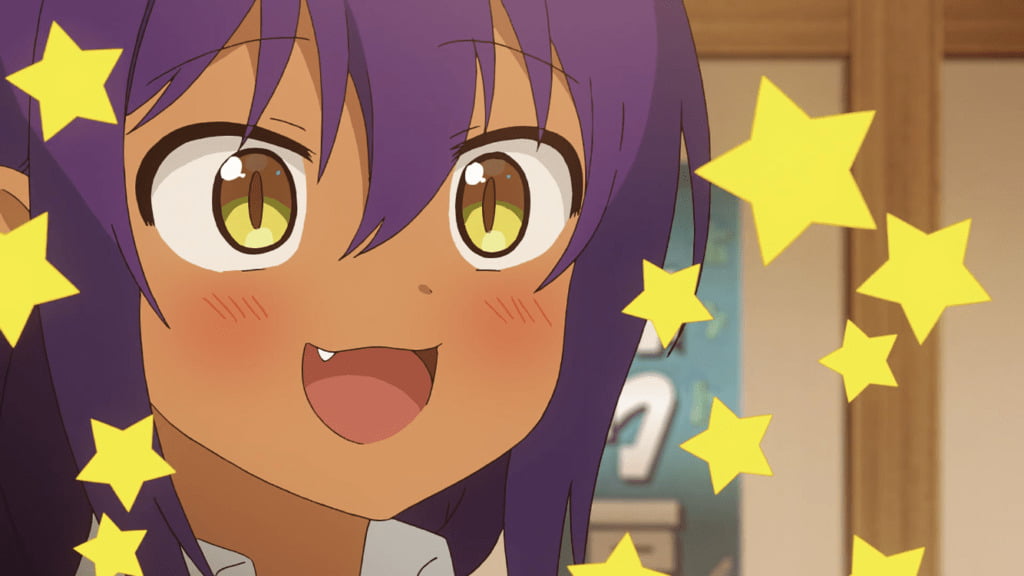 ---
10. Blood Lad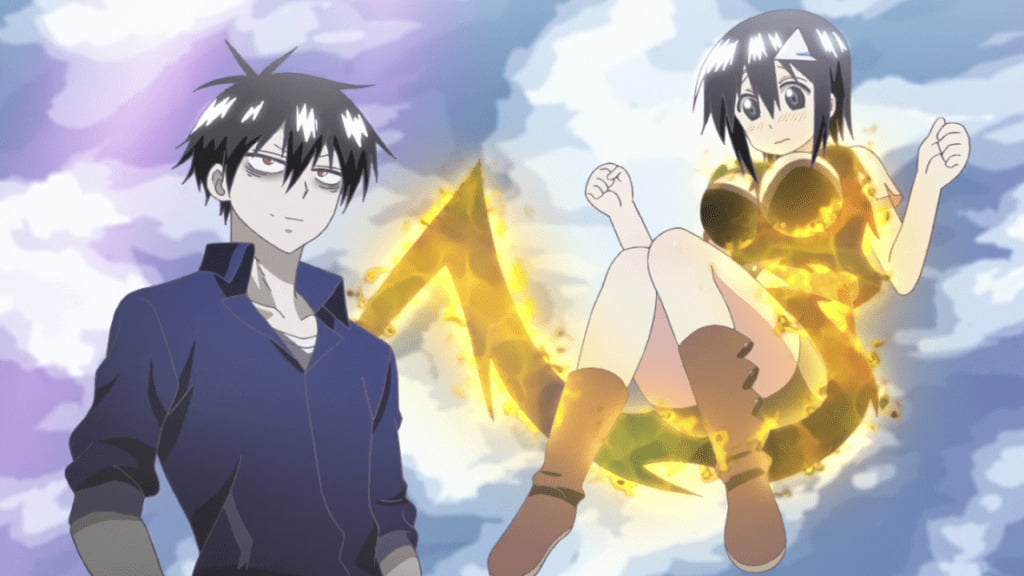 Genres: Action, Comedy, Demons, Seinen, Supernatural, Vampire
Episodes: 10
Similarities
Jahy-sama wa Kujikenai! & Blood Lad are both comedic shows about demonic creatures living in the ordinary human world.
Synopsis
Blood Lad follows Staz and Fuyumi, soon joined by the spatial magician Bell and the half-werewolf Wolf, as they travel to find magic that can bring humans back to life.
(Source: MaL)
---
9. Dropkick On My Devil!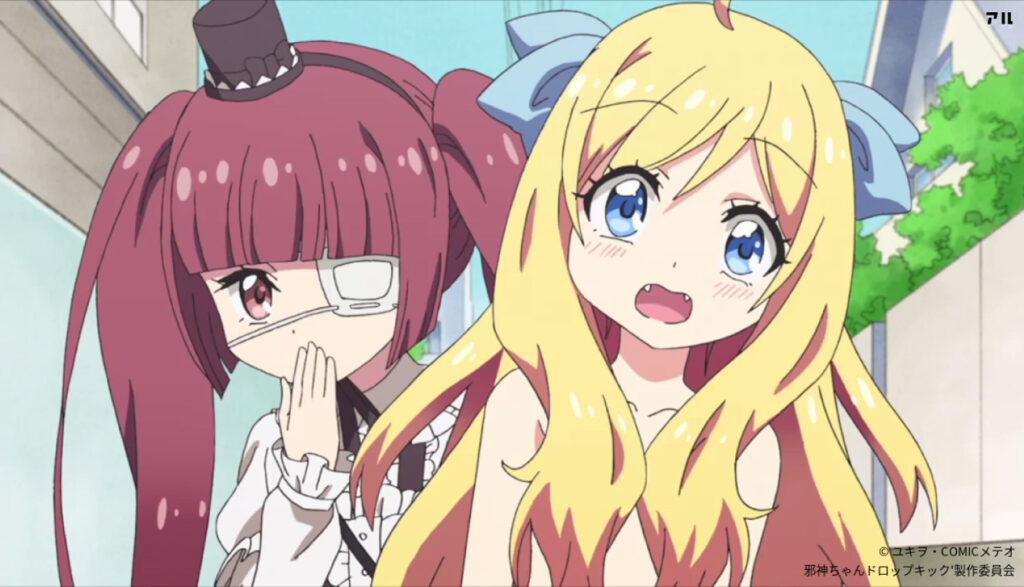 Genres: Comedy, Supernatural
Episodes: 11
Similarities
Both anime follow hilarious misadventures of a demon girl transported to Earth.
Synopsis
A young human witch summons a lamia from Hell to Earth. Unable to send her back to Hell, the lamia now lives as a familiar at her apartment, which results in all kinds of bizarre antics!
---
8. Re:Creators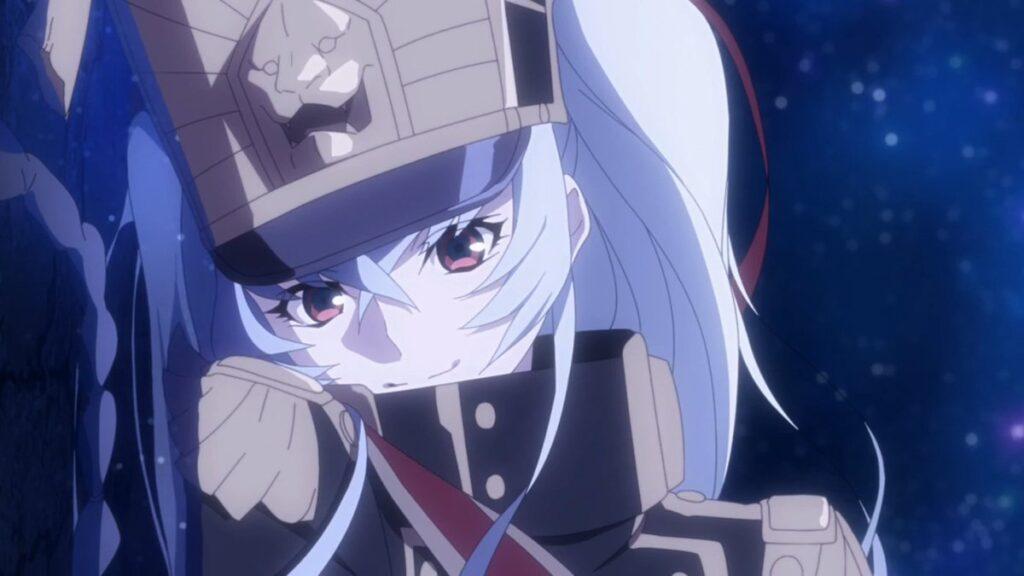 Genres: Action, Sci-Fi, Fantasy, Mecha
Episodes: 22
Similarities
While Re:Creators is definitely not as comedic or lighthearted as Jahy-sama, it's also about otherworldy characters isekai'd to the human realm.
Synopsis
A couple of anime characters from the mecha anime get isekai'd to the real world.
---
7. The Demon Girl Next Door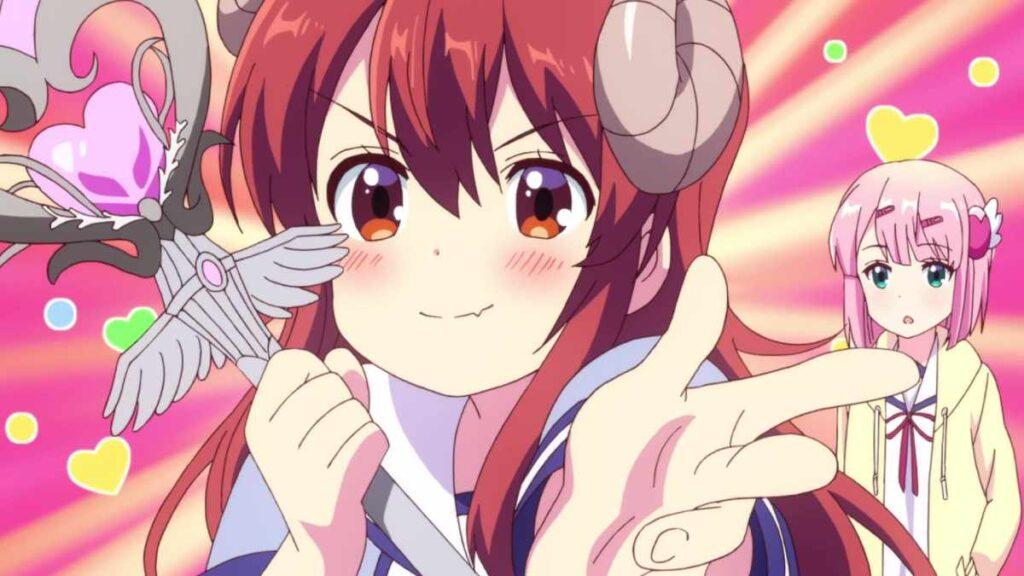 Genres: Slice of Life, Comedy, Magic
Episodes: 12
Similarities
Both are heartwarming anime about cute demon girls with the message of not giving up in face of your own incapability.
Synopsis
Eita Kido enters high school with the goal of graduating with high enough marks so that he can get a medical school scholarship. Despite being a teenager, he is incredibly skeptical about love because of his parents' selfish divorce, so he tries to persistently avoid any romance.
---
6. Endro~!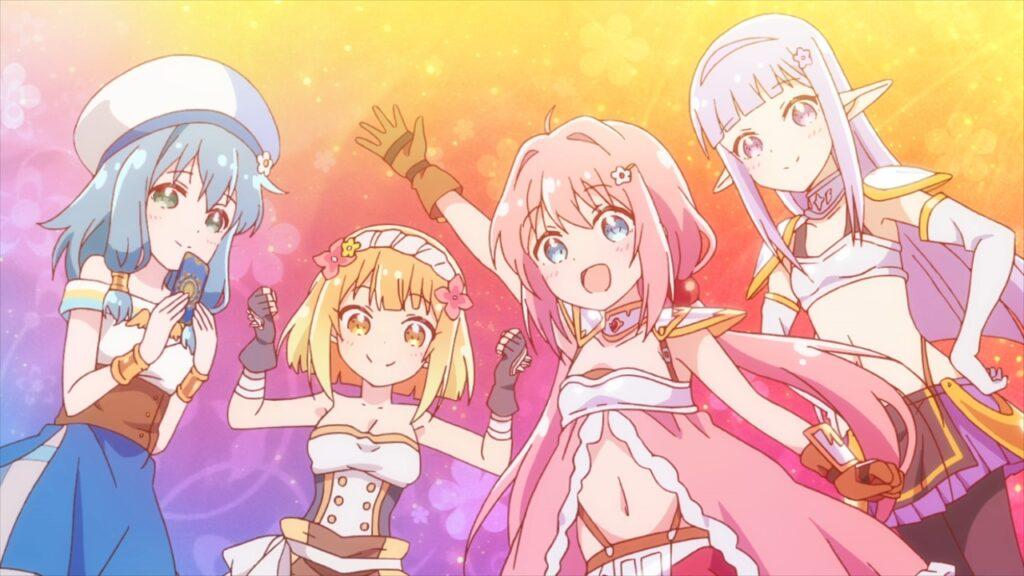 Genres: Fantasy, Magic, Slice of Life
Episodes: 12
Similarities
It has literally the same plot—a former powerful demon loses her power and is reduced to a child-like version of her old self. She is forced to live among humans.
Lots of cute and lighthearted moments in both, definitely enjoyable if you enjoy the 'cute girls doing cute stuff' trope.
Synopsis
The Demon Lord was defeated by the Hero's party with a powerful magic spell but the magic spell was not perfect and the hero slipped the incantation which caused the time to reverse and all of them, including the Demon Lord, were sent back in time. Unfortunately for the party, the Demon Lord—now a little girl—has still the memories of the future!
---
5. Yusibu: I Couldn't Become a Hero, So I Reluctantly Decided to Get a Job.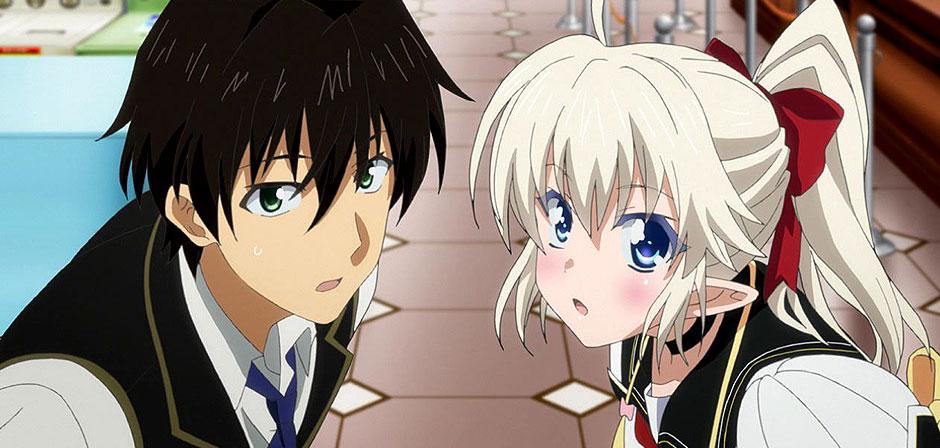 Genres: Comedy, Romance, Ecchi, Fantasy
Episodes: 12
Similarities
Both of them feature poor demons (in the terms of money) of high ranking in their respective worlds who now work a normal job in the human world.
Synopsis
After the Demon King is defeated, the Hero Training Program ceases its activity indefinitely, leaving all heroes-in-training jobless.
One of the former heroes-in-training is Raul Chaser who now works as a retail worker plagued by the mundanity of his job.
His dull life changes when one day someone new arrives at the store applying for a job and her resumé reveals that not only she is a demon but also the daughter of the deceased Demon King!
---
4. Kobayashi-san Chi no Maid Dragon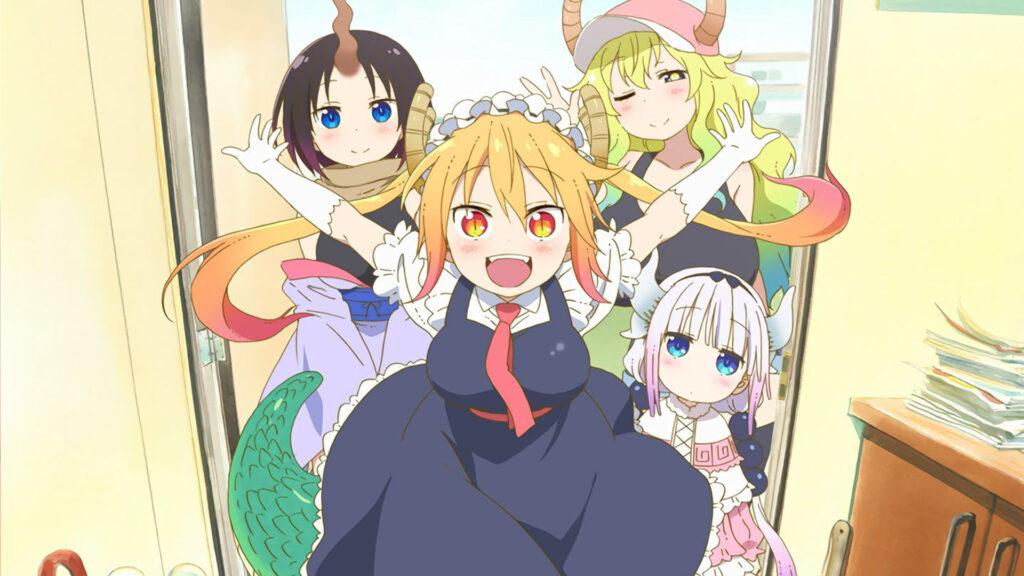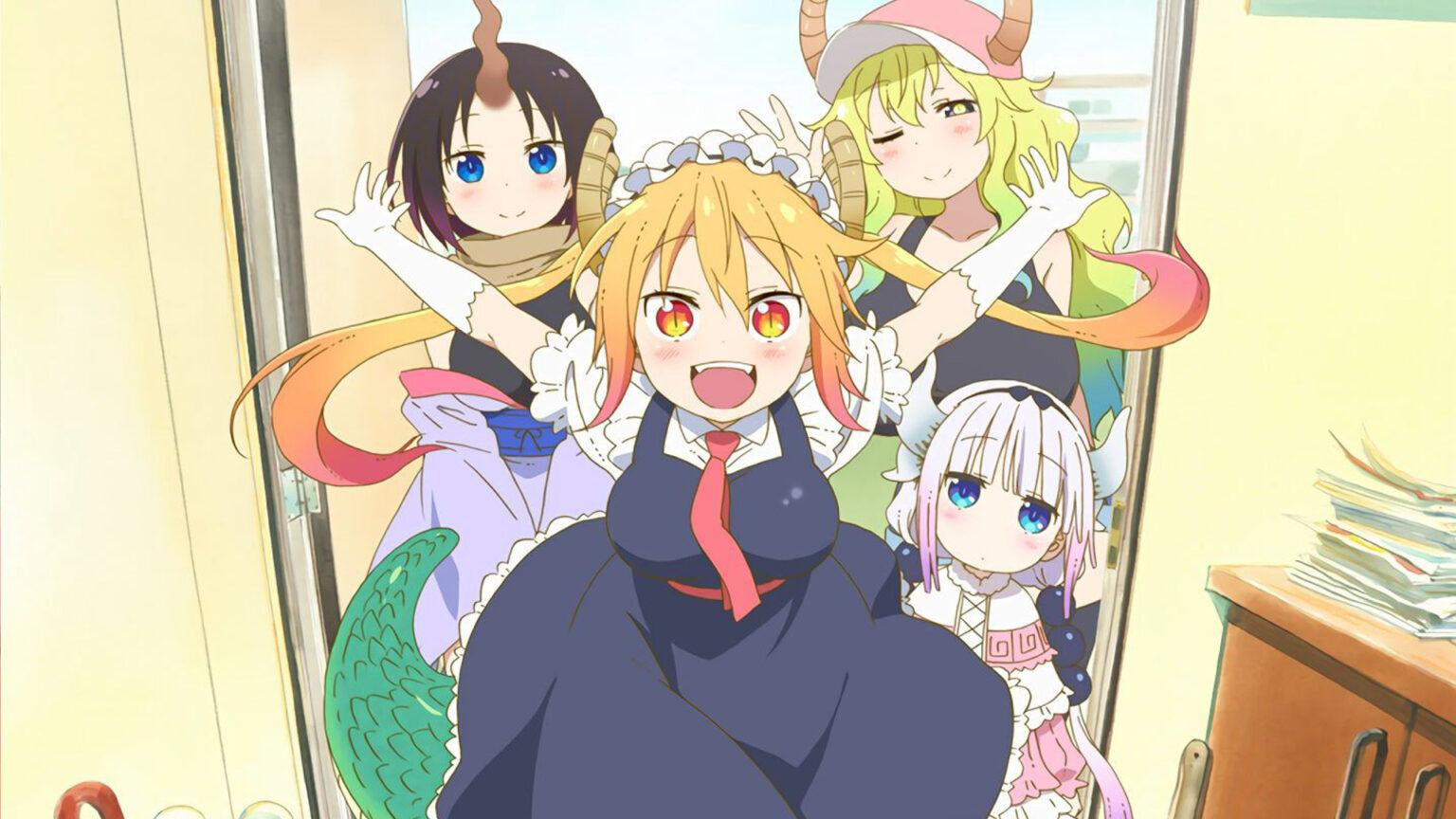 Genres: Slice of Life, Comedy, Fantasy
Episodes: 13
Similarities
Both feature cute, supernatural characters that originate from fantasy worlds. The characters attempt to adapt to the real world, resulting in hilarious moments.
Jahy-sama is about demons, while Kobayashi-san is about dragons.
Synopsis
An office worker employs a kindhearted dragon to serve as her maid and enters a world of comic misadventures.
(Source: imdb)
---
3. The Squid Girl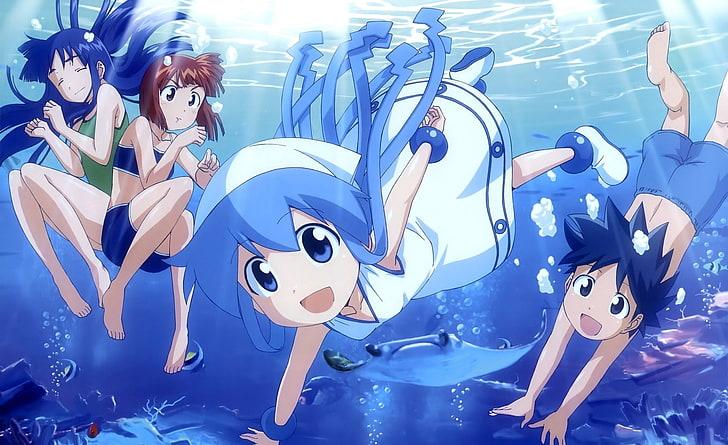 Genres: Comedy, Shounen, Slice of Life
Episodes: 12
Similarities
Both are entertaining lighthearted shows that involve a being from another world who ends up working as a worker in the food industry in the human realm.
Synopsis
Furious about ocean pollution, Squid Girl launches a one-squid land invasion to subjugate all humanity.
(Source: imdb)
---
2. Gabriel Dropout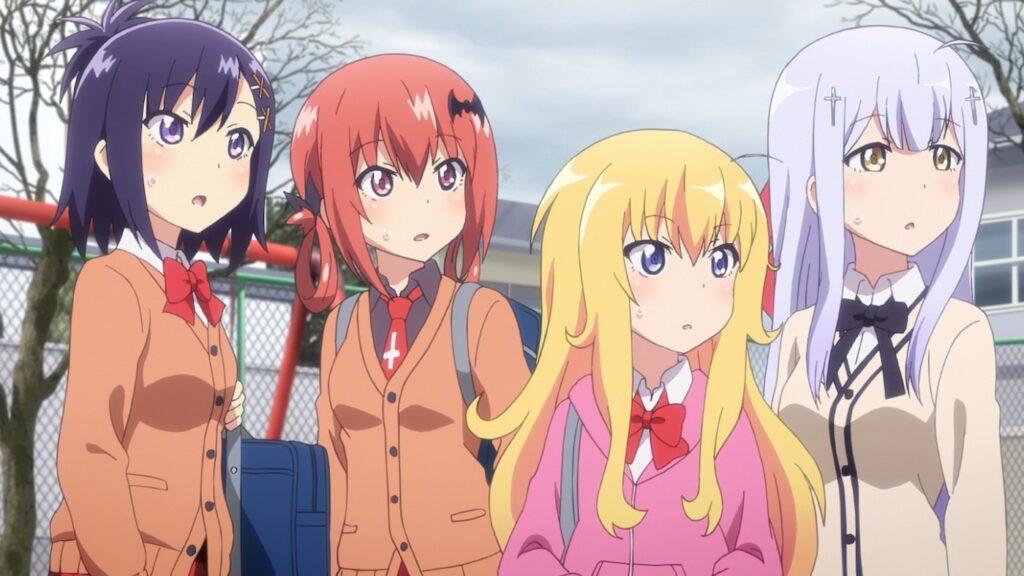 Genres: Comedy, Demons, Supernatural, School, Shounen
Episodes: 12
Similarities
Both are light-hearted reverse isekai shows with a funny/cute plot and the main cast is predominantly female.
A being who is an angel (or in the case of Jahy a demon) is 'stuck' on Earth, among humans. This means that they have to adapt to life here and that trust me, it will not fail to give you a good laugh.
Synopsis
A talented angel comes to Earth to study among humans in order to become a full-fledged angel but ends up becoming a hikikomori instead.
---
1. The Devil Is a Part-Timer!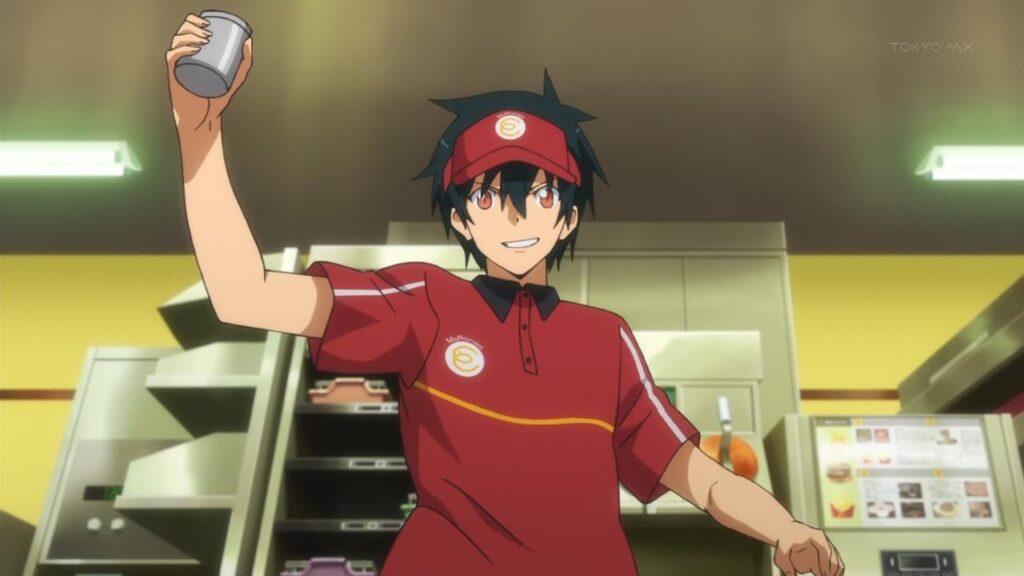 Genres: Comedy, Demons, Supernatural, Romance, Fantasy
Episodes: 13
Similarities
Both of them are reverse isekai where the Demon Lord (or the second-in-command from the Demon Lord in the case of Jady) ends up in the human realm holding an ordinary job at a restaurant to make ends meet.
They both take a comedic approach to this situation which creates lots of hilarious moments in their day-to-day experiences with people and the environment they are in.
Synopsis
An unfortunate turn of events causes Satan to transport to modern-day Tokyo where he starts a part-time job in a fast-food restaurant.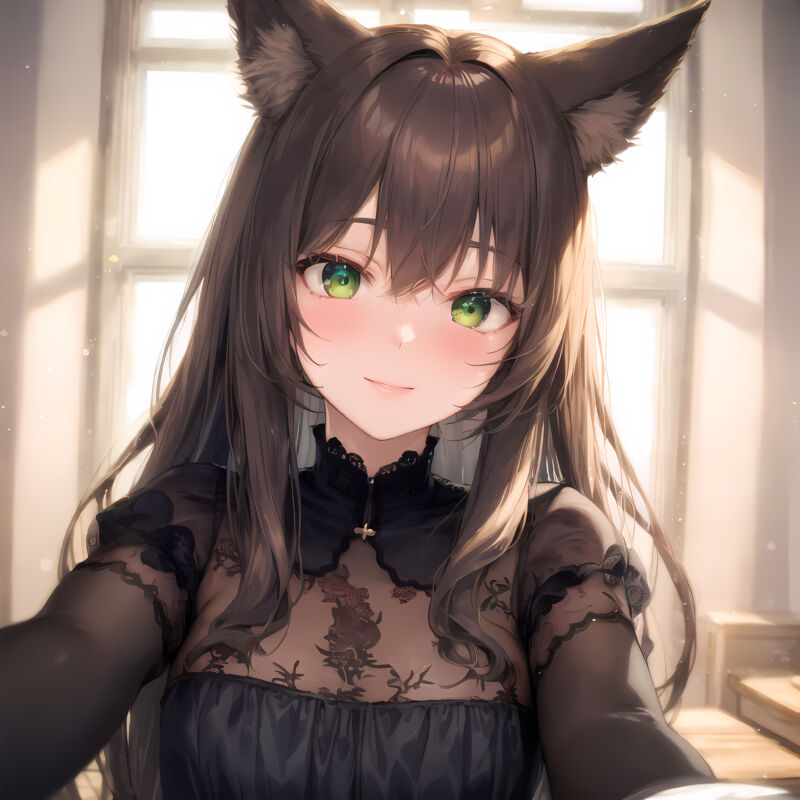 BEFORE YOU GO...
Thanks for reading my article!
If you enjoyed it, please consider supporting me on Patreon. As a Patron, you'll gain access to exclusive perks like stunning AI artworks that are not shared anywhere else, personalized AI-generated art pieces, and the ability to shape the future of this blog by suggesting topics you'd like me to cover.
Your support means everything to me and enables me to keep creating content that I'm passionate about. ✨

Also, you're welcome to join our 9 Tailed Kitsune Anime Discord community. We'd love to have you there! 🙌