10 Best Gyaru (Gal) Anime to Binge Watch
Gyaru (also known as gal) is one of the oldest fashion trends in Japan. It includes things like tanning or darkening the skin, wearing shiny makeup, having heavily bleached/dyed hair, highly decorated nails, and wearing rebellious outfits. All these things are basically against the traditional Japanese beauty standards.
There are many subgenres of gyaru so it's not just one strict trend, giving the girls (or boys) who want to be a gyaru plenty of freedom.
Many people don't even know what it is and maybe haven't noticed this trend but actually, it's pretty popular in anime and manga!
I have tried looking for more gyaru anime after My Dress-up Darling captured my interest.
Here are the 10 best gyaru anime I found!
10. How Heavy Are the Dumbbells You Lift?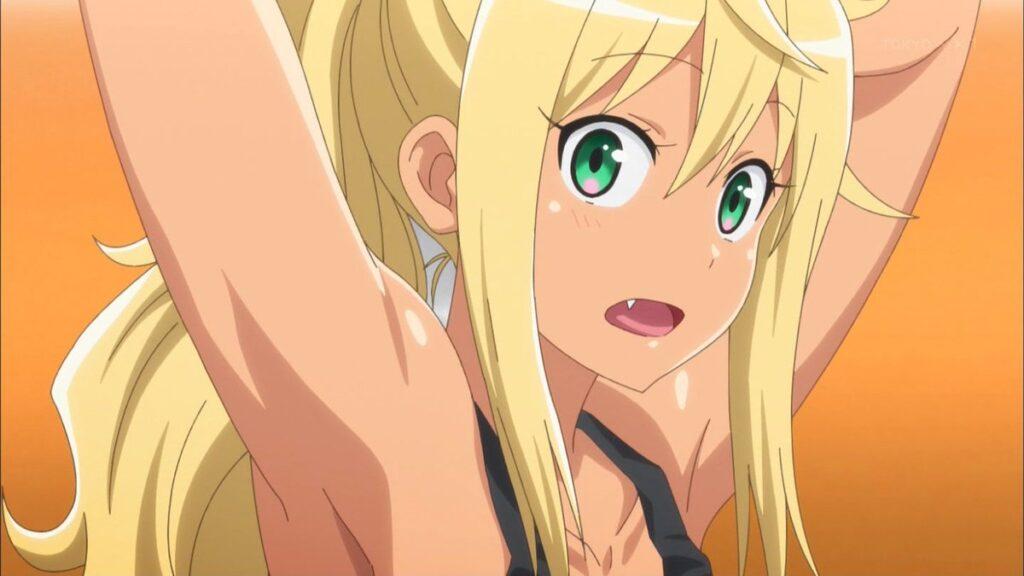 How Heavy Are the Dumbbells You Lift? is a show about a high school girl trying to get back in shape by working out in a gym.
Sakura Hibiki, the protagonist, is a voluptuous gyaru who loves junk food. She is a glutton and eats food at least 6 times a day!
9. Kandagawa Jet Girls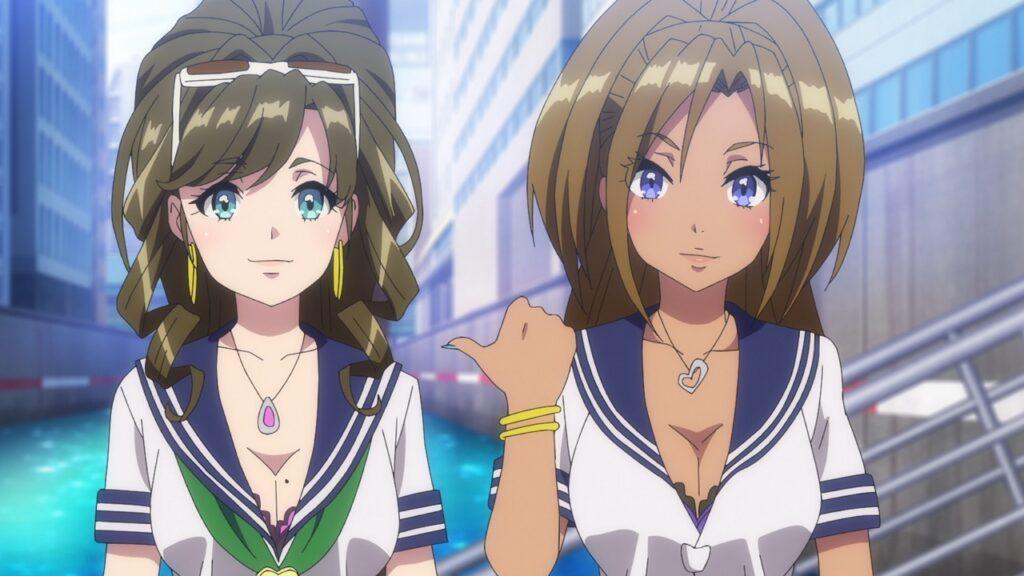 Jet Racing is a popular sport where teams of two girls work together. 
A 15-year old Rin Namiki aspires to become a professional Jetter just like her legendary mother. In order to achieve this dream, she transfers to Asakusa Girls' High School in Tokyo. There, she stumbles upon Misa Aoi, and the two become partners.
Since they both desire to win the Kandagawa Cup, they decide to form a Jet racing school club: Kandagawa Jet Girls.
This series has two gyaru characters who are also teammates and best friends. They speak in similar Western terms and share a common love for fame and fortune.
8. Nyan Koi!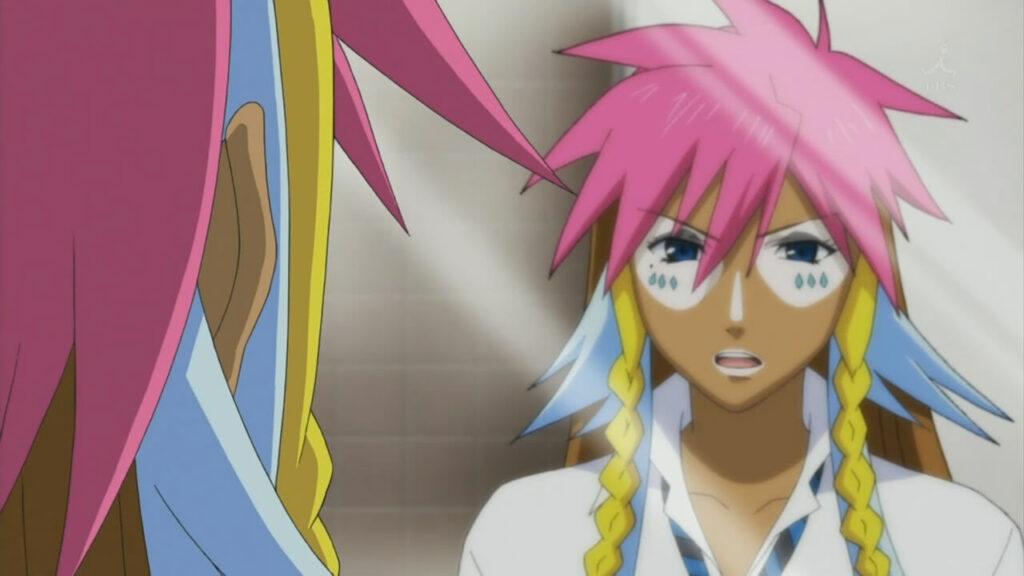 Junpei Kousaka is a second-year high school student who has a cat allergy. This has caused him to hate cats and everything related to them. Unfortunately for him, everyone around him absolutely adores cats, including his crush.
To make matter worse, he gets cursed with the ability to understand a cat's speech after breaking a cat's deity statue. To lift the curse, he has to do 100 good deeds for cats and keep his curse a secret from others!
Kanako Sumiyoshi is the childhood friend of the protagonist. Before she "normalized" herself, she used to be a manba gyaru.
7. Super GALS!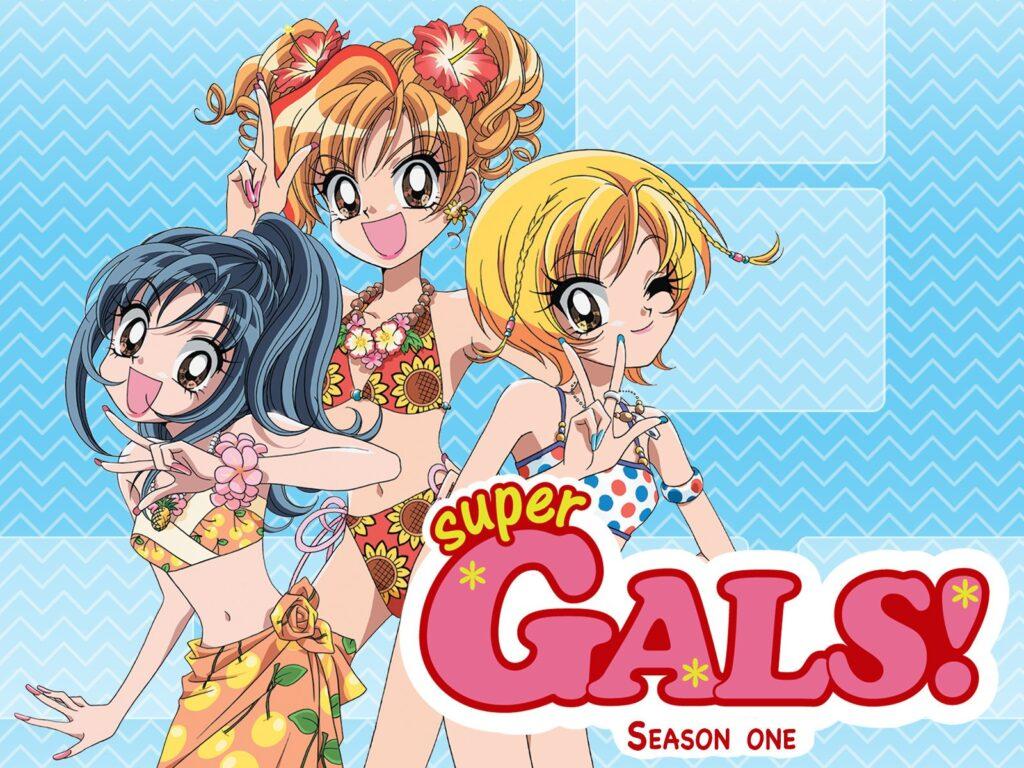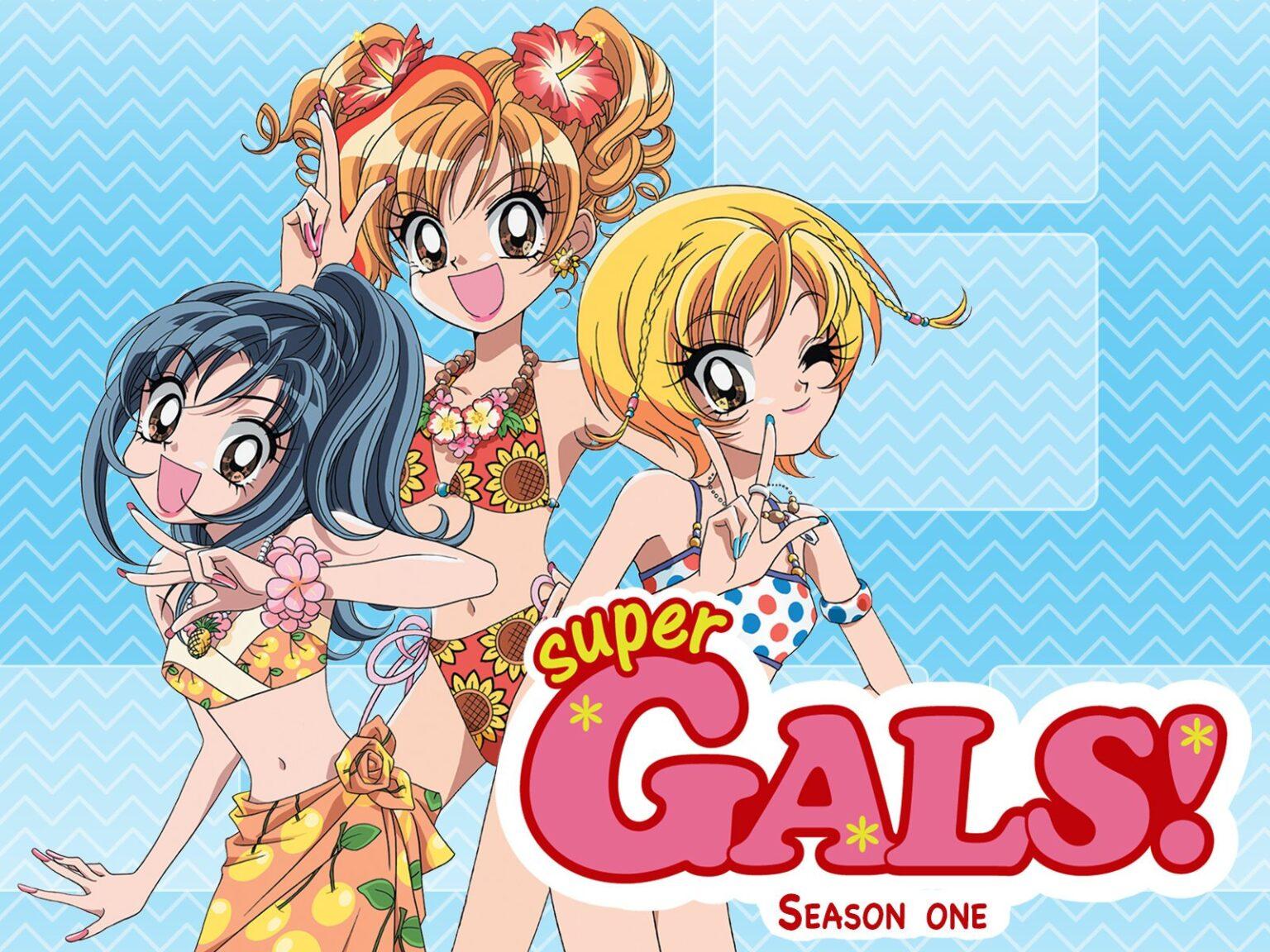 Ran Kotobuki might be a greedy brat but she knows what's right and what's wrong. Despite living mainly to shop, eat, and have as much as possible, she, along with her two best friends, protects the citizens of Shibuya from undesirable people, aiming to become the most famous gal in history!
6. Gal & Dino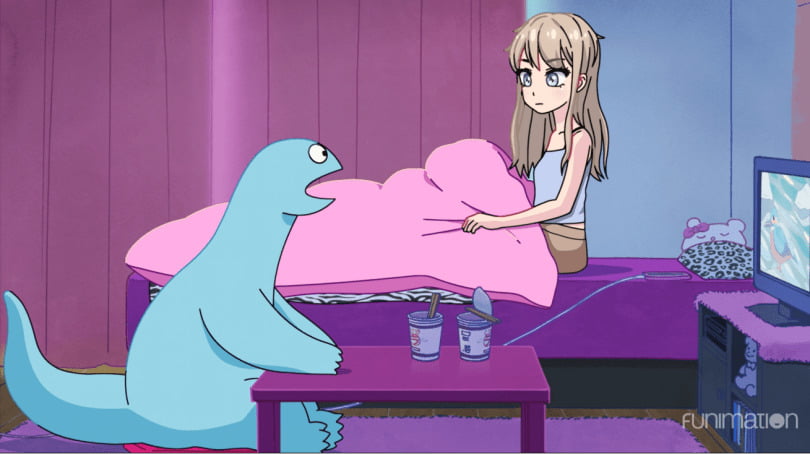 A young gyaru girl ends up living with a dinosaur. Join them in their daily routine as they navigate through life together!
Kaede is a typical gyaru. What makes this story special is that this modern-day gyaru has to now live with a prehistoric creature!
5. Miss Caretaker of Sunohara-sou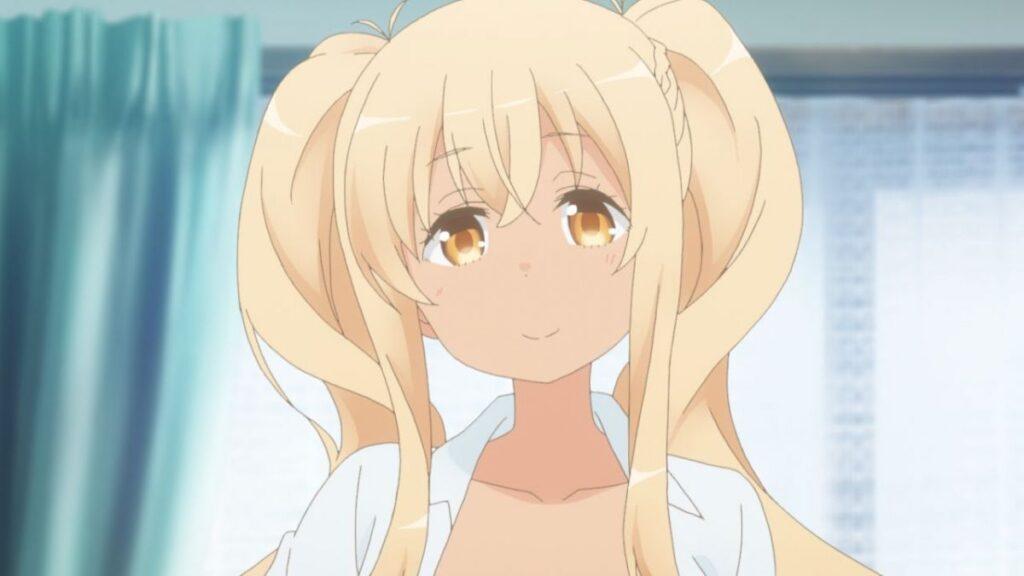 Shiina Aki is at odds with his masculinity. So, he's heading to Tokyo to live with three female classmates and his voluptuous caretaker!
(Source: IMDb)
Nana Sunohara is a curvaceous gyaru and the younger sister of the caretaker.
4. Citrus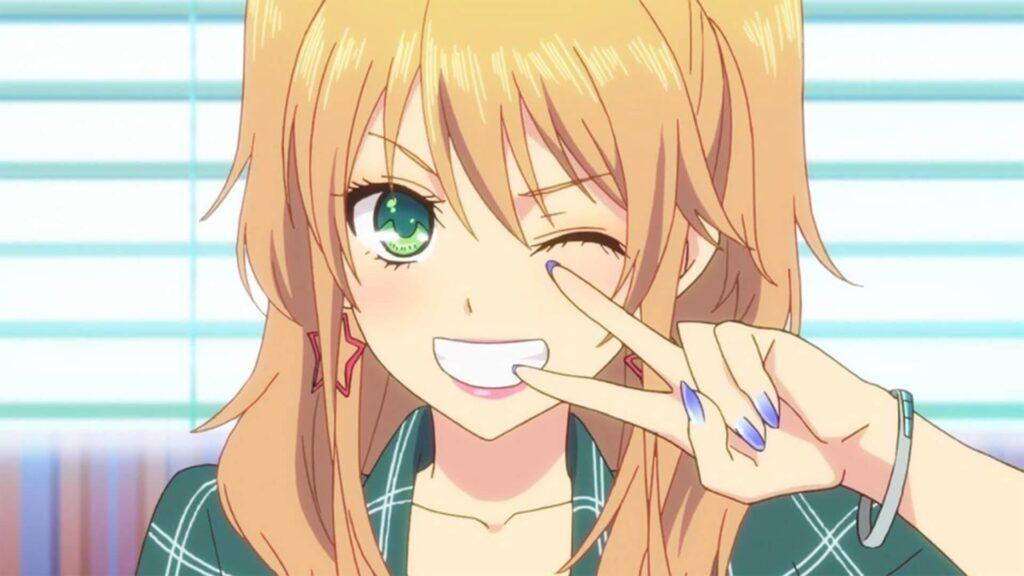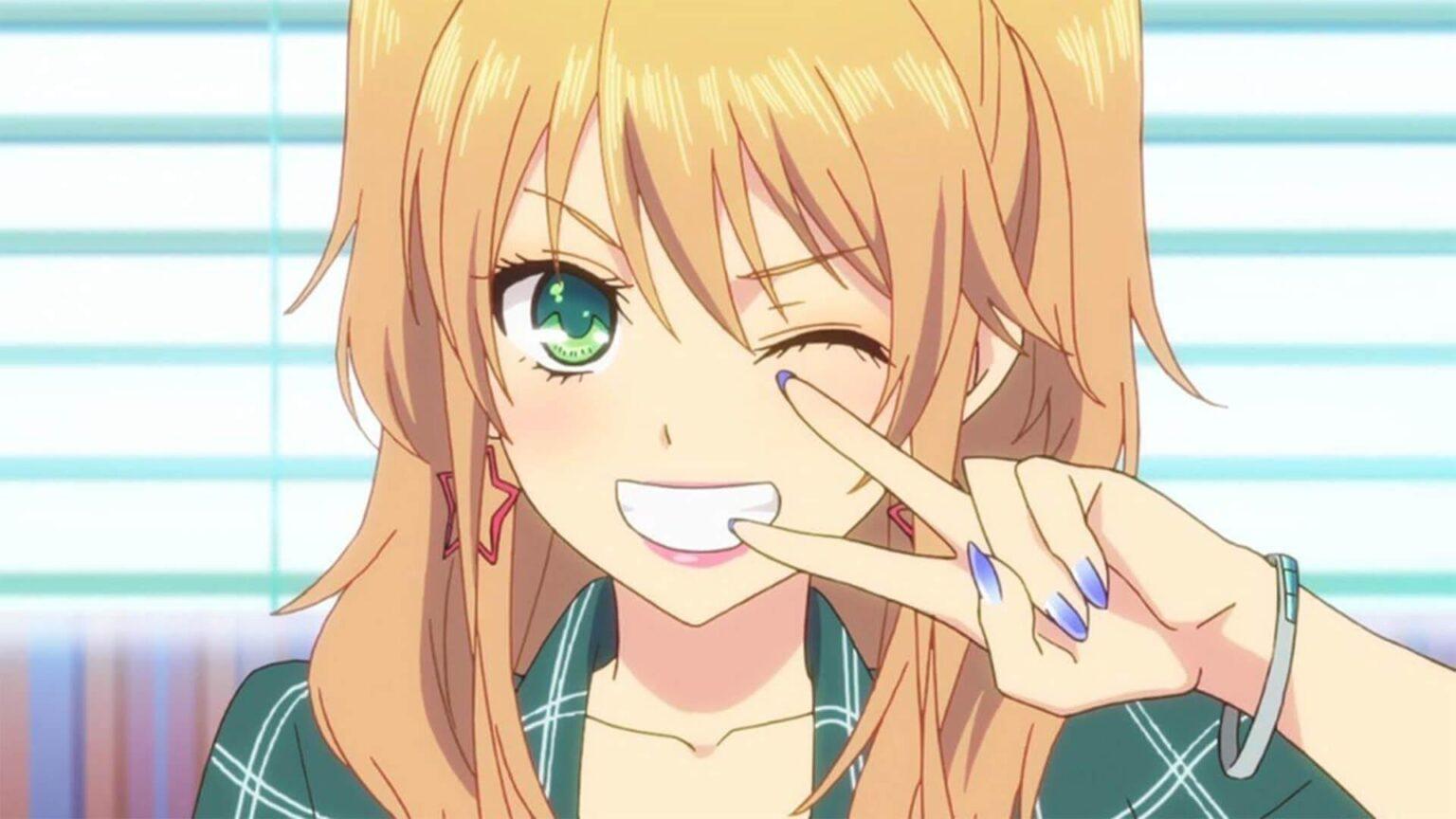 You never know what happens if your parent remarries. That's exactly how carefree Yuzu felt when she started developing feelings for her newly-acquired stepsister, Mei.
This story follows the development of the romantic relationship between two teenage girls who are the polar opposites of themselves. After becoming a family (not by the blood), unexpected sparks fly, and an unlikely romance blossoms.
Yuzu Aihara is a daring high-school gyaru who loves dressing up & customizing her school uniforms, which causes trouble with the Student Council.
There is also one more gyaru character in the series, Harumi Taniguchi, who is the best friend of Yuzu. She, on the other hand, is a gyaru in disguise because she wants to avoid problems in school.
3. Please tell me! Galko-chan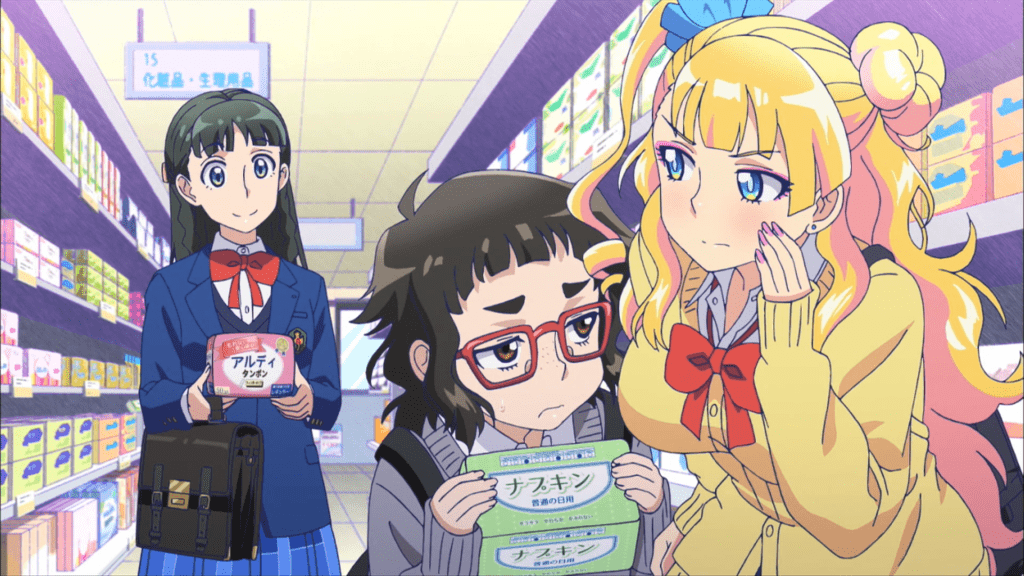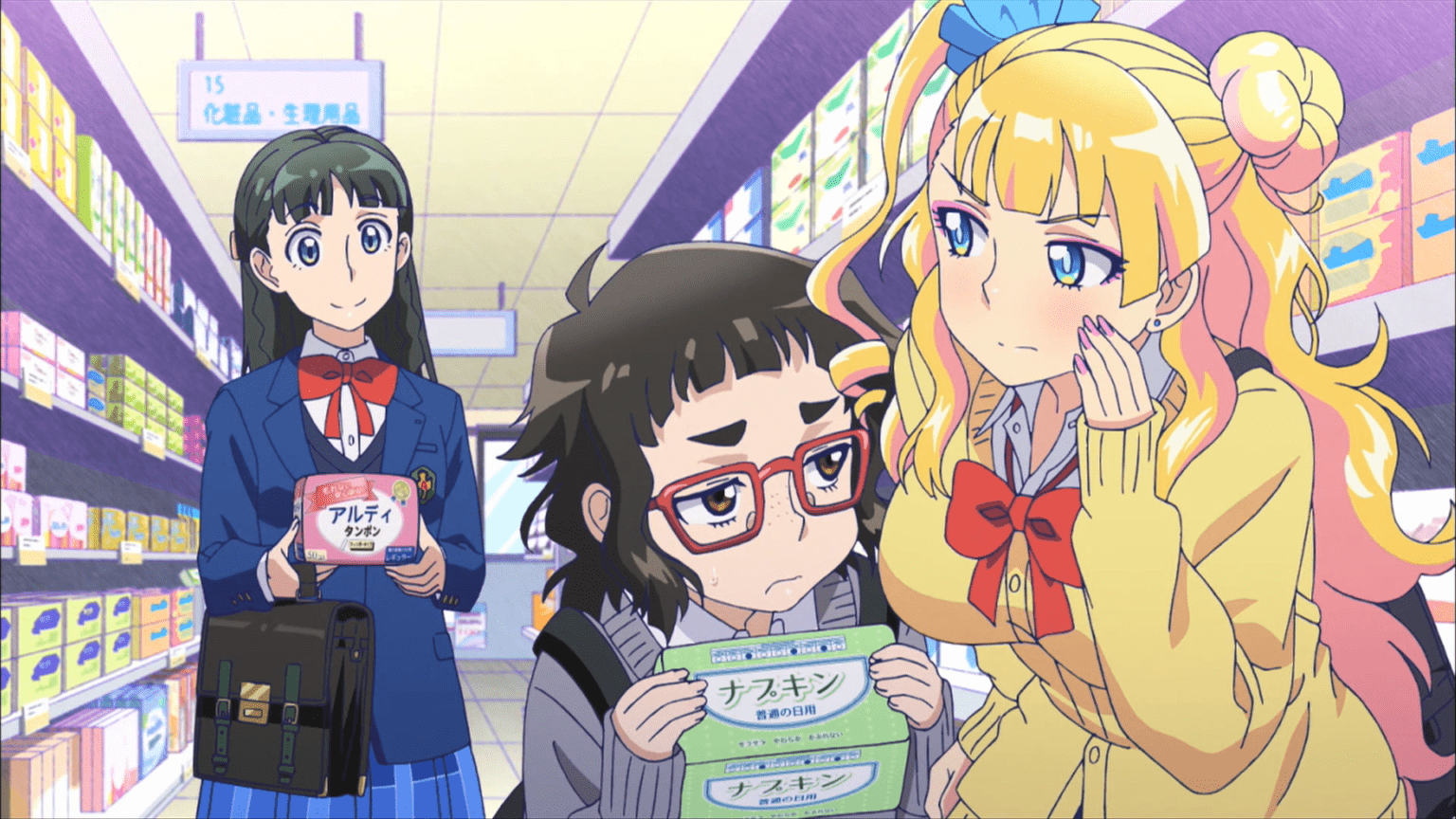 Three very different high school girls are best friends despite their vast dissimilarities. They enjoy candid conversations about themselves and everyday life.
Galko-chan's name is a direct reference to the gyaru/gal fashion style.
She is a curvy gyaru girl who is often judged only by her looks and fashion style. While people think of her as promiscuous and provocative, Galko is in reality rather innocent and inexperienced.
2. My Dress-up Darling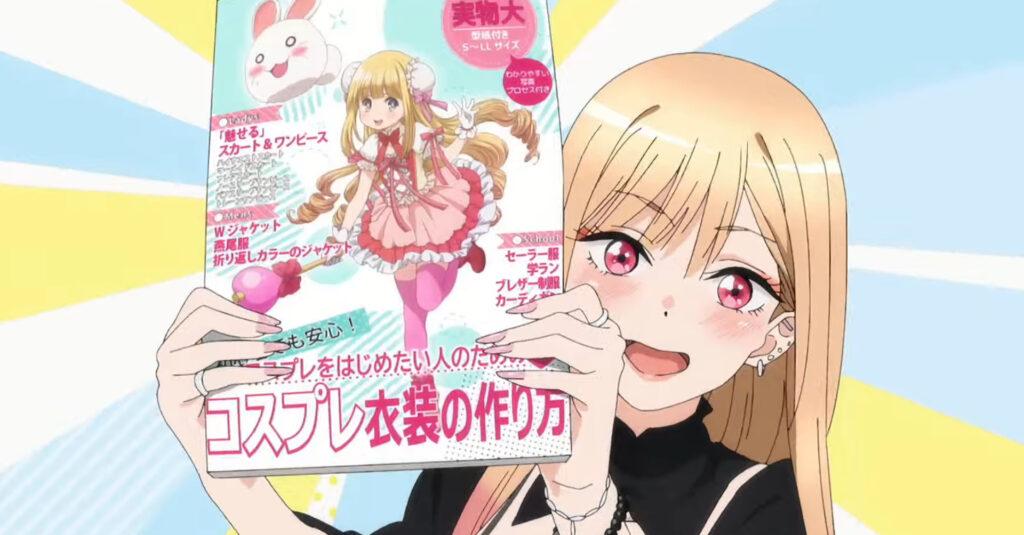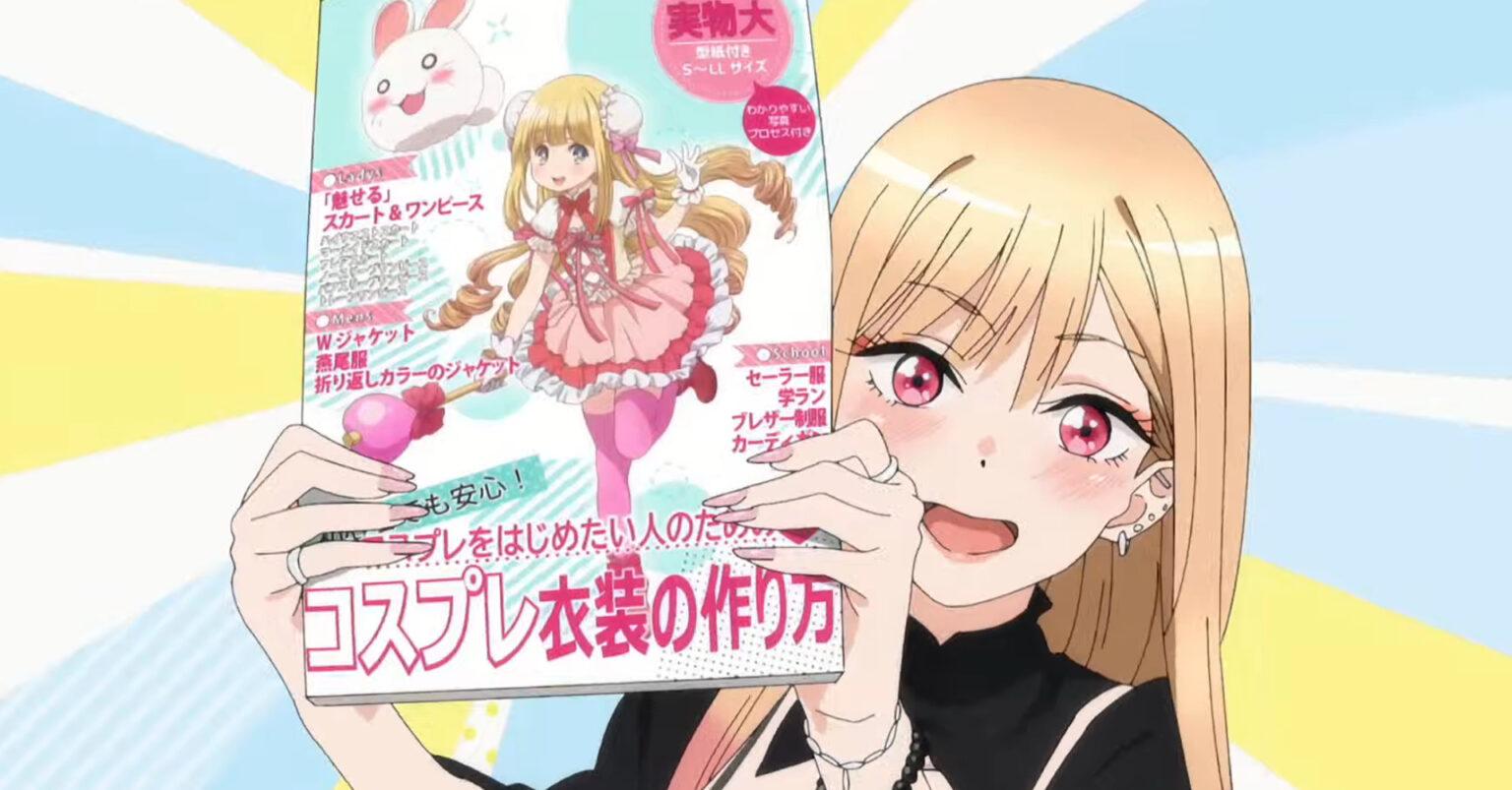 Gojou likes dolls. He spends his days at home working on traditional Japanese-style figurines, not bothering to make friends because he believes that his uncanny hobby would be a source of disdain.
Oddly enough, he gets roped into the cosplay world when his beautiful girl classmate, Kitagawa, learns about his sewing skills and asks him to help her with her cosplay hobby.
Marin Kitagawa, the heroine of My Dress-up Darling, is a cute gyaru girl who loves anime, manga, and cosplay.
1. My First Girlfriend is a Gal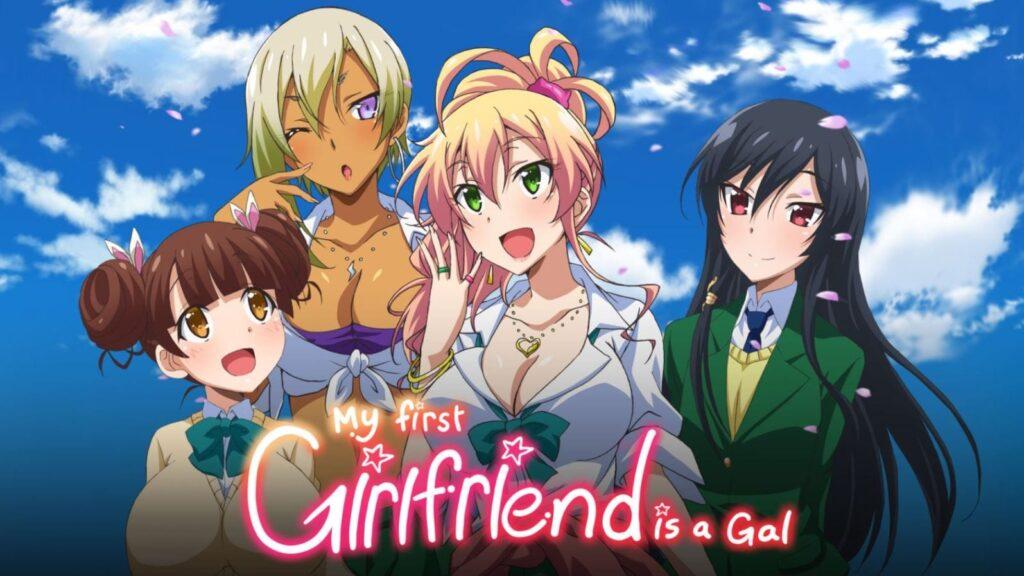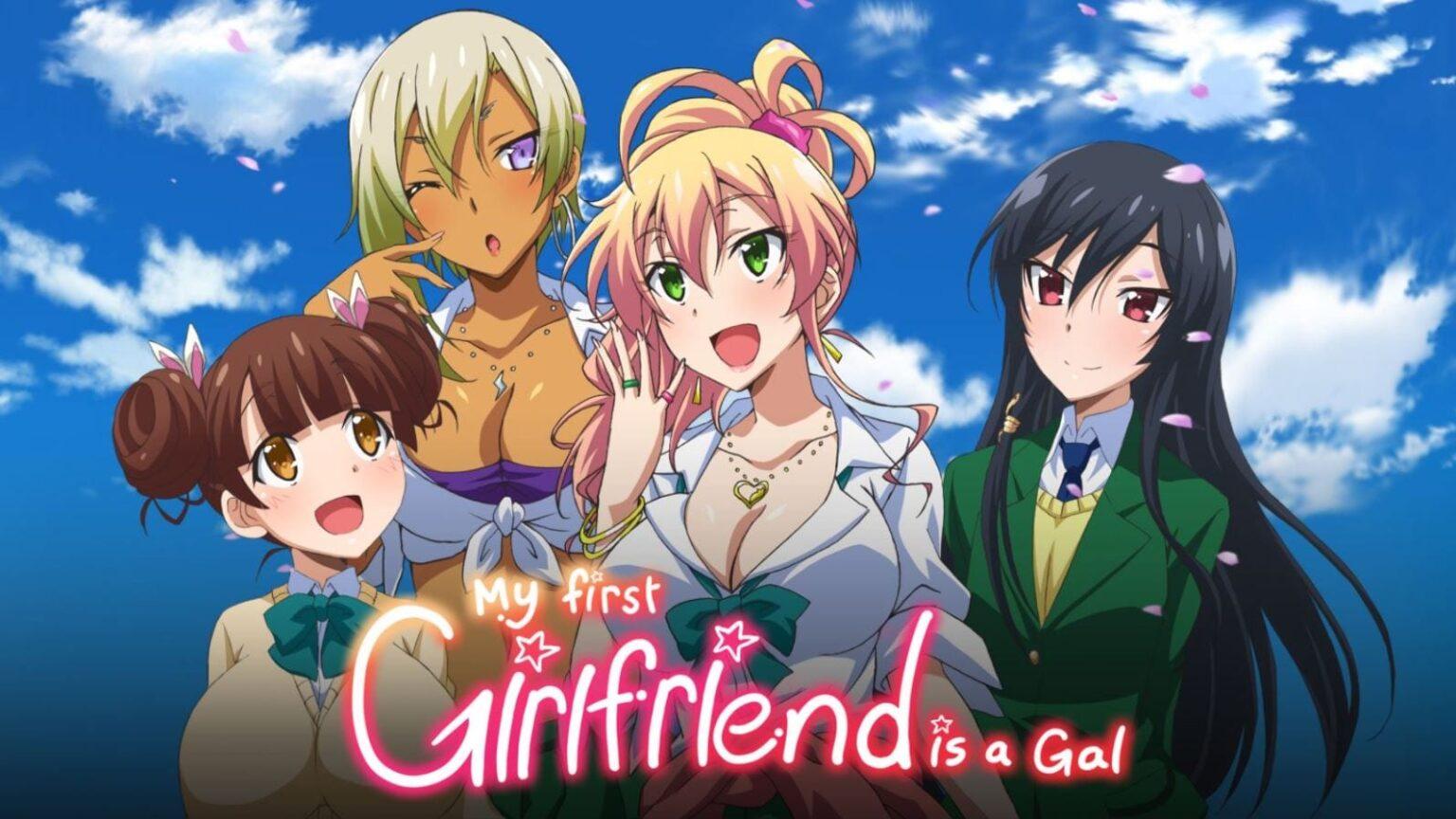 Junichi Hashiba is desperate for a girlfriend. He seems to be out of luck until his friends force him into confessing to a popular and cute gal, Yame Yukana. Surprisingly, she agrees to be his girlfriend despite knowing that he might want to be with her only to lose his virginity.
It doesn't stop there though—Junichi suddenly starts getting attention from many beautiful gals!
My First Girlfriend is a Gal offers 3 beautiful gyaru characters. One of them becomes a gyaru in the process, which makes everything even more engaging!
Other anime with gyaru characters:
Don't Toy With Me, Miss Nagatoro
Anohana
Danganronpa
Peach Girl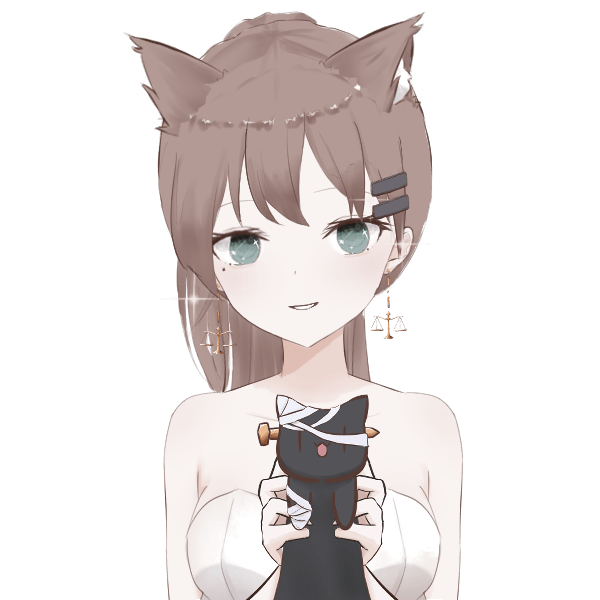 Hi, my name is Mia, and I am the founder of 9 Tailed Kitsune. I am a big fan of esports, games, and anime. When I was around 7 years old, Phantom Thief Jeanne sparked my fascination for anime, and it has never faded!