How to Watch Danganronpa In The Best Order
If you are opting for this messed up anime (in a good sense, of course) there are actually not many guides which can recommend you where to start correctly if you want to fully understand the story of Danganronpa.
No wonder though, it's actually for a good reason  – watching anime won't be enough, unfortunately, to grasp the whole Danganronpa universe. 


My personal guide on how to watch Danganronpa effectively

Explanation below
1. Play either the game – Danganronpa: Trigger Happy Havoc or watch the anime – Danganronpa: Kibou no Gakuen to Zetsubou no Koukousei The Animation (13 episodes)
If you find yourself having enough free time try to play the game first or try to watch the gameplay on youtube or alternatively just watch the anime ✿◕ ‿ ◕✿.
2. Play the game – Danganronpa 2: Goodbye Despair
There is no anime adaptation so all you are left with is either playing the actual game or watching it on youtube – both will do. 
3. Play the game – Danganronpa Another Episode: Ultra Despair Girls
Now, this is where it gets a bit tricky – this is only available for Playstation Vita so again if you can't you can still watch it thanks to youtube.
4. Optional – read Light Novel – Danganronpa/Zero
5. Watch alternately Danganronpa 3: The End of Kibougamine Gakuen Mirai-hen (Future Arc) and Zetsubou-hen (Despair Arc) – 23 episodes 
The best way is to watch one episode of Mirai-hen, one episode Zetsubou-hen, etc. 
6. Watch OVA – Danganronpa 3: The End of Hope's Peak High School – Kibou-hen (Hope Arc) – 1 episode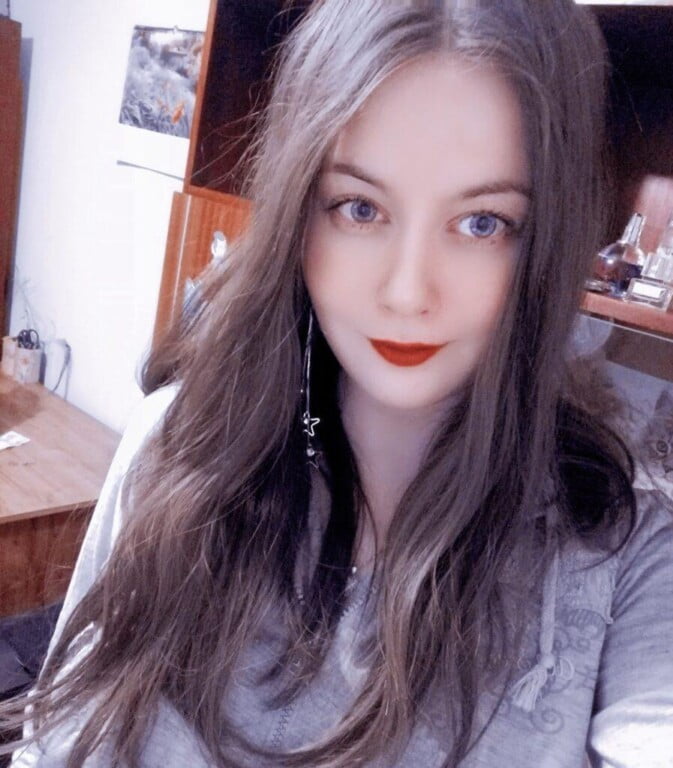 Hi, my name is Mia and I'm the founder of 9 Tailed Kitsune. I love anime, games, and esports (I am also a bit weird).
My passion for anime sparked when I was about 7 (Phantom Thief Jeanne, hello!) and has never stopped.