How To Watch Danganronpa In Order
This post contains affiliate links. If you use these links to buy something, I may earn a small commission, without any extra cost to you. As an Amazon Associate, I earn from qualifying purchases. Thank you!
Danganronpa is a Japanese video game franchise created by Kazutaka Kodaka and developed and owned by Spike Chunsoft.
The series centers around a group of high school students who are forced into murdering each other by Monokuma, a bear.
While the plot is quite simple, Danganronpa is one of the most confusing anime out there when it comes to watch order.
If you are opting for this messed-up anime (in a good sense, of course) there are actually not many guides that can recommend you where to start correctly if you want to fully understand the story of Danganronpa. The reason behind this is that watching anime won't be even remotely enough to grasp the whole Danganronpa universe. It is necessary to play the games.
For starters, let's keep it simple.
Easy Danganronpa Watching Guide
How to Watch Danganronpa Explained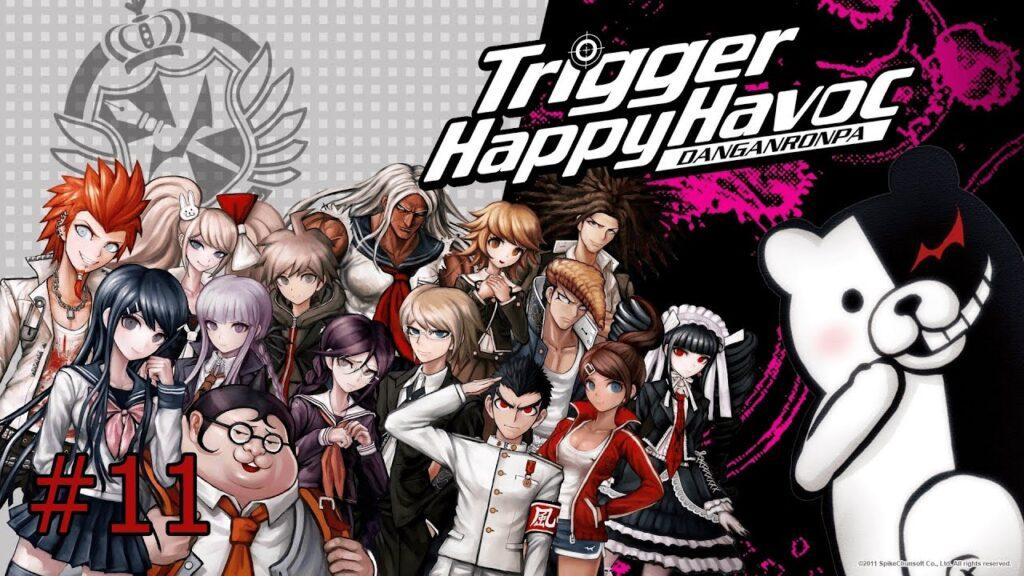 released in 2010
the original main title in the Danganronpa series
systems: PS Portable, PS Vita, PS 4, Windows/Mac/Linux
game is strongly recommended over the rushed & heavily criticized Danganronpa: The Animation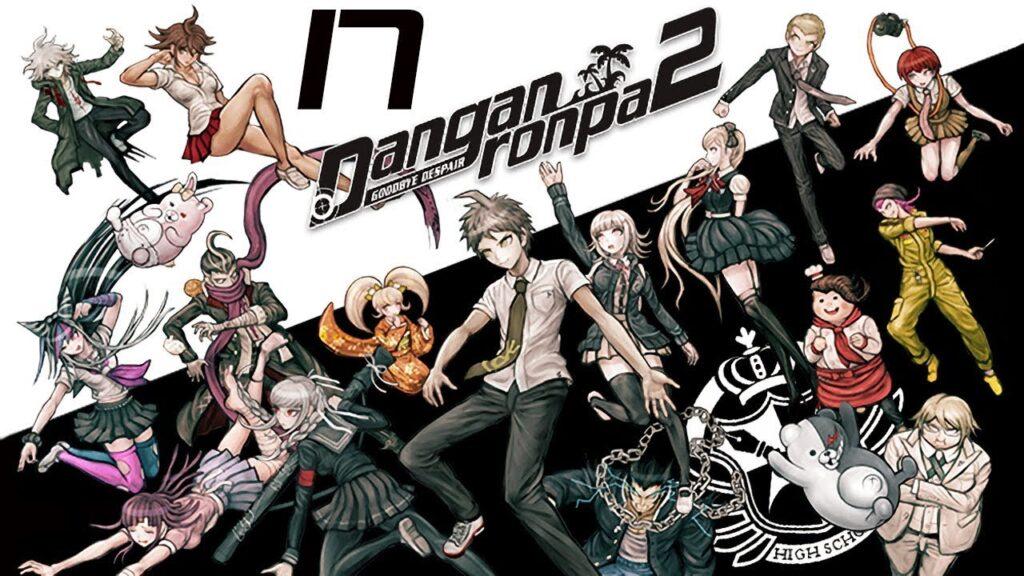 released in 2012
a sequel to Danganronpa: Trigger Happy Havoc
systems: PS Vita, PS 4, Windows/Mac/Linux
has not been adapted into an anime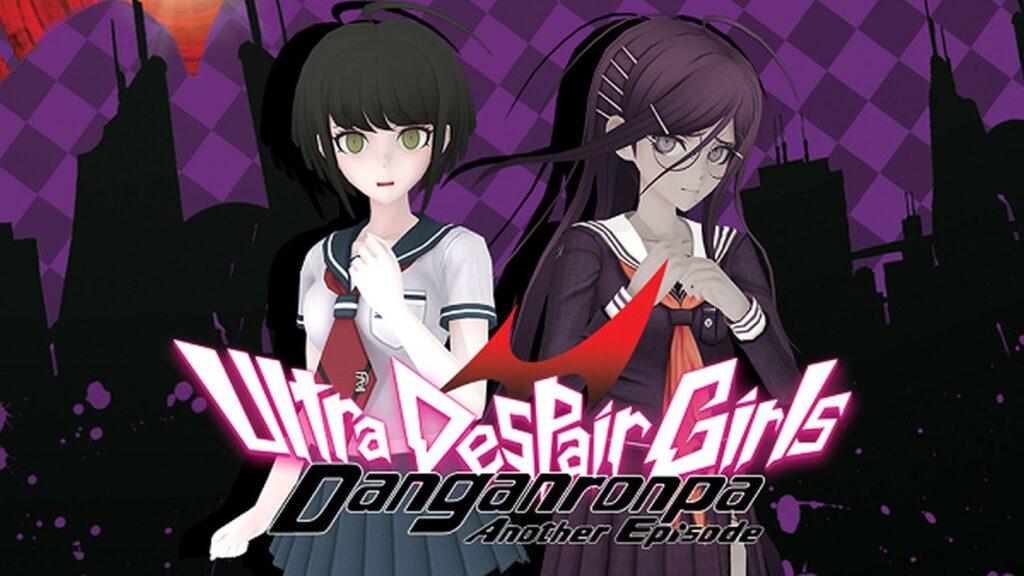 released in 2014
a spin-off series that takes place between the events of Danganronpa: Trigger Happy Havoc and Danganronpa 2: Goodbye Despair
systems: PS Vita, PS TV, PS 4, Windows/Mac/Linux
while it's not necessary to watch it, it's recommended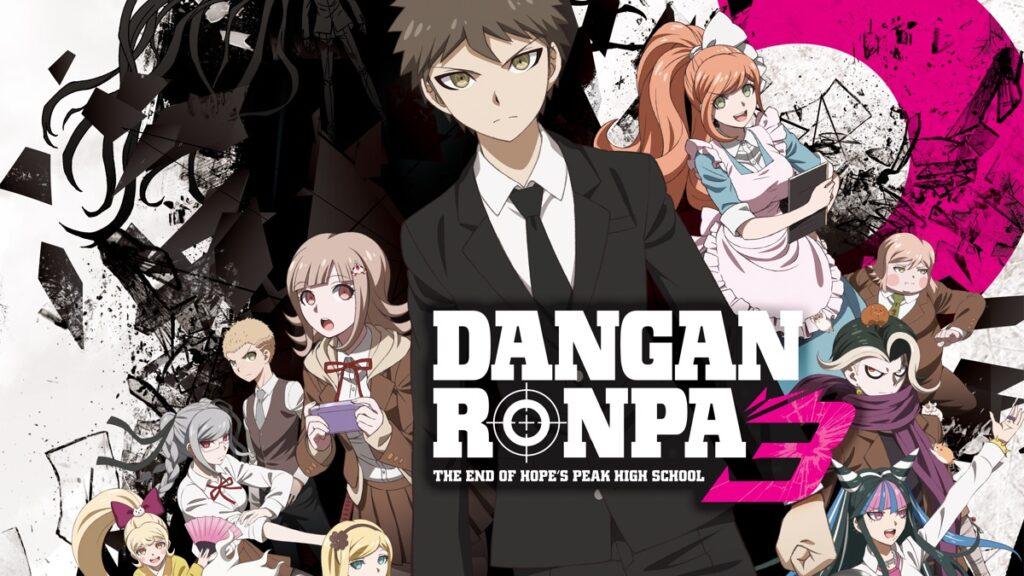 anime TV series that aired in 2016
Future Arc and Despair Arc are intended to be watched by alternating episodes, starting with Future Arc. For clarification: Future Arc episode 1 -> Despair Arc 1 -> Future Arc episode 2 etc.
clues: the beginning of Despair 1 casually spoils the ending of Future 1
5. Danganronpa 3: The End of Hope's Peak High School – Hope Arc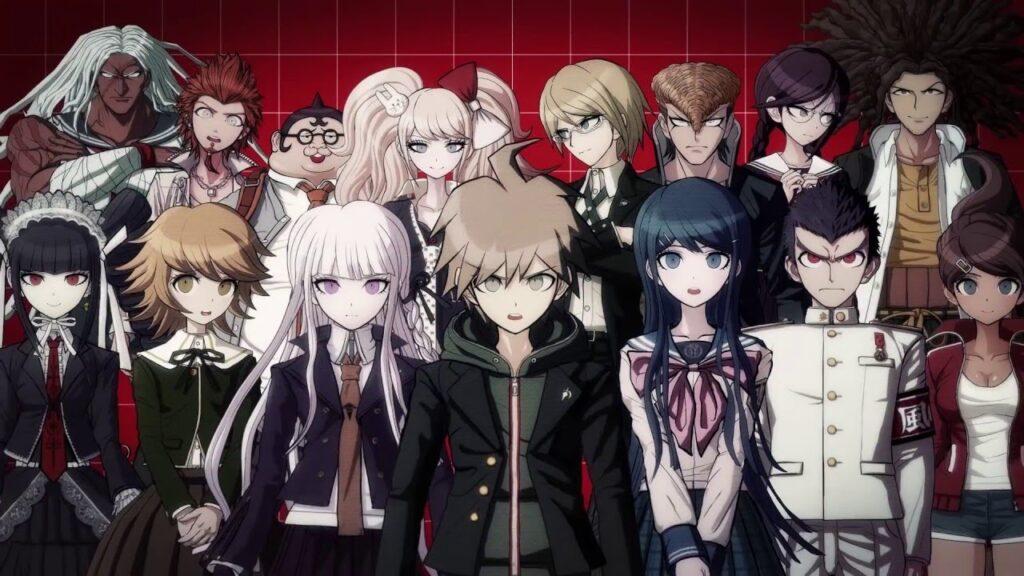 an anime TV series that started airing in 2016
a completely new original story supervised by the series creator
it's intended to be the conclusion of the Hope's Peak Series
6. Super Danganronpa 2.5: Nagito Komaeda and the Destroyer of the World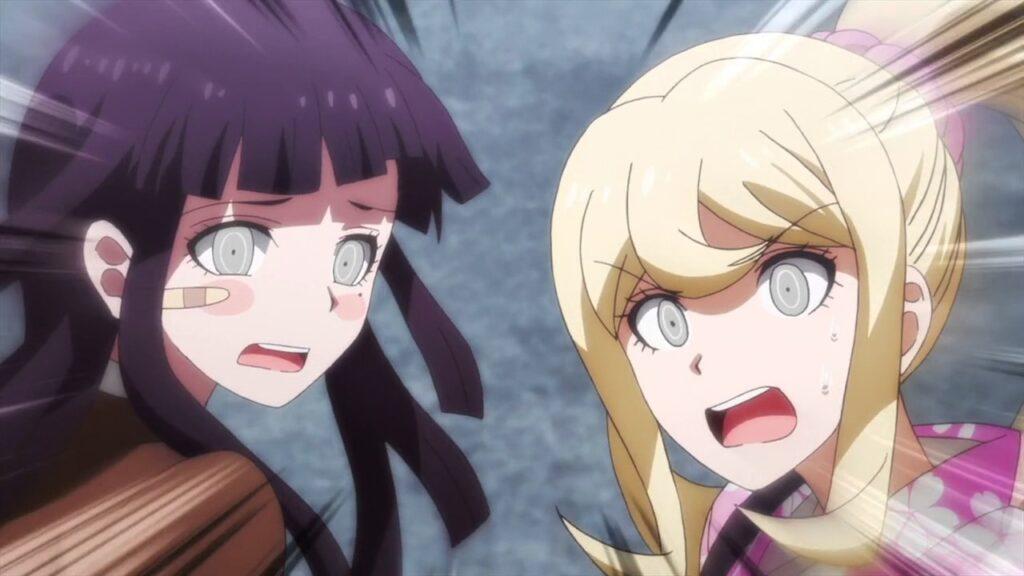 a 1-episode OVA
set after Danganronpa 2: Goodbye Despair and before Danganronpa 3: The End of Hope's Peak High School – Hope Arc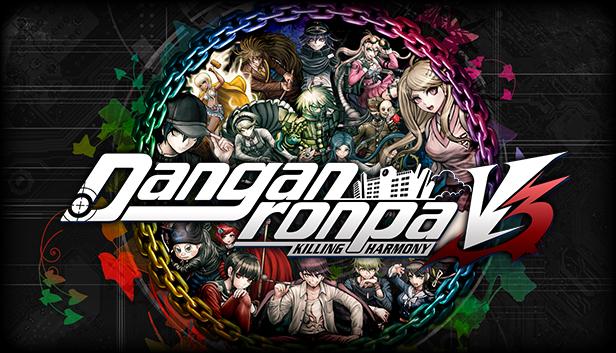 released in 2017
systems: PS Vita, PS4, PS5, Windows/Mac/Linux
not a direct sequel to the previous titles
acts as the start of a new arc with a new cast of characters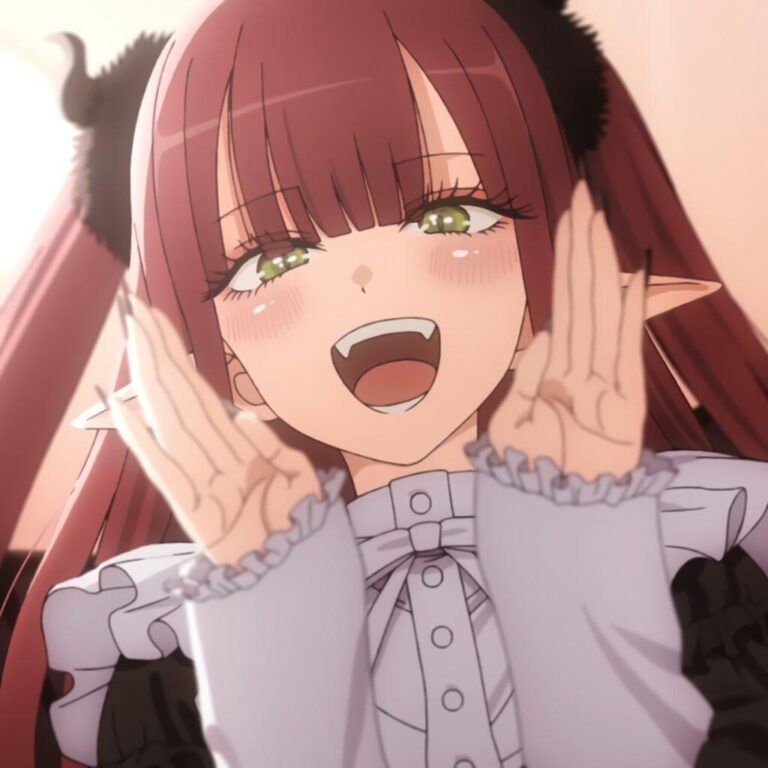 Hi, my name is Mia and I'm the founder of 9 Tailed Kitsune.
I love anime, games, and esports (I am also a bit weird).
My passion for anime sparked when I was about 7 (Phantom Thief Jeanne, hello!) and has never stopped.