To be frank with you all, I immediately started looking for anime like My Dress-Up Darling after I finished it. That's how much I loved this show.
But let's start with a brief introduction of My Dress-up Darling since not everyone has seen it. The series is a Japanese manga series written and illustrated by Shinichi Fukuda. An anime TV series adaptation by CloverWorks premiered in January 2022.
As I previously mentioned, it used to be one of the most hyped-up anime. The series started airing on January 9, 2022, by the way.
The MC Gojou likes dolls. He spends his days at home working on traditional Japanese-style figurines, not bothering to make friends because he believes that his uncanny hobby would be a source of disdain.
Oddly enough, he gets roped into the cosplay world when his beautiful girl classmate, Kitagawa, learns about his sewing skills and asks him to help her with her cosplay hobby.
Disclaimer: This post contains affiliate links. If you use these links to buy something, I may earn a small commission, without any extra cost to you. As an Amazon Associate, I earn from qualifying purchases. Thank you!
Let's dive into it!
---
10. My First Girlfriend is a Gal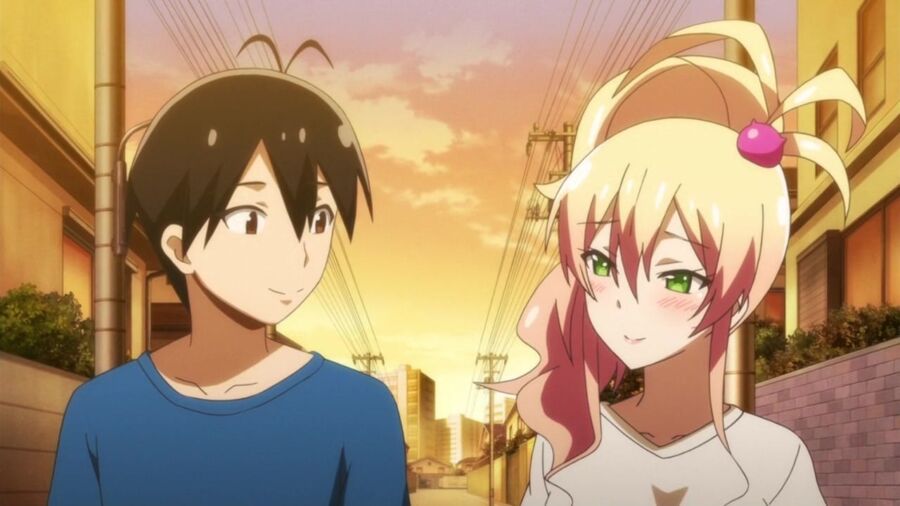 Junichi Hashiba is desperate for a girlfriend. He seems to be out of luck until his friends force him into confessing to a popular and cute gal, Yame Yukana. Surprisingly, she agrees to be his girlfriend despite knowing that he might want to be with her only to lose his virginity.
It doesn't stop there though—Junichi suddenly starts getting attention from many beautiful gals!
There is a great variety of anime series Like My Dress-Up Darling on this list. I wanted to look at this from multiple angles because everyone is looking for something different that they liked about My Dress-up Darling. A lot is going on there, after all. This specific anime, for example, is perfect for fans who enjoyed Gyaru characters like Marin and fanservice scenes.
---
9. Horimiya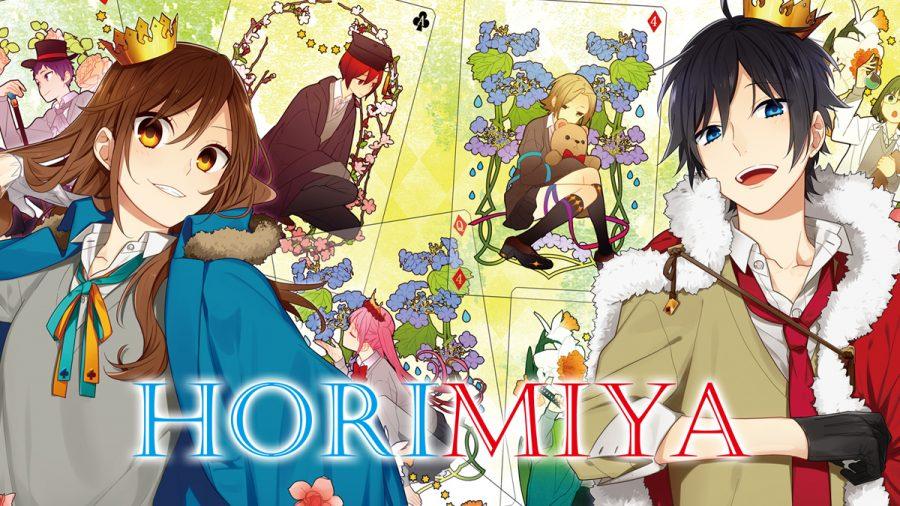 The anime tells the story of two high school classmates who keep their real personalities secret from their classmates and happen to meet unexpectedly outside of school, revealing their real selves by accident. After this encounter, an unlikely friendship forms.
Again, we have a slow-brewing romance anime revolving around high schoolers. Two opposites befriend and help each other out, bringing out the best in them.
RELATED: 8 Anime to Watch if You Like Horimiya
---
8. Carole & Tuesday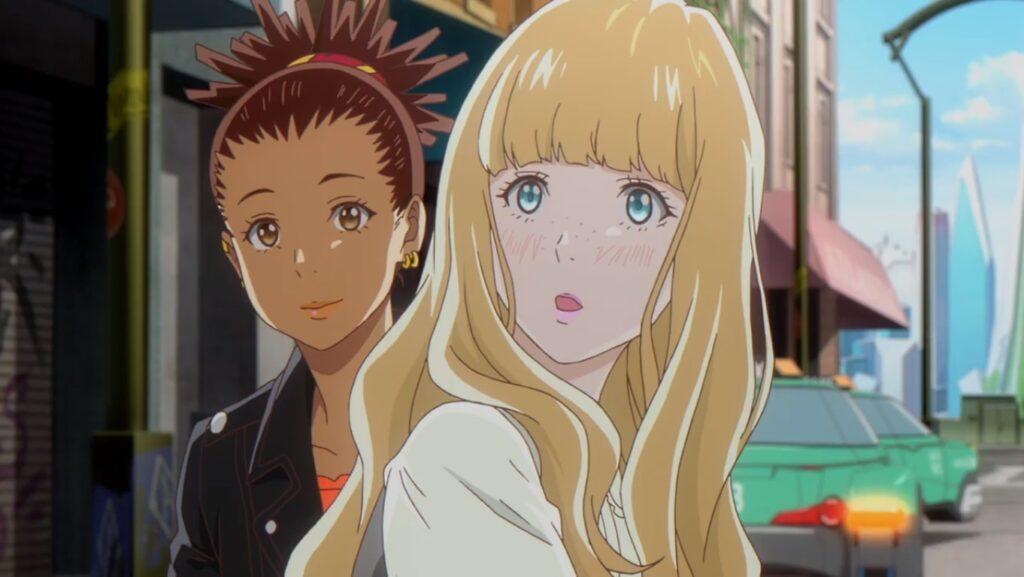 In the future on a partially terraformed Mars, teenager Tuesday Simmons runs away from her affluent lifestyle as the daughter of a politician and makes her way to Alba City to pursue her dream of being a musician with just a suitcase and her Gibson acoustic guitar.
On her first day in the city, she crosses paths with Carole Stanley, an orphaned refugee from Earth and another aspiring musician who plays the piano. The two decide to team up as a singer-songwriter duo under the name Carole & Tuesday.
(Source: Wikipedia)
Like My Dress-up Darling, Carole & Tuesday is a coming-of-age anime about two main characters pursuing their dreams/hobbies despite the hardships they have to face.
---
7. Welcome to the Ballroom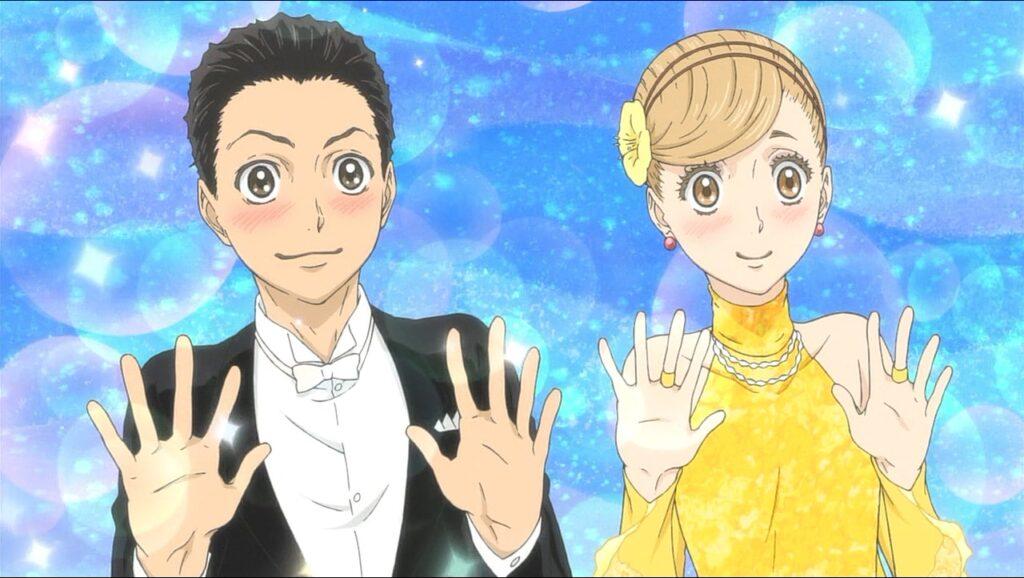 Welcome to the Ballroom is a show about a shy middle schooler with no real passion or goals in life.
Everything changes one day when he is saved from bullies by a man who also invites him to his dance studio. There, he discovers a new passion of his: competitive dance!
In both anime, the focus is on an artistic field: one is about making traditional Japanese dolls and the other is about dancing. These shows show us the obstacles that the characters must go through before achieving their dream.
---
6. Blue Period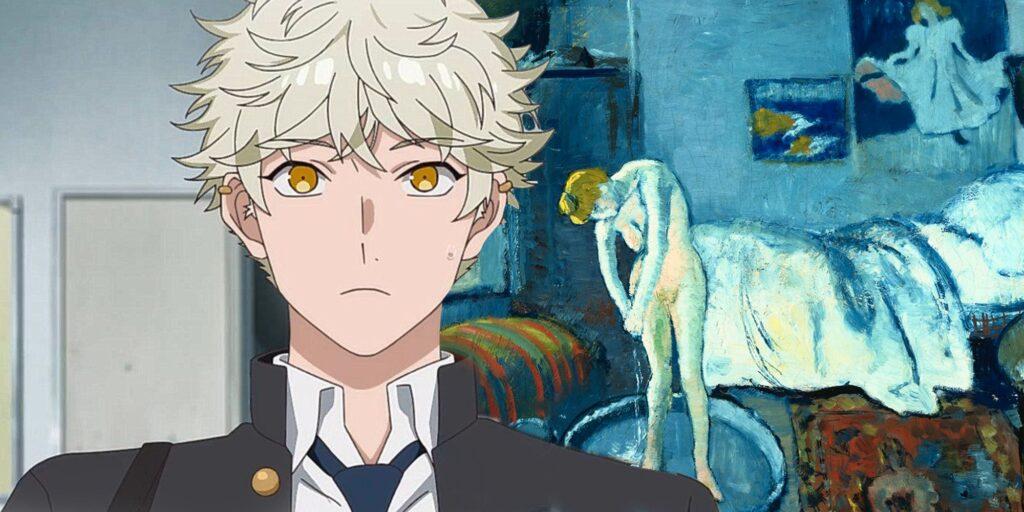 Blue Period follows the story of a popular and smart student who falls in love with painting.
Again, Blue Period and My Dress-up Darling are cut from the same cloth. A young boy who wants to pursue an artistic career and faces obstacles related to it, whether it's prejudice, self-esteem issues, or other hurdles.
---
5. Kono Oto Tomare!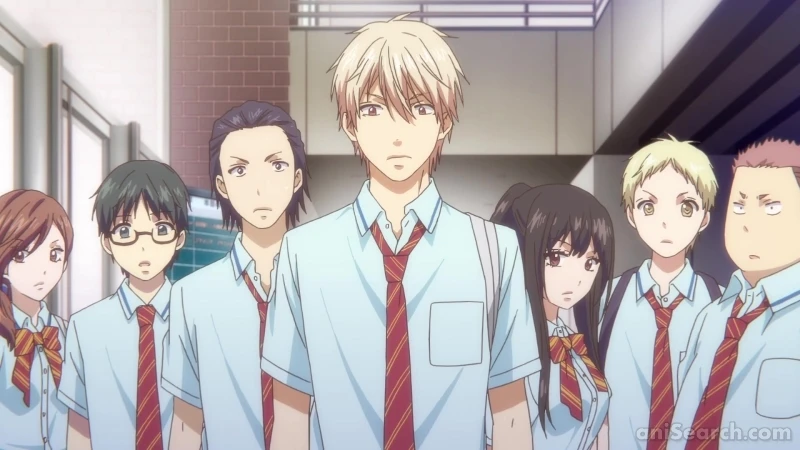 A bunch of high schoolers become fond of koto and join the koto school club where they experience some of the most memorable moments of their teenage years.
Did you like the strong theme of passion presented in My Dress-Up Darling? Then Kono Oto Tomare! is perfect for you.
Both shows highlight the hardships that the main characters have to face to achieve their artistic dream.
---
4. Bakuman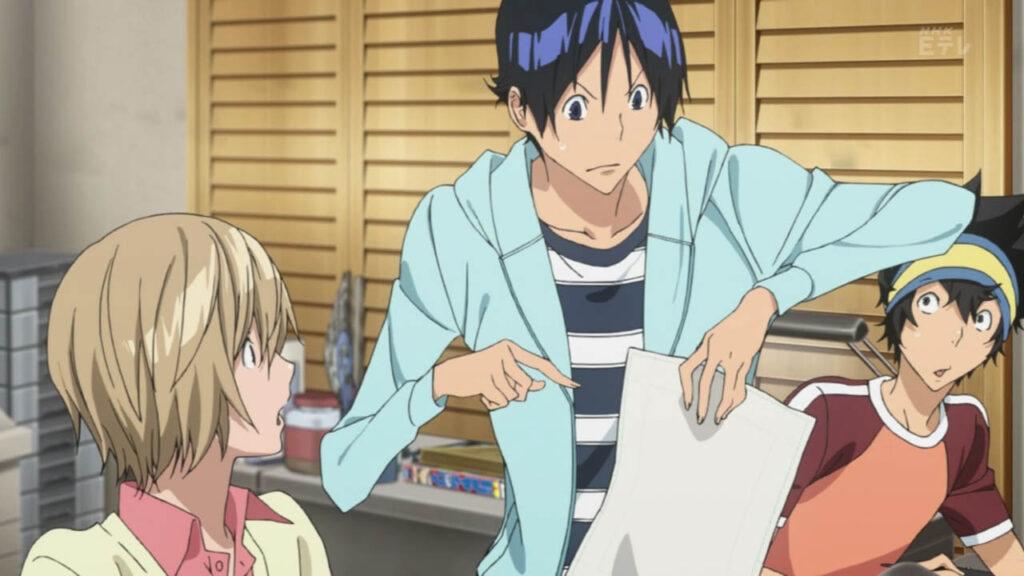 Bakuman is an anime about two high school boys who aspire to become mangakas.
In both anime, a pair of students work together in unconventional industries to pursue their dreams/hobbies.
---
3. Arte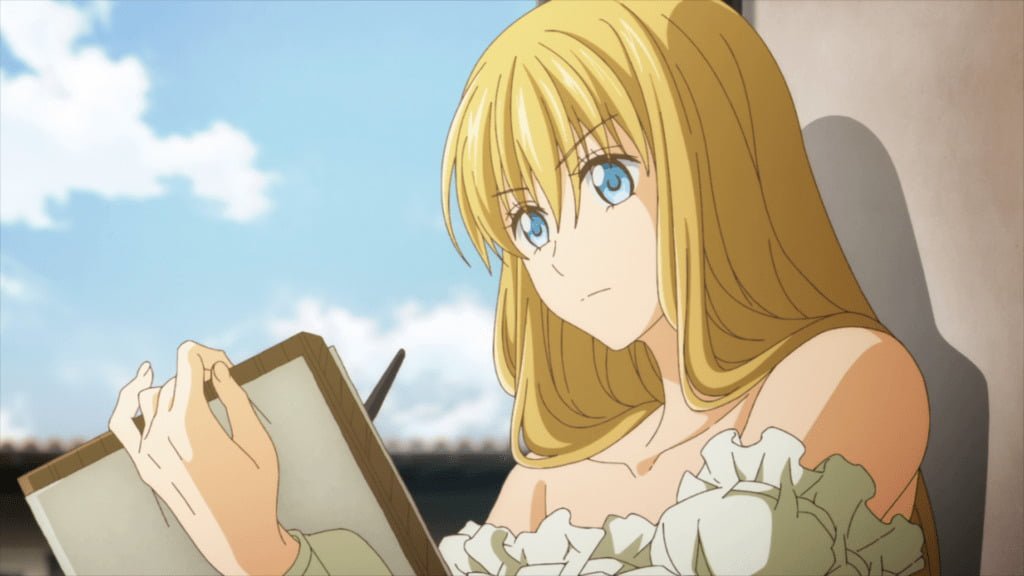 Arte is set in a Renaissance era, where women were considered incapable of fine craftsmanship. Despite this damaging belief, a beautiful young lady, Arte, refuses to be conquered by what life throws at her and strives to become a full-fledged, master artisan.
Both Arte & My Dress-up Darling are about pursuing dreams that are hard to achieve due to various circumstances. The protagonist also faces prejudice and hardships on their way to achieving what they truly want.
---
2. Don't Toy With Me, Miss Nagatoro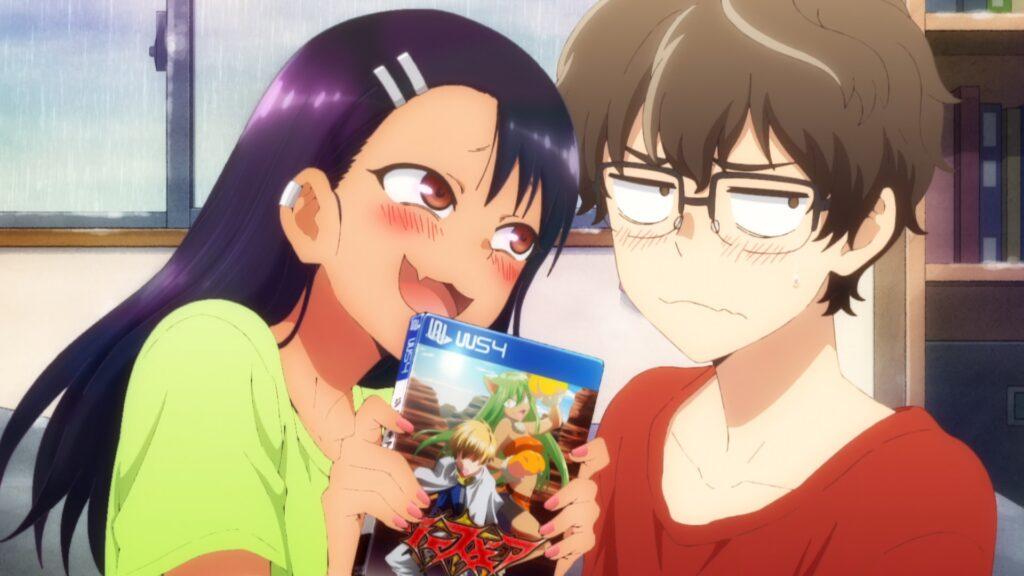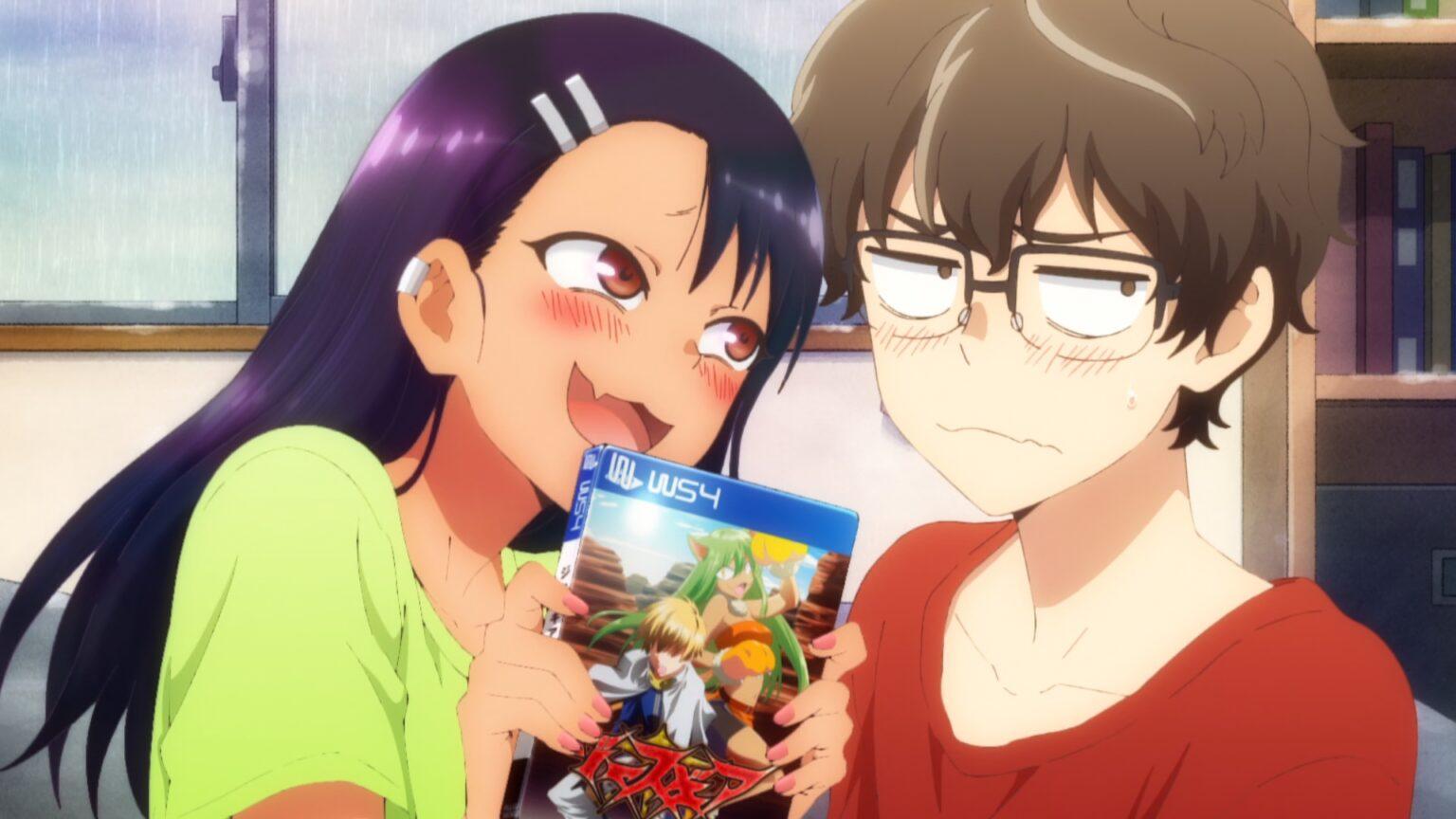 Don't Toy With Me, Miss Nagatoro is another high-school rom-com anime like My Dress-up Darling.
In this series, a timid introverted high schooler gets constantly teased by a girl he just met. While this teasing might seem like torture at first, she actually has a crush on him!
In both shows, there is a weak, introverted male protagonist and a gal girl who brings him out of his shell. There is also romantic development.
RECOMMENDED: 10 Anime Like Don't Toy With Me, Miss Nagatoro
---
1. Smile Down the Runway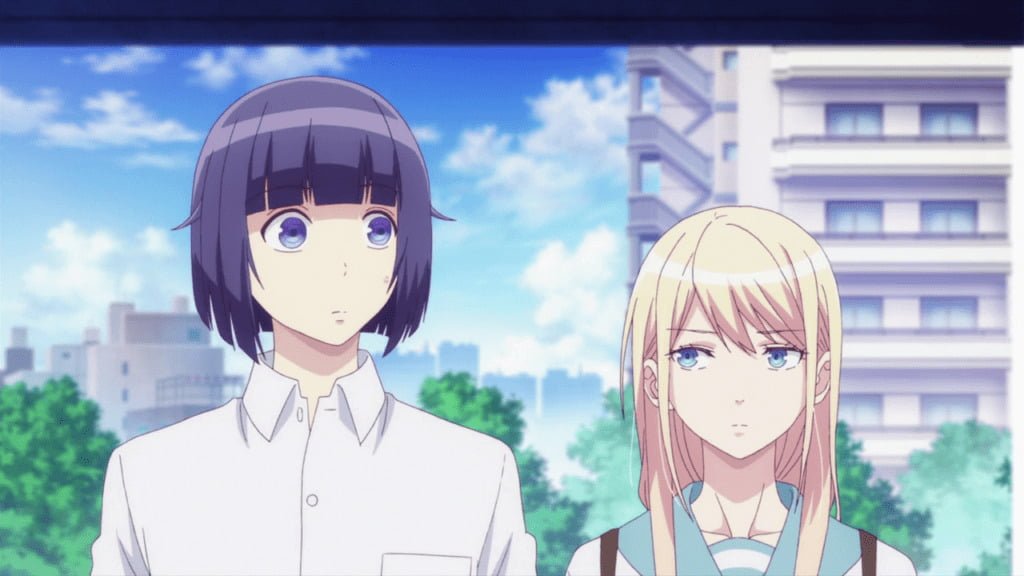 Smile Down the Runway follows the story of an aspiring fashion model, Fujito Chiyuki, who is too short to be a model. She finds out that Tsumura Ikuto, a pathetic classmate of hers is gifted with an amazing talent for designing clothes.
Both seem to be unable to achieve their dreams due to unfortunate circumstances, but maybe if they combine their powers they might be able to find a way around it.
Both male protagonists of these anime are into an untypical hobby for a boy. One of them is into creating Japanese-styled dolls, the other one is into designing clothes. They are also more on the introverted side and have problems pursuing their dream.
In both cases, the male protagonist befriends a beautiful classmate who seeks his help in his field of expertise. And he doesn't just find a dear friend who accepts him for who he is but maybe a lover too.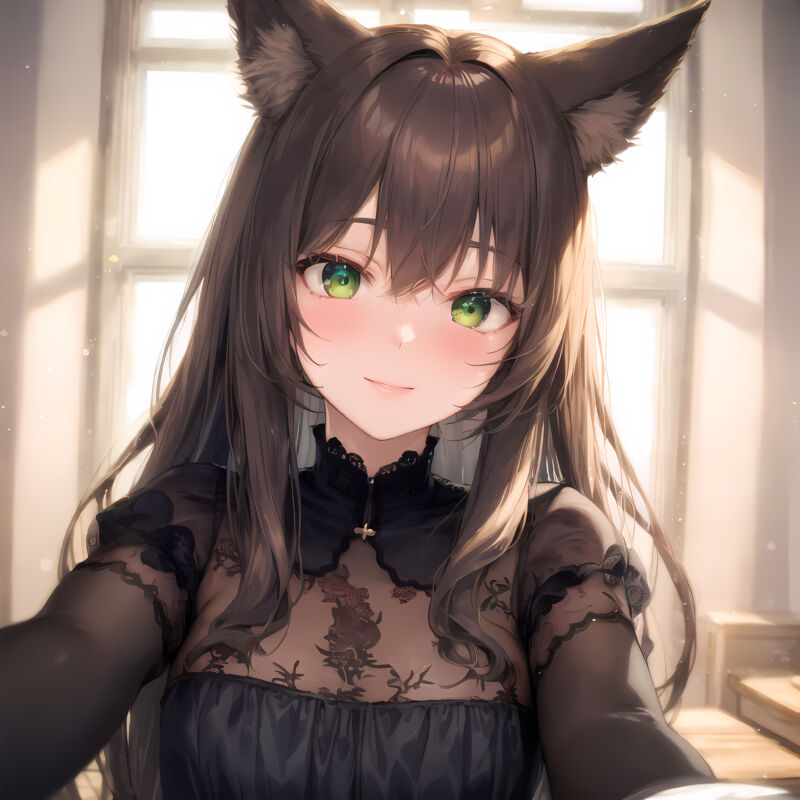 BEFORE YOU GO...
Thanks for reading my article!
If you enjoyed it, please consider supporting me on Patreon. As a Patron, you'll gain access to exclusive perks like stunning AI artworks that are not shared anywhere else, personalized AI-generated art pieces, and the ability to shape the future of this blog by suggesting topics you'd like me to cover.
Your support means everything to me and enables me to keep creating content that I'm passionate about. ✨

Also, you're welcome to join our 9 Tailed Kitsune Anime Discord community. We'd love to have you there! 🙌