7 Anime Like Ganbare Douki-chan
Ganbare Douki-chan is a collection of illustrations by Japanese artist Yomu. The doujinshi manga began serialization online via Yomu's Twitter account in September 2019. A short-form 12 episode ONA adaptation by AtelierPontdarc was released in 2021.
Douki-chan is a beautiful office worker who is secretly in love with her coworker. As she continues to struggle to confess her feelings for him, her rivals, both the kouhai and senpai, continue to compete for his affection.
Here are 7 anime like Ganbare Douki-chan!
---
7. I Tried Asking In Dogeza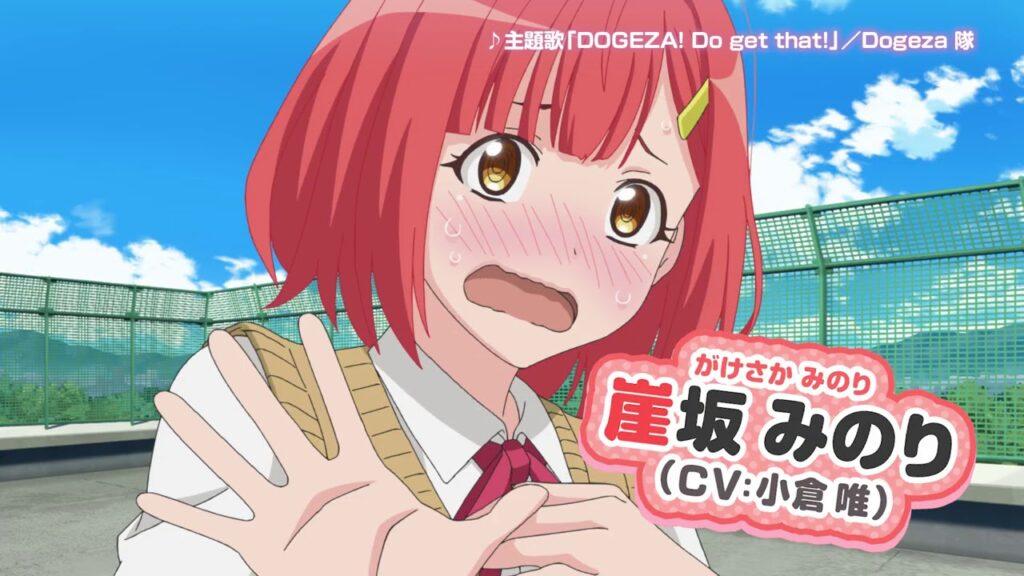 I Tried Asking In Dogeza is a show about a guy begging random beautiful girls at the school he attends to show him their naked bodies. Surprisingly, it usually works well!
I assume that you enjoyed the fanservice in Douki-chan and in this anime, it's all about fanservice!
---
6. Uzaki-chan Wants to Hang Out!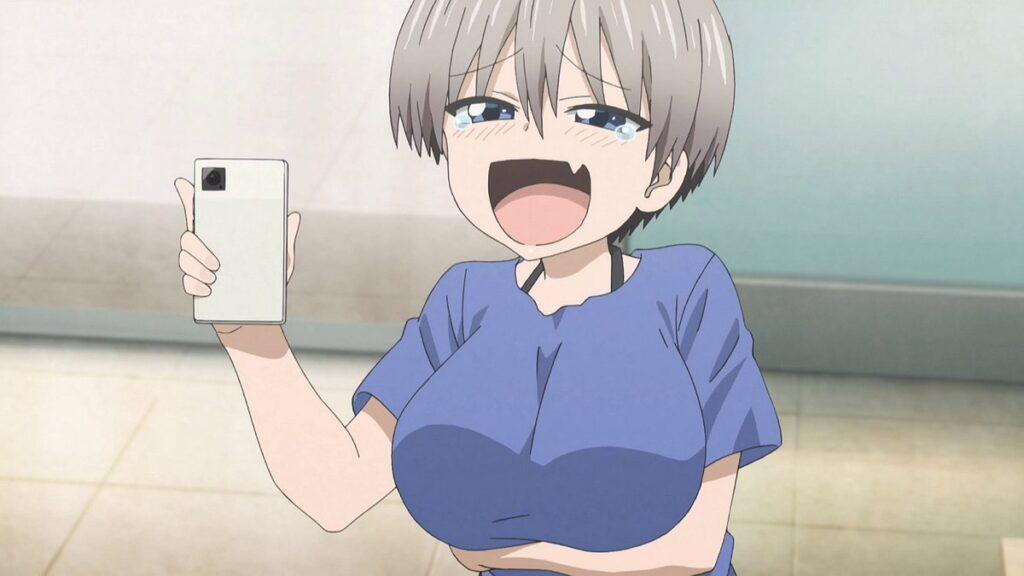 Uzaki-chan is the type of girl who enjoys having fun and loves to tease the protagonist to the point he is extremely flustered. With her curvy body and beautiful eyes, that's not a big problem, is it?
If you want a quality anime filled with mild ecchi content and a solid plot, give it a go.
---
5. Kyou no Asuka Show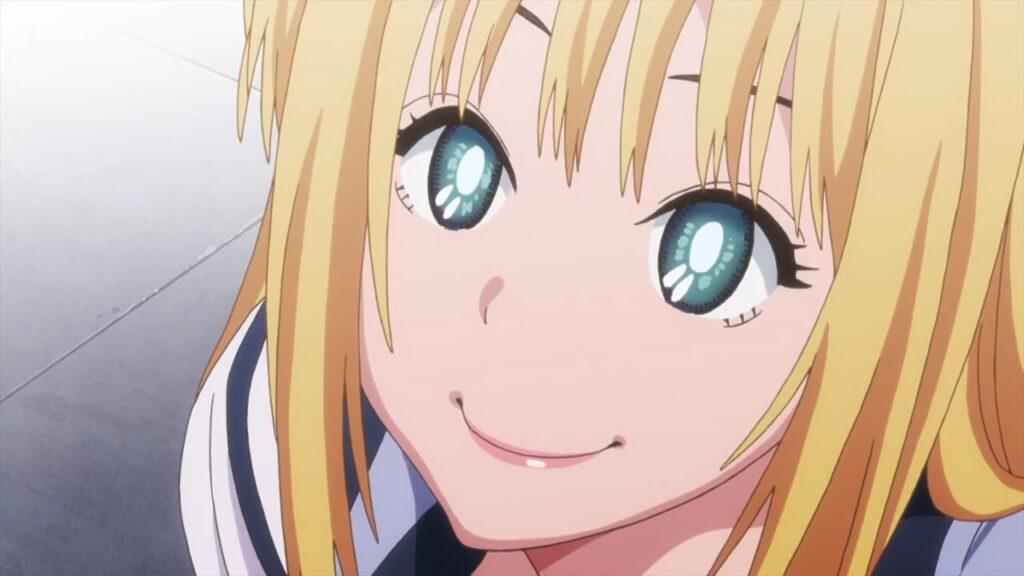 Kyou no Asuka Show is full of awkward ecchi situations due to the heroine's cluelessness.
Both Kyou no Asuka Show and Ganbare Douki-chan are short ONAs with little to no plot that are quick and easy to consume.
---
4. One Room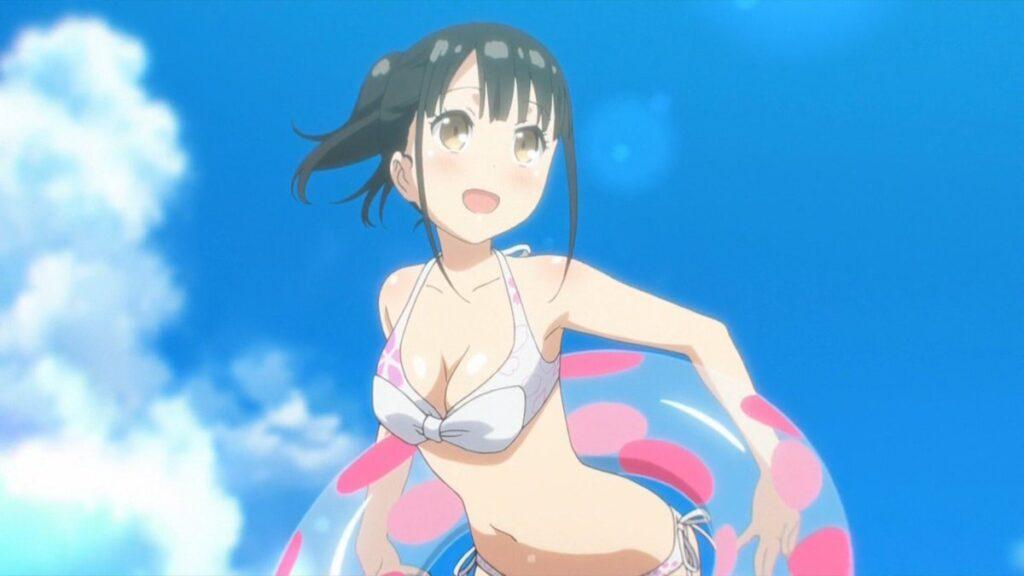 One Room is a POV anime where the viewer basically dates the anime girls. It's basically like a role-play anime filled with some soft ecchi scenes.
---
3. Ojisan and Marshmallow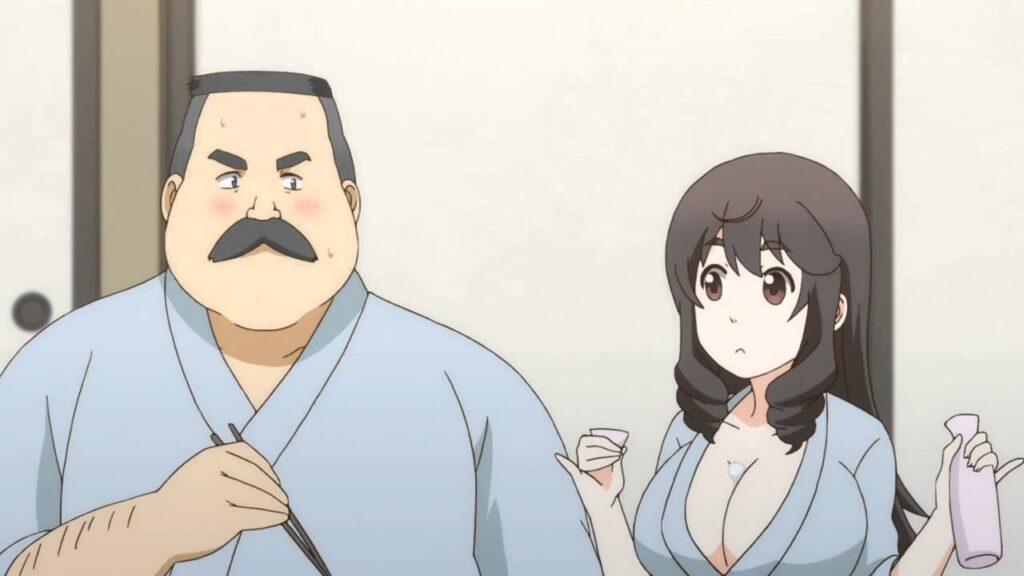 In Ojisan and Marshmallow, an older office worker is constantly teased by his younger coworker who found out that he is an avid fan of Tabekko Marshmallows. Will he one day realize that her playful attempts are, in fact, supposed to be seductive?
Could these two be similar plot-wise? A cute office worker is playfully teasing and 'seducing' her coworker in hopes to start a relationship with him. Unfortunately, her crush is too dense and can't read the situation well.
---
2. Miru Tights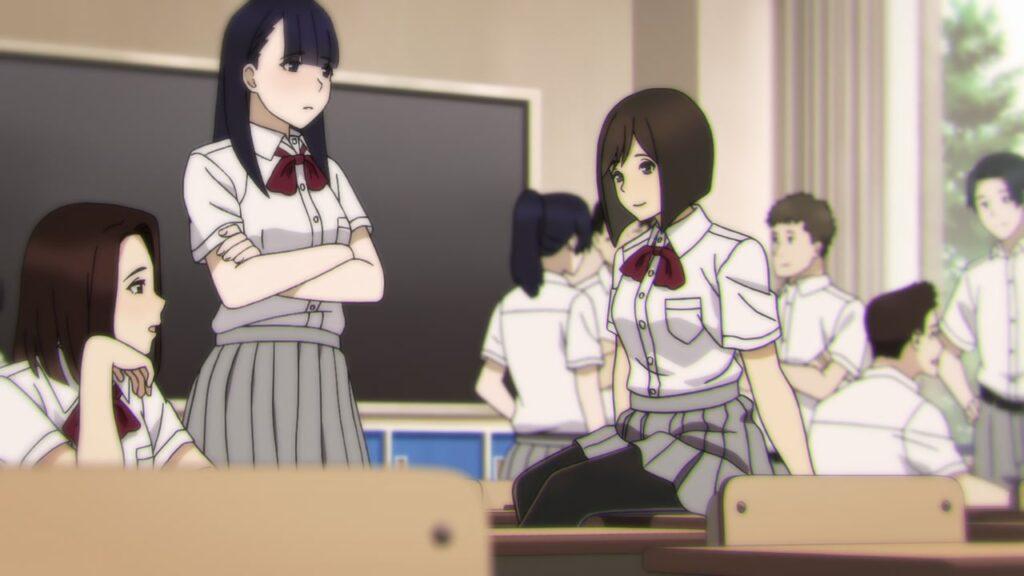 Miru Tights is a show for anyone who loves female thighs. The plot is kinda irrelevant, but it's about the daily activities of three high school girls who wear dazzling, silky nylon tights.
Made by Yumu, you know what kind of scenery you can expect beforehand!
---
1. Tawawa on Monday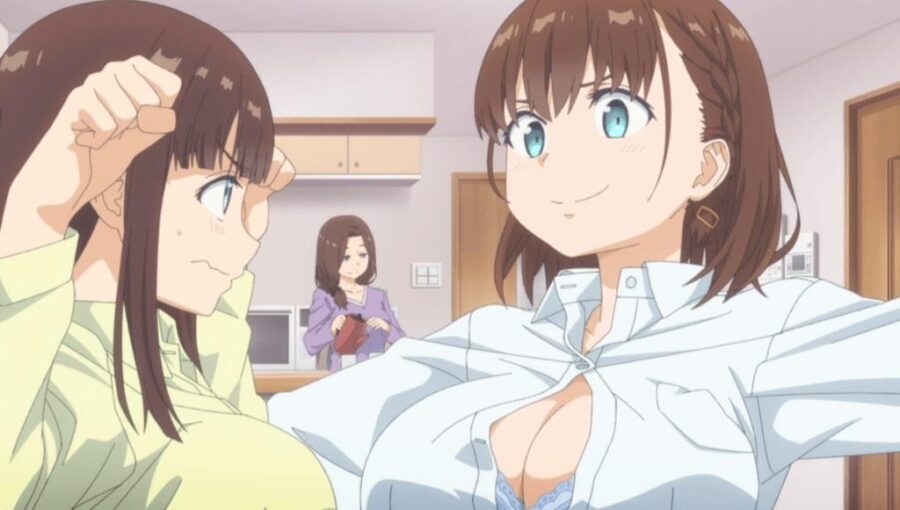 An ample-breasted high school girl and a tired salaryman become friends as they ride the same train every Monday.
Tons of fanservice scenes filled with beautiful anime girls who are somehow all surrounding the salaryman. Short and straight to the point!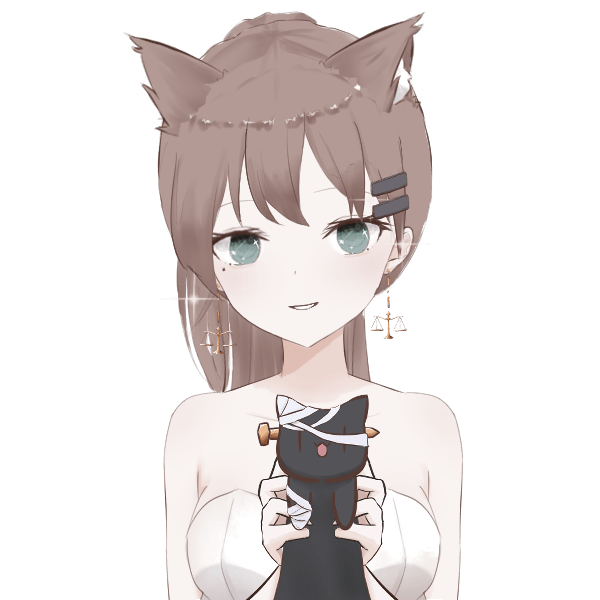 Hi, my name is Mia, and I am the founder of 9 Tailed Kitsune. I am a big fan of esports, games, and anime. When I was around 7 years old, Phantom Thief Jeanne sparked my fascination for anime, and it has never faded!