Disclaimer to be completely transparent: Sakuraco sent me the October box in exchange for an honest review. As always, all opinions expressed in this article are my own.
Have you ever thought that it would be awesome to taste the same yummy snacks you've seen in anime? Me too! But since traveling to Japan is out of the question, I am happy that there are still legit ways to get your hands on genuine Japanese snacks.
One of them is Sakuraco. Sakuraco is an online monthly subscription service based in Tokyo that sends subscribers a crate of hand-picked Japanese tea, sweets & snacks.
Each month, the box includes 20 new, seasonal Japanese treats. Those include:
Japanese Tea
Mochi, Manju & Yokan
Sakuraco Exclusives
Japanese Cakes
Seasonal Japanese Treats
Japanese Home Goods
You can pick from the following plans:
Monthly – $37.50 USD+ Shipping/Per Month
3 Months Prepaid Plan – $35.50 + Shipping/Per Month
6 Months Prepaid Plan- $33.50 + Shipping/Per Month
12 Months Prepaid Plan- $32.50 + Shipping/Per Month
The box is delivered worldwide.
Sakuraco's delivery costs vary based on the country where you live. If you are for example from the U.S., you will pay $12.50 and can expect the box to be delivered within 2 to 14 Business Days. On the other hand, if you are let's say from Spain, your box will arrive within 7 to 28 days after being shipped.
You can check your country's price and delivery time on their website. Simply press CTRL + F and type the name of your country in the pop-up window.
I was very excited to get this opportunity because I am very fond of Japanese snacks after my previous testing experience with TokyoTreat, which is their sister company. The snacks were even more to my liking this time as I am a big coffee and tea drinker and there is nothing better than pairing it with a yummy snack that highlights the taste of the drink.
So let's get started, shall we?
---
My Sakuraco box arrived within the estimated delivery time (~28 days) and I picked it up from the post office and went home to start right away the testing. It was morning, so I was pretty hungry and more than ready to taste the snacks!
The paper box is the only layer separating you from the tasty snacks inside. There is an equal amount of salty and sweet snacks so you have a variety of things to pick from.
---
Ibaraki Sencha with Matcha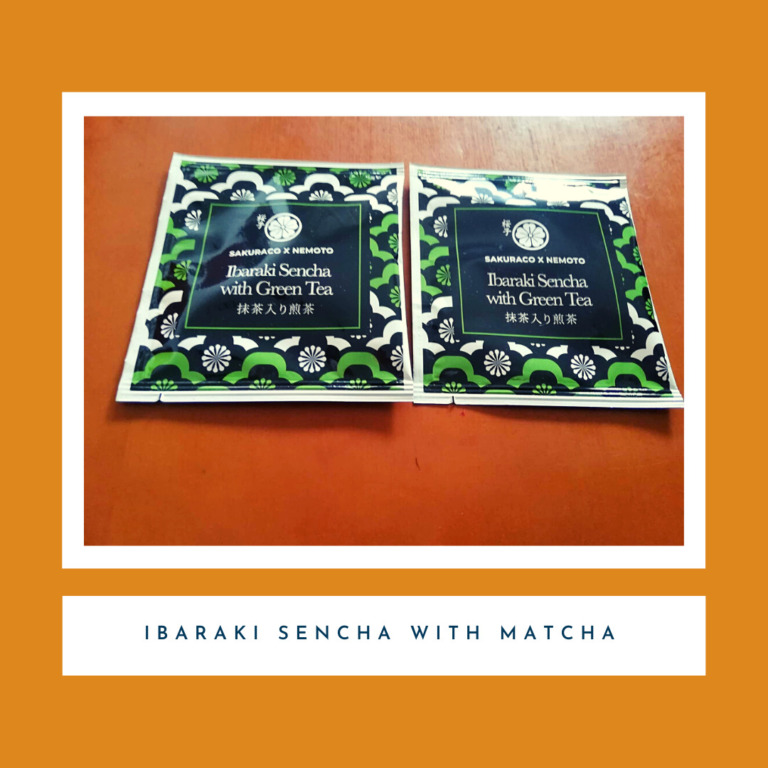 Have you ever tasted green tea with matcha? No? Me neither. But it was a pleasant surprise and a good fit for the snacks.
---
Ibaraki Chestnut Karinto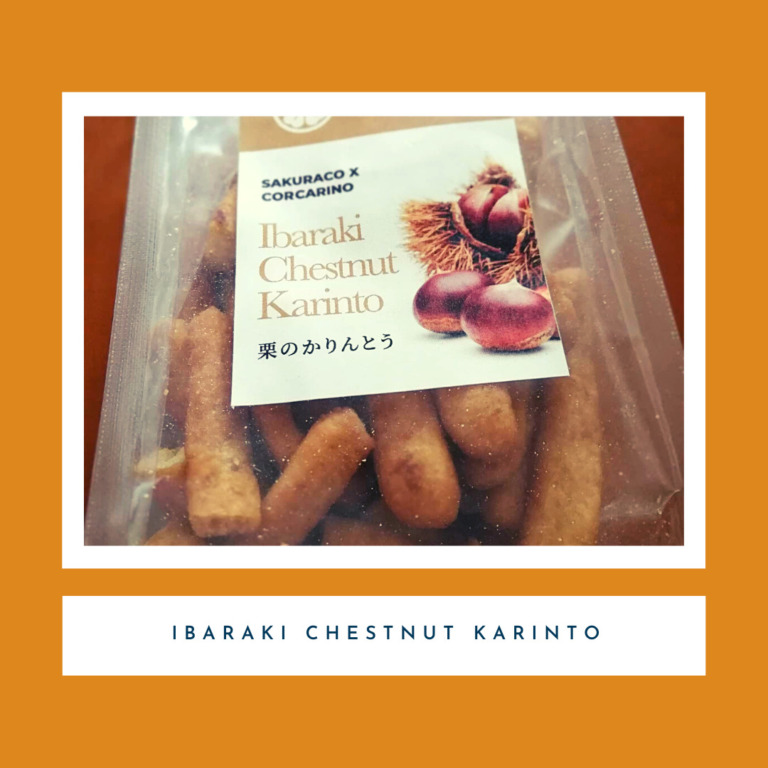 Chestnut Karinto brings a balanced flavor of sweetness that goes very well with any warm drink.
---
Ibaraki Melon Jelly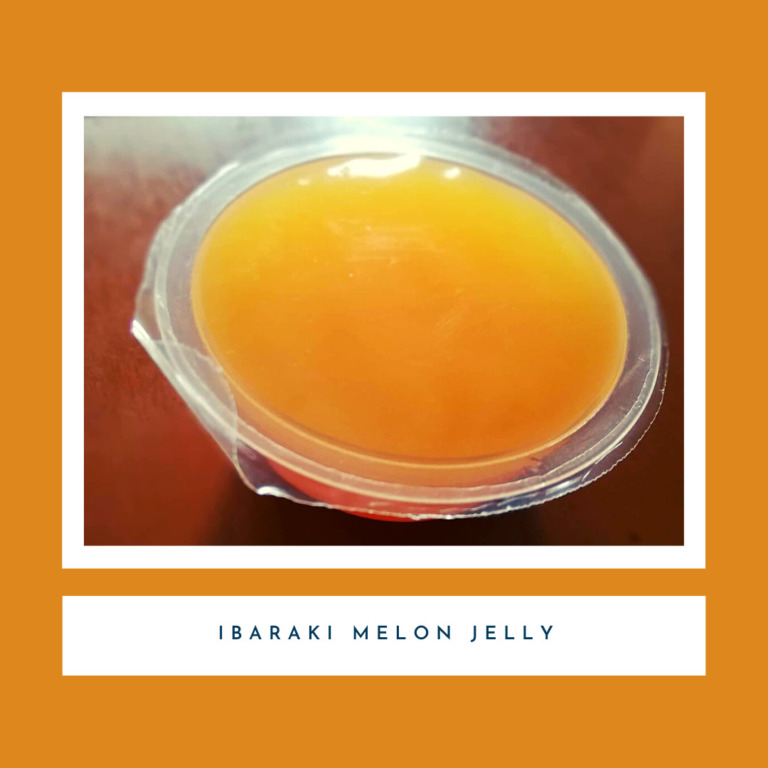 This refreshing jelly is perfect for a hot summer or autumn day. It can be paired with tea but also as a standalone sweet.
---
Parinto Natto Snack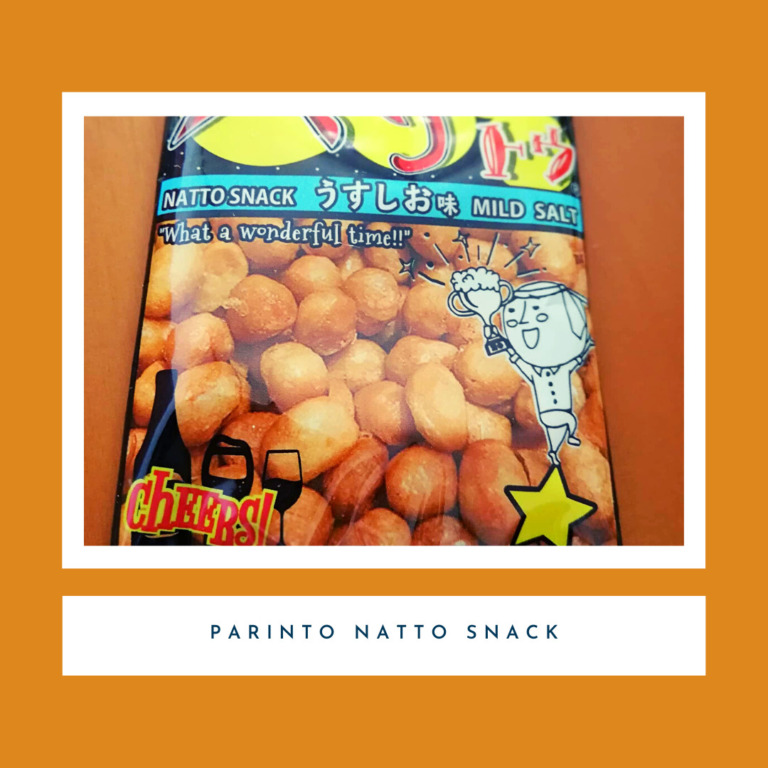 These natto fermented soybeans are definitely not for everyone. They are extremely salty and you really need to combine them with a drink to counteract the saltiness. Not really my cup of tea but they even said in the description that it's either love or hate at first taste. 😀
---
Beniharuka Sweet Potato Cookie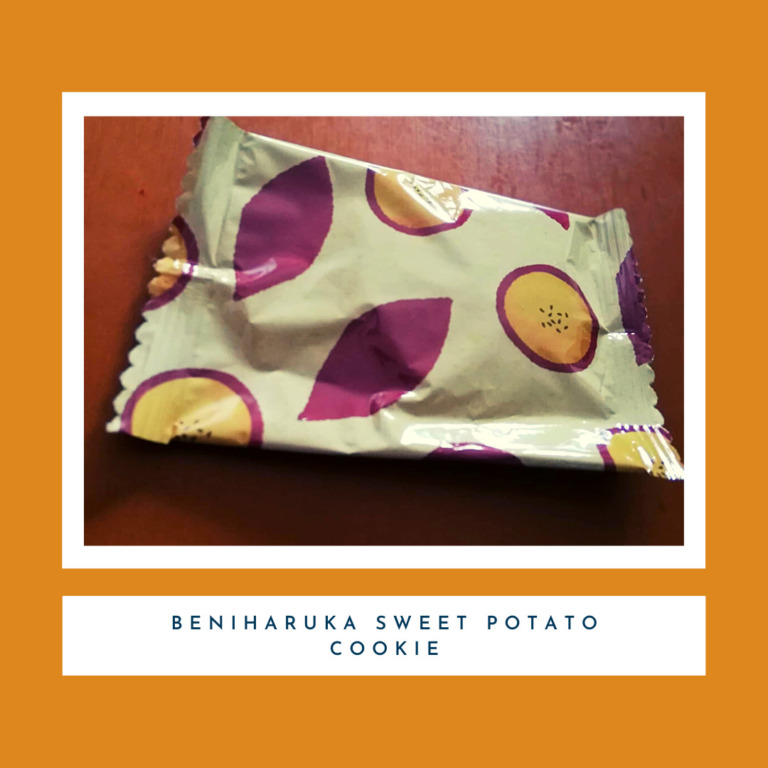 I had this cookie with the mildly sweet taste of sweet potato along with a coffee, and it was a good fit.
---
Ibaraki Puffed Rice Carrot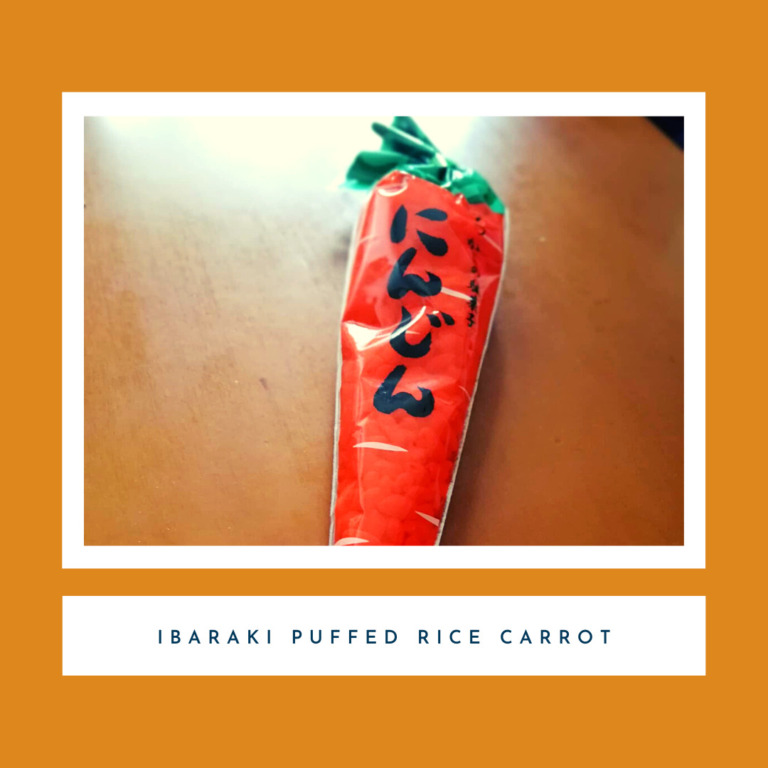 It might look like a carrot but it has nothing to do with it. 😀 This fancy carrot is filled with sweet puffed rice. I had it as a snack while watching my favorite series. At first, I was expecting it to be bland because in Slovakia, we have the same-looking puffed rice but it's not flavored. I can tell you, the sweetness makes it 10x better.
---
Ibaraki Blueberry Manju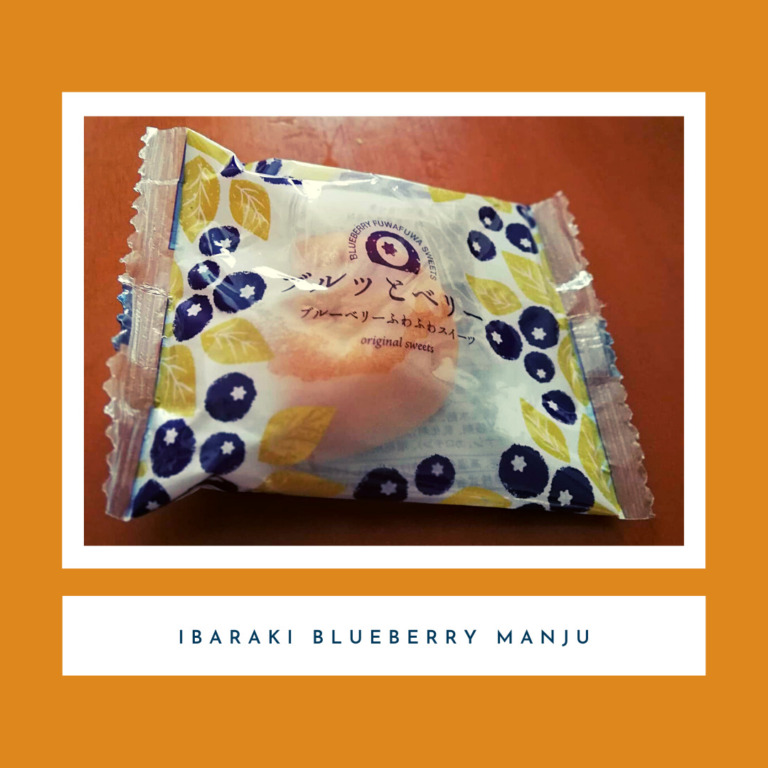 Ibaraki Blueberry Manju is a sweet and soft cake that combines blueberry flavor with red bean paste. Easily one of my favorite snacks from this crate!
---
Masakado Senbei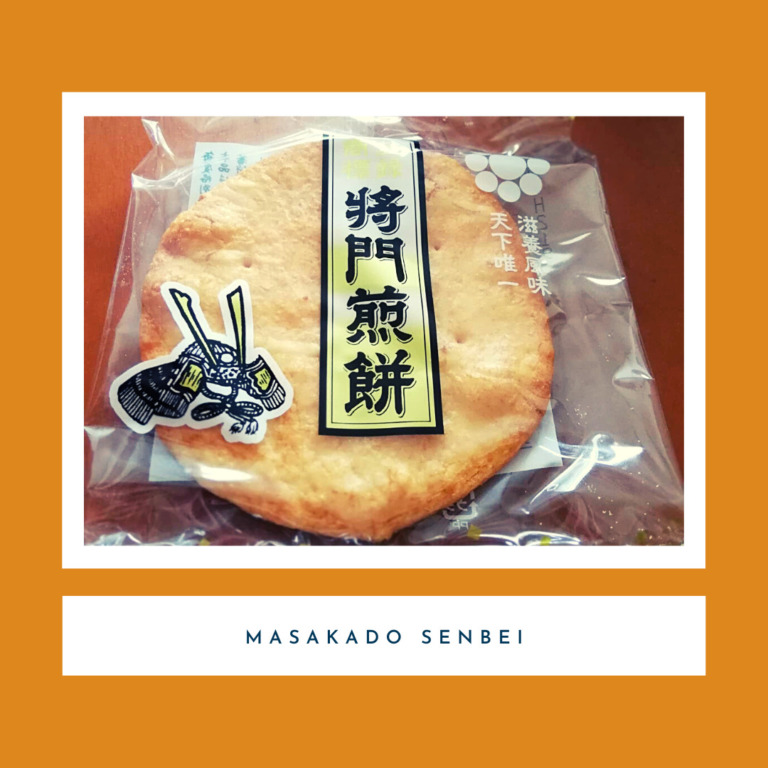 A crunchy snack, Masakado Senbei has a strong soy sauce flavor. Probably not something I would eat every day, though because the taste is too strong for me.
---
Beniazuma Sweet Potato Cake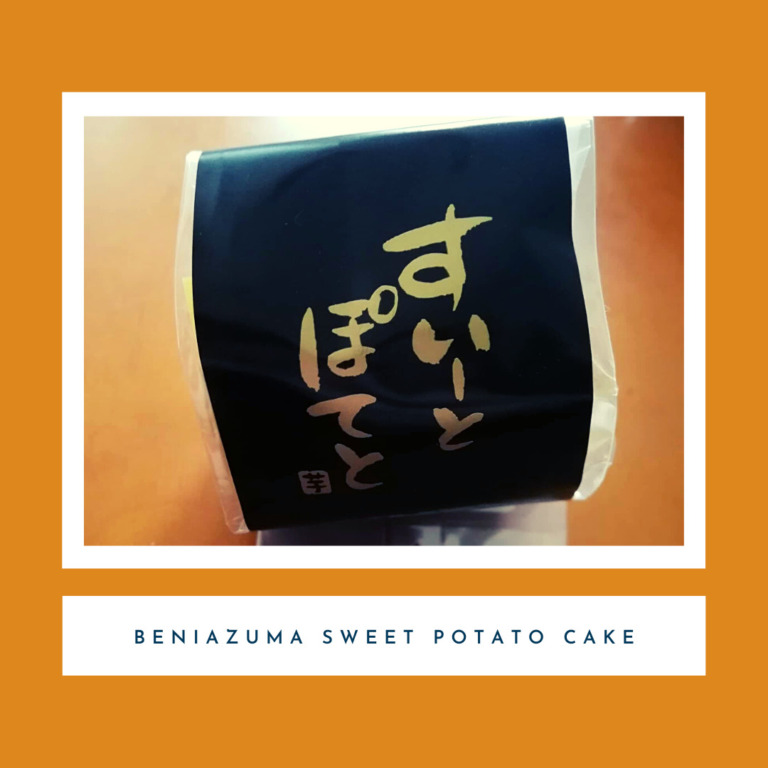 I love the sweet and fluffy tastes. And this cake represents exactly that!
---
Konbu Arare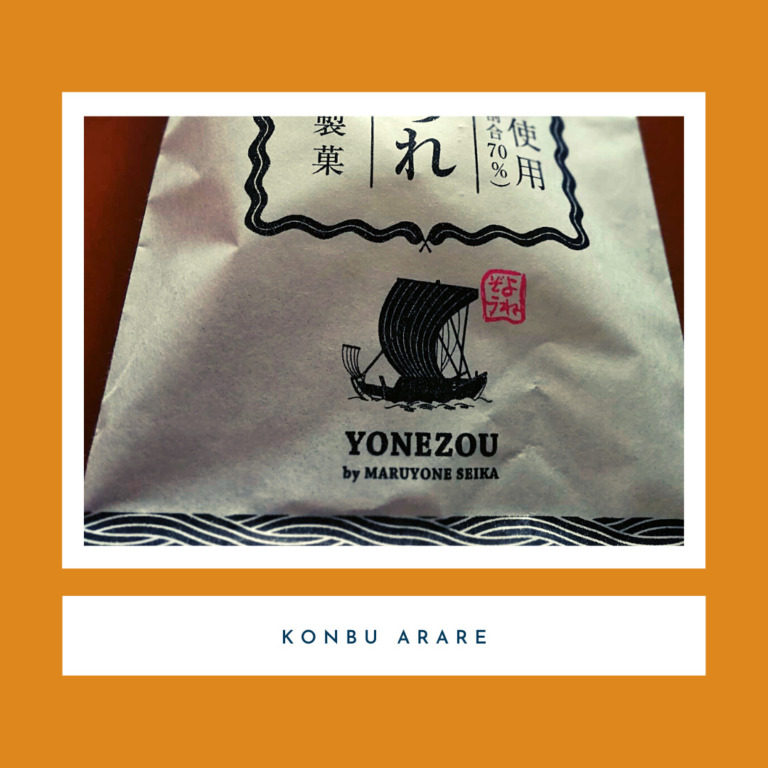 Konbu Arare was surprisingly hard with a mysterious flavor. No wonder: it's edible kelp! But when you pair it with a warm drink, you are ready to fully embrace it.
---
Strawberry Tart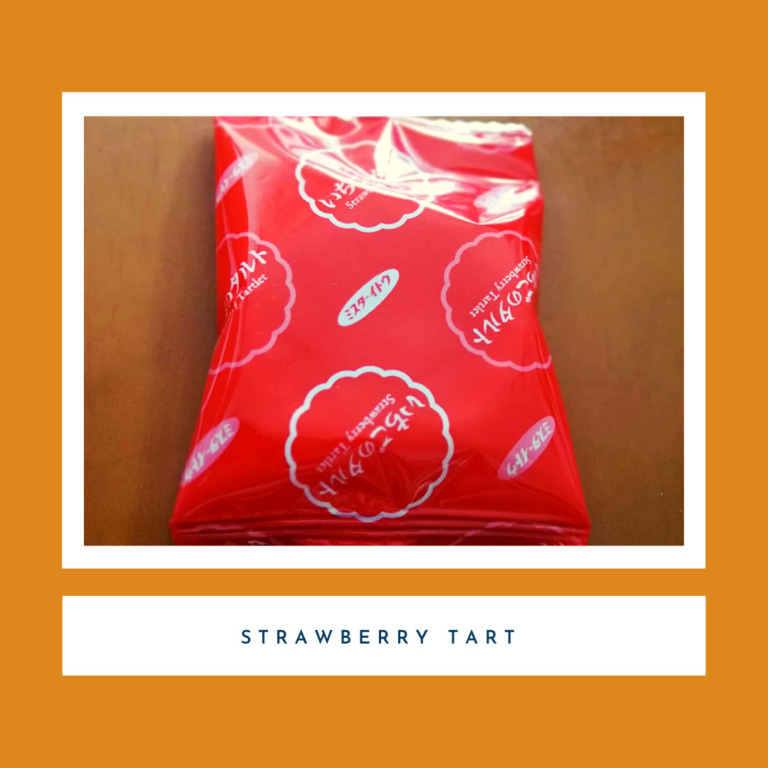 I hadn't had a tart before I tried this one so I didn't know what to expect. I was greeted with a strong strawberry flavor that can please both sweet and sour taste lovers.
---
White Peach Cookie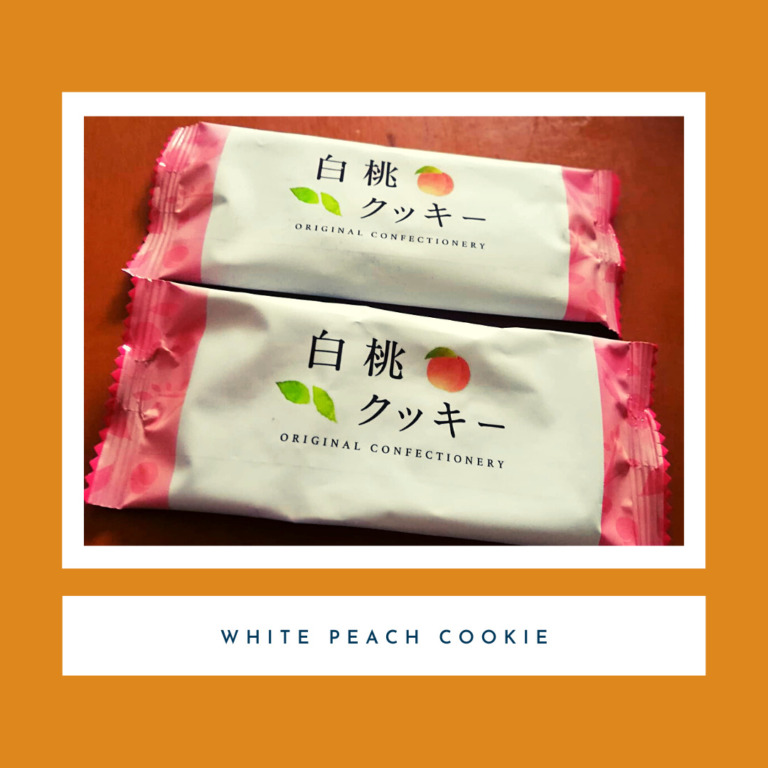 It has cute packaging and it literally tastes like sweet white peaches. Definitely something that goes well with a drink, especially if you are drinking coffee without sugar.
---
Issa Tsuzumi Manju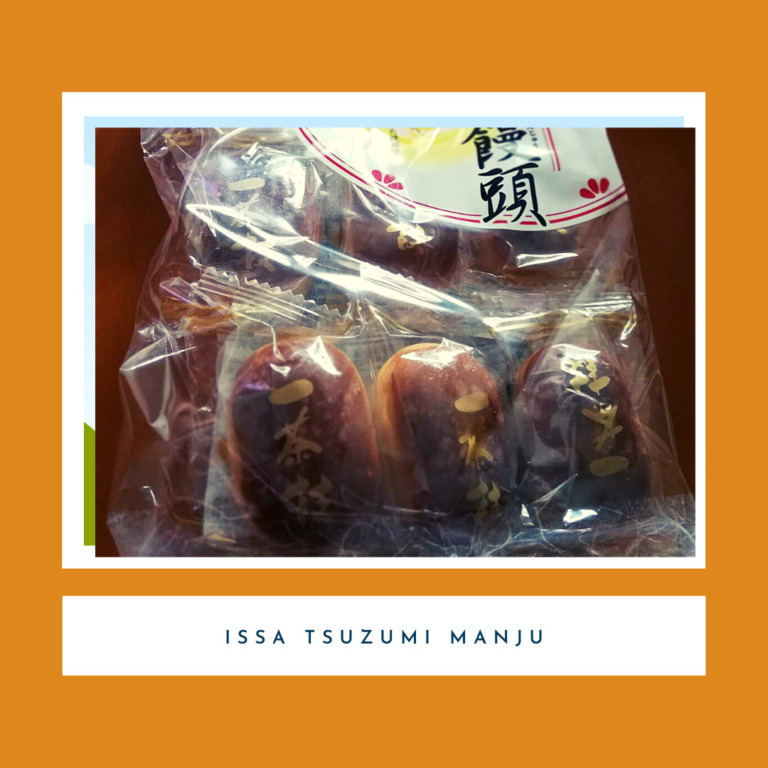 If I had to pick only one snack that was the tastiest, this would be it. I hadn't known how sweet red bean paste tastes but now I'm a big fan. This manju is soft, fluffy, and the definition of a perfect sweet snack for me. I finished the whole package within a day, that's how yummy this was.
---
White Shrimp Arare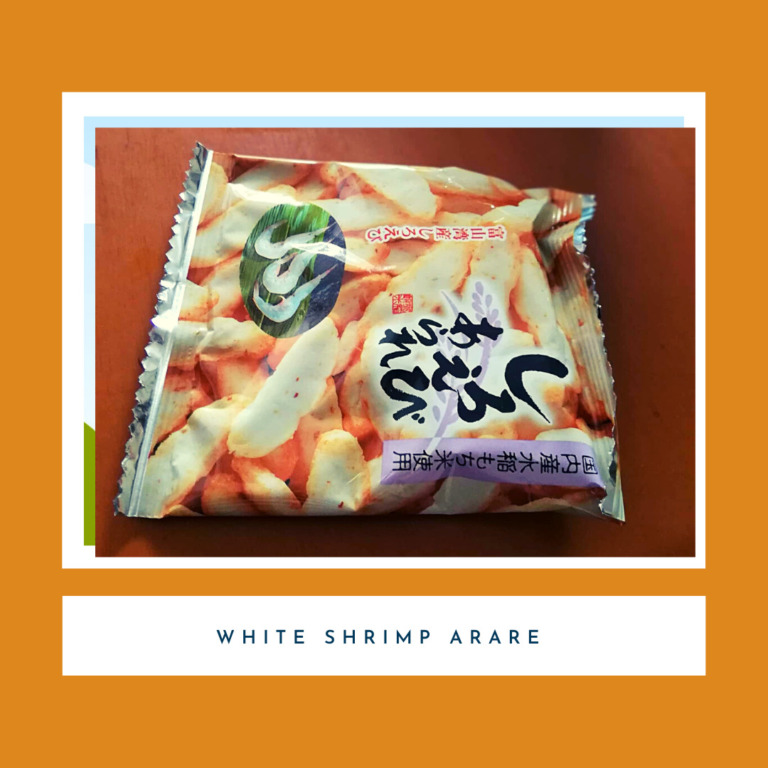 I couldn't taste this one because I'm a vegetarian but my dad did help me out with this one. He said that it tastes like shrimp and it's crunchy, so it's also a tasty snack that can be eaten while watching TV.
---
Surprise Tablewear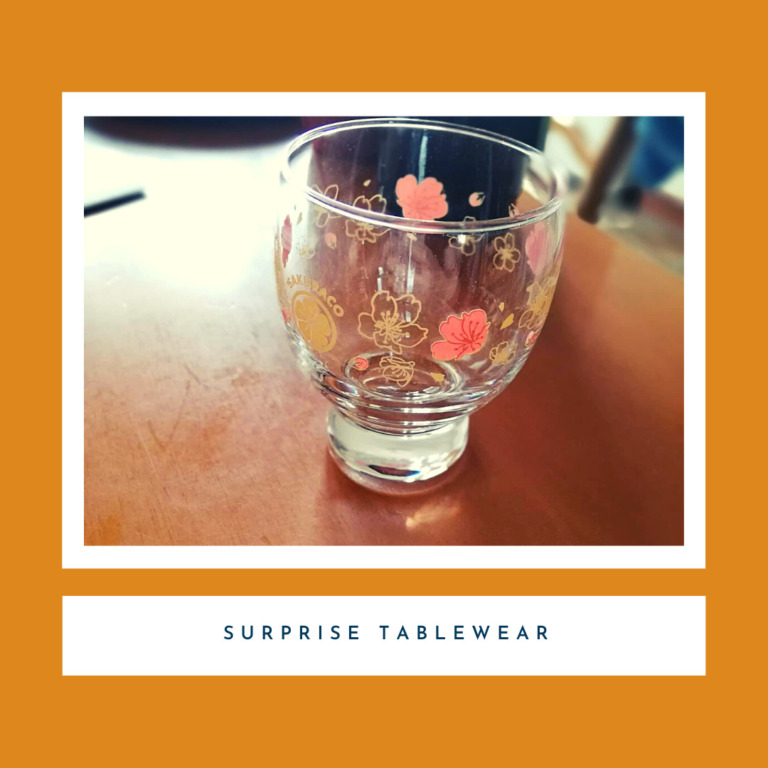 Surprise Tablewear was a small but kawaii glass with sakura pattern. I'm probably not going to use it but I'm keeping it as a memory and decoration.
---
The box's assortment of goodies ends there. I'm so grateful to have received a box of such delightful Japanese treats, and I hope you liked reading this review! Visit Sakuraco website to find out everything you need to know if you'd want to indulge in a box full of delectable Japanese teas, candies, and snacks as well!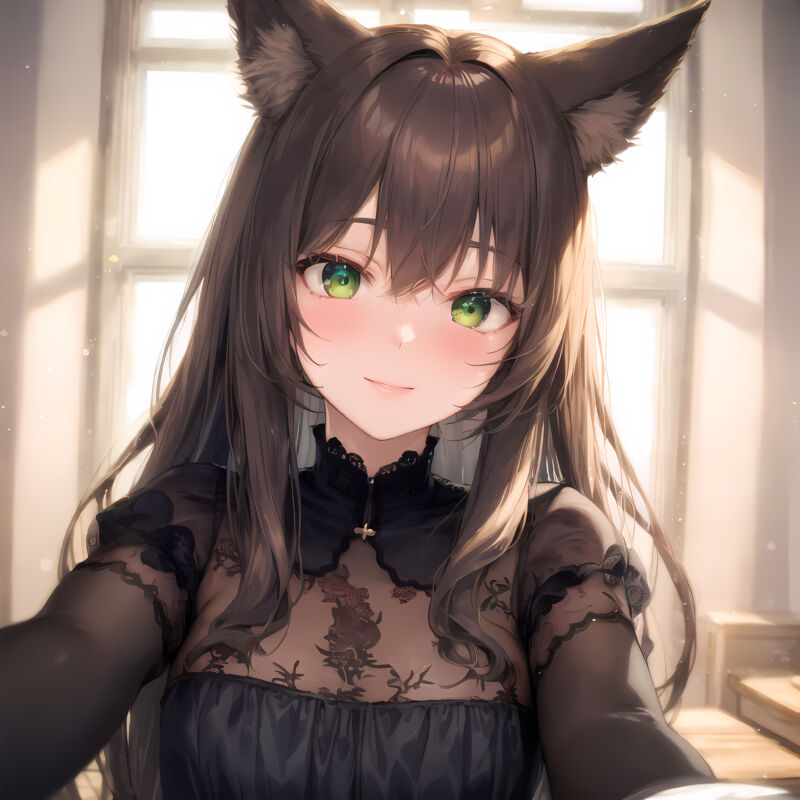 BEFORE YOU GO...
Thanks for reading my article!
If you enjoyed it, please consider supporting me on Patreon. As a Patron, you'll gain access to exclusive perks like stunning AI artworks that are not shared anywhere else, personalized AI-generated art pieces, and the ability to shape the future of this blog by suggesting topics you'd like me to cover.
Your support means everything to me and enables me to keep creating content that I'm passionate about. ✨

Also, you're welcome to join our 9 Tailed Kitsune Anime Discord community. We'd love to have you there! 🙌