Guest post by Akshaj Khurana (owner of Bored College Kids, a blog that consists of posts about anime, manga, and music).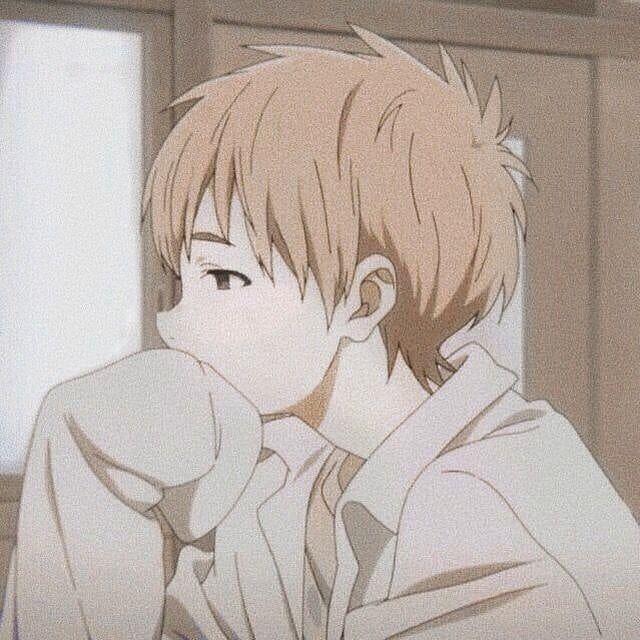 ---
Look Back Synopsis
Fujino is a fourth-grader who takes absolute pride in her manga strips that get published in her school's newspaper, but one day she faces a competitor. Someone whose art is much better than hers. This is the synopsis of Look Back, the latest one-shot published by the Chainsaw Man creator Fujimoto Tatsuki.
---
Look Back Review
The sole reason why my interest sparked for this one-shot was because of how impressed I was with Chainsaw Man, about which I've written as well which you can find it here.
Considering how the first part of Chainsaw Man finished only a year ago, it was exciting to get another release from its creator. While this manga is just a 145-page one-shot, it was still a delight to read.
While I'm not familiar with Fujimoto's prior work to CSM, his signature art was pretty evident in this manga. Just by looking at some panels and the way he draws the facial expressions in some of the scenes is very reminiscent of CSM. The co-lead of this story, Kyomoto also reminds me of Angel a lot, considering how both of them have somewhat of similar character designs.
Compared to the last two works of the mangaka which were full of action and gore, Look Back is certainly more on the mellow side. It could be very well placed in the drama section instead of the action/shounen genre as its predecessors.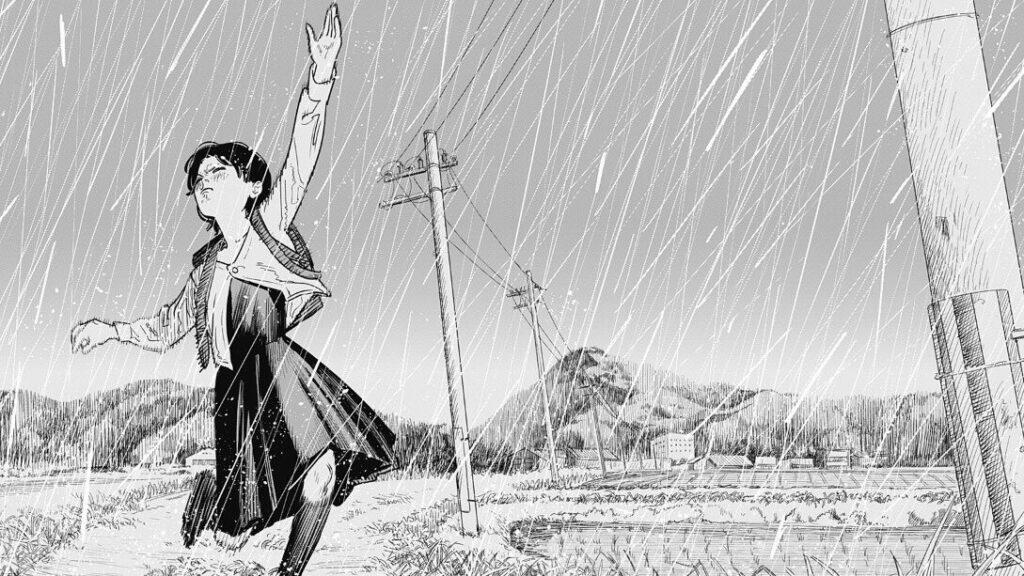 While the one-shot is only 145 pages long, it sure does a pack a punch and makes you invested in the story. Considering its premise, it can very well be taken as a reflection of Fujimoto's (and a lot of other mangakas') emotions and feelings considering the industry they are in. The story discusses topics such as jealousy and self-doubt which are foreign to no one.
With the two characters' names—Fujino and Kyomoto—joining to form the author's name (Fujimoto) and considering the setting in which the story takes place, it almost makes you believe that the creator has immortalized a part of himself through this 145 paged one shot. Several other references throughout the manga make you believe this point, including things that refer to Chainsaw Man and the KyoAni arson.
---
So should you read it? Is it worth it?
Yes, absolutely. Even if you aren't familiar with the author and his prior works, Look Back is a very solid standalone that offers you a very beautiful and interesting story. Considering its short length, the reward it gives you for completing it (and by reward, I mean the absolute pain) is quite satisfying.
The one-shot is absolutely free to read and you can do so here.