Disclaimer: This post contains affiliate links. If you use these links to buy something, I may earn a small commission, without any extra cost to you. As an Amazon Associate, I earn from qualifying purchases. Thank you!
Food Wars!: Shokugeki no Soma is a Japanese manga series written by Yūto Tsukuda and illustrated by Shun Saeki.
A 24-episode anime TV series adaptation produced by J.C.Staff aired in 2015. Since then, four more seasons have aired with the final season 5 airing in 2020.
The anime revolves around fifteen-year-old Souma Yukihira, an aspiring cook who aims to become a head chef in his father's restaurant.
One day, his father decides to close down the restaurant to cook in Europe and sends Souma to Tootsuki Culinary Academy, an elite cooking school where only 10 percent of the students graduate.
As the title hints, the school is famous for its food wars, where students face off in intense, high-stakes cooking showdowns. Souma has to overcome many challenges if he wants to prove that he has what it takes to become the best.
With a score of 8,20 & more than 1,4 million fans on MAL, it's safe to say that Food Wars is among one of the most popular anime. And on top of that, it's very unique because it's an ecchi battle-cooking show, completely distinguishing itself from other shounen anime.
Because of its popularity, there is a lot to watch, but determining the order might be difficult. Fortunately, we have some guidelines to get you on the right track so you can watch Food Wars!: Shokugeki No Soma in the right order.
Food Wars!: Shokugeki no Soma Chronological Watch Order
Food Wars!: Shokugeki no Soma Watch Order Explained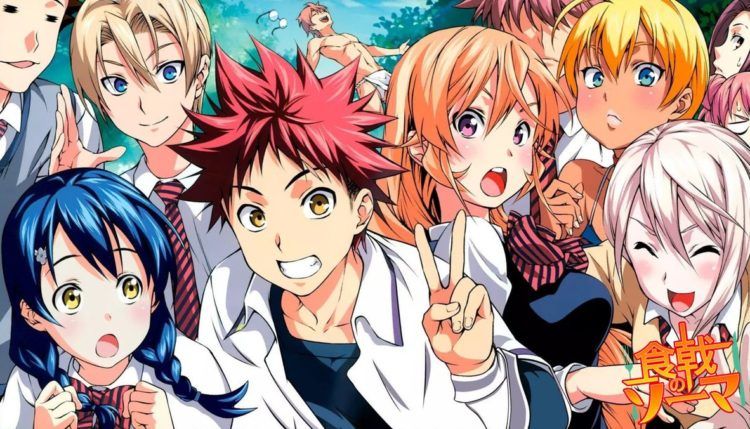 It is recommended to watch it according to release order, which is also chronological and canon order.
The optional OVAs are just fancy fluff that you can skip but if you love the anime I recommend you to watch it since fans praise it quite a lot.
The only OVA that is required to watch is Food Wars! The Second Plate OVA. This is because it explains more about the characters and their motivations, so it's an absolute must-watch before starting the third season.
Otherwise, the order is pretty straightforward.
More about seasons & OVAs will be explained below!
Food Wars!: Shokugeki no Soma (2015)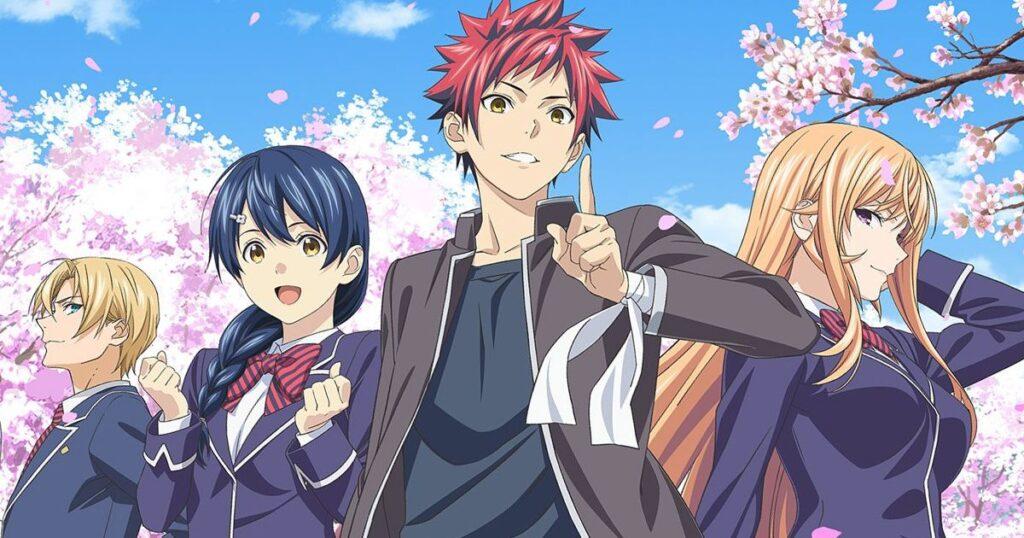 This is the first season of the popular anime series and it has 24 episodes.
A red-haired boy, Soma Yukihira, enrolls at an elite culinary school to become a full-time chef in hopes to surpass his father's culinary skills.
Food Wars!: Shokugeki no Soma OVA (2016)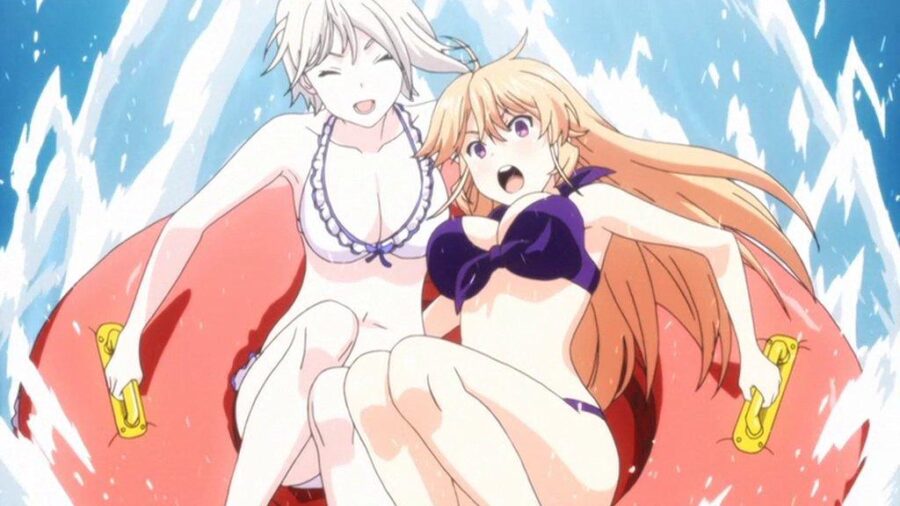 A 2-episode OVA that is non-essential to the plot. If you love the series (or at least fanservice scenes), great! You should check it out because it's fun.
Souma himself barely appears here and it's more focused on the supporting characters. While the food still plays a large role in each episode, they focus more on other recreational interests (like a trip to the pool/lake/having BBQ).
Food Wars! The Second Plate (2016)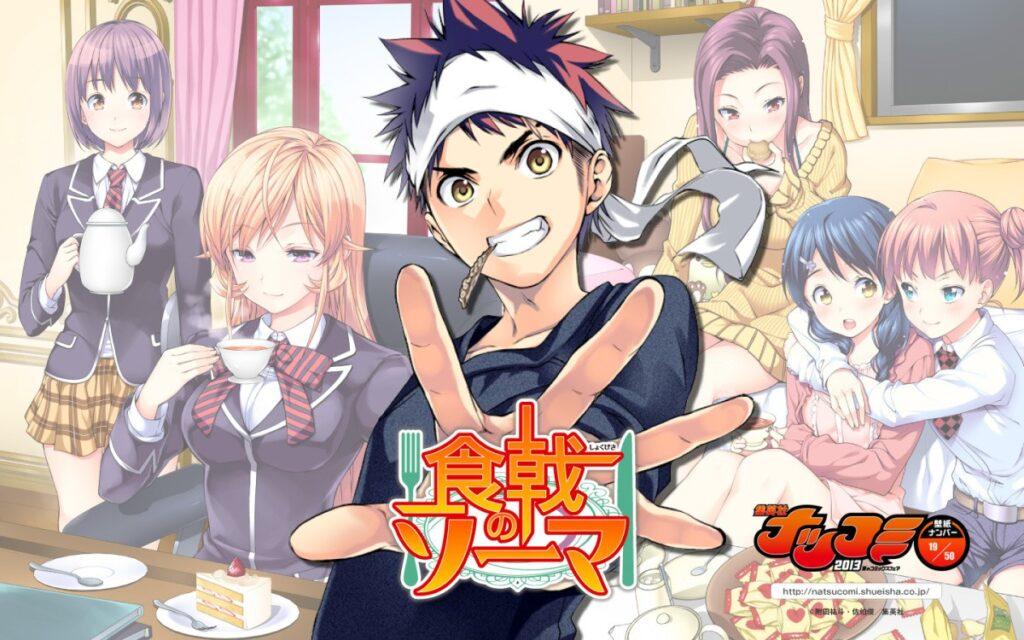 Also called Shokugeki no Souma: Ni no Sara, this is the second season of the series and contains 13 episodes.
It picks up the story at the beginning of the Finals for the Autumn Elections. The duels are full of twists and turns, great dialogue, and imagery.
Food Wars! The Second Plate OVA (2017)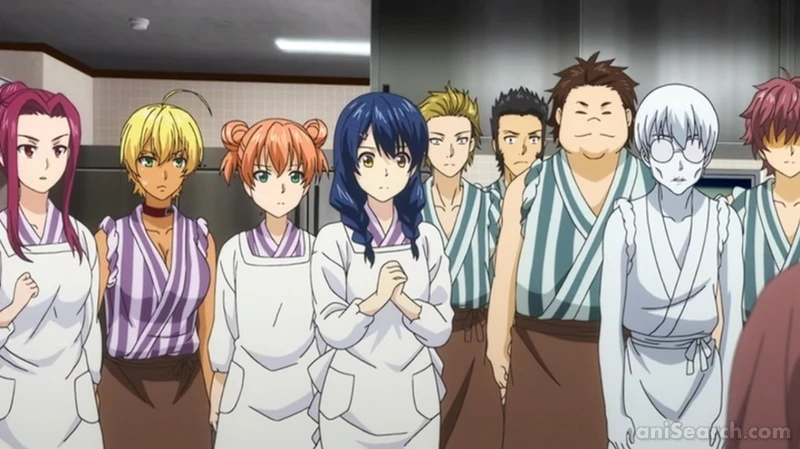 As previously mentioned, this 2-episode OVA is essential to fully understand the characters.
The 1st episode is a classic hot springs episode with tons of fanservice and a little cooking contest.
The 2nd episode is a great precursor to the 3rd season & helps you understand what happened if you are anime-only. It not only introduces Elite Ten but also explains a lot about them and their influence on Tootsuki Academy.
Food Wars! The Third Plate (2017-2018)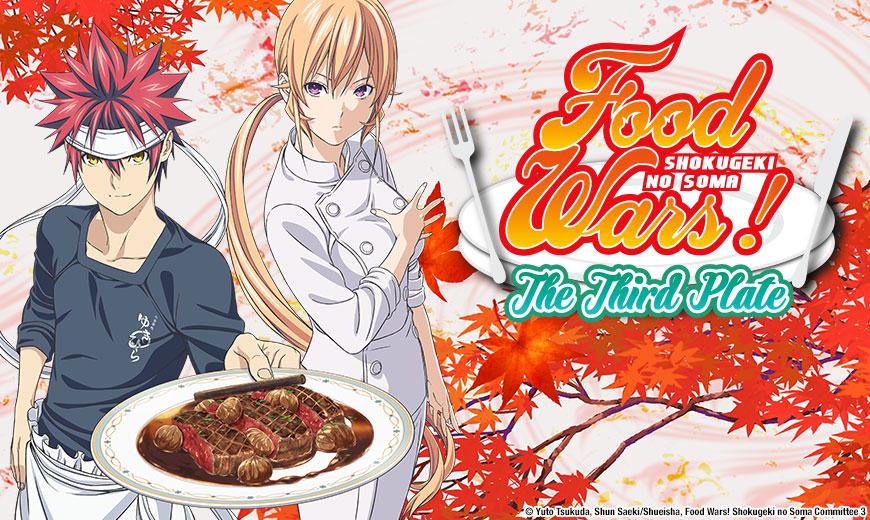 This season has two cours.
The first titular cour (Shokugeki no Souma: San no Sara) has 12 episodes while the second half, Food Wars! The Third Plate: Totsuki Train Arc, contains 12 more episodes, so there are 24 episodes in total for the third season.
You can prepare for stakes getting crazy high and unexpected twists and turns!
Food Wars! The Third Plate OVA – Erina's New Life (2019)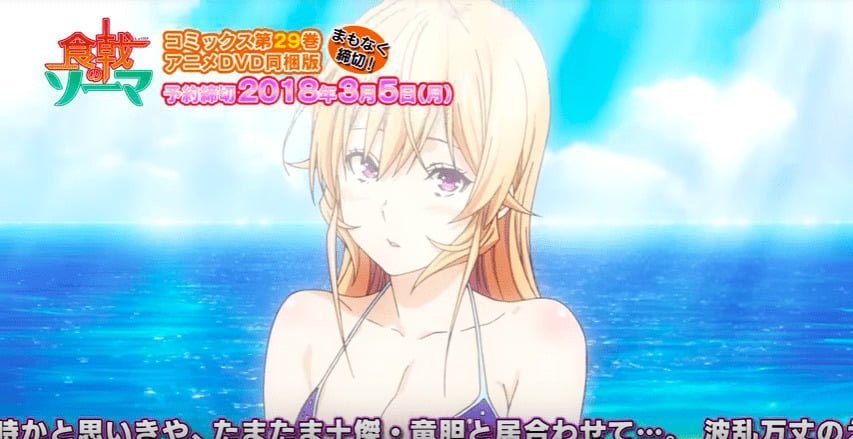 Also known as Shokugeki no Souma: San no Sara – Kyokuseiryou no Erina, this 1-episode OVA centers around Erina during her time at the Polar Star Dormitory.
A lot of fluff & fanservice (bathhouse scenes). Up to you whether you watch it or not but it's fun.
Food Wars! The Fourth Plate (2018)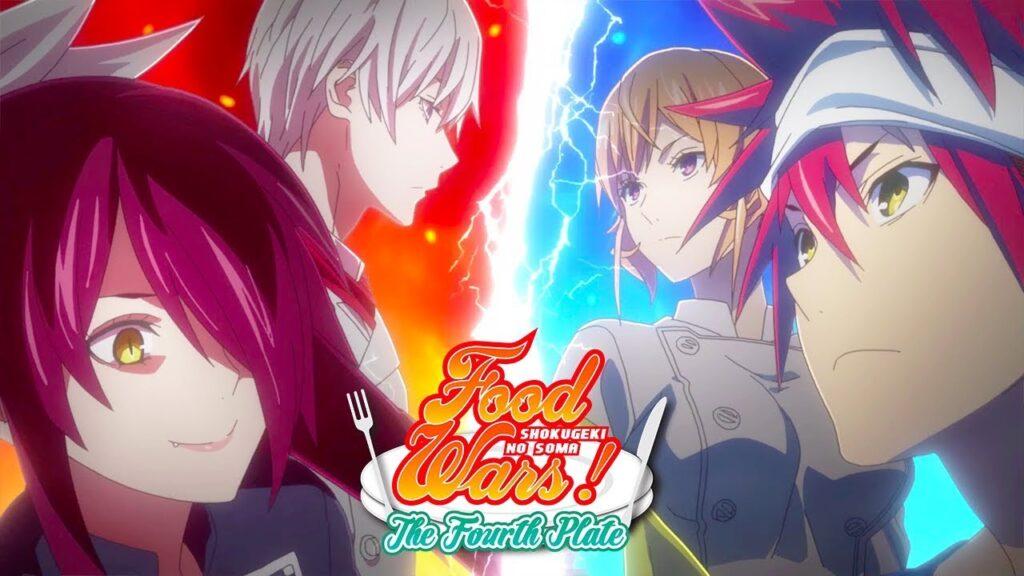 Also known as Shokugeki no Sōma: Shin no Sara, the fourth season has 12 episodes.
The favorite duo of Souma and Erina must push far beyond the limits of their abilities if they want to win against the Elite Ten Council.
Food Wars! The Fifth Plate (2020)
Shokugeki no Souma: Gou no Sara is the final season of Food Wars which contains 13 episodes.
Can Souma finally surpass his dad and succeed at BLUE?
Skipping filler in Food Wars!
There are no filler episodes in the Food Wars TV series.
Where to watch Food Wars?
The series is available on Amazon, Crunchyroll, Netflix, Hulu, and HIDIVE.
Food Wars Merchandise
Are you a fan of Food Wars? There is a wide range of high-quality merchandise available, ranging from beautiful figures like this divine Erina figure to cute Food Wars merch that are reasonably priced.
All of them are available on Amazon, shipping worldwide!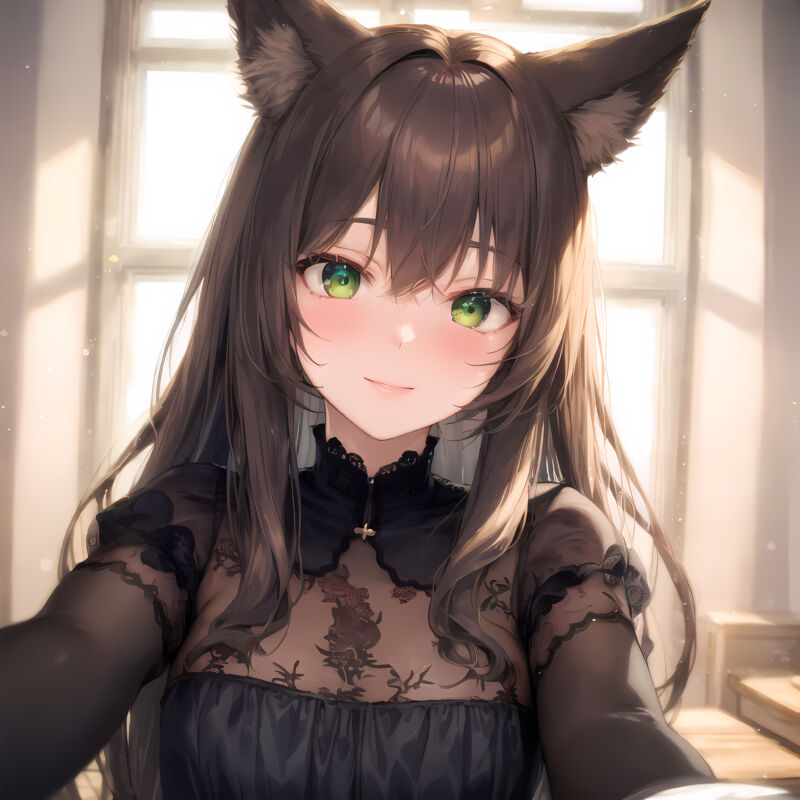 BEFORE YOU GO...
Thanks for reading my article!
If you enjoyed it, please consider supporting me on Patreon. As a Patron, you'll gain access to exclusive perks like stunning AI artworks that are not shared anywhere else, personalized AI-generated art pieces, and the ability to shape the future of this blog by suggesting topics you'd like me to cover.
Your support means everything to me and enables me to keep creating content that I'm passionate about. ✨

Also, you're welcome to join our 9 Tailed Kitsune Anime Discord community. We'd love to have you there! 🙌