Disclaimer: This post contains affiliate links. If you use these links to buy something, I may earn a small commission, without any extra cost to you. As an Amazon Associate, I earn from qualifying purchases. Thank you!
Vivy: Fluorite Eye's Song is a Japanese anime TV series produced by Wit Studio and created by Tappei Nagatsuki and Eiji Umehara that premiered in April 2021.
The carnage that follows, as highly developed AIs are intended to kill humanity, fill the air with the hale of fresh blood and burning corpses. In a desperate effort to avoid a calamity, a physicist bets all on a remnant of the past. Turning the clock back a hundred years, AIs are already an integral part of human society, programmed with specific missions meant to be carried out for their entire course of operation.
Vivy, the first autonomous AI ever, is a songstress whose voice is to spread pleasure. In an amusement park where she almost ever has the right crowd, she strives to pour her heart into her shows, which she would replicate every day before an advanced AI from the future comes before her and helps her avoid a disastrous war a hundred years ago. With no time to process the revelation that flips her world upside down, Vivy is catapulted into a century-long journey to avert the violent history yet to come.
Recommended: Top 10 Anime of Spring 2021
Check out Vivy: Fluorite Eye's Song on Amazon
Here are 7 anime similar to Vivy: Fluorite Eye's Song.
---
7. Planetarian: Chiisana Hoshi no Yume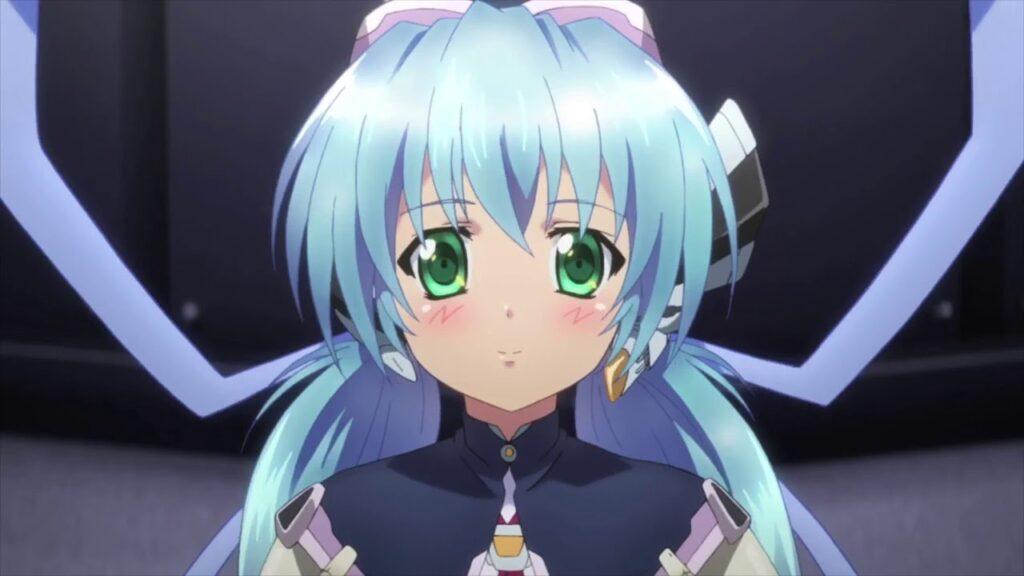 Buy/Watch on: N/A
Genres: Sci-Fi, Drama
Episodes: 5
Why it's similar
Post apocalyptic underlying themes with a heroine android trying their best to accomplish their respective goals.
Synopsis
Set in a post-apocalyptic future, a boy facing harsh realities of the world encounters a companion robot in a pre-war planetarium.
---
6. Kamikaze Kaitou Jeanne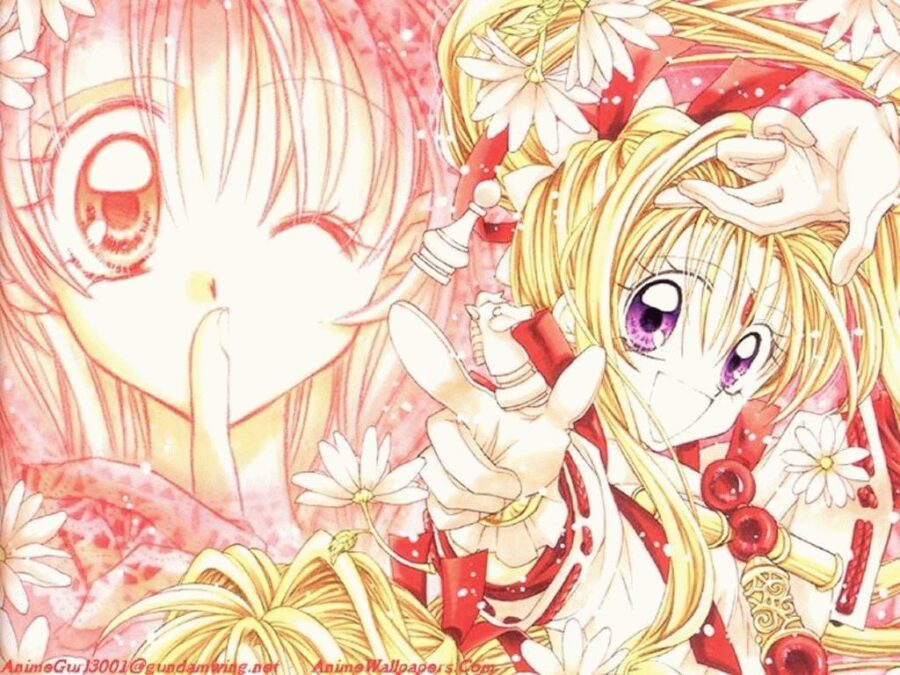 Buy/Watch on: Amazon
Genres: Adventure, Comedy, Demons, Drama, Fantasy, Magic, Mystery, Romance, Shoujo
Episodes: 44
Why it's similar
Both are about an innocent girl tasked with saving the world (even though the storylines are completely different).
Synopsis
A young Japanese girl named Jeanne discovers that she is the reincarnation of Jeanne d' Arc and takes on the task of destroying the evil possessing valuable art with the help of an angel.
Related: 7 Anime To Watch If You Like Kamikaze Kaitou Jeanne
---
5. Dimension W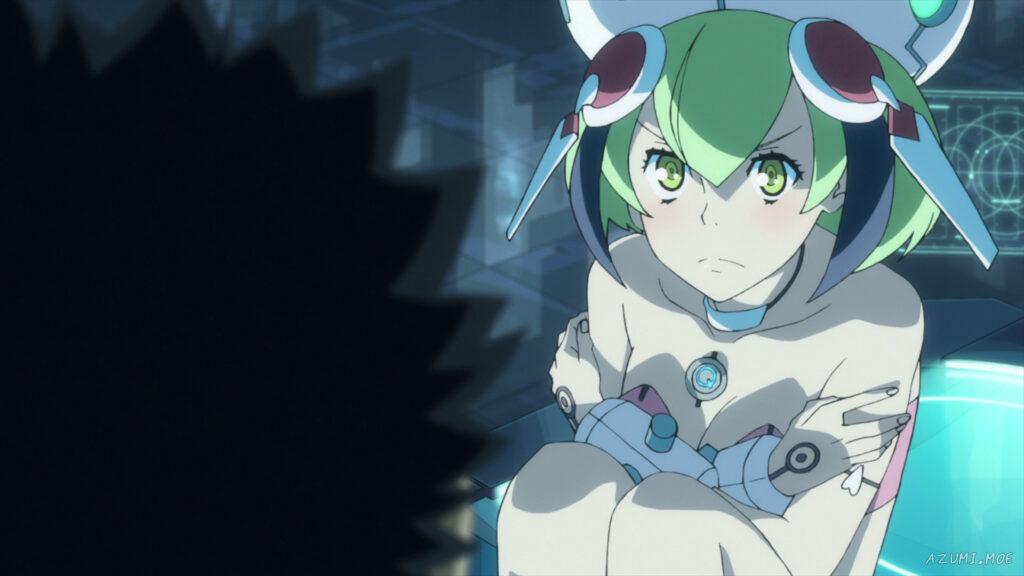 Buy/Watch on: Amazon
Genres: Action, Sci-Fi, Seinen
Episodes: 12
Why it's similar
Both are sci-fi anime that deal with the complicated human – autonomous AI relationship.
Synopsis
In the near future, mankind discovers a fourth-dimensional axis called Dimension W. Since Dimension W has a supposedly infinite source of energy, they develop cross-dimensional electromagnetic induction devices, known as Coils, which draw out the inexhaustible supply of energy from Dimension W.
After a few years, the New Tesla Energy monopolizes the Coils market, which leads to the illegal distribution of unofficial coils.
Kyouma Mabuchi is one of the bounty hunters who recover illegal coils in exchange for money. While on the mission, he meets a strange android who seems to have a connection to the "father" of coils, and this encounter might change his life forever.
---
4. Puella Magi Madoka Magica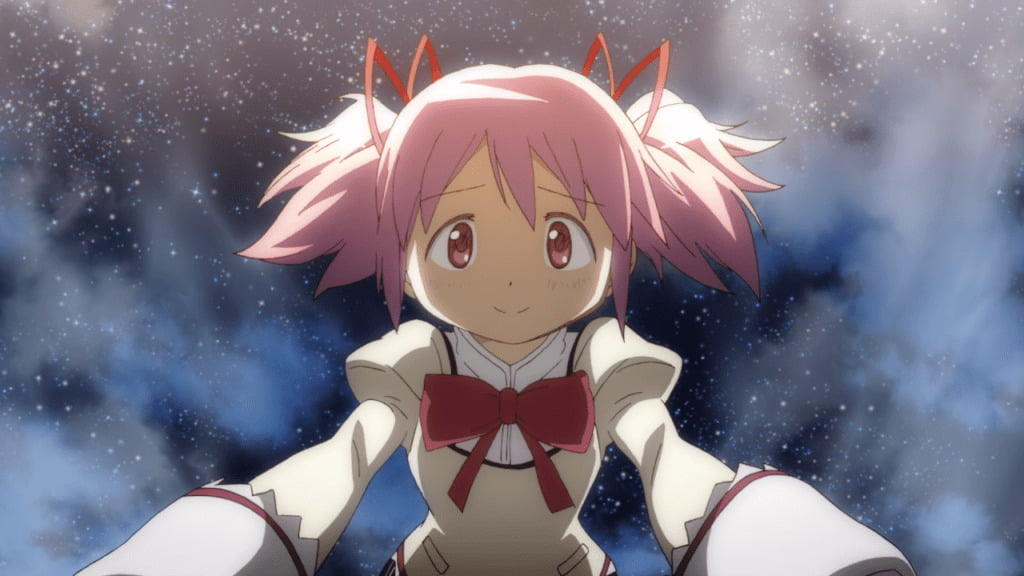 Buy/Watch on: Amazon
Genres: Psychological, Drama, Magic, Thriller
Episodes: 12
Why it's similar
Both series are about an innocent girl baited into something dark.
Synopsis
In the world of Mahou Shoujo Madoka★Magica, "messengers of magic" exist and can grant one wish to a chosen girl. However, there is one condition – the chosen girl must become a magical girl and fight evil witches afterward.
Kyuubey, one of the messengers of magic, makes this proposition to two schoolgirls – Madoka and Sayaka. But as this is all happening, a magical girl, Homura, approaches them and urges them to not accept the offer, stating that everything is not what it seems.
---
3. Psycho-Pass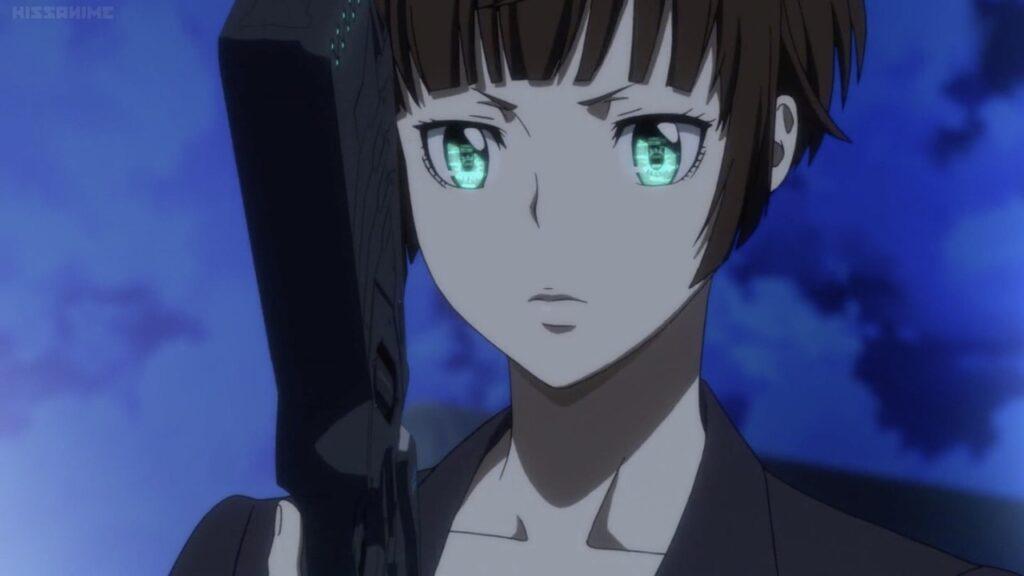 Buy/Watch on: Amazon
Genres: Action, Sci-Fi, Police, Psychological, Thriller
Episodes: 22
Why it's similar
Both are set in a dystopian future where humans have become dependant on AI — and it shows the risks & consequences related to that.
Synopsis
Psycho-Pass is set in the 22nd century and the world has changed — Japan has implemented the Sibyl System that is capable of determining the threat level of each citizen by examining their mental state for signs of criminal intent, known as their Psycho-Pass.
The police department takes in a new officer, Akane Tsunemori, a young woman with a heart in the right place. Shortly after she joins the world of Inspectors and Enforcers, Akane discovers that the Sibyl System is actually flawed. But can Akane truly do anything at all with that information under the all-seeing Sibyl system?
---
2. Steins;Gate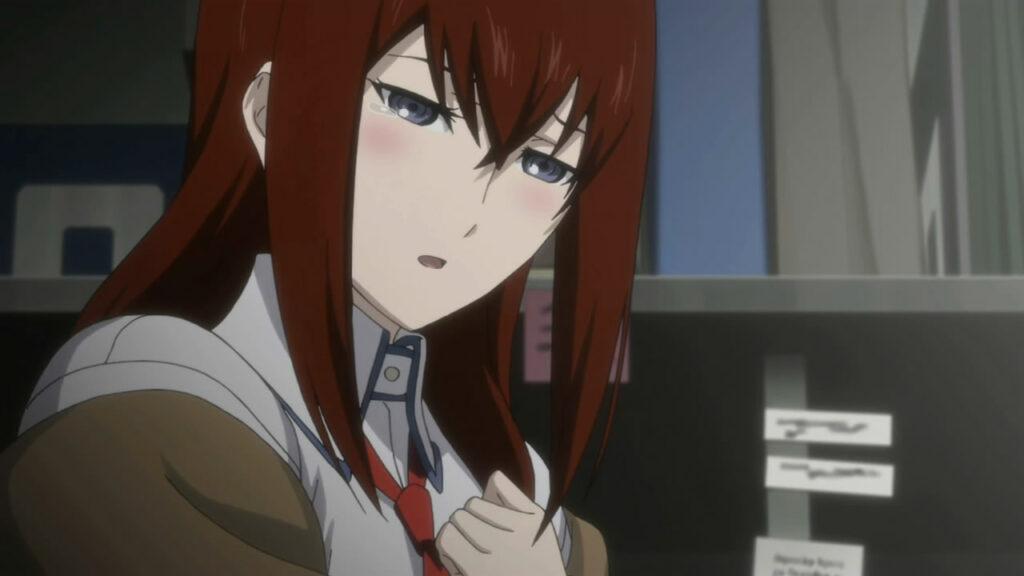 Buy/Watch on: Amazon
Genres: Sci-Fi, Psychological, Drama, Thriller
Episodes: 24
Why it's similar
Both are sci-fi anime with a concept of time travelling.
Synopsis
A group of friends finds a way to alter the past but soon realizes that nothing comes without consequences.
---
1. Violet Evergarden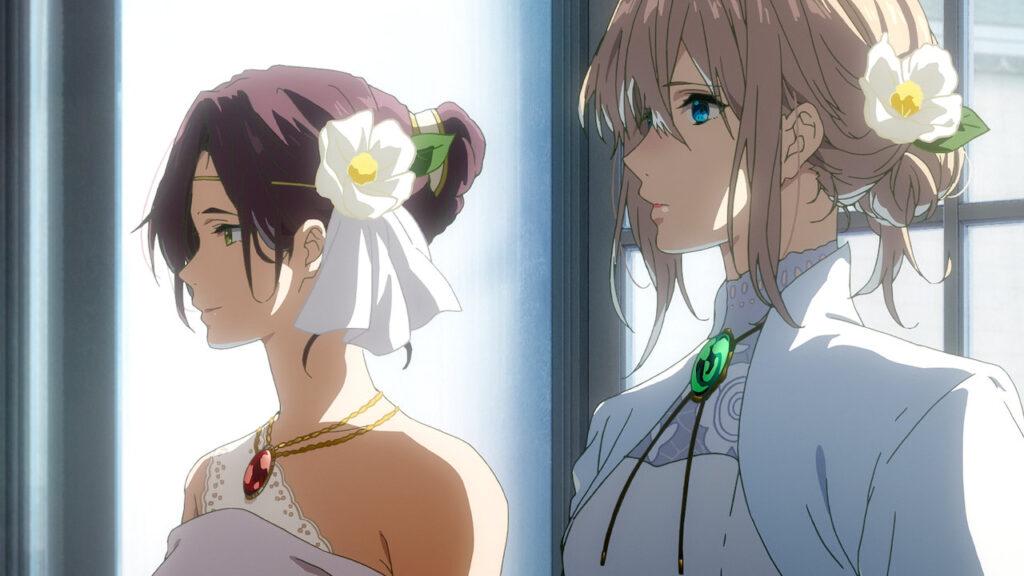 Buy/Watch on: Amazon
Genres: Slice of Life, Drama, Fantasy
Episodes: 13
Why it's similar
Both heroines are very similar: one of them is like a doll, and another is a robot. They seem to lack empathy and understanding of emotions but they strive for an ending goal of wanting to understand human emotions. It's basically a journey of self-discovery.
Synopsis
In the aftermath of a great war, Violet Evergarden, a young female ex-soldier, gets a job at a writers' agency and goes on assignments to create letters that can connect people.
(Source: imdb)