Do you know that feeling when you don't have an adventurous personality but still seek the adventurous anime all the time? Yeah… that's me.
I am not sure why I'm so reluctant when it comes to leaving my comfort zone – whether it's about traveling to a foreign country or not accepting any challenges, I just want to live my life safely… despite it being boring many times as a direct consequence.
I am just scared to try new stuff. And I believe I'm not alone by no means. Despite being very cautious and keeping myself in my comfort zone for the most time, I do enjoy adventurous anime.
Adventurous anime is giving us, the people with a lack of excitement in our lives something that we seek. By identifying with characters of some quality anime we can experience what these characters experience to some extent and hence, we also share and feel the excitement.
Here are the top 7 most anticipated adventure anime of winter 2020.
7. Digimon Adventure: Last Evolution Kizuna
Genres: Action, Adventure, Comedy, Drama | Episodes: 1, Movie | Airing: Feb 21, 2020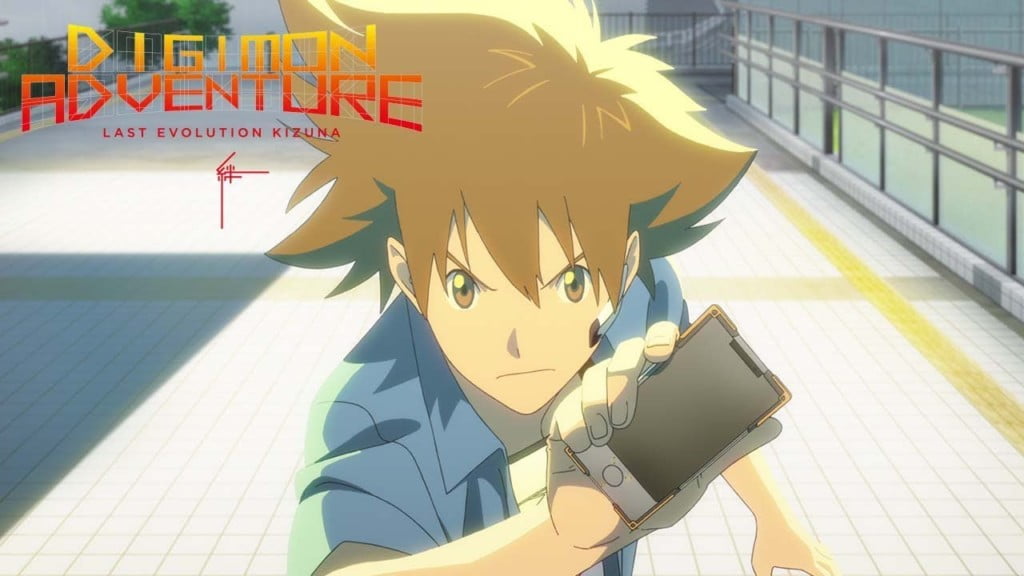 Plot Summary
The film is set five years after Digimon Adventure tri., taking place in 2010. With Taichi and his friends reaching adulthood, they are struck with the news that the partnership with their Digimon will soon end, as they are not children anymore.
Meanwhile, a powerful Digimon called Eosmon appears, robbing other DigiDestined of their consciousness, and it's up to Taichi, Agumon and all their friends to fight together one last time to save the world.
(Source: Wikipedia)
6. Dungeon ni Deai wo Motomeru no wa Machigatteiru Darou ka II OVA
Genres:  Adventure, Comedy, Romance, Ecchi, Fantasy | Episodes: 1 | Airing: Jan 29, 2020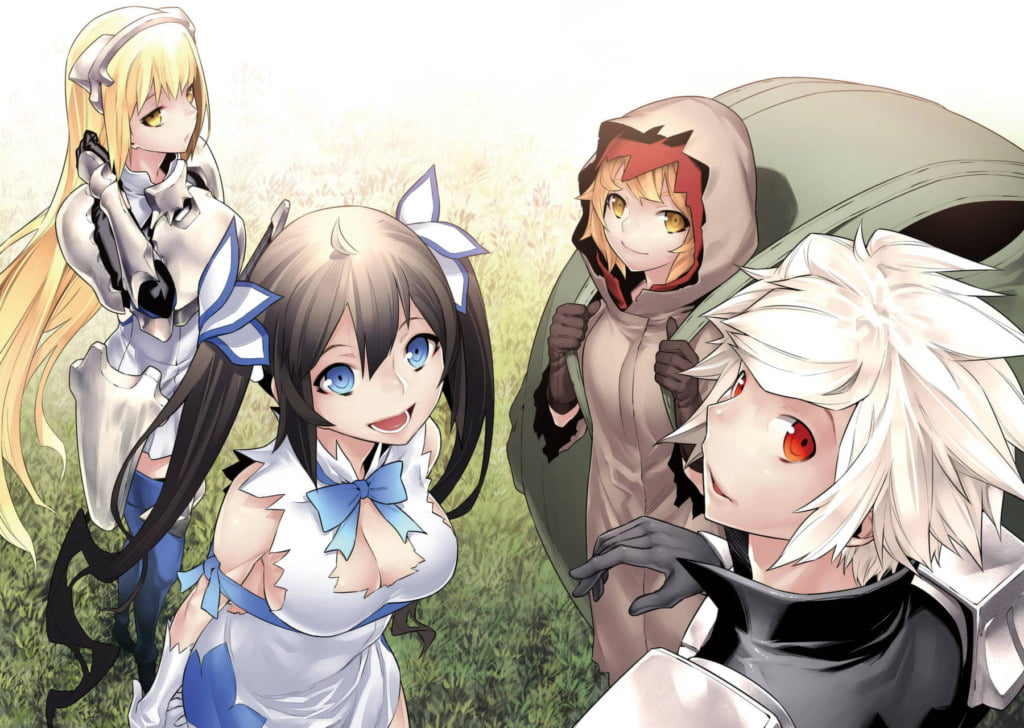 Plot Summary
The anime OVA is set on a secluded island and includes exclusive vacation experiences of The Hestia Familia adventurers together with another adventurer who helped them out, Ryuu.
5. Kuutei Dragons
Genres: Adventure, Fantasy, Seinen | Episodes: Unknown | Airing: Jan 9, 2020 to ?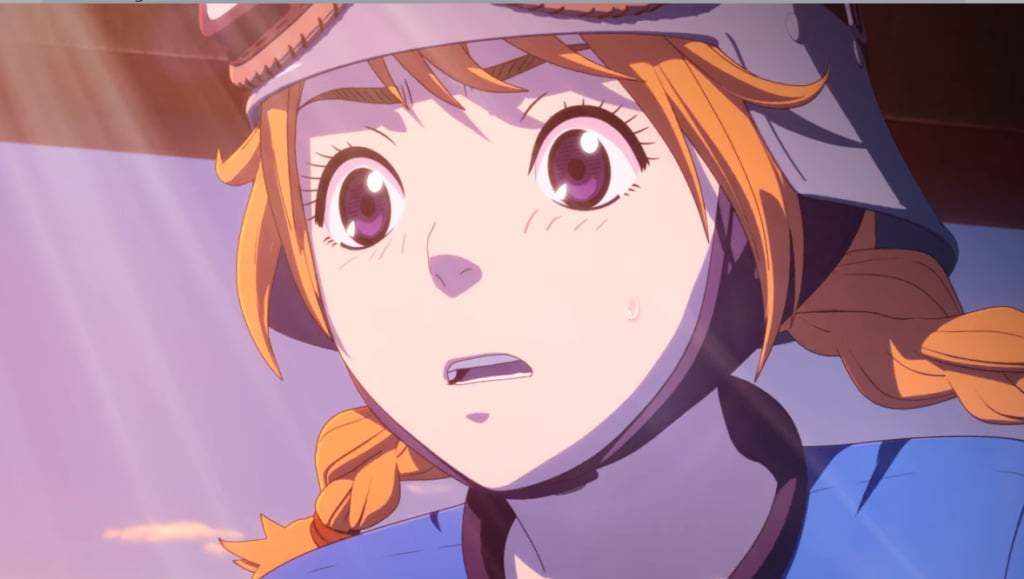 Plot Summary
Dragons, yum! Said no one ever.
Wrong.
While dragons might seem like a big threat to the majority of people, some hunt the dragons because they consider them a good source of medicine, oil, and you guessed it, food.
This story follows a dragon-hunting airship, the "Quin Zaza", and its crew.
4. Majutsushi Orphen Hagure Tabi
Genres: Action, Adventure, Drama, Fantasy, Magic, Martial arts | Episodes: Unknown | Airing: Jan 7, 2020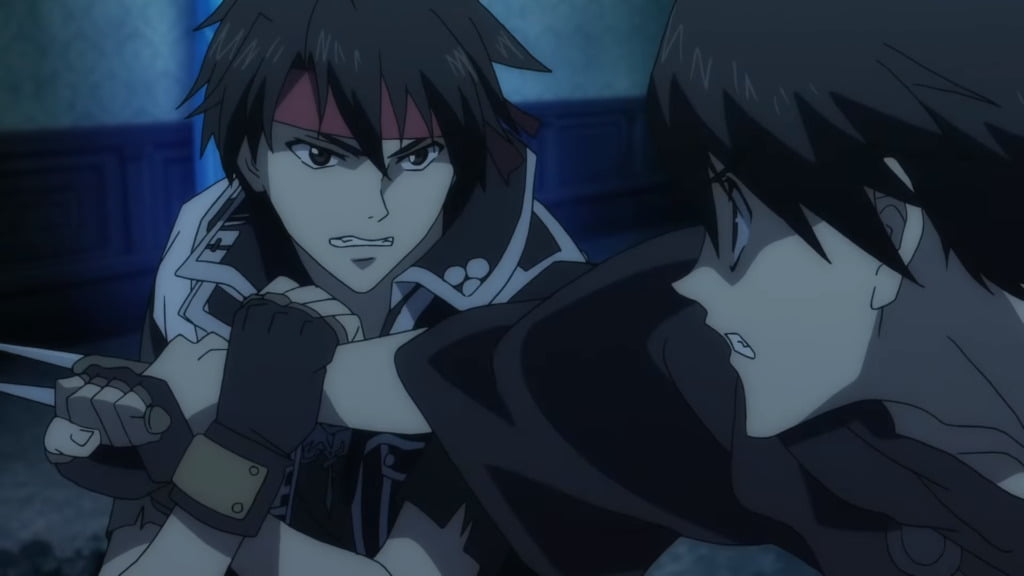 Plot Summary
The story revolves around a young man, Orphen, who is a moneylender. That wasn't always a case though – Orphen used to be known as one of the most promising black sorcerers of the famous Tower of Fang.
After getting involved in an unavailing marriage fraud Orphen meets a monster he has been looking for 5 years: his older sister Azalie who transformed into this particular monster.
He sets his mind on one goal – to turn Azalie back to a human form.
3. Somali to Mori no Kamisama
Genres: Adventure, Slice of Life, Fantasy | Episodes: Unknown | Airing: Jan 7, 2020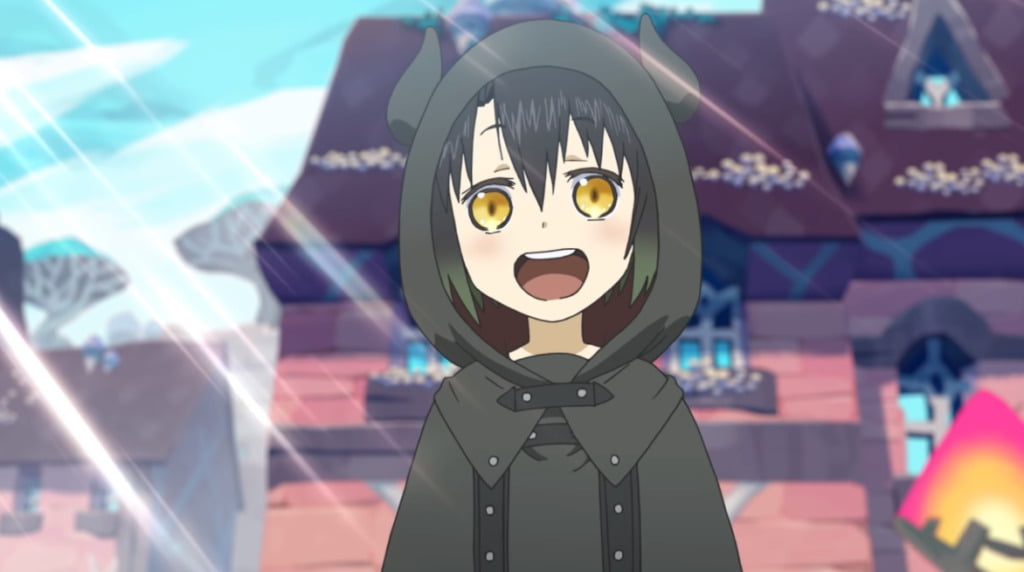 Plot Summary
The world is a dangerous place – ruled by creatures like spirits, goblins, and others, meanwhile, humans are hunted down and on the brink of extinction.
Somali to Mori no Kamisama centers around a peculiar story of an untraditional duo of a golem and lone human girl with a bond of father and daughter who travel together after they coincidentally met.
2. Goblin Slayer: Goblin's Crown
Genres: Action, Adventure, Fantasy | Episodes: 1, Movie | Airing: Feb 1, 2020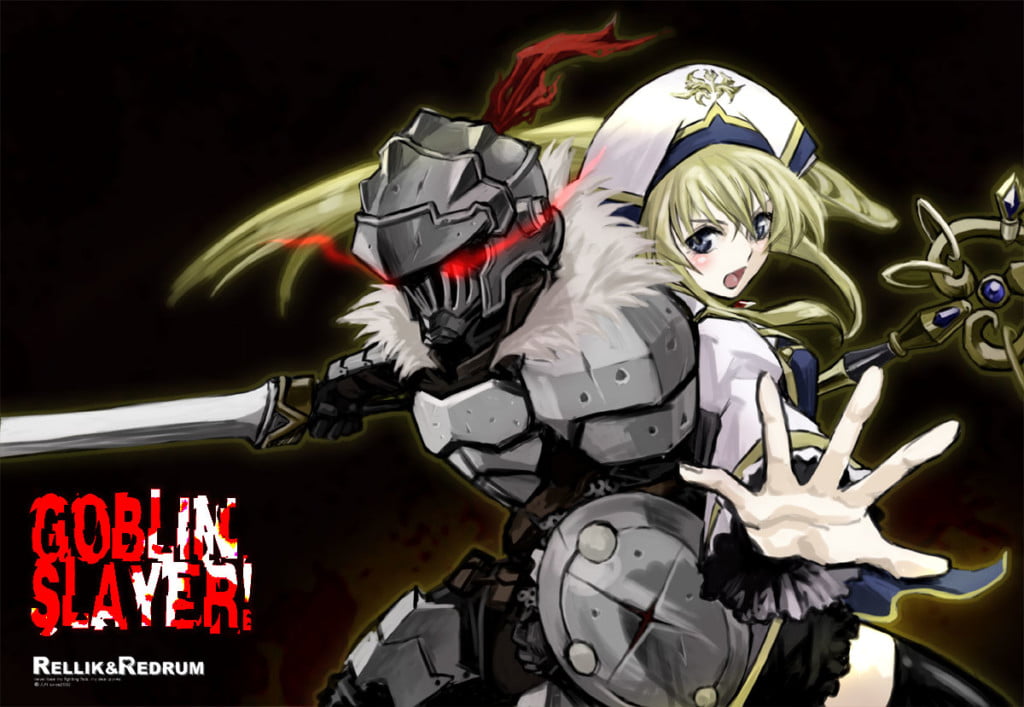 The movie is an adaptation of the fifth light novel.
Plot Summary
A young priestess forms an adventurous party with other inexperienced members to eradicate the goblin's nest but her party is completely wiped out and she is left surrounded and wounded, in no condition to fight.
That's when a man in battle-scarred armor arrives and brutally slaughters all goblins, saving her in the process. His name is Goblin Slayer and he has only one purpose in life – to eradicate all goblins.
1. Made in Abyss Movie 3: Fukaki Tamashii no Reimei
Genres: Sci-Fi, Adventure, Mystery, Drama, Fantasy | Episodes: 1, Movie | Airing: Jan 17, 2020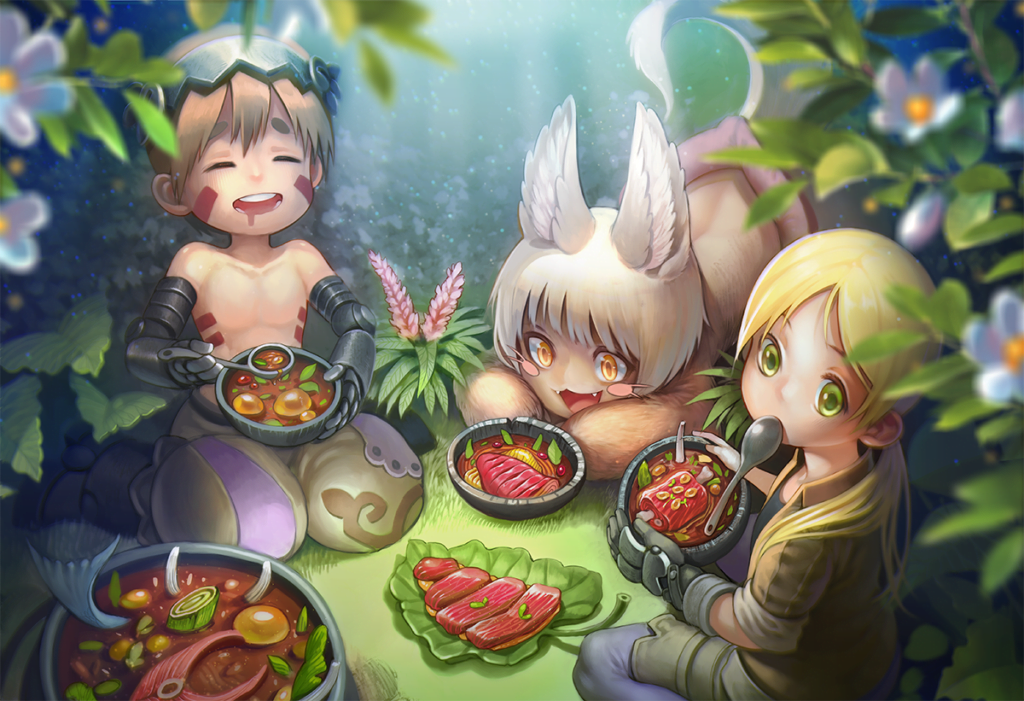 The movie is going to be an adaptation of the Idofront arc in movie form.
Plot Summary
Made in Abyss originally follows a story of Riko, an adventurous girl determined to find her mother who had descended to the depth of the Abyss to explore ancient relics/ creatures and never came back to the surface.
One fateful day when Riko works in the upper layer of the Abyss she meets a robot boy, names him Reg and the two quickly become an inseparable duo. Reg seems to be equipped with a very powerful technology but has no memory of why he ascended from the depth of the Abyss to the top.
Riko makes up her mind quite quickly and decides to descend to the deepest layer of the abyss with the help Reg whilst risking her own life and experiencing horrific discoveries about the Abyss.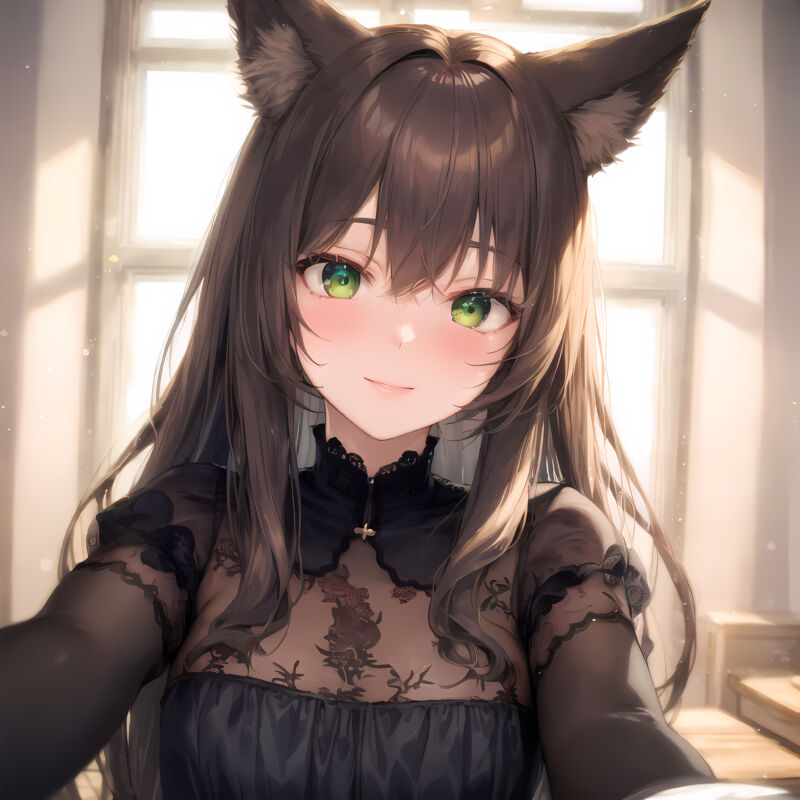 BEFORE YOU GO...
Thanks for reading my article!
If you enjoyed it, please consider supporting me on Patreon. As a Patron, you'll gain access to exclusive perks like stunning AI artworks that are not shared anywhere else, personalized AI-generated art pieces, and the ability to shape the future of this blog by suggesting topics you'd like me to cover.
Your support means everything to me and enables me to keep creating content that I'm passionate about. ✨

Also, you're welcome to join our 9 Tailed Kitsune Anime Discord community. We'd love to have you there! 🙌