Disclaimer: This post contains affiliate links. If you use these links to buy something, I may earn a small commission, without any extra cost to you. As an Amazon Associate, I earn from qualifying purchases. Thank you!
Chizuru Ichinose, alternatively known as Chizuru Mizuhara is the main female protagonist of Kanojo, Okarishimasu.
Since she is good waifu material and this anime is also very popular, I decided to do some research about her.
And I came up with the most interesting stuff I could find!
Check out Kanojo, Okarishimasu on Amazon
Here are 10 facts about Chizuru Ichinose!
---
#10 She is a college student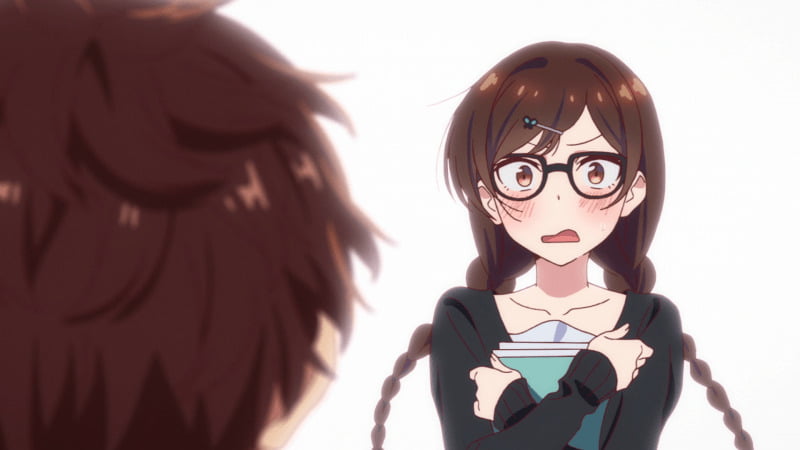 Chizuru is a college student at Nerima University majoring in Literature. 
---
#9 She has sight troubles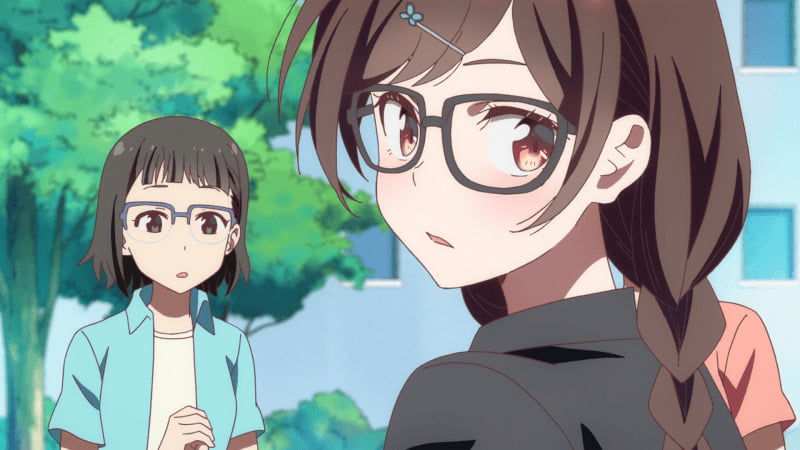 You might have noticed that while posing as a diligent student, she is spotted wearing glasses. In her rental persona, she is seen to be without them, but worry not, she wears contact lenses.
---
#8 Chizuru works as a rental girlfriend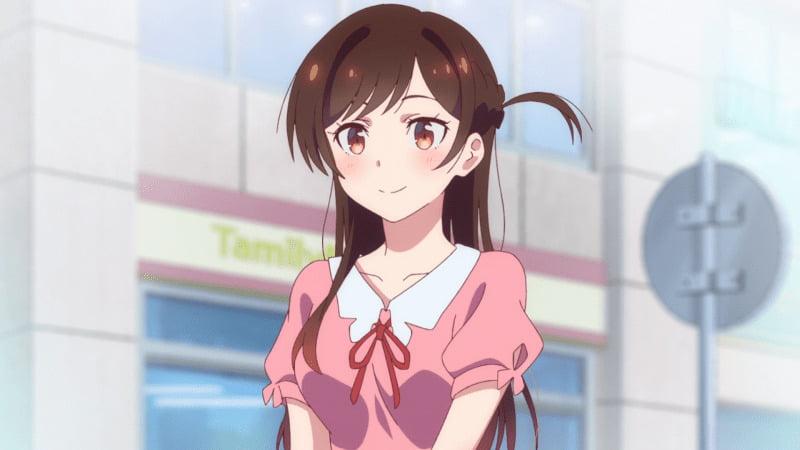 She works as a rental girlfriend, which is a thing in Japan. She poses as their girlfriend after being paid, holds their hands, and acts lovey-dovey to deliver a full girlfriend experience. They book her through a rental app. Chizuru Mizuhara, her alias mentioned in the introduction is actually for her protection. 
In reality, boys and men who decide to rent a girlfriend for a few hours are usually people who have never had a girlfriend or are too busy to build a real connection in the offline world.
---
#7 Her rental persona is completely different from her real self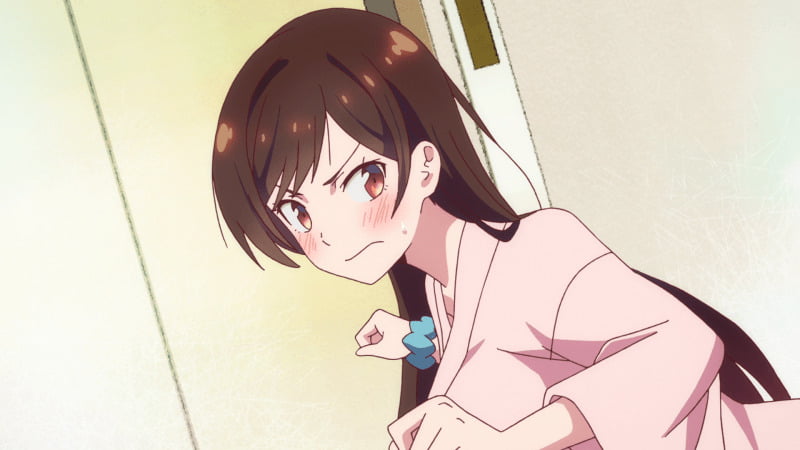 While she consistently gets high ratings in the rental app thanks to her kind and composed act, her true self is different. In reality, Chizuru is sharp, calculative, and cheeky. 
---
#6 She was born in 1998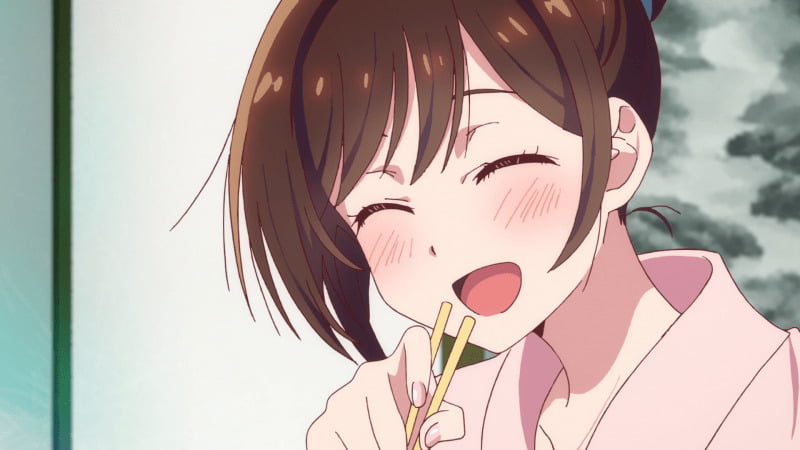 Chizuru Mizuhara's birthdate is April 19, 1998. She is currently 20 years old and her zodiac sign is Aries.
---
#5 Chizuru's name meaning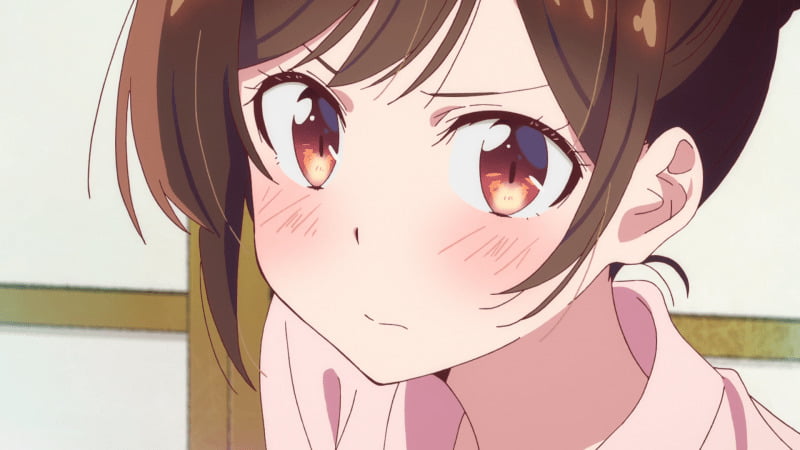 Chizuru means "thousand" and "crane".  An ancient Japanese legend says that if someone folded one thousand origami cranes, they'll be granted a wish by the gods, such as recovery from an illness. This might be a reference to her grandma's illness. 
---
#4 She used to be a clingy crybaby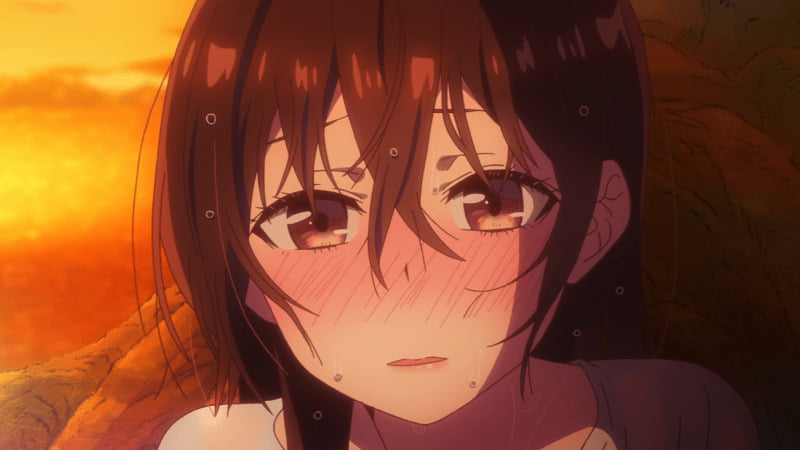 According to her grandma, Sayuri Ichinose, Chizuru used to be a very clingy crybaby. She has managed to overcome this over the years.
---
#3 Chizuru used to be a delinquent at junior high school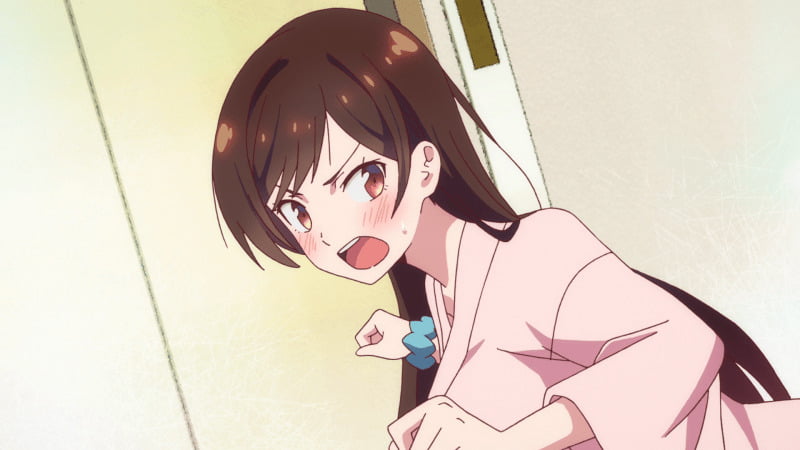 Hard to believe, but she was often found fighting with boys at junior high. She has changed thanks to her grandpa's influence. 
---
#2 She strives to become an actress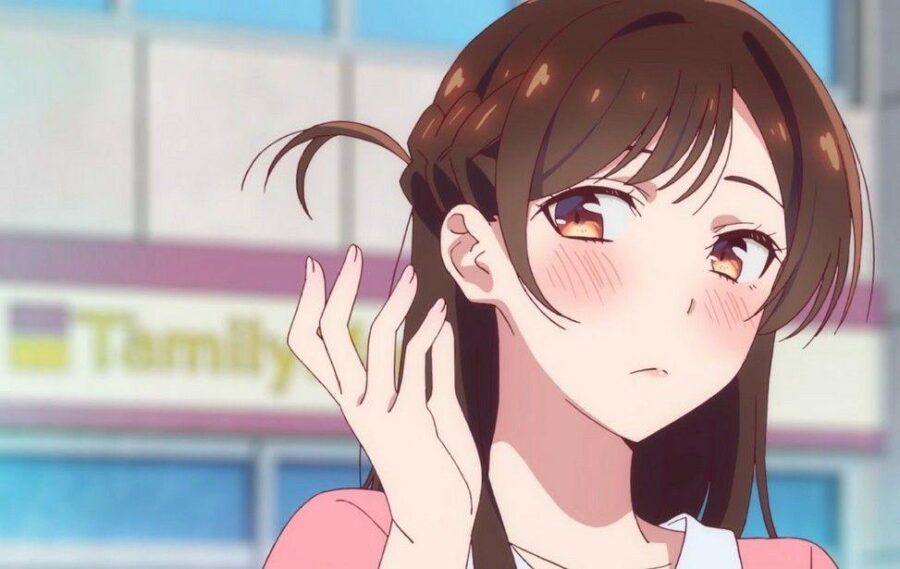 Chizuru greatly focuses on becoming an actress after finding Sayuri's old DVD. Later, it is revealed that her reason for joining the rental girlfriend business is to develop a role-playing experience and to get better at acting. 
---
#1 Her signature look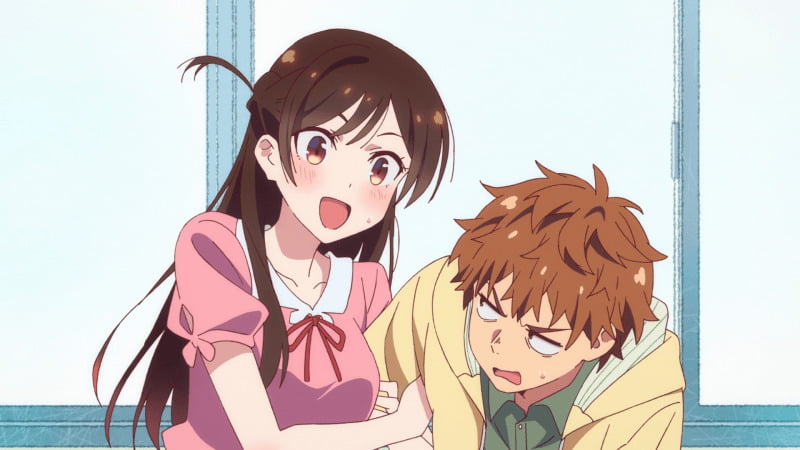 She is a real beauty. Her hair is long (waist-length) in a shade of chestnut-brown, matching her brown eyes. While in her rental persona, her hair is tied with bangs hanging on the right side. In her student persona, she has a nerdy appearance, wears large dark-framed glasses, and has braided pigtails.
---
Rent-A-Girlfriend (Kanojo, Okarishimasu) Gallery – Anime Icons
---
**all edits of icons are mine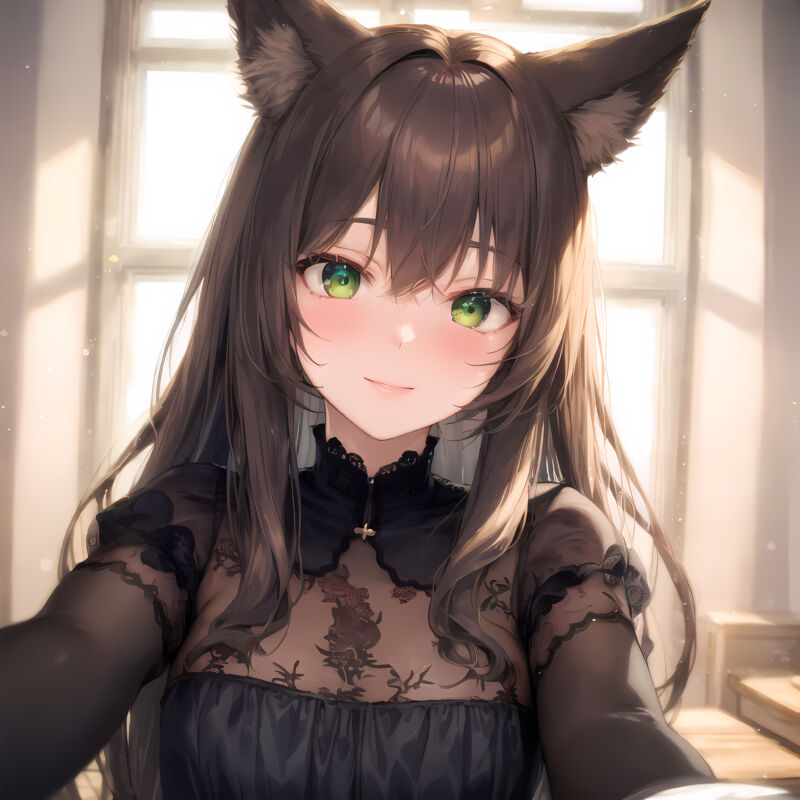 BEFORE YOU GO...
Thanks for reading my article!
If you enjoyed it, please consider supporting me on Patreon. As a Patron, you'll gain access to exclusive perks like stunning AI artworks that are not shared anywhere else, personalized AI-generated art pieces, and the ability to shape the future of this blog by suggesting topics you'd like me to cover.
Your support means everything to me and enables me to keep creating content that I'm passionate about. ✨

Also, you're welcome to join our 9 Tailed Kitsune Anime Discord community. We'd love to have you there! 🙌