Loid Forger facts are high in demand. After all, he is the protagonist of the new popular anime series, Spy x Family.
According to MAL, this handsome spy is the third most popular character in the franchise. While we don't know much about him, we do know that he is genuinely good at his core. This man gave up everything—including his identity—to truly change the world. Now pair that with decent looks and genius intelligence, and you have created a fan-favorite character before you even knew it.
Here is a list of the 10 entrancing facts about Loid Forger!
Disclaimer: This post contains affiliate links. If you use these links to buy something, I may earn a small commission, without any extra cost to you. As an Amazon Associate, I earn from qualifying purchases. Thank you!
Check out Spy x Family on Amazon
---
#10 Loid's original name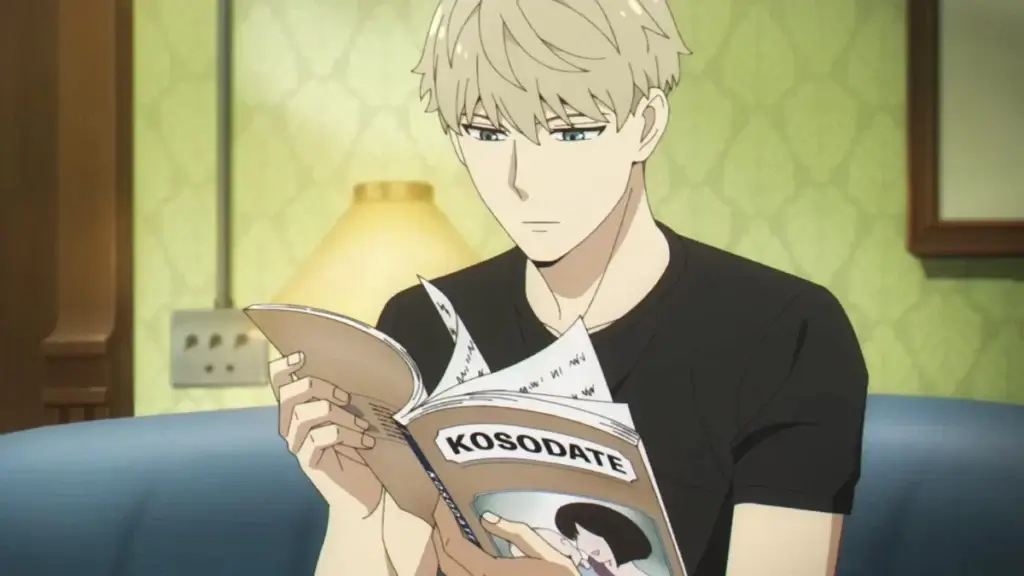 His name was initially translated as Lloyd until chapter 10. This name means "grey-haired" or "sacred".
---
#9 His strength compared to Yor's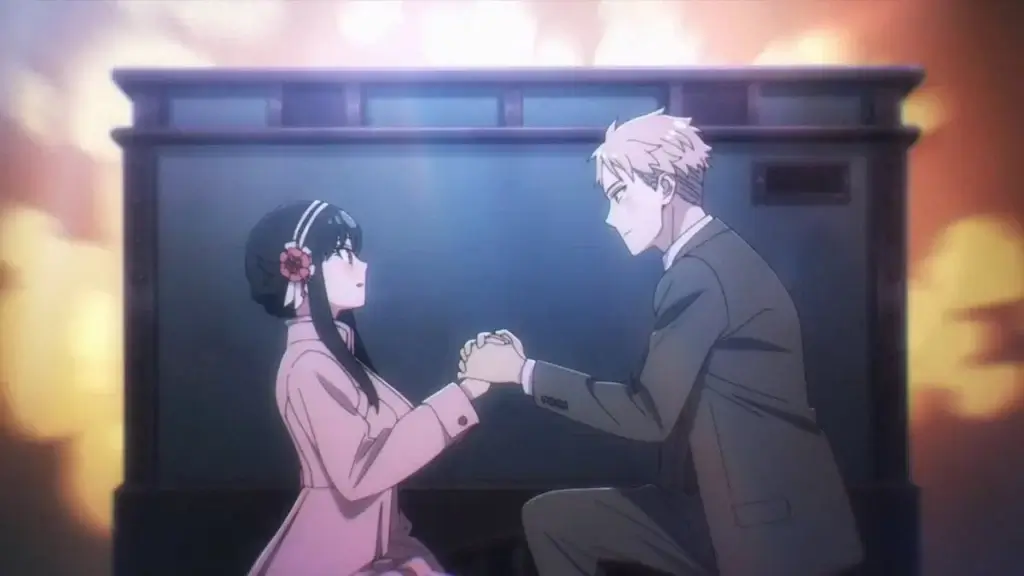 Loid is very strong but never comparable to the superwoman Yor.
However, he can compensate for that with his resourcefulness. His greatest weapon is his high intellect. You don't have to be the strongest to be considered the best spy.
---
#8 Loid's underwear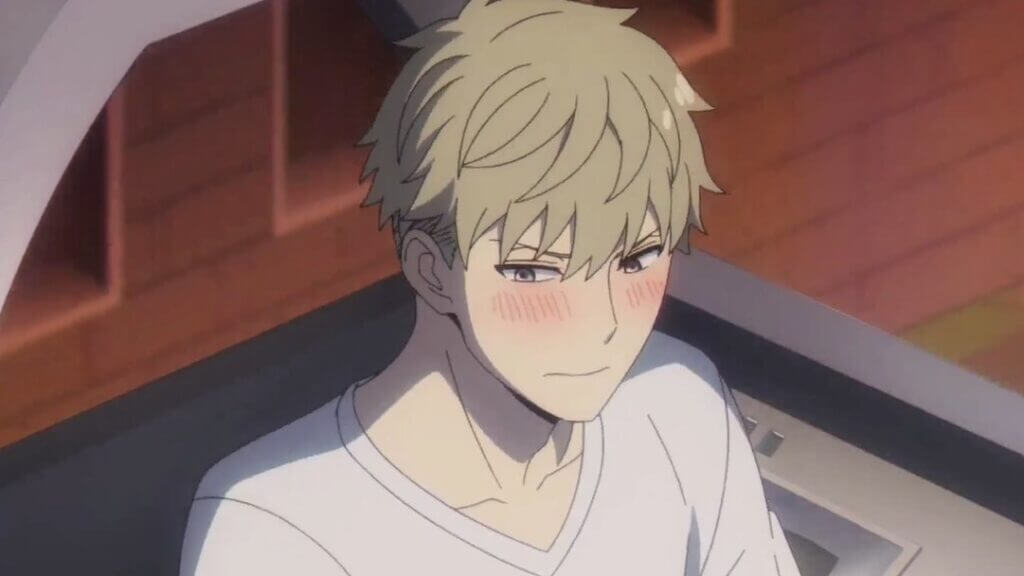 According to his character page, he wears black underwear.
---
#7 The organization he works for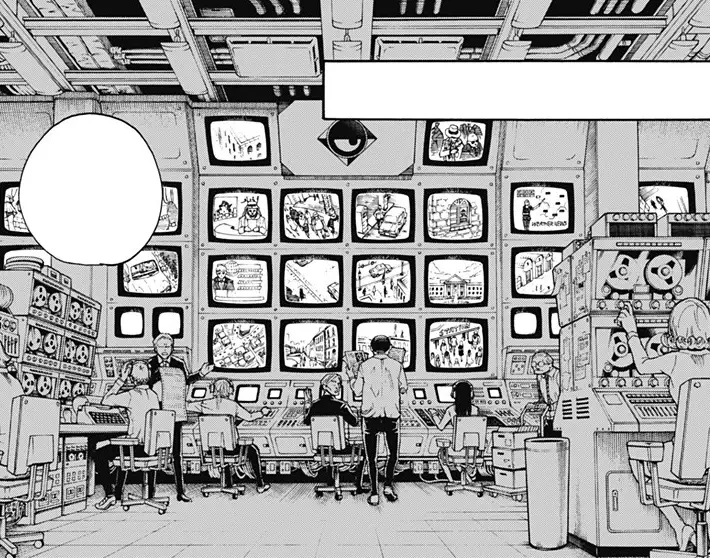 Loid works for the main division of Westalian Intelligence called WISE. This organization aims to keep the peace between Ostania and Westalis through any means possible.
Part of Operation Strix, his current assignment, is to start a family in hopes of getting closer to his target. This is all done for the goal described above.
---
#6 His popularity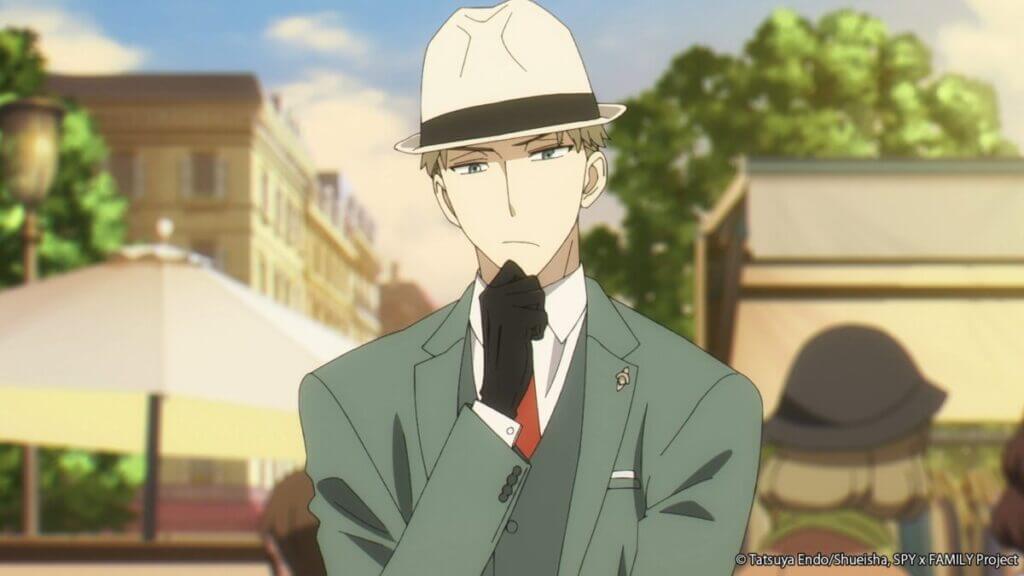 Loid is popular among anime fans and coworkers alike. When Anya wanted to be in a castle filled with enemies and servants, hundreds of spies rushed to the castle to make it happen after hearing that it was Loid who requested it. Some agents even wanted his autograph!
---
#5 Loid's lapel pin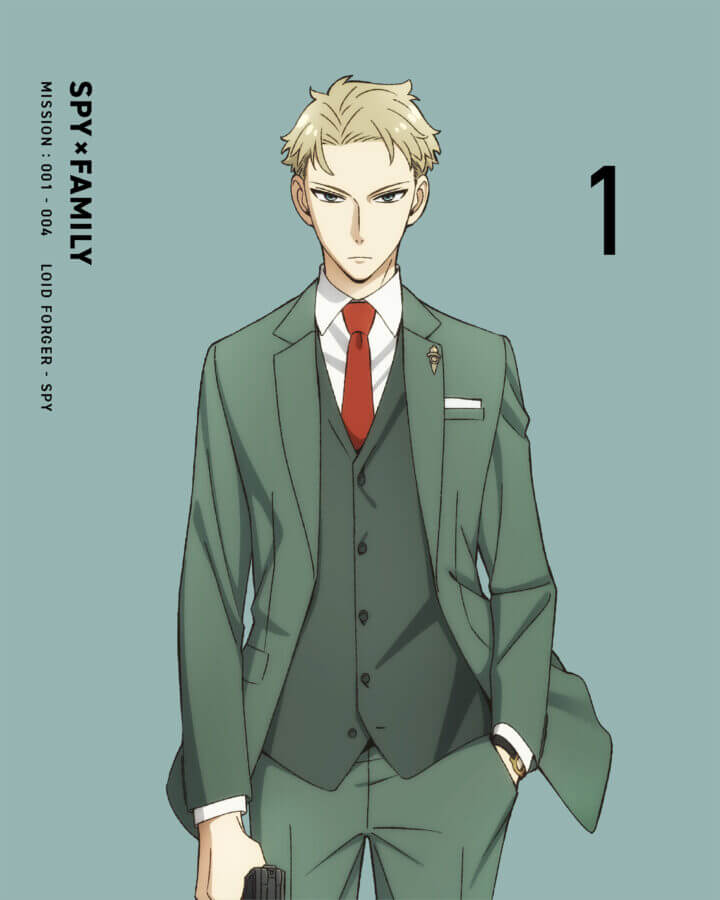 You might have noticed that Loid wears a classy lapel pin that hints at his allegiance on his left lapel. It's a dagger-shaped accessory with the symbol of WISE.
---
#4 His background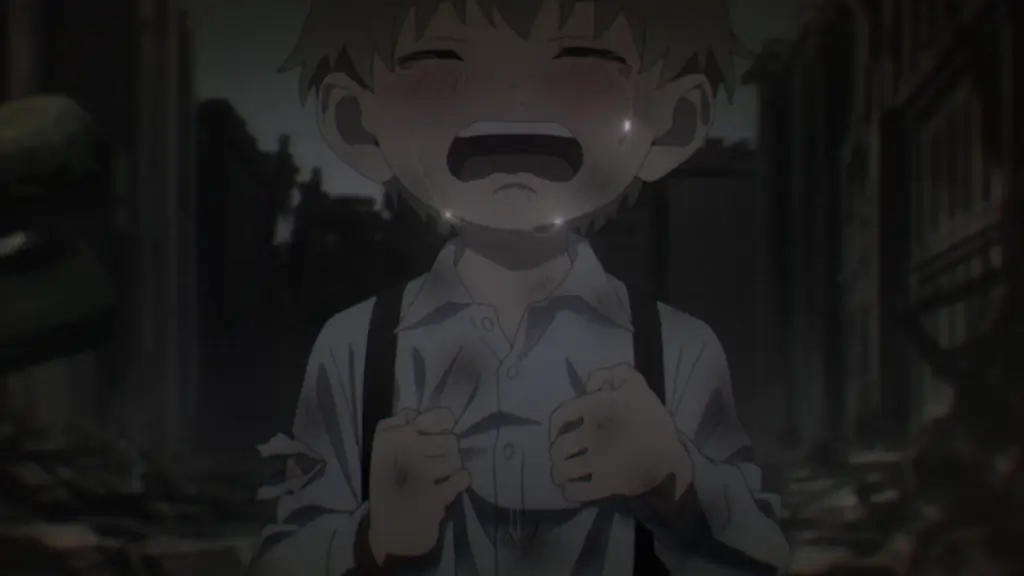 The day he became an undercover spy for Westalian Intelligence, he left the past behind him. This includes all of the conventional aspirations and identity.
While little is known about Loid, we know that his past is tragic. We saw that he dislikes crying because it reminds him of himself as a child. There was no one to save him, he was all alone, crying in a gloomy, war-damaged city. He stated that he felt lonely and hopeless. All he could do was cry.
This made him want to create a world where no kid has to cry.
"Marriage? Conventional happiness? I got rid of those aspirations as well as my identity, the day I became a spy." — Loid Forger
---
#3 Loid's Names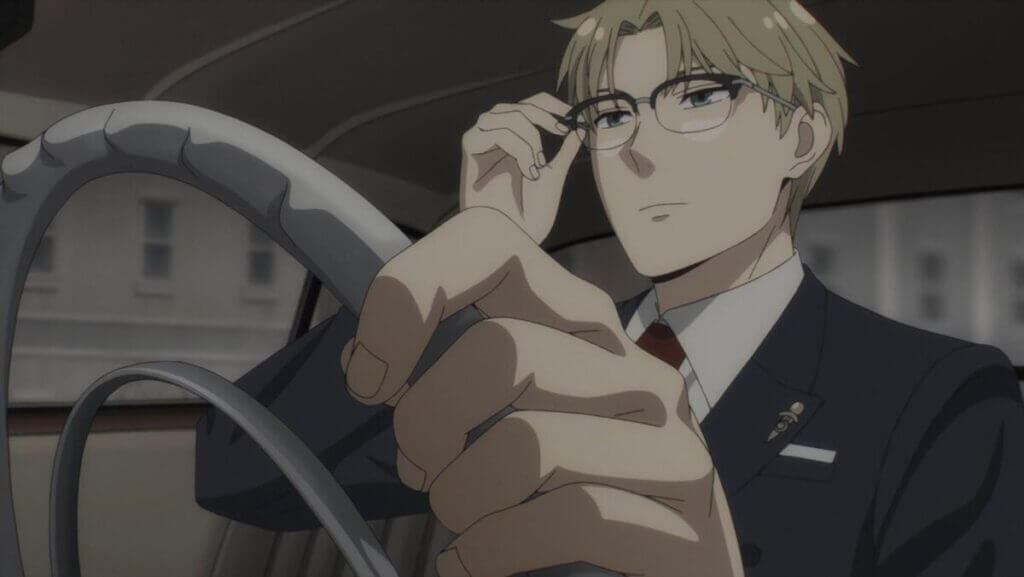 His current name is Loid but we don't know his real name. We do know that his code name is Twilight and also that he prefers to pick names starting with the letters "L" or "R" for his various fake personas. We have seen him using names like Loid, Robert, Lionel, Lawrence", and Roland.
---
#2 His height & weight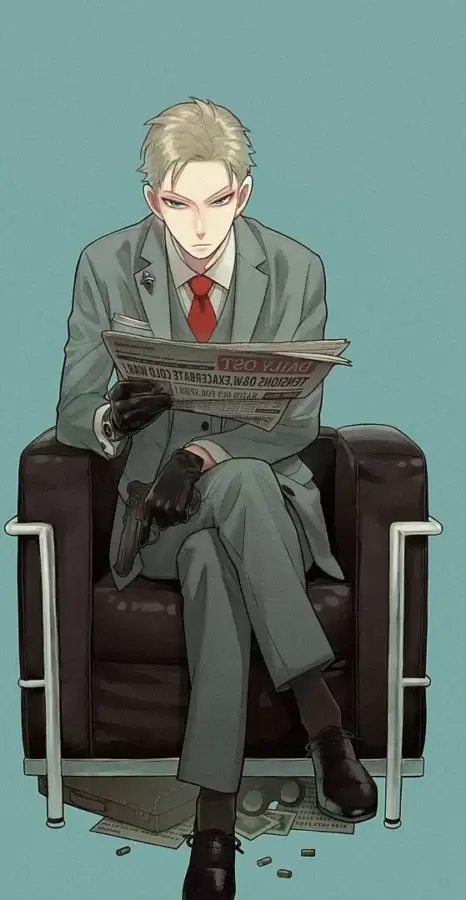 Loid Forger's height is 187 cm and his weight is in the 70-90 kg range (based on his profile in manga volume 1). The average Japanese man's height is 170.8 cm, so he is very tall.
---
#1 Loid's Age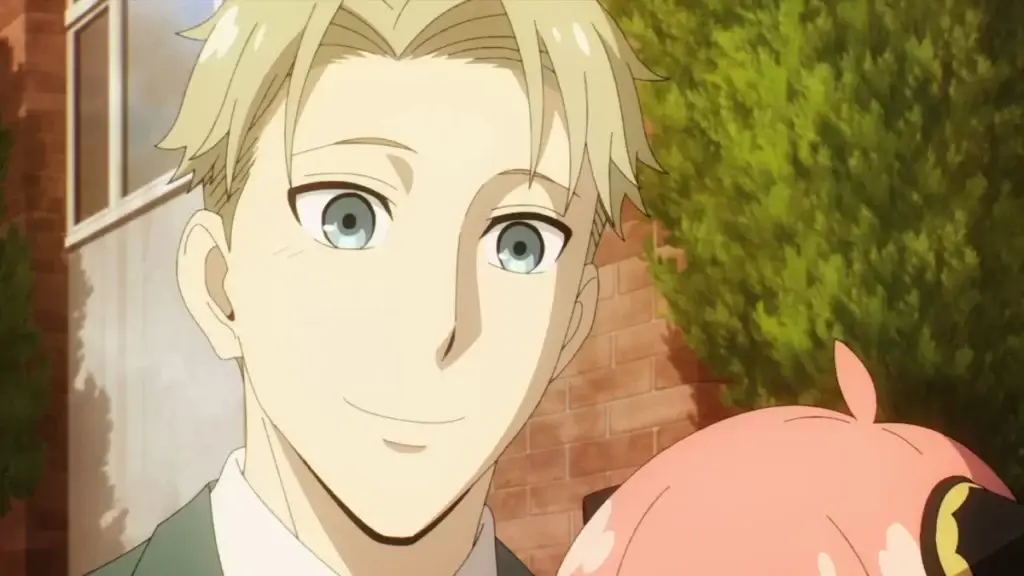 Loid's age is unknown but he seems around Yor's age or slightly older, so somewhere in his late 20s to early 30s.
Slug: loid-forger-facts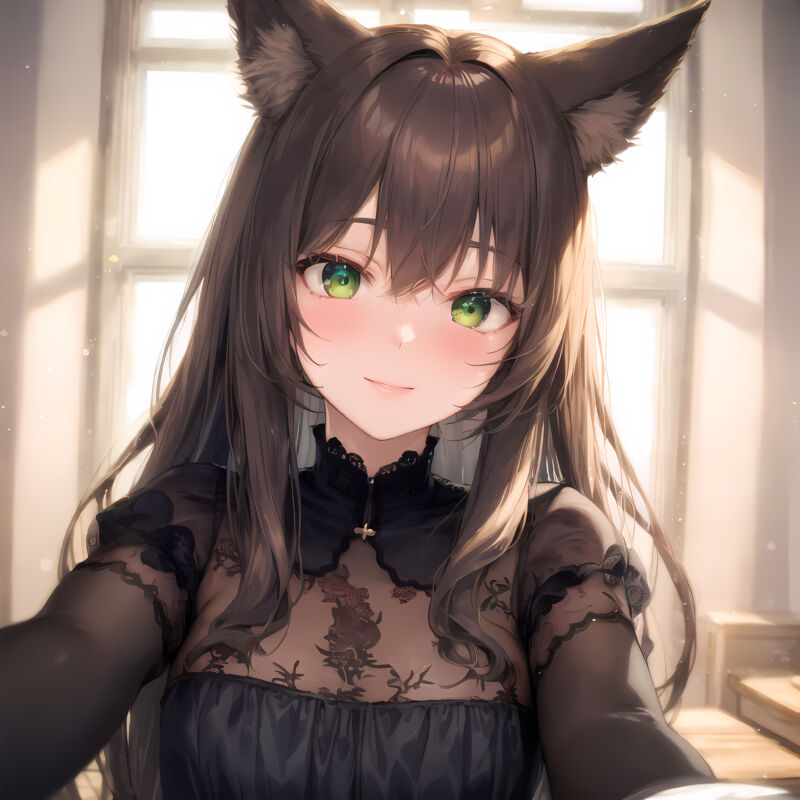 BEFORE YOU GO...
Thanks for reading my article!
If you enjoyed it, please consider supporting me on Patreon. As a Patron, you'll gain access to exclusive perks like stunning AI artworks that are not shared anywhere else, personalized AI-generated art pieces, and the ability to shape the future of this blog by suggesting topics you'd like me to cover.
Your support means everything to me and enables me to keep creating content that I'm passionate about. ✨

Also, you're welcome to join our 9 Tailed Kitsune Anime Discord community. We'd love to have you there! 🙌