When I first started researching this topic, I thought that finding anime like Spy x Family is going to be impossible. Fortunately, I was wrong!
The hype was strong with this one from the start. Even before Spy x Family made its way to our screens, it had already been a successful manga. Many fans were impatiently waiting for an anime adaptation. This became a dream come true in late 2021 when WIT STUDIO (Attack on Titan) & CloverWorks (My Dress-up Darling) announced that Spy x Family is in the works. We knew that the anime will be released sometime in 2022. The official release date was set for April 9, 2022.
Since then, Spy x Family has easily become one of the most popular anime. The series appeals even to people who don't usually watch anime. I can firsthand confirm this because my boyfriend normally doesn't like anime but Spy x Family is an exception. It's ranked #5 on MAL with more than 686k fans as of 24/05/2022 with 7 episodes released. Zerochan registers more than 2,7k Spy x Family artworks and there are over 270k Instagram posts about it. In short, it's extremely popular.
For people unfamiliar with Spy x Family, it's a show is about a spy who builds a family in order to successfully execute a mission, not realizing that the girl he adopted as a daughter is a telepath and the woman he married is an assassin.
Disclaimer: This post contains affiliate links. If you use these links to buy something, I may earn a small commission, without any extra cost to you. As an Amazon Associate, I earn from qualifying purchases. Thank you!
Below is the list of the 15 best anime that are similar to Spy x Family!
---
15. Bunny Drop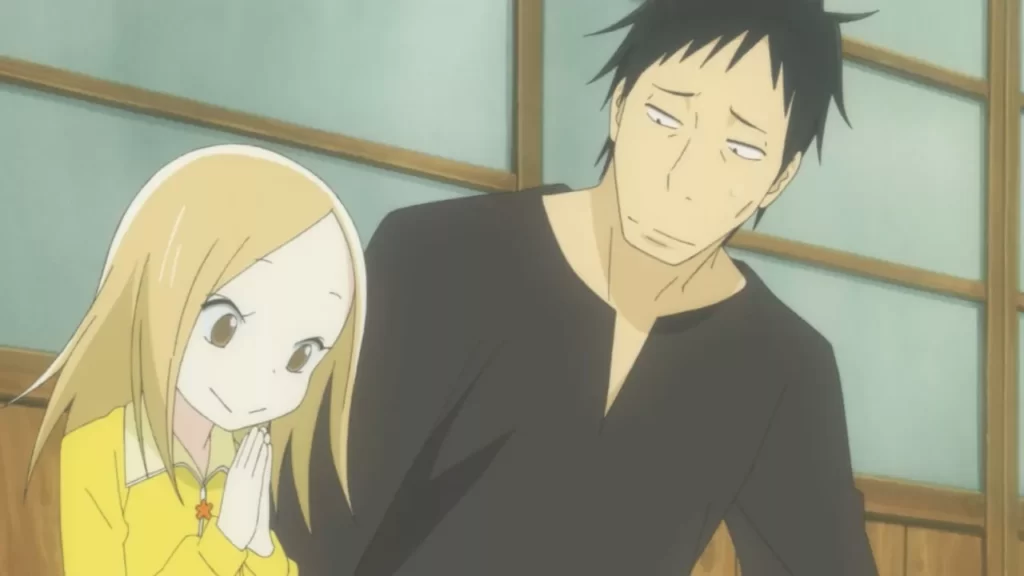 Bunny Drop follows Daikichi Kawachi, a 30-year-old bachelor with a respectable job who hasn't figured out the meaning of his life yet. Soon after his grandfather passes away he is shocked by the discovery of the grandfather's illegitimate daughter, Rin.
Rin is treated poorly by the remaining family members and Daikichi, disgusted by their behavior, decides to take care of her even though he has no experience with raising children.
Though they have differences, one of the core elements is parenting and everything that comes with it.
---
14. Alice & Zoroku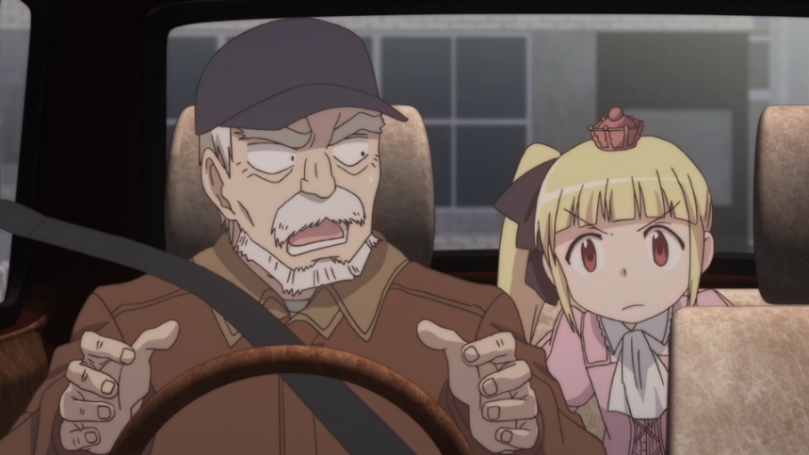 For fans who are fascinated with Anya's story, Alice & Zoruku won't disappoint. The anime introduces a young psychic girl who also escaped a testing facility where she was treated as a guinea pig.
This anime is a heart-warming coming-of-age esque story about a girl named Sana who is "a happy result" of an experiment. After she escapes the depressing facility, as if by fate, she meets and ends up being taken care of by an old man, Zouroku.
---
13. Great Pretender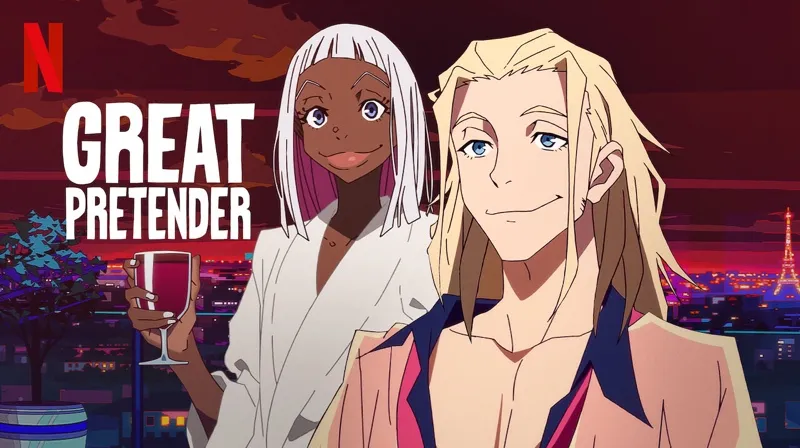 Great Pretender is about a journey of international swindlers conning people that they deem evil.
It's known for being captivating and flowing very well.
If you were enthusiastic about Spy x Family's hidden identities, Great Pretender does the same thing. The swindlers need to hide their identities to execute their schemes/missions.
Although it's a psychological anime, it still blends comedy into the plot to keep it lighthearted.
---
12. Somali & The Forest Spirit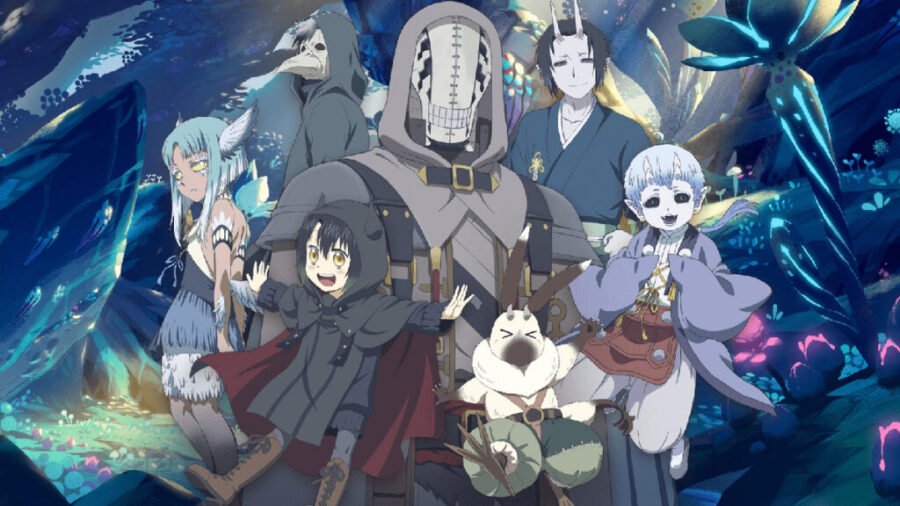 For fans who appreciate the cute parent-child aspect of Spy x Family, Somali & The Forest Spirit is an obvious choice.
The anime is a slice of life-oriented adventurous fantasy.
It takes place in a perilous realm where spirits and goblins rule. On the other side, humans are being hunted to extinction.
There, an atypical duo of a golem and a lone human girl with a bond of father and daughter travel together after their fateful encounter in the forest.
---
11. Love of Kill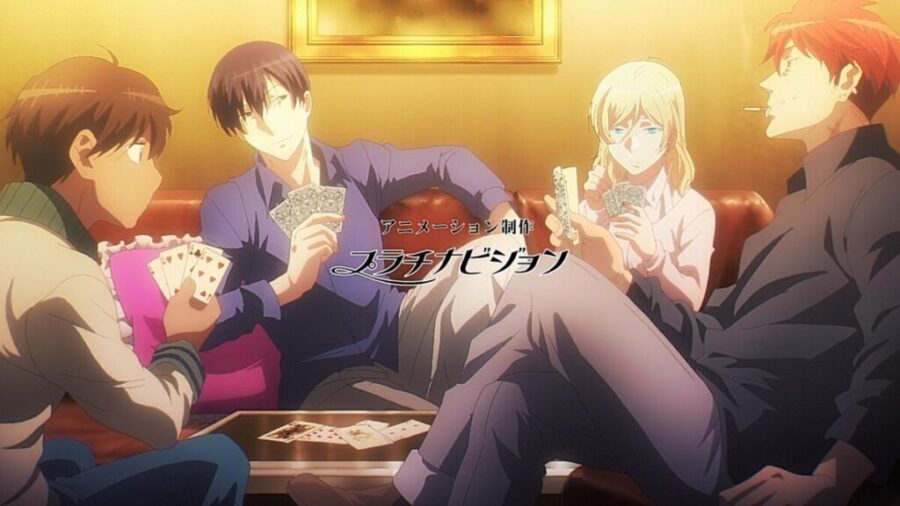 An experienced assassin develops feelings for a recently hired bounty hunter, and despite her persistent rejection of his love efforts, he brokers her information and stalks her.
Both series are about spies/hitmen (of the opposite gender) that have to stick together. While Love of Kill is more action-packed than Spy x Family, it gives off similar vibes.
---
10. Baccano!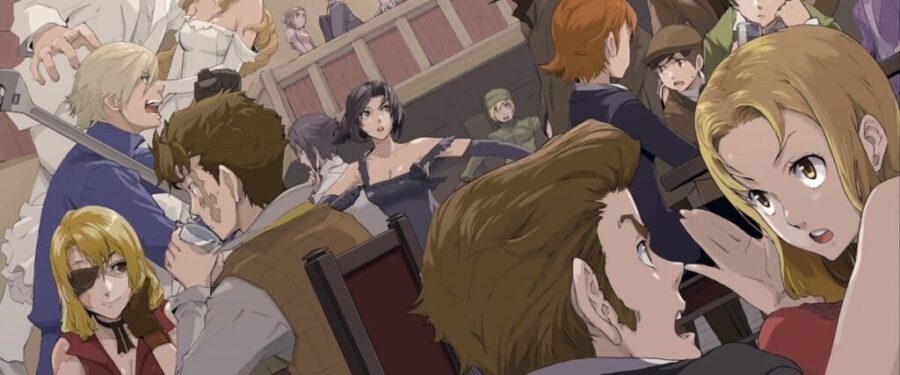 At first, this intriguing anime series may seem pretty different from Spy x Family. But its early 1900s vibes will surely remind you of it.
The three interconnected plotlines in the series center on the mafia and an immortality potion in 1930, a hostage crisis on the Flying Pussyfoot train in 1931, and a girl's quest for her missing brother in 1932.
Both shows combine comedy, action, and supernatural genres but Baccano! is way more intricate and gory.
---
9. Hakata Tonkotsu Ramens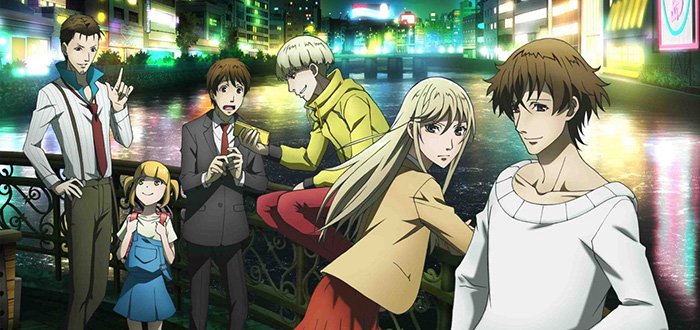 Hakata Tonkotsu Ramens is a lesser-known mysterious anime with a spy/underground theme and a heartfelt atmosphere that can be found in Spy x Family.
The story takes place in the city of Fukuoka, which is overflowing with killers and assassins. They are so common that they account for 3% of the city's population!
One of them is Xianming Lin, a cross-dressing hitman who teams up with a detective Zenji Banba instead of killing him.
---
8. Moriarty the Patriot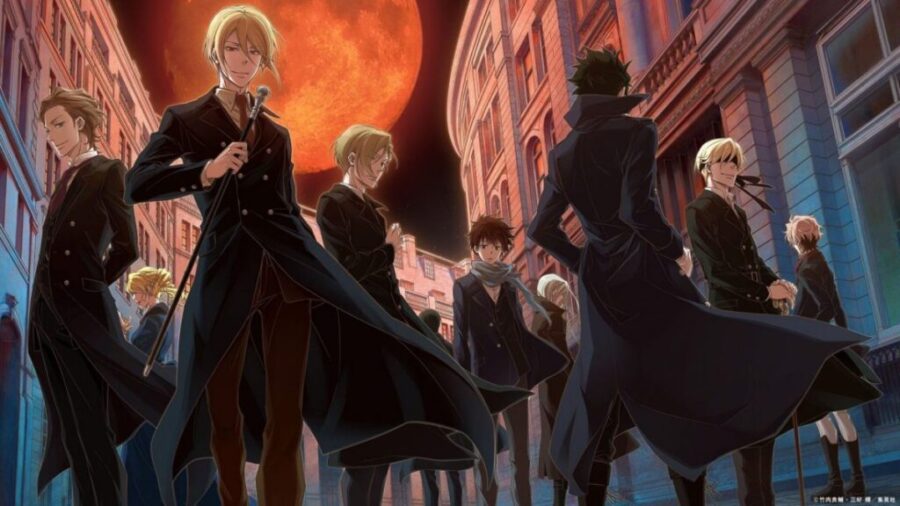 This is another historical series with a suave protagonist who doesn't mind getting his hands dirty if that means contributing to the world's peace and bettering the world.
Moriarty the Patriot is a retelling of the well-known Sherlock Holmes narrative, except this time the emphasis is on the antagonist.
---
7. The Millionaire Detective – Balance: UNLIMITED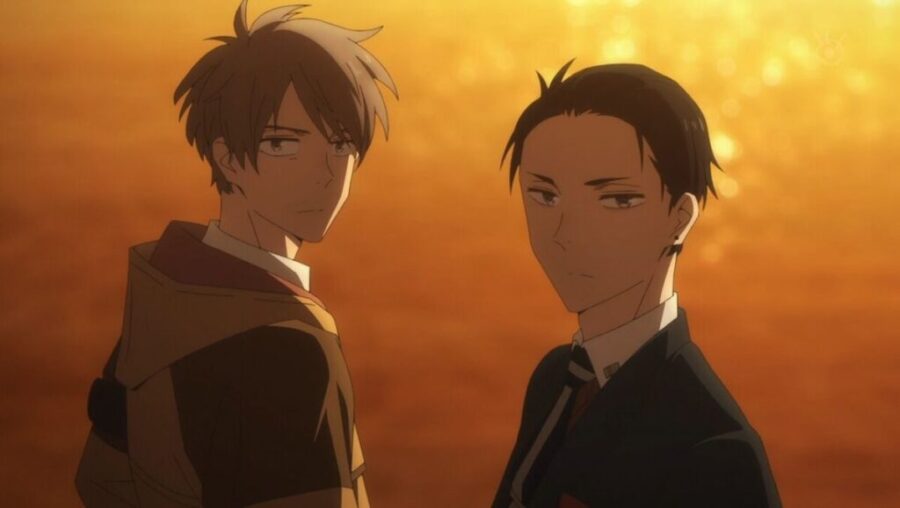 The Millionaire Detective – Balance: UNLIMITED is another show made by CloverWorks, so it's not surprising that it has a similar art style and musical scores that resemble Spy x Family.
The protagonist of this series is Daisuke Kanbe, the son of the billionaire Kambe family who works in the Detective Division of the Metropolitan Police Department. While he believes that money can solve everything, his partner is the exact opposite of him, which results in many
This show is a must-watch for any fan of spy-oriented action.
---
6. If It's for My Daughter, I'd Even Defeat a Demon Lord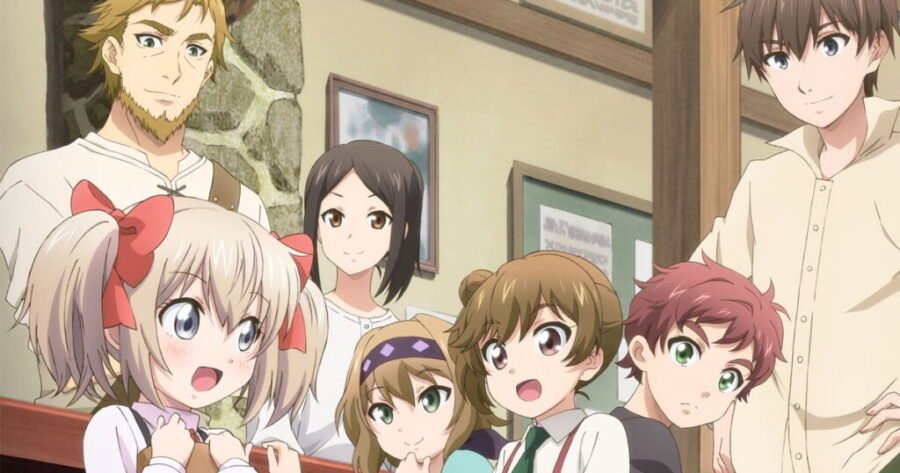 You won't find any spies in the fantasy world of If It's for My Daughter, I'd Even Defeat a Demon Lord, but this lovely anime does share Spy x Family's parenting concept.
The plot revolves around Dale, a highly skilled adventurer who has made quite a name for himself despite his youth. One day on a job deep in the forest, he comes across a little devil girl named Latina who has almost wasted away. Unable to just leave her there to die, Dale takes her home and becomes her adoptive father.
(Source: Wikipedia)
---
5. Kakushigoto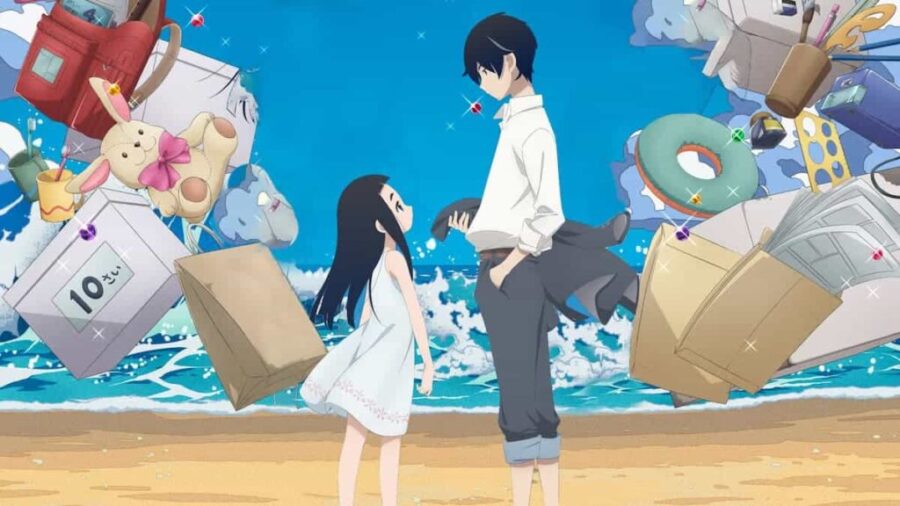 Kakushigoto has a simple uplifting story but it checks off many of the same comedy childcare boxes Spy X Family does.
The MC of this series is an artist who draws a somewhat vulgar manga and tries his best to hide it for the sake of his beloved daughter.
---
4. Kaguya-sama: Love is War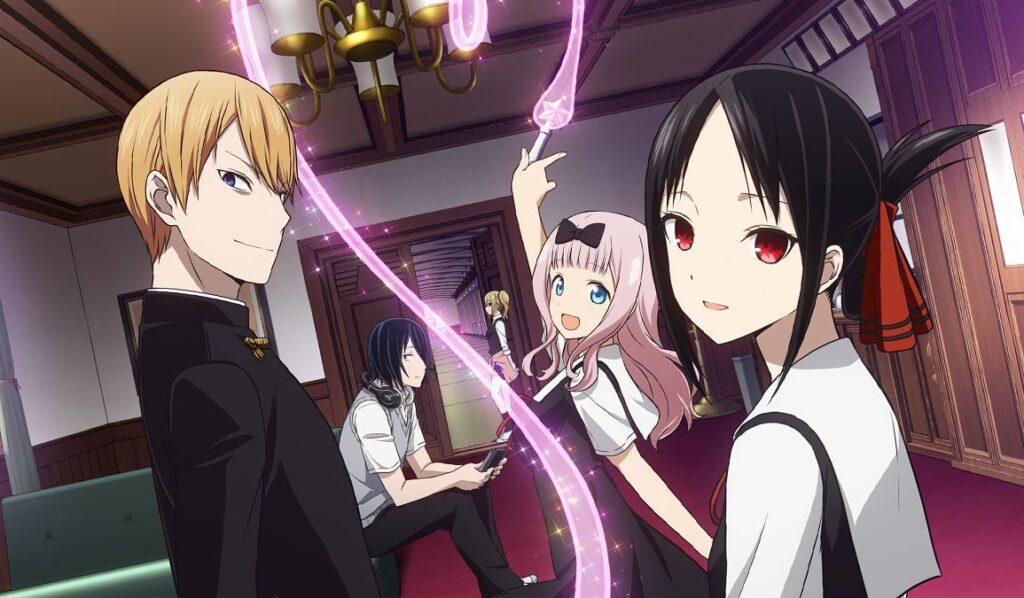 Kaguya-sama took the world by storm after its anime adaptation was released in 2019.
In this series, two top-ranked student council representatives, Miyuki Shirogane and Kaguya Shinomiya are both highly respected by their peers for their grades and elegance. This duo could be considered a perfect couple, but even though they have developed feelings for each other they are also both determined to manipulate the other party to confess their feelings first and win the love war they have started!
Fans of Spy x Family are sure to appreciate lots of mind games between the couple and the peak comedy it offers.
---
3. Full Metal Panic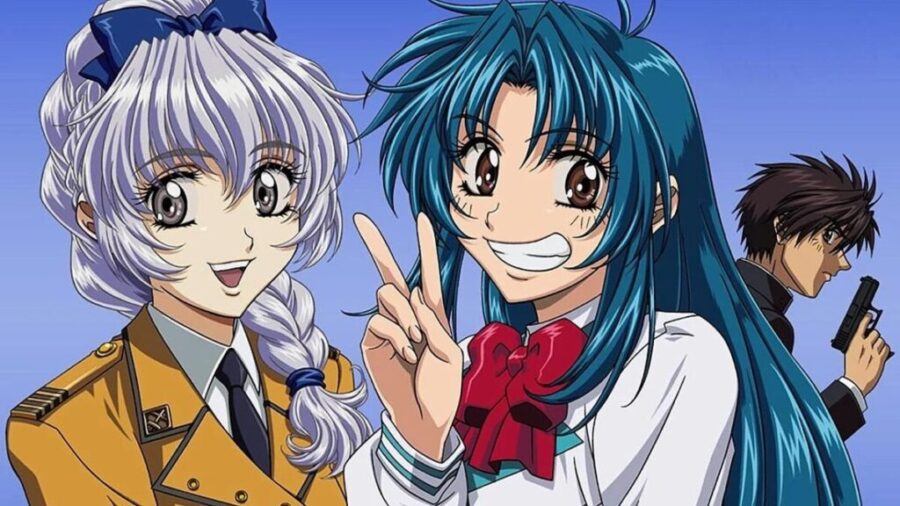 Set in a cold war era, Full Metal Panic follows a 17-year-old sergeant Sousuke on his mission to safeguard a telepathic schoolgirl Kaname.
Not only do these two share the settings, but they also both follow a spy/sergeant infiltrating into ordinary daily life to protect something important to their respective missions.
---
2. Princess Principal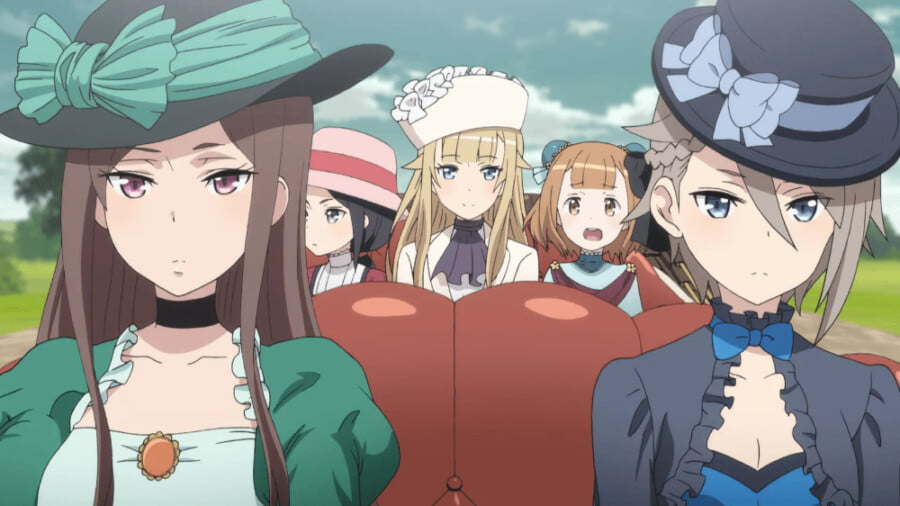 For fans who love the spy theme, Princess Principal is an older, more serious sister of Spy x Family.
It's a spy steampunk series that follows five elite girls in 19th century London, a city within the Albion Kingdom divided into east and west by a large wall. The girls serve as undercover spies for the Commonwealth and attend the prestigious Queen's Mayfaire school. With their unique skills, they carry out various tasks from their higher-ups, many of which require apprehending or eliminating targets.
Both shows are about Victorian-era spies who need to blend into society if they want to execute their respective missions.
---
1. Hinamatsuri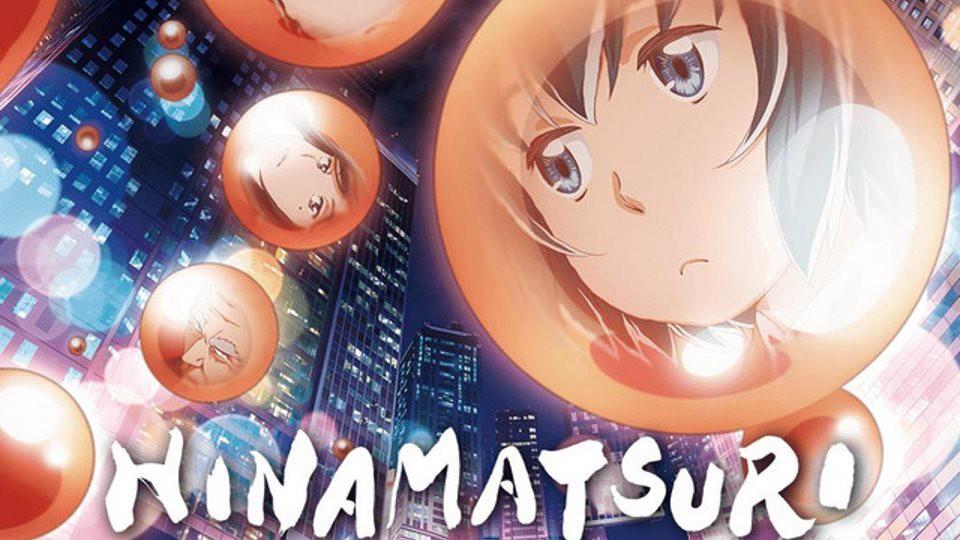 In the same vein as Spy x Family, Hinamatsuri is another unique anime with an unusual man adopting a girl with supernatural powers.
Hinamatsuri is about a young psychic girl, Hina, who gets transported in a form of a round metallic capsule to the apartment of a yakuza named Nitta who becomes her caretaker.