I am pretty sure you have seen dozens of "top 10 anime lists". But have you ever seen a list of the worst anime ever ranked by a real sample of people?
I have actually always wondered what is the worst anime ever (according to people) but could not find an accurate answer: there is more than 10 000 anime in the database. Who is even close to finishing all of those? Yeah, no one. We have to rely on the users' data.
I'm utterly happy to state that MAL saved the day again and helped me to create this list full of awful anime which you should definitely put on your blacklist!
10. Ningen Doubutsuen
Type: movie
Rating: 2.75/10 according to 1,908 users
Aired: 2016
Genres: dementia
Al 2-minute animated short about a human zoo. It's inspired by a poem written by Shuntarou Tanikawa.
9. Love Bites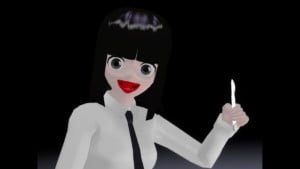 Type: ONA (1)
Rating: 2.65/10 according to 1,250 users
Aired: 2016
Genres: horror
Plot summary: A short 2-minute animation by Nagao Takena.
8. Aki no Puzzle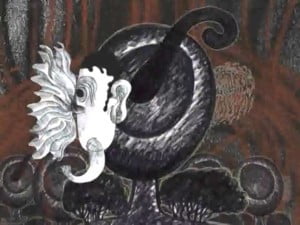 Type: movie
Rating: 2.62/10 according to 772 users
Aired: 2003
Genres: romance
A short 6-minute movie that includes flashing lights with images and drawings.
Apart from causing epileptic seizures, there is not much this "movie" can offer.
7. Ai (ONA)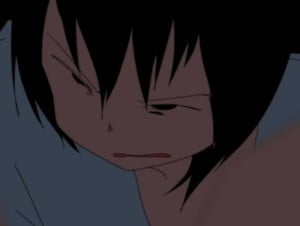 Type: ONA (1)
Rating: 2.56/10 according to 1,375 users
Aired: 2012
Genres: romance
We don't know why the person looks so sad, but love seems to be the cause of their pain.
I think giving it a 1 is a no-brainer. It doesn't have any story or even a clear premise.
6. Abunai Sisters: Koko & Mika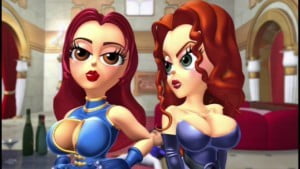 Type: OVA (10 episodes)
Rating: 2.52/10 according to 1,575 users
Aired: 2009
Genres: action, comedy, ecchi
This computer-animated "anime" is about two sisters who work as agents. It's inspired by the Kano sisters.
5. Nami
*inserts disgusting fish pic*
Type: movie
Rating: 2.47/10 according to 4,580 users
Aired: 2000
Genres: dementia
In this anime, a woman is enjoying a relaxing bath until fish start appearing randomly throughout her house and interrupting her peace. I feel like I am losing IQ just writing this.
4. Hametsu no Mars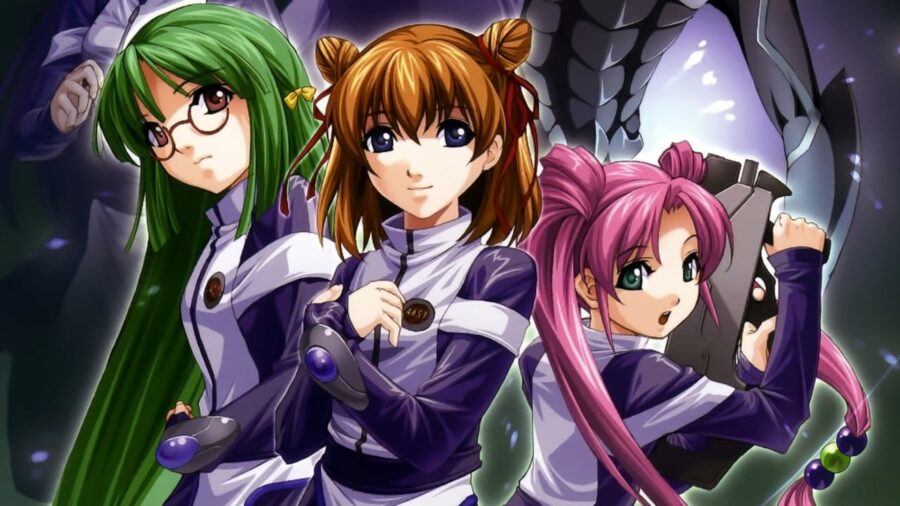 Type: OVA (1)
Rating: 2.33/10 according to 28,364 users
Aired: 2005
Genres: horror, sci-fi
The anime takes place in Tokyo that's on the brink of destruction by strange creatures. A new suit is developed to fight back, but only people with specific DNA can wear it. The main character, Takeru Hinata, a teenage boy, must face his past and the evil creatures with the help of a special police force.
3. Kokuhaku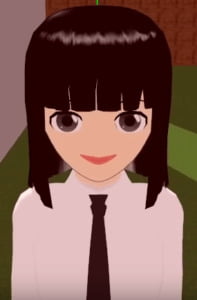 Type: OVA (1)
Rating: 2.32/10 according to 1,807 users
Aired: 2015
Genres: horror
The anime follows a girl who's about to confess her feelings to someone important. But is it love or something else?
No plot, no, sound, and no character introduction… at least this atrocity lasts only 40 seconds.
2. Utsu Musume Sayuri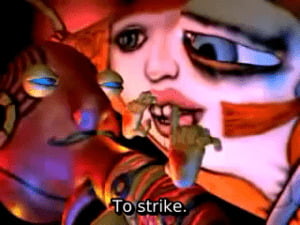 Type: OVA (1)
Rating: 2.07/10 according to 6,704 users
Aired: 2003
Genres: comedy, dementia
Sayuri is a young girl (more like a creepy creature) who's been taught by her parents that it's time to "strike". She learns about family values and continues her family's tradition.
I was actually scared to watch this one as it's the weirdest anime you can find. And I was correct. It's honestly unsettling with horrible animation and a pointless plot.
1. Tenkuu Danzai Skelter+Heaven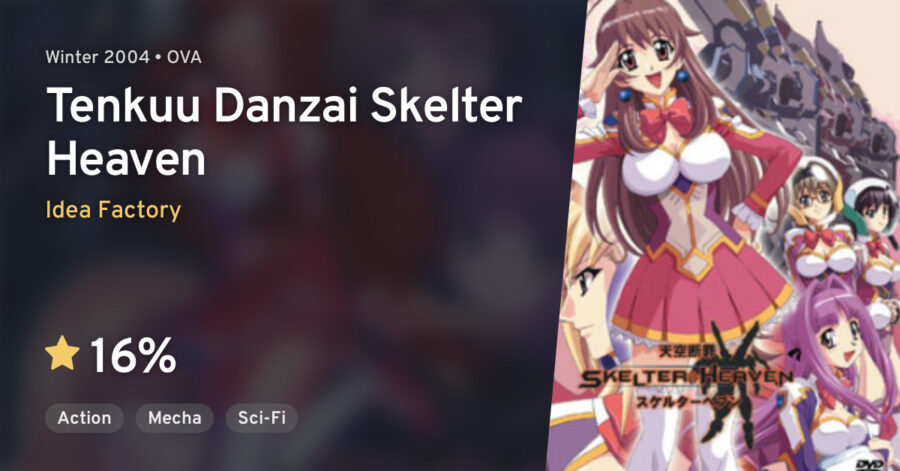 Type: OVA (1)
Rating: 1.91/10 according to 10,464 users
Aired: 2004
Genres: sci-fi, mecha
Otsuya has a big job: he's gotta help a team of female pilots to take down an alien enemy. But things get messy when he starts getting close to one of the pilots. It could ruin the team and its mission.
Where to even start here… it's so horrendous that you will have to apply some holy water to your eyes after watching it. From characters through the plot to voice acting, it's simply a harrowing journey. Don't even dare.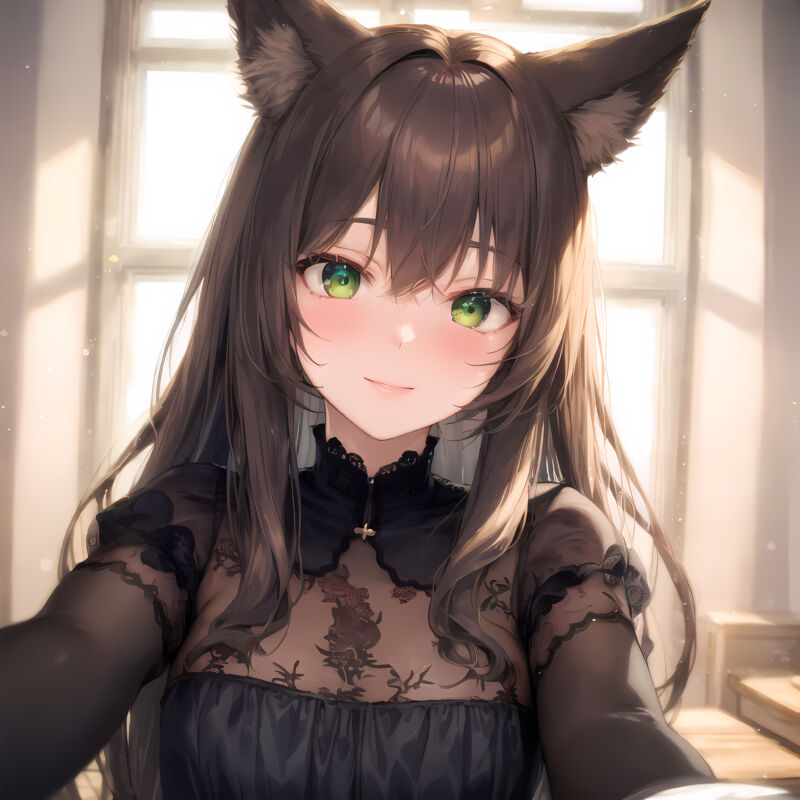 BEFORE YOU GO...
Thanks for reading my article!
If you enjoyed it, please consider supporting me on Patreon. As a Patron, you'll gain access to exclusive perks like stunning AI artworks that are not shared anywhere else, personalized AI-generated art pieces, and the ability to shape the future of this blog by suggesting topics you'd like me to cover.
Your support means everything to me and enables me to keep creating content that I'm passionate about. ✨

Also, you're welcome to join our 9 Tailed Kitsune Anime Discord community. We'd love to have you there! 🙌