Today is the first day of January and that means that it's a great time to look at the best anime slated for January since many of them will start airing in a few days!
If you log the anime to some anime list website to keep track of the anime you have seen & the upcoming anime, this might come more than handy. And even if you don't, you might want to explore with me to find out which anime are worth watching.
And let me tell you, so many awesome titles will air, both returning and also new ones. Among those, there are anime like Attack on Titan, Princess Connect, My Dress-up Darling, and many more! Does that sound exciting? If yes, then keep reading!
Here is a list of the best January 2022 anime worth watching!
13. World of Leadale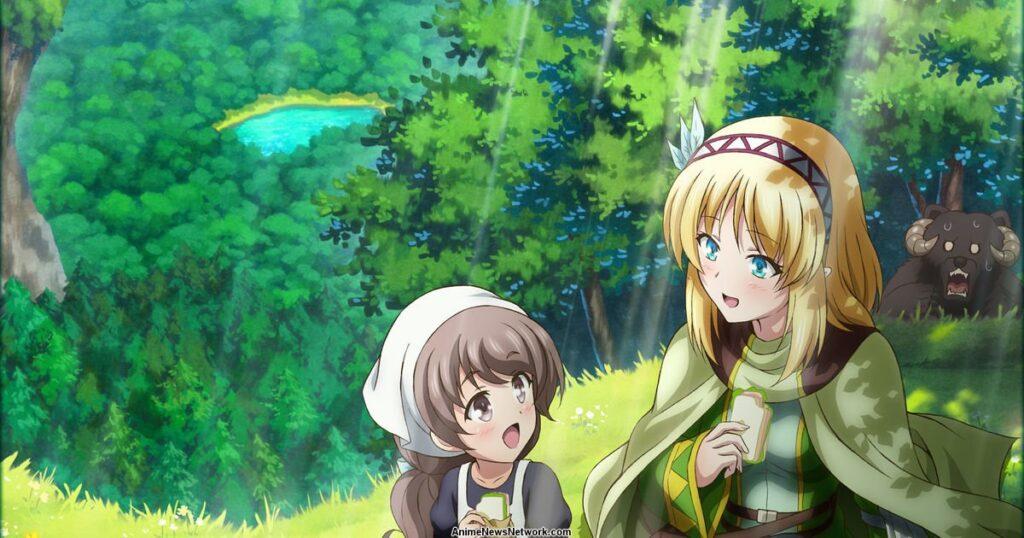 Airdate: January 5, 2022 to ?
The last thing she can remember is her life support beginning to fail. Her body had suffered terribly after a fateful accident and the only freedom left in her life came from the VR world of Leadale. Now she finds herself in a country very similar to Leadale and 200 years have passed.
(Source: mangakakalot)
12. She Professed Herself Pupil of the Wise Man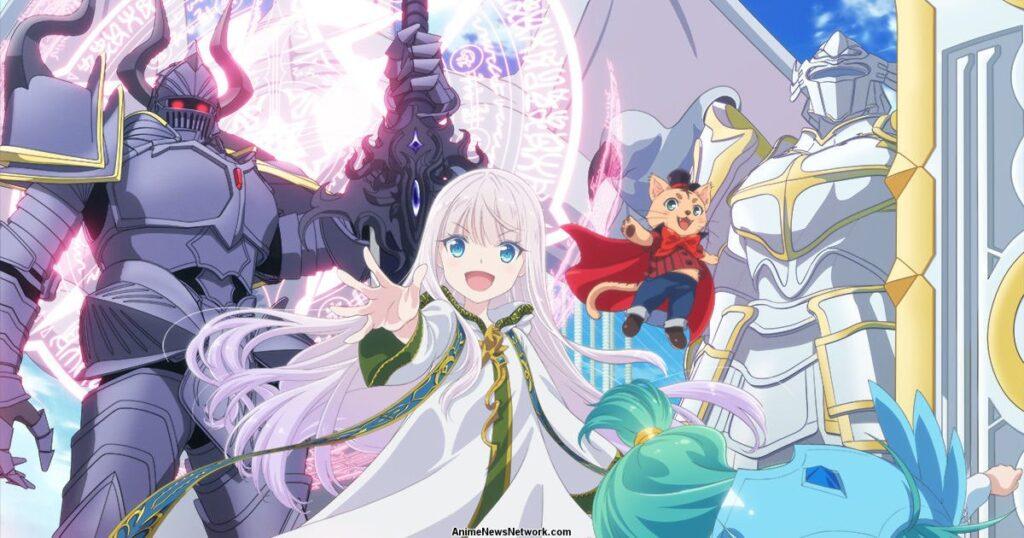 Airdate: January 12, 2022 to ?
A young boy gets isekai'd to the online video game called Arch Earth Online and customizes his game character to look like a young woman. Since he was previously one of the game's nine great sages, he now tries to convince the people of the game world that he is his pupil.
11. The Strongest Sage With the Weakest Crest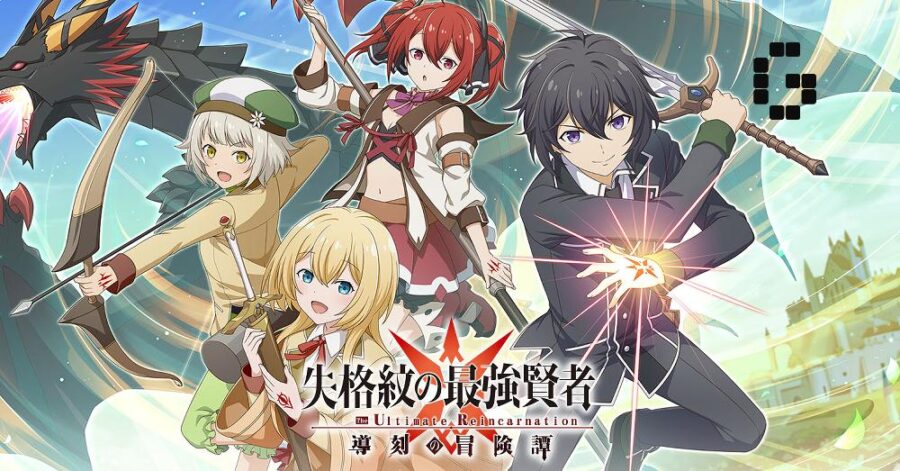 Airdate: January 8, 2022 to ?
The world's strongest sage will stop at nothing to get stronger—not even reincarnation!
10. Love of Kill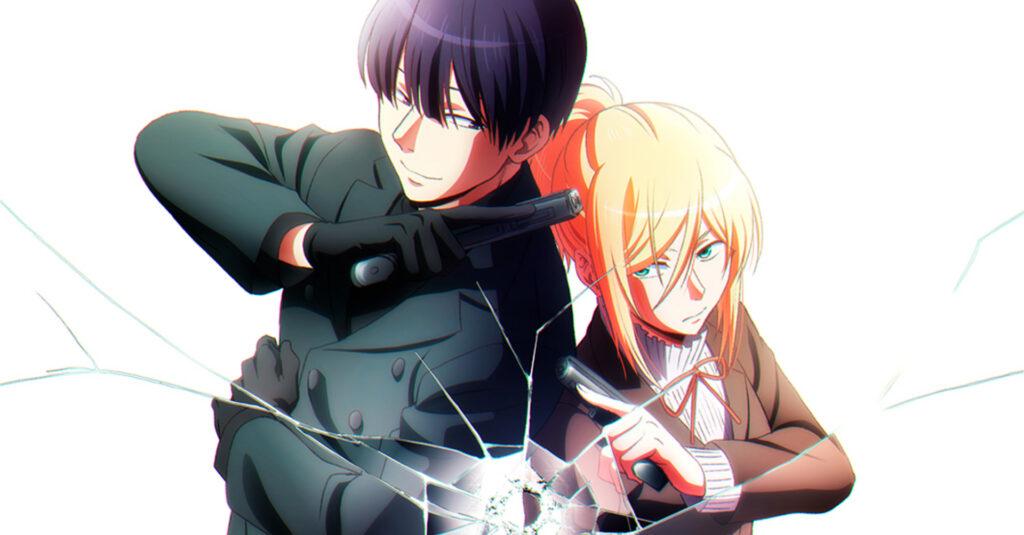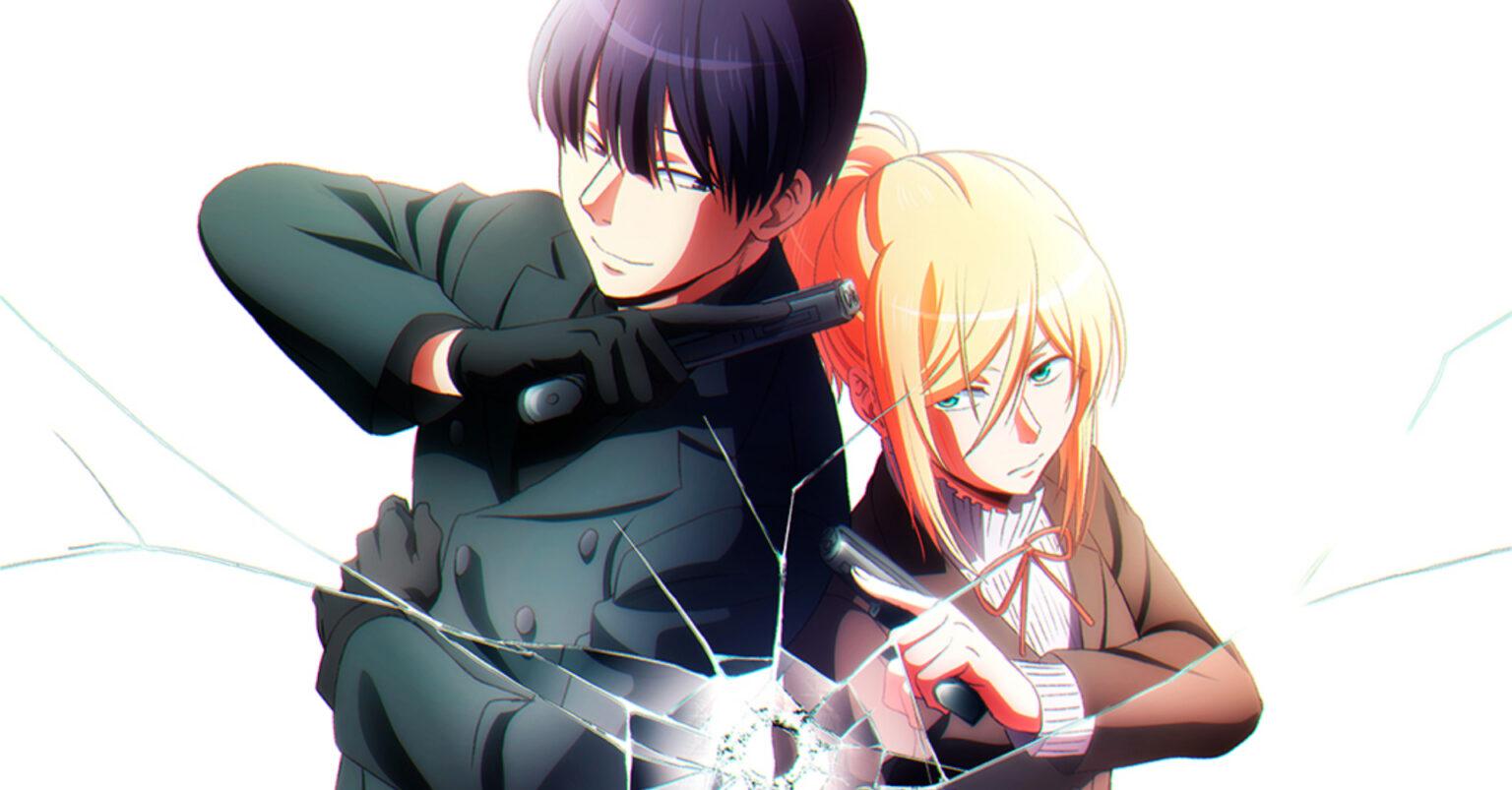 Airdate: January 12, 2022 to?
During one of her bounty hunter missions, Chateau Dankworth comes across Son Ryang-ha, a professional hitman, who begins stalking and brokering her information in exchange for a date. Though reluctant, Chateau complies yet refuses to open up to him
(Source: Wikipedia)
9. Sasaki to Miyano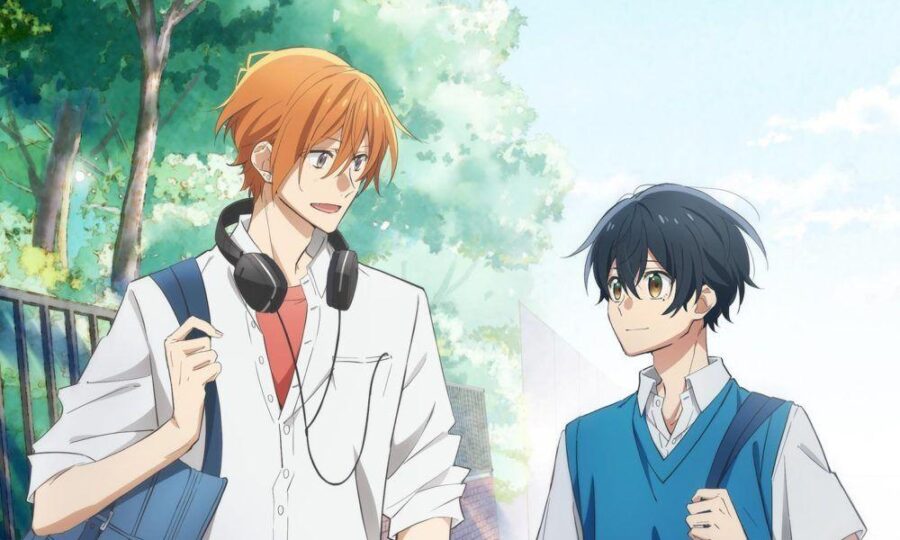 Airdate: January 10, 2022 to?
Miyano spends his days peacefully reading Boys' Love comics and worrying about how girly his face is-until a chance encounter leads to a scuffle with his senior Sasaki. Intrigued by his feisty junior Miyano, delinquent Sasaki uses every opportunity he can to get closer…
(Source: Yen Press)
8. The Genius Prince's Guide to Raising a Nation Out of Debt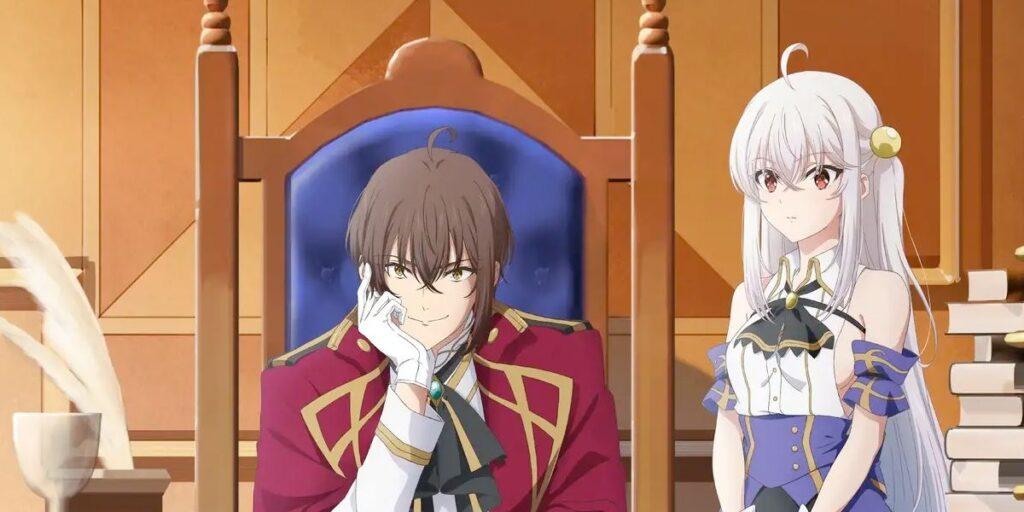 Airdate: January 11, 2022 to ?
Prince Wein wants only one thing—to sell out his country and live a peaceful, comfortable life. Unfortunately, not only does his plan to auction off his country fail, but also his treasonous schemes lead to disastrous consequences—namely, accidental victories and the favor of his people!
7. Princess Connect! Re:Dive 2nd Season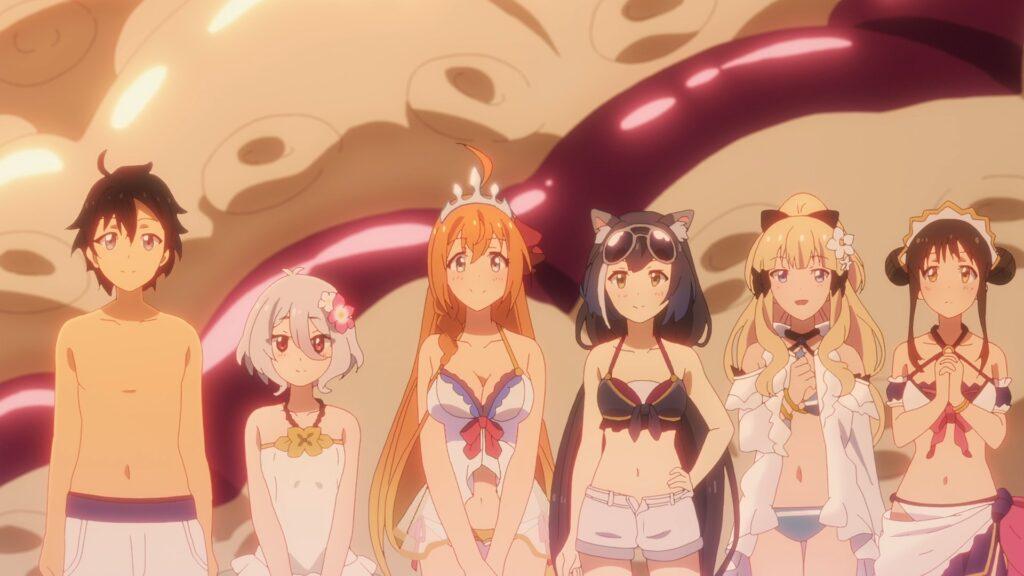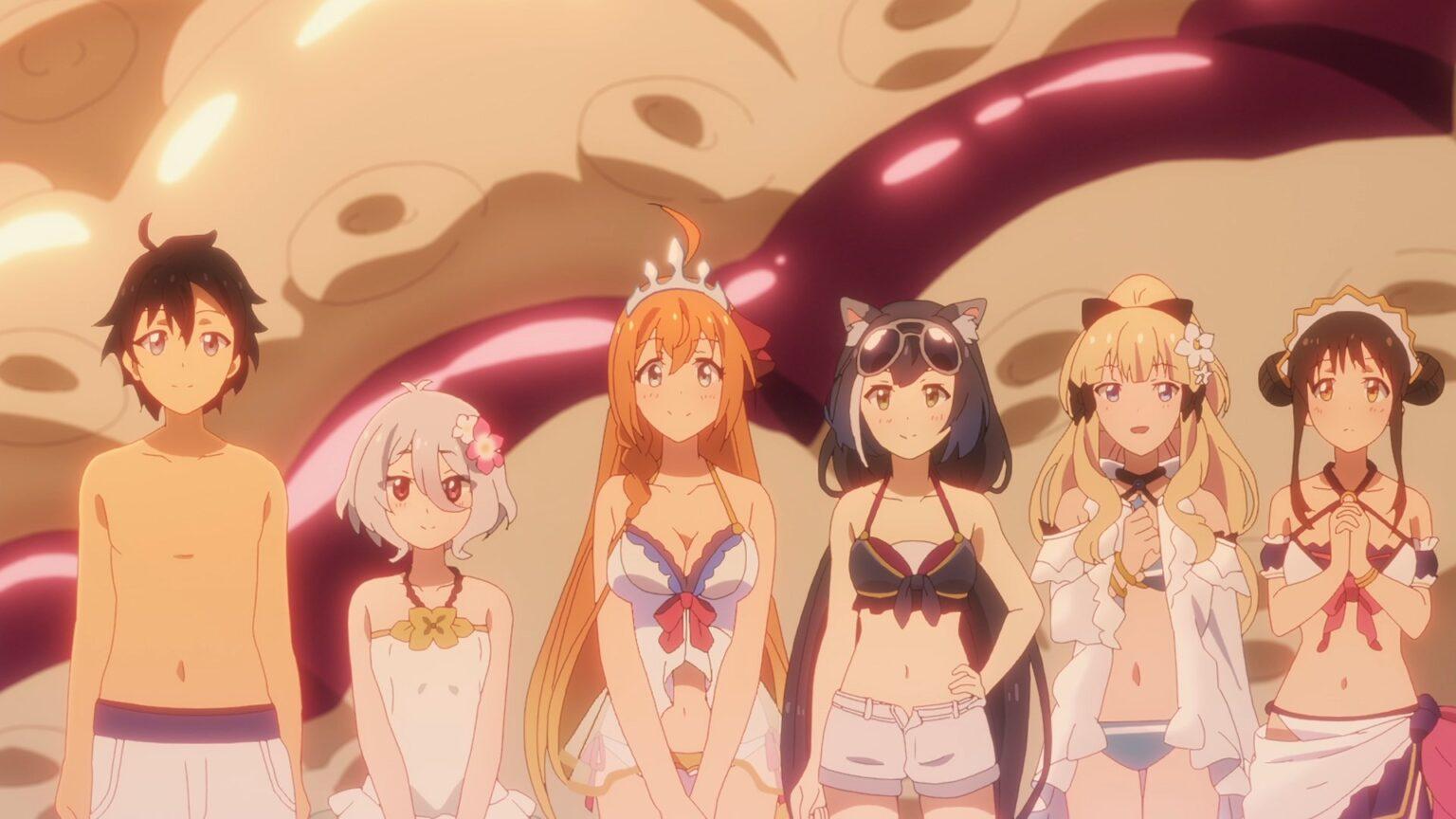 Airdate: January 11 2022 to ?
An ordinary boy wakes up with amnesia in an unknown fantasy world. Luckily for him, he meets a bunch of quirky girls who are willing to help him navigate in this new world, and maybe he will also find a way to recover his lost memories.
6. Skilled Teaser Takagi-san 3rd Season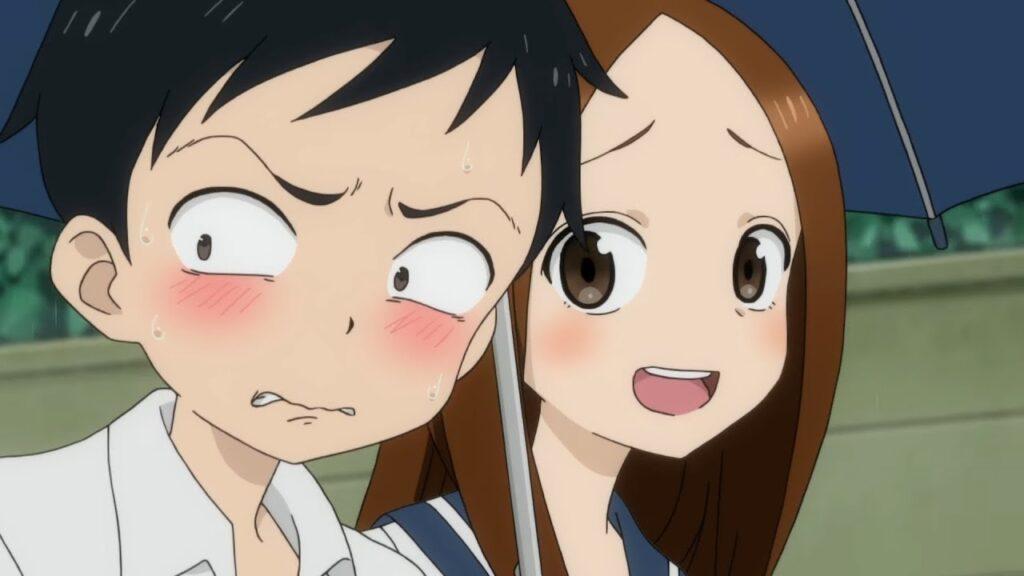 Airdate: January 8, 2022 to ?
One of the most popular titles by Shin-Ei Animation.
Nishikata, a middle school boy, is constantly teased by Takagi-san, his cute classmate. With his pride shattered to pieces, he vows to turn the tables and make her blush from embarrassment from his teasing at least once.
5. The Case Study of Vanitas 2nd Season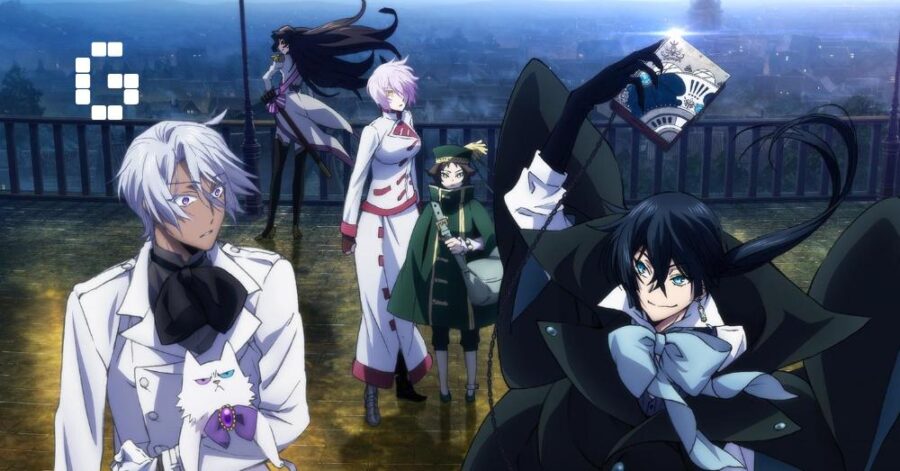 Airdate: January 15, 2022 to?
Scorned by others of his kind for being born under a blue moon, the vampire Vanitas grew afraid and desolate. According to legend, he created a cursed grimoire known as the "Book of Vanitas," and it is said he would one day use it to bring retribution upon all vampires of the crimson moon.
In the 19th century Paris, Noé Archiviste is searching for the fabled Book of Vanitas. Whilst traveling aboard an airship, he is saved from a vampire attack by an eccentric doctor who calls himself Vanitas and carries the very tome he seeks. Ironically, the self-proclaimed vampire specialist is a mere human who inherited both his name and the book from his master, the same Vanitas of legend. As the odd case of the Charlatan's Parade crops up, the doctor's ability to restore sanity to vampires by recovering their true name will prove most beneficial.
(Source: MaL)
4. How a Realist Hero Rebuilt the Kingdom 2nd Season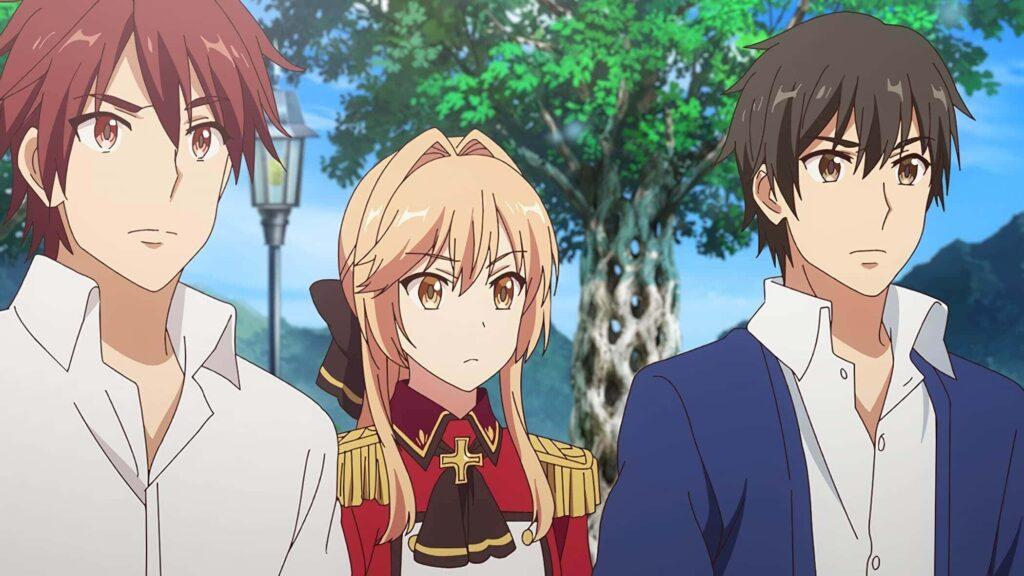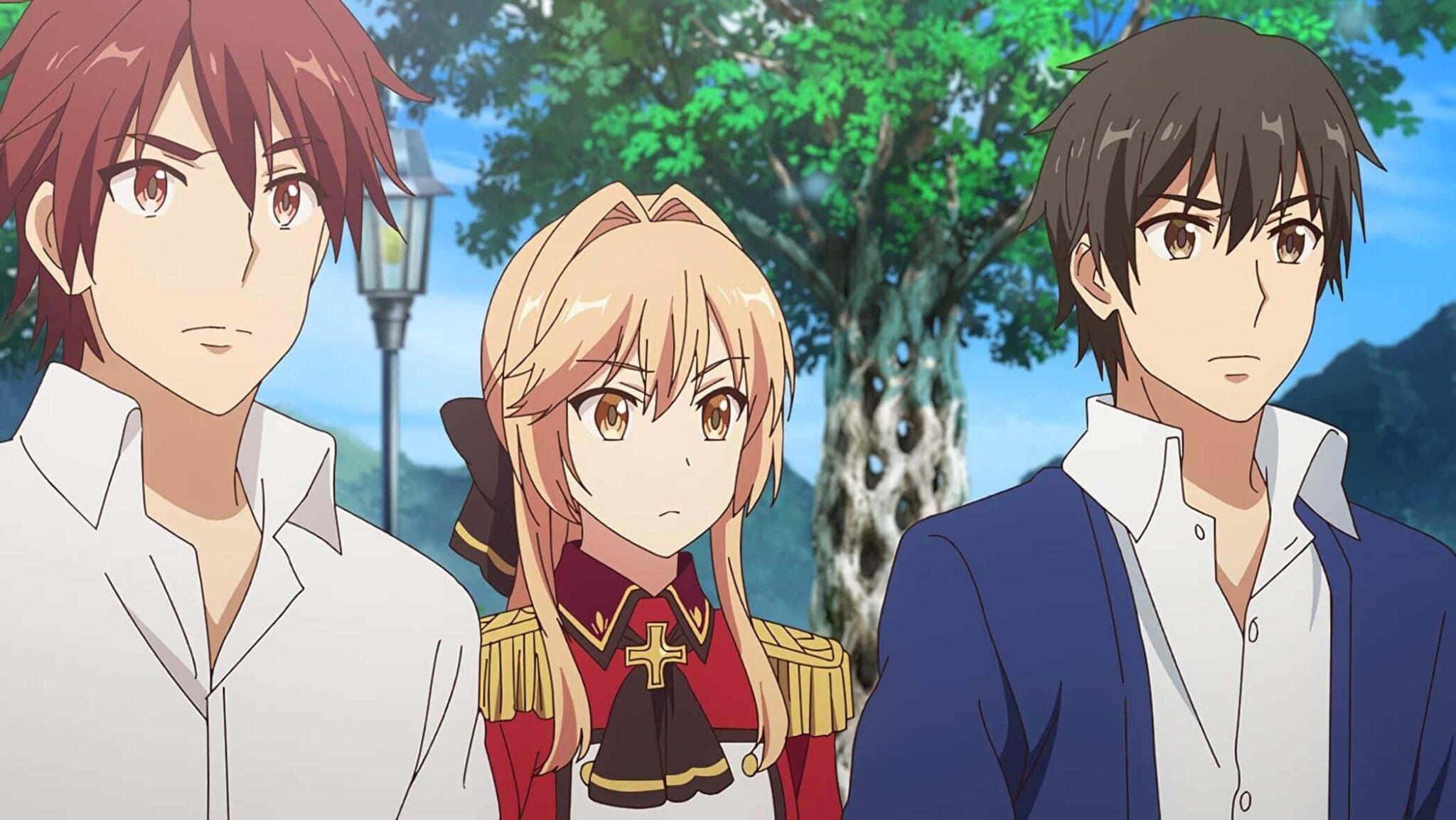 Airdate: January 9, 2022 to ?
In How a Realist Hero Rebuilt the Kingdom, a freshly isekai'd boy decides to rebuild the flagging economy of the new land with administrative reform!
3. My Dress-up Darling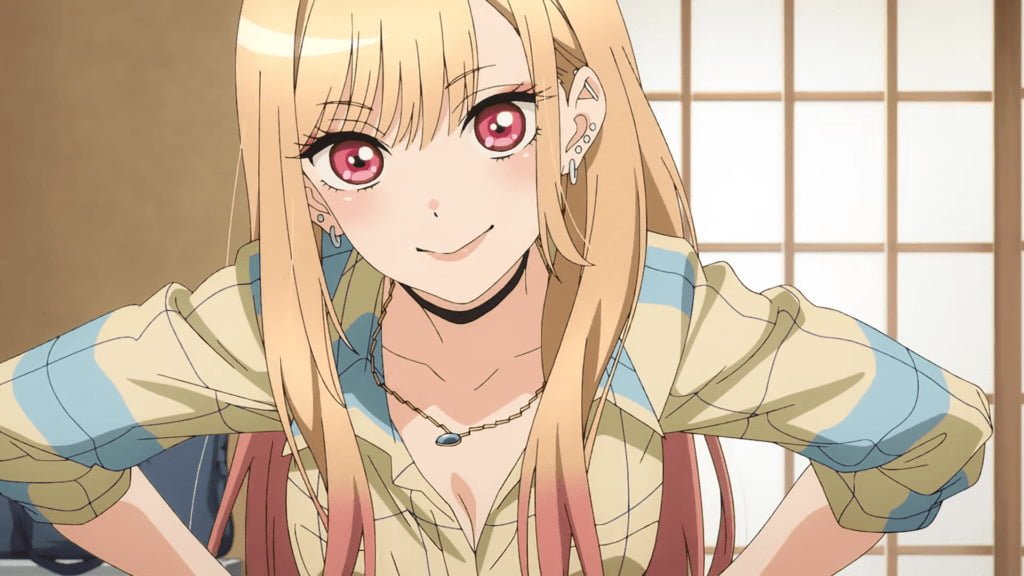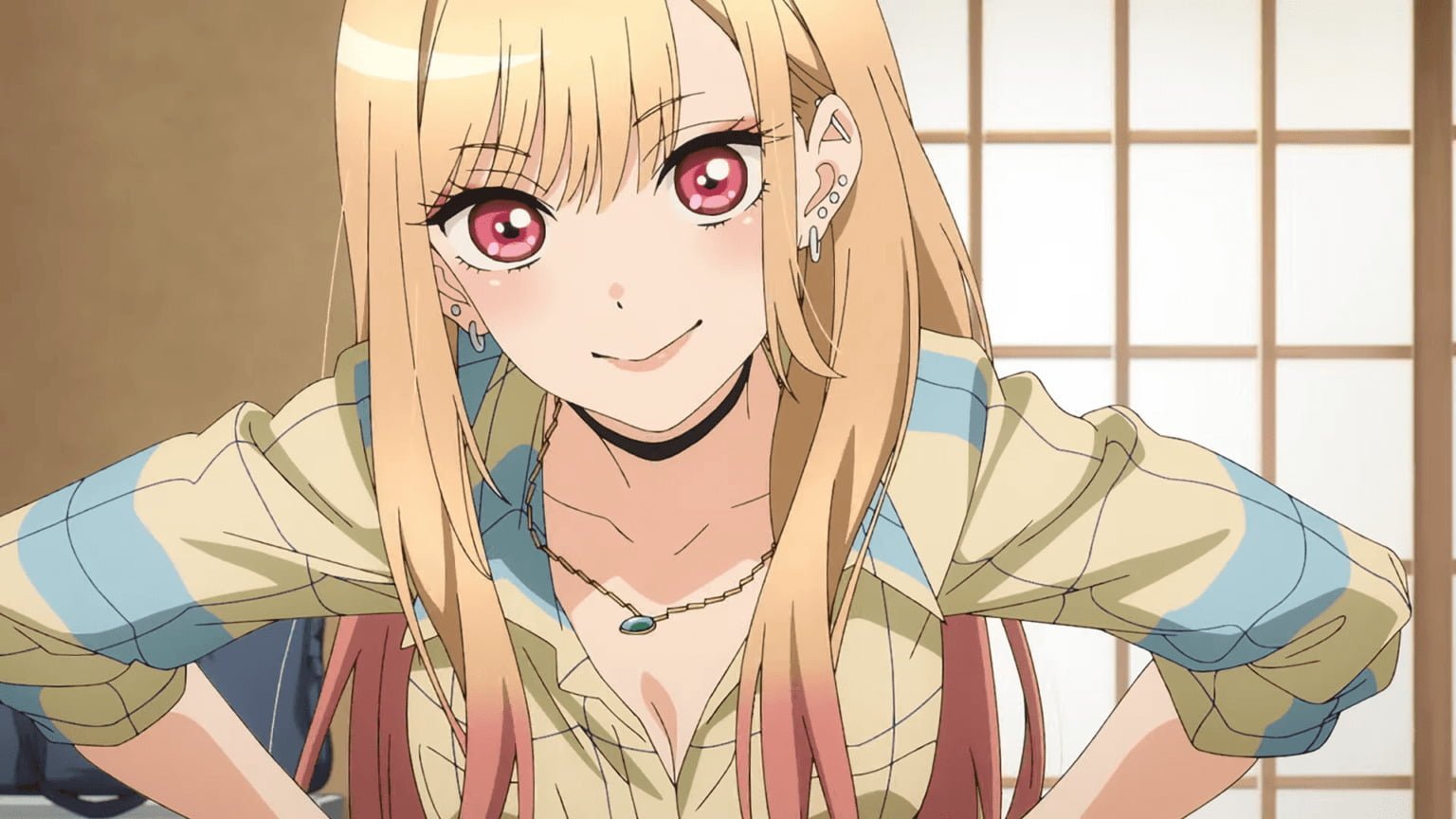 Airdate: January 9, 2022 to ?
Perhaps one of the most hyped-up 2022 anime that is new.
Gojou likes dolls. He spends his days at home working on traditional Japanese-style figurines, not bothering to make friends because he believes that his uncanny hobby would be a source of disdain.
Oddly enough, he gets roped into the cosplay world when his beautiful girl classmate, Kitagawa, learns about his sewing skills and asks him to help her with her cosplay hobby.
2. Arifureta Shokugyou de Sekai Saikyou 2nd Season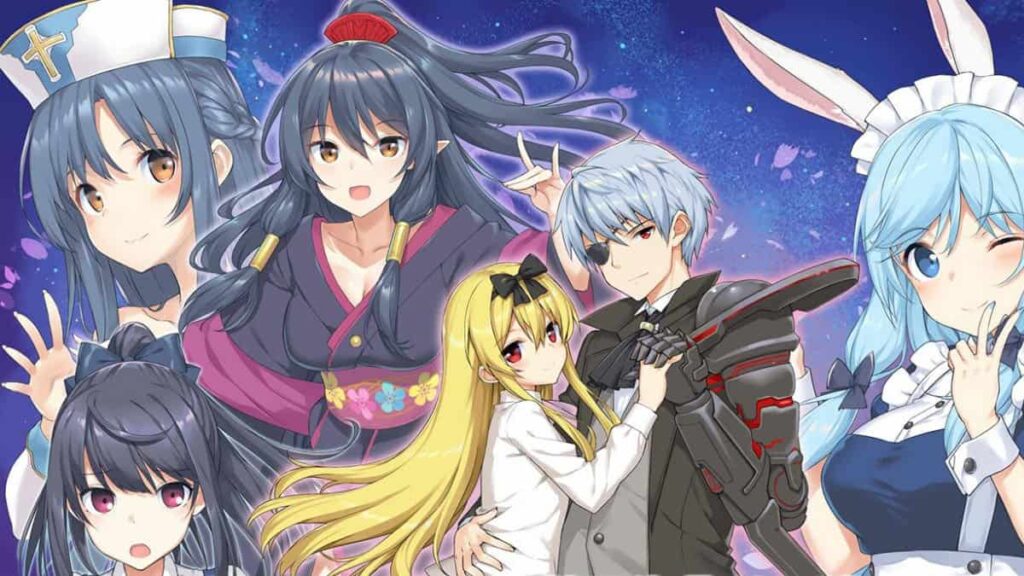 Airdate: January 13, 2022 to ?
Hajime Nagumo, an ordinary 17-year-old otaku, gets summoned to a fantasy world along with his classmates. They are tasked with saving mankind and all except for him are gifted with powerful abilities.
After getting betrayed on an expedition by his classmate, he ends up barely surviving the fall to a deep abyss where all kinds of monstrous creatures reside. Desperate to survive, he does not give in and survives despite all odds. He eventually bumps into Yue, an imprisoned vampire, and a bunch of others who are also seeking to escape the labyrinth.
1. Shingeki no Kyojin: The Final Season Part 2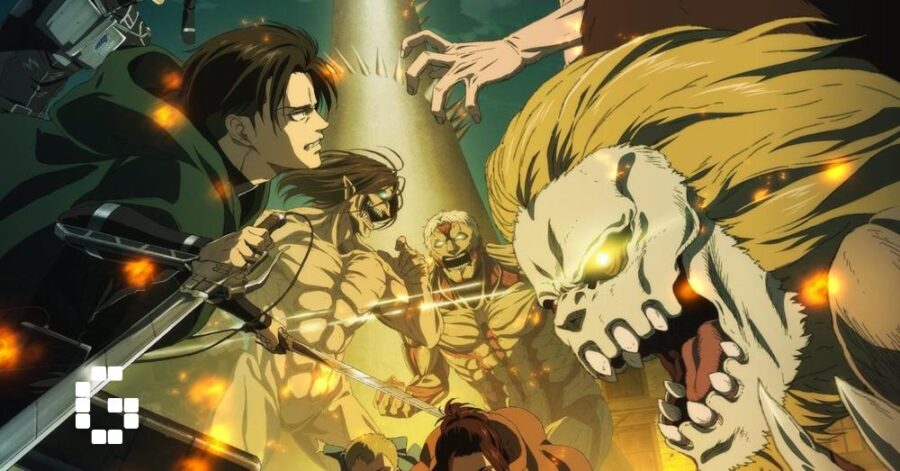 Airdate: Jan 10, 2022 to ?
Eren Yaeger's life turns upside down after the wall protecting his village from Titans, monstrous humanoid creatures, gets breached, bringing havoc on the whole village behind. He loses a close relative in a very gruesome way and witnesses firsthand the atrocious power of Titans.
After this traumatic experience, driven by anger, Eren decides to dedicate his life to the eradication of Titans by enlisting in the Survey Corps, an elite military unit that fights the Titans outside the protection of the remaining walls.
The final season will wrap up Eren's journey and reveal the future of humanity.