8 Anime Like The God of High School
Disclaimer: This post contains affiliate links. If you use these links to buy something, I may earn a small commission, without any extra cost to you. As an Amazon Associate, I earn from qualifying purchases. Thank you!
The God of High School is a South Korean webtoon written and illustrated by Yongje Park. It is currently airing (13/7/2020) and the first episode aired just a few days ago.
It follows the story of Mori Jin, a Taekwondo specialist and a high school student who participates in a fighting tournament that should determine the best fighter among all high schoolers in Korea. Soon, he learns that there is something much greater beneath the stage of the tournament.
These 8 anime are similar to The God of High School.
Browse The God of High School Manhua on Amazon
---
8. One Piece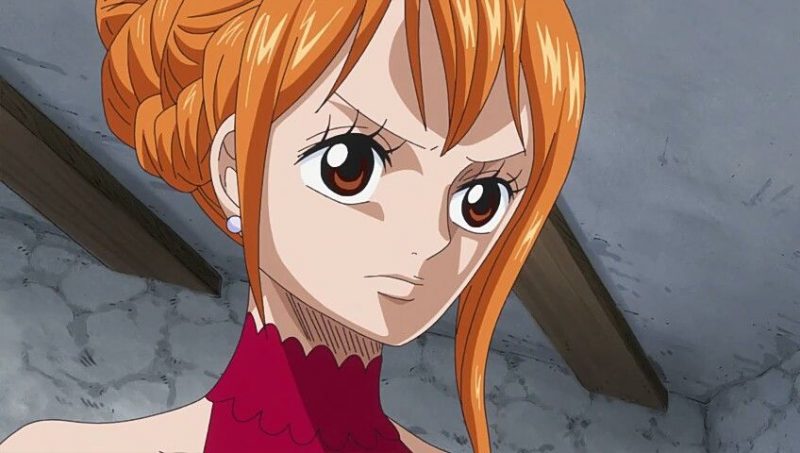 Genres: Action, Adventure, Comedy, Super Power, Drama, Fantasy, Shounen
Episodes: 892, ongoing
Similarities
One Piece and The God of Tower both have a protagonist who is extremely kind-hearted and a little silly. You can expect a lot of action, fighting, and great humor. They also both place importance on friendship.
Synopsis
Gol D. Roger was known as the "Pirate King," the strongest and most infamous being to have sailed the Grand Line. The capture and execution of Roger by the World Government brought a change throughout the world. His last words before his death revealed the existence of the greatest treasure in the world, One Piece. It was this revelation that brought about the Grand Age of Pirates, men who dreamed of finding One Piece—which promises an unlimited amount of riches and fame—and quite possibly the pinnacle of glory and the title of the Pirate King.
Enter Monkey D. Luffy, a 17-year-old boy who defies your standard definition of a pirate. Rather than the popular persona of a wicked, hardened, toothless pirate ransacking villages for fun, Luffy's reason for being a pirate is one of pure wonder: the thought of an exciting adventure that leads him to intriguing people and ultimately, the promised treasure. Following in the footsteps of his childhood hero, Luffy and his crew travel across the Grand Line, experiencing crazy adventures, unveiling dark mysteries and battling strong enemies, all in order to reach the most coveted of all fortunes—One Piece.
(Source: MAL)
---
7. Boku No Hero Academia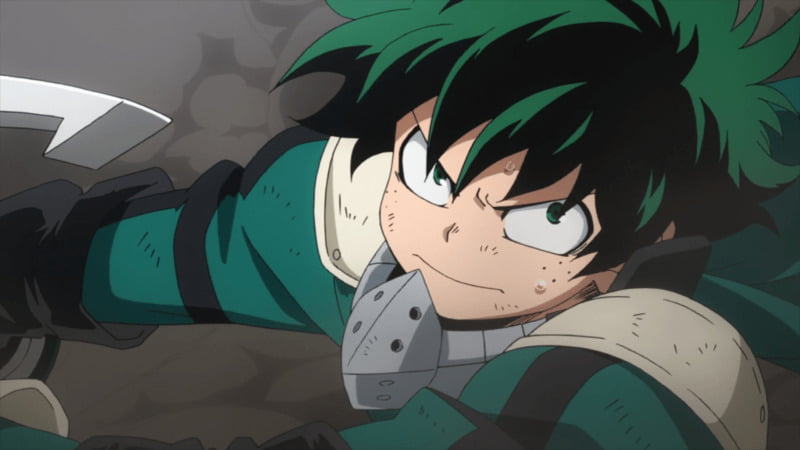 Genres: Comedy, Superpower, Action, School, Shounen
Episodes: 13
Similarities
A lot of fighting and action-oriented plot with students who have superpowers and compete with each other.
Synopsis
Izuku Midoriya is a young boy who is well-known as the boy without the Quirk (a special power that is fairly common). He idolizes and adores pro heroes, extremely strong individuals with the most powerful Quirks who protect the cities and their citizens from villains.
Despite being "useless" and weak, he made a life-changing decision – he will become a pro hero no matter what.
Recommended: The 10 Best Shounen Anime (According to MAL's Users)
Max Out Your Shounen Collection With BNHA, See More on Amazon!
---
6. Dragon Ball Z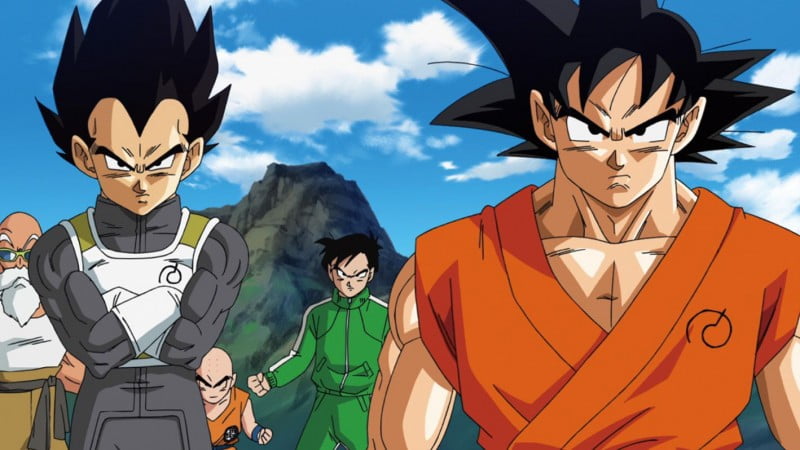 Genres: Action, Adventure, Comedy, Fantasy, Martial Arts, Shounen, Super Power
Episodes: 291
Similarities
Martial arts, superpowers, incredibly overpowered characters, and extremely similar main characters when it comes to personality.
Synopsis
A warrior named Goku learns that he is from another planet and joins his friends on a mission of defending it from an onslaught of extraterrestrial foes.
Recommended: 5 Most Anticipated Shounen Anime (Summer 2020)
Browse Dragon Ball Z on Amazon
---
5. Darwin's Game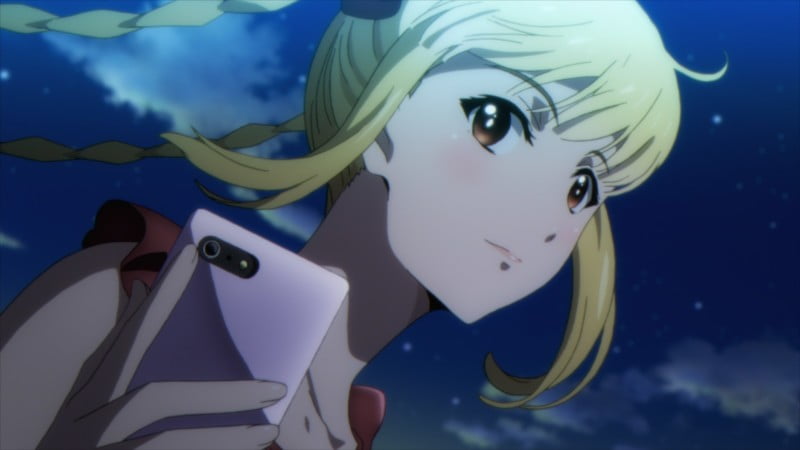 Genres: Action, Mystery, Shounen
Episodes: 11
Similarities
The whole atmosphere about battle royale fighting is very alike. The main characters in both series are the types who go out of their way to help someone because they just feel what is right and what is wrong.
Synopsis
The story revolves around Suou Kaname, who gets invited to try out a new cryptic mobile app game called Darwin's Game, but soon after realizes that there is no way to quit the game.
Read also: The 8 Anime Like Darwin's Game Fans Will Love
More Darwin's Game to Read and Watch, Click Here for Amazon!
---
4. Juuni Taisen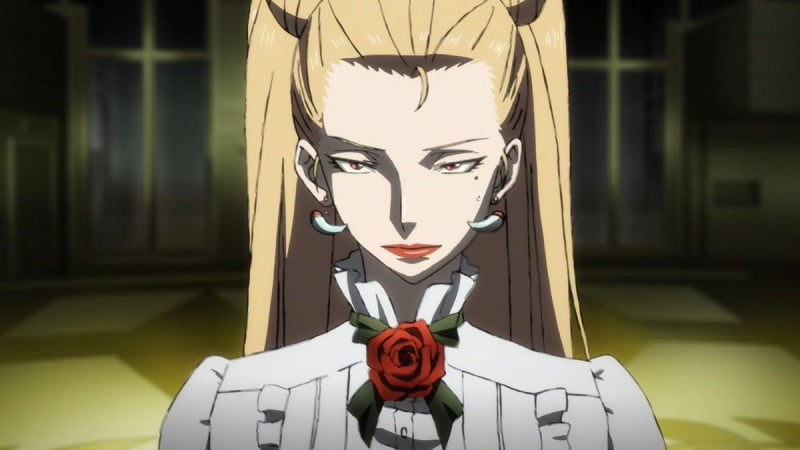 Genres: Action
Episodes: 12
Similarities
Both contain capable fighters with special abilities who join a tournament (battle royale) to determine the strongest who will be granted one wish.
Synopsis
Juuni Taisen is about 12 mercenaries who represent Zodiac signs and attend a Zodiac Tournament. They fight to the death for one wish they are going to be granted if they win.
Read also: Juuni Taisen: A Brutally Honest Review
---
3. Naruto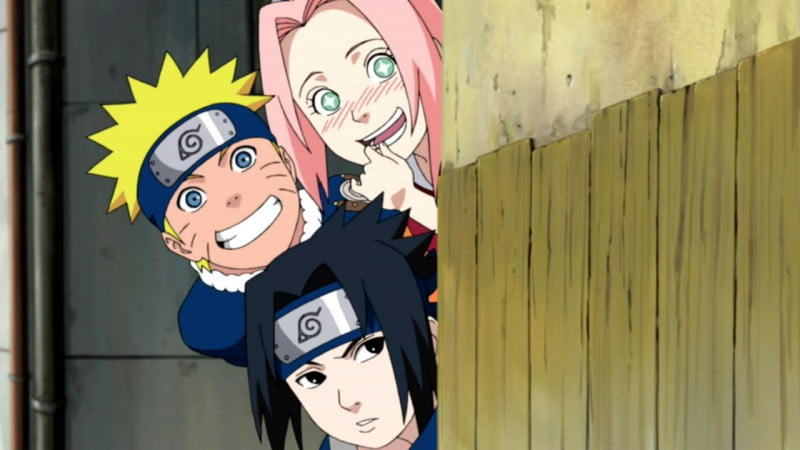 Genres: Action, Adventure, Comedy, Super Power, Martial Arts, Shounen
Episodes: 220
Similarities
If you enjoyed martial arts and special abilities combined with some sort of tournament, this might be one for you. While The God Of High School starts as a tournament to determine the best fighter among high schoolers, Naruto starts as an exam to test the aptitudes of aspiring ninjas where they compete with each other a lot too.
Synopsis
The anime is set in the world of ninjas and follows the story of Uzumaki Naruto, a young aspiring ninja who is determined to become a Hokage (basically a leader) of his village to get acknowledged and accepted by others.
Recommended:
---
2. Kami no Tou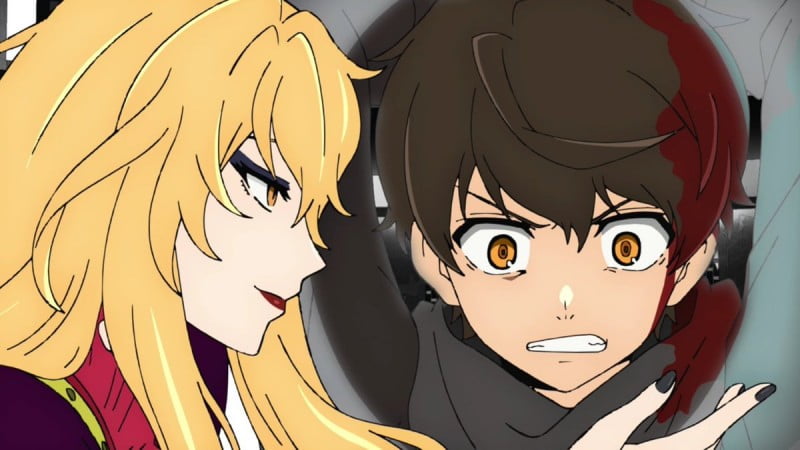 Genres: Action, Adventure, Mystery, Drama, Fantasy
Episodes: 13
Similarities
Except for the fact that they are both popular Korean webtoons, they also share a similar action vibe as the chosen ones face challenges and fight each other to achieve something.
Synopsis
Bam has spent most of his life trapped beneath a mysterious Tower, accompanied by his only friend, Rachel.
After Rachel leaves him because she decides that she wants to climb the Tower and see the stars, Bam manages to open the door into the Tower as well, and faces great challenges on each floor as he tries to find Rachel.
Check out also: 6 Brilliant Anime TV Shows Like Kami no Tou
See the Latest Kami no Tou Products on Amazon
---
1. Hunter x Hunter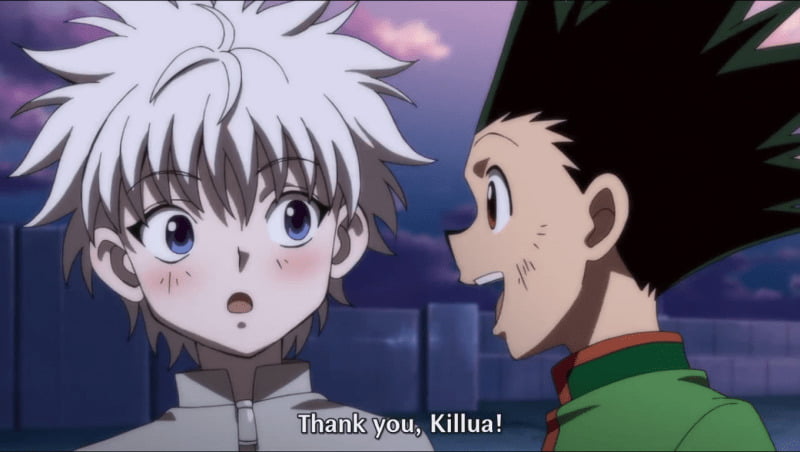 Genres: Action, Adventure, Fantasy, Shounen, Super Power
Episodes: 148
Similarities
The Arena Arc of Hunter x Hunter is all about epic battle scenes and the thrill, which will surely remind you of the tournament in The God of High School. They both have humans who wield special abilities and the main protagonist is very compassionate and helpful.
Synopsis
The story centers around Gon and his friends, particularly his best friend, Killua, who had used to be a childhood assassin before he took the hunter exam. Both Killua and Gon eventually become licensed Hunters – a title that has its own perks that can help you track beasts, individuals, or treasures easily.
Read also: The 10 Best Anime Like Hunter x Hunter
Browse Hunter x Hunter on Amazon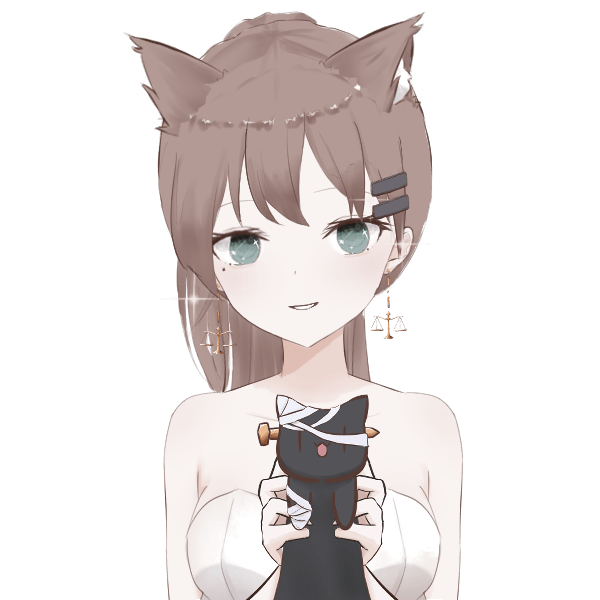 Hi, my name is Mia, and I am the founder of 9 Tailed Kitsune. I am a big fan of esports, games, and anime. When I was around 7 years old, Phantom Thief Jeanne sparked my fascination for anime, and it has never faded!