When the anime community discovered that there are romantic Chinese anime landing we were all shaken—in a good way! No one knew how are they going to compare to Japanese anime but I can tell you that right now Chinese anime hit the right spot—they used the opportunity to fill the shortage of traditional romantic, ancient-like anime and set a clear goal to attract the female audience. And guess what? It worked wonders. Tong Ling Fei falls into this category and there is a pretty handful of anime shows like Tong Ling Fei in the anime world.
Tong Ling Fei is very unique and easy to follow—except for names, damn I can't remember them—so it wasn't easy to create the top 7 list of similar anime but I managed to pick the goodies for you anyway!
Let's take a look, shall we?
These are the best anime like Tong Ling Fei (Psychic Princess).
Disclaimer: This post contains affiliate links. If you use these links to buy something, I may earn a small commission, without any extra cost to you. As an Amazon Associate, I earn from qualifying purchases. Thank you!
---
7. Kaichou wa Maid-sama! (2010)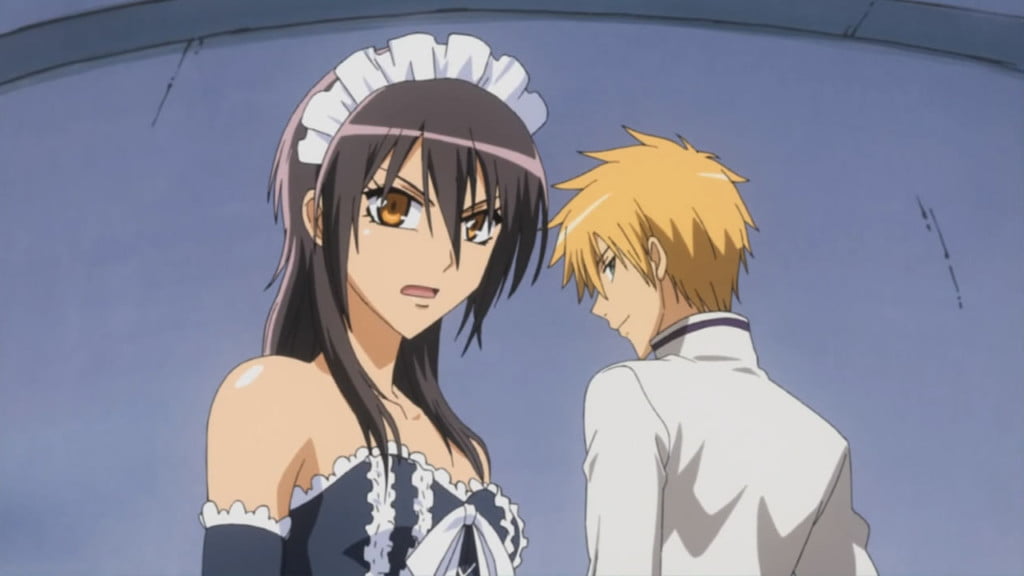 Genres: Romance, Comedy, Schoo, Shoujo
Episodes: 26
Similarities
Both series are shoujo with a female lead who is a strong-willed, hard-working, independent girl who acts disinterested/borderline tsundere towards the male lead.
The male lead is strong, smart, and dominant, but at the same time relaxed and gentle to the female lead.
Plot Summary
Misaki Ayuzawa doesn't have it easy—she is the first female student council president after her school just transitioned from an all-boys high school to a co-ed one. She might appear ambitious and well-disciplined in school but also has another side—Misaki works part-time as a maid at a maid café to financially support her family.
Everything seems to be well hidden until one day when some of the students from her high school visit the maid café where she works.
Related: 7 Cute Anime Like Kaichou-wa Maid Sama!
---
6. Sheng Shi Zhuang Niang (2018)

Genres: Romance, Historical, Drama, Game, Shoujo
Episodes: 20
Similarities
Both anime are set in ancient China with a plot around princes with unique personalities + they have romance/comedy elements.
The main male lead is the prince who is seemingly acting like a jerk but ends up being gentle and reliable.
Plot Summary
After suffering a car accident and becoming "a vegetable" in real life, the consciousness of a beauty blogger is trapped in a VR game where she has to complete makeup-related tasks.
Related: 7 Anime To Watch If You Love Sheng Shi Zhuang Niang
---
5. Kakuriyo no Yadomeshi (2018)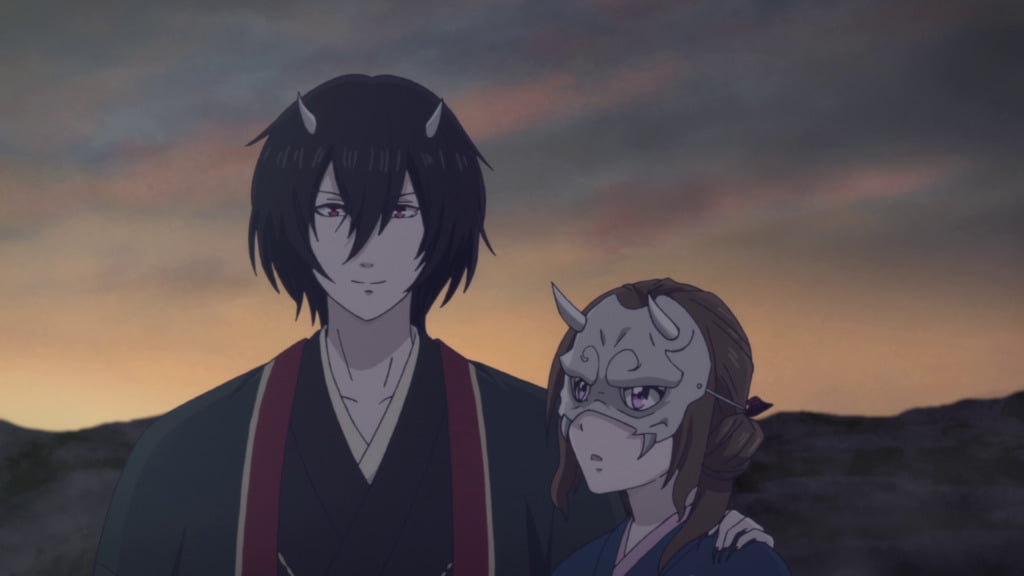 Genres: Romance, Demons, Supernatural
Episodes: 26
Similarities
Both anime have a similar setting with a female lead who is powerful, independent, hard-working, and forced to marry someone she doesn't even know.
Plot Summary
Aoi has the inherited ability to see ayakashi, which are a type of youkai.
One fateful day, Aoi feeds some ayakashi and a demon suddenly appears, claiming that Aoi's deceased grandfather owed him a huge debt, and Aoi, as his granddaughter has to repay it by marrying him. Aoi refuses the offer and decides to pay the debt off by working.
---
4. Soredemo Sekai wa Utsukushii (2014)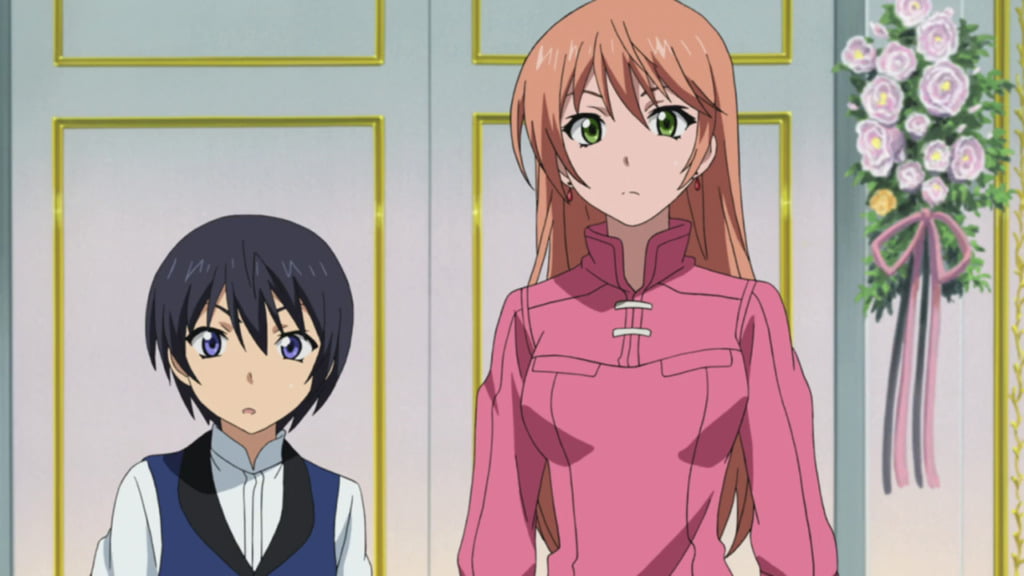 Genres: Romance, Adventure, Fantasy, Shoujo
Episodes: 12
Similarities
Both series are set in ancient times and center around princes/ princesses with a bold + strong girl who is forced into marriage.
The male main characters are acting reserved/borderline hostile but gradually show their gentle side and starts to care deeply about the girl.
Plot Summary
The story revolves around Nike Remercier, a princess from the Rain Dukedom with the power to create rain with her voice.
Nike's future is decided without her—she is forced to marry Livius, the king of Sun Kingdom, and fears the worst because there are rumors that Livius is a tyrannical and cruel ruler.
After she finally meets Livius, she finds out that Livius is nothing like she imagined.
---
3. Saiunkoku Monogatari (2006-2007)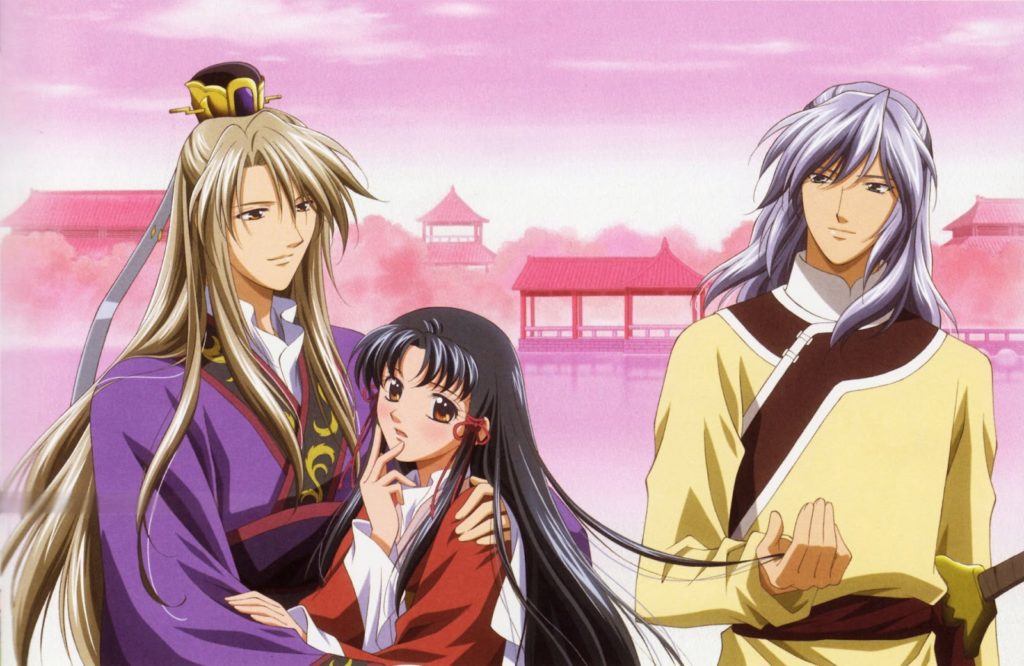 Genres: Romance, Adventure, Fantasy, Comedy, Historical, Drama
Episodes: 39
Similarities
They have a similar setting: ancient times, the concept of arranged marriage, and similar comedy, paired with a strong and smart female main character.
Plot Summary
Despite being born to a noble family, Shuurei Kou is barely managing to make ends meet.
One day, she gets an offer to become a concubine for a lazy emperor with the task to teach him how to become a great ruler. Shuurei accepts immediately, thinking that her virtue will be safe because the emperor prefers males.
As Shuurei spends a lot of time in a palace, her dream to become a court official awakens again. But how can she become one if women are not allowed to hold that position?
---
2. Xie Wang Zhui Qi (2019)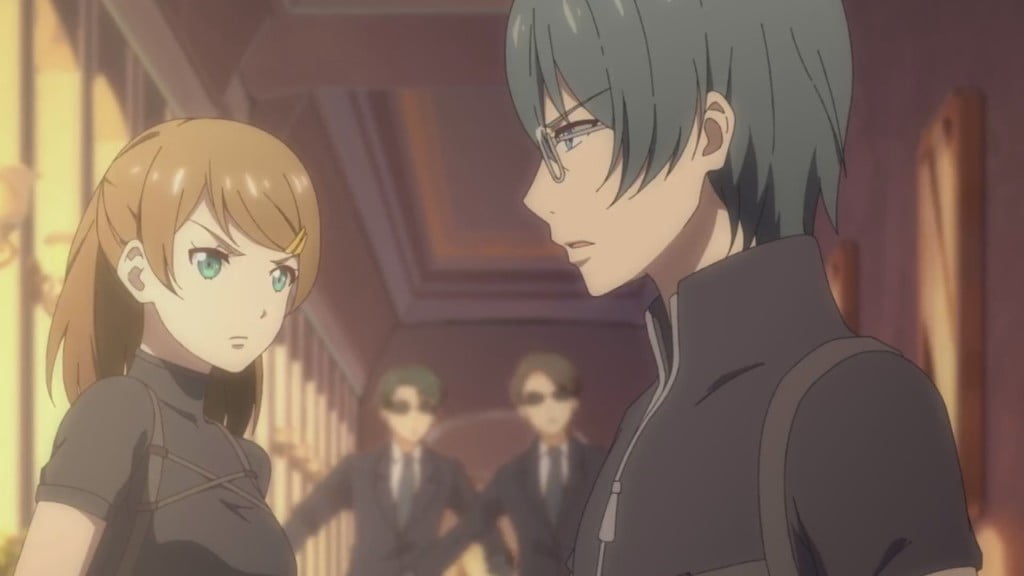 Genres: Romance, Action, Fantasy, Comedy, Martial Arts, Drama
Episodes: 13
Similarities
Both anime are Chinese historical romance shows with a female heroine who is a skilled fighter with a loyal handmaid.
The male protagonists are powerful and skilled bishies.
Plot Summary
Su Luo's story is everything but ordinary—she gets reincarnated at the right moment into medieval China!
The good old useless Su Luo of medieval China becomes a powerful fighter with amazing magic whilst the demonic king accompanies her.
Read also: 7 Bishounen Anime Like Xie Wang Zhui Qi
---
1. Meng Qi Shi Shen (2018-2019)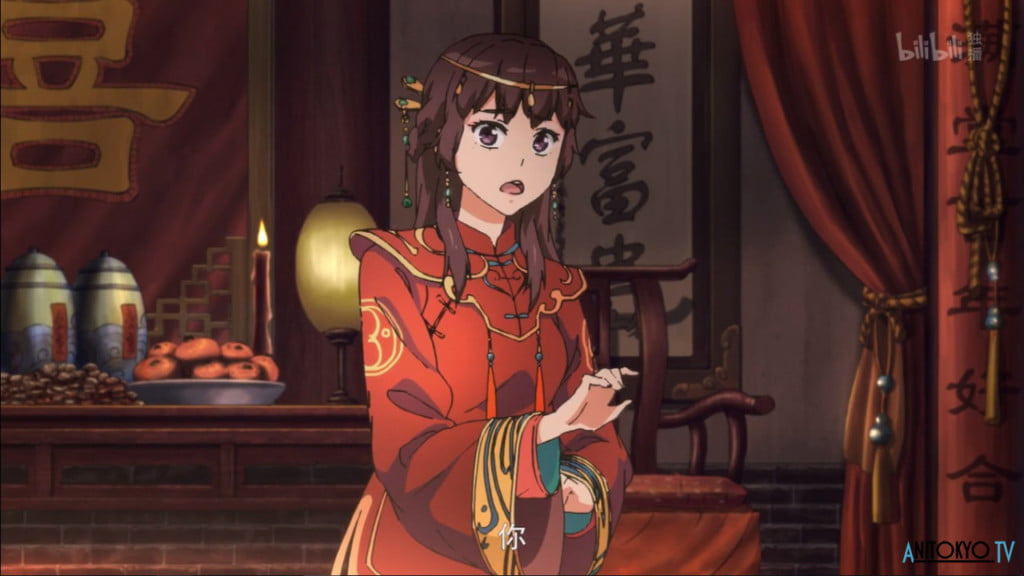 Genres: Romance, Adventure, Comedy, Historical, Drama, Shoujo
Episodes: 12
Similarities
Meng Qi Shi Shen is another Chinese historical romance anime with a forced marriage element just like Tong Ling Fei.
The female protagonists are skilled in what they do + independent and the male lead is considered extremely powerful.
Plot Summary
Ye Jiayao has been dreaming of opening the best restaurant in Huai Song for quite some time—only to find herself back in time in the body of Ye Jinxuan in medieval China.
What is worse, bad luck follows and she ends up in the imperial era with zero skill in fighting!
Related: 7 Anime Like Meng Qi Shi Shen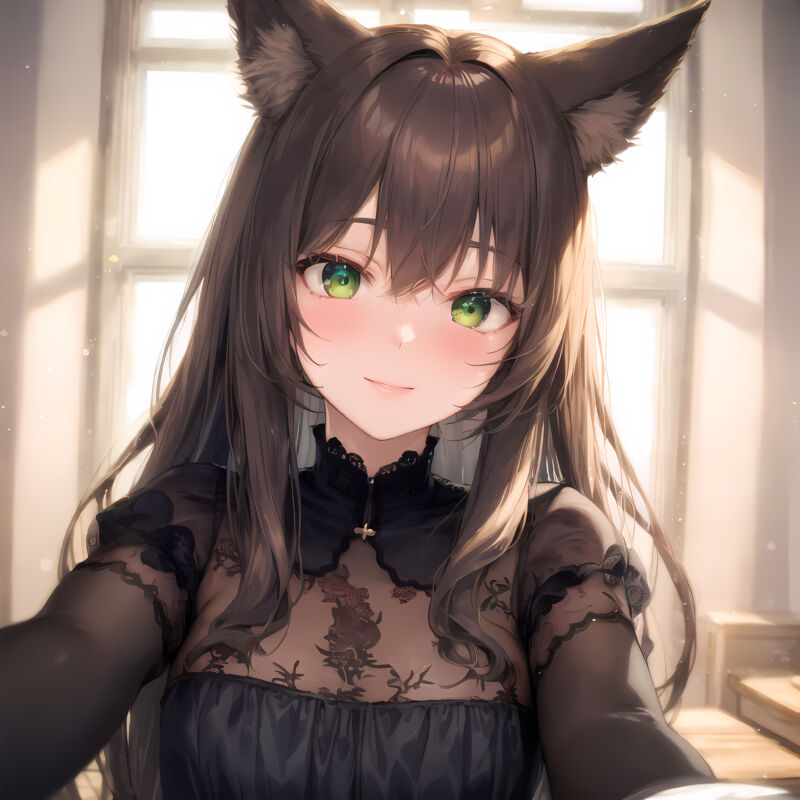 BEFORE YOU GO...
Thanks for reading my article!
If you enjoyed it, please consider supporting me on Patreon. As a Patron, you'll gain access to exclusive perks like stunning AI artworks that are not shared anywhere else, personalized AI-generated art pieces, and the ability to shape the future of this blog by suggesting topics you'd like me to cover.
Your support means everything to me and enables me to keep creating content that I'm passionate about. ✨

Also, you're welcome to join our 9 Tailed Kitsune Anime Discord community. We'd love to have you there! 🙌