7 Anime Like Sheng Shi Zhuang Niang (The Beauty Blogger)
I have good news for fans of Sheng Shi Zhuang Niang (The Beauty Blogger) – there is more of similar anime to this one!
Whether you love Chinese romantic shoujo or Japanese, this list will provide you the best anime similar to Sheng Shi Zhuang Niang you can ever find. Without further delay, let's get into it!
Read also:
*MC = main character
---
7. Ookami Shoujo to Kuro Ouji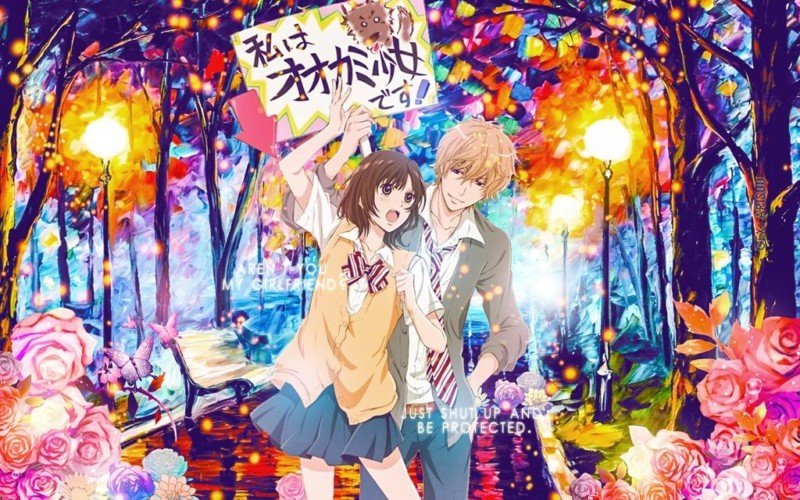 Genres: comedy, romance, school, shoujo
Episodes: 12
Airdate: 2014
Similarities
Both of them are romcom shoujo with a main male character who first has a cold attitude but grows warmer as he gets to know the female heroine better.
Plot Summary
Erika Shinohara gets caught in a web of lies after taking a pic of a pretty stranger when asked to show a picture of her boyfriend to her "friends" at high school. Too bad that the handsome stranger is no one else than popular Kyouya Sata who is also attending the same school as her. The rollercoaster of pretending to be a couple, discovering each other's personalities, and falling in love begins.
---
6. Kamisama Kiss (Kamisama Hajimemashita)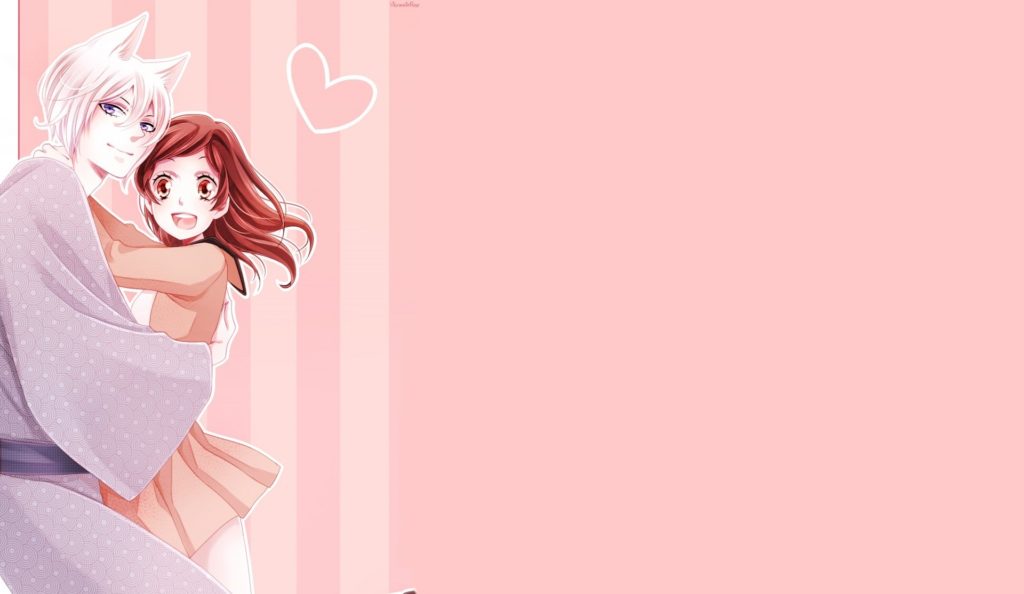 Genres: romance, comedy, school, shoujo
Episodes: 26
Airdate: 2010
Similarities
Kamisama Kiss is a romcom shoujo, just like The Beauty Blogger. The biggest similarity is the behavior of the male lead: acting distant until he realizes how amazing the female heroine truly is.
Plot Summary
The main heroine, Nanami becomes a land god after getting kissed on the forehead by a stranger she had saved. To show his gratitude for saving him, he offers her to live in his abandoned home in his place. Since Nanami is homeless due to her father's debt, she hesitantly accepts.
After Nanami arrives at the address, she finds out that the so-called home is, in fact, a shrine – filled with shrine spirits and a pretty familiar, a fox yokai named Tomoe.
Can Nanami fulfill her tasks as a god?
---
5. Saiunkoku Monogatari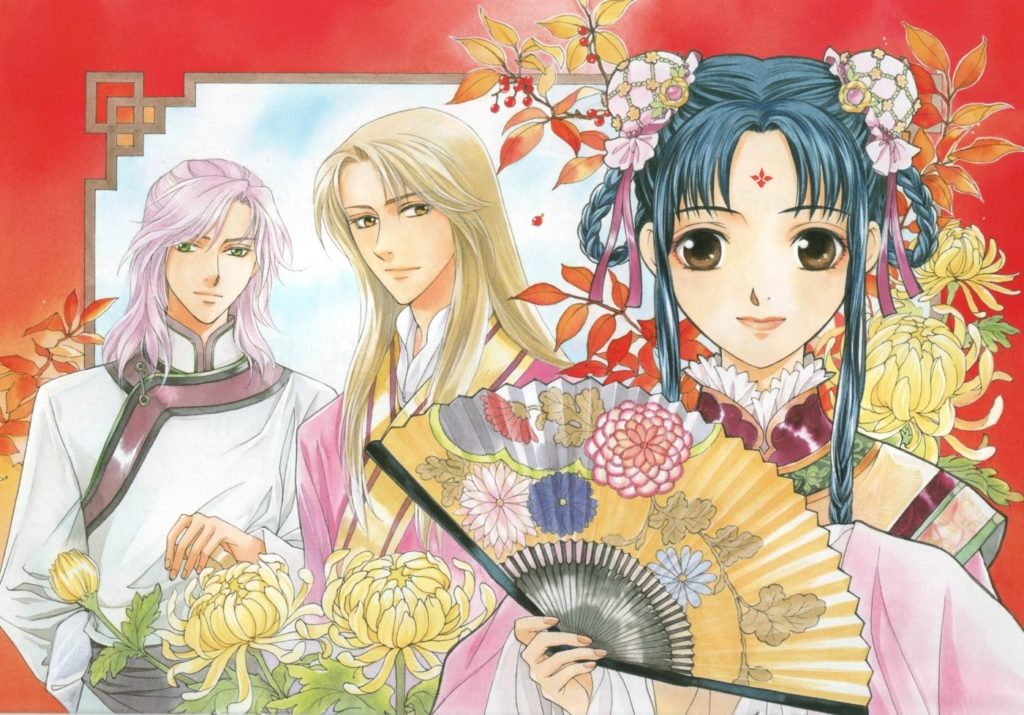 Genres: romance, adventure, fantasy, comedy, historical, drama
Episodes: 39
Airdate: 2006 – 2007
Similarities
Both of them are soft reverse harem shows with a historical setting, involving a female lead surrounded by bishounen characters.
Plot Summary
Despite being born to a noble family, Shuurei Kou is barely managing to get enough money to support her family due to the generally low income of her father. One day, she gets an offer to become a concubine for a lazy emperor and teaches him how to become a great ruler. Shuurei accepts immediately, thinking that her virtue will be safe because the emperor prefers only males. As Shuurei spends a lot of time in a palace, her dream to become a court official awakens again. But how can she become one if women are not allowed to hold that position?
---
4. Akatsuki no Yona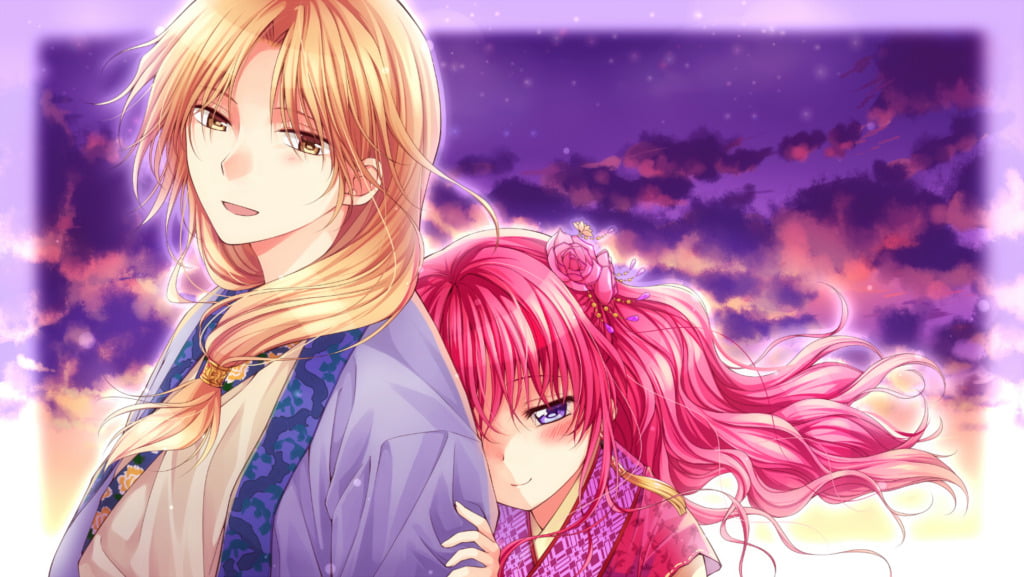 Genres: fantasy, action, adventure, comedy, romance, shoujo
Episodes: 24
Airdate: 2014
Similarities
Both shows are romcom shoujo with a medieval setting and the male main character is willing to protect the female lead at any cost.
Plot Summary
The story revolves around princess Yona facing the harsh realities of the kingdom Kouka. After the sudden murder of her father and the king preceded by the betrayal of her beloved cousin, she is forced to escape with her childhood friend Son Hak. The reality is rough – if Yona wants to get her kingdom back, she has to learn to fight and outsmart the forces of the new King of Kouka.
---
3. Tong Ling Fei (Psychic Princess)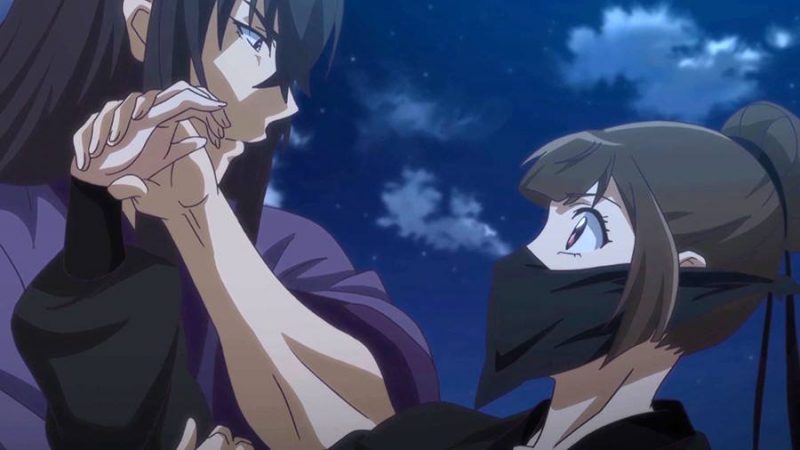 Genres:
Episodes: 16
Airdate: 2019
Similarities
Both shows are a soft reverse harem Chinese shoujo with a historical setting. The male heroines are delicate-looking girls who eventually fall in love with a long-haired bishounen who is acting cold and jerky at the beginning. The romance does not develop instantly but over time.
Plot Summary
Qian Yunxi, the main heroine of the story has always been considered abnormal due to her special powers. After turning 16, she took her younger's sister place to marry into the royal family of Ye. If the forced marriage wasn't bad enough, rumors say that Ye Youming is a cruel and cold man. How will this turn out for Qian Yunxi?
---
2. Meng Qi Shi Shen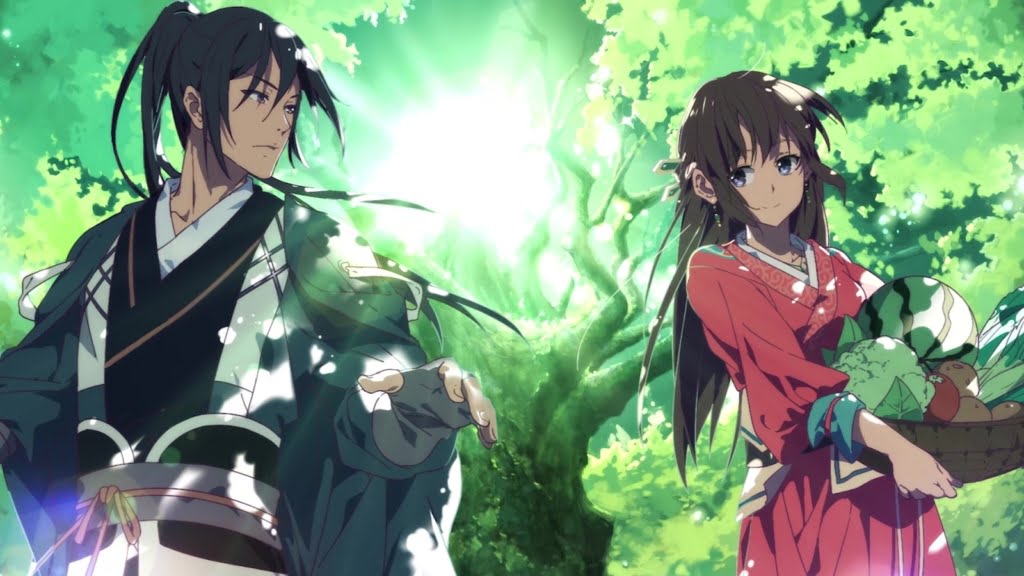 Genres: comedy, historical, drama, romance
Episodes: 13
Airdate: 2019
Similarities
The Beauty Blogger and Meng Qi Shi Shen are Chinese romcom shoujo anime set in medieval China, following the story of a cute girl getting involved with a typical bishounen male lead who is first a bit tsundere (before the builds trust in her).
Plot Summary
Ye Jiayao has been dreaming of opening the best restaurant in Huai Song for quite some time – only to find herself back in time in the body of Ye Jinxuan in medieval China. What is worse – bad luck follows and she ends up in the imperial era with zero skill in fighting.
---
1. Xie Wang Zhui Qi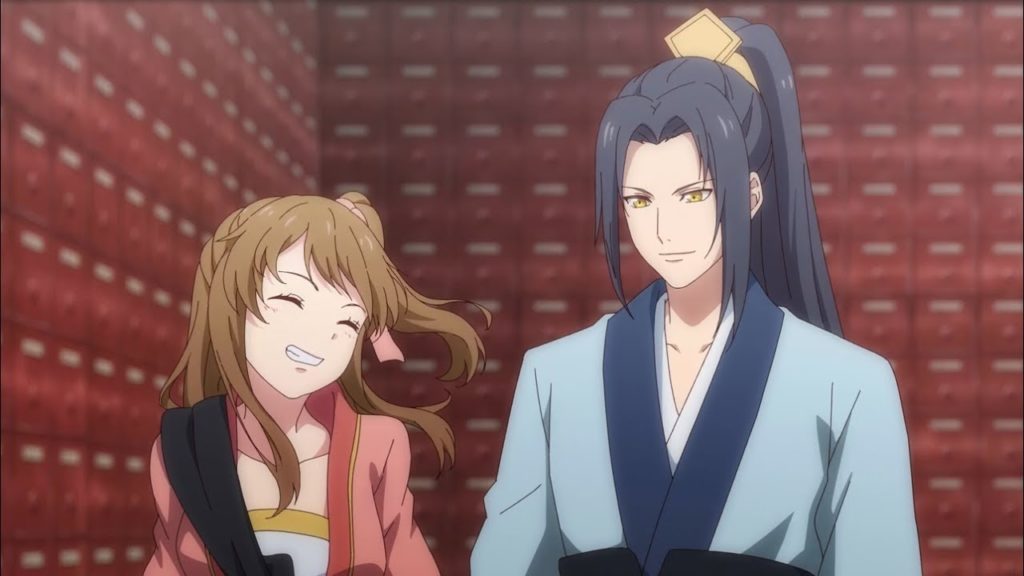 Genres: romance, comedy, drama, action, martial arts, fantasy
Episodes: 13
Airdate: 2019
Similarities
Both are Chinese romcom shoujo with a similar theme – a female heroine gets transported into medieval times in China and ends up in love with a bishounen male lead.
Plot Summary
Su Luo's story is everything but ordinary – she gets reincarnated in the right moment into medieval China. The good old useless Su Luo of medieval China becomes a powerful fighter with amazing magic whilst the demonic king accompanies her.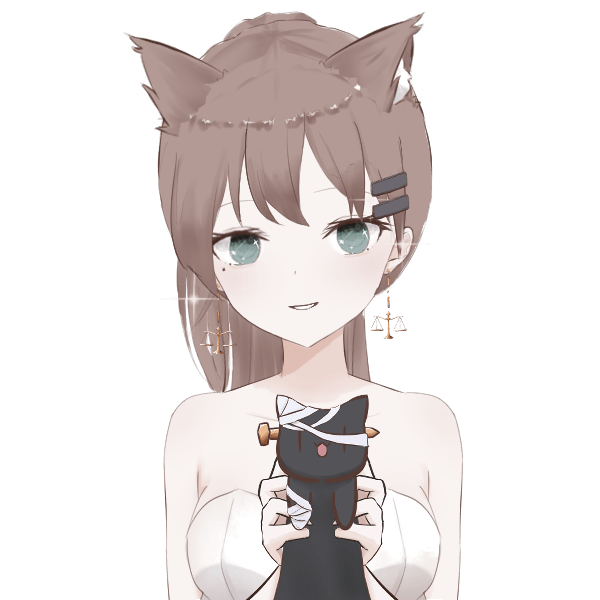 Hi, my name is Mia, and I am the founder of 9 Tailed Kitsune. I am a big fan of esports, games, and anime. When I was around 7 years old, Phantom Thief Jeanne sparked my fascination for anime, and it has never faded!