Thanks for the Nomination!
I am very delighted that Gloria (also known as The Nerdy Girl News) from MyAnime2go nominated my site for its first Real Neat Blog Award!
As some of you might know, I am brand new on WordPress and moved my whole domain from Blogspot where I had used to post very inconsistently in the past so I am more than excited to participate in these fun tags.
The Rules
1. Display the logo (should be above).
2. Thank the bloggers for the award (of course, I would do that regardless).
3. Answer the questions from the one who nominated you.
4. Nominate 7 to 10 bloggers.
5. Ask them 7 questions.
Questions from MyAnime2go
1. Who is your Waifu/Husbando?
My waifu is Misaka Mikoto and it's the nickname I use in the majority of games I play and also on this blog. I just love how powerful, determined, and kind Misaka is.
My husbando is Killua Zoldyck (I am sorry Accelerator, Lelouch, and Asta…). He is a white-haired little "monster" of a similar age as Misaka (around 14).
I also use the name Killua on my discord (#Killua7212) and it used to be my former name in Apex Legends.
As you might have noticed, both these characters are very powerful electro masters. I don't know why though? It's a coincidence, lol.  But I do like strong characters, both personality-wise and also power-wise.
2. What is your favorite anime opening?
A Certain Scientific Accelerator – OP: "Shadow is the Light" by THE SIXTH LIE. Rock is not dead uwu.
3. What is your favorite anime soundtrack?
Okay, this is a hard one. I have so many favorite soundtracks that it tears my heart apart to pick one, but my current favorite anime soundtrack is Dark Hero from A Certain Scientific Accelerator.
4. What is your LEAST favorite anime genre?
Harem. But I don't dislike reverse harem (wink). Harem just seems to have no plot and I am not amused whilst watching it. Everything seems to be centered around fan service.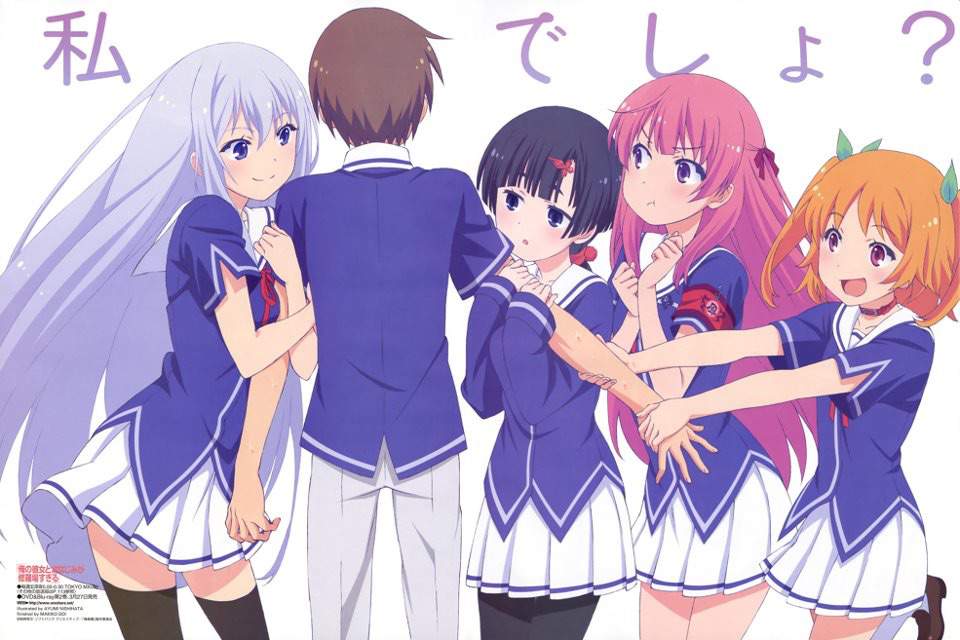 5. If you could go into any anime world, which one would it be?
I want to end up in the Hunter x Hunter world and become a hunter with Transmutation as my nen. And I want to be friends with so many characters that I can't even specify all their names.
And of course, I will marry Killua later, haha!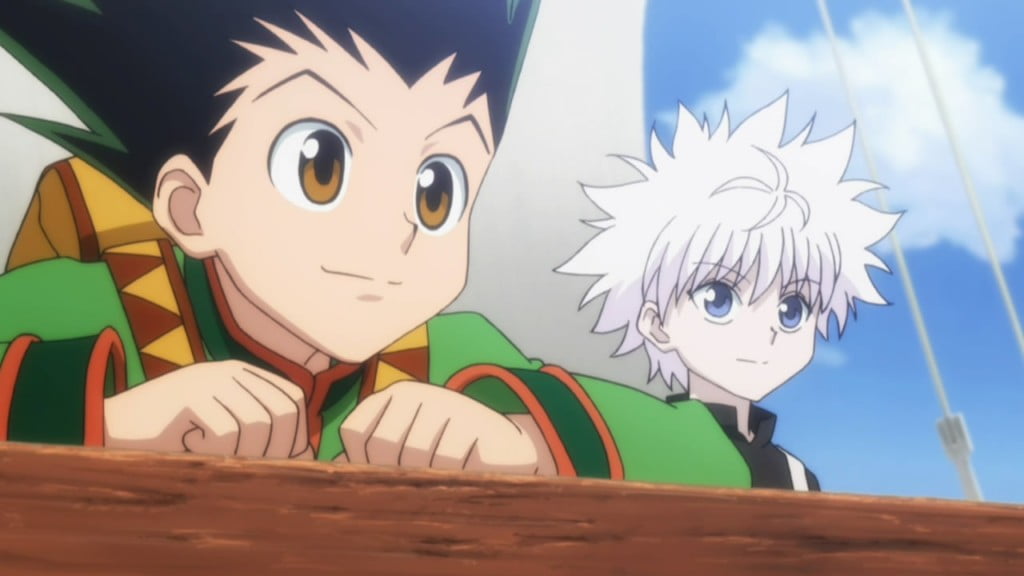 6. What advice would you have for new anime bloggers trying to get started?
Don't be afraid to start even though it might seem overwhelming at the beginning. I remember I was really scared to buy a domain because I could not imagine dealing with WordPress and plugins, scared I won't stick to the schedule, and all other negative stuff.
If you want to do this, don't let the negative thoughts bother you. Just follow what you truly want to do and I promise that everything will be okay.
As you blog more you become better at writing, you connect to similar anibloggers like you, and most importantly, you do what you truly enjoy – writing about things you love.
7. What anime animal sidekick is your favorite?
Panther Lily is my bae all the way. He is cute, strong, and independent!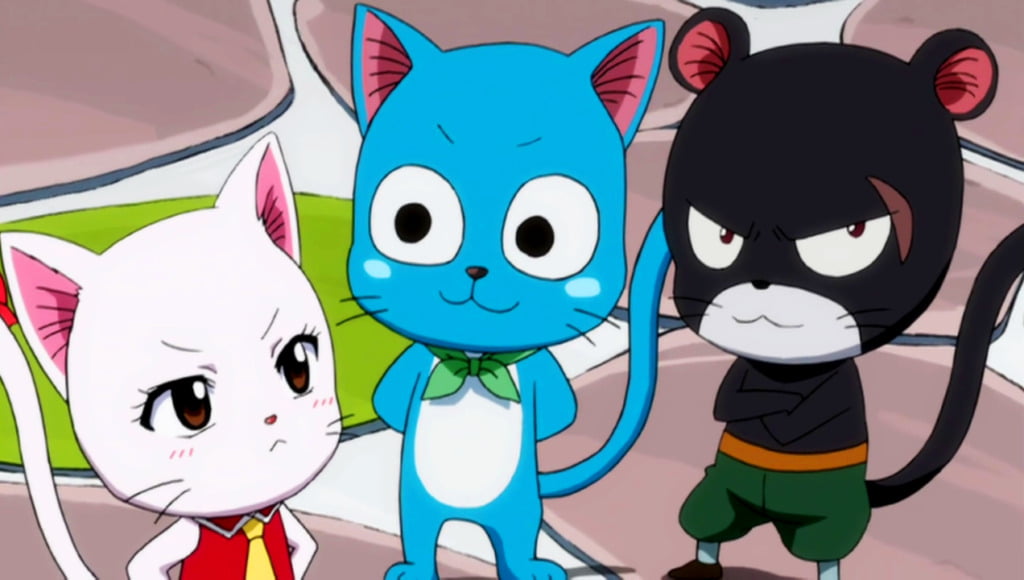 Now the last part of this tag is to invite other bloggers to answer my questions for their Neat Blog Award.
These are some lovely sites that I would like to hear from (I am sorry if you have already been tagged, it's so hard to find someone who hasn't been!)
I tried to not tag people who have been tagged recently. 
You are in no way obliged to answer them, I get that some people have done them multiple times this year and also some folks just don't like tags.
I just think all your blogs are awesome and would love to know more about you! 
3. Fiddletwix
4. The Otaku Judge 
5. Skja277blogs
6. Crackerzheads
7. Aunatural
My "original" questions for you are below (I tried to keep them anime-related).
1. Is piracy killing or helping the anime industry?
2. What anime are you planning to watch in 2020?
3. What is your favorite anime quote and why?
4. Who is your favorite anime couple?
5. What is your favorite video game?
6. If you could meet only 3 anime characters IRL (in real life) who would they be?
7. Do you recall the 3 worst anime you have ever seen?
Thanks for reading my first Real Neat Blog Award! If you have any questions or remarks you can always ask me here in the comments or on my twitter. 
If you want to connect with me don't be afraid to reach out to me through the DMS or contact form here. I don't bite even though I have cat whiskers on my face :-).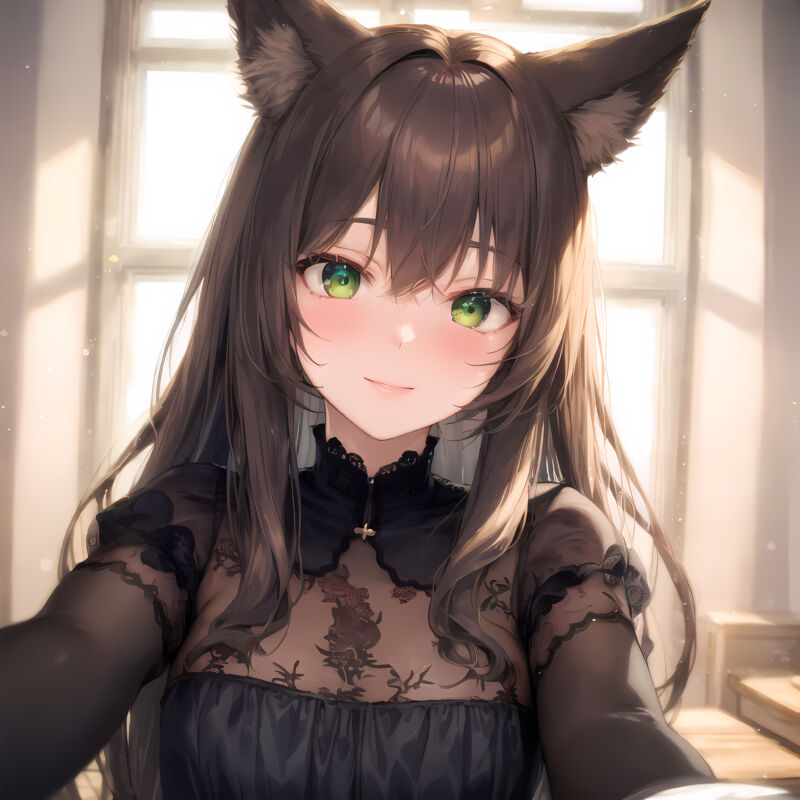 BEFORE YOU GO...
Thanks for reading my article!
If you enjoyed it, please consider supporting me on Patreon. As a Patron, you'll gain access to exclusive perks like stunning AI artworks that are not shared anywhere else, personalized AI-generated art pieces, and the ability to shape the future of this blog by suggesting topics you'd like me to cover.
Your support means everything to me and enables me to keep creating content that I'm passionate about. ✨

Also, you're welcome to join our 9 Tailed Kitsune Anime Discord community. We'd love to have you there! 🙌