7 Anime Like Meng Qi Shi Shen
We all know that the cooking anime series that involve a touch of romance are kinda rare. It's not just that those genres are rare to find combined but also the fact that the show has to be executed well for people to appreciate it. But Meng Qi Shi Shen managed to use this to its advantage and created an original historical cooking show with a dash of romance. Even MAL users rate it at 7.29, which is fairly high.
The problem every fan of this series faces after finishing it is that finding a similar is challenging.
I took my sweet time & researched this topic very thoroughly so that I can deliver the top 7 anime similar to Meng Qi Shi Shen.
Let's get started!
---
7. Akatsuki no Yona (Yona of the Dawn)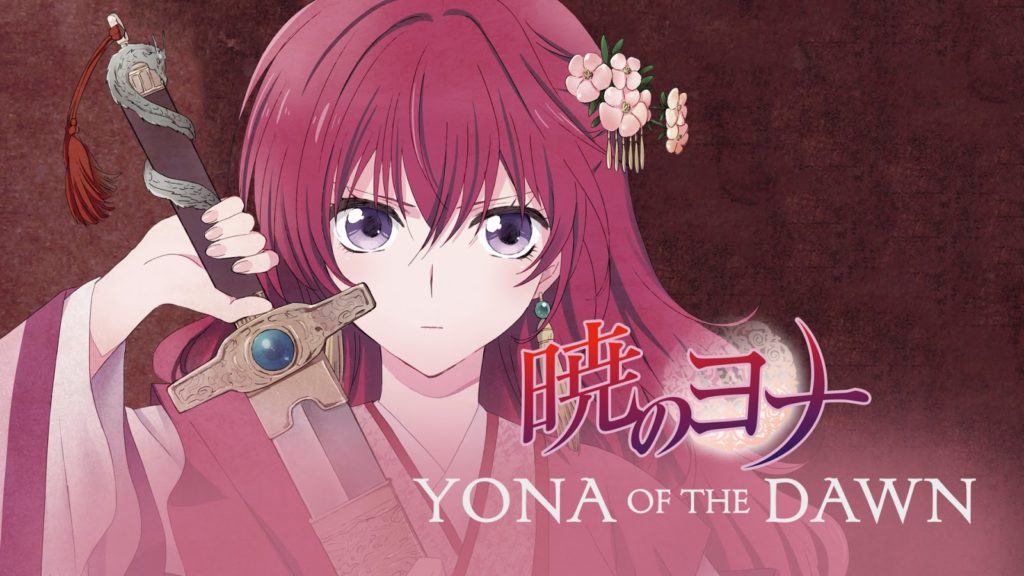 The series revolves around princess Yona facing the harsh realities of the kingdom Kouka. After the sudden murder of her father and the king preceded by the betrayal of her beloved cousin, she is forced to escape with her childhood friend Son Hak. The reality is rough—if Yona wants to get her kingdom back, she has to learn to fight and outsmart the forces of the new King of Kouka.
Both anime are shoujo in a medieval setting; the plot does not revolve only around romance but rather about achieving the ultimate goal of the independent and determined MC.
The male MC is a protective bishie.
---
6. Skip Beat!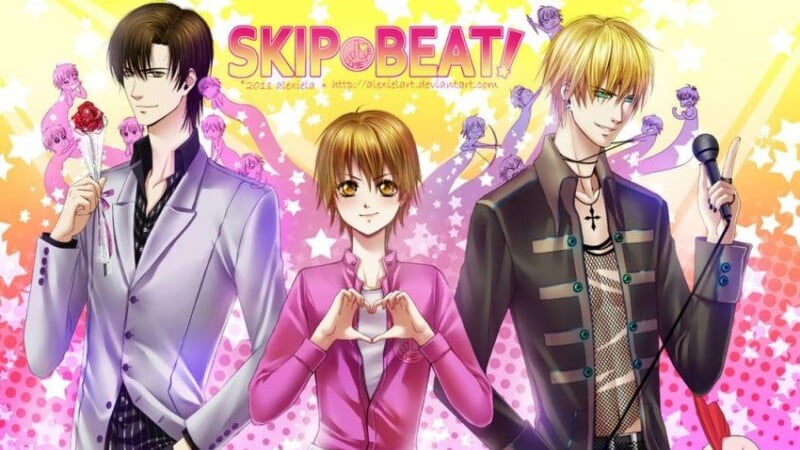 Skip Beat! follows Kyoko Mogami, a girl who gets betrayed by her childhood friend and love interest, the famous singer Sho Fuwa. She accidentally finds out that he only keeps her around because she is useful for doing all the household chores and not because he likes her. Hearing this, Kyoko vows to get revenge. She decides to take revenge by successfully beating him at his own game. But because Kyoko can't sing, she chooses acting and sets her mind on becoming more famous than Sho.
Both Skip Beat! and Meng Qi Shi Shen are shoujo series that center around a fiery, hard-working, and resilient heroine following her dreams and overcoming any obstacles that are in a way.
---
5. Kaichou wa Maid Sama!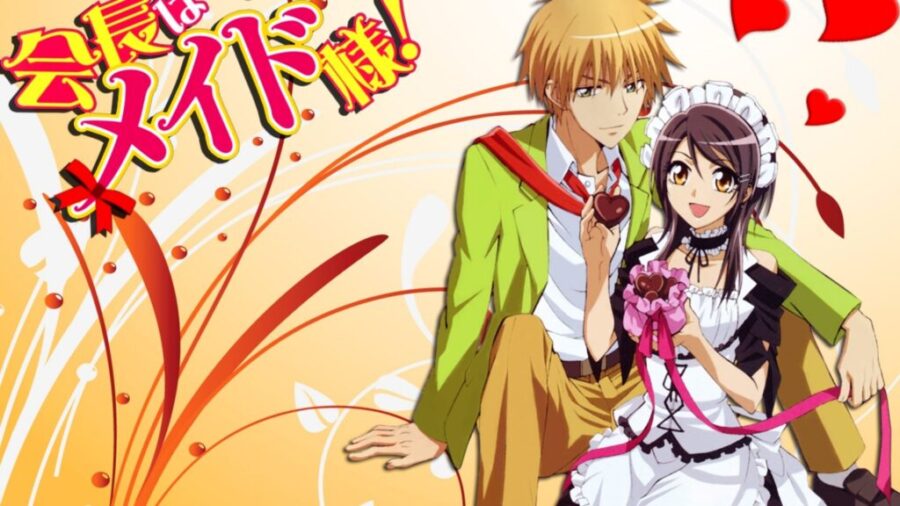 A high school girl's life is turned upside down after a few of her classmates visit the maid café where she secretly works part-time.
Both shows are entertaining romantic comedies with a likable couple.
The male MC constantly teases the heroine but is also protective of her and saves her when needed.
The heroine is an independent, conscientious girl who is acting a bit 'tsundere' towards the male MC despite being attracted to him.
RELATED: 7 Cute Anime Like Kaichou wa Maid-sama!
---
4. Sheng Shi Zhuang Niang (The Beauty Blogger)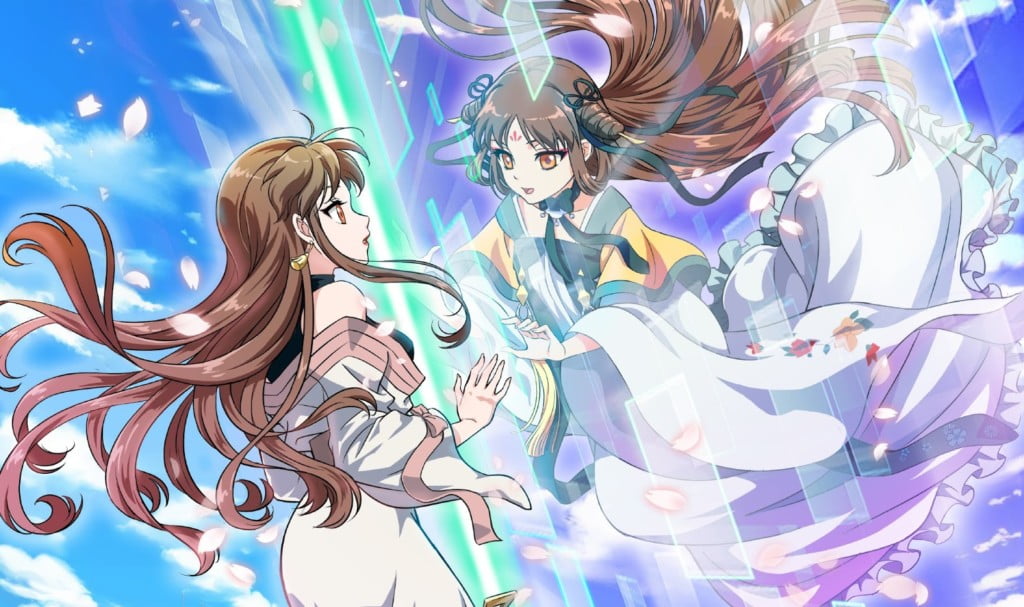 After suffering a car accident and becoming "a vegetable" in real life, the consciousness of a beauty blogger is trapped in a VR game where she has to complete makeup-related tasks.
Both anime are historical Chinese shoujo series with similar art & animation quality.
The male protagonist not only looks but also acts similar, and the heroine is a delicate girl who is a talented cook/makeup artist.
---
3. Saiunkoku Monogatari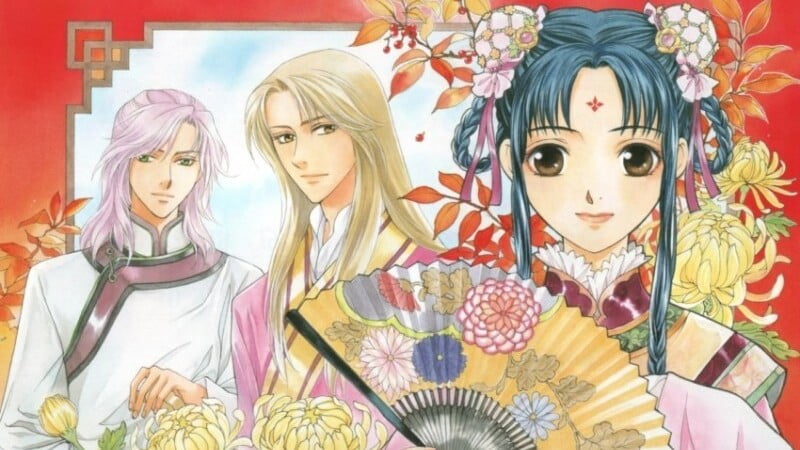 Despite being born to a noble family, Shuurei Kou is barely managing to get enough money to support her family due to the generally low income of her father.
One day, she gets an offer to become a concubine for a lazy emperor with the task to teach him how to become a great ruler. She accepts immediately, thinking that her virtue will be safe because the emperor prefers males. As Shuurei spends a lot of time in a palace, her dream to become a court official awakens again.
Both are shoujo anime that are set in ancient times with an independent and smart female lead. She is surrounded by handsome young swordsmen.
---
2. Xie Wang Zhui Qi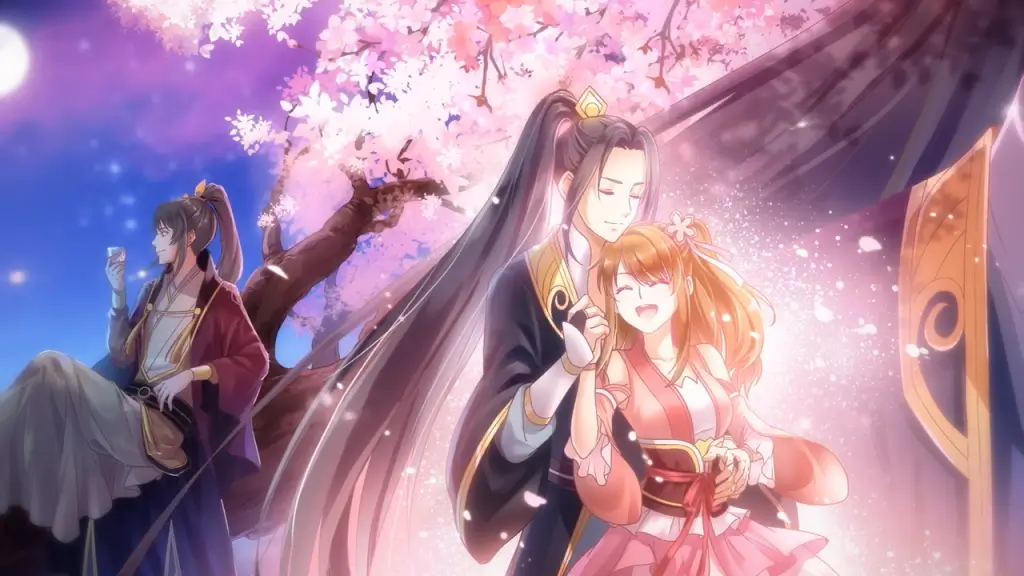 Su Luo's story is everything but ordinary. She ends up reincarnated in medieval China at the right moment. The good old useless Su Luo of medieval China becomes a powerful fighter with amazing magic whilst the demonic king accompanies her.
Both are Chinese historical romance shows with a determined and independent heroine who gets reincarnated in medieval China.
---
1. Tong Ling Fei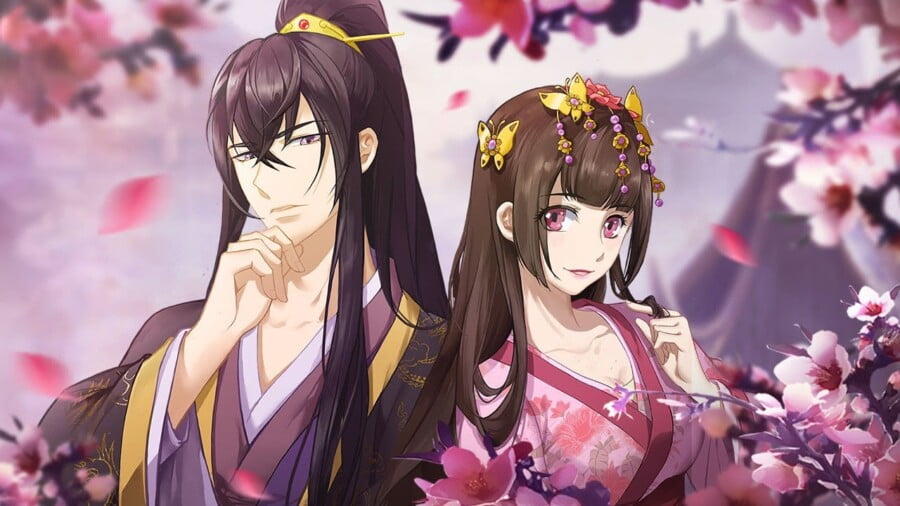 Qian Yunxi has always been considered abnormal because of her special powers. After turning 16, she took her younger's sister place to marry into the royal family of Ye. If the forced marriage wasn't bad enough, rumors say that Ye Youming is a cruel and cold man.
Both shows are Chinese historical romances with plenty of sweet and comedic moments.
The heroines look and act alike & the male lead is a typical tsundere who is cold at first but turns warmer after he grows fond of the female MC.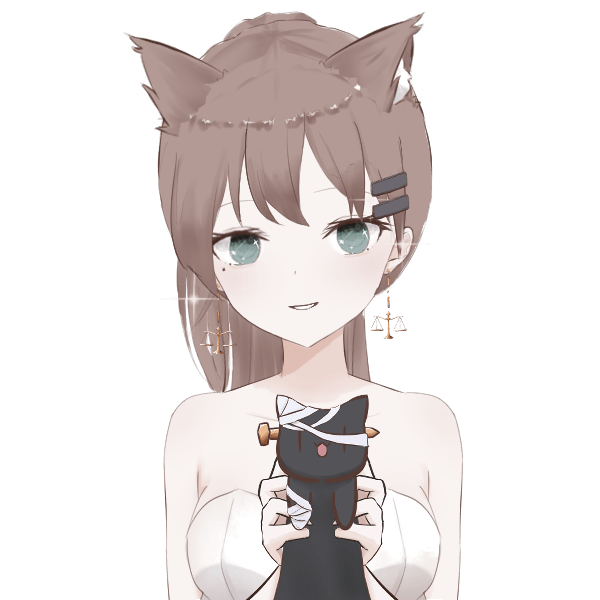 Hi, my name is Mia, and I am the founder of 9 Tailed Kitsune. I am a big fan of esports, games, and anime. When I was around 7 years old, Phantom Thief Jeanne sparked my fascination for anime, and it has never faded!