Oh god, I love summer. The hot sun, swimming pools, and cold drinks are my absolute favorite!
But there is also time to just stay inside and chill for a bit.
And watch anime!
Summer 2020 is going to offer shounen anime like:
❄️ Enen no Shouboutai: Ni no Shou
---
❄️ Shingeki no Kyojin: Chronicle
---
and much more. 🙂
Read also: 20+ Best Upcoming 2020 Anime To Be Excited About
These are the 5 most anticipated shounen anime (summer 2020).
---
5. Muhyo to Rouji no Mahouritsu Soudan Jimusho 2nd Season (Muhyo & Roji's Bureau of Supernatural Investigation 2nd Season)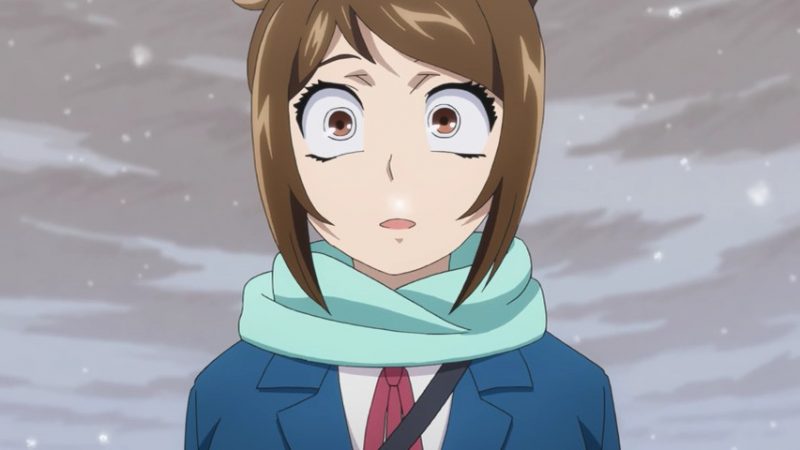 Genres: Action, Mystery, Comedy, Supernatural, Drama, Shounen
Airing: Jul 7, 2020 to ?
The anime follows two experts in magic law, Muhyo, and Roji, who serve justice to evil spirits.
4. Kanojo, Okarishimasu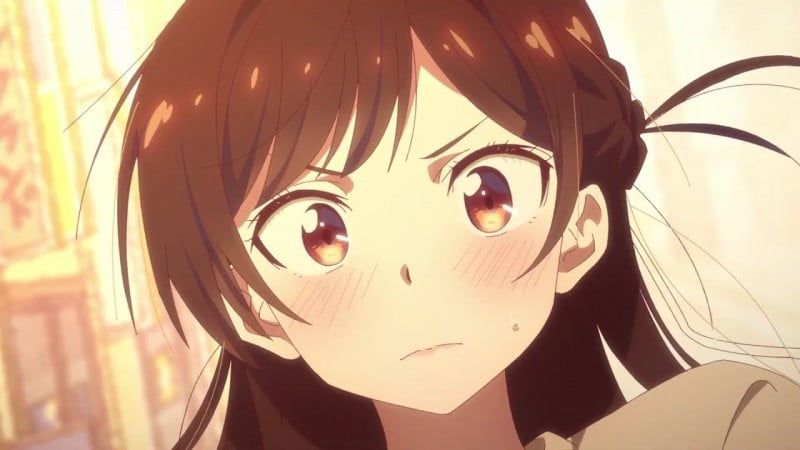 Genres: Comedy, Romance, School, Shounen
Airing: Jul 11, 2020 to ?
After Kazuya Kinoshita gets dumped by his girlfriends, he tries to rent a girlfriend through a mobile app.
The rental girlfriend, Chizuru Mizuhara is seemingly perfect. She has the looks, kind personality and leaves an awesome first impression. After the date is over, Kazuya checks the reviews of Chizuru and they are very ambivalent. He starts to believe that she is only playing with the hearts of men and leaves a negative rating on her profile.
Chizuru then reveals her true personality – sassy and quite temperamental, completely different from the first impression. Exactly at that moment Kazuya receives news about his grandma's collapse and brings Chizuru to the hospital with him.
The collapse turns out to be nothing serious, but Kazuya's grandma is extremely happy about him having a serious relationship with such a nice girl. Unable to tell the truth, the two are "forced" to act as an authentic couple.
3. Dokyuu Hentai HxEros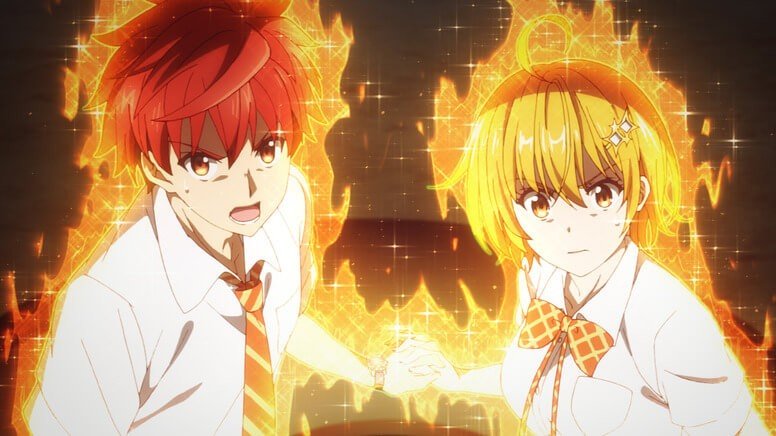 Genres: Action, Comedy, Supernatural, Ecchi, School, Shounen
Airing: Jul 4, 2020 to ?
Dokyuu Hentai HxEros centers around a group of friends who use the erotic power of the HxEROS to fight off monsters.
See also: The 4 New Ecchi Anime of Summer 2020 
2. Shingeki no Kyojin: Chronicle (Movie)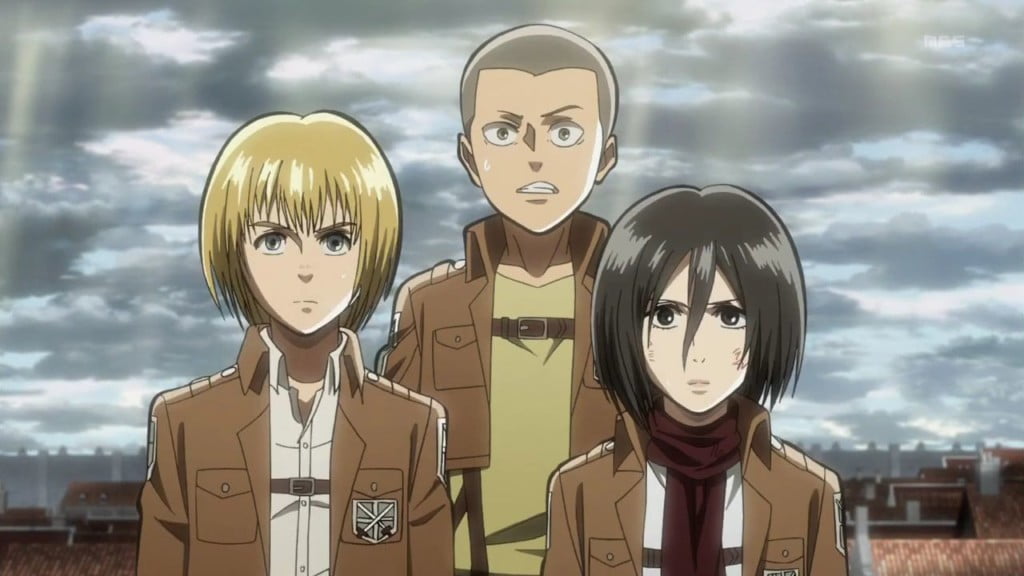 Genres: Slice of Life, Comedy, Drama, Romance, School
Airing: Jul 17, 2020 to ?
Shingeki no Kyojin: Chronicle is going to be a recap of the previous three seasons.
Related: 7 Anime Like Attack on Titan (Shingeki no Kyojin)
1. Enen no Shouboutai: Ni no Shou (Fire Force 2nd Season)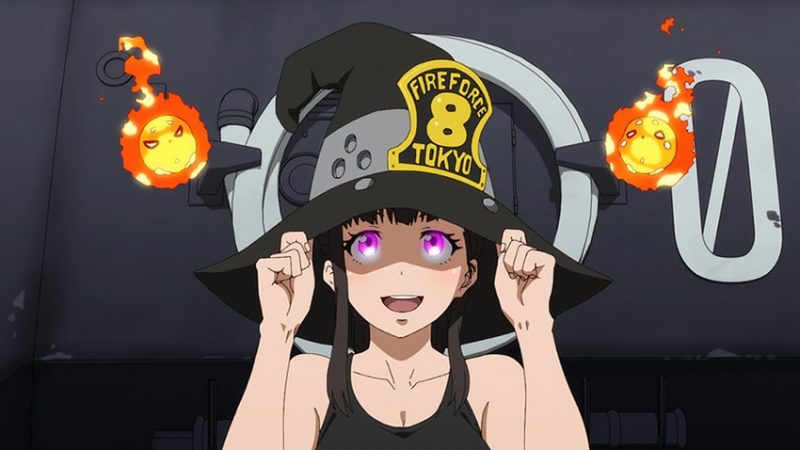 Genres: Action, Supernatural, Shounen
Airing: Jul 20, 2020 to ?
Shinra Kusakabe is a third-generation pyrokinetic youth who gained the nickname "Devil's Footprints" for his ability to ignite his feet at will. He joins Special Fire Force Company 8, which features other pyrokinetics who dedicated themselves to ending the Infernal attacks for good while investigating Companies 1 through 7 for potential corruption in their ranks. Shinra begins to learn that his younger brother's abduction during the fire that killed their mother 12 years ago is caused by a mysterious doomsday cult that is behind the Infernal attacks.
Company 8 and their allies oppose the White Cloaks and their Knights of the Ashen Flame, who seek certain individuals like Shinra and his brother (Sho) to enact a scheme to repeat the Great Disaster.
(Source: Wikipedia)
Which anime of these is going to end up on your to-watch list? 🙂