It's extremely difficult to make top 10 lists when it comes to general anime, even without any conditions. To make matters worse, many high-quality anime shows have 12 episodes or less, it was still very DIFFICULT to make this list and somehow pick only 10 anime out of so many out there that deserve love.
The below-mentioned anime are some of the best ones that fans and I personally adore, although I did mention some more anime with 12 episodes or less in the honorable mentions, so don't hesitate to check those out as well.
Some interesting things about this list:
Only two anime studios had the honor to be mentioned twice.
All of the anime shows below are rated 7.5 and higher on MAL.
There is a balanced mix of genres so that everyone can pick a show to watch.
Without further ado, here is a list of the top 10 Best Anime Series With Only 12 episodes (or LESS)!
Disclaimer: This post contains affiliate links. If you use these links to buy something, I may earn a small commission, without any extra cost to you. As an Amazon Associate, I earn from qualifying purchases. Thank you!
---
10. One Punch Man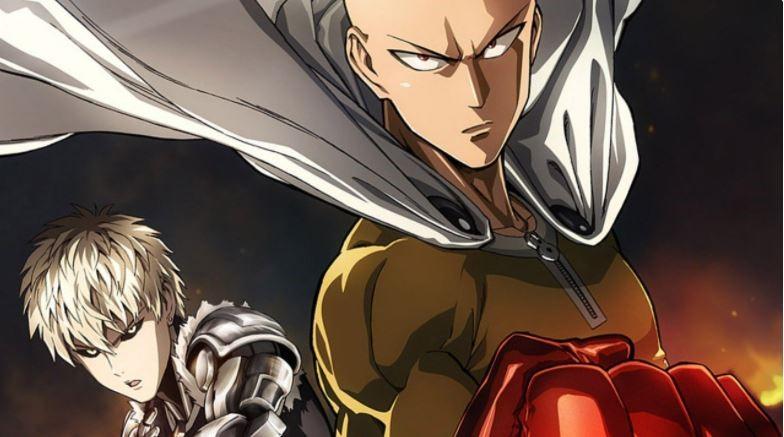 Genres: Action, Comedy, Superpowers, Seinen
Episodes: 12
Studio: Madhouse
MAL rating: 8.50
One Punch Man is literally about the titular: a guy who defeats everyone with only one punch. ALWAYS, with no exceptions.
I also thought that it was ridiculous but that's the point. It's a well-executed satire, and the protagonist is bored to death because no one can give him a challenging fight. He did not become a hero because of some meaningful idea behind it but simply because he thought it might be fun.
One Punch Man will guarantee that you will chuckle during each episode at the hilarious situations it presents.
---
9. Blue Spring Ride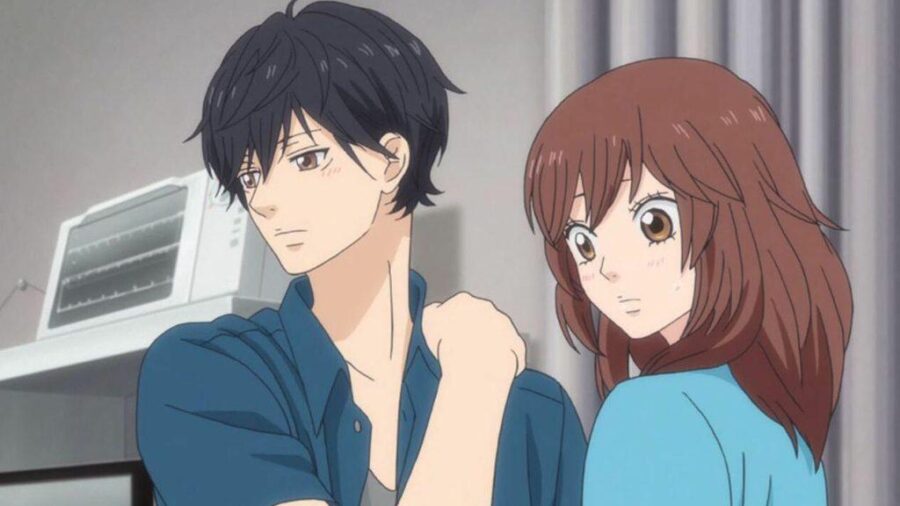 Genres: Romance, School, Shoujo
Episodes: 12
Studio: Production I.G.
MAL rating: 7.64
I can't believe this is the only typical high school rom-com on this list, but here we are.
Blue Spring Ride is a generic shoujo anime that is very lovely despite having a straightforward plot. It's a character-driven romance between two high schoolers who have each their own problems to deal with.
The series follows Futaba Yoshioka, an adolescent girl who unexpectedly meets her middle school crush again at her high school.
As you might expect, it's nothing out of the ordinary. It's simple, sweet, and enjoyable.
---
8. Seraph of the End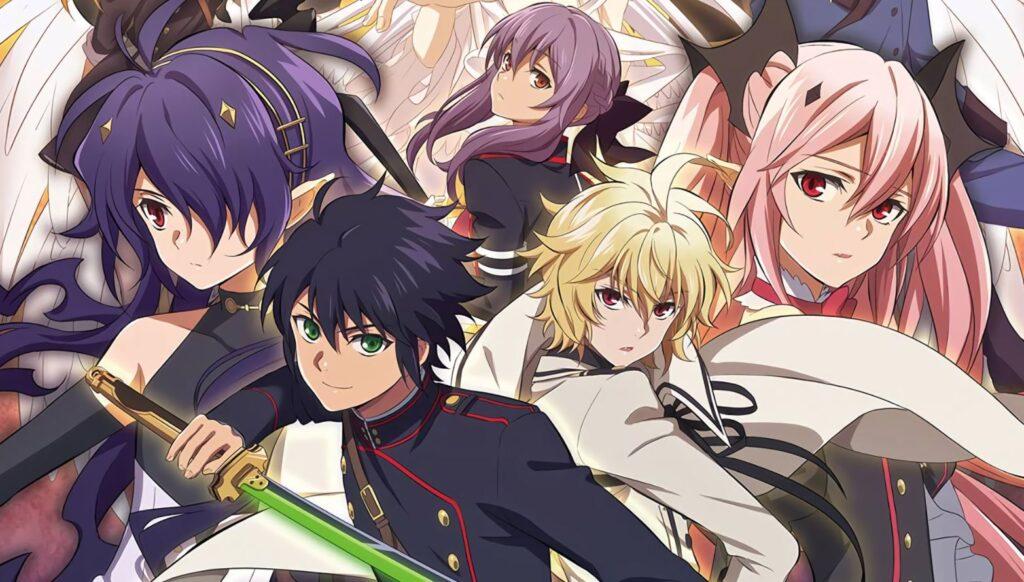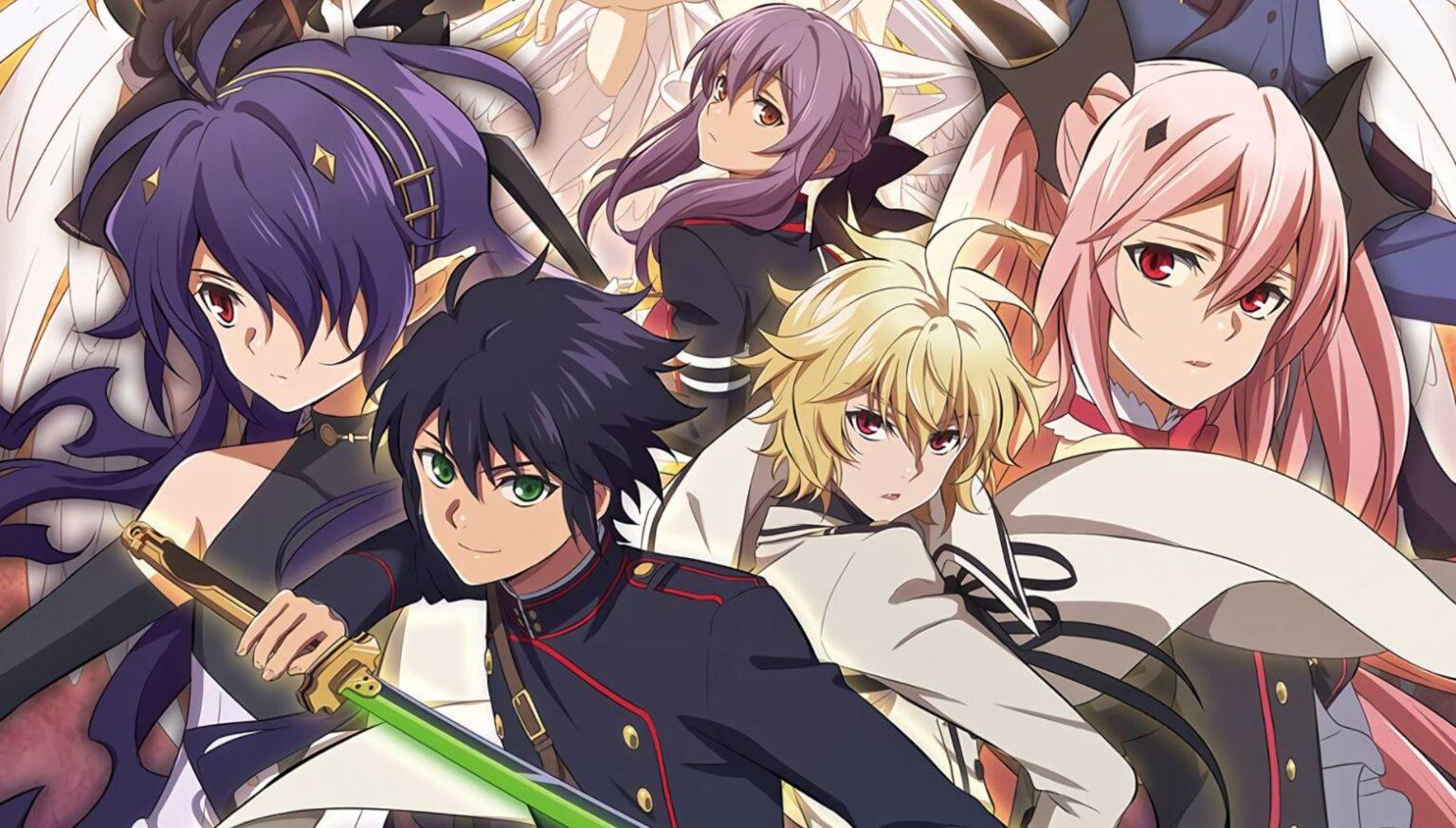 Genres: Action, Drama, Supernatural, Vampire, Shounen
Episodes: 12
Studio: Wit Studio
MAL rating: 7.49
It's hard to find an amazing vampire series that is worth watching. However, Seraph of the End is a vampire show that definitely earned a place on this list. I ended up immersed in the beautiful music and completely invested in the characters.
The series is set in a post-apocalypse era where the remaining humans are getting enslaved by vampires and live like livestock in order to survive.
Yuichiro Hyakuya, along with fellow orphans from Hyakuya orphanage is after a long four years of poor treatment desperate for freedom. He and his best friend Mikaela plot to escape together with the other orphans to the outside world. Unfortunately, the whole execution of their plan ends up disastrously because they are caught and punished by the death penalty.
Yuichiro somehow makes it out alive as the only one and is naturally consumed with rage. Determined to seek revenge, he ends up joining the Japanese Imperial Demon Army, which is the only remaining army in the world that fights off vampires.
---
7. Madoka★Magica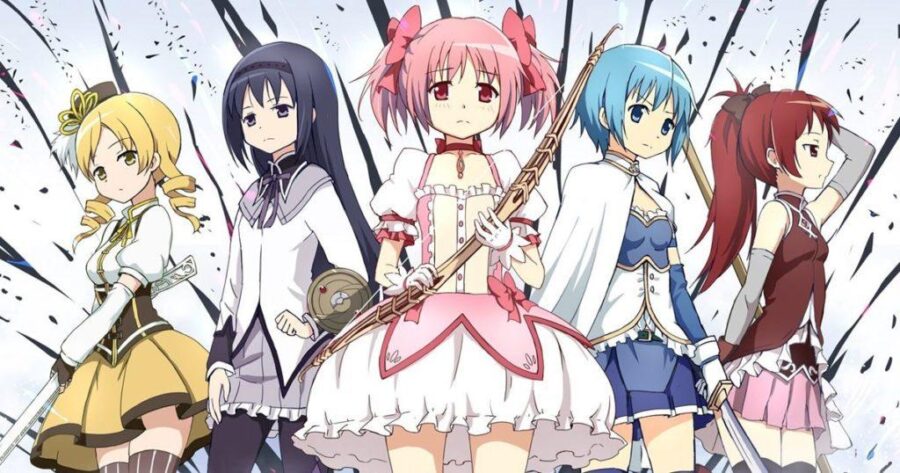 Genres: Drama, Magical Girl, Psychological
Episodes: 12
Studio: Shaft
MAL rating: 8.36
Do you see those cute magical girls above? They might as well be the next Sailor Moon, right? Well, that's not the case here. At all. I wish this anime didn't have only 12 episodes. It's not every day that we get to see a top-notch dark mahou shoujo.
In the world of Mahou Shoujo Madoka★Magica, "messengers of magic" exist and can grant one wish to a chosen girl. However, there is one condition—the chosen girl must become a magical girl and fight evil witches afterward.
Kyuubey, one of the messengers of magic, makes this proposition to two schoolgirls: Madoka and Sayaka. But as this is all happening, a magical girl, Homura, approaches them and urges them to not accept the offer, stating that everything is not what it seems.
The show starts off as a cute and lighthearted series but gets REALLY gloomy in only a few episodes. And from there, it's only "worse". Three words I would use to define it are dark, psychological, and oddly deep.
---
6. Mushoku Tensei: Jobless Reincarnation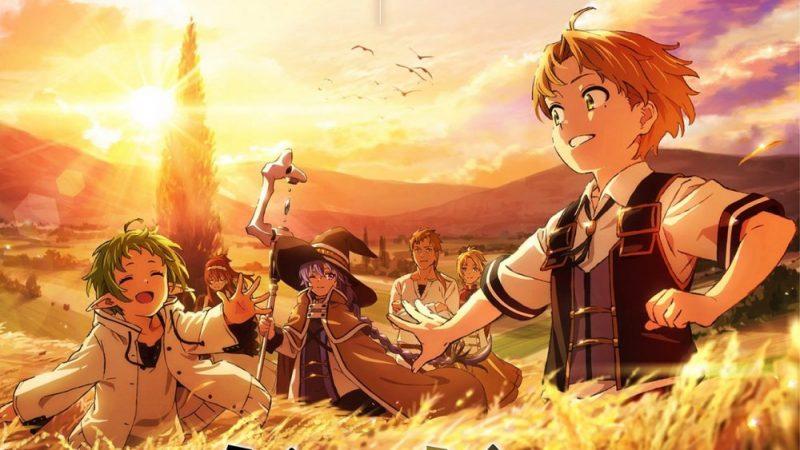 Genres: Drama, Fantasy, Ecchi, Isekai
Episodes: 11
Studio: Studio Bind
MAL rating: 8.37
One of the freshest 2021 isekai, Mushoku Tensei is a comedic isekai with a great character progression.
The series is about a hopeless 34-year-old NEET who gets killed during a traffic accident and reincarnates in a fantasy world while keeping his memories and intellect intact.
Don't get me wrong, the protagonist is overpowered right from the start, but he still grows throughout the show, physically and mentally alike. And that's what makes this series really stand out. Another great thing about it is the nuanced world-building.
---
5. The Promised Neverland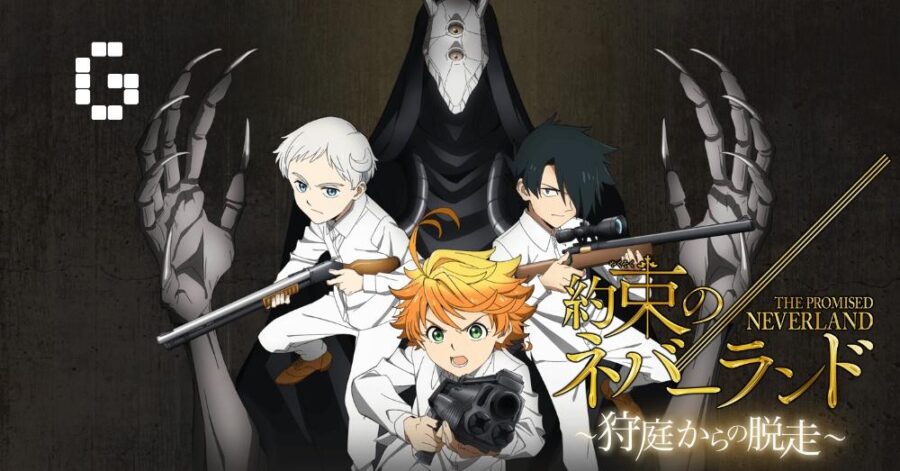 Genres: Mystery, Sci-Fi, Psychological, Shounen
Episodes: 12
Studio: CloverWorks
MAL rating: 8.52
The Promised Neverland is a show that seems somehow cute until it gradually unfolds its monstrosity. It's the mystery of the story that keeps you wanting more.
It centers around three main characters, Emma, Norman, and Ray who live with other orphans in a self-contained orphanage. Life seems joyful and full of fun until they find out that the orphanage is a farm where they are being raised only to be fed to demons.
The children become determined to break out of the orphanage at all costs and save every orphan who lives there.
---
4. 86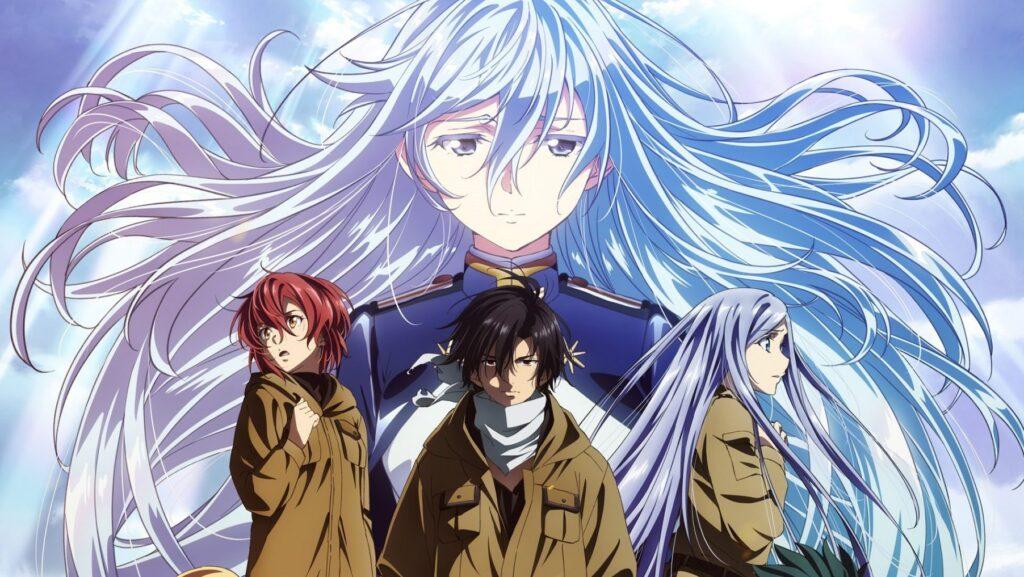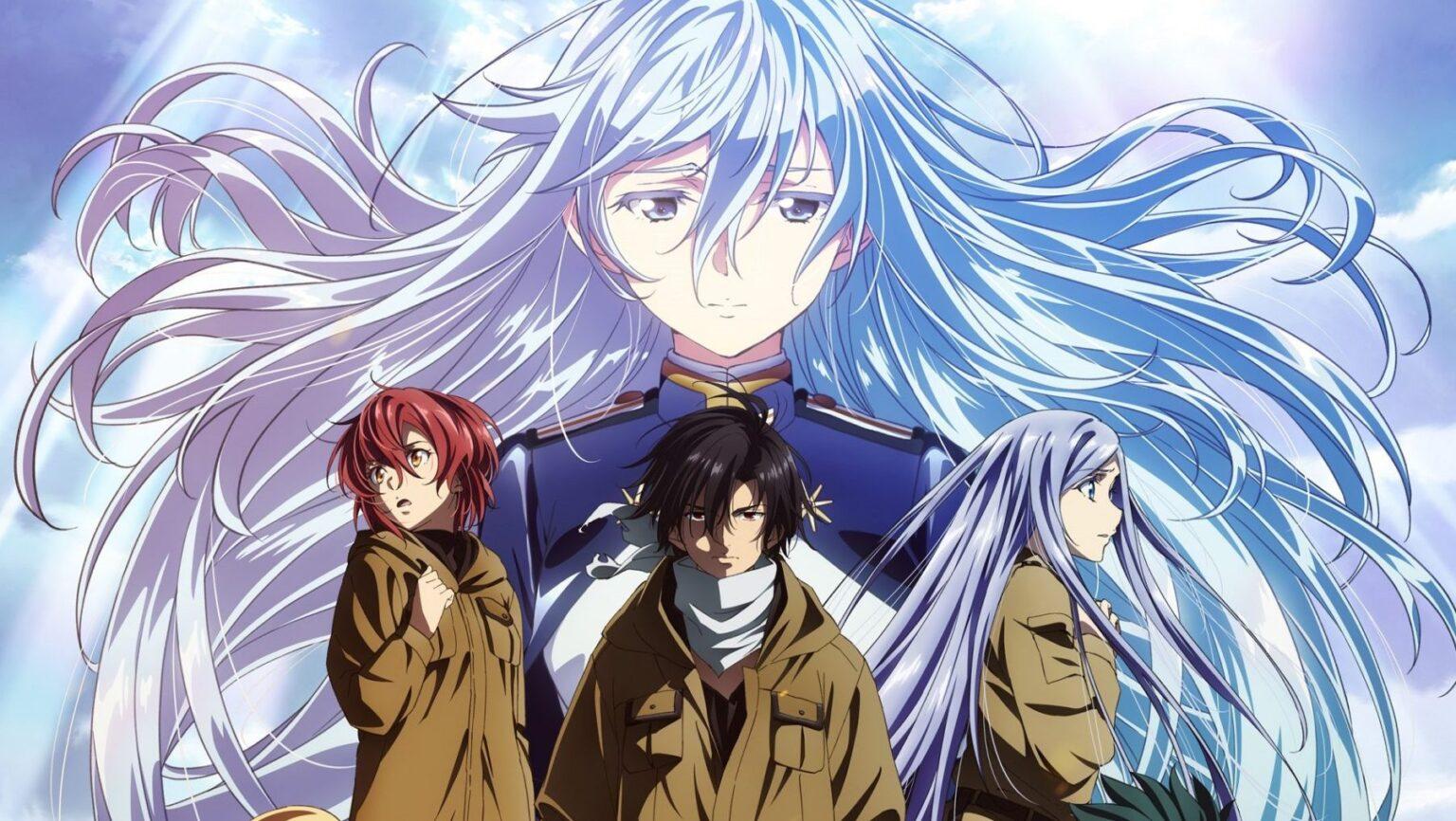 Genres: Action, Drama, Sci-Fi, Mecha, Military
Episodes: 11
Studio: A-1 Pictures
MAL rating: 8.27
86 is my favorite anime of 2021. It's an anime that sparked my interest in the mecha genre once again after a long time of no solid mecha series coming out.
The anime is about an ongoing war between two neighboring countries, the Giadian Empire and The Republic of San Magnolia. The Empire of Giad is a country with sophisticated technology. The Republic of San Magnolia has just started growing in terms of technology.
The Empire of Giad sends troupes of drones that are remotely controlled to wage war on The Republic. Although they initially lose, The Republic develops their own drones called Juggernauts to fight back. While on the surface the public believes the war is being fought between machines, in reality, the Juggernauts are being piloted by humans labeled as "86s".
It tackles heavy themes like discrimination, segregation, and oppression. But that's not the only reason why I love it so much. The likable cast, touching moments, and splendid animation/art are some of the other reasons.
If you are into meaningful, mature shows, you should watch 86 as soon as possible.
---
3. Kaguya-sama: Love Is War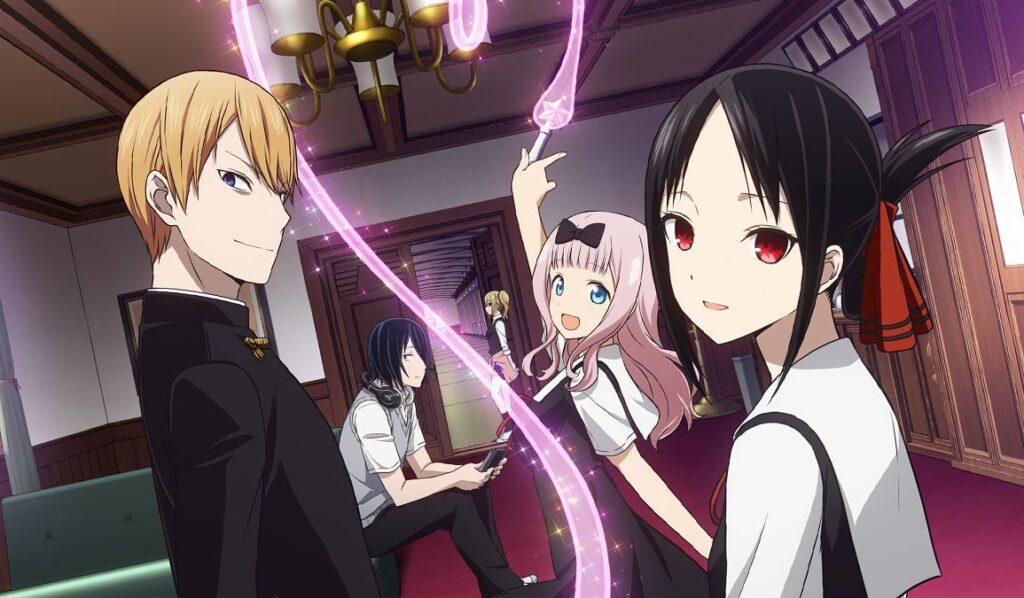 Genres: Comedy, Psychological, Romance, School
Episodes: 12
Studio: A-1 Pictures
MAL rating: 8.41
When Kaguya-sama: Love Is War made an introduction in 2019, I, among many others who have not read the manga did not know what to expect. Turned out that the show is "a fight to the death" between two stubborn geniuses in a battle of who will confess first.
Shifting from the typical high school rom-coms, it brought something entirely different to the table. Over-the-top hilarious scenes, flawed (and relatable) characters, and most importantly⁠—Chika dance!
---
2. KonoSuba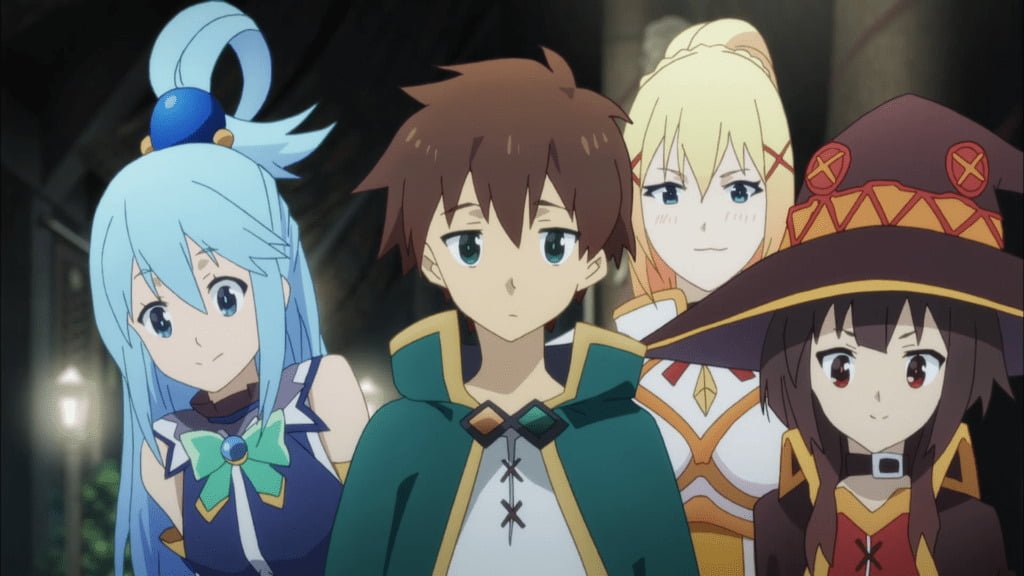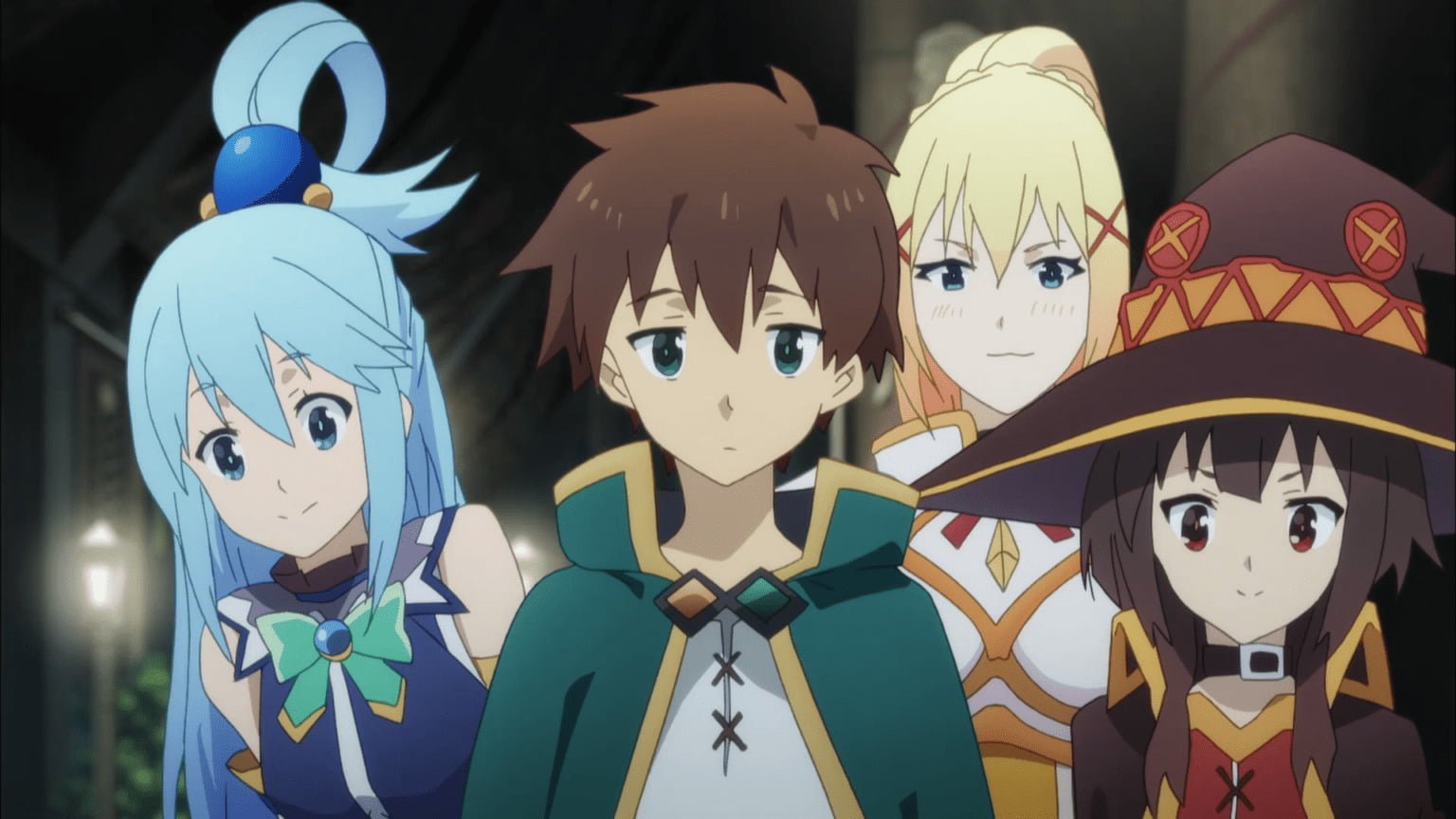 Genres: Adventure, Comedy, Fantasy, Isekai, Parody
Episodes: 10
Studio: Studio Deen
MAL rating: 8.12
In KonoSuba, a teen boy dies a shameful death and is brought before the goddess Aqua who offers him a new life with his memory intact. However, there is one catch—he will be reincarnated in a magical world with the task of defeating the demon lord!
If you read this blog often, you might have noticed that I recommend KonoSuba way too much. But can you really blame me?
KonoSuba is one of the most enjoyable comedy isekai I have come across. It makes fun of the whole isekai genre and includes some of the quirkiest and most likable characters I have seen in anime.
The series had an excellent execution and you can be sure to be at least smiling—if not laughing—throughout and at the end of each episode.
---
1. No Game No Life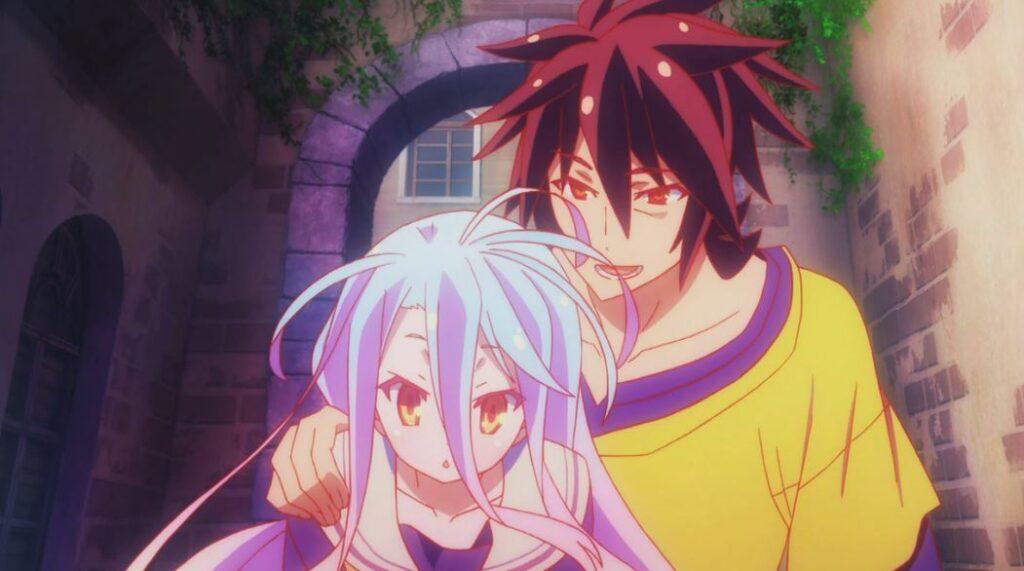 Genres: Comedy, Fantasy, Ecchi, Isekai, Game
Episodes: 12
Studio: Madhouse
MAL rating: 8.09
No Game No Life is a brilliant isekai series about a genius gamer sibling duo. With more than 2,250,683 members on MAL, the series is the 16th most popular entry in the whole database. Since there is no second season or rumors about it in sight, we need to be satisfied with what we have even though this anime has also only 12 episodes. The only good thing about that would be that you can binge-watch it within 4 hours and 36 minutes.
The genius duo is undefeatable not only in our world but also in the fantasy world where they got isekai'd. And that world is all about games because they determine absolutely everything, ranging from mundane to monumental things in day-to-day life. Luckily, be it video games or a chess game, this powerful sibling team never loses a single game.
If you like entertaining isekai shows with overpowered protagonists and vibrant colors, give it a go.
---
Honorable mentions:
Hellsing Ultimate
Noragami
Another
Bungou Stray Dogs
Goblin Slayer
Deadman Wonderland
Btooom!
Highschool DxD
Highschool of the Dead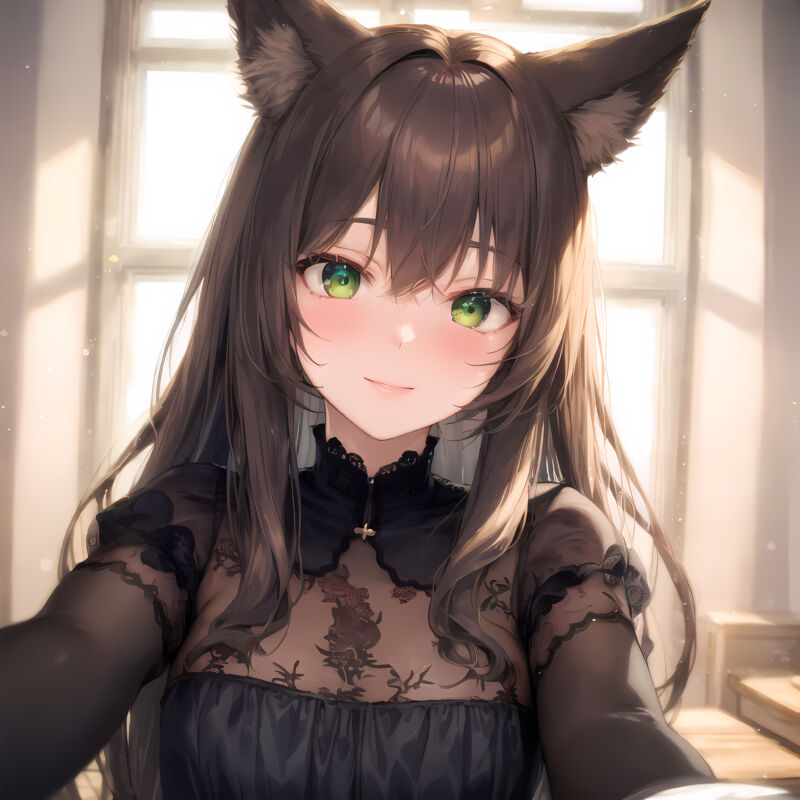 BEFORE YOU GO...
Thanks for reading my article!
If you enjoyed it, please consider supporting me on Patreon. As a Patron, you'll gain access to exclusive perks like stunning AI artworks that are not shared anywhere else, personalized AI-generated art pieces, and the ability to shape the future of this blog by suggesting topics you'd like me to cover.
Your support means everything to me and enables me to keep creating content that I'm passionate about. ✨

Also, you're welcome to join our 9 Tailed Kitsune Anime Discord community. We'd love to have you there! 🙌